Lilac and lavender are two plants most commonly related to color and scent and are often mistaken as the same plant. Lilac and lavender are different plants, and their main difference is plant size. Lilac grows into a small tree with big branches, while lavender is a shrub with lots of stems.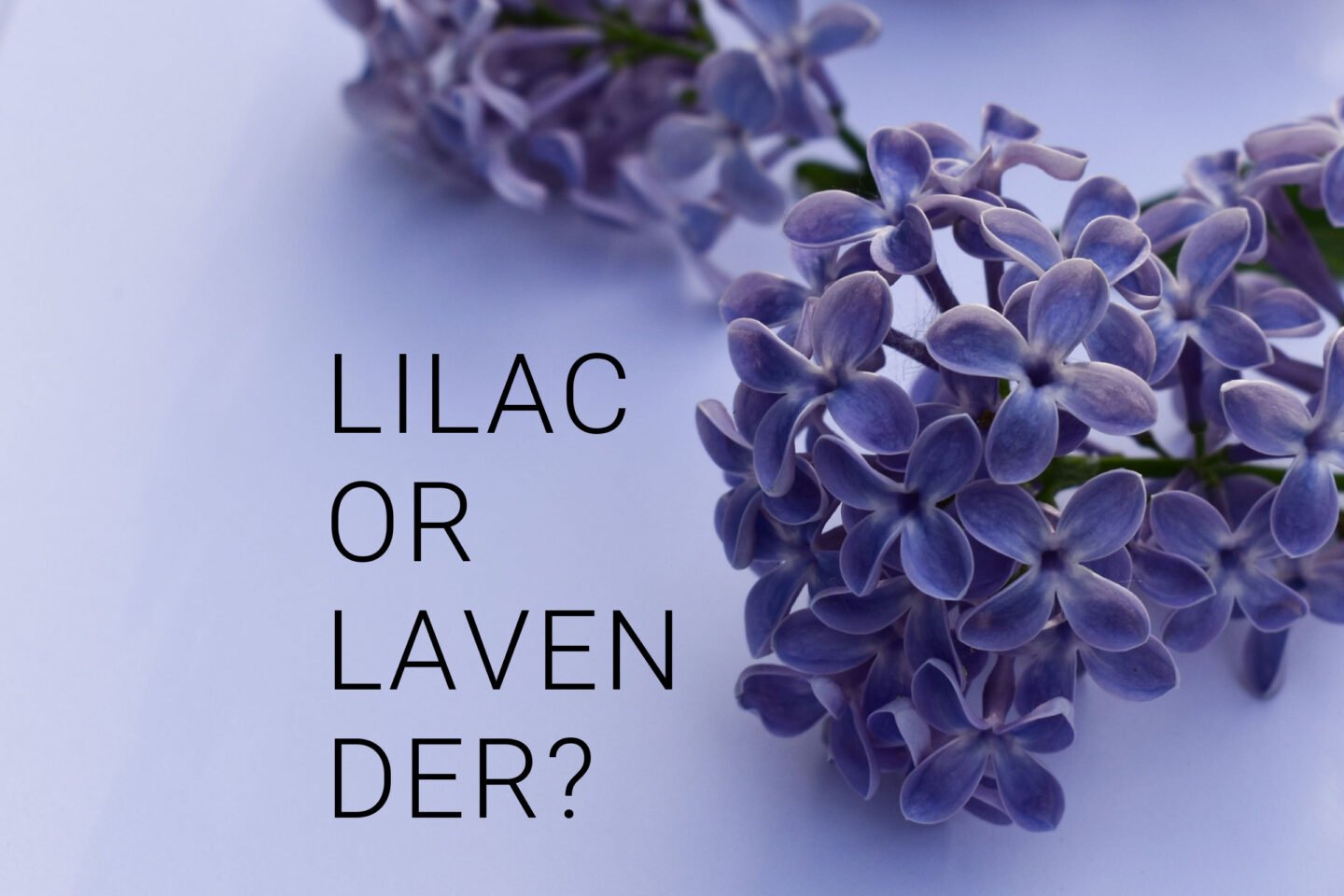 Since lilac is a tree, it has larger oval leaves with a pointed apex compared to the tiny, needle-like leaves of lavender. You can also easily differentiate their flowers, since lavender has thinner, irregularly placed flowers than lilac's thicker, more closely bunched flowers. When it comes to scent, lilac has a more floral and vanilla scent, while lavender has a woodsy and herbal tone.
These two plants have different growth requirements and applications, so read on to learn everything about them.
Table of Contents
Lilac vs. Lavender: Taxonomy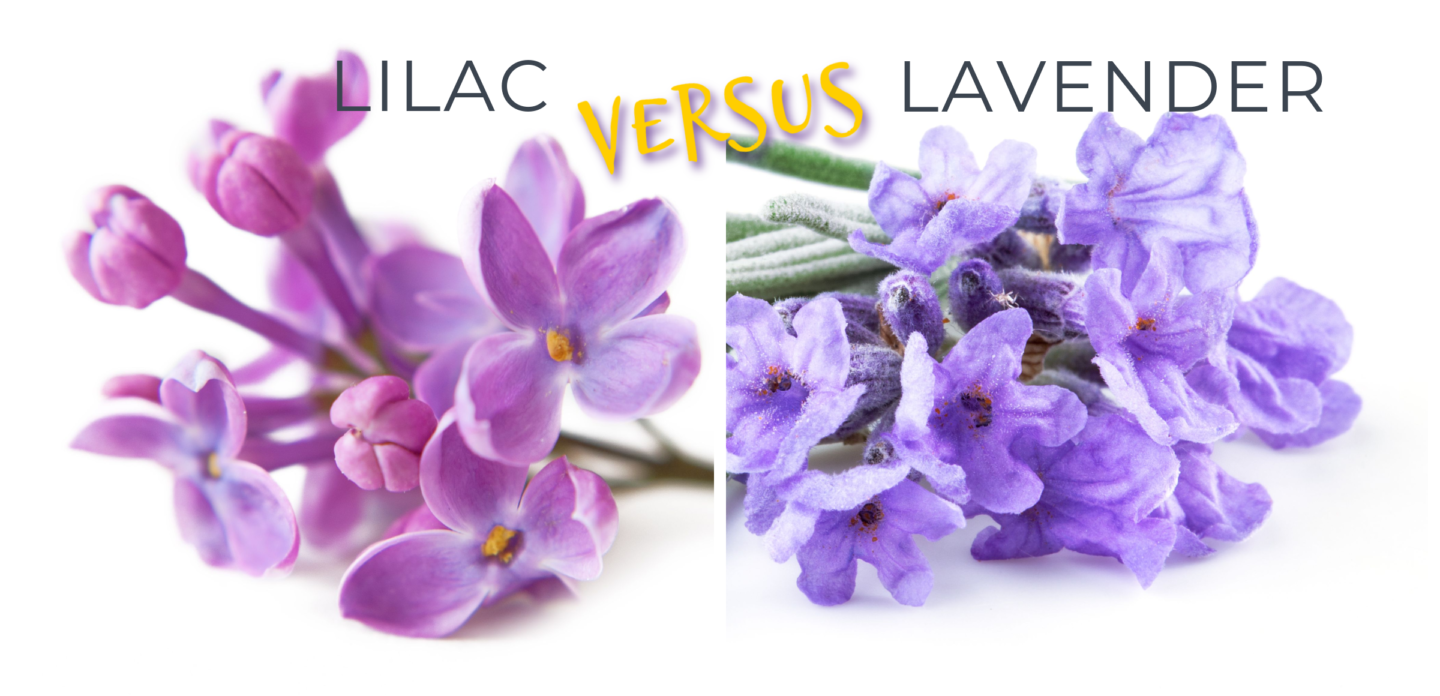 Lilac, or Syringa vulgaris, is a flowering plant belonging to the family Oleaceae, making it a close relative of olives. Although most lilac plants grow into small trees, there are dwarf varieties of this plant that you could mistake for lavender, although their appearance is quite different.
On the other hand, lavender, from the genus Lavandula, belongs to the mint family of Lamiaceae. Compared to lilac, lavender has a short life span, ranging from 6 to 10 years. Lilac trees live up to 50 years.
Lilac vs. Lavender: Appearance
Plant Size
Lilacs can grow up to 7 meters, while lavenders usually grow just about 20 inches. However, there are other varieties that grow taller or shorter. For instance, dwarf lilac varieties only grow up to 1.5 meters, while taller lavender varieties grow up to 30 inches. Nevertheless, you can tell them apart by their structure, as lilacs are woody plants, while lavender is a shrub.
Leaves and Stems
The difference between lilac and lavender leaves is very obvious. Lilac has large, pinnate leaves, while lavender has small, needle-like leaves that grow directly from the stems. Lilac plants do not have many stems, unlike lavender, but they do have thick branches and twigs that hold the leaves.
Lilac vs. Lavender: Flower and Color
Both lilac and lavender flowers are stunning, but they are not the same. First, lavender flowers are usually white with a bluish hue and have a lot of purple tones. On the other hand, although some lilac varieties display violet or purple tones and a bit of a bluish tinge, most of their flowers have white, pale lavender, and a pinkish tinge.
When it comes to appearance, lavender flowers take the cake. Each stalk has a complex arrangement of flowers of varying sizes. On the other hand, lilacs have almost uniformly sized, closely bunched flowers.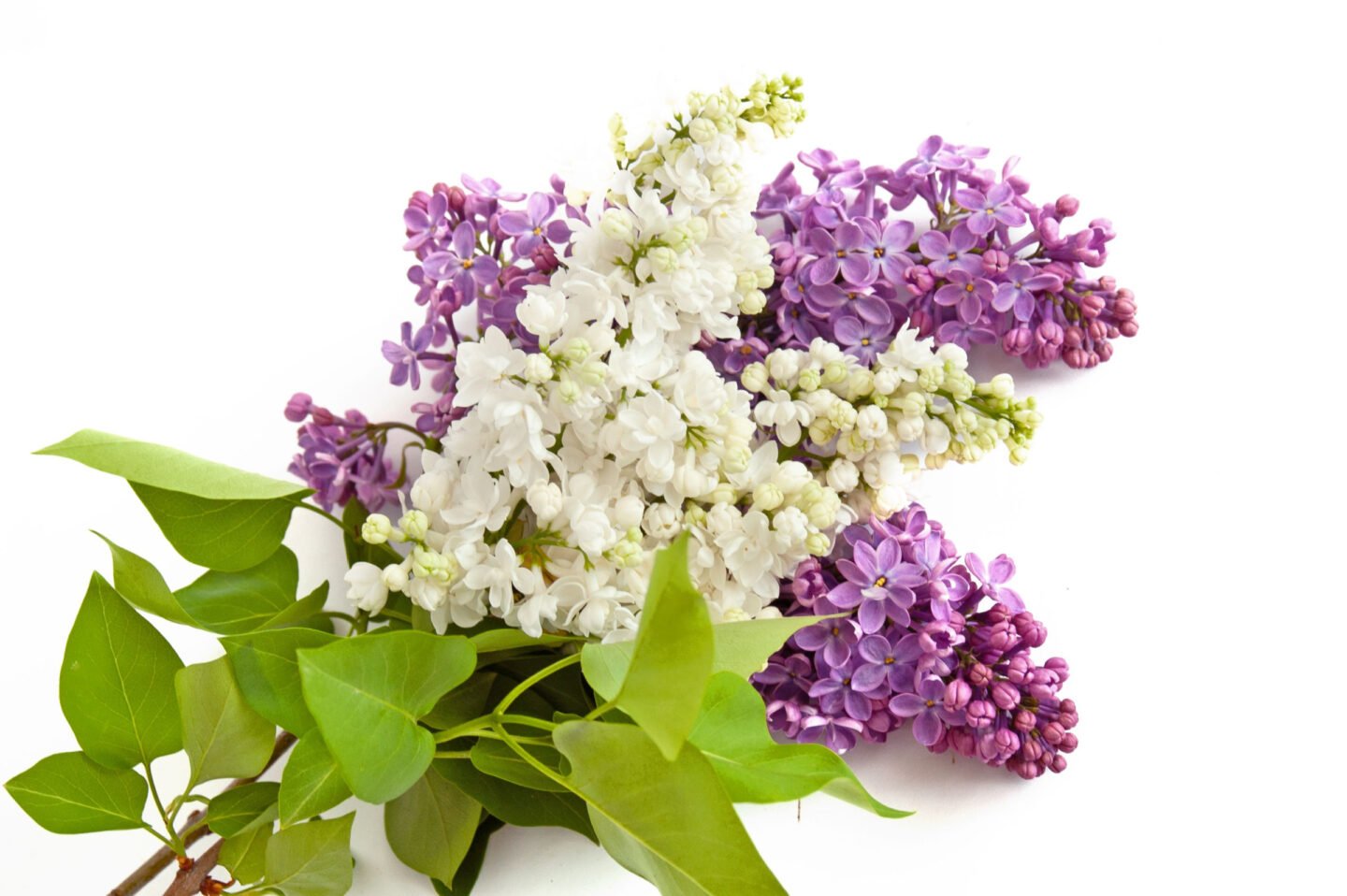 It is important to note that some varieties have different flowers than others, and there are over 1,000 lilac varieties in addition to the common lilac and over 450 lavender varieties. Each variety appears different and has flowers of different shapes and color patterns.
Lilac and lavender flowers have a color palette, meaning that some flowers on the same stem or bunch appear white while others are purple or pink.
Lilac vs. Lavender: Scent
Lilac and lavender are both well-known flower scents that are used to make perfume, soap, and essential oils. Lilac has a very soft look and a light floral scent with notes of rose, vanilla, cream, and powder, which makes it a great ingredient for perfumes for women.
On the other hand, lavender has a strong floral scent, but it also smells woodsy, herbal, smokey, and earthy, which makes it a better choice for men's perfumes.
Lilac vs. Lavender: Growth Requirements
Both lilac and lavender grow best in full sun. If you plant them in the shade, they won't bloom. Moreover, while lilac tolerates different soil types, lavender prefers well-drained soil as it is prone to root rot. Lastly, both plants do not require a strict watering schedule; you can water them only once weekly.
Lilac vs. Lavender: Uses
Lilac Uses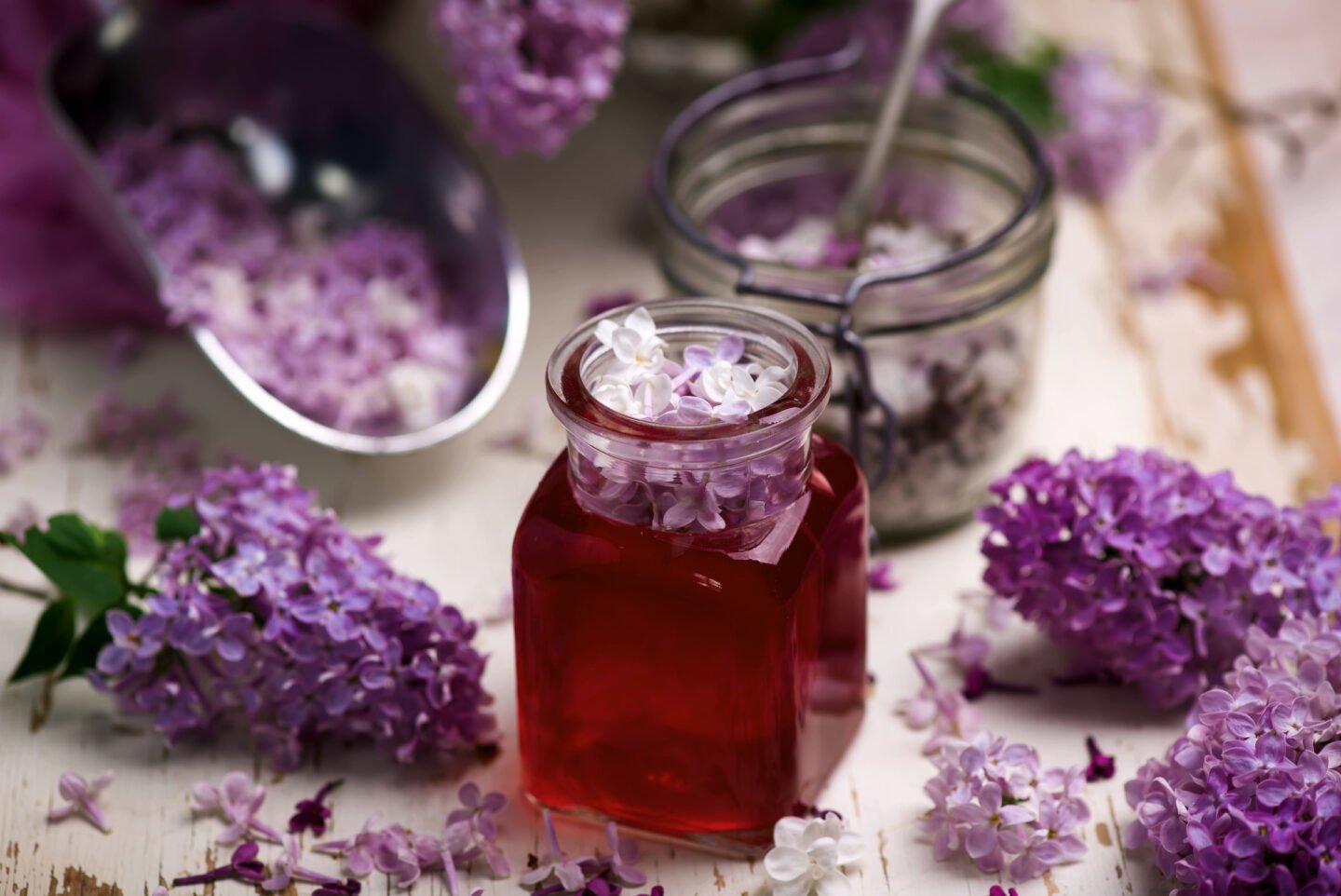 Lilac is an old medicine that can help bring down a fever, get rid of parasites, and ease stress and worry. Moreover, lilac is known for curing digestive problems, including indigestion and constipation. Lastly, French lilac contains essential elements that help lower blood sugar levels.
Aside from being a medicinal plant, the lilac scent is used in many commercial perfumes, soaps, essential oils, shampoos, body washes, and other toiletries. In the beauty industry, lilac is used as an emollient to hydrate skin and as an astringent or toner. It is great for getting rid of puffiness and making wrinkles and fine lines less noticeable.
Lavender Uses
Due to lavender's herbal and woodsy scent, people often use it as an essential oil for humidifiers and air fresheners. Even though there isn't much solid scientific evidence, people say that the smell of lavender helps relieve anxiety and stress and is a great way to get to sleep. Moreover, lavender oil works well in relieving muscle pain and toothaches.
Like lilac, lavender is a favorite floral scent when making toiletries like soaps, hair products, and body wash. Lavender is also used in some facial products because it has antimicrobial properties and makes acne less likely to form and reduces inflammation.
Unlike lilac, lavender is used in cooking and is a common ingredient in herbes de Provence alongside rosemary, marjoram, and oregano.
Related Questions
Is lilac the same as lavender?
Lilac and lavender are different colors and are also different plants. Lilac is a pale purple color with a pinkish tinge or has a mauve hue, while the color lavender leans more on a light purple color with a bluish hue.
Are lilacs and lavender in the same family?
No. Lilac belongs to the olive family (Oleaceae), while lavender belongs to the mint family (Lamiaceae).
What smells better, lilac or lavender?
Both lilac and lavender smell elegant but have different scent profiles. You would like lilac more if you enjoy a soft, floral, powdery, and creamy scent. On the other hand, you will like lavender better if you want an earthy and woodsy scent.