There's a reason why lavender is one of gardeners' favorite plants. It's beautiful, fragrant, and relatively easy to care for, though if there's anything it needs to thrive, it's sunlight. This leaves gardeners with shadier front lawns wondering, Can lavender grow in the shade?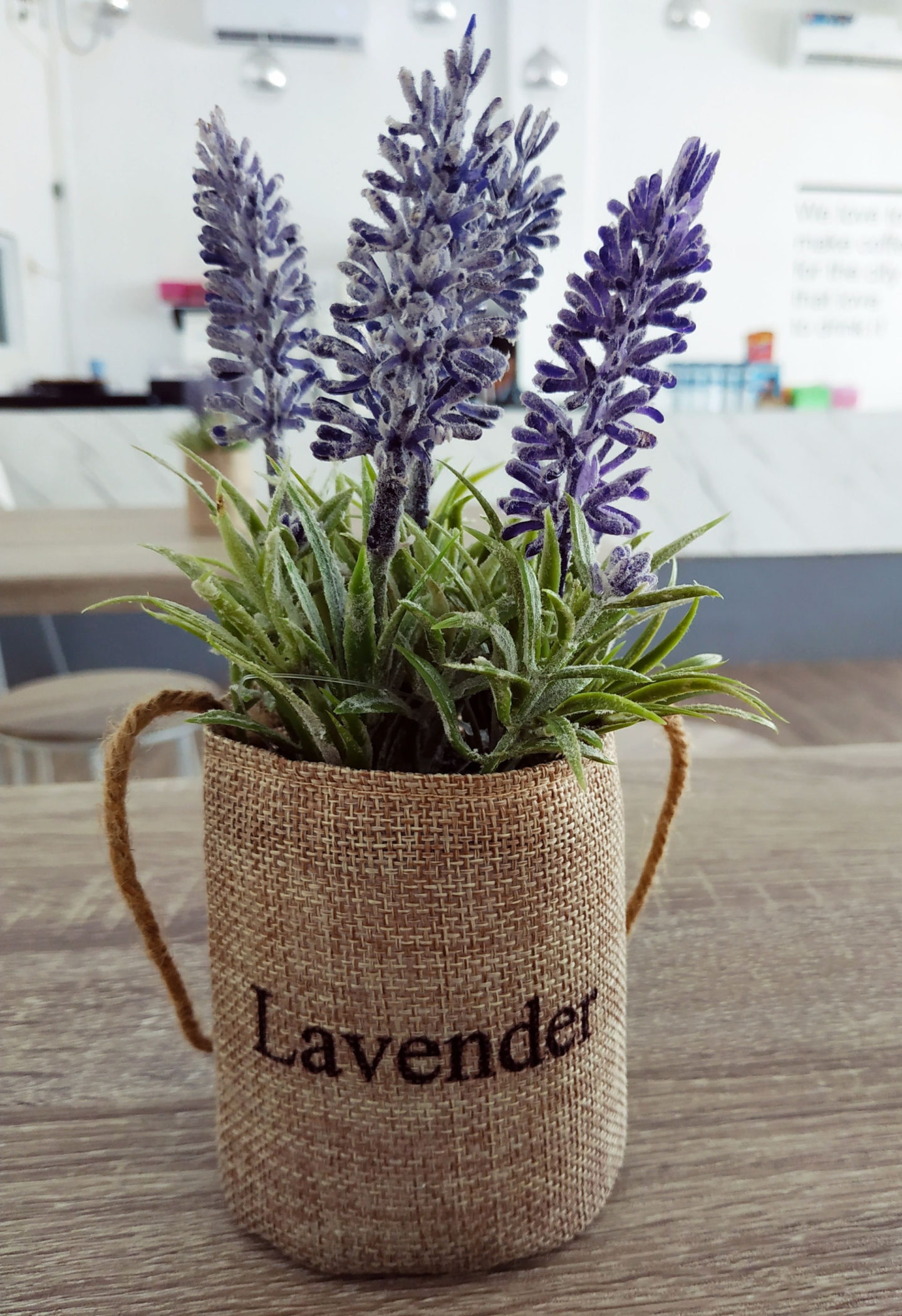 Technically, lavender can be grown in shadier spots, though only certain varieties and with special care. If at all possible, it's always better to choose a sunnier spot for this plant. But if you want to try planting it in the shade, take a look at our complete guide for a few tips to get you started.
Table of Contents
Growing Lavender in the Shade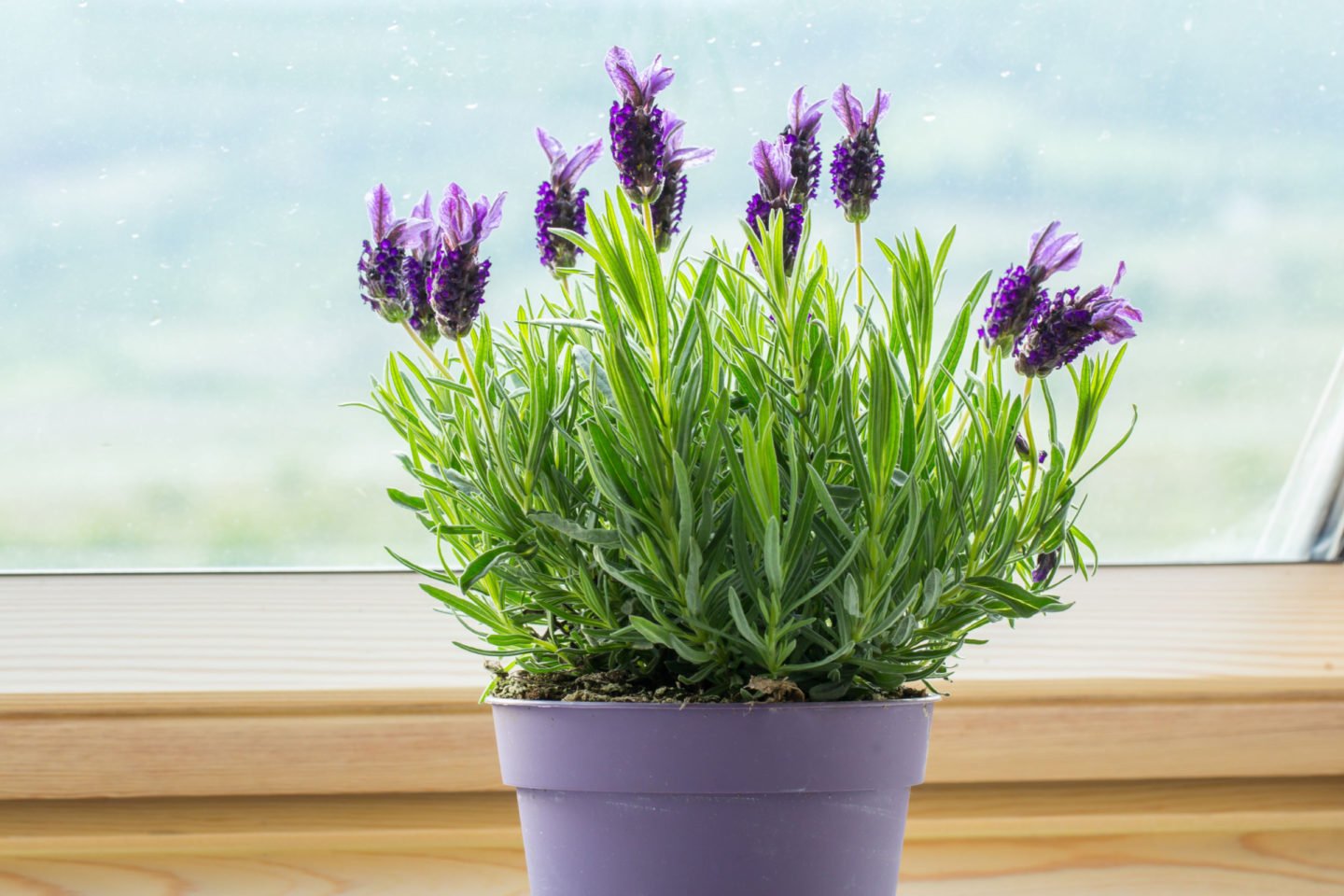 Lavender can grow in the shade, though there are a few things you should keep in mind before planting yours. The first is that there is a difference between full shade and partial shade. A spot with even some sunlight will be better for lavender than one with none at all.
Secondly, be aware that even shade-tolerant species of lavender do better with more sunlight. When there is less light, there will be fewer flowers, less scent, and a higher chance of root rot.
Root rot is caused by overly moist soil, which plants growing in the shade are more prone to. That's why lavender grown in the shade should be planted in quick-draining soil. They should also be planted further apart to help prevent root rot.
Types of Lavender That Will Grow in Shade
If you're planning on growing lavender in the shade, the first step is to choose the right variety. Make sure to stick with the options below to improve your chances of success.
English Lavender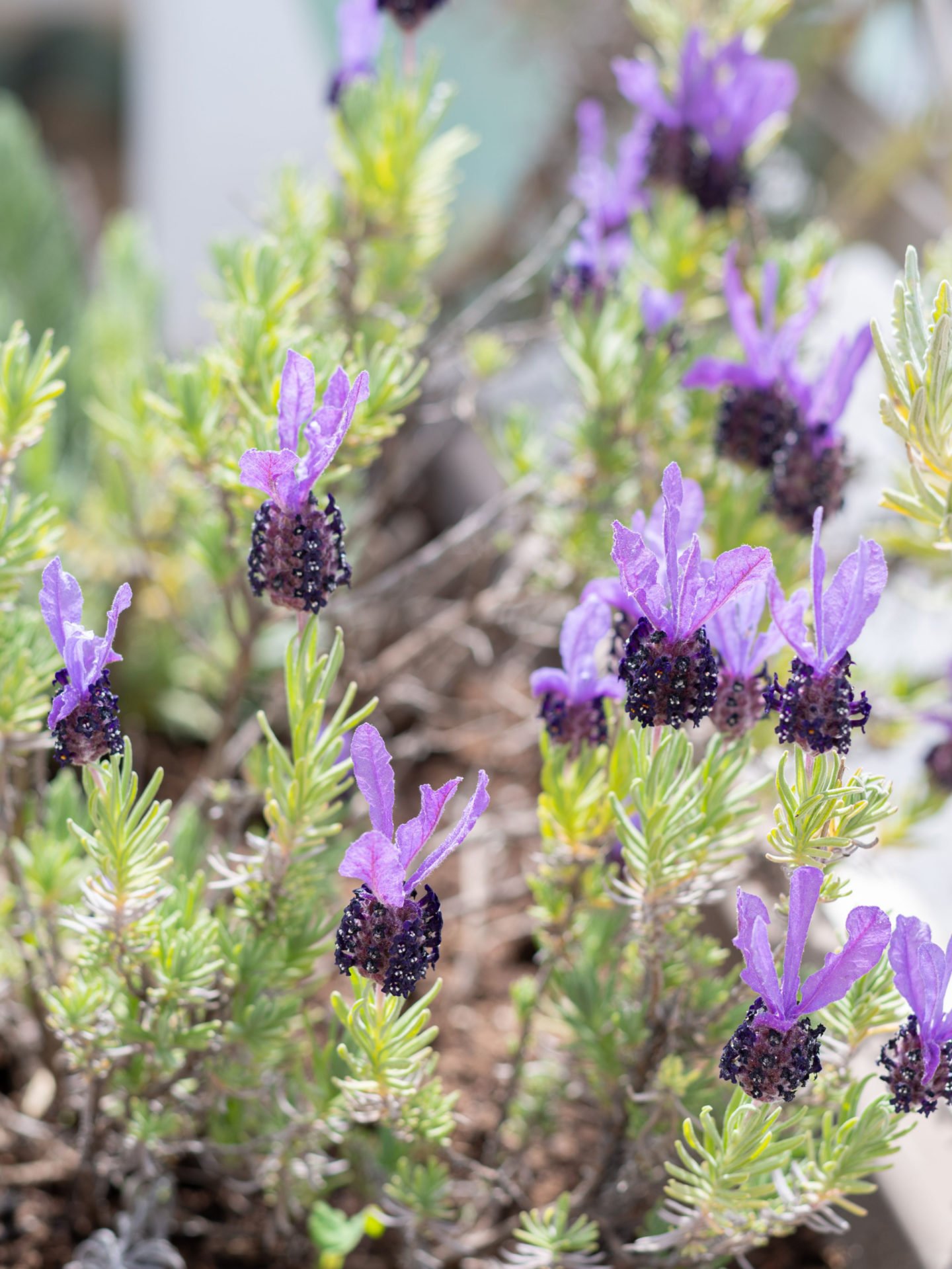 English lavender is the best option when growing in the shade. While it thrives best in full sun, it is the most shade-tolerant variety and can even get as large as 2 feet tall and 3 feet wide.
To make sure it has the best chance possible, grow it in well-draining soil with a pH of between 6.5 and 7.3.
Spanish Lavender
Spanish lavender is less shade tolerant than English lavender, though it can still grow in the shade under the right conditions. Avoid planting it in full shade, and be sure to give it well-drained alkaline soil with a pH of up to 8.
French Lace Lavender
When grown in the shade, French Lace lavender probably won't reach its full size and bloom, though it can still grow. Try not to overwater it and stick with a pH of 6.5 to 8.
Tips for Growing Lavender in the Shade
As you can see, growing lavender in the shade is possible, though only when you optimize conditions for your plants. To give yours the best chance at thriving, make sure to keep all of the following in mind:
Pay Attention to the Summer and Spring Sun
If you want your lavender to bloom fully, it is most important that it gets as much sun as possible in the spring and summer. Make sure to pay close attention to the areas of your yard that get the most light between April and July before planting. At least 6 hours of sunlight a day is ideal.
Water Sparingly
The most common reason lavender dies is overwatering. It's easy to spot an overwatered lavender plant as its leaves show clear signs of stress, including wilting and yellowing.
Water your lavender once every 2 weeks in the spring and summer. If you have had cloudy or rainy weather, you can water them even less.
Give Them Some Air
Overall, lavender is generally disease-resistant, though some fungal diseases can harm it. The best way to prevent this is to plant them in an area that has plenty of air circulation. That means planting them further apart, away from other trees, and not hemmed in by surrounding architecture.
Stick With Alkaline or Neutral Soil
Most types of lavender do well in soil that is neutral or slightly alkaline. Just don't forget that different varieties have different pH needs, so do your research before planting.
Well-Draining Soil is Your Best Option
One of the biggest threats to lavender plants is root rot, which is a fungal disease that forms when the plants are overwatered. The best way to avoid it is to stick with the same sandy, dry soil that they grow in, in their country of origin.
Choose Low to Medium Soil Fertility
Overly rich soil can help your lavender grow in the shade, though it will probably result in an overabundance of foliage and little to no blooming. For this reason, it is best to choose low-to medium-fertility soil. The other issue with rich soil is that it tends to hold onto moisture.