It's no secret that there are plenty of different chicken sandwich restaurants around today, and everyone has their favorite. Alongside KFC, Popeyes, Wingstop, and Dave's Hot Chicken, Chick-fil-A offers crispy, crunchy sandwiches that are sure to satisfy. But are Muslims able to enjoy their offerings? Is Chick-fil-A halal?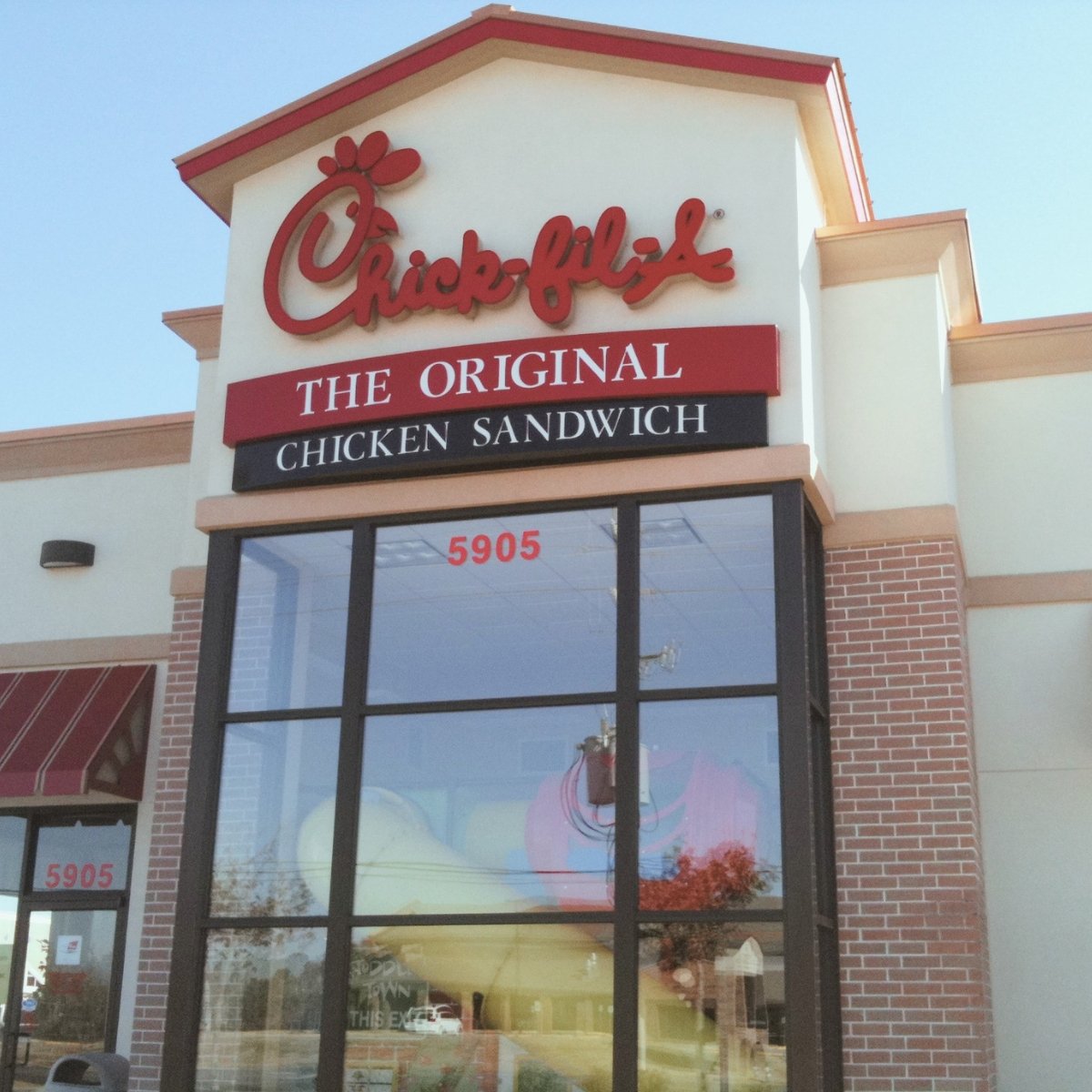 Unfortunately, Chick-fil-A does not source its chicken from a halal-certified processing plant. While chicken itself isn't a haram animal, the meat they use in their sandwiches isn't slaughtered according to Islamic dietary law.
To learn more about Chick-fil-A's food, or to find halal-friendly chicken options, take a look at our guide below.
Table of Contents
Is Chicken Halal?
Generally speaking, chicken is not a haram animal. There are actually several kinds of animals not allowed under Islamic dietary law, like insects and reptiles, though the only ones that are commonly eaten are pigs. That means that chicken, beef, lamb, and other common forms of meat are perfectly fine.
Except, in reality, it's a bit more complicated than that. For meat to be truly halal, it needs to be slaughtered in a specific way. Here's a quick breakdown of the requirements:
The animal needs to be slaughtered with a surgically sharp knife
A prayer must be spoken during the slaughter
The blood must be completely drained from the animal
The slaughter must be completed by a Jew, Christian, or Muslim
Some Muslims believe the kill should be done by hand, rather than by machine
If it sounds complicated, don't worry, because there's a simple way to find out whether a restaurant is selling halal meat or not. Halal chicken restaurants get their meat from processing plants that have been certified as halal, and they should be able to show proof of certification if asked. So if you're unsure, remember to ask ahead of time.
Why isn't Chick-fil-A Halal?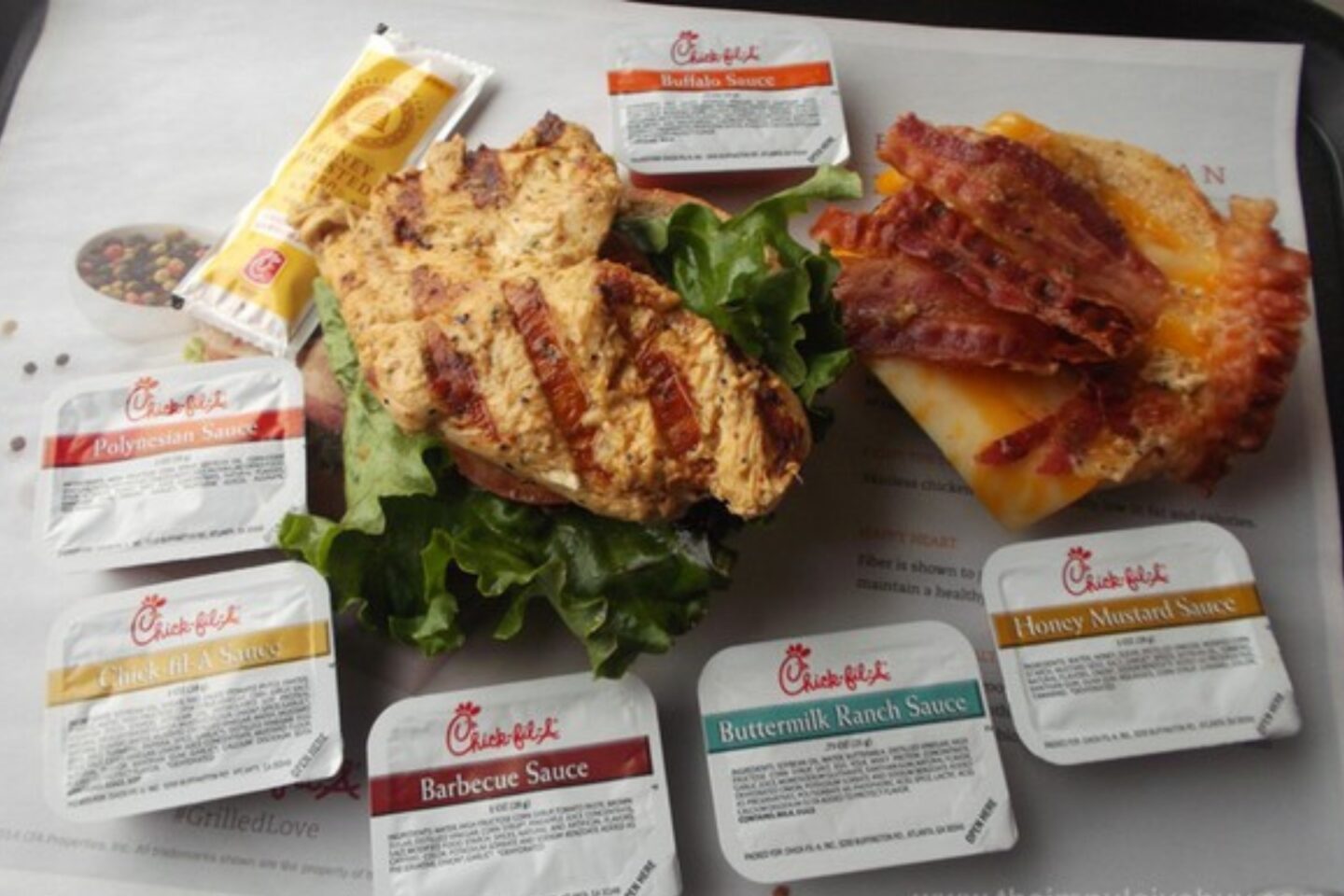 There are two main reasons why Chick-fil-A's meat isn't considered safe for Muslims. The first is simple—the restaurant doesn't purchase meat from a certified processing plant. This isn't uncommon since halal-certified meat is often a bit more expensive, though it means the chickens weren't slaughtered according to Islamic law.
The second reason is a bit more complex and has to do with the way the chickens are raised. Chick-fil-A has been getting a lot of attention lately because it uses chickens that were raised with hormones and steroids. These compounds are used to make chickens grow faster and bigger. However, they are not considered halal and are not acceptable for Muslims to eat.
Halal Chick-fil-A Menu Items
While Muslims can't partake in Chick-fil-A's meat-based items, there are a few other options on their menus that they can. Feel free to eat any of these menu items.
Chick-fil-A waffle potato fries
Fruit cup
Side salad
Mac & cheese
Kale crunch side
Parfait
Chocolate chunk cookie
Chocolate fudge brownie
Other Halal Chicken Options
Finding halal-friendly chicken isn't always easy. However, by doing your research ahead of time, you can find plenty of options near you to satisfy your craving. While not all of these restaurants are halal-certified 100% of the time, they do at least have some halal locations throughout the country.
Or, if you're looking for something a little different than chicken, find a halal McDonald's near you.
KFC
As one of the oldest and most popular fried chicken spots worldwide, you can expect KFC to have at least some halal-certified options. It turns out they do; however, you need to be careful. Since KFC is a franchise, each location gets to decide for itself where it orders its meat. That means you need to check ahead of time to see whether yours is halal or not.
Popeyes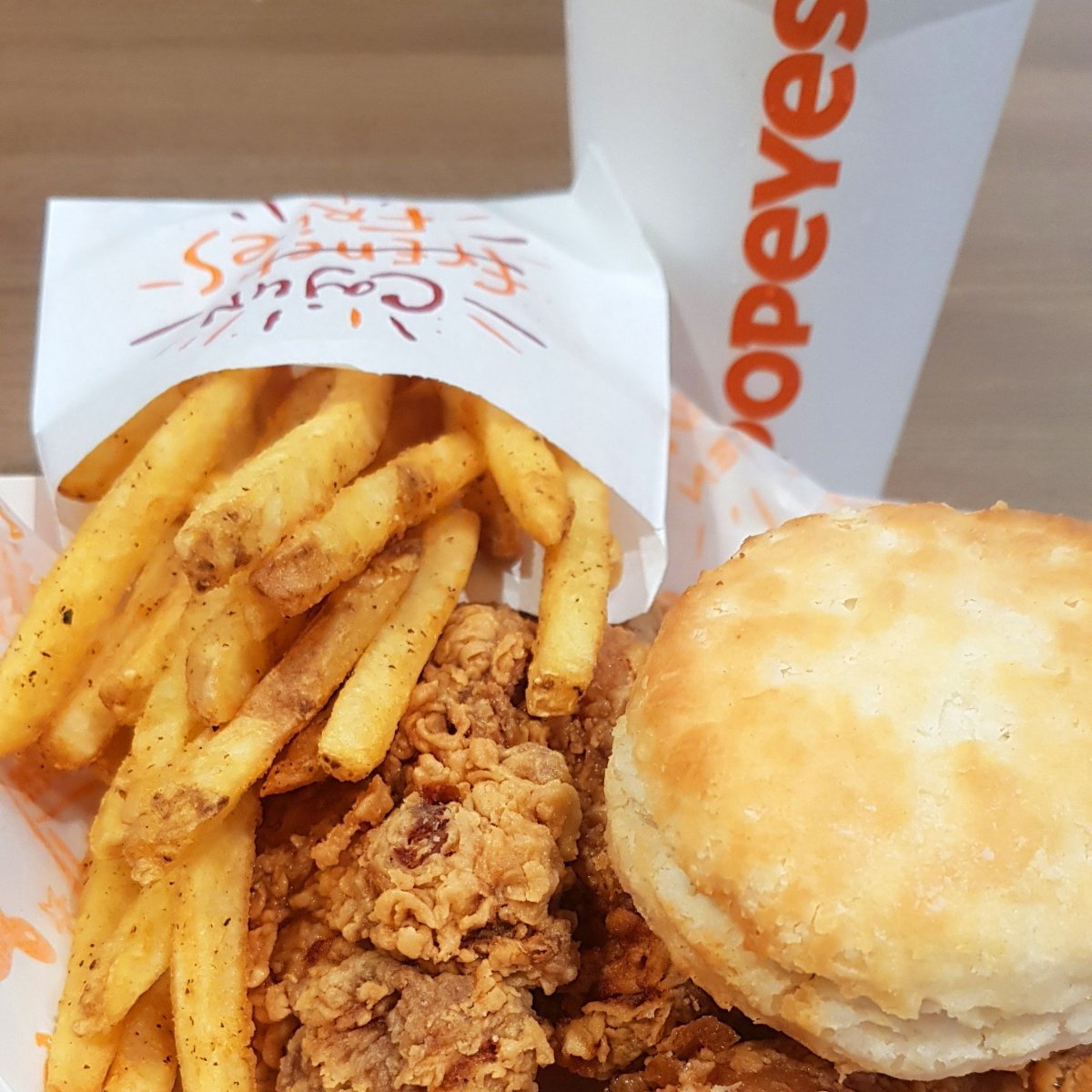 Popeyes is similar to KFC in that it has locations that are halal-certified and others that are not. However, there's one major exception to this, and that's if you're living in Canada. All Canadian Popeyes locations are halal-certified, making it the go-to spot for Muslim-friendly chicken.
Dave's Hot Chicken
While Dave's Hot Chicken may not be as well-known as KFC or Popeyes, they do have one significant advantage over their competitors: they are all halal-certified. If you're looking for a chicken sandwich or chicken tenders that are 100% halal, Dave's Hot Chicken is the place to be.
Wingstop
Wingstop is another chicken option that caters specifically to the Muslim community. While they don't have quite the same menu as Chick-fil-A, they still have a number of delicious offerings that are 100% halal.