While standing in line at Starbucks, you've surely been mesmerized by the stunning display of confections in the pastry case. The colorful cake pops are some of the most alluring items in the case.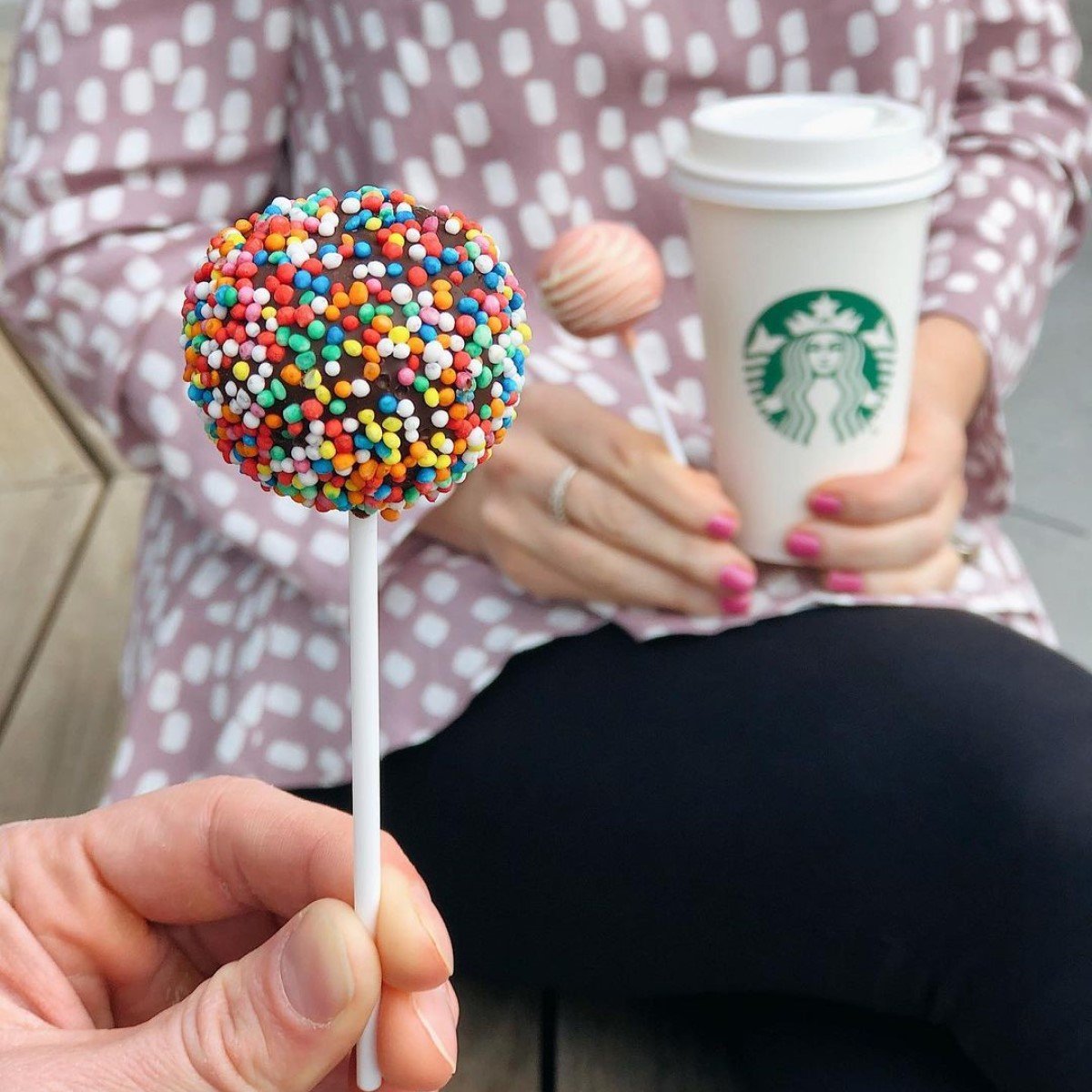 They come in various colors and shapes—even different prices. Starbucks cake pops range in price from $2.95 to $3.95.
Table of Contents
What is a Starbucks Cake Pop?
Cake pops are tiny circular dough balls that are dipped in chocolate candy melt that naturally hardens into a crust. They are served on a stick in a lollipop-style presentation.
Instead of having a traditional cake consistency, cake pops stand out because they are much creamier and richer in flavor. This is achieved by crumbling up the freshly baked cake mixture into the frosting and mixing it before forming them into balls.
The balls are then fastened onto a lollipop stick and dipped into a chocolate fondue. The chocolate quickly hardens to protect the cake pops' shape and prevent it from drying.
Why is Starbucks Cake Pops So Expensive?
While shelling out a few bucks for a cake pop every once in a while may not feel like an expensive treat—cake pops are quite small. A dozen cake pops from Starbucks could run you $40 to $50, which is a hefty price to pay for such a small treat.
The price of these cake pops is mostly rooted in the extensive labor it takes to make them. Each of these different cake pops must undergo a design process to create fun and interesting shapes.
The actual process of making the cake pops takes quite a bit of care and patience as well. Full cakes must be baked, cooled, and crumbled. Then they are individually formed into balls, dipped in homemade chocolate, and painted.
What Kinds of Cake Pops Does Starbucks Offer?
The selection of cake pops that Starbucks offers changes seasonally. However, two cake pops are offered year-round—the birthday cake and the chocolate cake pop.
The birthday cake variation of cake pops is a rich vanilla cake coated in a beautiful pink-colored white chocolate crust and topped with white sprinkles. The chocolate cake pop is a deep chocolate cake topped with a chocolate crust and white sprinkles.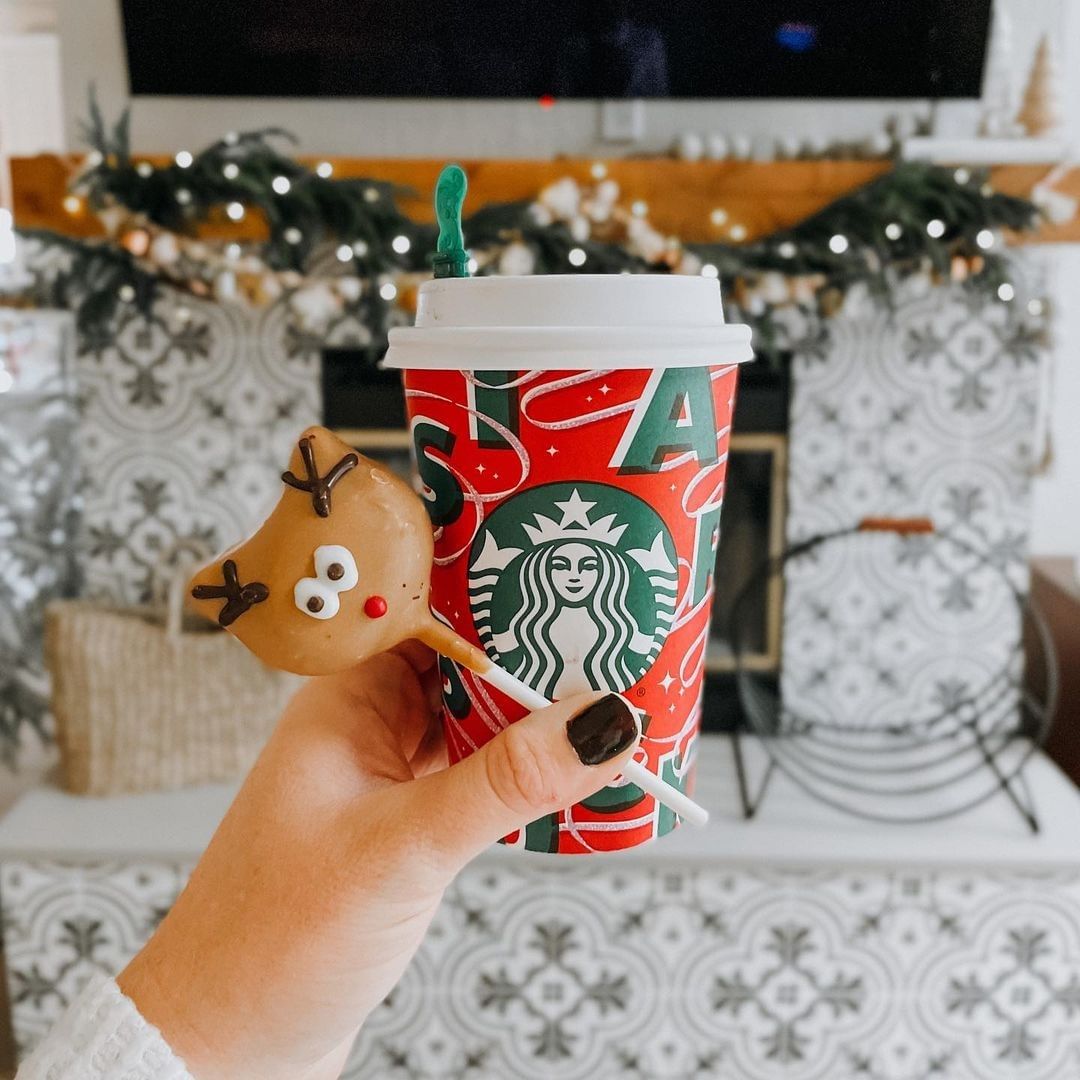 Some other popular seasonal cake pop flavors are red velvet, brownie, confetti, and cookies and cream. They have also come in various shapes, such as reindeer, unicorns, cats, and snowmen.
Final Thoughts
While these adorable cake pops come at a steep price for such a small package—the price seems much more justified when you consider the amount of time and care that goes into crafting them.
Not only that, these cake pops are bursting with exponentially more flavor than a traditional cake. While you may not believe at first that one of these little colorful pops could curb your sweet tooth—they do!
If you've been hesitant to try one of these adorable treats because of the size or the cost, it may be time to give it a go.