Marinating beef or chicken can be the perfect way to add flavor while also tenderizing. But if you want to marinate your meat days or even weeks ahead of mealtime, you'll have to freeze it. You may be wondering, "Can you freeze marinated meat?"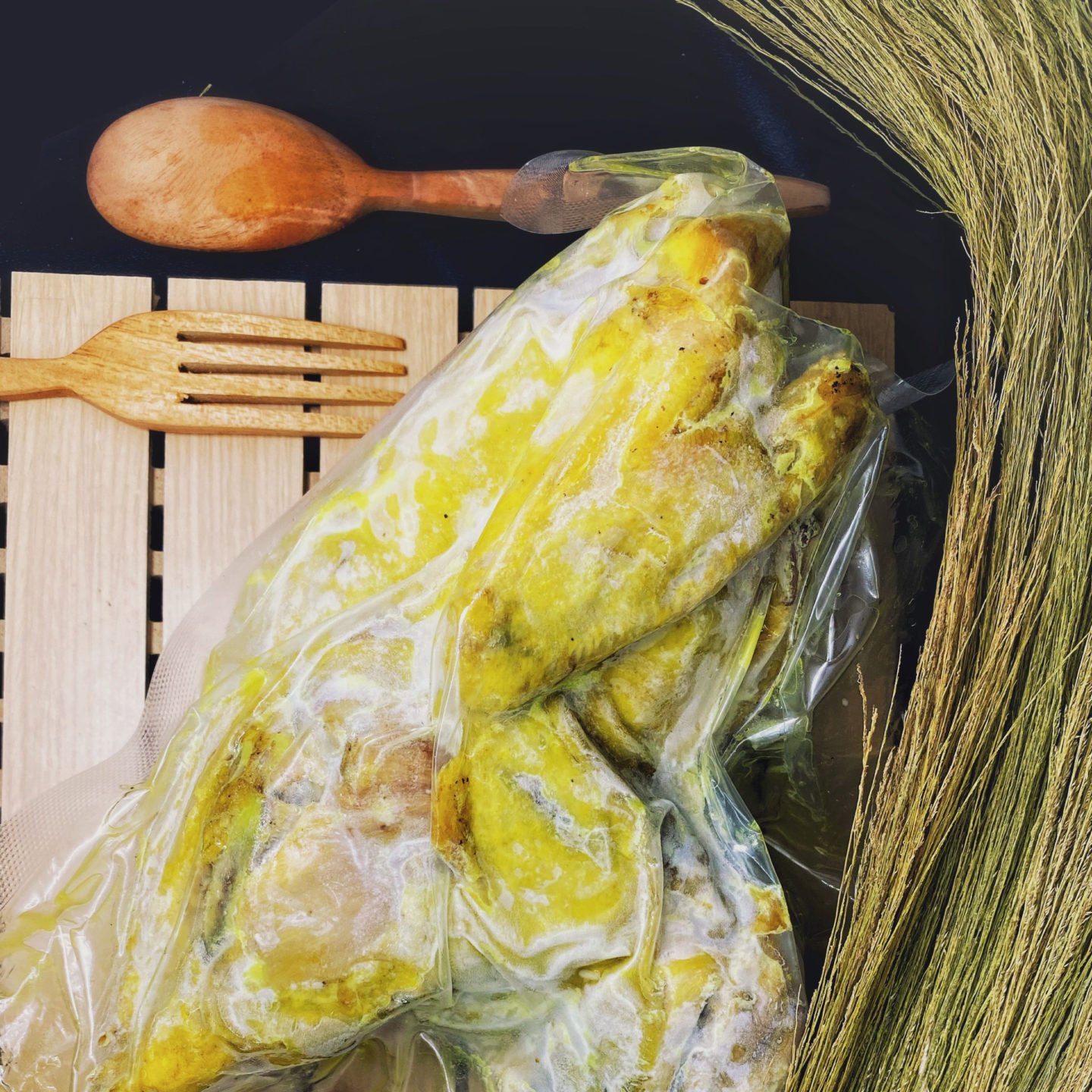 Actually, marinating meat is fast and easy, letting you save time on your next meal prep. Follow the steps outlined below to learn how to do it for yourself.
Table of Contents
How to Freeze Marinated Meat
Even though marinated meat is easy to freeze, it pays to pay attention to all the details. Make sure to follow these steps carefully for the best results.
1. Marinate Your Meat
Of course, the first step is marinating your meat. You can choose any classic marinade you like, allowing plenty of time for the acid and flavors to sink in. In most cases, you'll want to allow your meat to marinate for 2 to 6 hours.
To ensure all the meat gets properly coated, turn the bag every hour or two. Once it's done marinating, wipe the excess liquid off the meat with your fingers.
2. Package and Pre-Freeze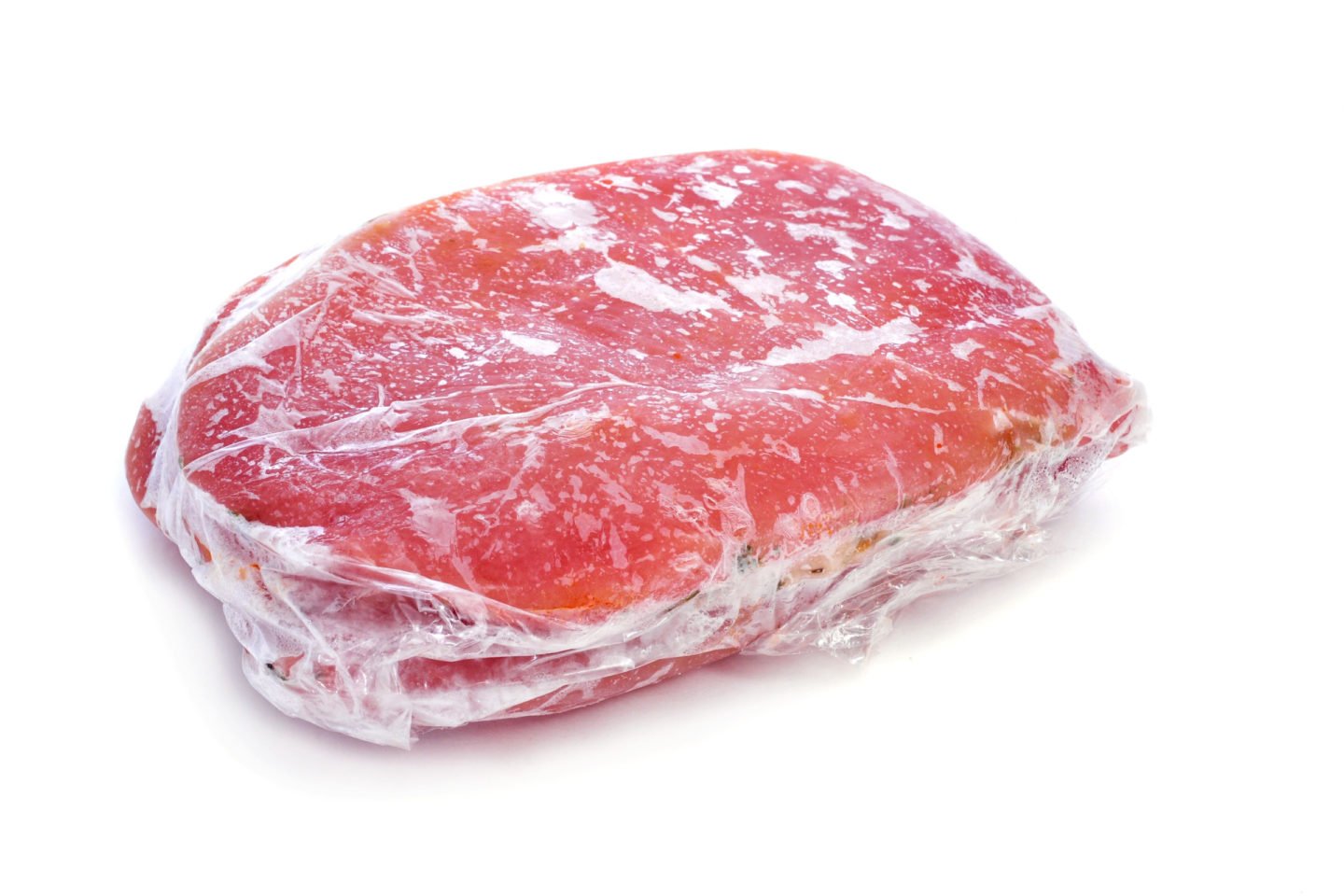 Once your meat is marinated and you have wiped off the excess moisture, it's time to package it for freezing. To avoid freezer burn, it's important to choose a container that can seal off the air. Resealable plastic freezer bags are ideal.
Then, pre-freeze for an hour or two until the meat begins to solidify but isn't fully frozen. After this period, break the individual pieces up with your hands. This will prevent them from sticking together in the freezer.
3. Freeze
After your pre-freeze, make sure your container is completely emptied of excess air and fully sealed. Write the date on the front of the bag, so you don't lose track of how fresh it is. You can store marinated steak in the freezer for up to six months.
Defrosting Marinated Meat
Defrosting your frozen steak is even easier than freezing it. There are a few methods you can try, depending on the timeframe you're working with. Don't forget that you should never try to thaw your meat at room temperature, as this can encourage the growth of bacteria.
In the Fridge
The simplest way to store your marinated meat is to just put it in the fridge. This is a good option if you have plenty of time before your next meal, as it takes a full 24 hours before it will be ready to cook. Thinner cuts may thaw more quickly.
In Cool Water
Cool water is another option that can thaw your meat more quickly. Simply fill a bowl with cold water and place your bag of meat inside. This should have it ready for cooking in about six hours.
Avoid using warm water, as this could cook the meat or cause bacteria to grow.
In the Microwave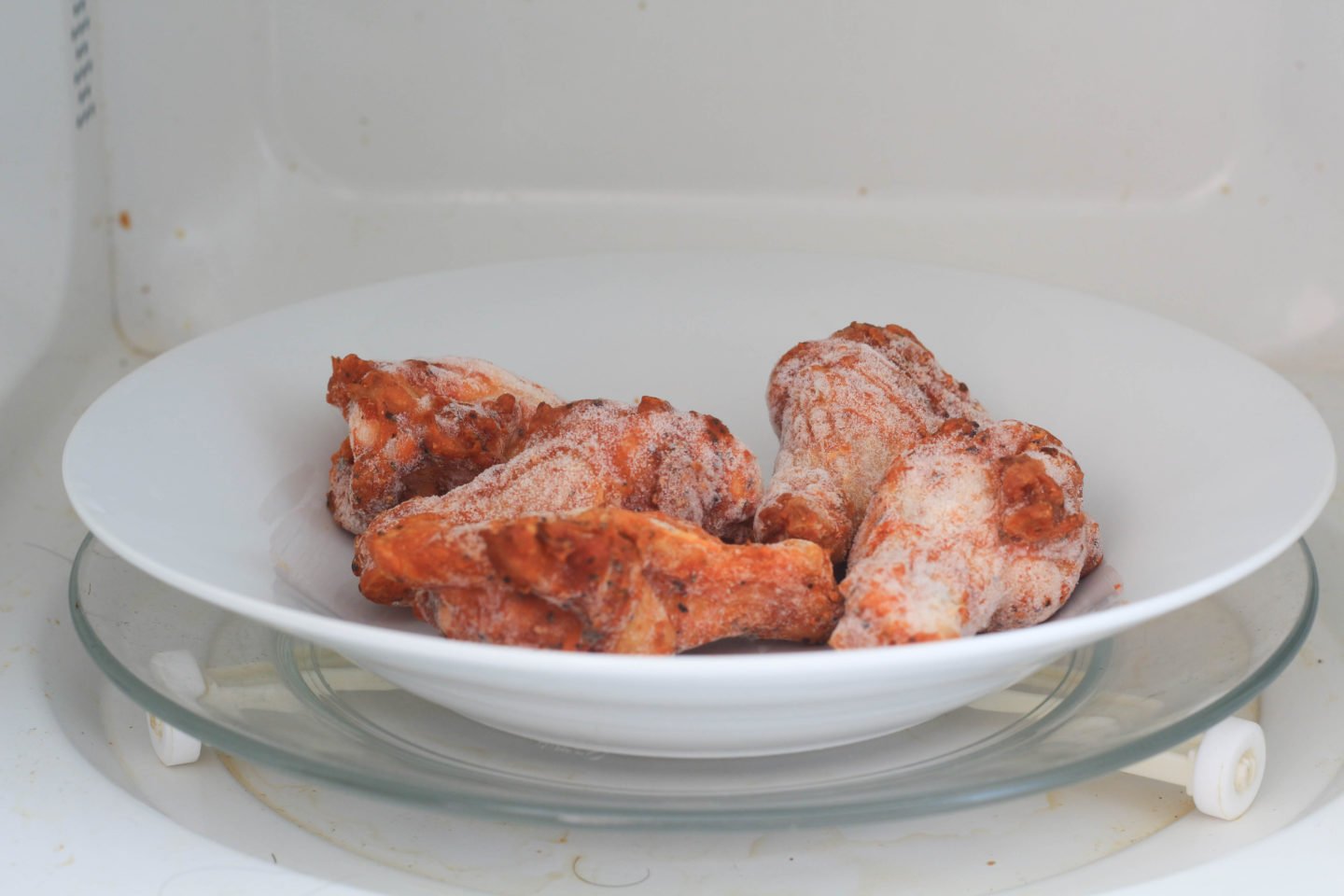 The microwave is the fastest way to defrost your beef, usually getting the job done in a matter of minutes. This will be easier on some machines than others, depending on whether or not you have a defrost setting.
If you do, simply hit the button and enter the approximate weight of your meat. Otherwise, try cooking it for 2 to 5 minutes on 50% power and checking for doneness.
Check out our complete article for more tips on defrosting chicken in the microwave.