Celery root, also known as Celeriac, is a root vegetable similar to turnips, potatoes, and parsnips that grows from a bulb. This versatile vegetable goes well with many dishes, but it also tastes good when prepared alone because of its sweet flavor.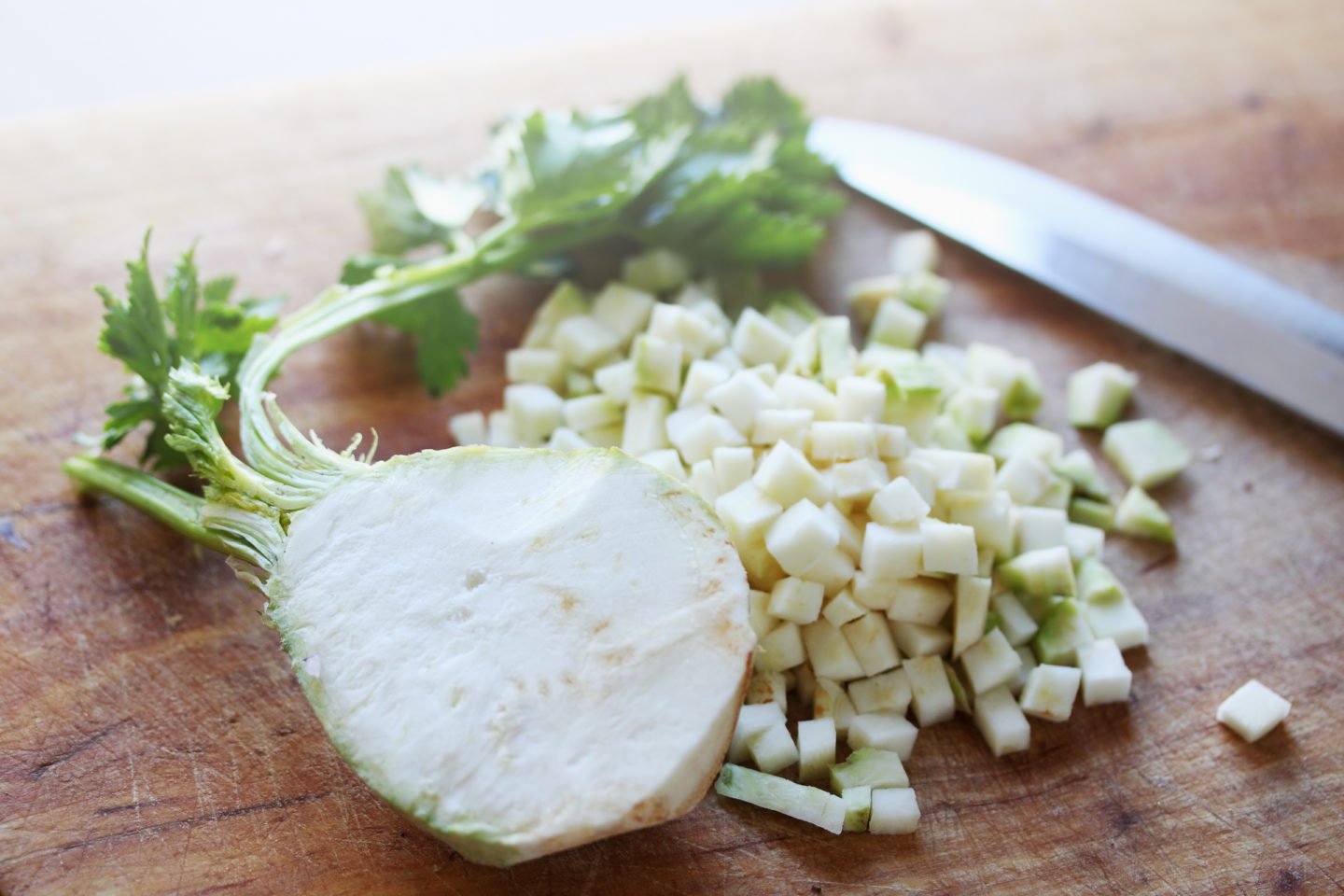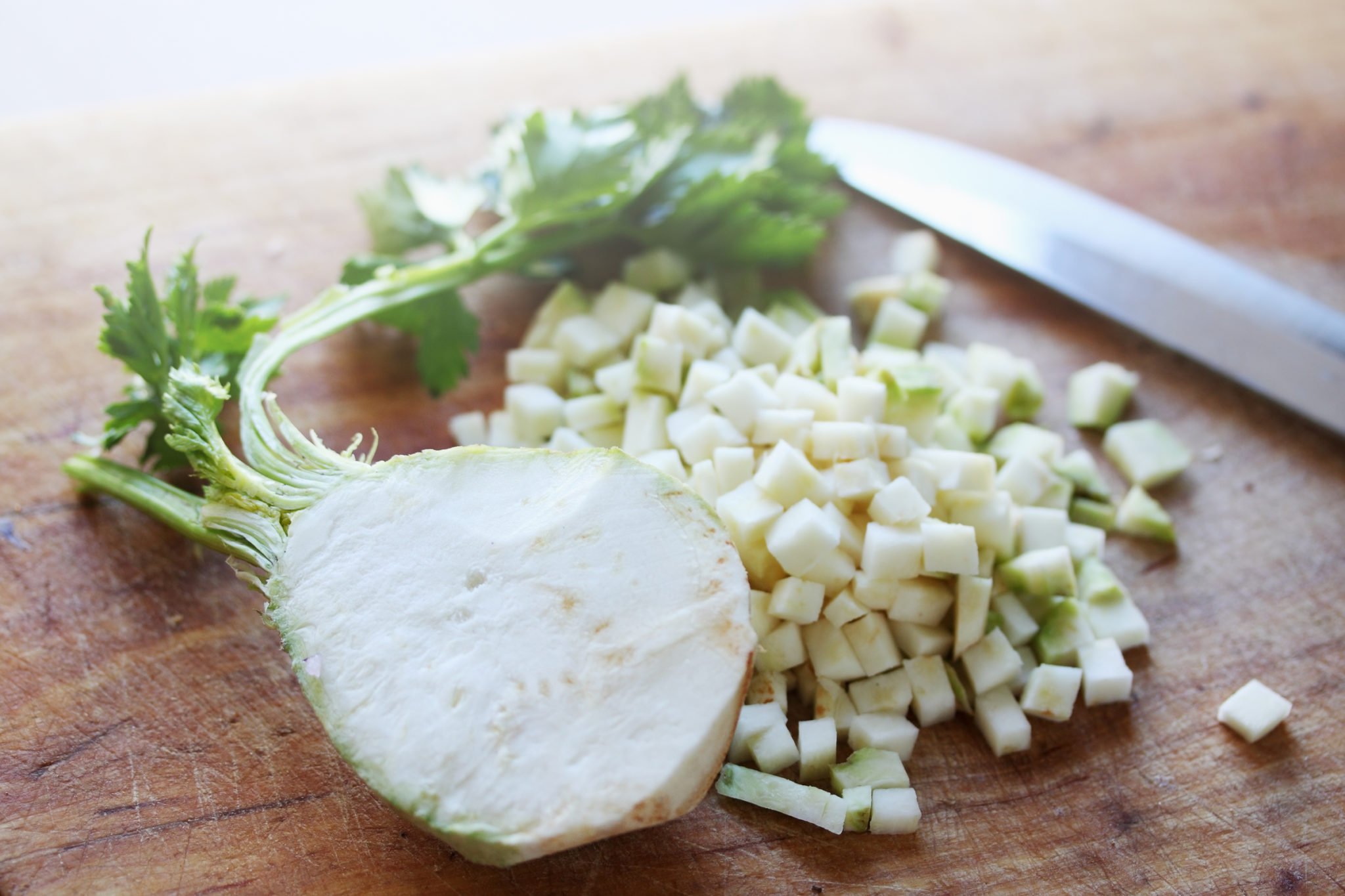 Celeriac is a good source of antioxidants and fiber to aid in digestion. In addition, it is rich in Vitamin K, cholesterol-free, and low in fat. It is also believed to have anti-cancer properties and has been said to reduce the risk of heart diseases.
A cup of raw celery root has 66 calories, 14 grams of carbohydrates, 0.5 grams of fat, 2.3 grams of protein, and 2.8 grams of fiber.
Table of Contents
Best Celery Root Substitutes
1) Celery Leaves and Chopped Celery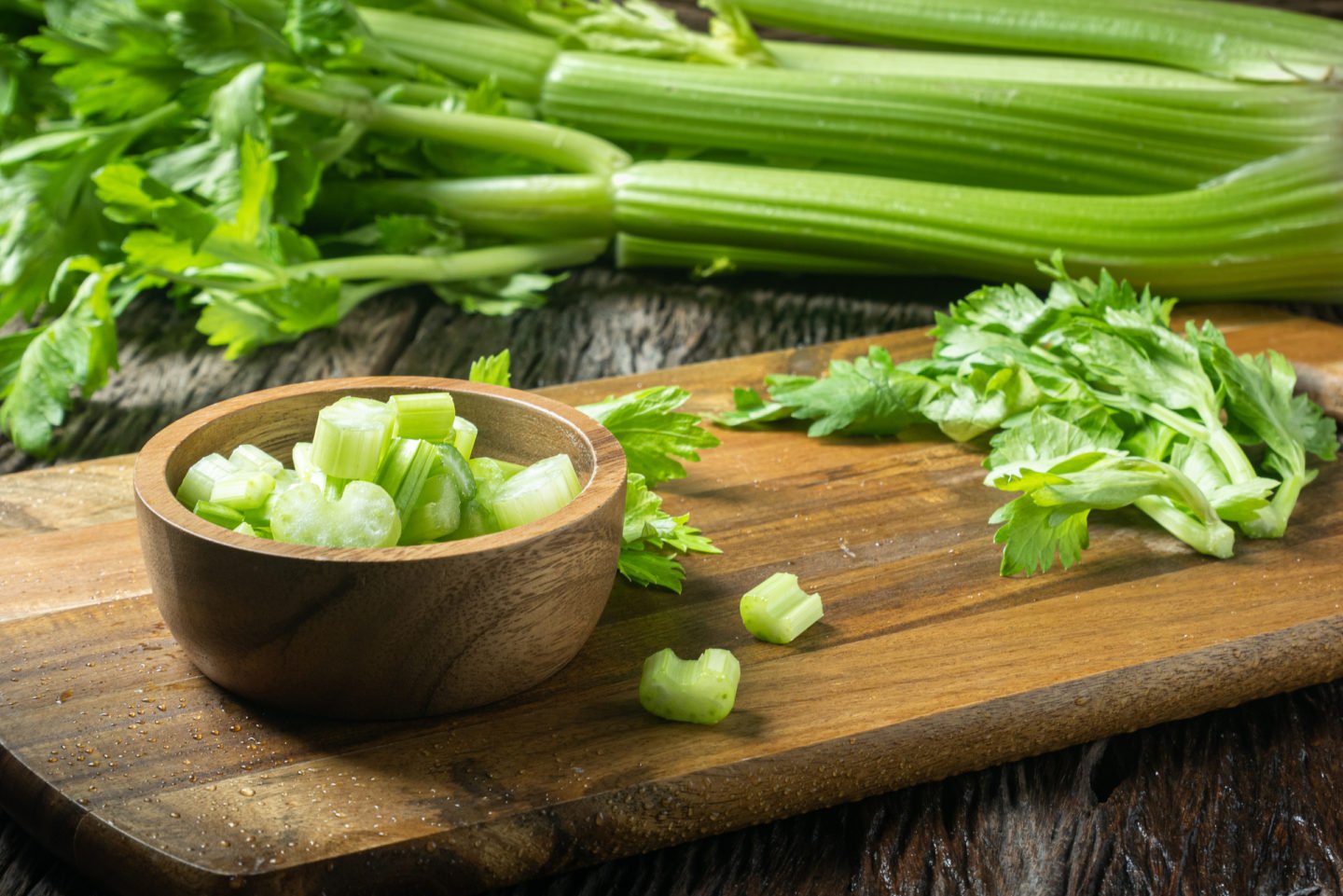 A common misconception is that celery root comes from celery. The fact is that celery root and celery are distinct vegetables. That's right; celery does not grow from celery roots.
Interestingly enough, celery is 95% water. The high water composition means you will have to use thickeners, such as corn starch and potatoes, with your celery to achieve the consistency of celery root. Celery stalks also have a slightly milder flavor than celery roots, so adding more celery leaves is in order.
Despite these differences, celery leaves and chopped celery are superb celery root substitutes. A one-to-one ratio should suffice.
2) Celery Seed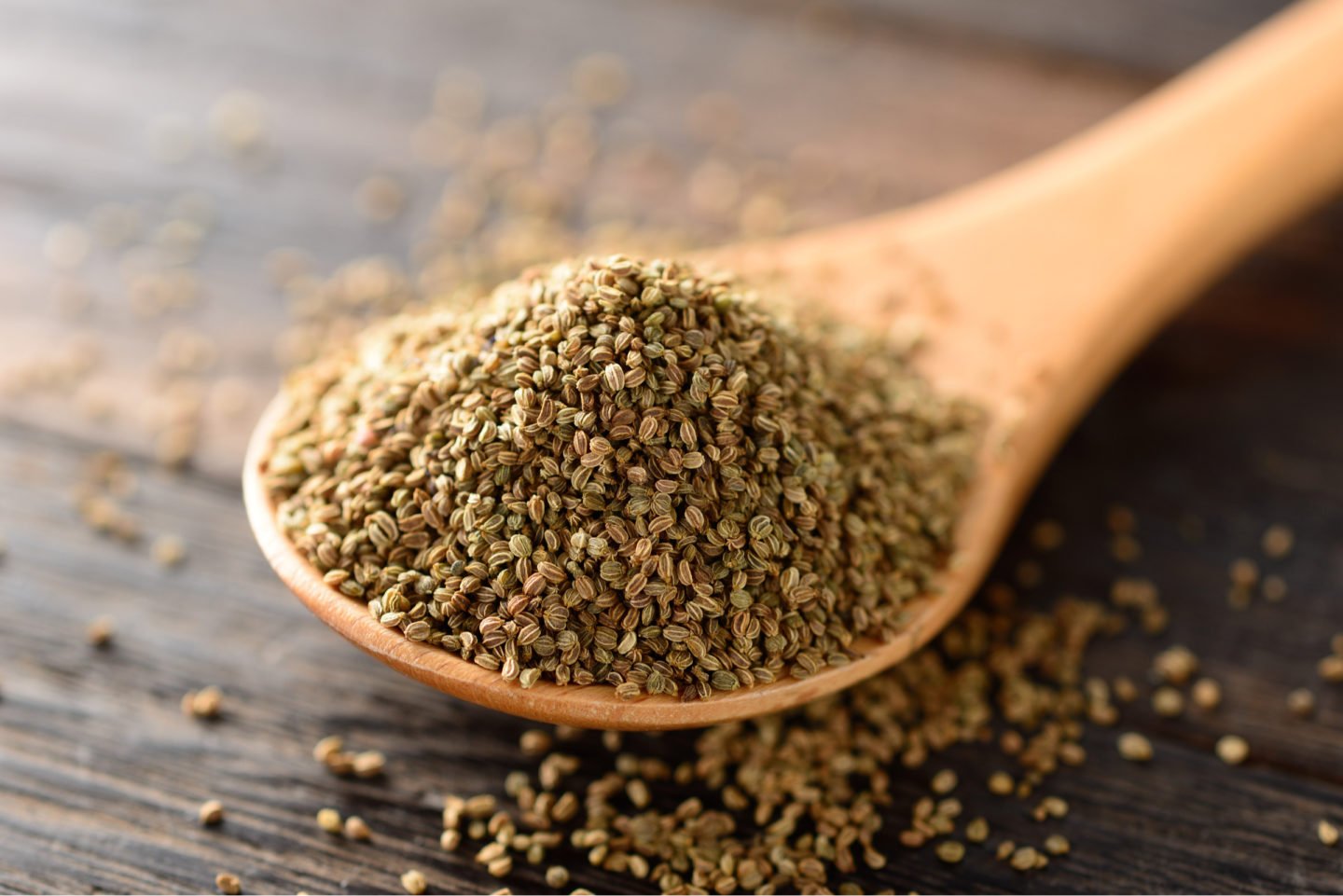 Celery seeds, which are the seeds of wild celery plants, taste like celery and celery stalks, making them wonderful substitutes for celery roots.
But these seeds do have a richer flavor, so we suggest using fewer amounts for every celery root replaced. Its flavors are potent enough for us to recommend one teaspoon of celery seed for every two average-sized celery roots.
That said, if you are after celery root's starchy consistency, celery seeds may not be the best choice. Still, they are excellent substitutes if you're aiming for those earthy celery root flavors.
3) Celery Salt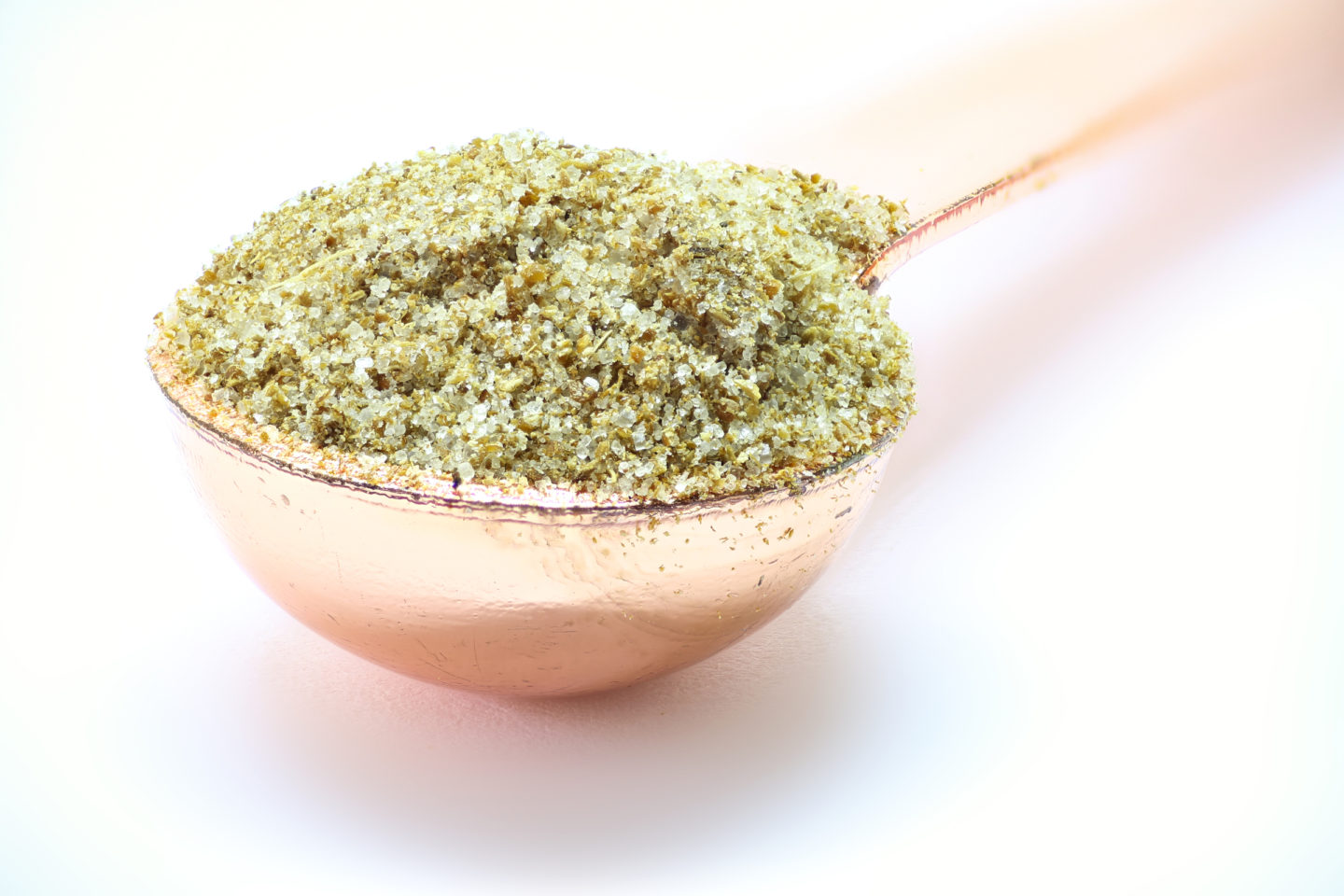 Many recipes are better with a pinch of salt, so using celery salt fills two needs with one deed. Of course, be careful not to overpower your dishes with their sharp tastes.
Celery salt is a condiment made of dried, ground celery seed and salt. The steps to make them are fairly simple. First, gather some celery stalks or leaves. Next, roast your leaves and have them cool completely. Grind them, add salt, and you have your homemade celery salt.
This seasoning is good for recipes that require salt anyway, but probably not the best at achieving celeriac's fresh and sweet flavors. Use in place of regular salt.
4) Parsley Root (Raw or Cooked)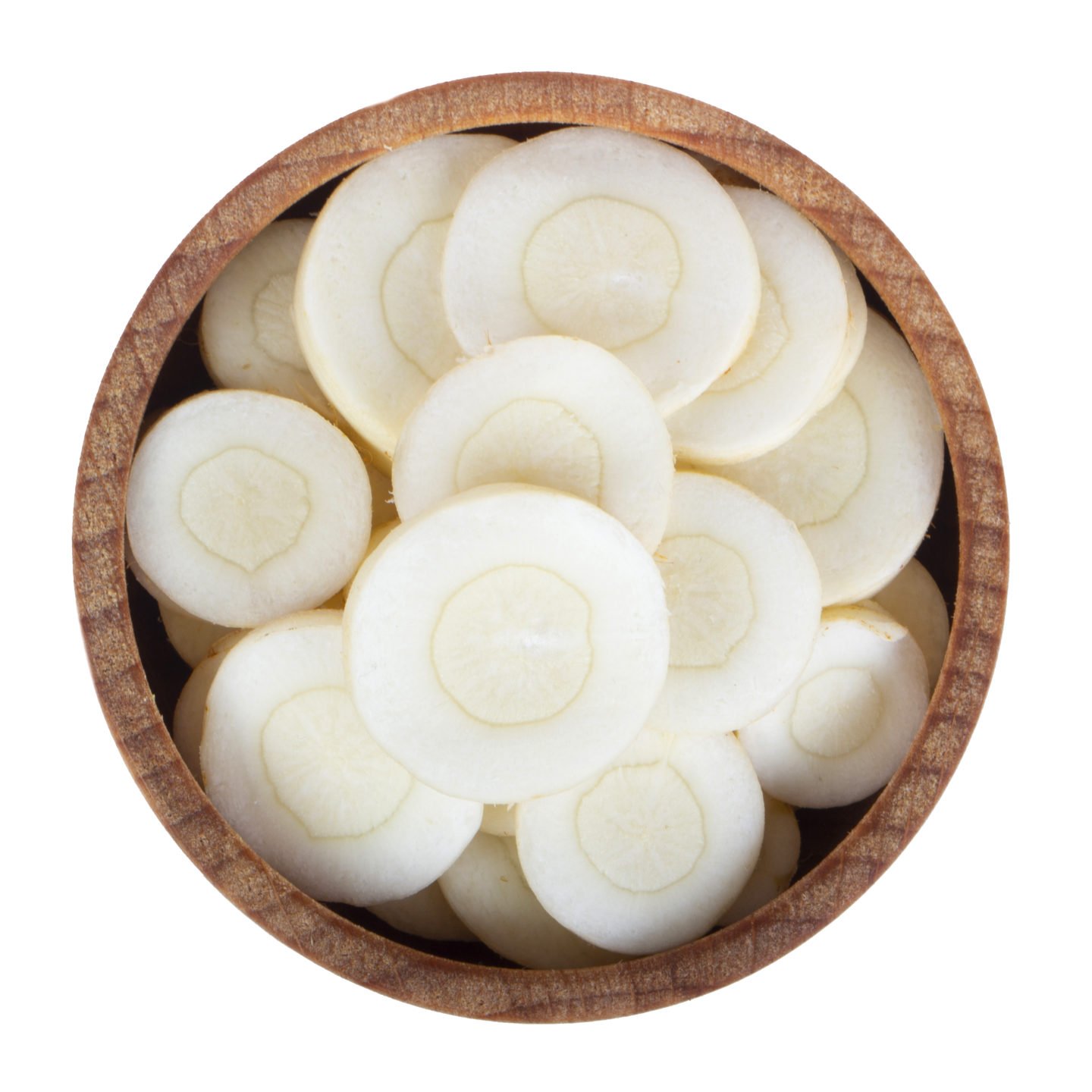 Parsley root is also known as Hamburg parsley, rooted parsley, and turnip-rooted parsley. It belongs to the same family as the celery root. Specifically, they both belong to the Ambellifers or Apiaceae family of flowering plants. No wonder they have similar tastes. Although, parsley root will deliver the same flavor with more intensity.
Aside from differences in flavor intensity, parsley root and celery root also don't look alike. Celery root is a bulb-like root with a likeness to potato. On the other hand, parsley root resembles the shape of a carrot.
Nevertheless, parsley root is an excellent celery root replacement. But you will need less parsley root to yield the same concentration level as celery root. The preparation steps are also the same, with the process starting from peeling off their roots and cutting or grating after that.
5) Parsnips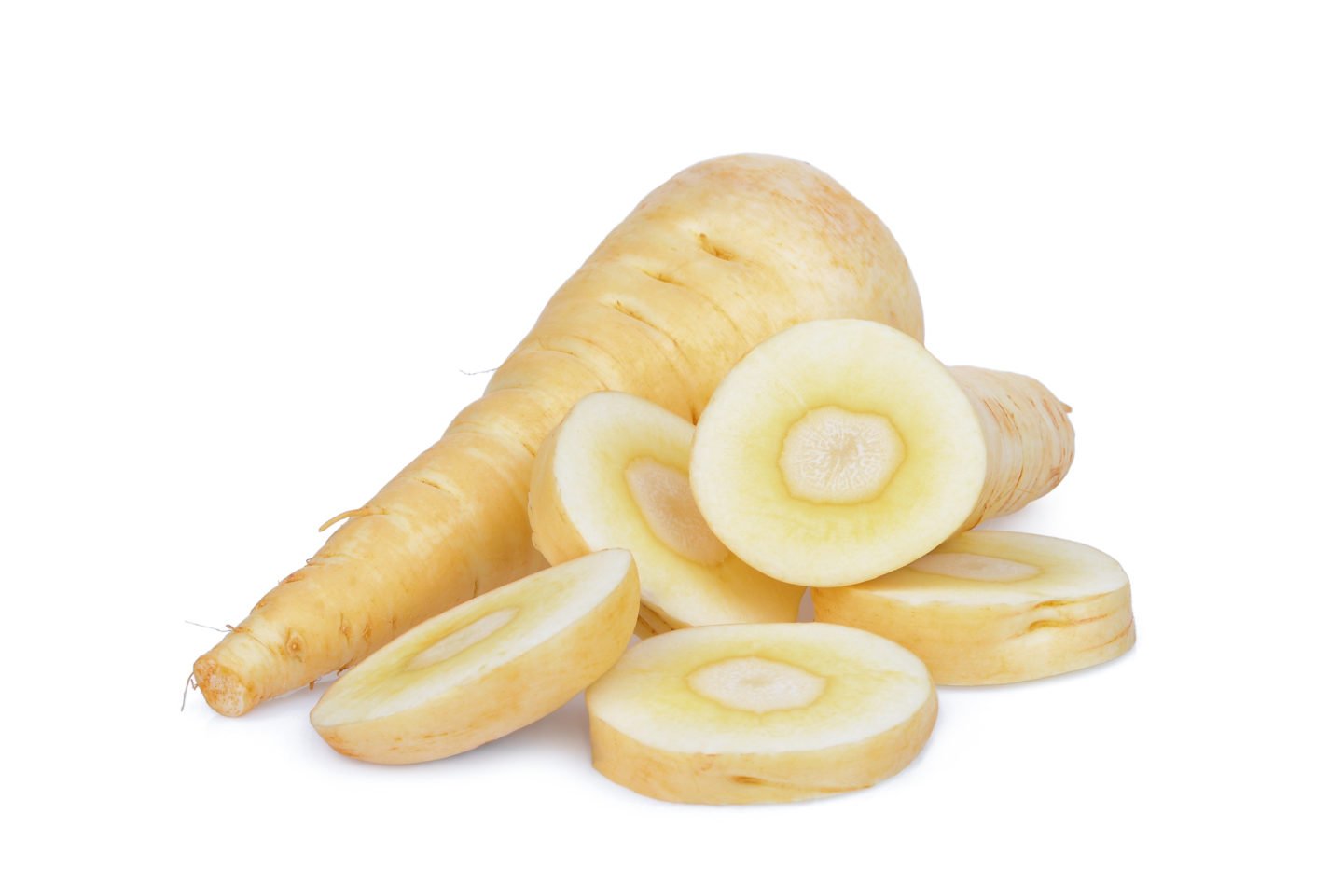 Parsnips and parsley roots, an excellent celery root substitute, are incredibly similar in physical appearance. Both are long, pale-looking carrot-like vegetables. As luck would have it, their similarities don't end there, because parsnips are also a good celery root replacement.
Moreover, the taste and textures of parsnips and celery roots are comparable — much more similar when cooked. In fact, they're similar enough for us to recommend a one-to-one ratio when using parsnips as an alternative. Watch out for oversweetened recipes, however. Consider adding a bit of salt to balance things out.
6) Kohlrabi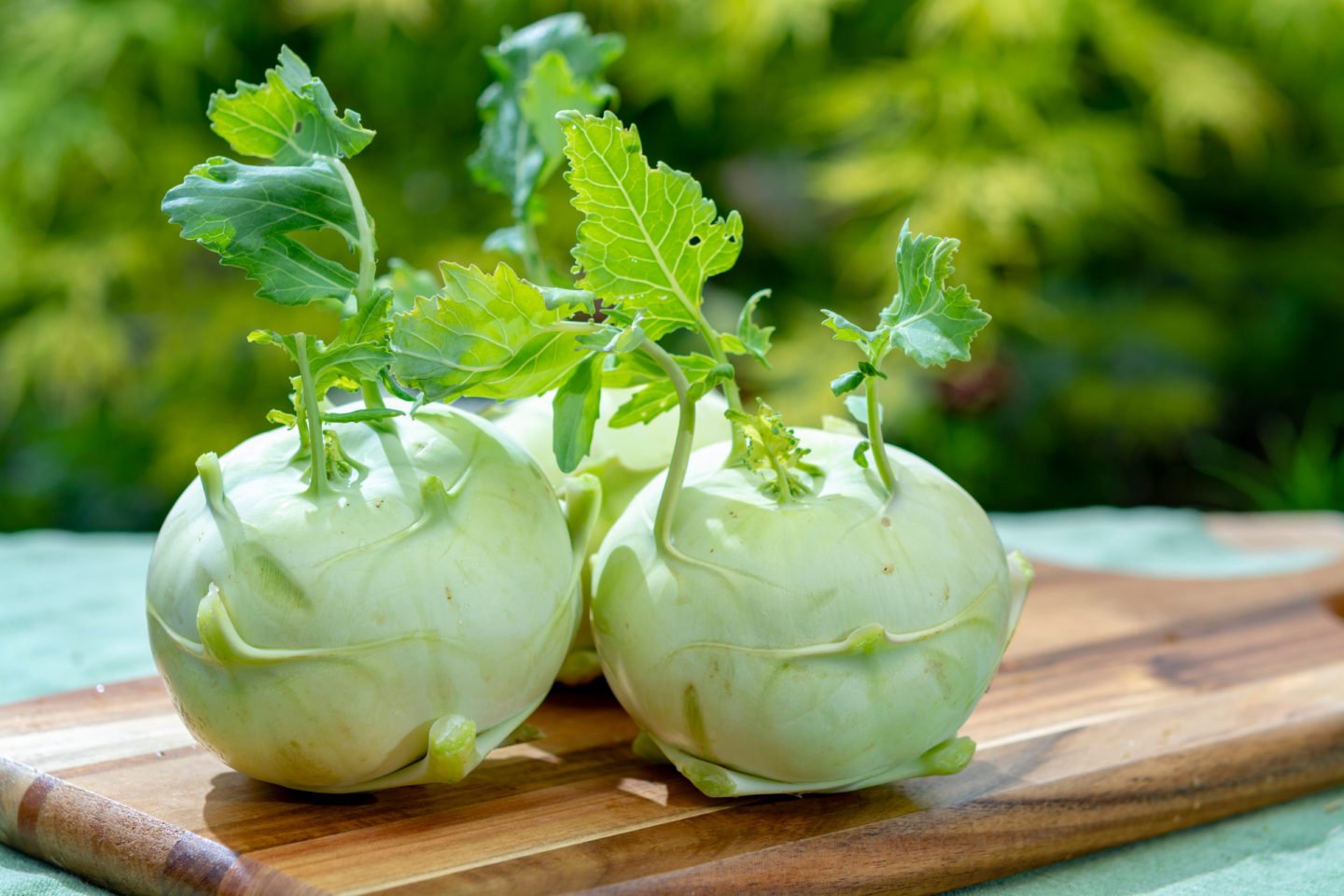 Kohlrabi is firm and crispy when raw but will have the same consistency as celery root when cooked. The bulb-like vegetable can taste like cabbage, cauliflower, broccoli, parsnips, and radishes based on how it is prepared. Specifically, raw kohlrabi is like cauliflower, broccoli, and cabbage.
In contrast, cooked kohlrabi lets out a sweetness that's almost parsnips and celery root-like.
And although kohlrabies come in a variety of hues, including green, red, white, purple, and the occasional blue, their tastes remain the same — with younger bulbs a bit sweeter than full-grown ones.
As a substitute for celeriac, a one-to-one ratio suffices.
7) Daikon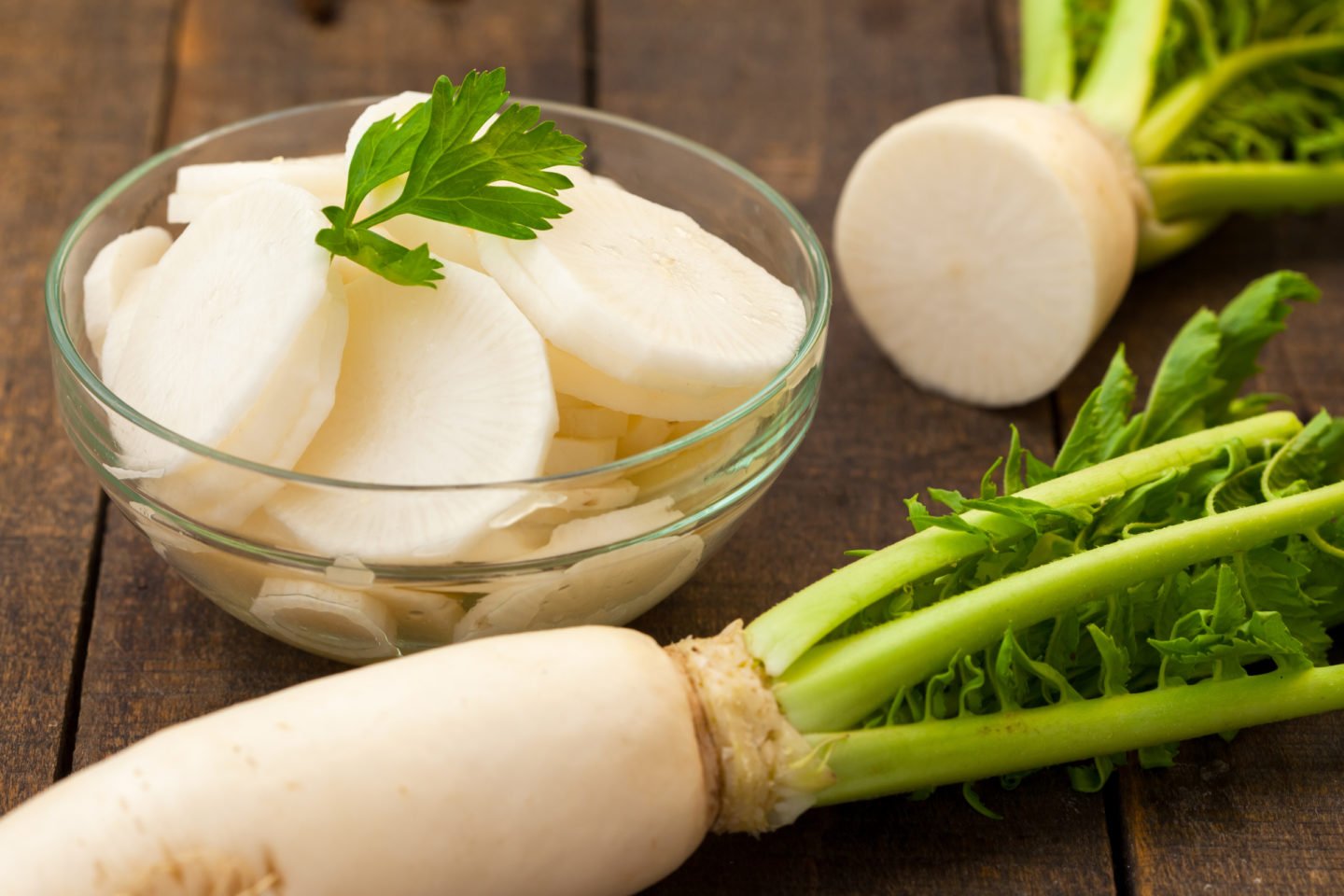 Daikon is a carrot-shaped vegetable with mild flavors that make it a good alternative to celery root. It doesn't have the strong aroma of celery root, nor is it starchy. For some, these attributes make it the preferred option when replacing celery root. These characteristics also make it a more versatile choice since you can always add some coriander and potatoes.
8) Carrots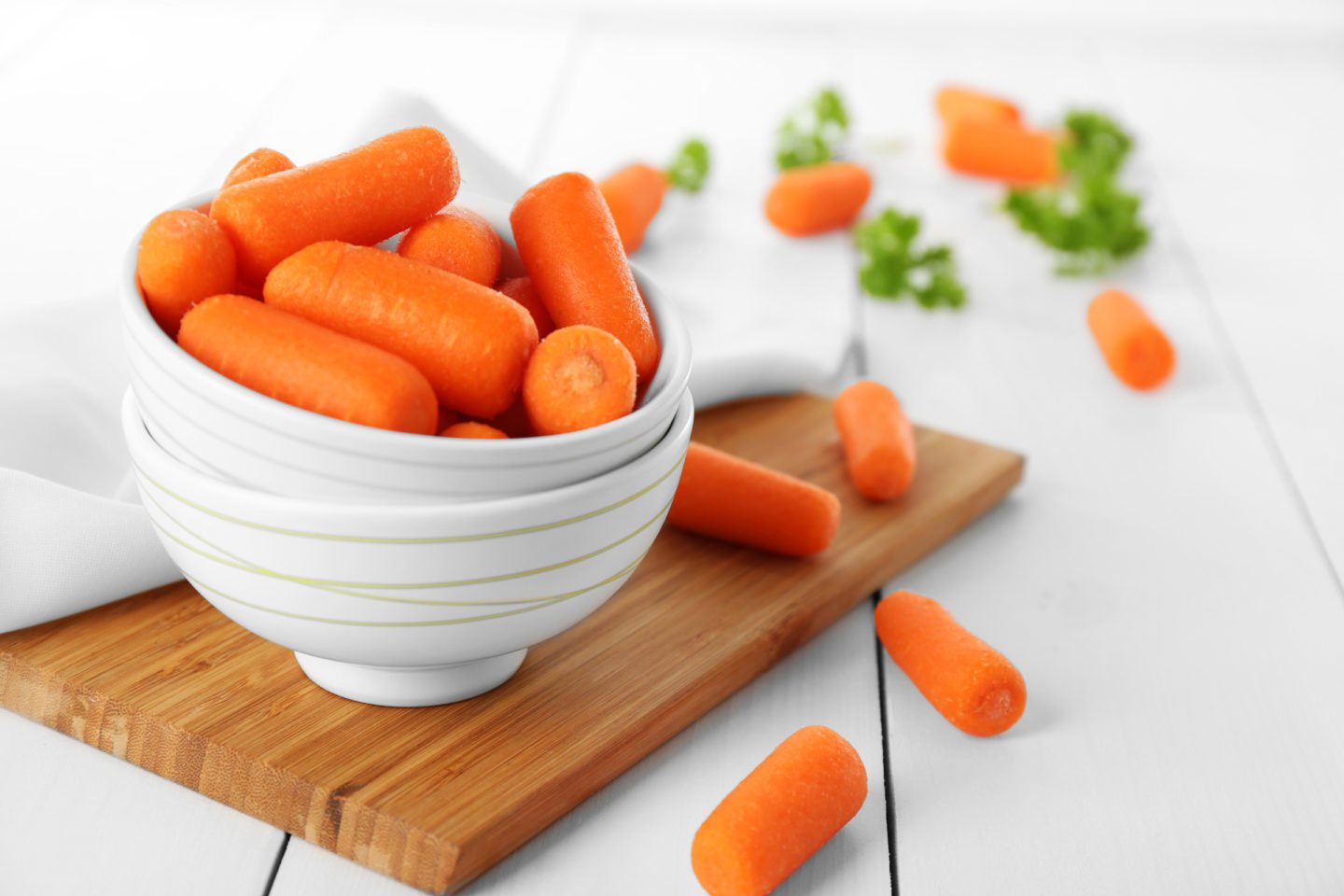 Carrot is one of the most widely known vegetables worldwide and can be found in almost all cuisines. Since it is available in most markets and groceries, carrot is a convenient substitute for celery root when time is an issue.
Nowadays, carrots not only come in their traditional orange pigment but also in a variety of other colors, even rainbow ones. Like celery root, a carrot vegetable needs to be cooked to bring out its sweetness. And although carrots have a similar texture and consistency to the celery root, it lacks the celeriac aroma.
Substitute in the equal amount of the celery root needed, but we recommend adding celery leaves, parsley, and celery salt to make it more aromatic.
9) Jicama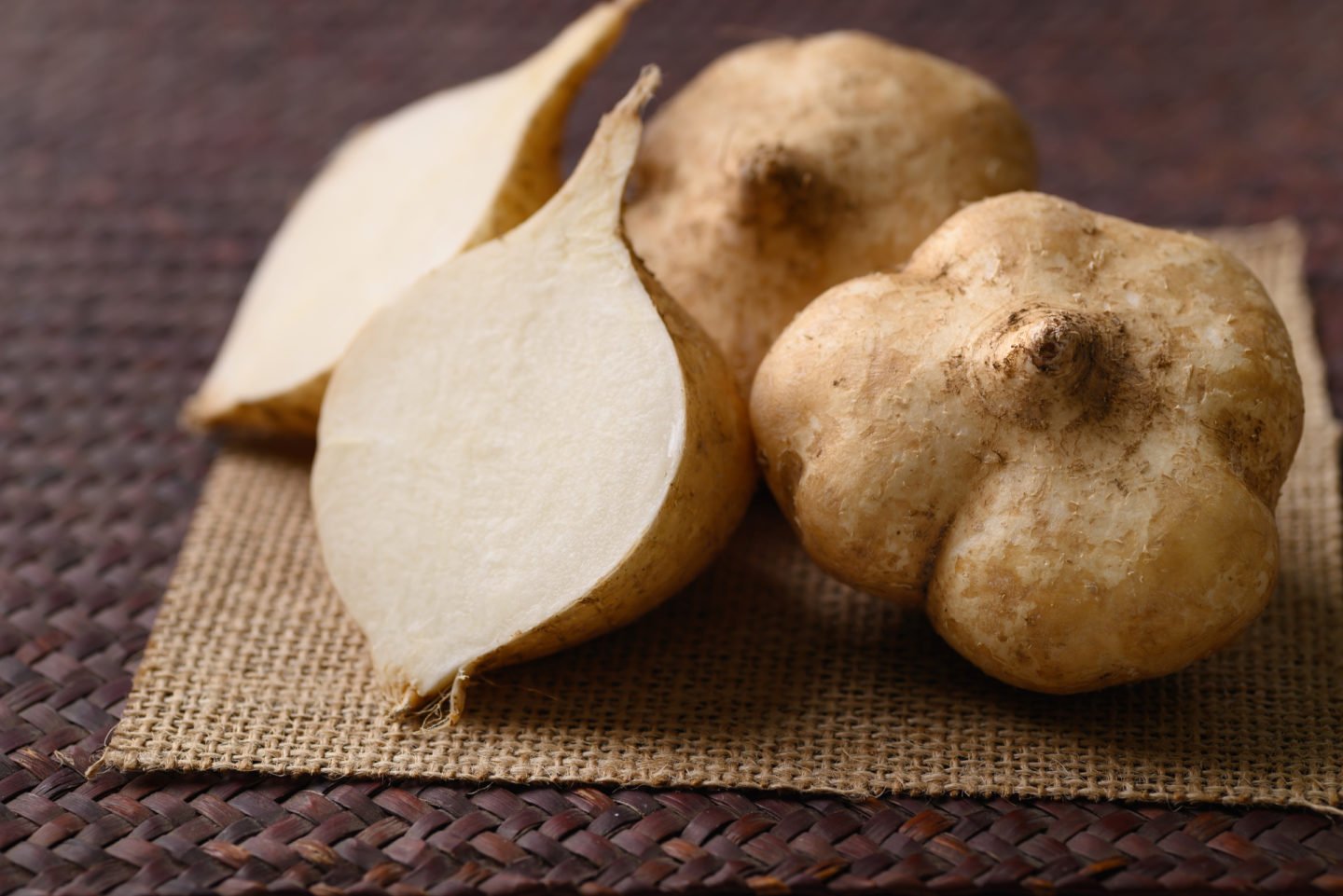 Jicama is a fibrous, spherical root vegetable that has paper-like layers. It is also known as a Mexican turnip and is commonly eaten raw.
The root vegetable boasts high water content and is usually sweet and crunchy. Texture-wise, it is very similar to celery root, though jicama lacks the peppery and sharp flavor.
As a celery root substitute, we suggest adding jicama at the last part of the cooking process to avoid overcooking, retaining its crunch. You may adjust the taste with complementary celery leaves or celery salt. A 1:1 ratio is enough with the added seasonings for flavor.
10) Fennel Bulb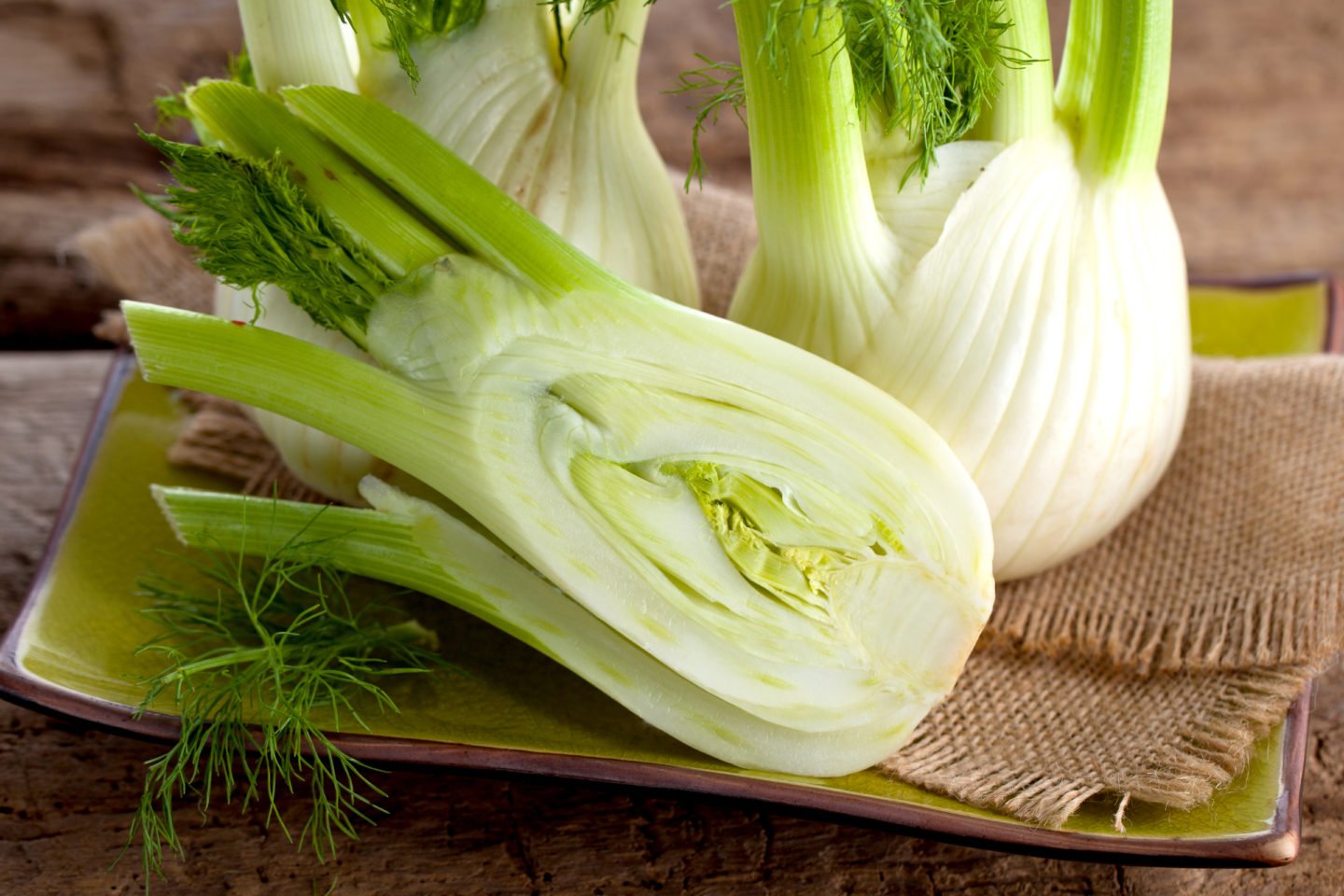 The fennel bulb is another bulb-shaped vegetable that is physically similar to the celery root because of its green stalks. However, the fennel bulb is not starchy like other root vegetables. In fact, it is closely related to an onion with its layers of skin. Fennel bulbs also share with onions a sharp flavor that mellows down when cooked.
We urge you to blend them with other starchy vegetables for purees to achieve the desired consistency. But be careful not to overcook them because they quickly turn mushy, so it's probably best you add fennel bulbs at the last part of cooking. It is commonly used for celery root applications where less cooking is required.
For salads and raw preparations, you may use equal amounts of fennel bulb for every celery root. However, for stews and mash, we recommend you use only half a cup of fennel bulb for every cup required, plus the starchy vegetables.
11) Rutabaga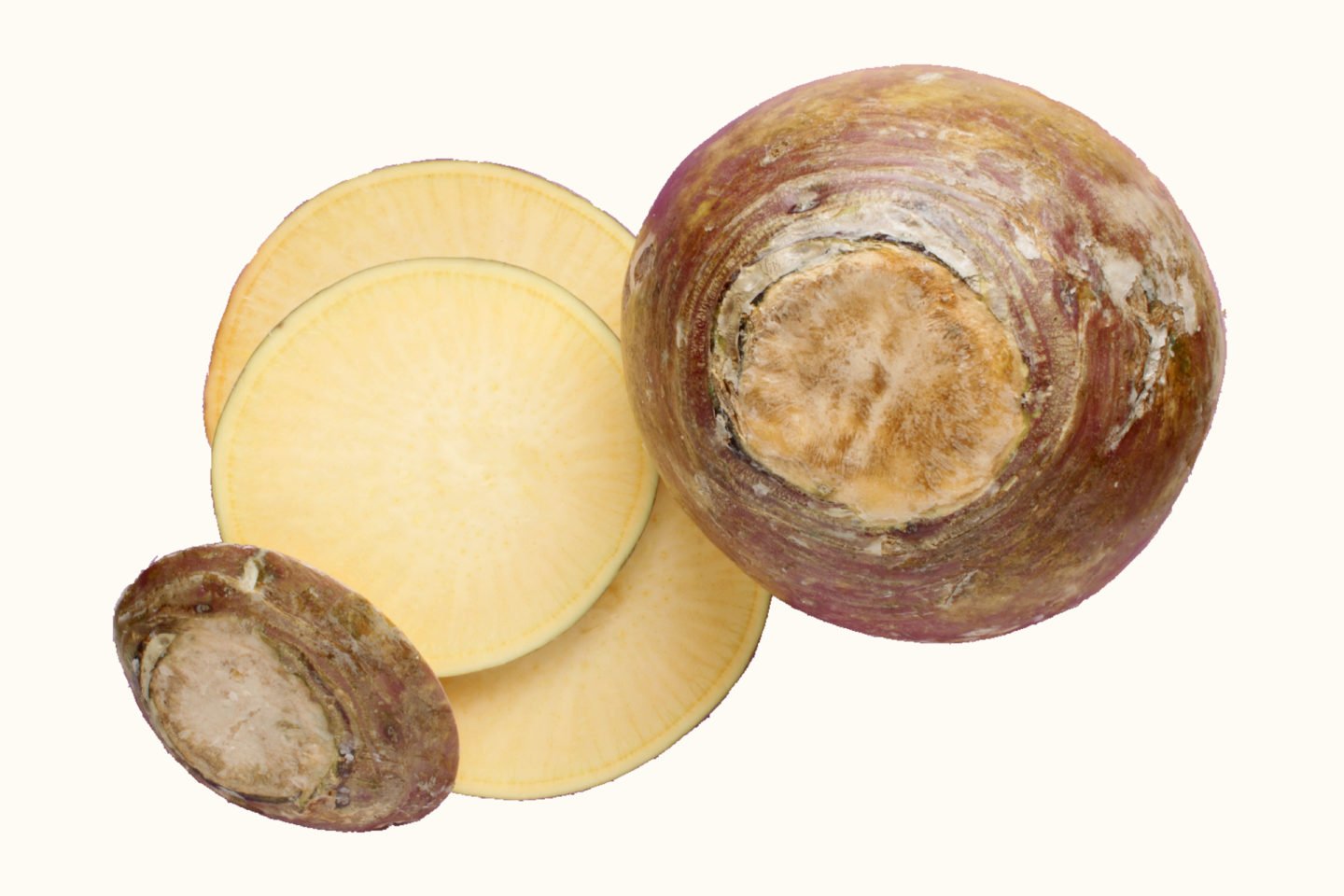 Rutabaga, which is similar to a turnip, is unfortunately not as widely used as it should be. The rutabaga is commonly mistaken for a turnip variety but with yellowish flesh. It has a slightly milder flavor that is comparable to Yukon potatoes and is a cross between a cabbage and a turnip — but still close enough to the celery root in texture when cooked.
Also known as the Swedish turnip, you can substitute celery root for the same amount of rutabaga. It gives a sweet and buttery taste with a hint of bitterness and pepper flavor when cooked.
12) Butternut Squash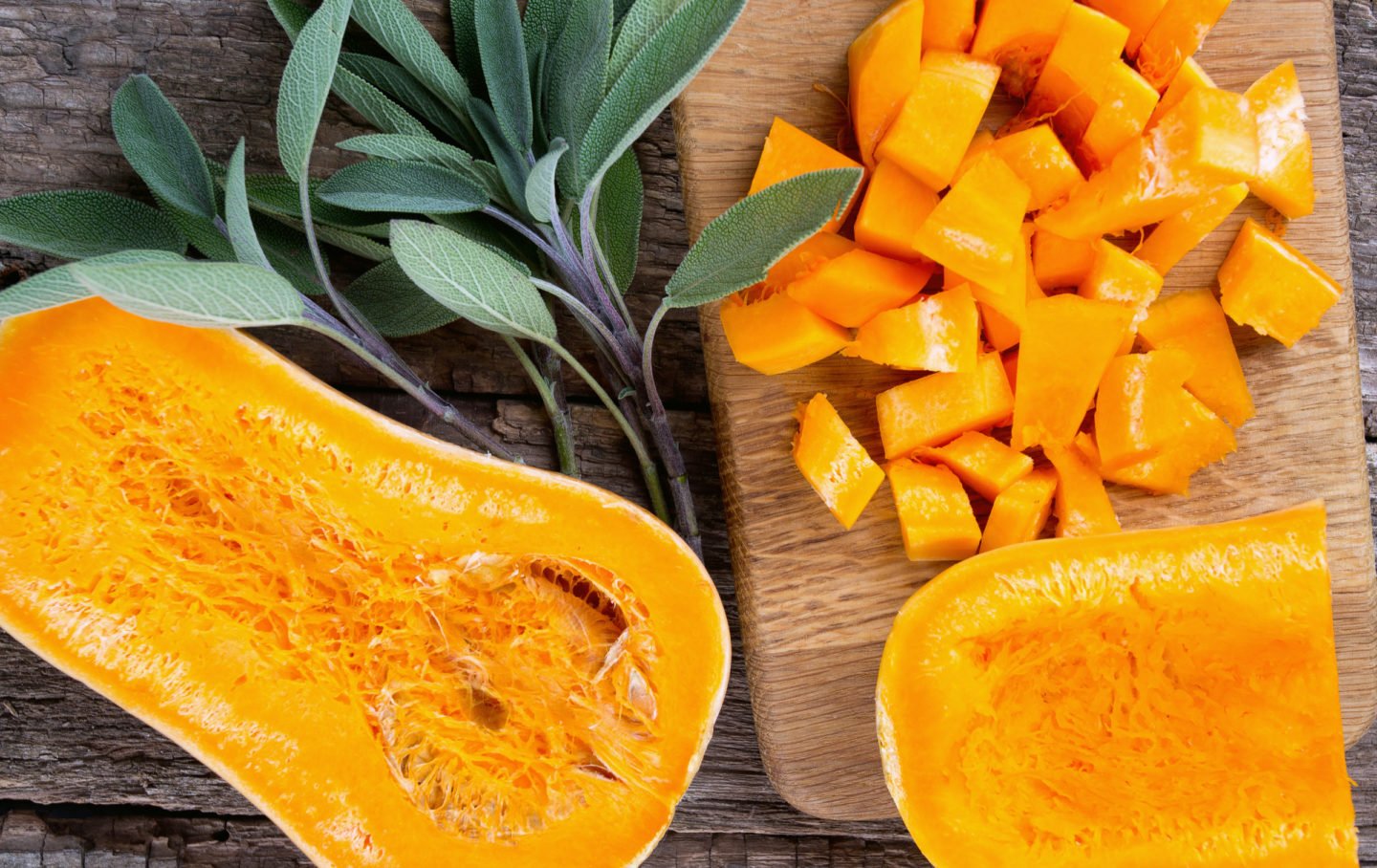 The Butternut Squash is a celery root substitute that is not a root vegetable, so the texture and flavor profile will need some alternating to come close to the celeriac flavor you may want to achieve. To do so, we suggest adding celery leaves, celery seeds, and celery salt to taste.
Since it is naturally sweet, add a bit of salt to balance the flavor. The dark yellow to orange color might also be a concern, but the texture works well with purees. It is softer than potatoes and turns really mushy when cooked thoroughly.
Use sparingly to substitute for celery root because the color may affect the overall dish. Combine with other root vegetables to balance the dish.
13) Turnips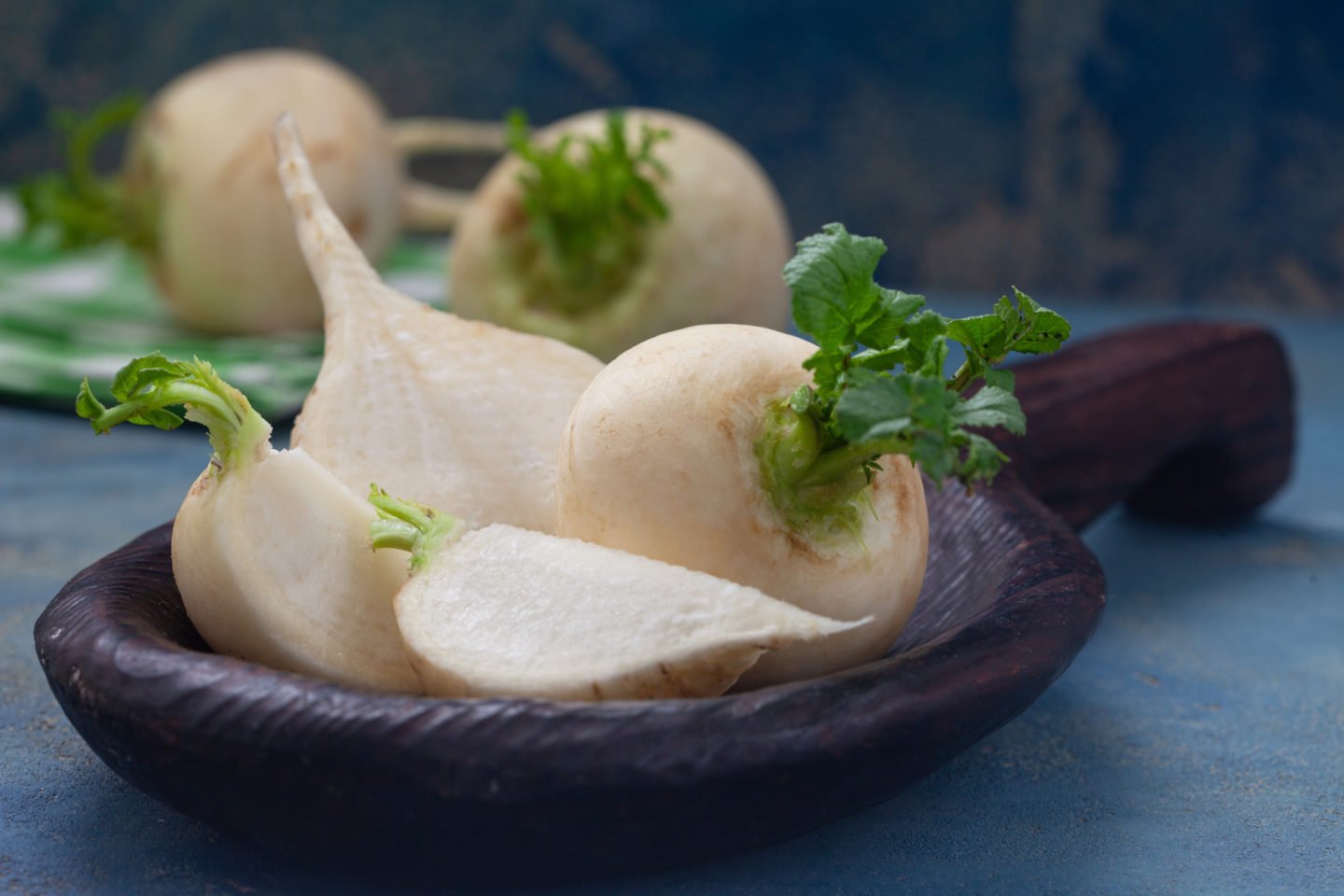 Turnips are the closest substitute to celery roots because they share distinct texture and starchiness qualities. When cooking, include the turnip leaves for added flavor and color.
Be mindful of your preferred texture when cooking, because it loses its crunch over time, like the celery root. You can certainly balance the sweetness with other seasonings. Use equal amounts of turnips for the required celery root in your dishes.
Summary
Ready to cook? Check out this inventory of the best celery root substitutes for your recipe.
| Substitute | Notes |
| --- | --- |
| Celery Leaves and Chopped Celery | Celery is an excellent celery root alternative when comparing their tastes and texture. |
| Celery Seed | These spices have a similar but richer flavor to celery root. |
| Celery Salt | Regular table salt with ground seeds from celery as its flavoring agent. |
| Parsley Root (Raw or Cooked) | Parsley root has a similar taste that is delivered with more intensity. |
| Parsnips | Cooked parsnips have a lightly sweeter taste and more intense aroma. |
| Kohlrabi | Its similarities with celery roots go beyond their bulb-like shape. |
| Daikon | This root vegetable is perfect if you're after a milder alternative to celery root. |
| Carrots | A convenient replacement for celery root if color is not a concern. |
| Jicama | A similar-looking root vegetable that will not overpower the overall taste of your dish. |
| Fennel Bulb | It is a good celery root replacement, particularly when uncooked or raw. |
| Rutabaga | An unpopular but good choice of celery root substitute. |
| Butternut Squash | A sweet alternative to celery root with varying depths of yellow hue. |
| Turnips | Starchy and crunchy like celery root. |
Related Questions
Can you substitute celery for celery root?
While celery and celery root are two different vegetables, celery and celery root exude the same flavor and aroma. However, it would help if you were aware of their consistency differences since celery contains high amounts of water. As such, the use of thickeners when using celery as a replacement for celery root may be necessary.
What is the best way to store celery root?
Properly stored celery root may last up to 14 days in the fridge. But, also consider that fresher celery roots have more intense flavors you may want.

Keep the celery root fresh and unwashed before sealing in plastic. Use the celery root right after washing.
What are the best ways to use celery root?
Celery root is a versatile root vegetable that can be used in soups, stews, salads, purees, and other meals. Celery root is packed with vitamins and minerals, and it also has generous amounts of antioxidants.
Is celery root good for you?
Yes! Celery root is a good source of antioxidants that can help fight inflammation. Celeriac is also a source of Vitamin C, Vitamin K, and Vitamin B-complex. It is rich in dietary fiber and minerals such as magnesium, phosphorus, and potassium.