Tomatoes are delicious either on their own or pureed into a sauce that adds a rich flavor to several dishes. They are highly nutritious, but many people nowadays follow a diet aimed at alleviating a health condition, such as a low-acid diet for those suffering acid reflux or GERD.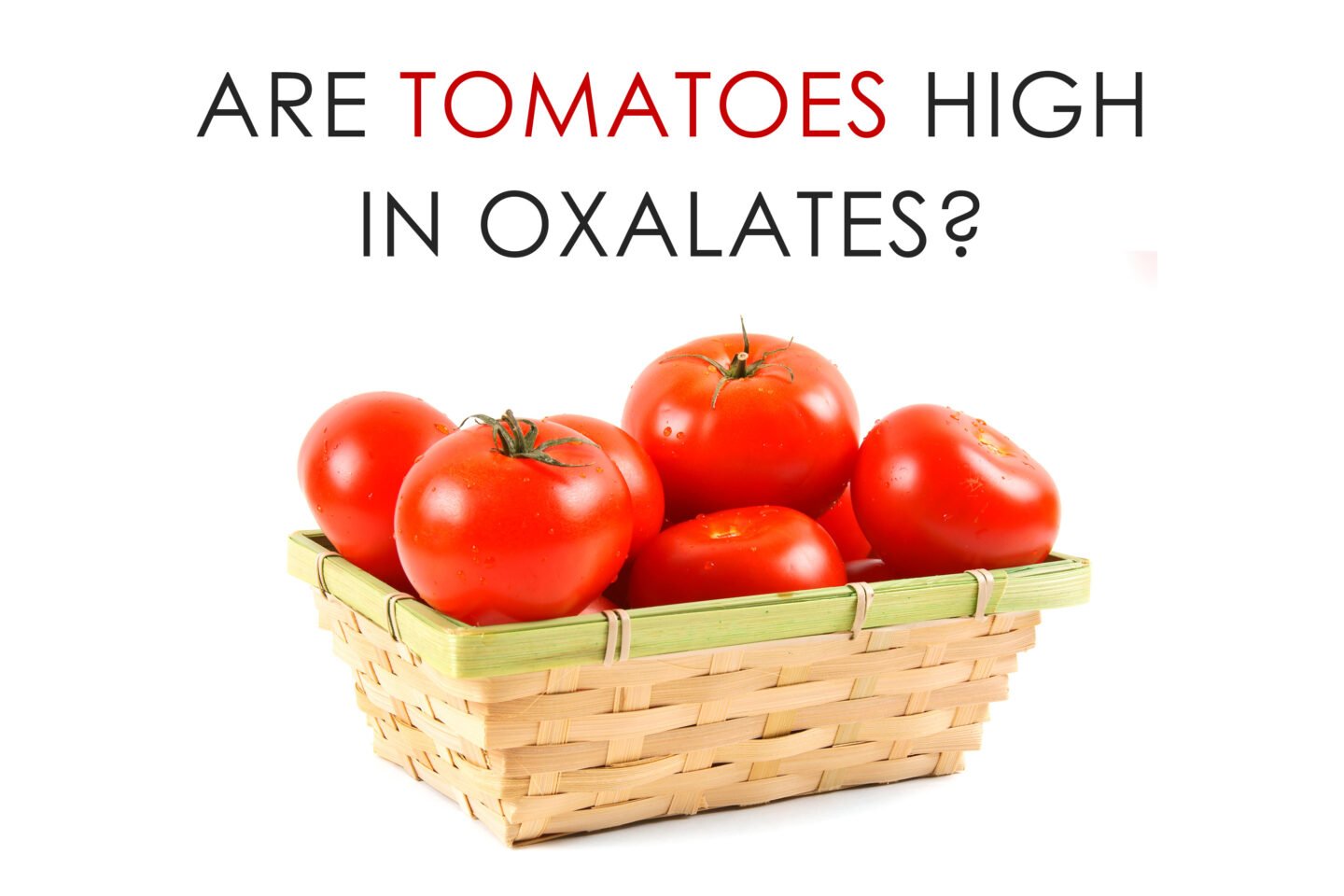 Those suffering from kidney disease or prone to kidney stones may need to limit their intake of oxalates. How well do tomatoes suit the diets of these people?
Table of Contents
Are Tomatoes High or Low in Oxalates?
Tomatoes are relatively low in oxalates. Many health professionals consider foods with less than 10 mg of oxalates per serving to be low-oxalate. One medium-sized tomato (around 100 grams) contains only 5 mg.
Are Tomatoes Good for You?
Tomatoes are rich in vitamins C and K1, potassium, and folate (an essential B vitamin).
They're low in calories and contain a good amount of fiber, which keeps you feeling full longer after eating.
Some studies show that eating tomatoes can reduce the risk of heart disease and stroke; it may even reduce the risk of some cancers.
Tomatoes are highly nutritious and shouldn't cause problems for those on a low-oxalate diet if eaten in moderation.
Is Tomato Juice High in Oxalates?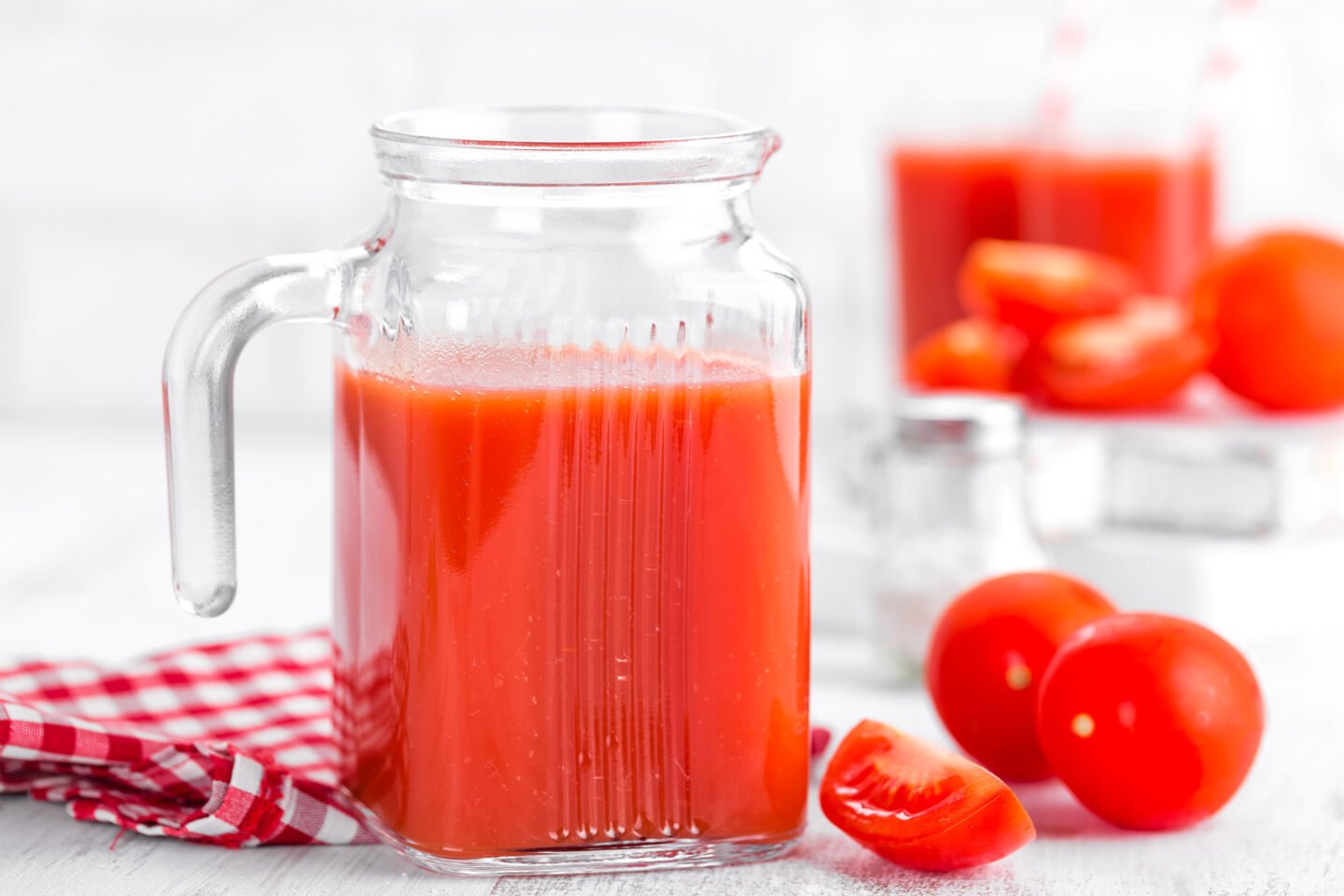 Tomato juice contains more oxalates than fresh tomatoes, with a cup containing approximately 14 mg.
Is Tomato Sauce High in Oxalates?
Half a cup of tomato sauce contains 17 mg of oxalates; however, this can vary with the brand. Making it at home means you can control the tomato content and reduce the oxalates in your sauce.
Does Cooking Remove Oxalates?
Studies show that cooking can reduce oxalate content; however, few studies have examined tomatoes.
Boiling seems to remove more oxalates than baking or frying.
Where Do Most of the Tomatoes in the World Come From?
China produces the most tomatoes, followed by India, the U.S., and Turkey.
Where Did Tomatoes Originate?
Italy is renowned for pizzas and pasta with tomato sauce, but tomatoes originated in the Andes Mountains of South America.
Tomatoes were introduced to Europe in the early 1500s, and at the time, they were yellow.
How Many Types of Tomatoes Are There?
There are over 10,000 varieties of tomatoes, and some are yellow, white, pink, green, and even black.
Fun Tomato Facts
Even though tomatoes are a fruit, they're the official state vegetable of New Jersey.
Tomato juice is the official state beverage of Ohio.
The heaviest tomato ever grown weighed in at seven pounds and 12 ounces.
Tomatoes relieve sunburn.
In the 1860s, the United States classified tomatoes as a vegetable for taxation purposes.