Tomatoes are an integral part of many people's diets, and most of us always have some in our fridges. Although they're technically a fruit, most think of them as vegetables as they're used in salads, savory sauces, and sandwiches.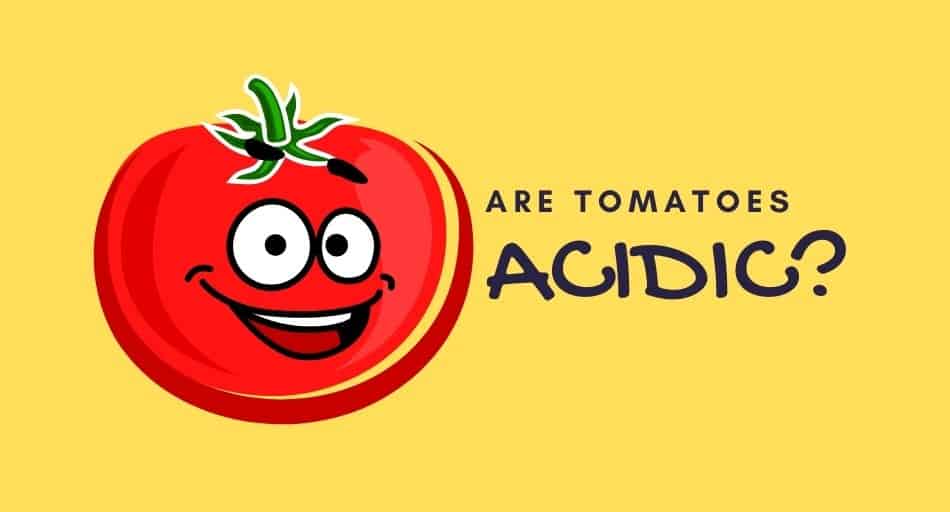 They're delicious, juicy, and nutritious, but many people nowadays design their diets around a specific health issue. For example, those suffering from acid reflux and GERD may want to limit their intake of acidic foods to avoid triggering symptoms such as heartburn.
How well do tomatoes fit into the meal plan of those following such a diet?
Table of Contents
Are Tomatoes Acidic or Alkaline?
Tomatoes are acidic; they stimulate stomach acid production, triggering or worsening the symptoms of GERD and acid reflux. However, riper tomatoes tend to be less acidic than unripe.
Therefore, if you're sensitive to acidic foods, it's best to strictly limit your intake of tomatoes or eliminate them from your diet completely.
What Is the pH of Tomatoes?
The pH of tomatoes is between 4.3 and 4.9, and foods with a pH of 4.6 or lower can aggravate the symptoms of GERD and acid reflux.
Tomatoes' acidity may also cause indigestion in people with other food sensitivities.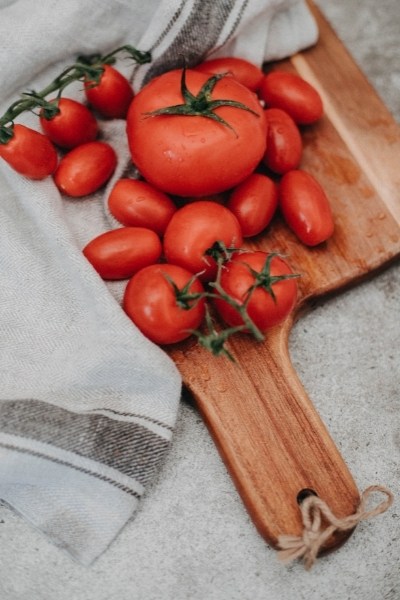 Tomato pH varies with variety and preparation methods, so some may tolerate different tomato dishes better than others.
How Healthy Are Tomatoes?
Tomatoes are nearly 95% water and are low in calories, most of which come from carbohydrates, such as sugars and fiber.
Fiber aids digestion and soaks up excess stomach acid, so eating tomatoes occasionally may aid some digestive issues.
Tomatoes are rich in vitamins C and K1 and potassium, which are important to bodily functions, such as blood clotting and bone density.
Vitamin C helps prevent scurvy and strengthens your immune system, while potassium keeps your heart healthy.
Tomatoes contain a lot of antioxidants, which flush out free radicals, ensuring proper metabolism. They also flush out unnecessary substances from our digestive systems, resulting in healthy bowel movements.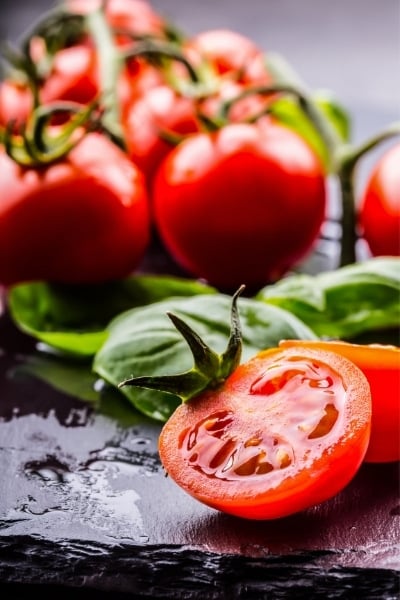 Doctors recommend antioxidants for acid reflux sufferers, as they help alleviate the damage that excess acid causes to the stomach lining and intestines.
The nutrients in tomatoes help prevent heart attacks and strokes, and tomatoes have anti-inflammatory properties that keep the heart healthy.
Tomatoes may also prevent blood clots from forming.
Are Tomatoes Bad for Acid Reflux and GERD?
Tomatoes contain two acids: malic and citric. Both of these trigger acid reflux, especially in those particularly sensitive.
Many medications prevent or alleviate heartburn, but if you're sensitive to tomatoes, it's better to remove them from your diet entirely. Some people may find this difficult, but there are many substitutes, such as bell pepper paste and sauce.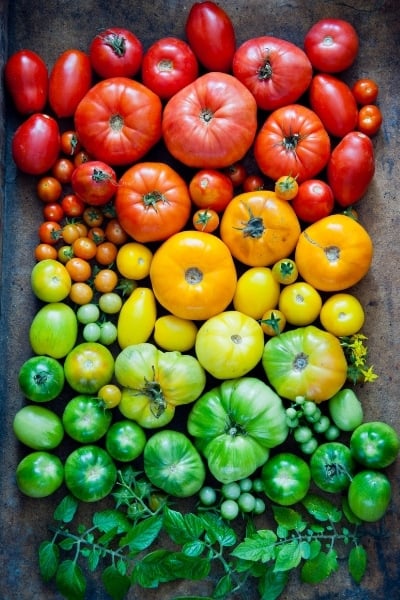 Is Tomato Juice Acidic?
Tomato juice is slightly more acidic than raw tomatoes, with a pH between 4.1 and 4.6. This is because tomato juice doesn't contain the fiber of raw tomatoes.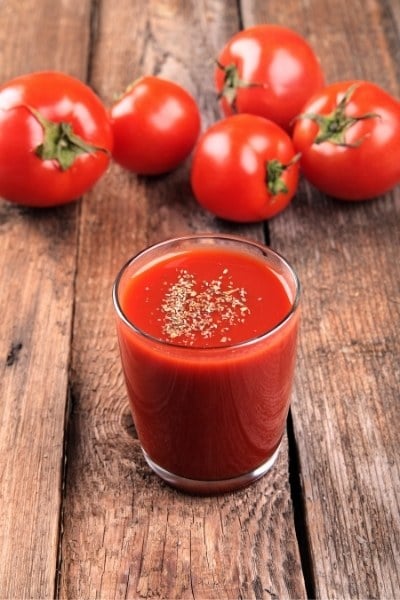 Some tomato juices are also loaded with pepper and pungent spices, making them even worse for acid reflux and heartburn.
Are Cherry Tomatoes Acidic?
Cherry tomatoes are nearly as acidic as regular tomatoes; however, they're sweeter, which masks their acidity.
Some people tolerate cherry tomatoes better than regular, probably due to their ripeness.
Are Canned Tomatoes Acidic?
Canned tomatoes are more acidic than raw, as the added preservatives lower their pH to around 3.5.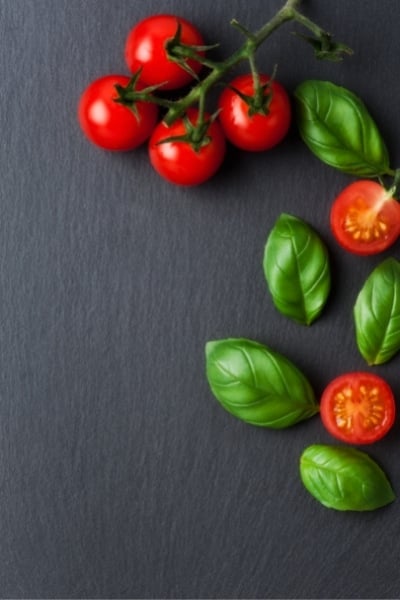 Tomatoes are acidic and may trigger or worsen acid reflux and GERD symptoms.
However, they're delicious and highly nutritious, so if you can tolerate their acidity, they're an excellent addition to your diet.
Don't know what to drink? Check out these articles: 20 Most and Least Acidic Juices and 20+ Alcoholic Drinks Ranked by Acidity Level