Are you still flustered every time you look at a Starbucks menu? How different can a frappuccino and a cappuccino be? They may sound similar, but they are quite different.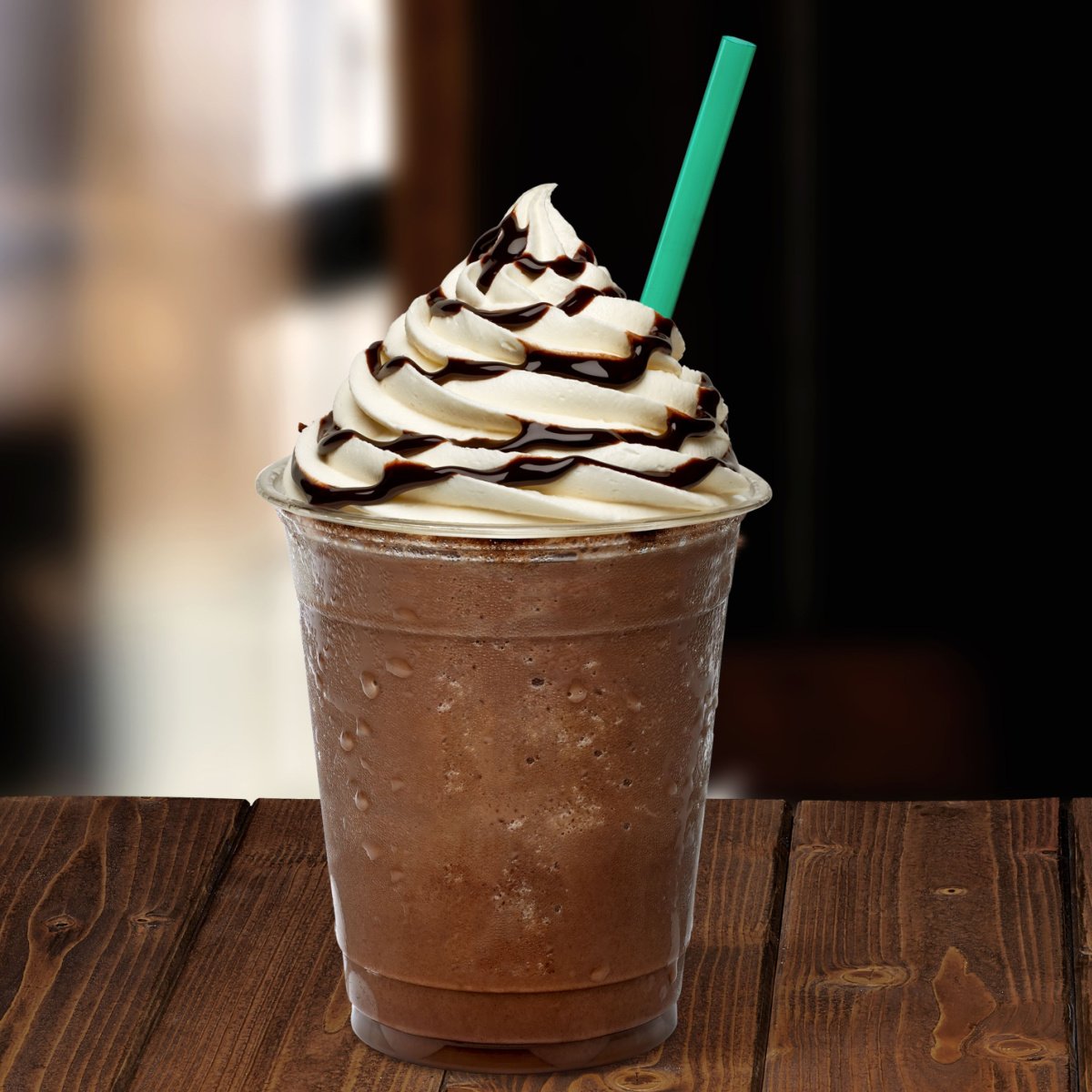 Frappuccinos are blended ice beverages that can only come cold, while cappuccinos are basically hot lattes with extra foam.
By the end of this article, you'll feel confident enough to order exactly what you want at Starbucks without needing to feel flustered or secretly Google things as you wait in line.
Let's get started!
Table of Contents
What Exactly is a Frappuccino?
A Frappuccino at Starbucks is a blended beverage that is made by combining flavored syrups, sauces, or powders with ice, milk, a frappuccino base, and sometimes espresso. Starbucks doesn't use regular espresso shots, though. Instead, they use their signature frappuccino roast.
The frappuccino base is a clear thick syrup that keeps Starbucks frappuccinos rich and creamy. This concoction binds the ingredients together and keeps them from separating quickly.
The secret is that it uses xanthan gum powder which is a safe ingredient that is used to thicken and stabilize in many recipes. In short, it's fermented sugar. It provides some health benefits in small amounts but can cause digestive issues if consumed in excess.
So many people are confused about what a frappuccino is because it is called different things by different cafes. It can be called a frappe, ice storm, or freeze—to name just a few.
What Should I Know About Other Beverage Types?
Here is the gist of what you need to know about the other main beverage types you see on the Starbucks menu:
Latte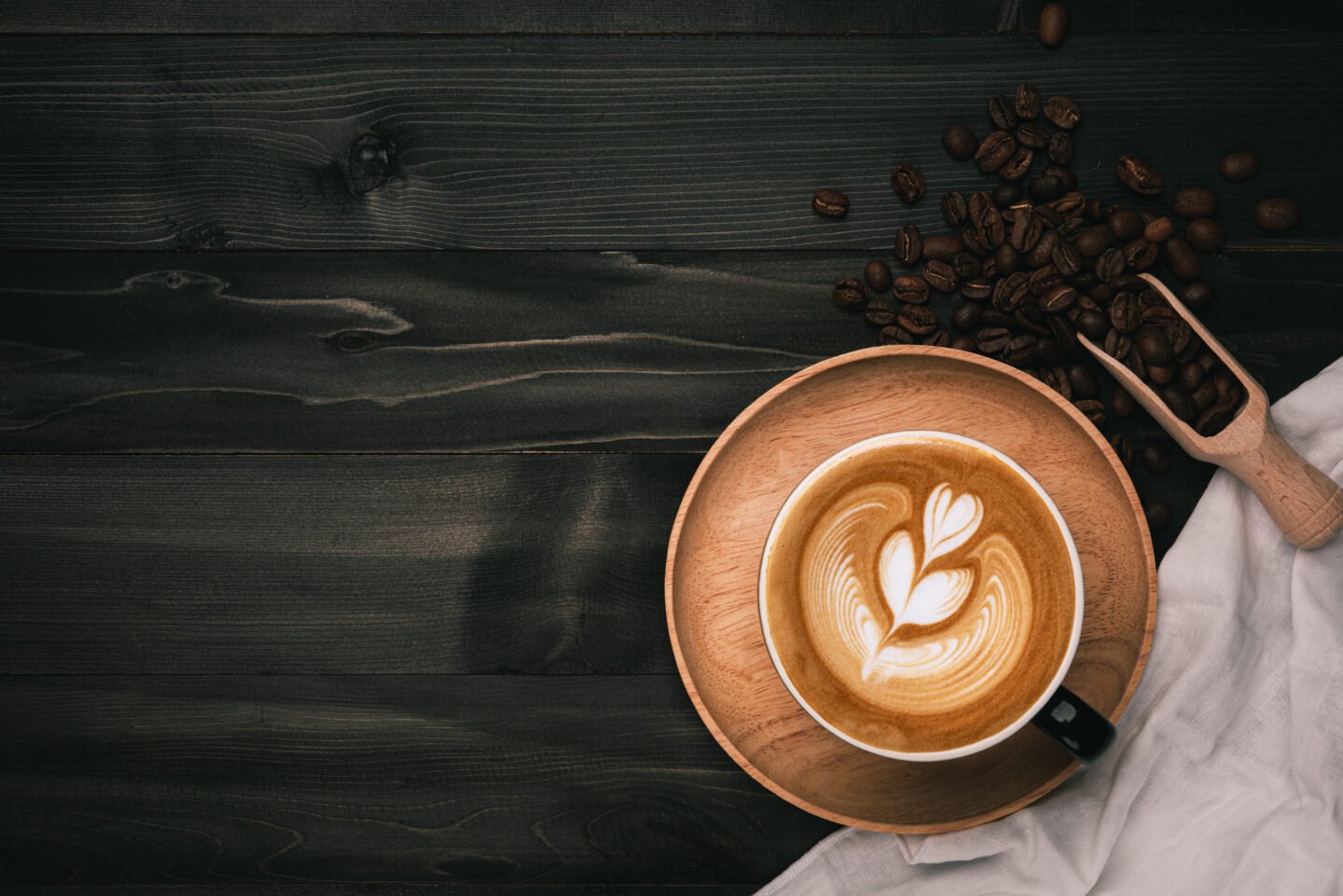 While a traditional latte is made hot, this beverage can just as easily be made iced. A basic latte consists of milk and espresso but often will come with sauces and syrups mixed in to elevate the flavor.
The most popular lattes include Mochas, Pumpkin Spice Lattes, Matcha Lattes, and Chai Tea Lattes. The options are limitless as to what flavorings you can add to a Latte to elevate the flavor.
Cappuccino
Just like the latte, a cappuccino in its most basic form is just steamed milk and espresso. The amount of milk foam on top differentiates the cappuccino from a latte. The froth is made by holding a steam wand just below the surface of the milk to incorporate air bubbles.
The milk isn't steamed any longer than a latte; it just requires a slightly different technique. One thing to note is that while you can order an Iced Cappuccino, your barista will be adding hot steamed foam to your Iced Latte, which isn't very commonly ordered and isn't the best choice.
If you love the idea of adding foam to your iced beverage, opt to add cold foam instead!
Also, you can just order a cappuccino with whatever flavorings you want—but if you want to get even more specific, you can order your Cappuccino wet or dry. Wet cappuccinos have less foam, and dry cappuccinos will actually feel even lighter in weight because they will have a lot of foam on top.
Shaken Espresso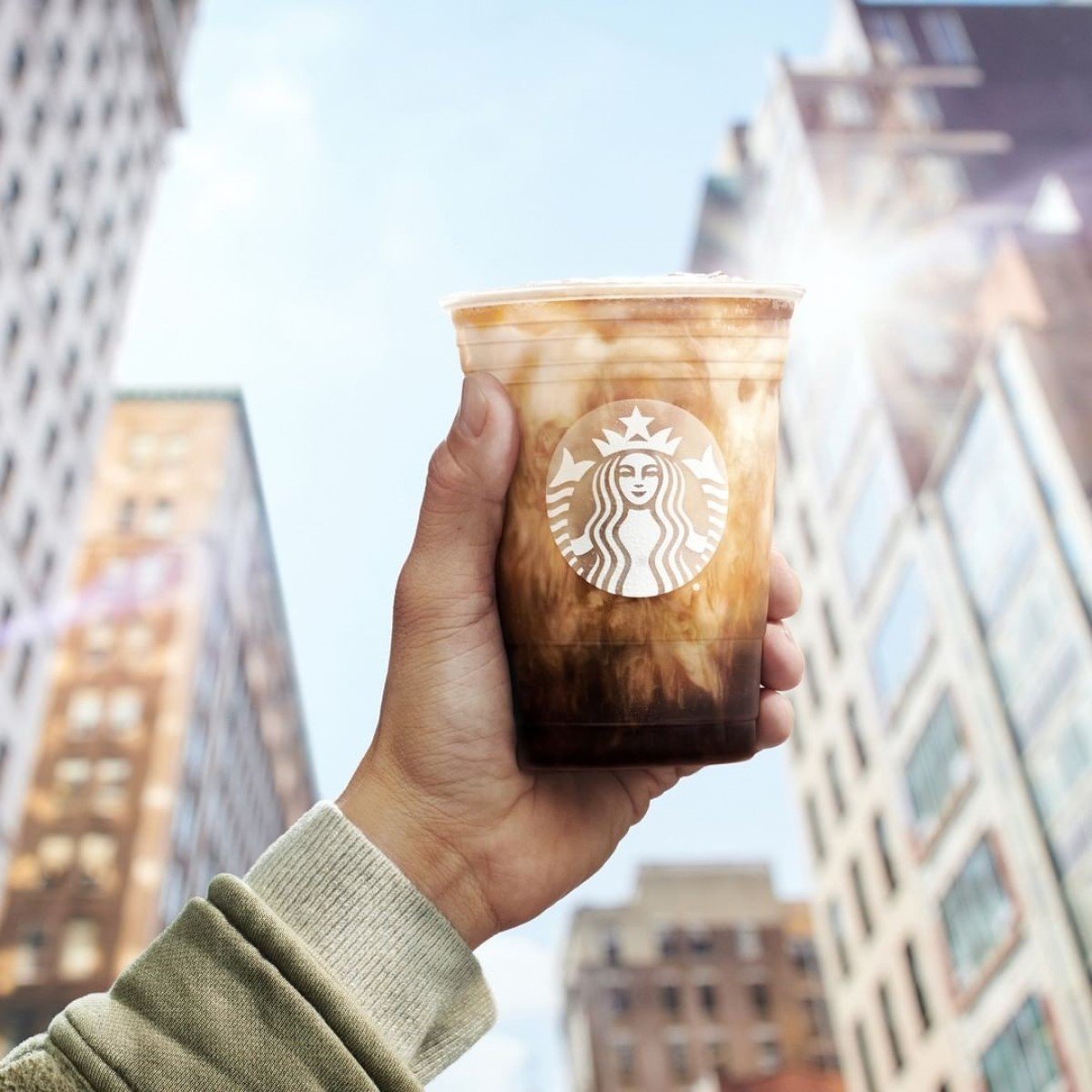 Shaken Espressos are iced beverages that are made by adding espresso and ice to a cocktail shaker. They are vigorously shaken with whatever flavorings and milk you prefer. They only come iced since it would be dangerous to shake a hot beverage.
Their closest comparison is cold brew, although they have much different brewing and preparation methods. Cold brew is brewed overnight for a strong and smooth flavor, and Shaken Espressos are only made with fresh espresso shots.
Refresher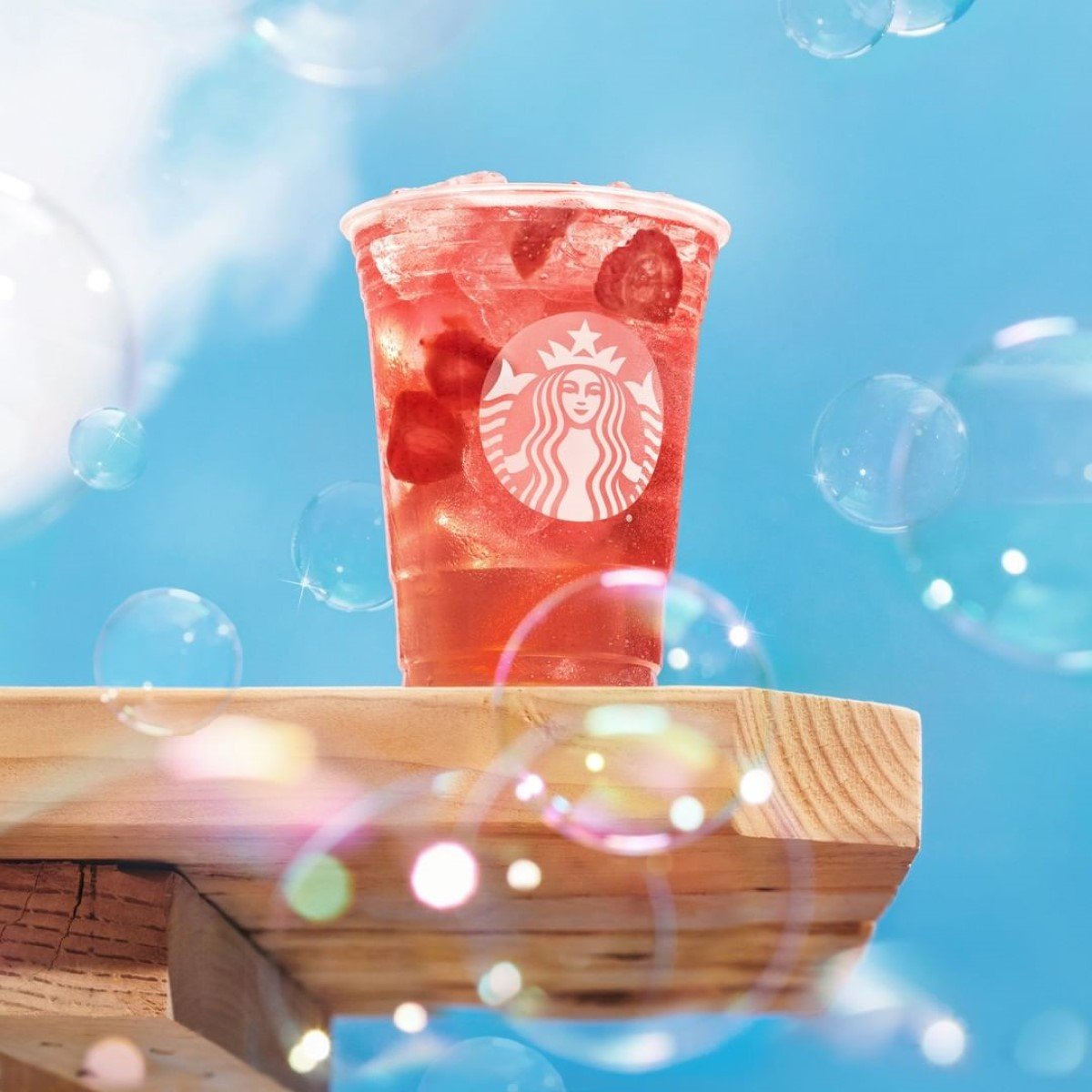 The Starbucks Refreshers are cold drinks which is another commonly misunderstood beverage type. Many people think they are getting essentially just pretty juice. However, these beverages are actually quite caffeinated because they are made with green coffee bean extract.
This extract is made by extracting the liquid from coffee beans before they are roasted. This means it has a very mild flavor and can be easily added to different juices to make a fun caffeinated beverage without the distinct coffee flavor.
What Else Should I Know About Frappuccinos?
There are a few other things to note about ordering a Frappuccino at Starbucks. Here are some other things to keep in mind:
1. Cremé Versus Regular
Frappuccinos come in both caffeinated and espresso-free options. You can generally order any frappuccino as both the espresso and the espresso-free version. The easiest way to know what kind of Frappuccino you are ordering is by looking for the word Cremé at the end of the name.
Any Starbucks Frappuccino that uses the word cremé at the end will be the espresso-free version. So a Starbucks Caramel Frappuccino will have espresso, and a Starbucks Caramel Cremé Frappuccino will not. This is true for other Frappuccinos like the Vanilla Bean and Vanilla Bean Creme Frappuccino, the White Chocolate Mocha Frappuccino and the White Chocolate Mocha Creme Frappuccino, etc.
One exception is that the espresso-free version of the Java Chip Frappuccino is actually the Double Chocolaty Chip Frappuccino.
If in doubt, you can always ask your barista.
2. Frappuccinos Get Whipped Cream
All Starbucks Frappuccinos come with whipped cream on top. So if you're looking to save on calories and sugar, be sure to specify that you'd like it left off.
3. All Frappuccinos Are Made With Whole Milk
Again, if you're looking to cut down on calories or prefer a milk alternative, let your barista know you'd like to make a swap.