Whether you're drinking cocktails or iced coffee, there's just something different about restaurant drinks. However, the difference isn't in the drink itself but rather in the ice. And with nugget ice makers, you can get restaurant-quality ice right in your home, as long as you can afford one.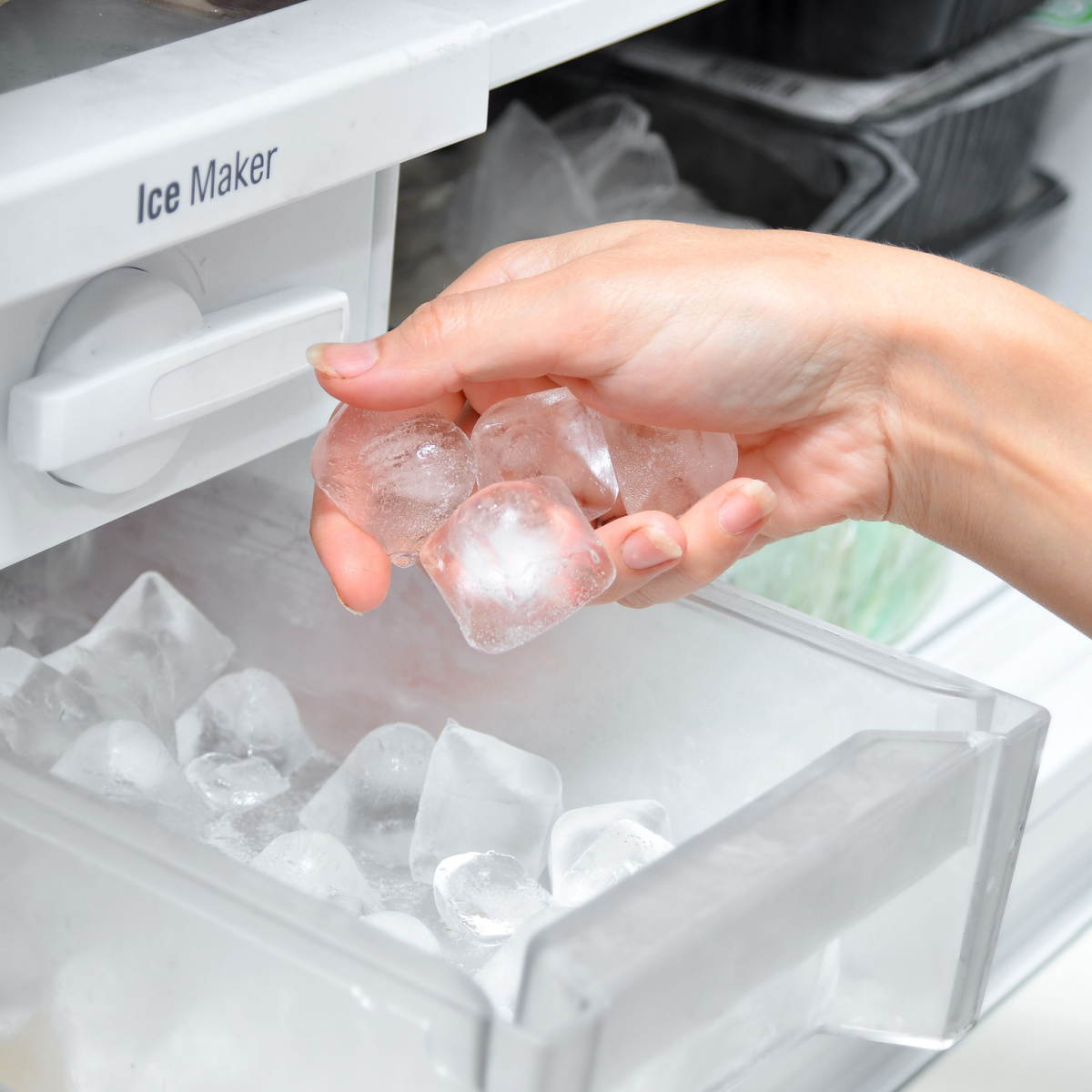 But why are nugget ice makers so expensive? The reason ultimately comes down to the fact that nugget ice is fundamentally different from regular ice. It takes a specialized design to get the texture just right, which requires a specialized (and expensive) machine.
Take a look at some of the top reasons for nugget ice makers' cost below.
Table of Contents
Reasons Nugget Ice Makers Are So Expensive
While at first glance, nugget ice makers might seem like regular kitchen appliances, the truth is that they use sophisticated technology. While regular ice makers produce ice that's crunchy, hard to chew, and fast to melt, nugget ice is relatively soft and stays frozen in drinks longer.
Learn more about nugget ice makers and how they work below.
The Technology Behind the Ice
To understand why nugget ice makers are so expensive, you need to understand the technology that powers them. Most nugget ice makers use an auger, which is a type of drill that pulls material from a reservoir and compacts it. The ice maker produces ice crystals, which the auger pulls up and compacts into the familiar nugget shape.
It might sound simple, but there's a big difference between making ice and making it efficiently. The best ice makers also need to include self-cleaning cycles, automatic overflow controls, and water filters to keep functioning smoothly. All these different features add up to a higher price tag.
Compact Size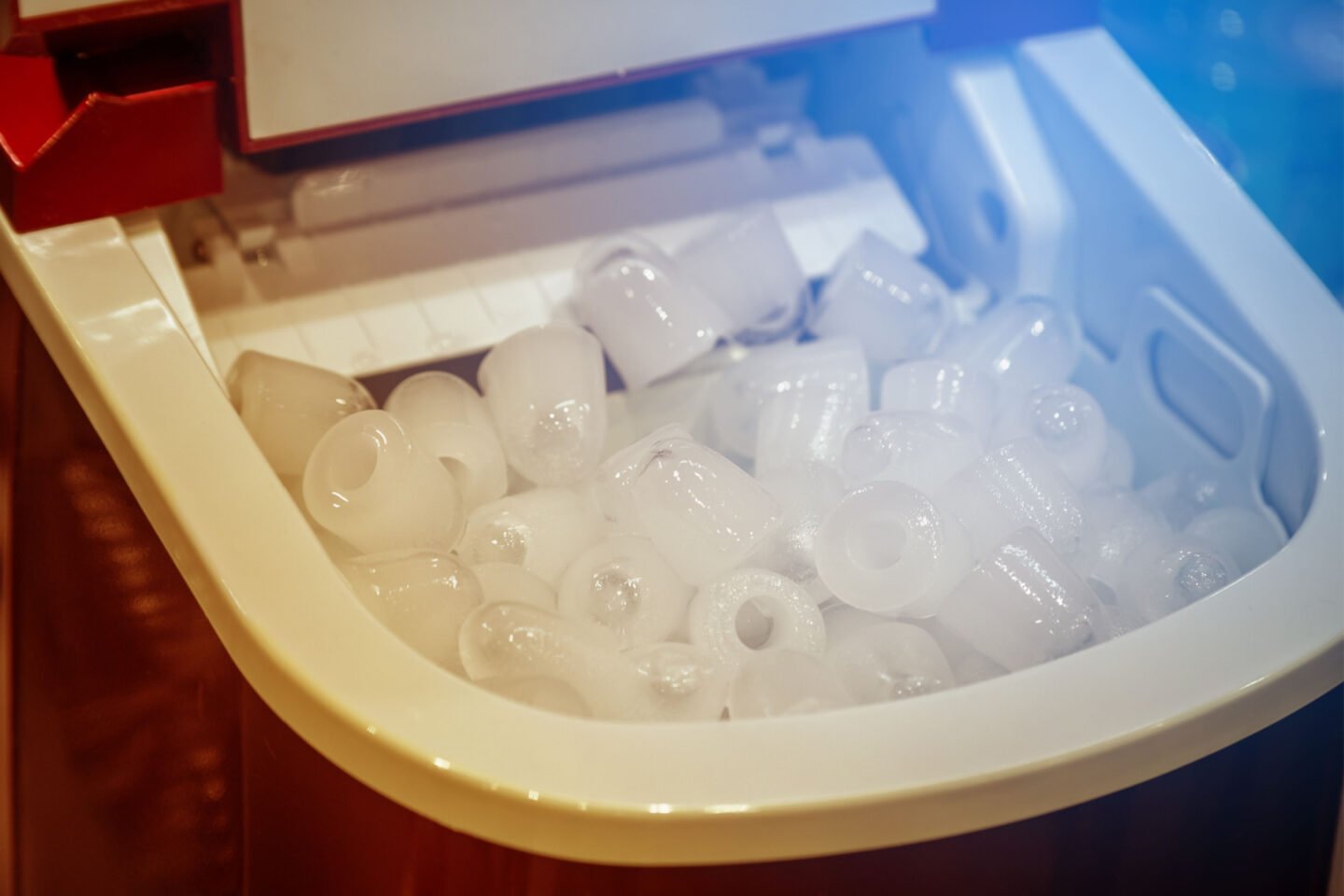 All those technological components take up space and add to the machine's bulk. However, most homeowners don't want to have an industrial-grade piece of machinery in their kitchen, and manufacturers know this. That's why most ice makers that you'll find are compact and relatively lightweight.
As with anything else, scaling down an ice maker will cause the price to skyrocket. On the plus side, most of the high-end models are small enough to be easily portable or even fit in your kitchen cabinet. If you're looking for a budget ice maker, you'll probably have to settle for one that's a bit larger.
They're Relatively New
Nugget ice makers have been in restaurants for decades, though they've only been small and affordable enough for home use recently. In fact, they only started to hit the market in the last seven years.
This translates to a higher price tag for a few reasons. First, manufacturers aren't confident they will be able to make a profit off them, which means they need to drive up prices to hedge their bets. Secondly, the technology that goes into making nugget ice makers hasn't yet been perfected.
As time goes on, you can expect the price of nugget ice makers to drop substantially. That doesn't mean it's not worth investing in one now if you think you'll need it.
Material Durability
One of the major differences between a nugget ice maker and a toaster or microwave is that ice makers need to be durable. To make ice, they go through big changes in temperature, grind hard materials, and work for hours at a time. All this means that they need to be durable if they want to last more than a couple of months.
Specifically, stainless steel is a big component found in nugget ice makers. The material is expensive, raising the price of the ice maker for each ounce used.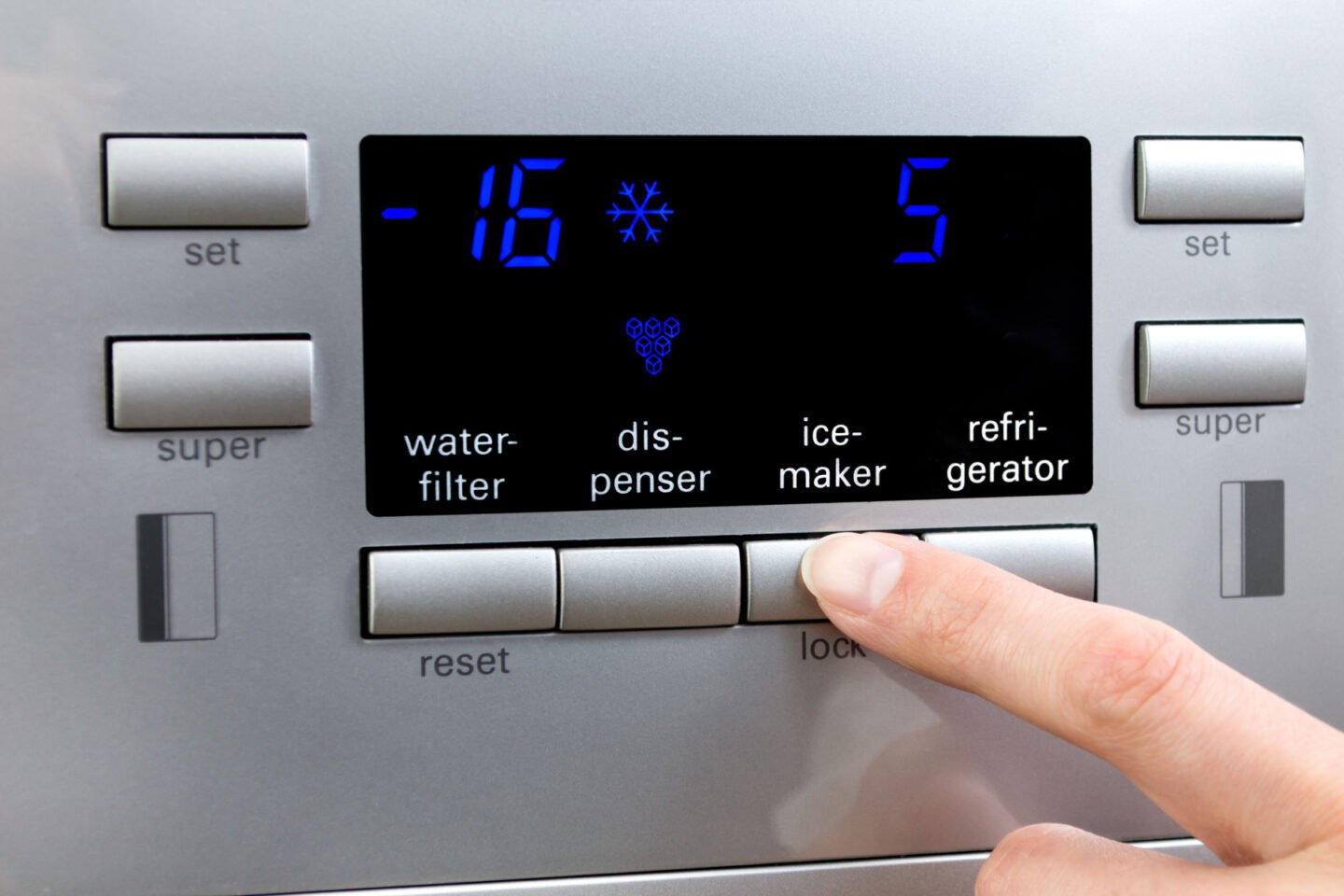 High-End Features
Bare-bones ice makers will tend to have pretty simple controls that let you turn it on and off or run a cleaning function. However, more advanced ones let you connect wirelessly, set timers, and monitor temperatures remotely. While none of them are necessary, these frills will contribute to an ice maker's overall cost.
Demand
A basic economics lesson will teach you that the price of a good is determined by where supply meets demand. Generally, if there is high demand for a product, companies will increase production to meet that demand, and the price will drop. However, since nugget ice makers are so new, the industry hasn't had a chance to catch up.
These days, nugget ice makers are all the rage, which means that demand is at an all-time high. Until manufacturers are able to catch up, you can expect prices to stay high.
Looking to invest in your own nugget ice maker? Check out the top models.