The best home cooks are the ones who have an in-depth knowledge of a range of cooking techniques. While learning to properly beat eggs or fold a soufflé batter is important, there are some more basic techniques that anyone can learn to improve their cooking. Simmering is one that can have a big impact on the quality of your food.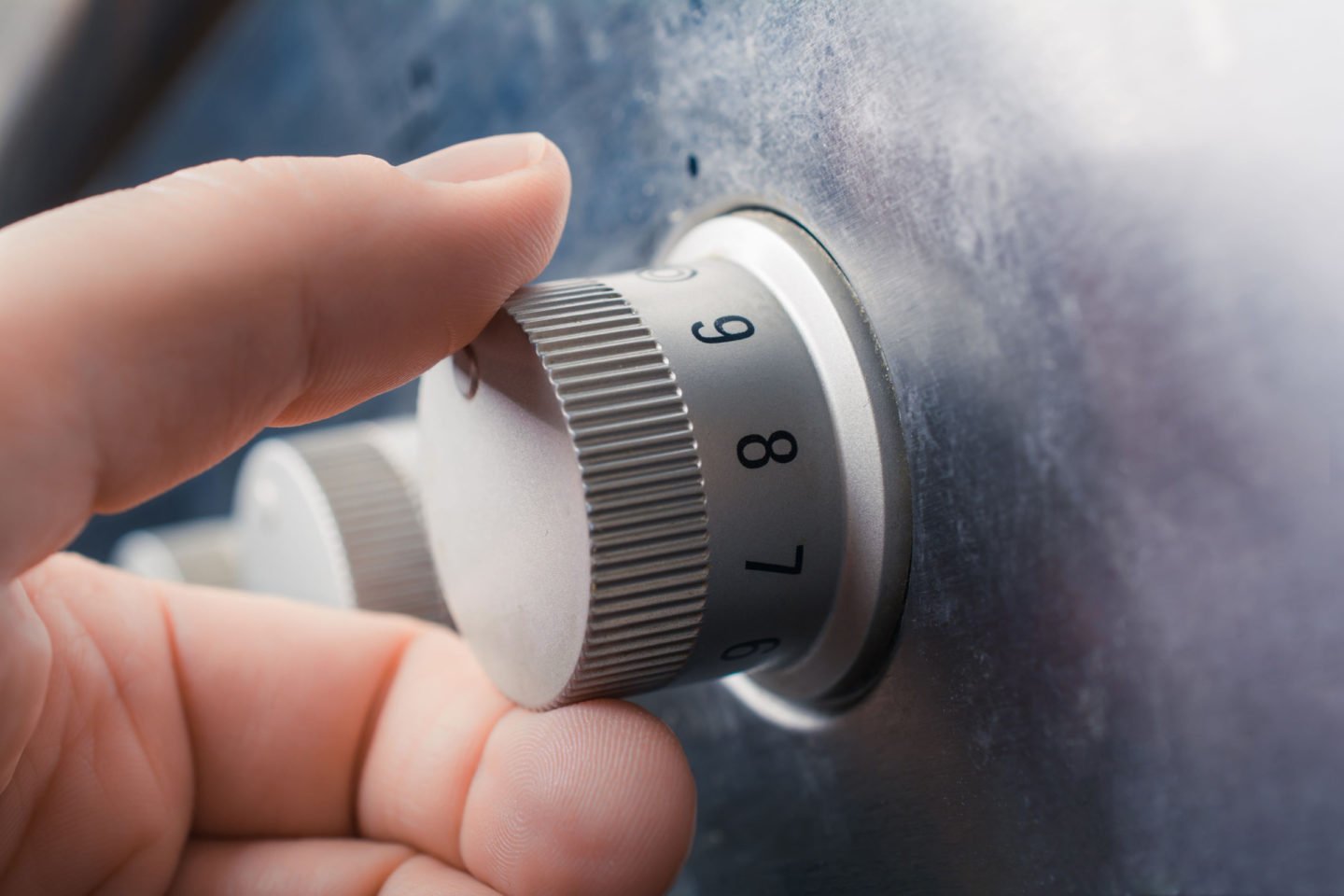 Generally, to simmer food, you want to keep your electric burner around a 3 or a 4 out of 9. But this depends a lot on the situation, and you can only tune your stove if you have experience and pay close attention.
Table of Contents
What is Simmering?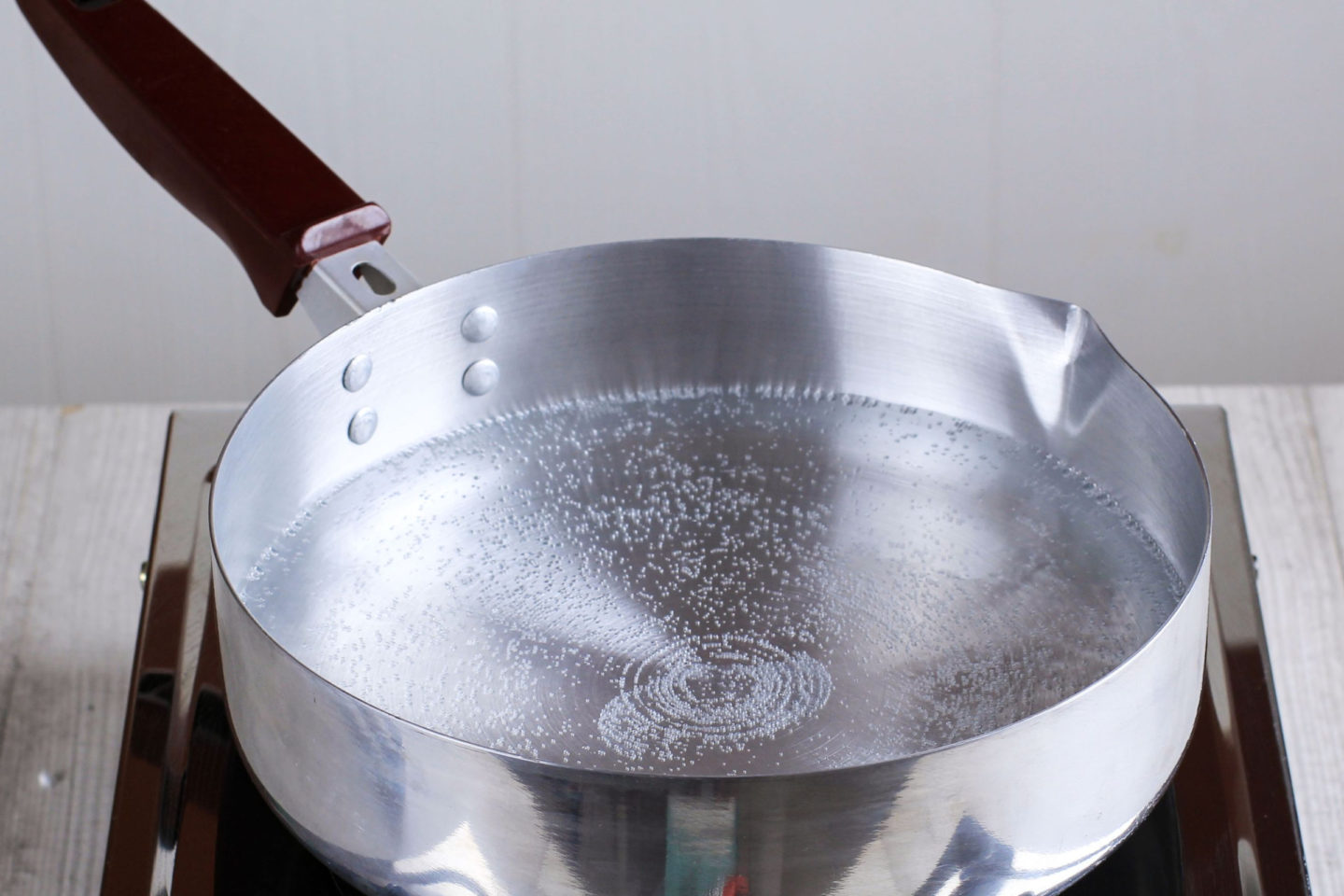 It's one of the most common instructions in recipes—"bring to a simmer." But does anyone know what it really means? The answer is probably simpler than you'd think.
Simmering is just the stage of a liquid before boiling. That means if your recipe tells you to "reduce to a simmer," it means to lower the temperature until your pot is no longer boiling. If it tells you to "raise to a simmer," it means to increase the temperature, but not so much that the liquid starts to boil.
As you can imagine, getting it just right requires careful attention. Luckily, you don't need to bust out a thermometer to get the right effect. You just need to look for the telltale signs.
When simmering, look for the following:
Small bubbles break to the surface every 2 to 3 seconds.
Bubbles form in different places rather than all in the center.
Water that is otherwise calm (not a roiling boil)
Steam forms above the water's surface.
Can you boil alkaline water? Find out here.
What Number is Simmer on an Electric Stove?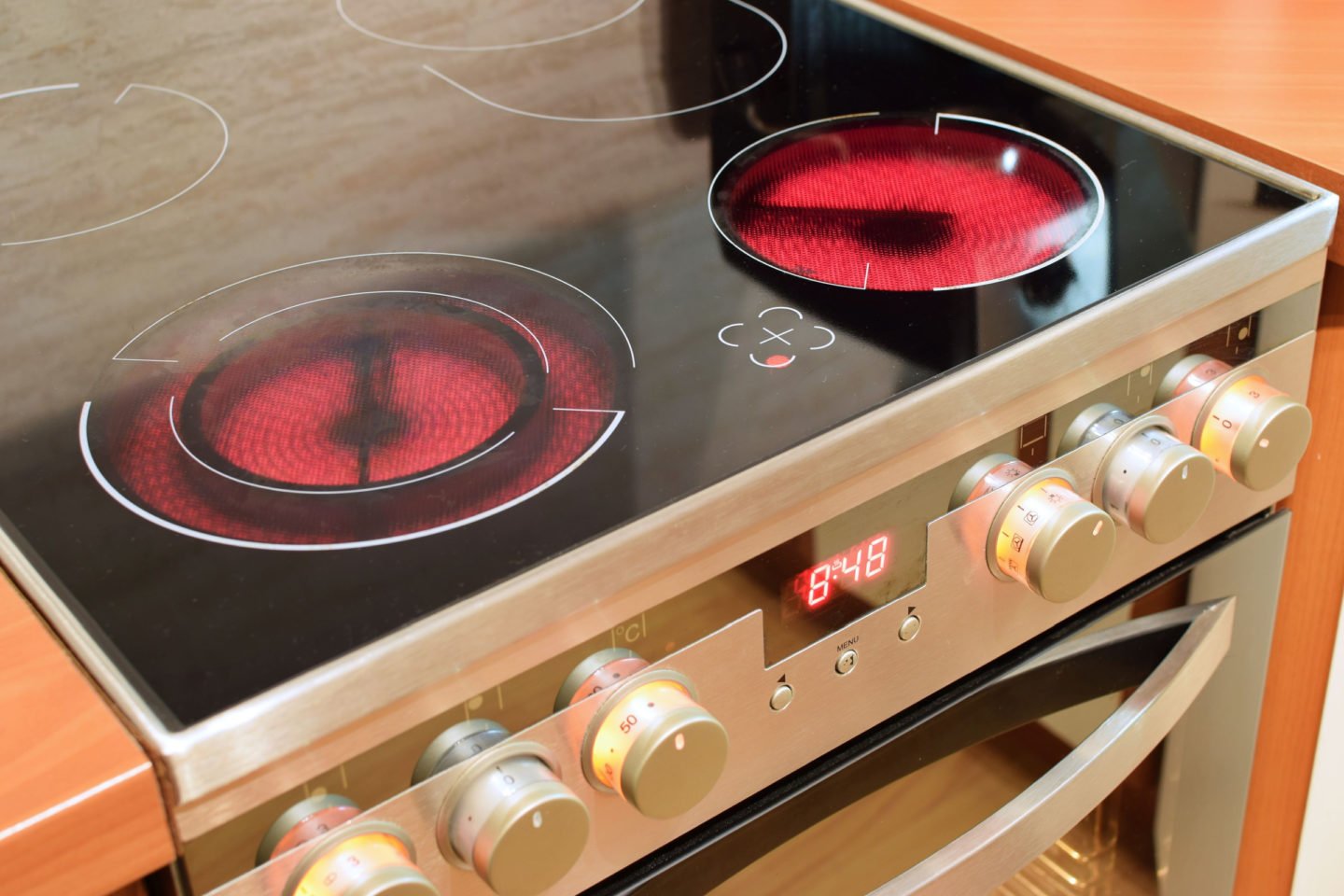 Unfortunately, most stoves don't have a simmer setting. The reason is that simmering is just like many other cooking techniques in that it requires care and attention on the part of the cook.
As mentioned above, a 3 or 4 on most electric stoves is a good bet if you're shooting for a simmer. However, the size of your pot, the type of food you're cooking, and the starting temperature of the liquid can affect this.
Rather than setting your stove and walking away, you'll have better results by tweaking your temperature as you go. For example, if you are bringing a cold pot of water to a simmer, the best way to go is to turn it on full blast and then drop the temperature before it boils. On the other hand, if you have a boiling pot of water, turning it down to low is the fastest way to simmer.
Why Simmer?
Whether you're boiling water for pasta or preparing a pot of ginger tea, knowing how to simmer is important. To understand why, you need to know a little bit about why water boils.
As we learned in grade school, water boils at 212 degrees Fahrenheit. What you may not remember is that water heated above this point will not actually rise in temperature. Instead, it will vaporize and turn into steam. This is why bubbles form at the bottom of your pot before it boils. The hottest water near the flame turns into a gas and rises to the surface.
Sometimes, like when reducing a liquid, this is exactly what you want. However, when you want to heat your liquid but not evaporate it, it's better to simmer. Ideally, simmering happens exactly at 212 degrees Fahrenheit, or just below that point.
Frequently Asked Questions
Can I leave a simmering pot on the stove?
Since the water inside a simmering pot isn't evaporating quickly, it's safe to leave it on the stove for half an hour or so at a time. Soups, stews, and tomato sauces often call for hours of cooking, so it's unrealistic to expect you'll watch it closely the entire time. Just remember not to leave your pot for too long, or the water could evaporate, and the contents could start a fire.
Should I simmer with the lid on or off?
Generally, it's better to simmer with the lid on, as you can use less heat to achieve the same effect, and you don't have to worry about losing moisture. However, if you need to watch your liquid closely or stir it, cooking with the lid off may be better.
Do I simmer the same way on gas and electric stoves?
For most purposes, gas stoves work the same way as electric ones. The main difference is that electric stoves don't heat evenly but switch on and off at intervals. This is most noticeable when cooking on low heat.