Alkaline water is becoming increasingly popular, and a diet rich in alkaline foods and drinks can reduce the symptoms of acid reflux and GERD.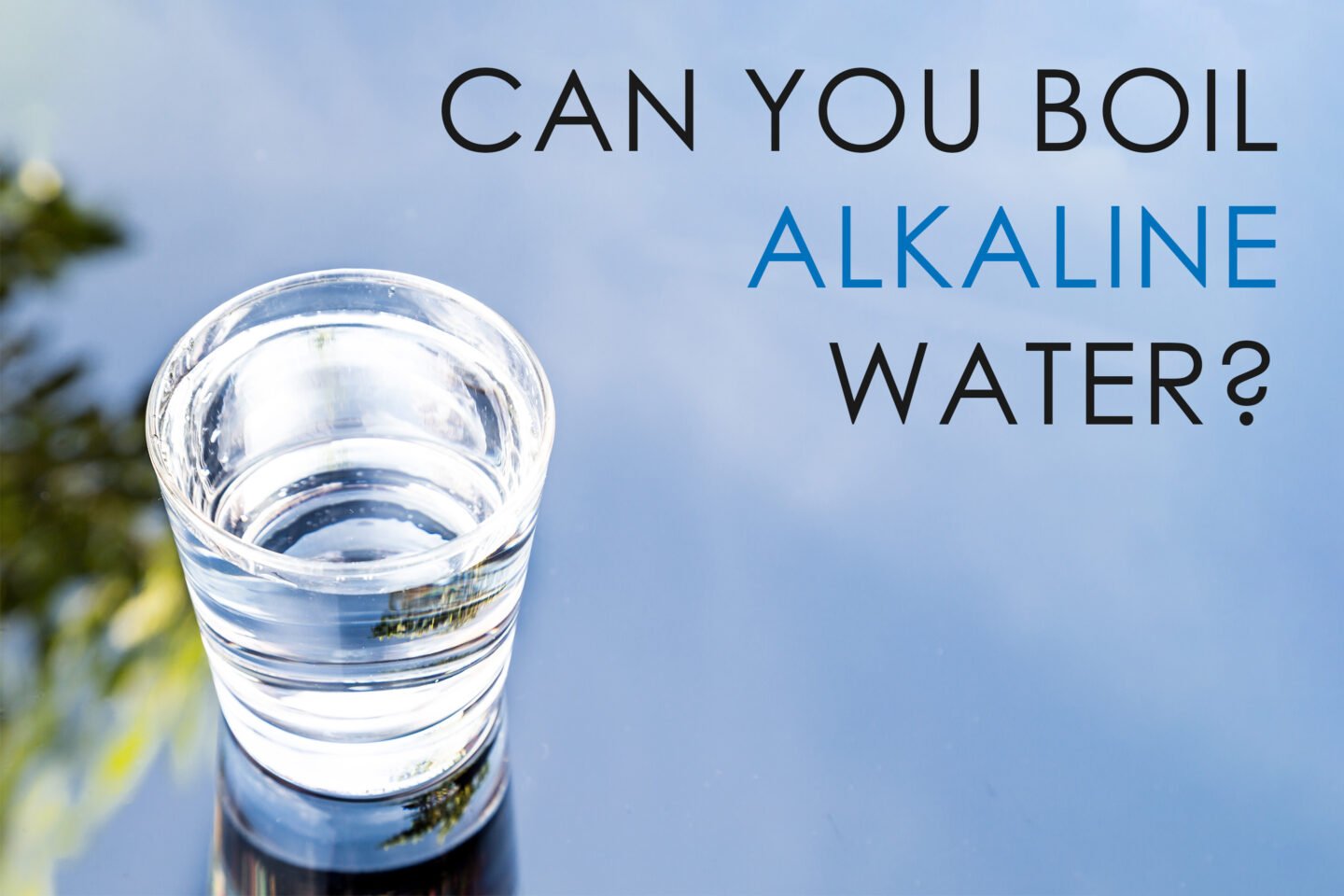 Increased acidity in your body is associated with inflammation and other health issues, and drinking alkaline water may combat that.
But what about cooking with alkaline water?
Table of Contents
Can You Boil Alkaline Water?
Alkaline water can be boiled, but there is no reason to do so before drinking. Boiling it reduces its pH slightly, but not enough to make it acidic.
Is Alkaline Water Healthy?
Although most claims made by manufacturers are unproven, drinking alkaline water may decrease the severity and frequency of your acid reflux and GERD symptoms. Alkaline water dilutes your gastric acid, so it may help your heartburn.
One study suggests that alkaline water may help people with high blood pressure, diabetes, and high cholesterol levels, possibly due to its ionization.
Another study shows that alkaline water may also help your body transport oxygen more efficiently. However, this study used a sample of healthy adults with healthy diets, so alkaline water may not have brought this health benefit.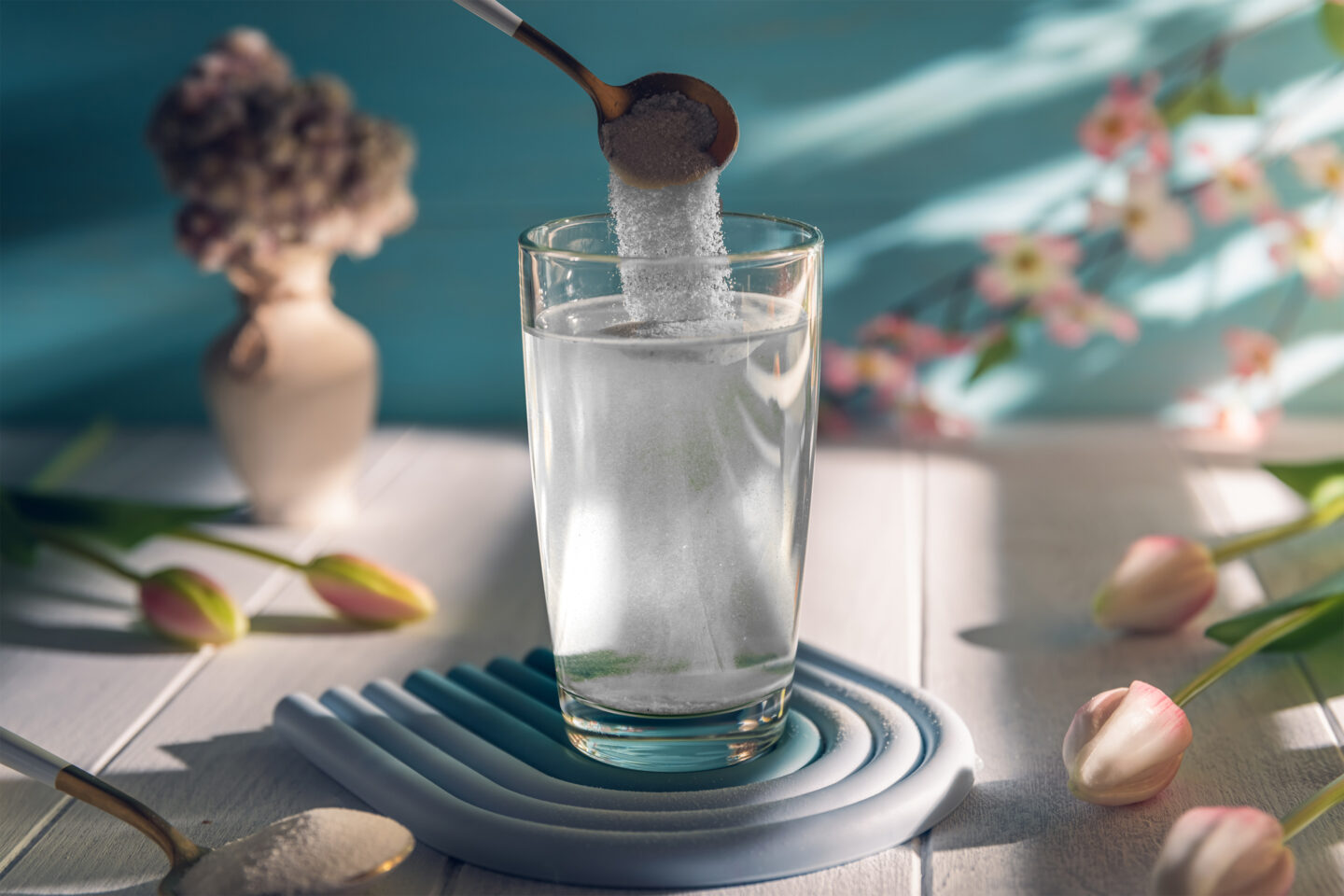 Alkaline water might also improve hydration and acid-base balance in your body. This allows your body to absorb more water, which helps flush out free radicals and remove harmful toxins.
However, drinking too much alkaline water may neutralize your stomach acids, leading to digestive system issues.
Can You Cook with Alkaline Water?
Cooking with or adding alkaline water to dishes may lower the acidity of food, which could help with acid reflux symptoms.
Using alkaline water to make tea may reduce its acidity, preventing heartburn.
Is Boiled Alkaline Water Good for Acid Reflux?
Boiled alkaline water has the same effects on your acid reflux and GERD symptoms as un-boiled alkaline water.
There's very little nutritional difference between alkaline water and tap water.
Boiling alkaline water also makes it slightly more acidic, so its pH may be the same as regular water.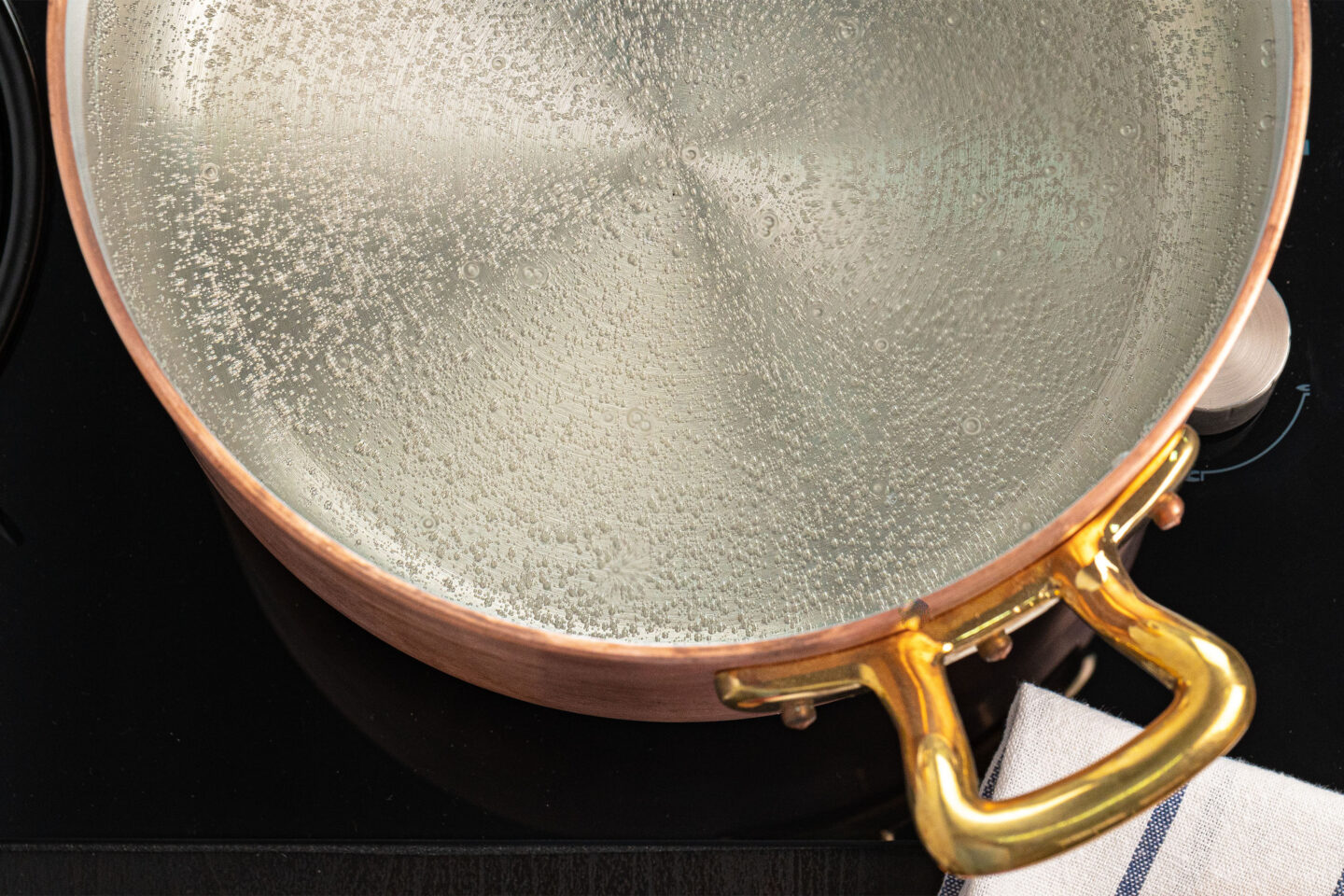 Drinking boiled alkaline water while it's still warm might help soothe your stomach, as warm liquids dilute stomach acid.