Red Bull is the world's most popular energy drink, with over 100 billion cans sold since its launch in 1987. If you haven't tasted any Red Bull variants, allow me to describe the taste of their top 10 flavors in this article.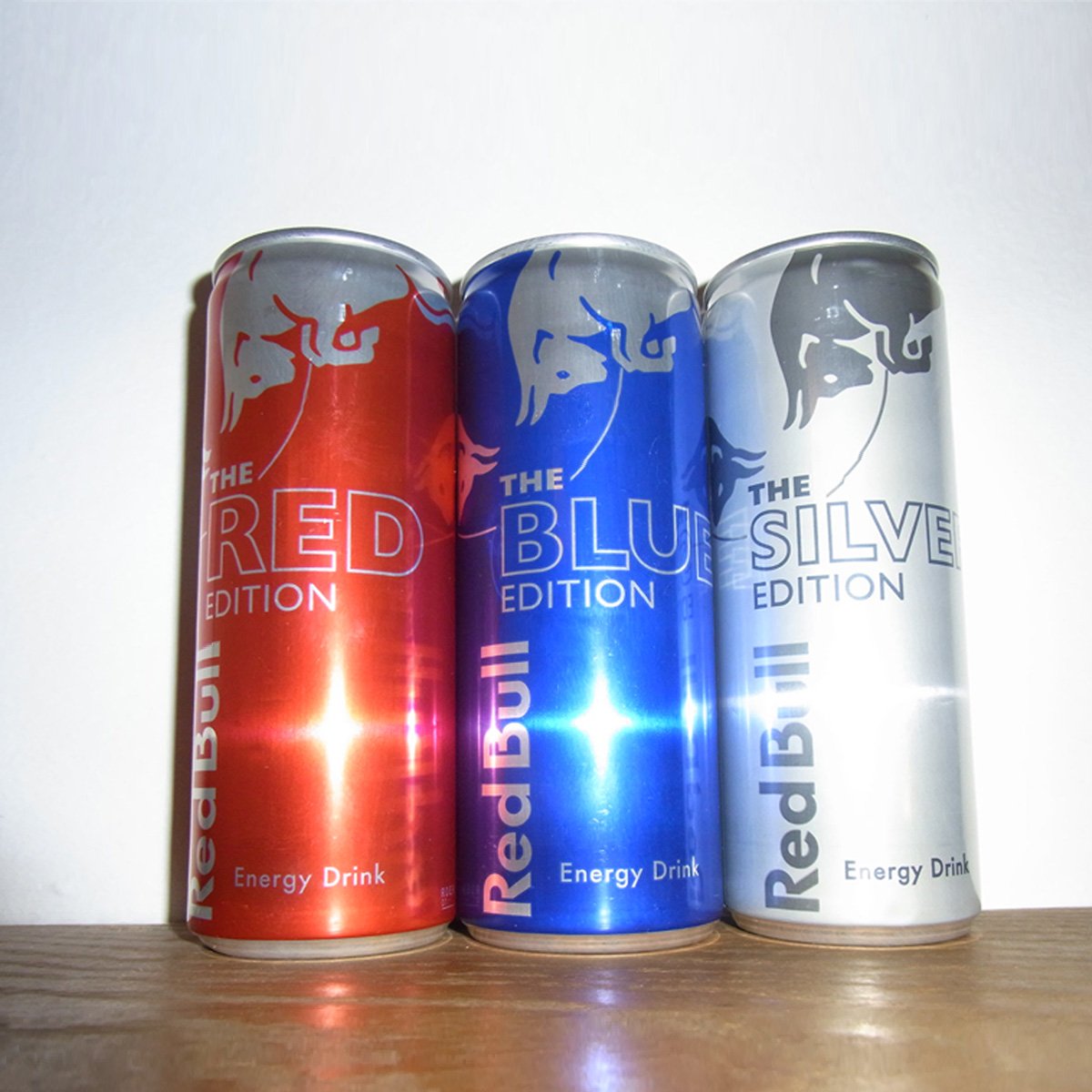 All flavors of Red Bull have carbonated water, sucrose, glucose, and citric acid. Together, these ingredients make a drink that is bubbly, sweet, and slightly sour. Red Bull also contains different flavors and additives depending on the variant, making each taste unique.
In this article, I will describe what the Original, Blueberry, Coconut Berry, Peach, Arctic Berry, Watermelon, Cranberry, Yellow, Zero, and Tangerine flavors taste like.
Table of Contents
What Does Red Bull Taste Like?
Red Bull has a sweet and sour yet slightly bitter taste with a hint of carbonation. It has a unique taste that is often described as a mix of citrus and herbs. It has a tart aftertaste and a smell that is often compared to apples or lemons.
Despite its sweetness, Red Bull has a crisp and refreshing taste that most people enjoy. However, note that different flavors or variants have different aftertastes due to the flavors added.
Top 10 Popular Red Bull Flavors and What They Taste Like
1. Red Bull Original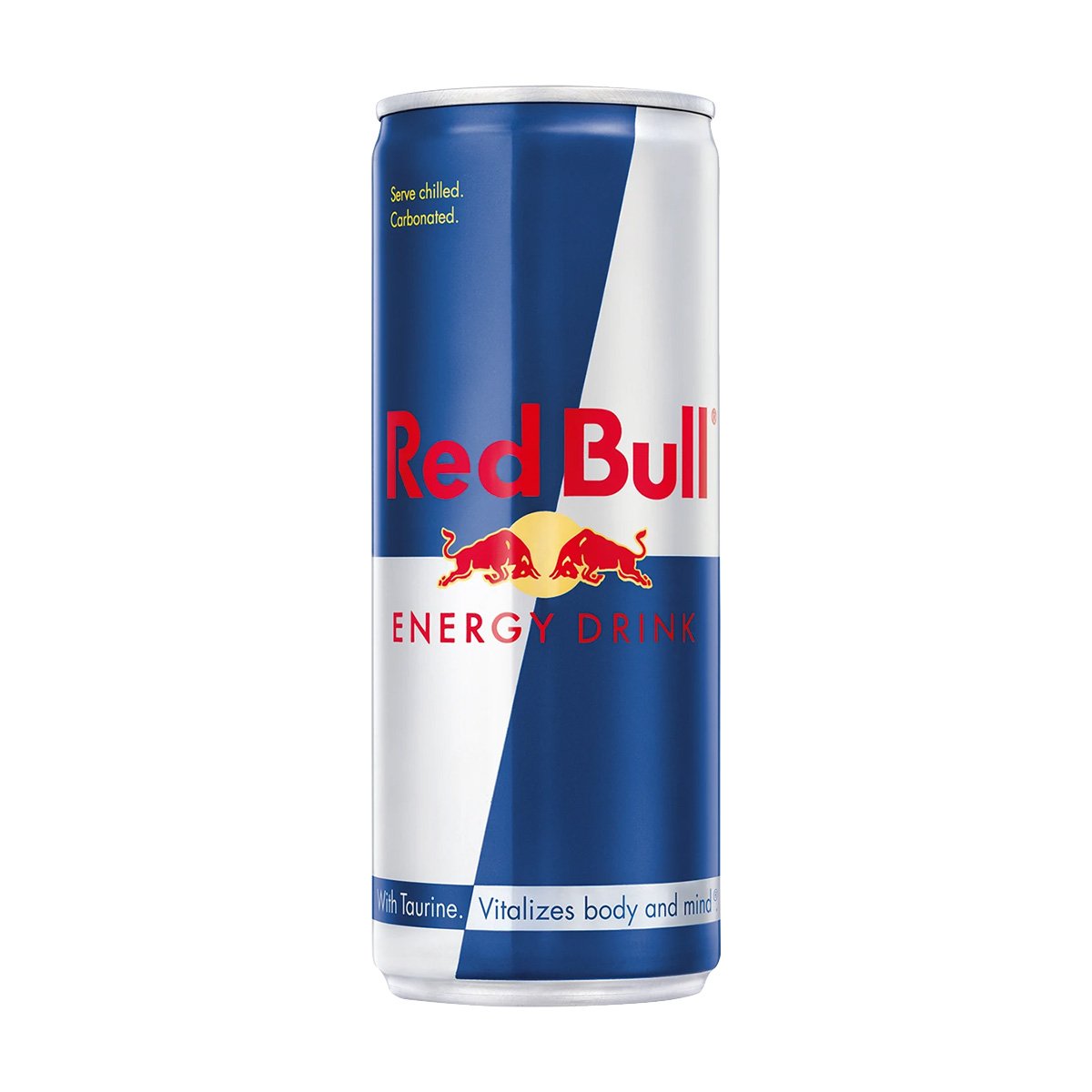 The Original Red Bull flavor has a sweet and slightly bitter taste with a hint of citrus. The drink has light carbonation and is highly caffeinated, making it a bit strong for some. Red Bull Original is a good choice for people who like drinks with simple flavors.
People often use the original flavor as a mixer for drinks or as a pre-workout boost. It has a pleasant flavor and provides a quick energy boost, as a can contains 80 milligrams of caffeine and an ample amount of taurine.
2. Red Bull Blueberry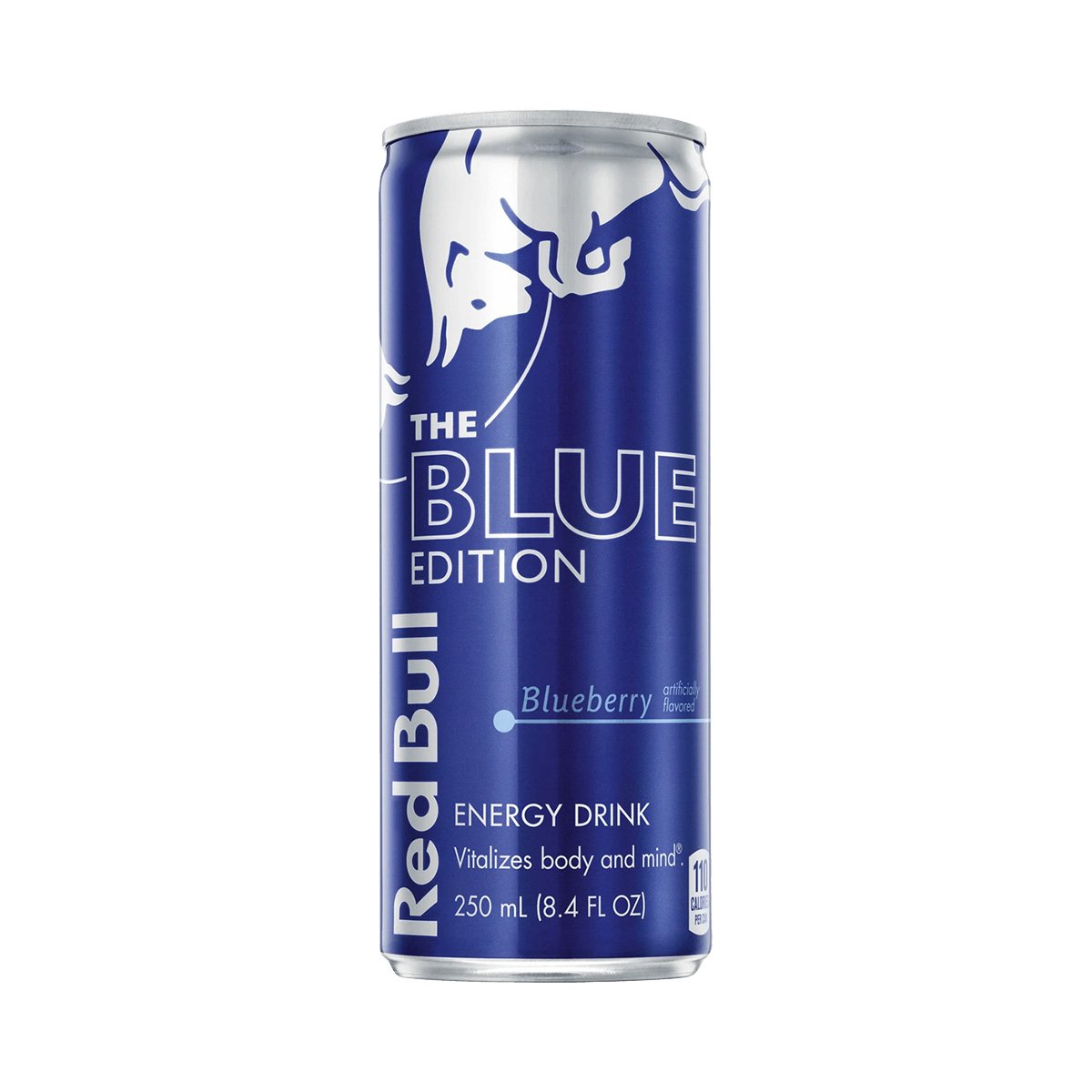 The Red Bull Blue Edition has a blueberry flavor. Its sweet, tart, and slightly tangy taste is characteristic of blueberries.
The taste isn't too sweet, but it has a light, natural, and pleasant taste and a hint of citrus smell. The aftertaste is pleasant, with a mild tartness that lingers for a few seconds.
3. Red Bull Coconut Berry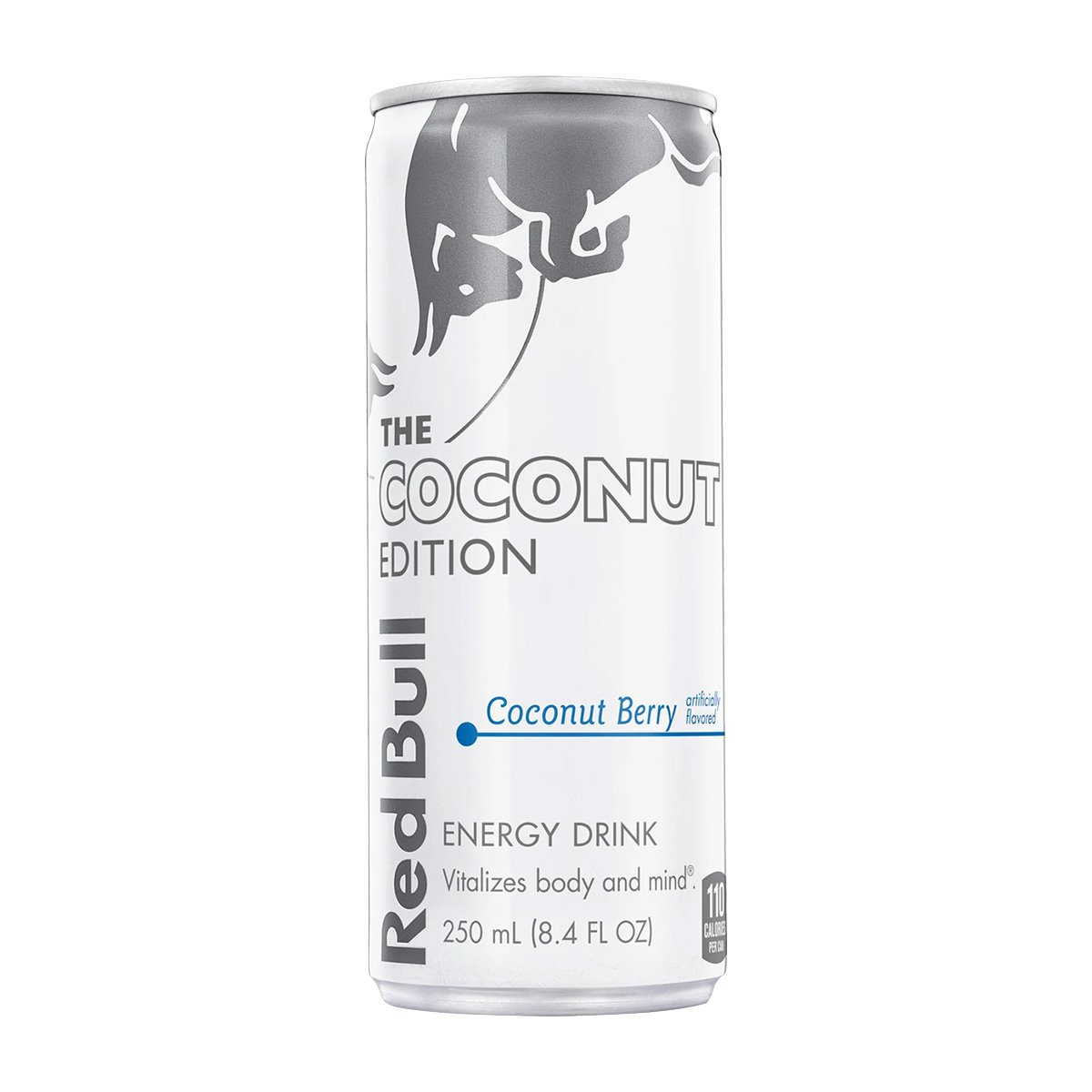 The Red Bull Coconut Berry flavor from the Summer Edition is an interesting and unique combination of flavors. It has a sweet, fruity taste with a hint of coconut. On the first sip, you'd notice that the blueberry flavor was stronger, giving the drink a delicious, slightly tart taste.
The coconut flavor is there, but it's not very strong. It adds a light sweetness that goes well with the berry flavor without taking over. The combination of the two flavors creates a light and refreshing drink, perfect for those hot summer days.
4. Red Bull Peach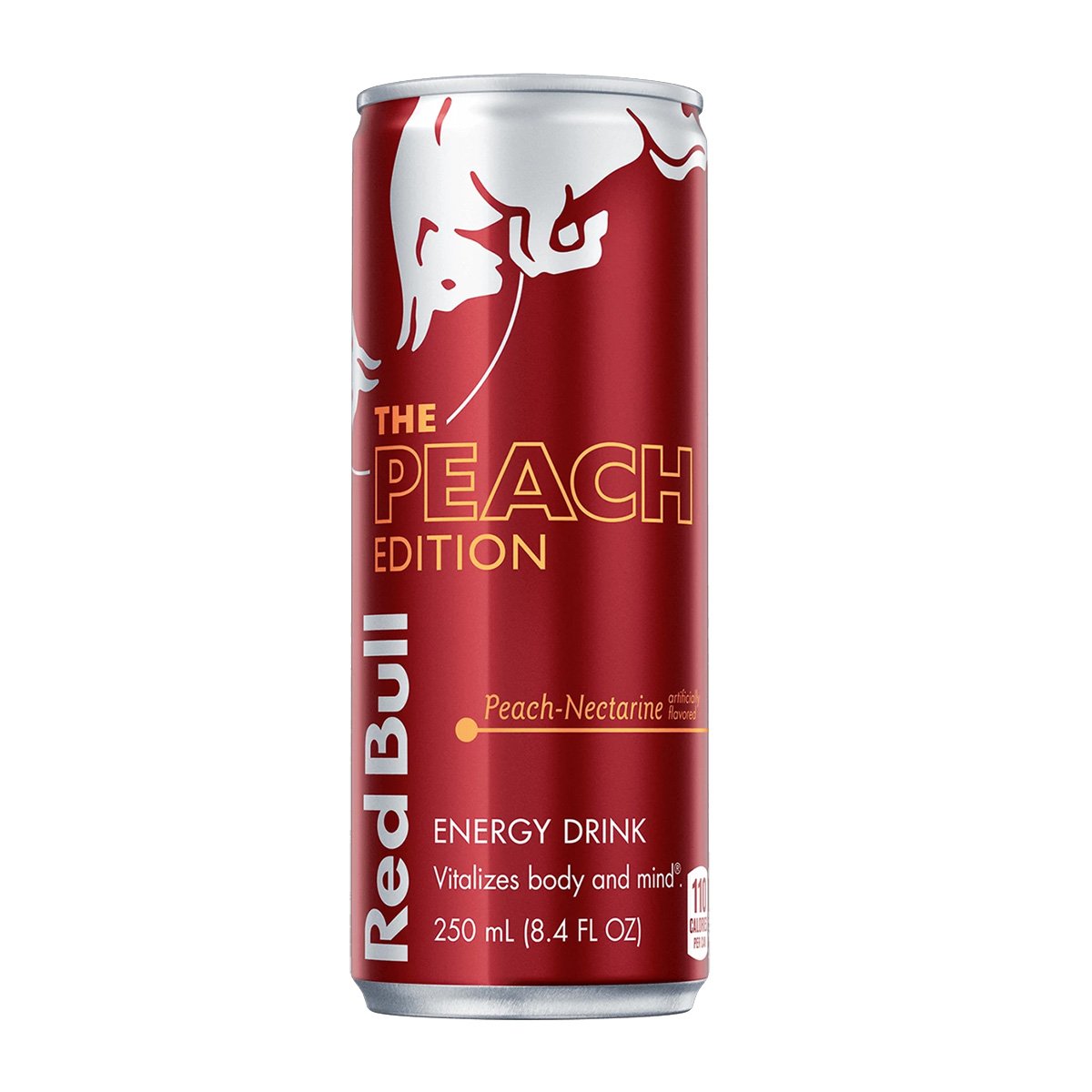 The Red Bull Peach Edition flavor is a light yellow drink with a sweet and tangy taste that is reminiscent of a ripe peach. The flavor is quite strong and has a strong peach aroma.
The peach flavor is very strong and the aftertaste is a little bit bitter, but the carbonation keeps it from being too heavy. Some people might find the peach flavor too strong, but it's one of the things that makes Red Bull special.
5. Red Bull Arctic Berry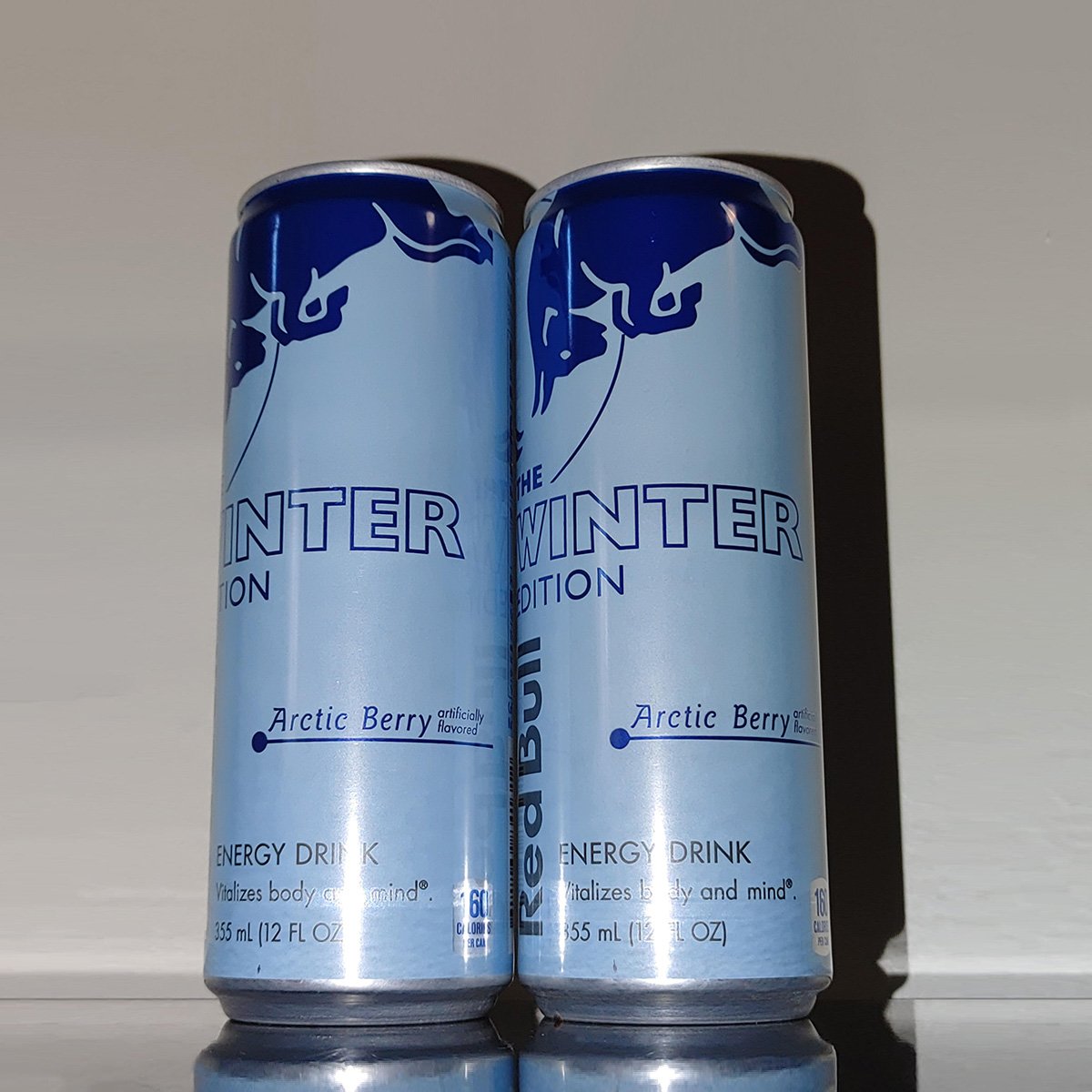 Arctic Berry embodies the Red Bull Winter Edition's flavor that will tantalize your taste buds. It has a sweet and tart taste that perfectly blends blueberry and raspberry, although the label says it is "cool raspberry."
The flavor is not too overpowering, but it does have a slight hint of tartness and carbonation that will leave you wanting more. The Arctic Berry is also deliciously smooth and has just the right amount of carbonation to make it a truly refreshing drink.
6. Red Bull Watermelon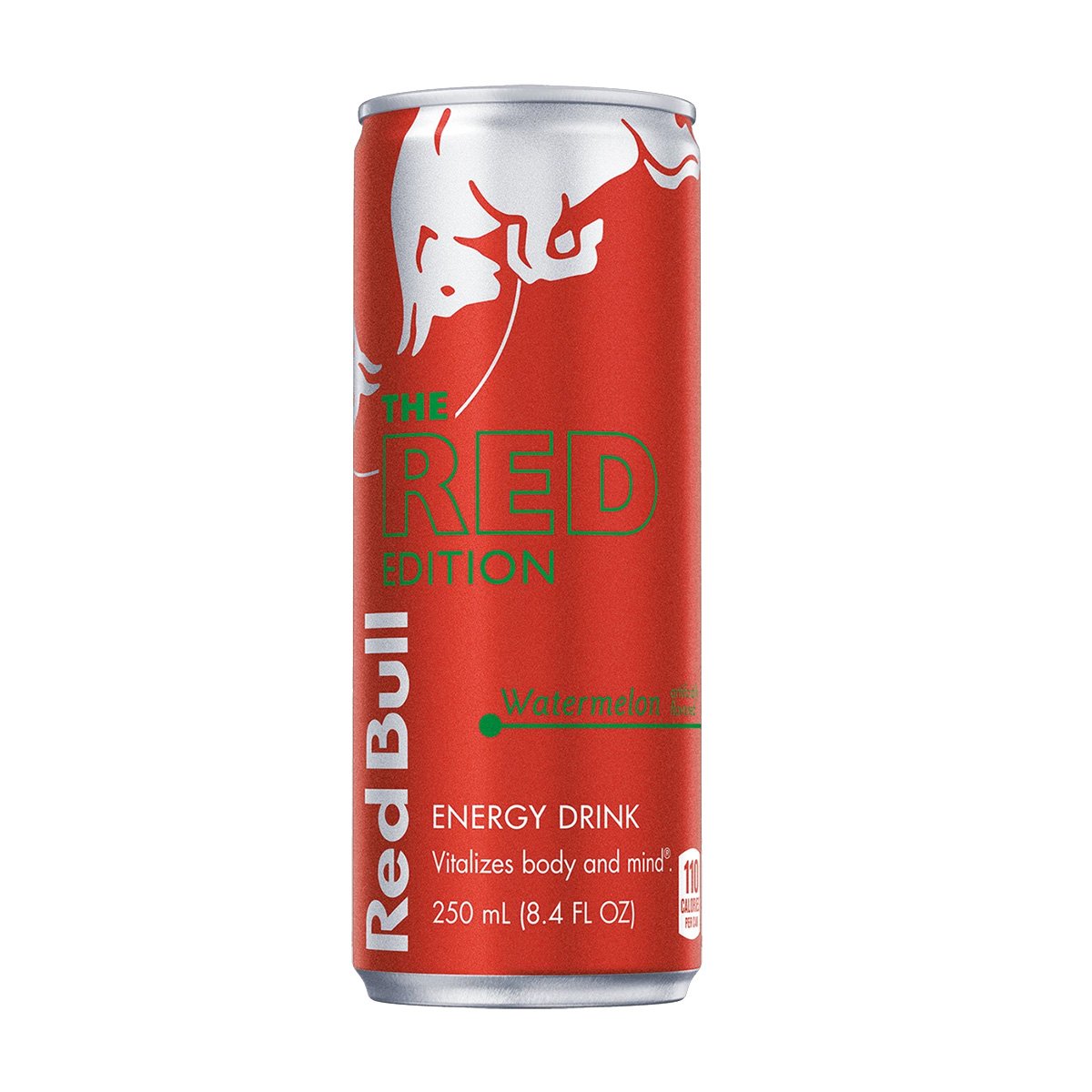 The Red Bull Watermelon flavor is one of the most popular flavors in the Red Bull family. It is a refreshing, fruity flavor you can have at any time of the day, in any weather.
The Red Bull Red Edition Watermelon tastes slightly sweet with a hint of tartness and a watermelon aftertaste. This flavor has a strong watermelon scent but does not contain a heavy watermelon taste.
7. Red Bull Cranberry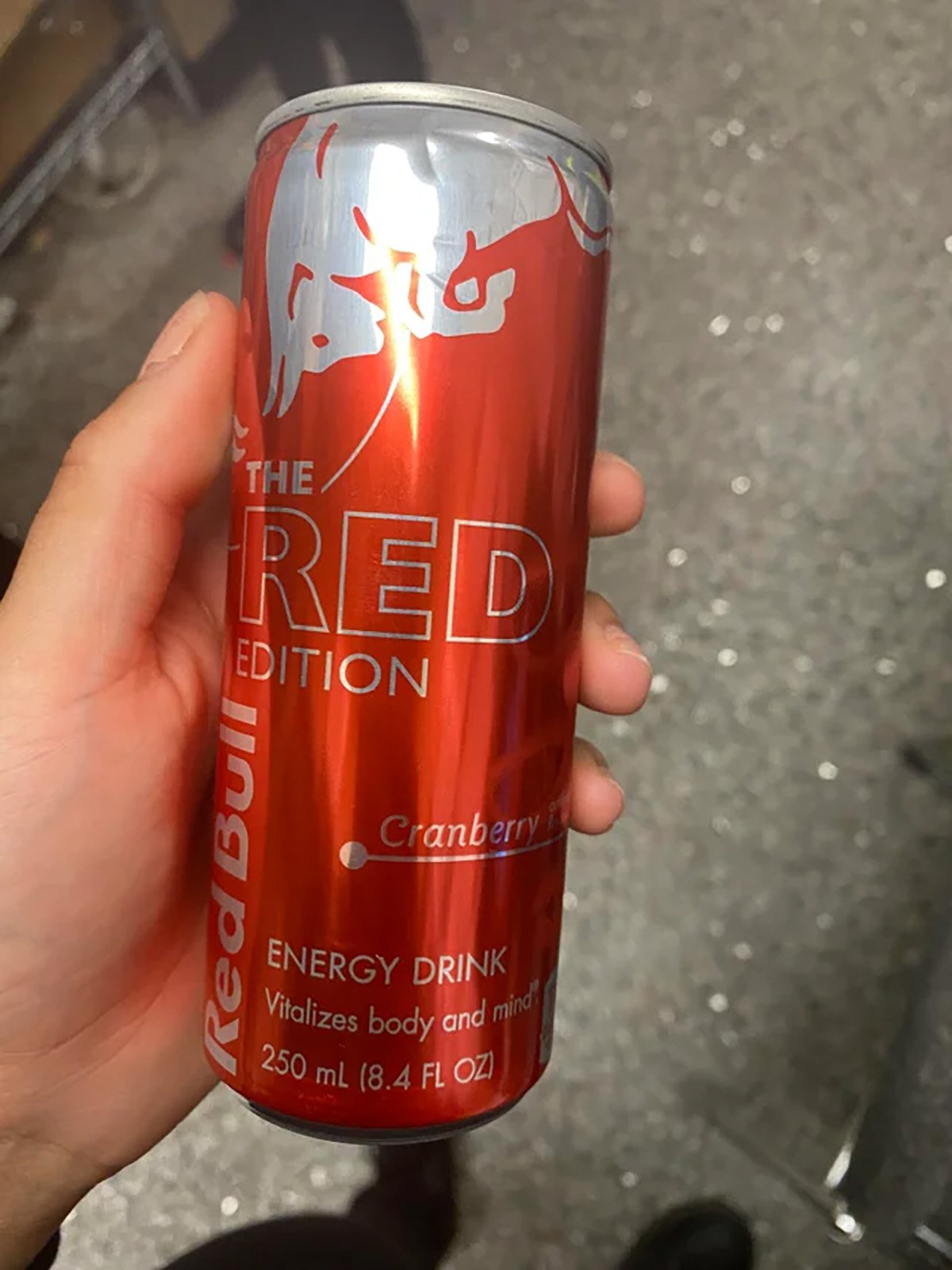 This is an energy drink that is light and flavorful with a strong cranberry taste. It is a perfect combination of sweet and tart, making it a unique and refreshing beverage. The flavor is bold, and the cranberry taste is prominent but not overpowering.
This Red Bull Red Edition flavor is only slightly sour and not too sweet, which makes it a great choice for people who like more subtle tastes.
8. Red Bull Tropical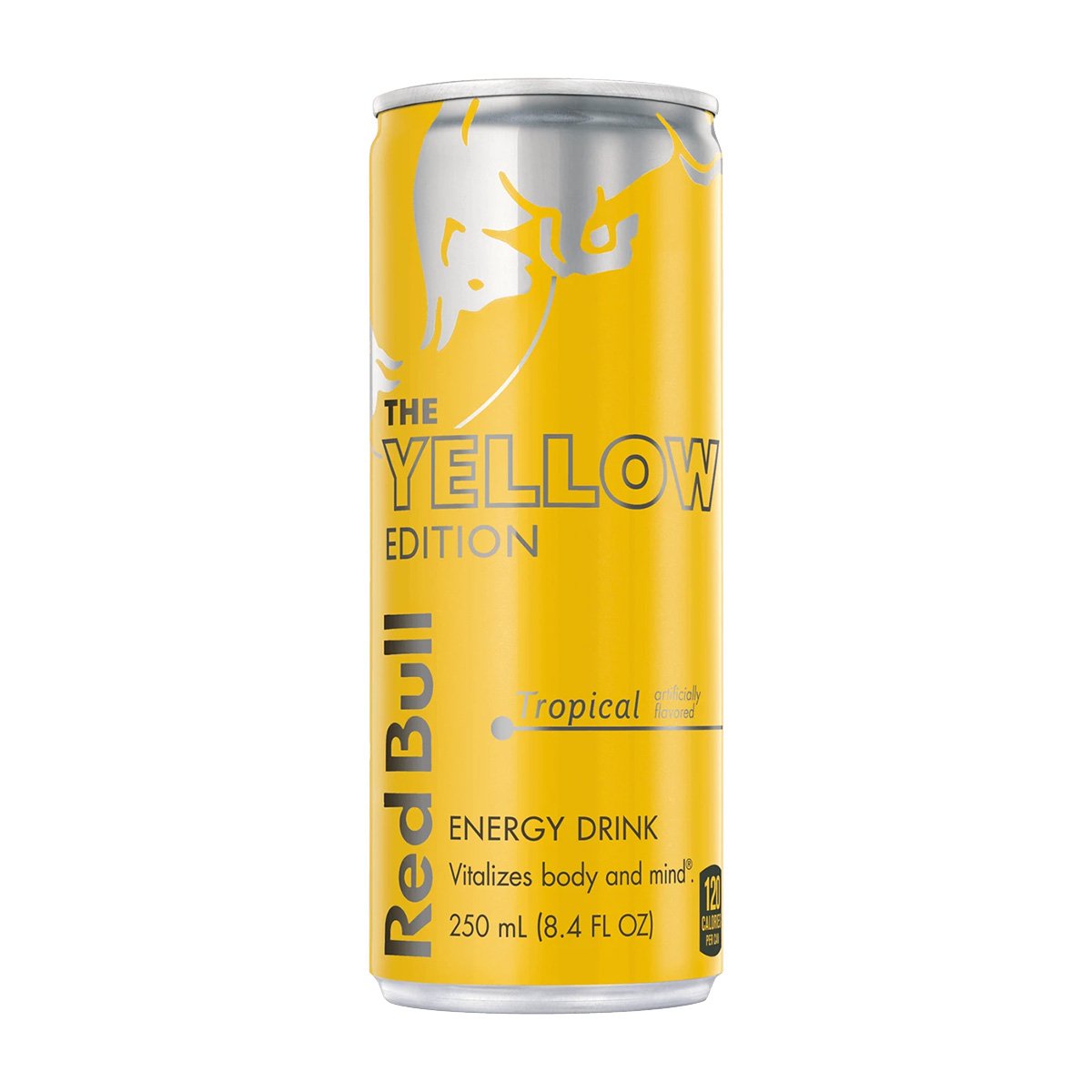 Tropical combines the flavors of tropical fruits in the Red Bull Yellow Edition. The first sip of this tropical drink is smooth and refreshing, with a hint of pineapple and mango, followed by a subtle hint of lemon, apple, and coconut.
The aftertaste combines pineapple and mango with a hint of citrus. Despite having sweet fruit flavors, the drink is light and not overly sweet, making it perfect for those who don't like overly sweet drinks.
9. Red Bull Zero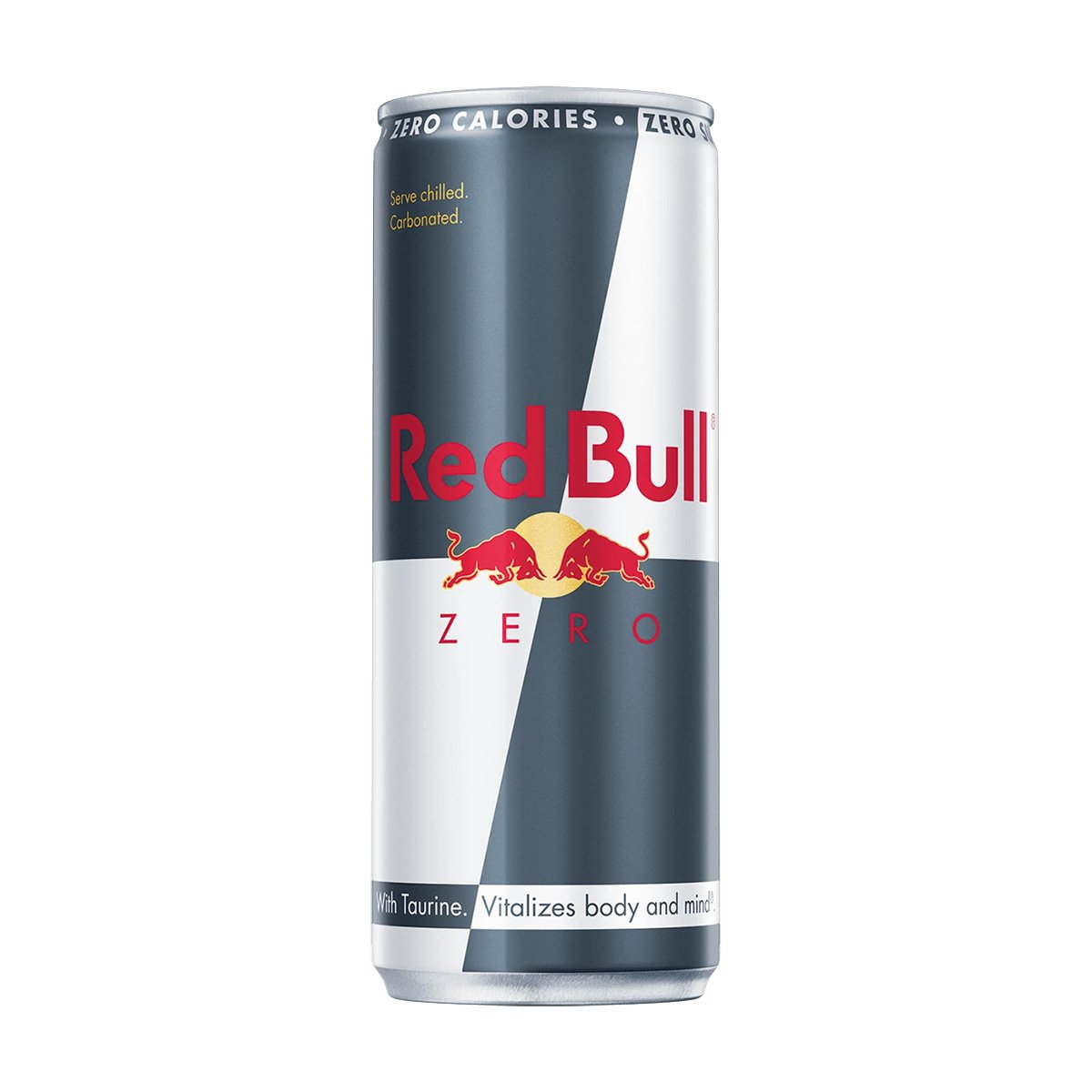 Simply put, Red Bull Zero is Red Bull Original without sugar. Most people wouldn't expect it to be sweet because it's sugar-free. But, surprisingly, it has a refreshing sweetness and signature citrusy taste. At the same time, it's significantly lighter than Red Bull Sugarfree or Original.
You can still taste the slightly bitter aftertaste, like a bitter lemon, but it is more subtle. Others would describe the taste as simply cola, but with lighter flavors.
10. Red Bull Tangerine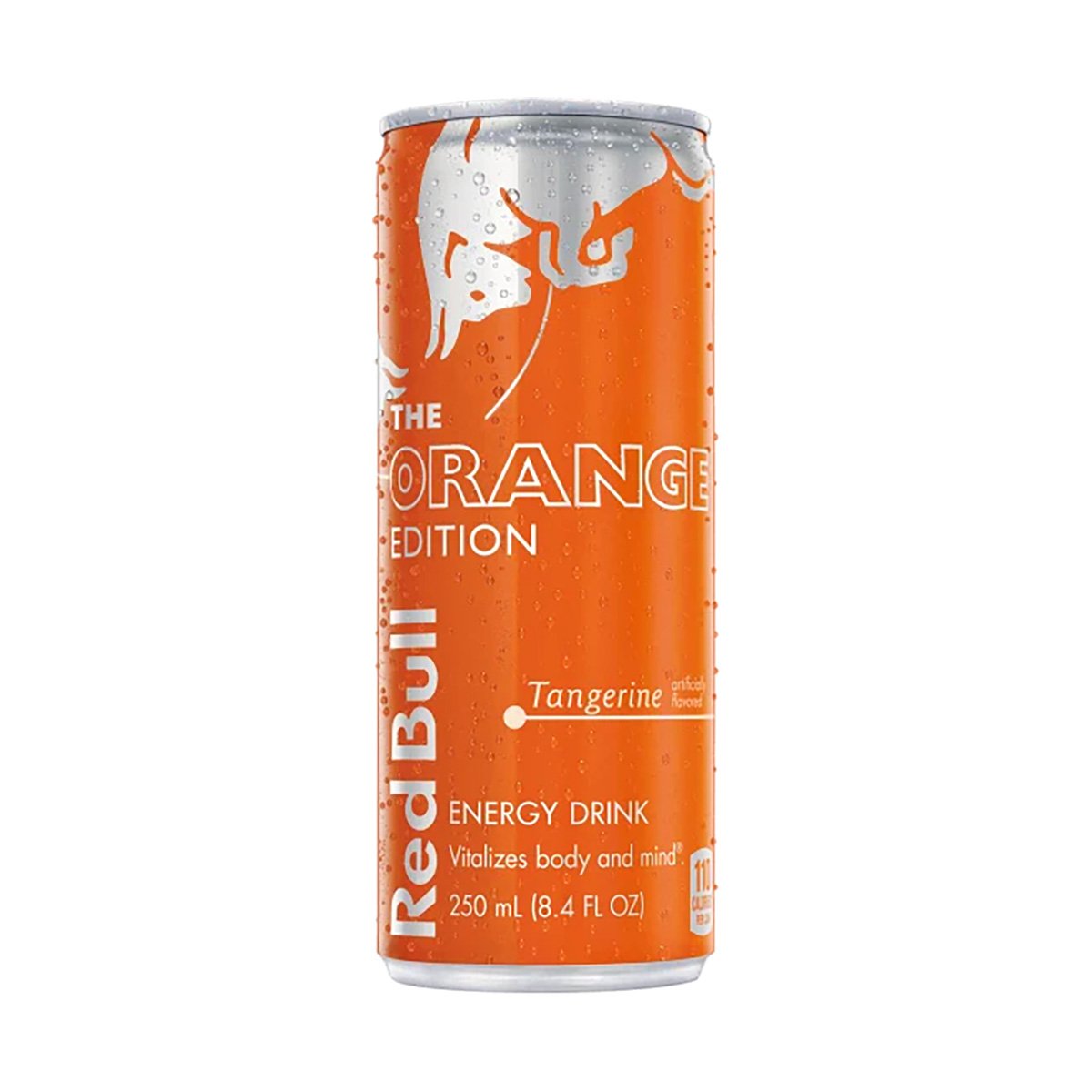 Red Bull's Orange Edition offers a sweet and refreshingly tart taste. The tangerine flavor is quite prominent, and the drink has a pleasant, fruity aroma. It tastes like orange-flavored cola but is less sweet and has a somewhat bitter aftertaste.
Related Questions
Does Red Bull taste like alcohol?
Red Bull is not an alcoholic drink, so it does not contain alcohol or taste like it. It has a slightly bitter taste from the caffeine and other ingredients, but it is not from alcohol, and drinking Red Bull will not make you drunk.
Does Red Bull taste like beer?
No, Red Bull does not taste like beer. It is light and fruity, with a refreshing taste from the carbonation.
Is Red Bull sweet or sour?
Red Bull flavors contain a well-balanced sweet and sour taste from sugar and citric acid.
Does Red Bull taste like Monster?
Not quite. Red Bull has a lighter taste than Monster because it contains less sugar.