Olive oil is well-known for its anti-inflammatory properties and health benefits. It supplies a significant amount of vitamins E and K, which are necessary for maintaining healthy hair and skin. That is especially true for extra-virgin olive oil.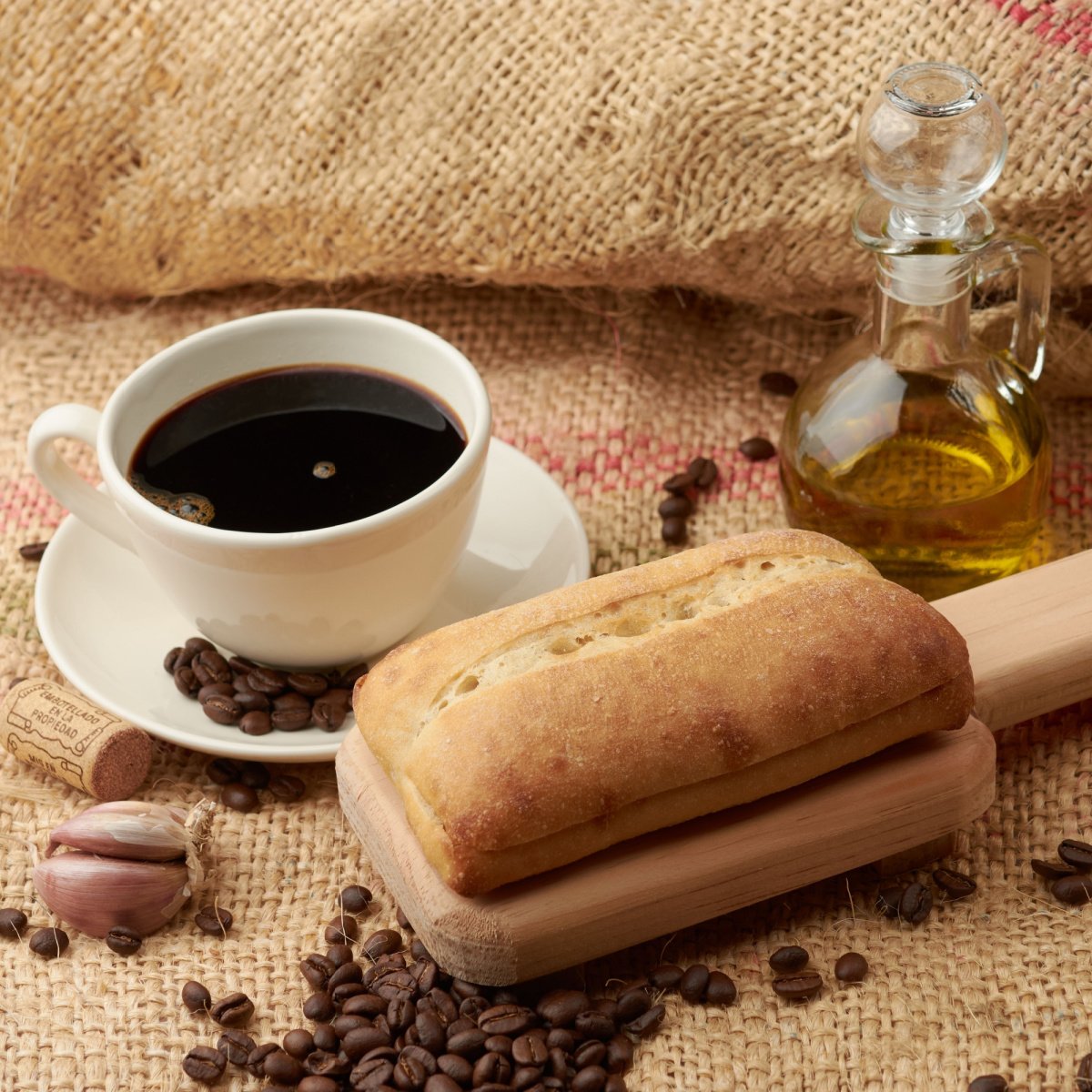 Coffee with olive oil is a tasty combination. This is a great way to increase your intake of healthy fats without significantly altering your morning routine. You also extend the effects of caffeine by adding it to your coffee in the morning.
Olive oil in coffee will also help you eliminate potential digestive problems and speed up your metabolism.
Table of Contents
Extra Virgin Olive Oil
It is worth noting that extra virgin olive oil is a special type of olive oil made from pure, cold-pressed olives. It is the highest quality available and considered the best choice for adding to coffee.
Extra virgin olive oil is also healthier as it is made without heat or chemicals, preserving its natural antioxidants and nutrients. It is recommended to use extra virgin olive oil for the best taste and health benefits.
What Does Olive Oil in Coffee Taste Like?
Olive oil has a distinct, pungent flavor that may be noticeable when added to coffee. The taste may be described as fruity, nutty, or even grassy, depending on the variety of olive oil used. The flavor of the coffee itself may also affect the overall taste of the combination.
The amount of olive oil used can also affect the taste. Using too much may overpower the flavor of the coffee, while using too little may not be noticeable.
Extra virgin olive oil has a mild, fruity flavor and is less likely to overpower the taste of the coffee.
Overall, the taste of olive oil in coffee is unique, so not everyone may like it. Some people may find the coffee flavor enhanced, while others may not enjoy the combination. It is worth trying a small amount and using trial and error to find the right balance. Even if you don't like the taste, adding it for all those health benefits might still be worth it.
Benefits of Olive Oil and Coffee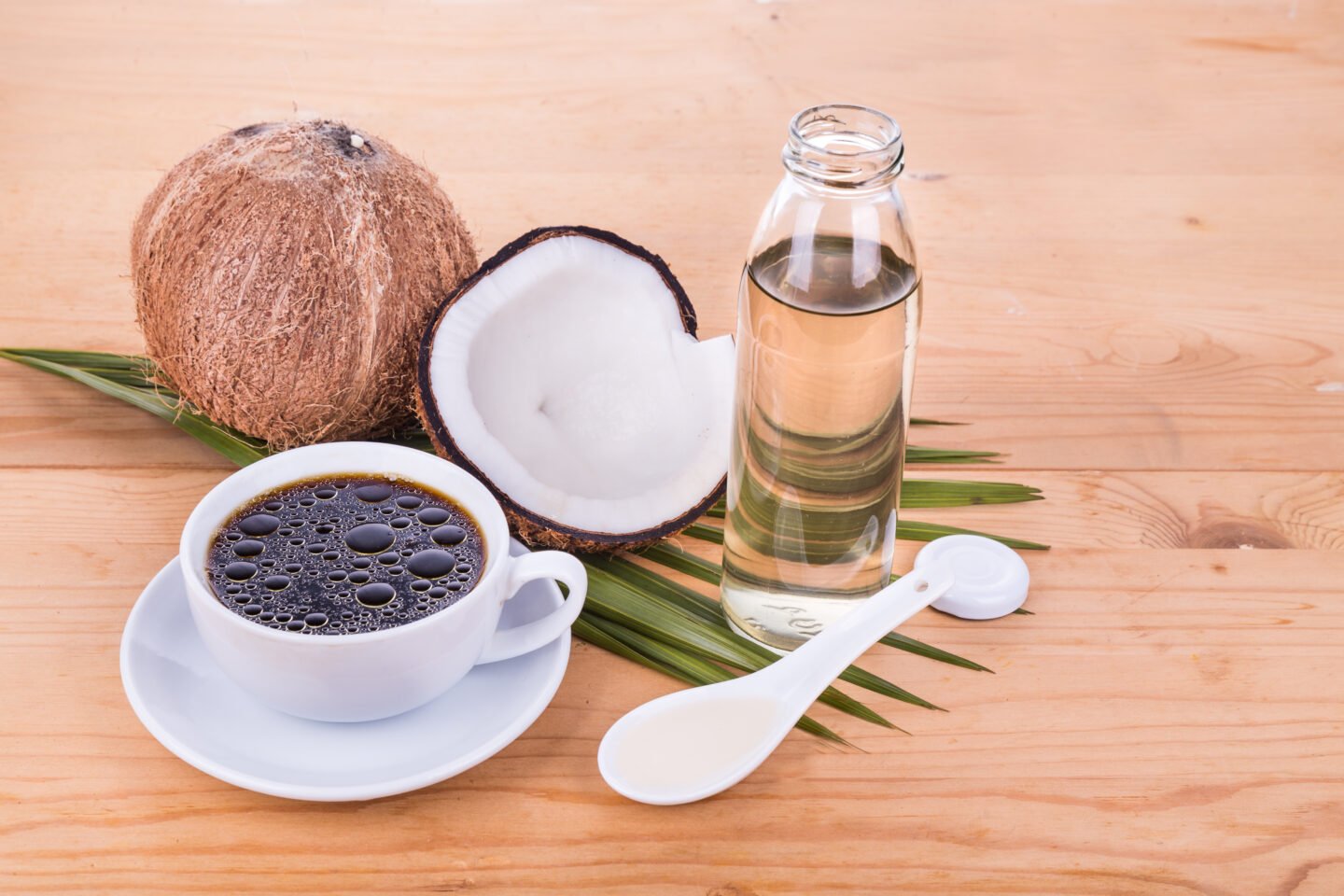 Adding fats to coffee, such as olive oil or coconut oil, is becoming increasingly popular due to diets like the paleo and keto diets. These healthy fats can help your body absorb caffeine more slowly, allowing the effects to last longer.
Additional benefits include:
All-Day Energy: Fats can slow down the digestion of other foods and drinks they are paired with. This can be particularly beneficial if you consume coffee before working out.
Decreased Coffee's Acidity: Coffee can be acidic and harmful to your digestive system and gut health. Adding fat to coffee can help reduce acidity and inflammation in the stomach, which can alleviate symptoms such as acid reflux, acne, dry skin, heartburn, headaches, and rashes.
Reduces Overall Coffee Consumption: It is common for people in the United States to consume too much coffee, leading to negative effects on health, energy, hormones, and finances. With the caffeine effects prolonged, it is less likely you will reach for multiple cups.
Healthy Breakfast Substitute: This combination can be a good alternative to typical American breakfasts, which often contain a lot of carbohydrates. Healthy fats can serve as a replacement for buttered toast or cereal as a source of fuel.
Olive Oil in Coffee for Exercising
Consuming coffee and olive oil before an exercise can help increase muscle endurance. Furthermore, caffeine is believed to stimulate muscles directly.
Coffee and olive oil may block chemicals in the body that cause soreness after exercise and reduce pain overall. This may allow you to work out harder and longer or just enjoy a good run without muscle pain.
Olive Oil in Coffee for Weight Loss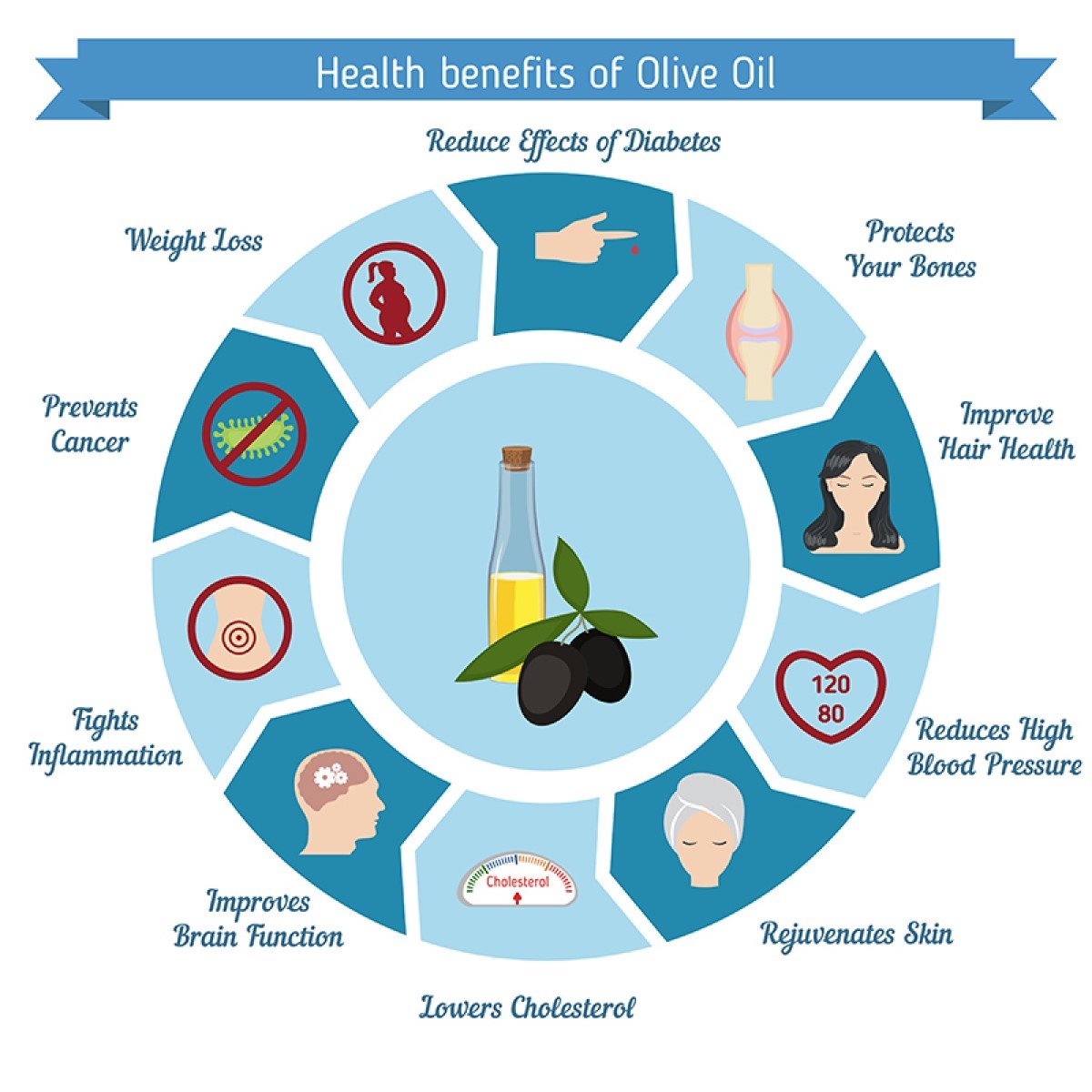 In addition to helping you exercise longer with less muscle soreness, olive oil can also help you lose weight in other ways.
As a monounsaturated fat, it can help lower cholesterol levels, reduce inflammation, and improve heart health. Another key thing is that olive oil tends to increase satiety or the sensation of being full. Reduced hunger levels mean lower calorie intake.
A faster metabolic rate, including insulin sensitivity and glucose metabolism, will lead to the body breaking down nutrients and fat quicker than storing them.
However, adding olive oil to coffee alone is unlikely to result in significant weight loss. Although it's a good contributing factor, maintaining a balanced diet with regular physical activity is the way to a healthy body.