Have you ever wondered if Starbucks offers free water cups to their guests? The short answer is yes, Starbucks offers free water cups to their guests to keep them hydrated. However, some locations will charge for the cups, but these are almost always licensed stores like the ones you'll find in a shopping center or bookstore.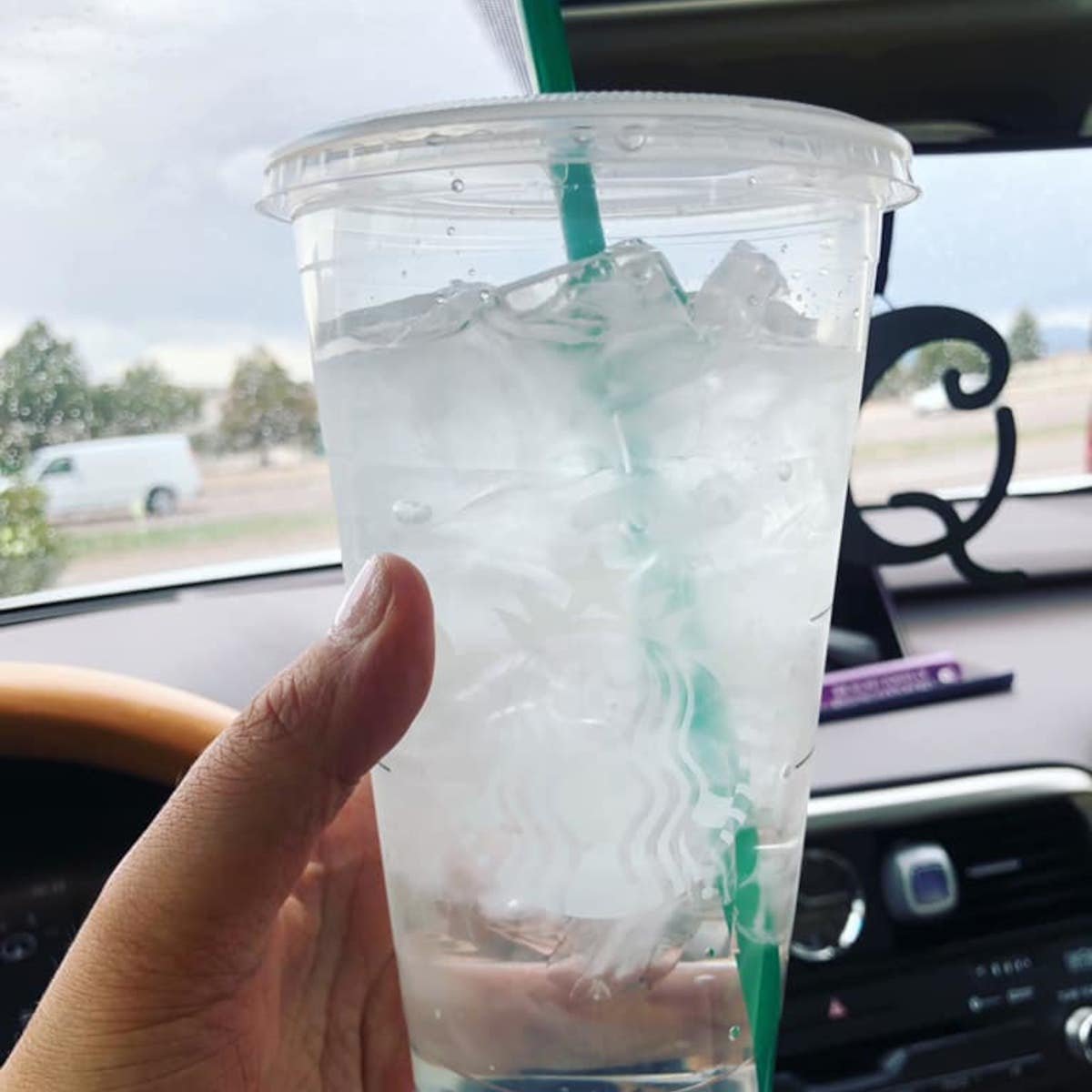 Here is everything you need to know about Starbucks water, like how to ask for it, what size it comes in, and even what makes it so special.
Table of Contents
How and When To Order a Starbucks Water Cup?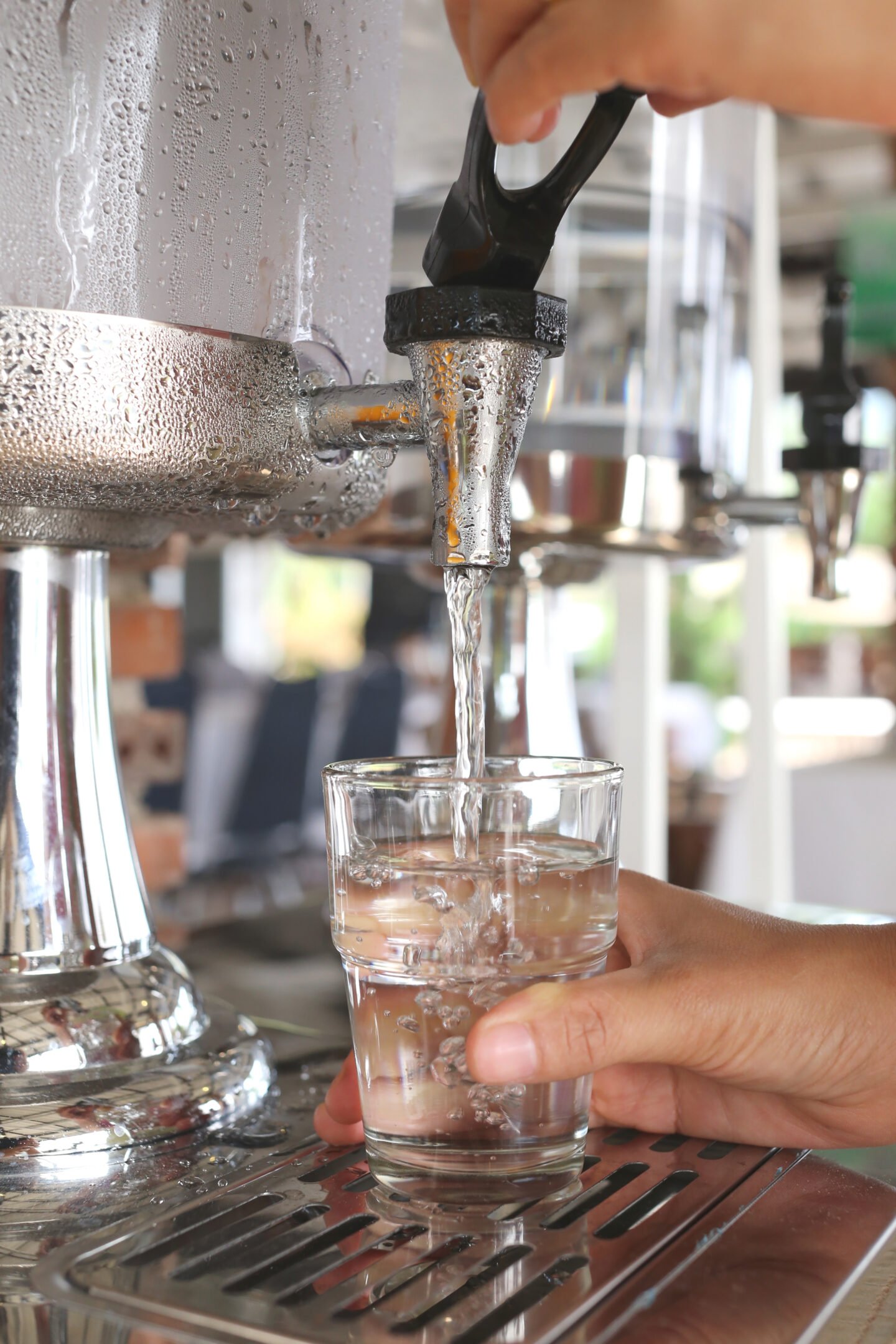 The best way to order free water is by directly asking your barista for it while you place your order. This is true for both drive-through and in-store ordering. This way, your barista can put your water order on the computer so the employees making your drink can add it to their queue and stay in their drink-making rhythm.
While you can order a water cup at the drive-through window or the end of the counter when you pick up your drinks, this is not ideal. Although your baristas will be happy to grab you a water cup, this will affect the highly tuned flow and processes your baristas follow.
While it may only take a few extra seconds to accommodate you, this will ultimately slow down other orders for other customers.
It is also worth noting that Starbucks offers water bottles and sparkling water for purchase, so you'll want to specify that you'd like a cup of water. Your barista will know exactly what you mean.
What Size Does Starbucks Water Come In?
The water cup size you receive will depend on where you're ordering it from. Most stores will give out Venti-sized water cups, which are 26 ounces. Other stores train their employees to give out the smallest size, a Tall. These cups are only 12 ounces.
However, you are always welcome to specify your preferred size based on your thirst levels.
What is So Special About Starbucks Water?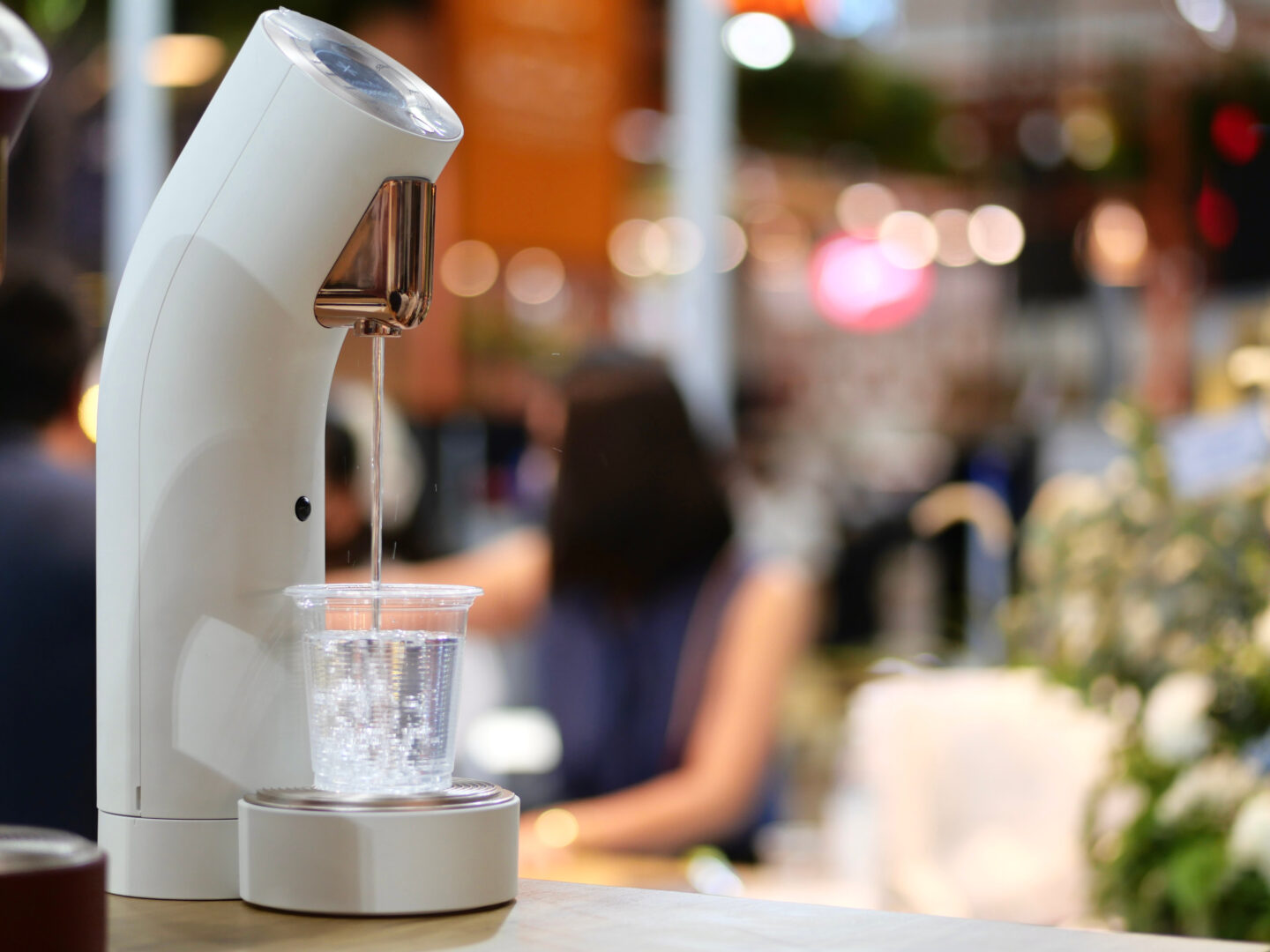 Some may think that all water is created equal; however, Starbucks takes extra care to ensure that they truly have the best water possible. Starbucks strives for consistency in all of its beverage-making practices, and a consistently delicious cup of coffee starts with consistent-tasting water.
Starbucks water is all triple-filtered through the process of reverse osmosis. This process thoroughly removes all sediment, particles, odors, and chemicals like chlorine. It removes contaminants as small as an atom. Not only does this make the water taste consistently fresh, but it also extends the life of their espresso machines by keeping them from clogging up.
Frequently Asked Questions
Is it legal to deny someone free water?
In the United States, no laws currently require businesses to provide free water to their customers. The only exception is bars. However, most businesses will provide their customers with free water as a courtesy.

States like California prone to drought have laws that state businesses can only provide free water to their customers if they request it.
Can I order just water and nothing else?
Technically yes. While some locations may give you a side eye, and other locations may tell you that you should order something next time, the chances of Starbucks denying you free water are slim. This is particularly true if you order in the most conscious way possible.

Always order at the register and be very polite to your barista; chances are you will have no issues.
Can I order free water through the Starbucks app?
No, you cannot order free water on the Starbucks app. You'll have to either order a water bottle or ask for a water cup when you get to the location to pick up your order.
Final Thoughts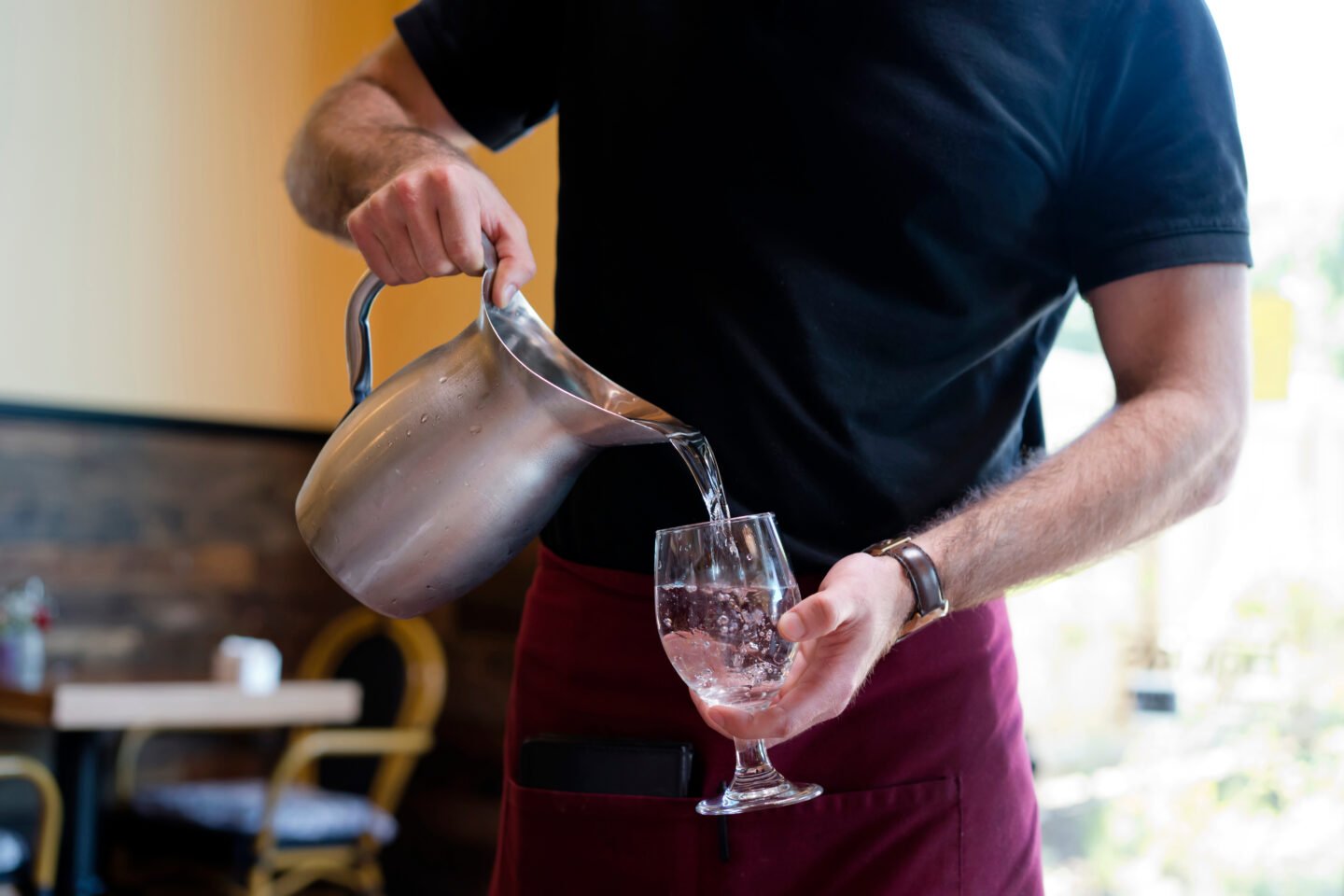 Starbucks offers some of the best free water of any establishment around. This triple-filtered water poured over ice is a treat in and of itself, and Starbucks loves to ensure its customers are fully hydrated so they can enjoy their handcrafted beverages even more.
Just be sure you're ordering your drink courteously so that it doesn't disrupt the flow of your baristas, and that you're being mindful of other customers.