Strength in coffee is a funny thing.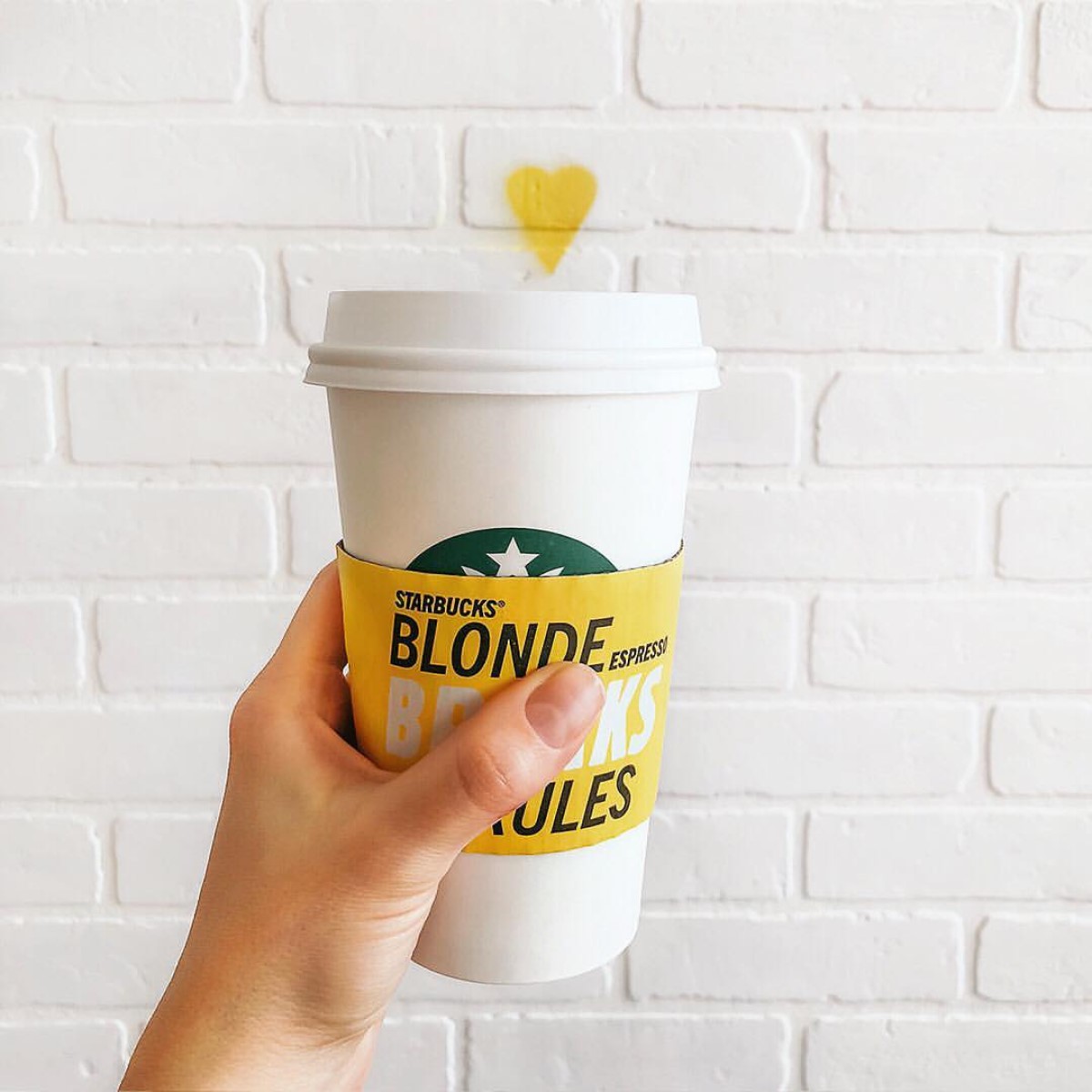 Some people mean caffeine, and some people mean taste. But is Blonde espresso stronger than regular espresso?
Let's try to answer that question.
Blonde espresso is stronger because it has slightly more caffeine, but regular espresso might be stronger because it has a more intense and bold flavor.
We need to dive deeper into this question to answer it fully, so stick with me.
Table of Contents
What Is Blonde Espresso?
A blonde espresso is a type of coffee that is made using a light roast coffee bean. Typically, it only refers to Starbucks Blonde espresso roast beans.
The Blonde espresso is actually a newer piece of the Starbucks menu. It's only been around since 2018.
It is called "blonde" because the beans are roasted for a shorter time than a traditional espresso roast, resulting in a lighter color and a milder flavor.
Blonde espresso is generally characterized by a sweet, buttery taste and a smooth, creamy texture.
It is often used in specialty coffee drinks, such as lattes and cappuccinos. It's also more popular among people who prefer a milder, less bitter coffee flavor.
What Does "Strength" Mean In Espresso?
There are really two things we can talk about when we talk about strength: caffeine and flavor.
Caffeine is a good measure of how intense your shot will be. More caffeine means you don't need as much coffee to get the same boost in energy.
Less caffeine means you'll need more coffee for the same boost.
Generally, however, most coffee professionals don't talk about caffeine when discussing coffee strength.
Instead, we talk about the actual flavor of the coffee.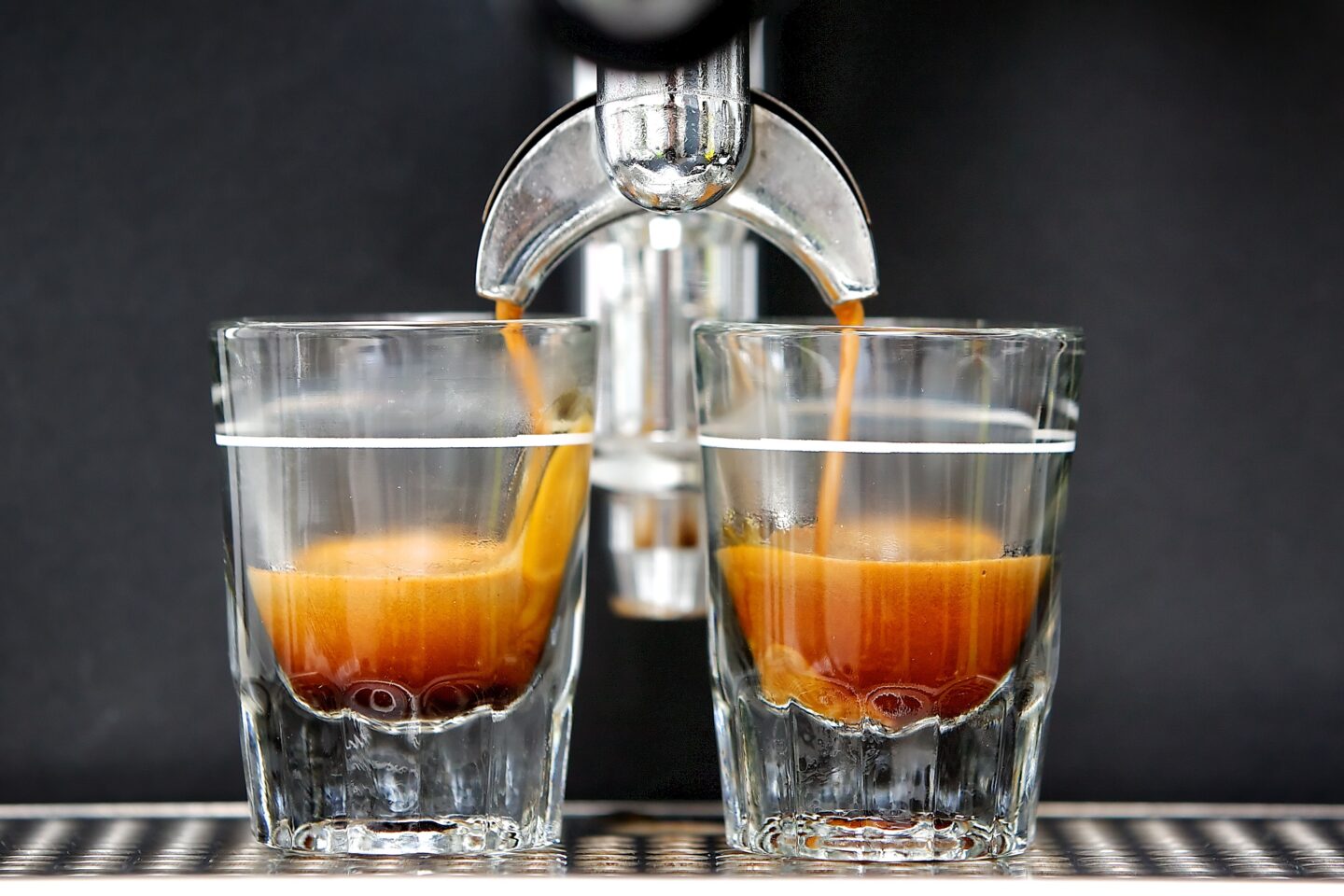 A stronger coffee will have bolder, richer, and often more bitter flavors. A weaker coffee will have more delicate, subtle, and complex flavors.
Bottom line: Strength usually means how bold and intense a coffee tastes rather than how much caffeine is present. But it can mean either.
Starbucks Blonde Roast Espresso Vs Regular Espresso
The main difference between blonde roast espresso and regular espresso is the roast level of the coffee beans. Blonde espresso is made using a light roast coffee bean, which is roasted for a shorter period than a traditional espresso roast. Meanwhile, regular espresso is made using a medium or dark roast coffee bean, which is roasted for a longer time.
The roast level of the coffee changes how strong these espresso shots will be. But it is just one variable that determines how strong your shot will turn out.
Blonde espresso roasts have a lighter color and a milder flavor. When consumed on its own without milk, a Blonde espresso can actually taste almost sweet. It will have delicate flavors and a nice balance between sour, sweet, and bitter.
On the other hand, regular espresso beans have a darker color and a stronger, more robust flavor. Regular espresso shots are widely considered stronger than Blonde or lighter roast espresso shots because of the strong, bitter, and bold flavor.
While taste is the main difference between Starbucks Blonde espresso and regular espresso, other differences change how they taste and how they are used.
Blonde Espresso vs Regular Espresso: Other Differences
Caffeine content: Because blonde espresso is made using a lighter roast coffee bean, it may contain slightly more caffeine than regular espresso. In general, lighter roast coffees have slightly more caffeine than darker roast coffees. But usually, that difference is small.
Acid content: Acidity in coffee isn't the ph level but the actual taste. Blonde espresso will have a higher acidity than regular espresso. It might taste a little like lemons or lemonade.
Flavor profile: Blonde espresso is typically described as having a sweet, buttery taste and a smooth, creamy texture, while regular espresso is often described as having a strong, bold flavor with a rich, full body.
Uses: A Blonde espresso is a great option for drinking straight or adding to smaller drinks like cortado or cappuccino. A regular espresso is a great option for adding to bigger drinks like lattes or even drinking straight.
My Final Thoughts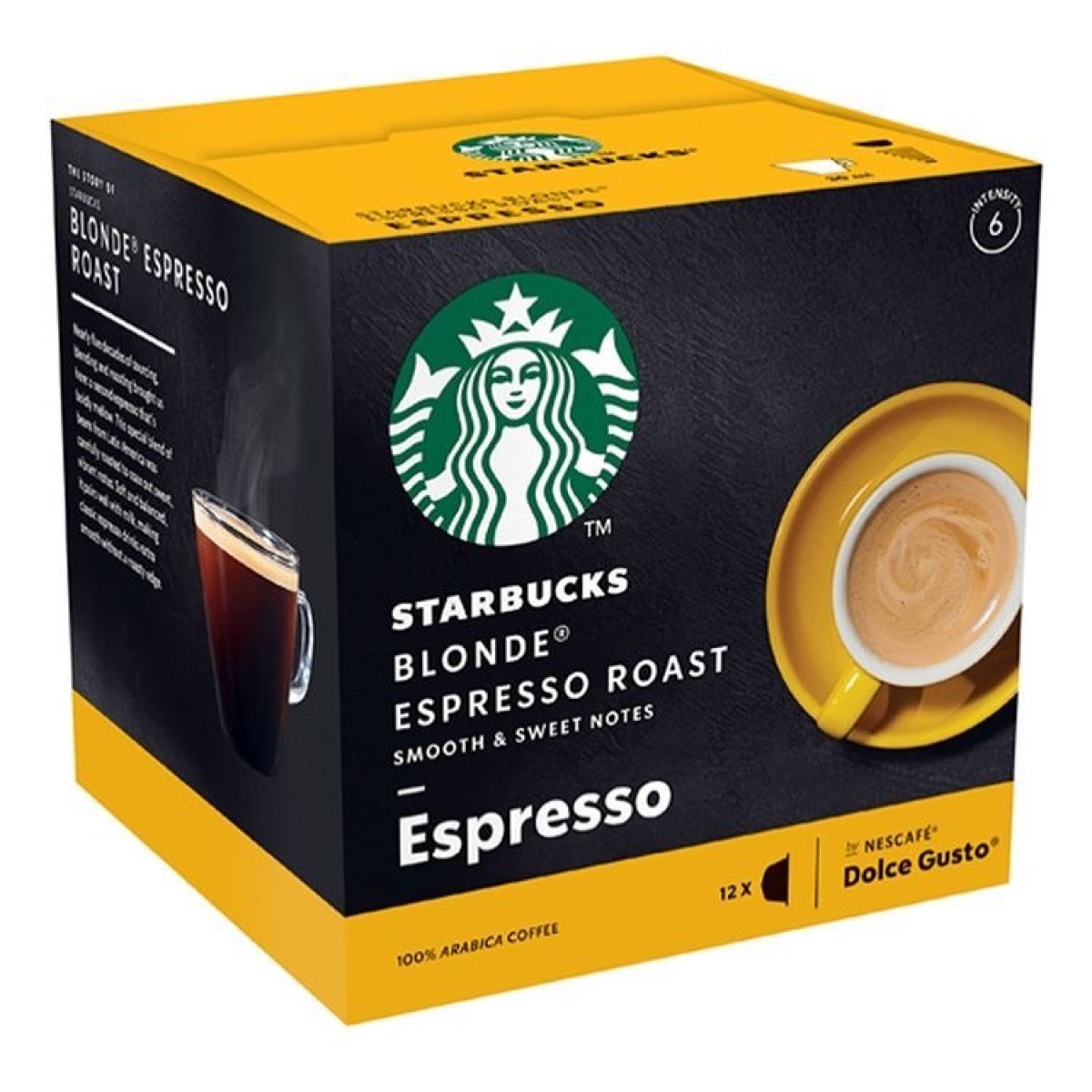 When it all comes down to it, Starbucks Blonde espresso is just different from regular espresso.
It's hard to say if Blonde espresso is stronger or weaker than regular espresso because they are both great coffee options.
The reality is that Blonde espresso made with lighter roast coffee beans will taste sweeter, milder, and more delicate. A regular espresso made with darker roast coffee beans will taste bold, robust, and intense.
A Blonde espresso will contain more caffeine than a regular espresso.
So, does that mean it's stronger?