If you're anything like me, you woke up one day and realized that you knew a lot more about coffee than you thought you did.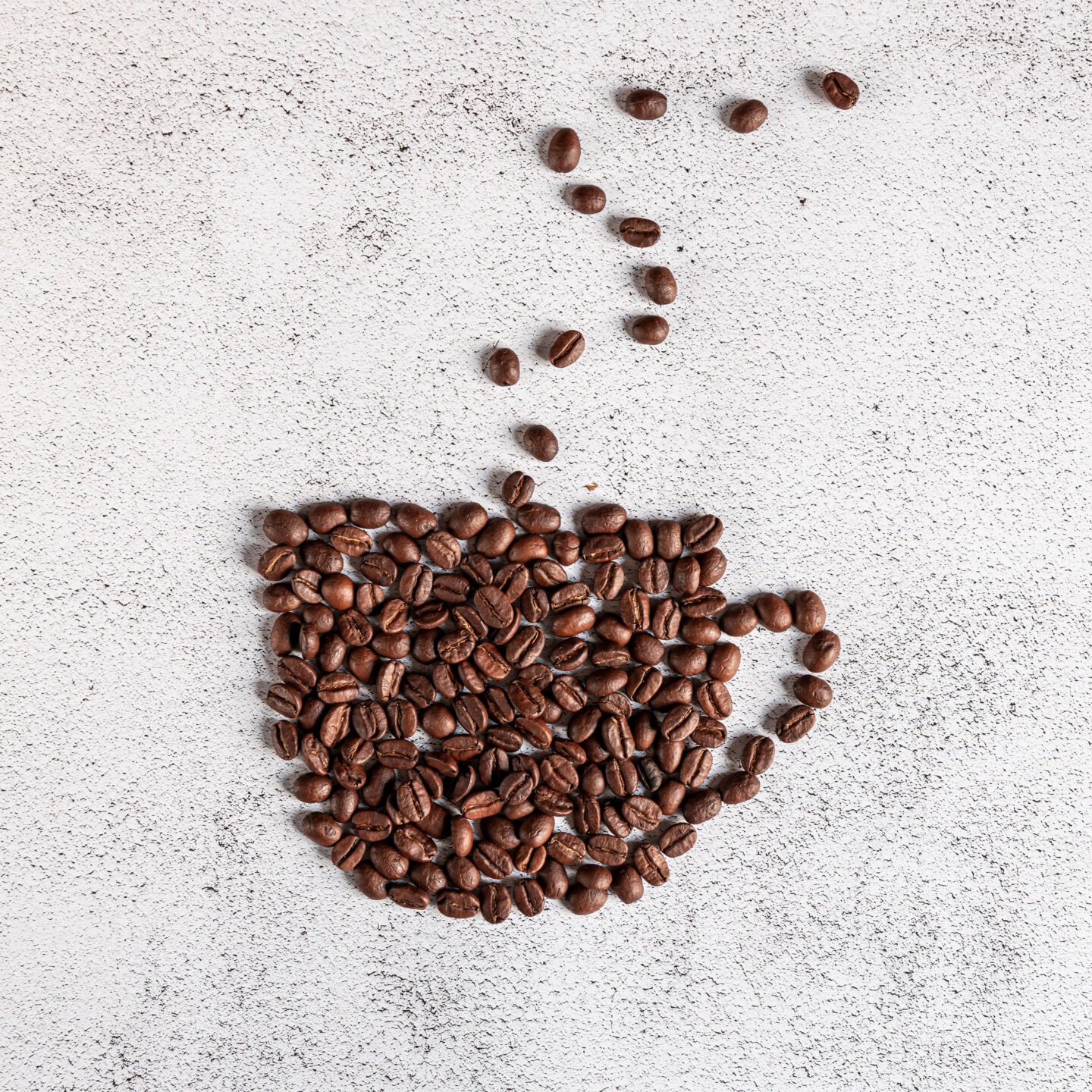 For me, it was when I realized that espresso beans and coffee beans are technically the same things. The main difference between espresso beans and coffee beans is that espresso beans are a type of dark roast and are generally best suited for brewing espresso shots. In contrast, coffee beans refer to any roasted beans ready for brewing.
But the reality is much deeper than that. Let's dive into the world of beans and give you a better answer.
Table of Contents
Coffee Beans: A Brief Overview
This is a pretty broad category because any bean that you brew coffee with is a coffee bean. And yes, that includes espresso beans.
The main difference is that espresso beans are a specific type of coffee beans.
Fun Fact: Coffee beans aren't actually beans; they're seeds. What we brew with are actually dried and roasted seeds of the coffee cherry. We just happen to call them beans.
We call a wide range of beans "coffee beans," but here are some basics:
Espresso Beans: Brief Chat
Espresso beans are roasted super dark and often have an oily texture to them. And, as you might have already guessed, they are mainly used for making espresso shots.
But are they any different from regular coffee beans?
Yes, and no.
On the surface, you might think they are entirely different. But espresso coffee beans are the same as regular coffee beans, just with a much darker roast.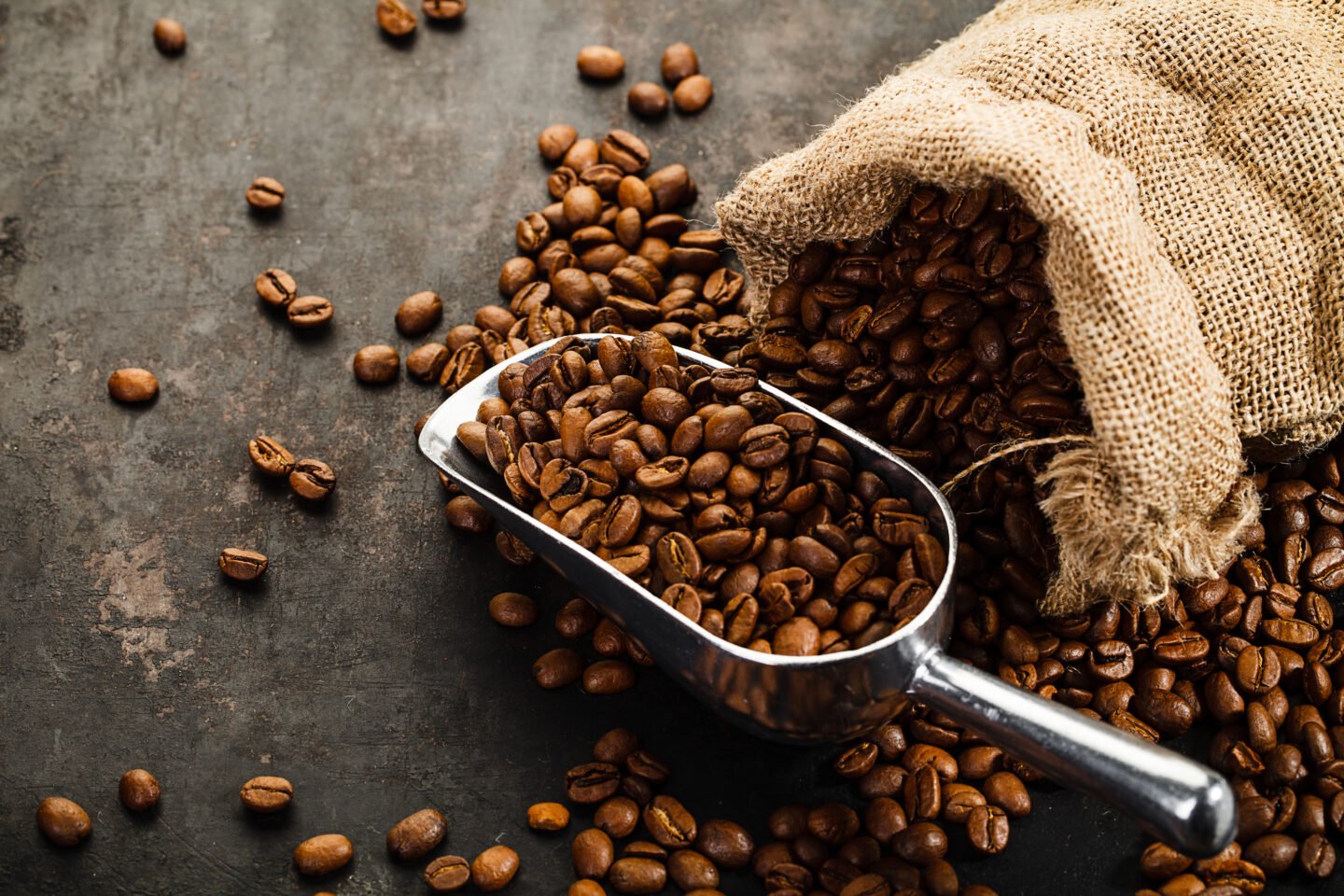 Traditional espresso shots were pulled with the inferior coffee beans known as Robusta. The Robusta bean only tasted good when roasted very dark and pulled as espresso shots.
We kept with that tradition and started calling our darkest roasts "espresso beans."
These days, some espresso beans are still Robusta, but the market has shifted away from solely using Arabica beans in espresso blends. We typically use the same varieties of coffee beans as regular coffee but roasted darker.
In a nutshell:
Espresso beans are dark roasted coffee beans
They are typically used for pulling espresso shots
They have an oily texture and produce a rich and bold espresso
Espresso Beans Vs. Coffee Beans: All The Differences
It's time we put espresso beans and coffee beans up against each other. What exactly are the differences?
Let's start broadly. Think of it like a rectangle and a square. All squares are technically rectangles, but not all rectangles are squares.
The same is true of espresso beans and coffee beans. All espresso beans are coffee beans, but not all coffee beans are espresso beans.
Espresso beans are simply a subset of coffee beans. And yes, you can use espresso beans for anything. They don't have to be confined to your espresso machine.
That goes the other way, too. You can pull espresso shots with regular coffee beans. You just have to play around a bit to get the best flavor.
But let's break it down even more:
| | | |
| --- | --- | --- |
| | Espresso Beans | Coffee Beans |
| Appearance | Oily and very dark | Lighter, drier, and medium roast |
| Flavor | Bold, rich, and strong | Soft, mellow, and smooth |
| Brewing Method | Best for espresso | Best for brewing |
| Density | Less dense and larger | Denser and smaller |
| Grinding | Very fine, like a powder | Coarser, like table salt |
I'll be the first to put a disclaimer that coffee beans have a wide variety. What's in that chart isn't definitive.
The biggest thing you should remember is that all espresso beans are also coffee beans.
Do Espresso Beans or Coffee Beans Have More Caffeine?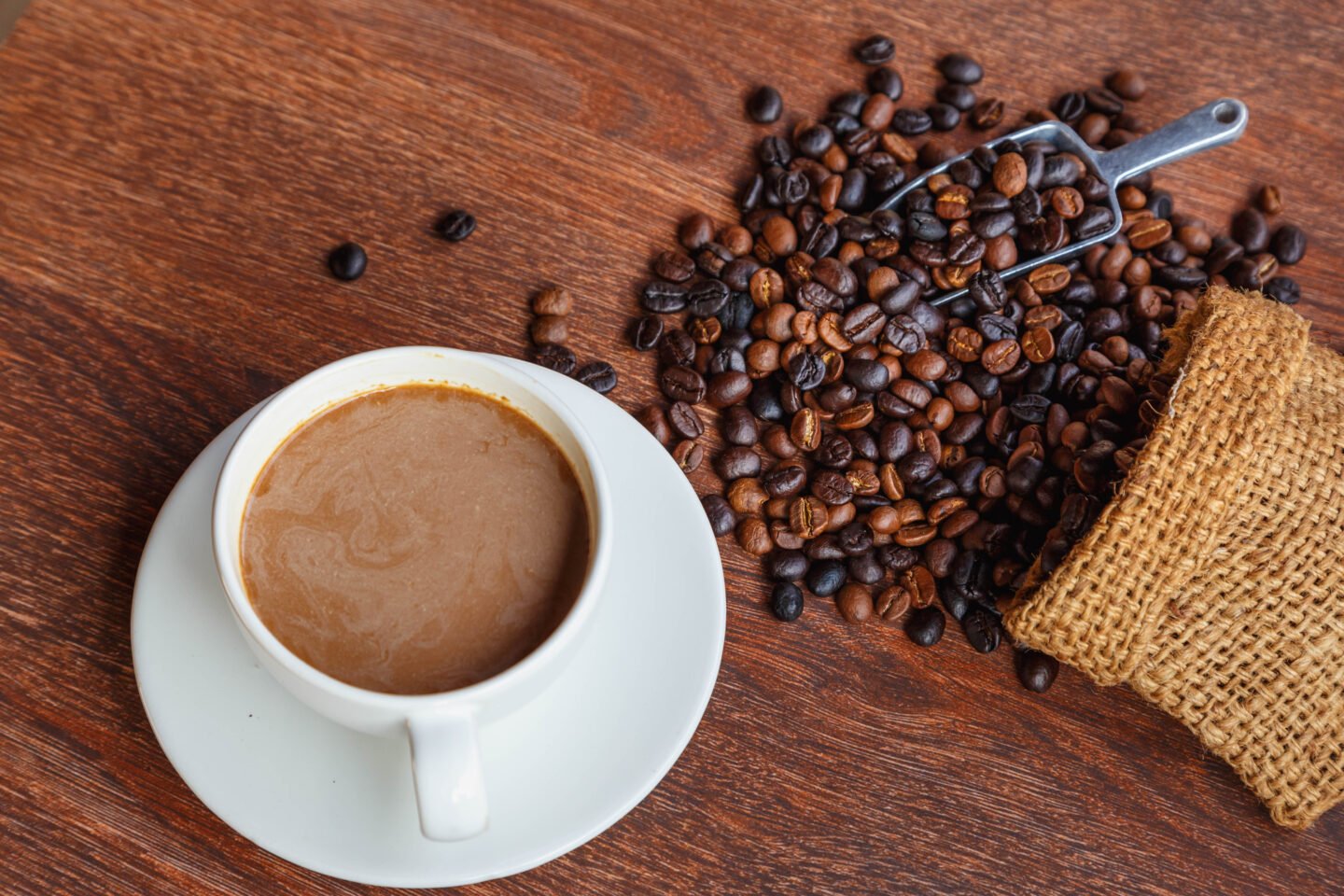 Ounce for ounce, espresso has more caffeine than brewed coffee. But you don't typically drink the same amount of each type of coffee.
Here's the breakdown:
For a 1oz espresso, expect 64 mg of caffeine
For an 8oz brewed coffee, expect 95 mg of caffeine
Pro Tip: If you're looking to cut back on caffeine, I'd recommend sticking to brewed coffee. Many coffee shops use multiple shots of espresso to craft their drinks, so the caffeine adds up quickly.
FAQs
Can you use coffee beans for espresso coffee?
Yes, you can use coffee beans for espresso coffee. It actually produces unique, interesting, and very pleasant shots. I highly recommend playing around with different coffee beans in your espresso coffee.
Can you use espresso beans for drip coffee?
Yes, you can use espresso beans for making drip coffee. Espresso beans aren't just for making espressos.

Espresso beans simply refer to the roast level, which is pretty dark. So, if you're a fan of darker roasts, I would certainly recommend trying drip coffee with espresso beans!
Can you use espresso beans in a French press?
Yes! Similar to using espresso beans in drip coffee, you can absolutely use espresso beans in a French Press.

Just note that espresso beans are a very dark roast. It's best to shorten the time you let the French Press brew so your coffee doesn't taste bitter or tarry.