If you're a coffee connoisseur or someone who loves coffee, you want to know where you can get the best coffee. Many countries around the world produce coffee. But only a handful of them has truly top-tier coffee.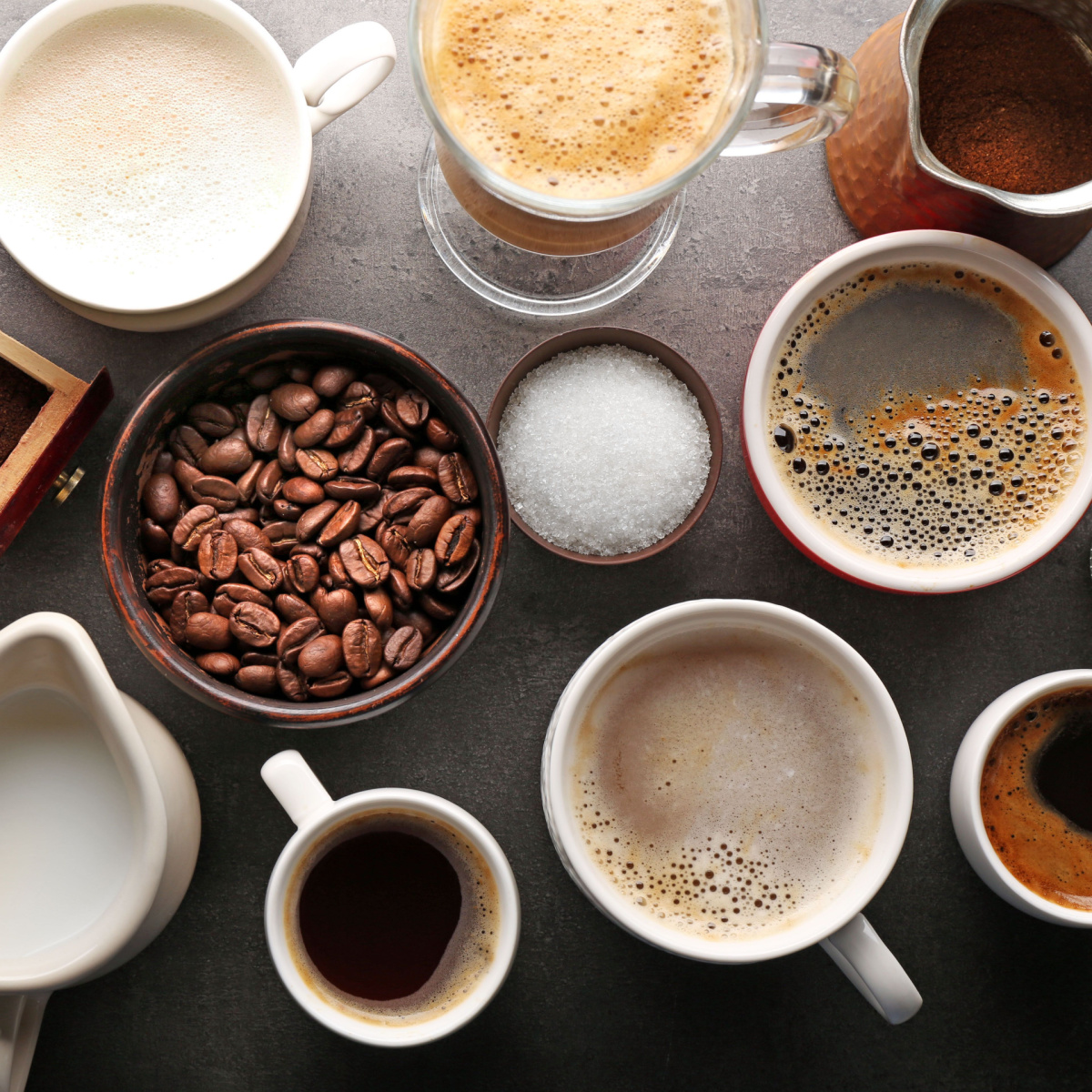 The countries with the best coffee are Brazil, Vietnam, Colombia, Ethiopia, Costa Rica, Guatemala, and Indonesia. The coffee in these countries has distinct flavors and characteristics that make it the best.
This article will teach you why these seven countries have the best coffee in the world. By the end, you can consider yourself an expert in coffee around the world.
Table of Contents
Countries with The Best Coffee
1. Brazil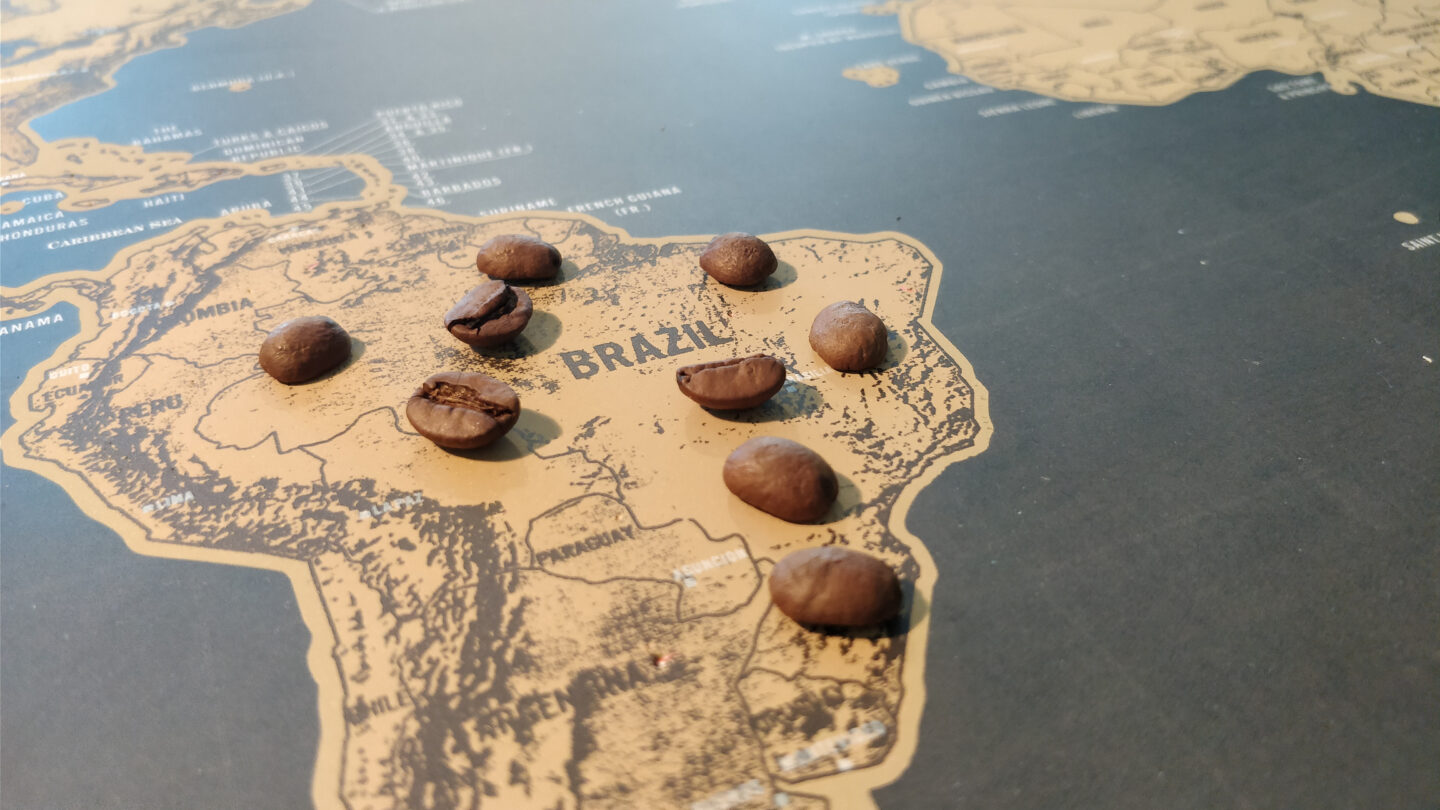 Brazil is well-known worldwide for its specialty grade and naturally processed coffee. It also has immense diversity in the types of coffee it produces in each region.
The climate in Brazil is optimal for growing and processing low-acidity coffee beans. The heat and humidity, along with low elevation, help the coffee beans to thrive in all seasons.
Because rainfall is typically infrequent, the coffee beans can be naturally processed. This means the coffee beans are dried without removing the skin. This natural processing elevates the flavor of the coffee.
Beyond ideal climates, Brazilian coffee also tastes delicious. Brazilian coffee beans usually have a sweet flavor with hints of caramel or chocolate. You can see why their coffee is popular worldwide.
2. Vietnam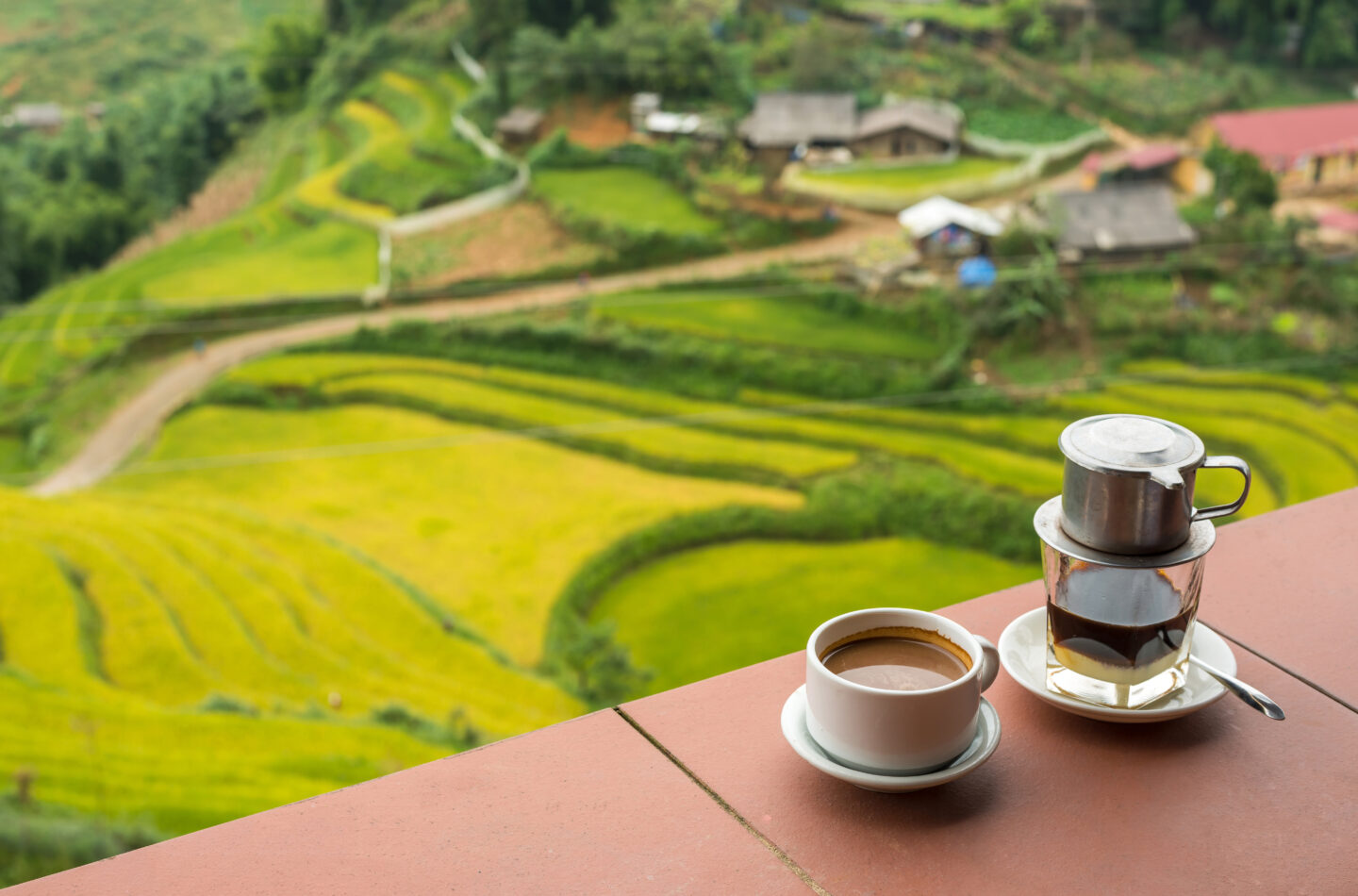 Vietnam may not be the first country that comes to mind when you think of coffee. But you'll soon learn why maybe it should be.
Vietnam is known for producing Robusta beans, which are low in acidity and have a distinct bitter taste. These Robusta beans are used primarily to make the following types of coffee:
Instant coffee
Espresso
A variety of coffee blends
Robusta beans from Vietnam are also known for their high caffeine content. This is part of why Vietnamese coffee will give you a good kick in the pants.
And we can't mention Vietnam without discussing their infamous Vietnamese coffee. They use a Vietnamese phin filter to brew strong coffee. The coffee is then mixed with sweetened condensed milk to make a tasty drink.
Between the quality beans and the Vietnamese coffee, you can't go wrong with a cup of joe from Vietnam.
3. Colombia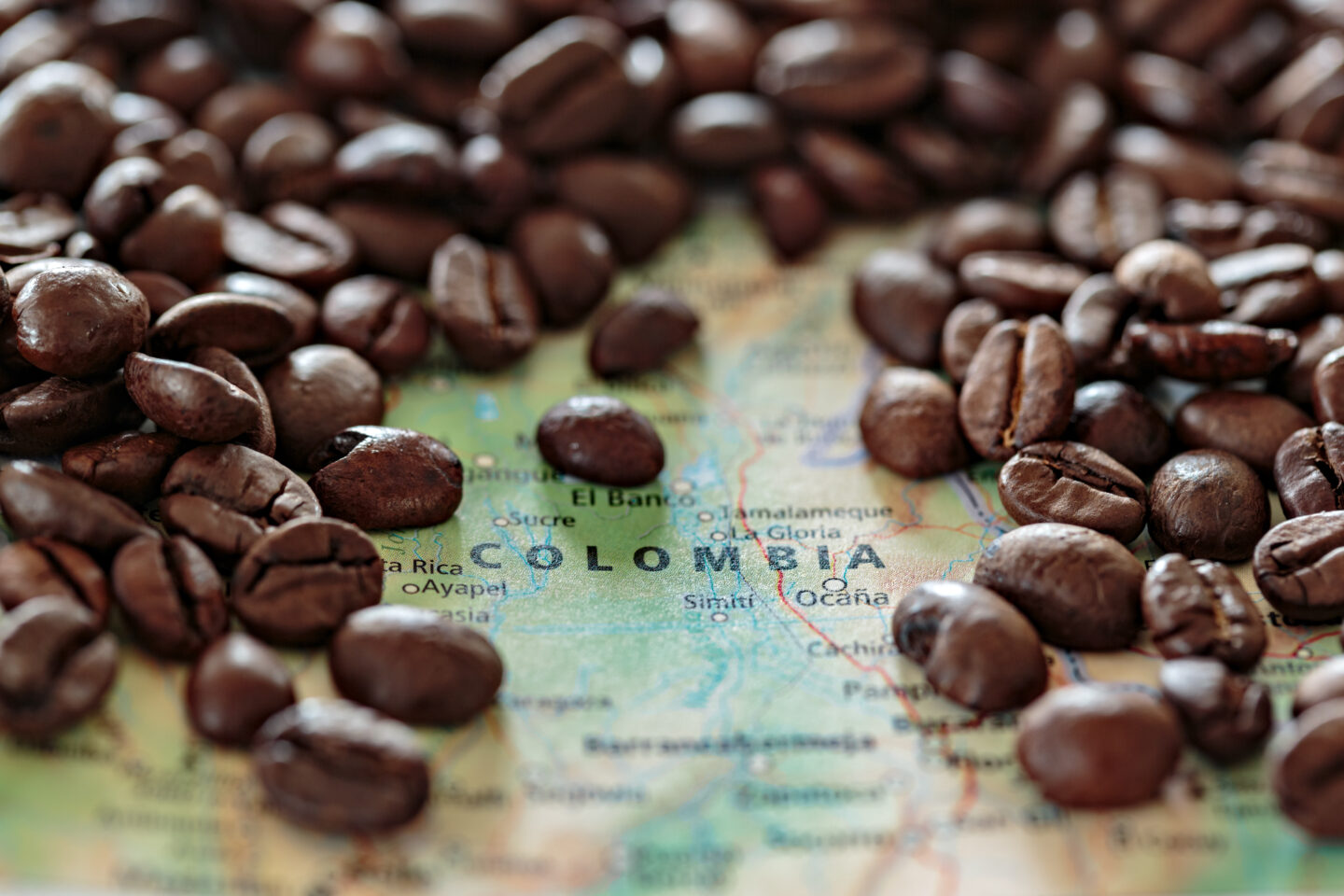 If you're a fan of Arabica coffee, then look no further than Colombia. Many factors about this country's coffee make it top-notch.
Colombia has an ideal climate for growing Arabica coffee beans because its tropical location promotes high rainfall. It also doesn't generally freeze, so the coffee bean quality is never damaged.
Another distinguishing factor about Colombian coffee is that it is picked by hand. Unlike machines, humans can pick out which coffee beans are perfectly ripe. This results in superior-quality coffee beans.
Arabica beans from Colombia are known for their light and sweet flavor profiles. They also have less caffeine than other coffee beans, making them a great choice for caffeine-sensitive individuals.
And if you visit Quindio, you can go to the National Coffee Park. It has a theme park and museum devoted to coffee that will take your love of coffee to the next level.
4. Ethiopia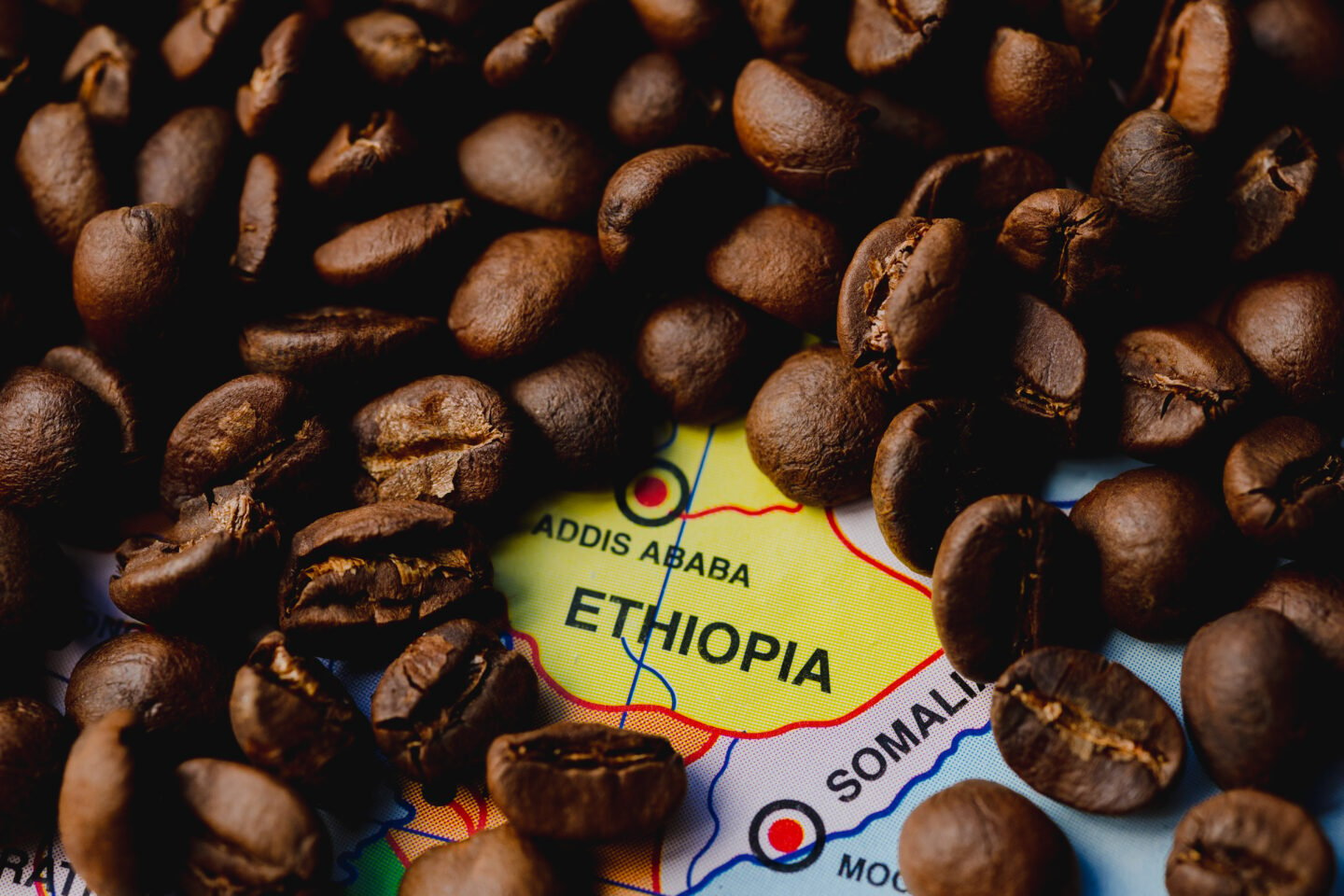 Another country you won't want to overlook when it comes to coffee is Ethiopia. It has been credited by an African folk legend to be the birthplace of coffee.
Ethiopia is one of a few countries that produce both wet and naturally processed coffee. The naturally processed Ethiopian beans will have a fruity, floral, and heavier flavor. In contrast, wet-processed Ethiopian beans will have a lighter and more traditional coffee taste.
The coffee beans in Ethiopia are also grown slower. This allows more nutrients to be absorbed in the coffee beans making them more flavorful.
And to top it all off, Ethiopia is known for its coffee ceremonies. During these ceremonies, the community gathers to enjoy coffee together.
Clearly, Ethiopia produces high-quality coffee and values how it brings the community together.
5. Costa Rica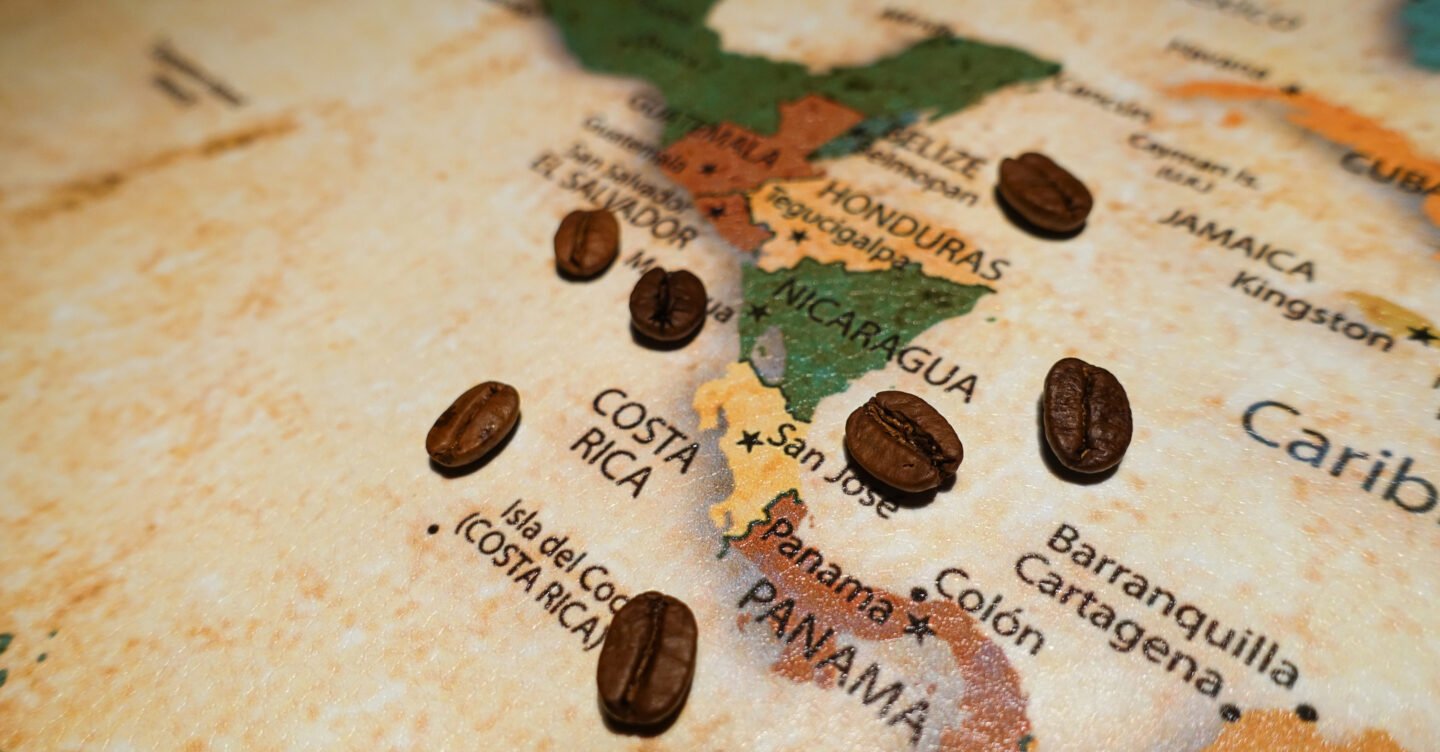 Like Colombia, Costa Rica has ideal climates for producing high-quality Arabica coffee beans. In fact, Costa Rica is the only country in the world where it's illegal to grow anything but high-quality Arabica beans.
They are most famous for their coffee from the Tarrazu region, which has a distinct aroma and rich, acidic flavor. Costa Rican coffee is also typically described as a coffee with a very full and strong body.
The way coffee is served in Costa Rica is also unique. Many regions will use a chorreador or a "coffee sock."
This is essentially a pour-over method that uses tightly knitted fabric attached to a wire or wood stand. It helps to accentuate the flavor of the beans in each cup.
If you enjoy a strong and rich cup of joe, you may want to pick up some Costa Rican beans for your next brew.
6. Guatemala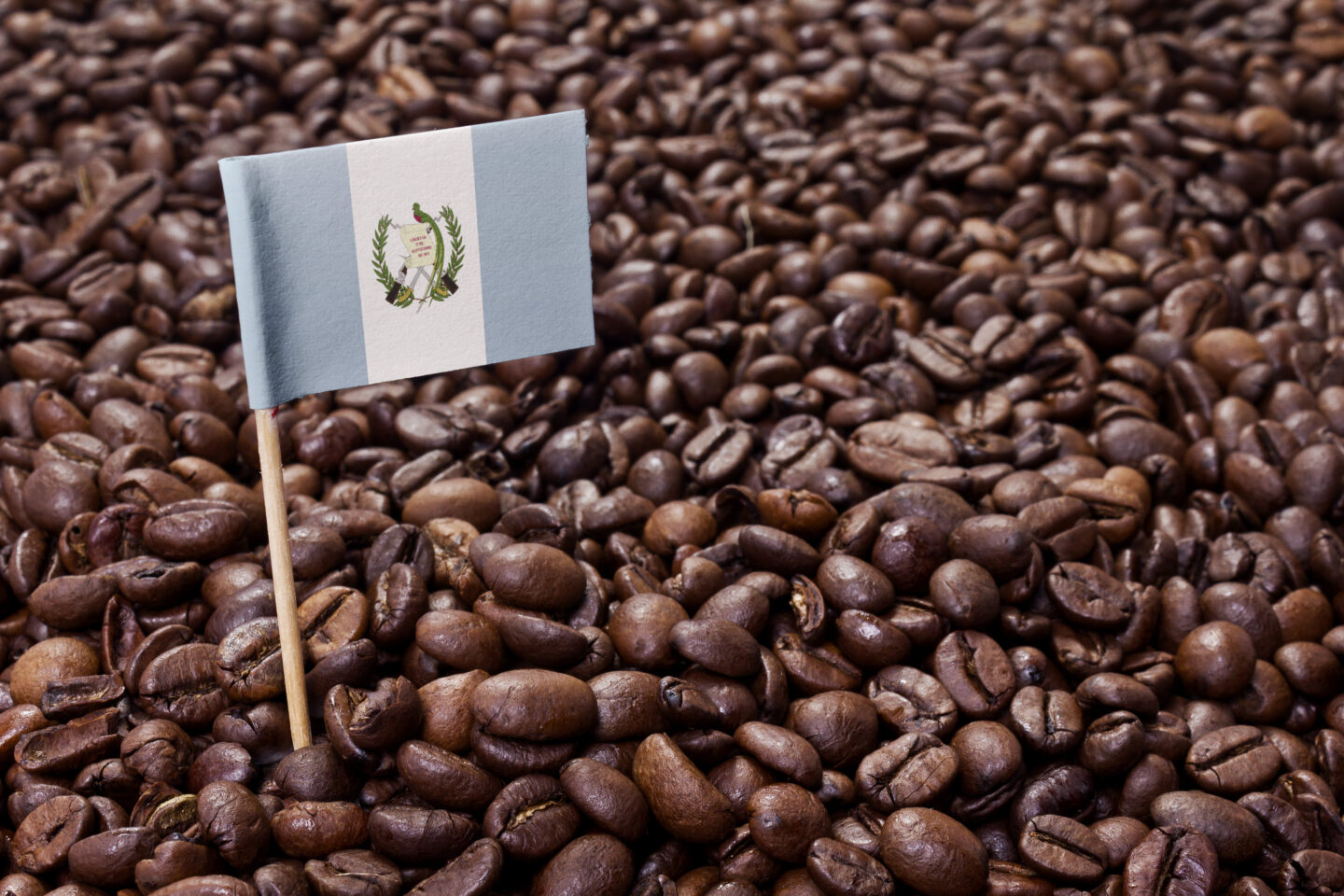 If coffee made using rich, strictly hard beans is what you're after, look no further than Guatemala. The strictly hard bean grade indicates that their coffee beans grow slower and denser than those grown in lower climates.
This allows Guatemala to produce some quality Arabica beans with a bold chocolatey flavor. And Antigua is known for producing one of the best sweet and balanced coffees.
Guatemala also has strict export standards for its coffee. These standards ensure their coffee is excellent no matter where you buy it.
Generally speaking, Guatemalan coffee beans will have higher caffeine content than other Arabica beans.
With high-quality standards and strong flavors, Guatemalan coffee is easily a worldwide favorite.
7. Indonesia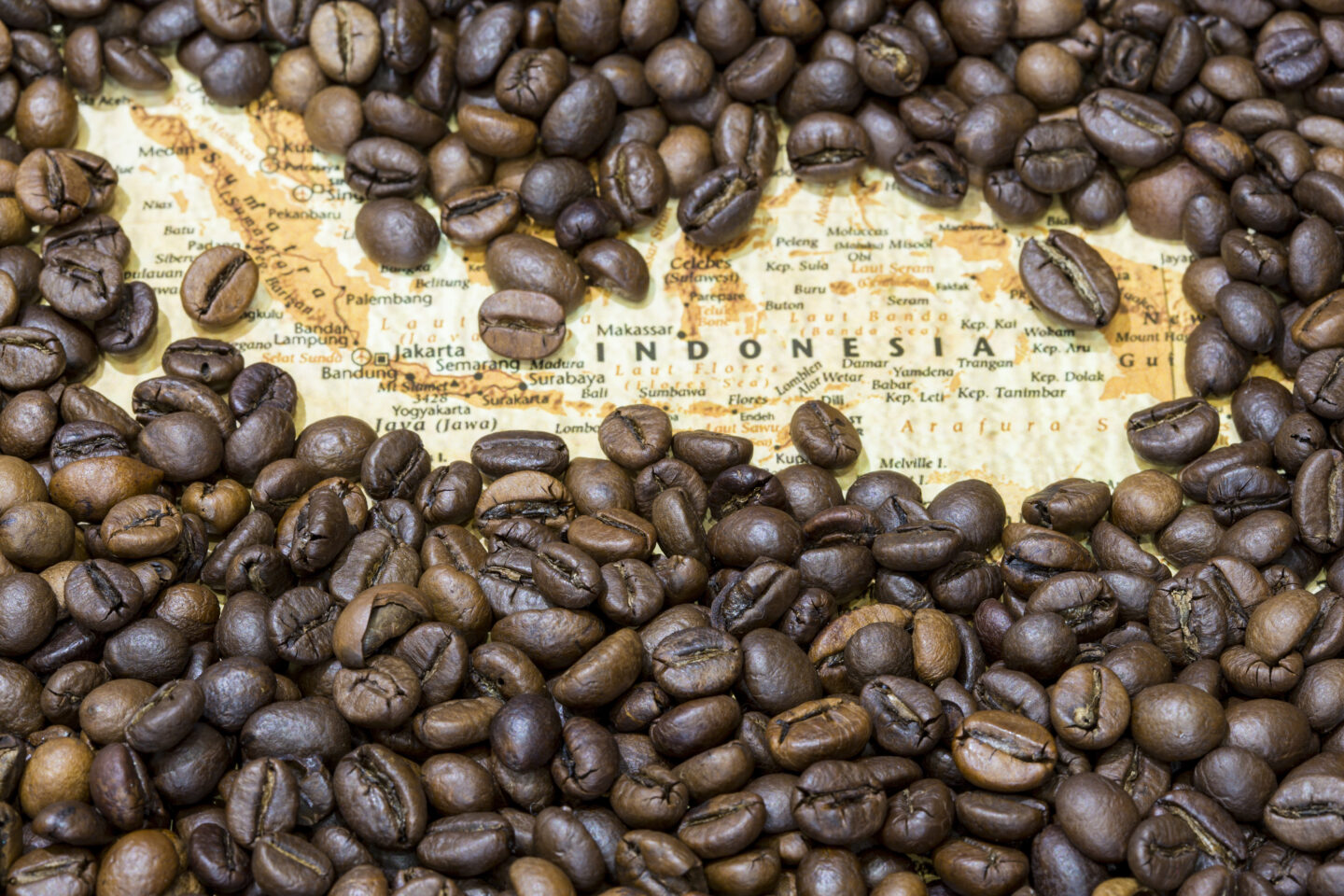 Lastly, we have Indonesia as a major contender for the world's best coffee.
They are most well known for their coffee that comes from Sumatra. Sumatran coffee has a notable earthy flavor with hints of cedar and cocoa.
Indonesia is also home to one of the world's most expensive coffees, called kopi luwak, or civet coffee. Luwak coffee is made using coffee beans found in the feces of an animal called the luwak. Don't worry—they clean the coffee beans first!
Coffee lovers enjoy luwak coffee because it's easier on the stomach and has a smooth profile. This is because the luwak animal has already partially digested some of the coffee beans. It's also theorized that luwaks will only eat high-quality coffee beans.
Whether you're looking for a tasty Sumatra blend or a high-dollar cup of joe, Indonesia will have your coffee needs covered.
Where Can You Buy Coffee from Around the World?
Many local grocery stores will have coffee from various regions around the world. But the most trusted source would be from a local coffee roaster in that specific country.
You can be confident of the beans' freshness and ethical sourcing by going straight to the local source.
There are also a variety of worldwide coffee exchanges. These exchanges allow people around the world to send coffee beans to other countries in return for beans from that country.
Final Thoughts
Coffee is a popular drink worldwide. But some countries can produce superior beans that elevate your coffee-drinking experience.
The top 7 countries in the world for coffee, in no particular order, are Brazil, Vietnam, Colombia, Ethiopia, Costa Rica, Guatemala, and Indonesia.
Each country offers a unique coffee bean, from the flavor profile to how the beans are harvested.
If you want to experience coffee from any of these regions, you can typically find a variation at a grocery store. But the best option is to research local roasters and get the beans straight from the source.
Now that you know where to find the best coffee in the world, it's time to book a trip. No one regrets a trip to a country that produces the best coffee in the world.