Like most energizing beverages, coffee contains bright, crisp acidity that gives it tangy flavor notes. However, indulging in coffee with high acidity can give you acid reflux if you have a sensitive stomach. Fortunately, you don't have to say goodbye to your morning coffee ritual as you can change your coffee option to a low-acid one.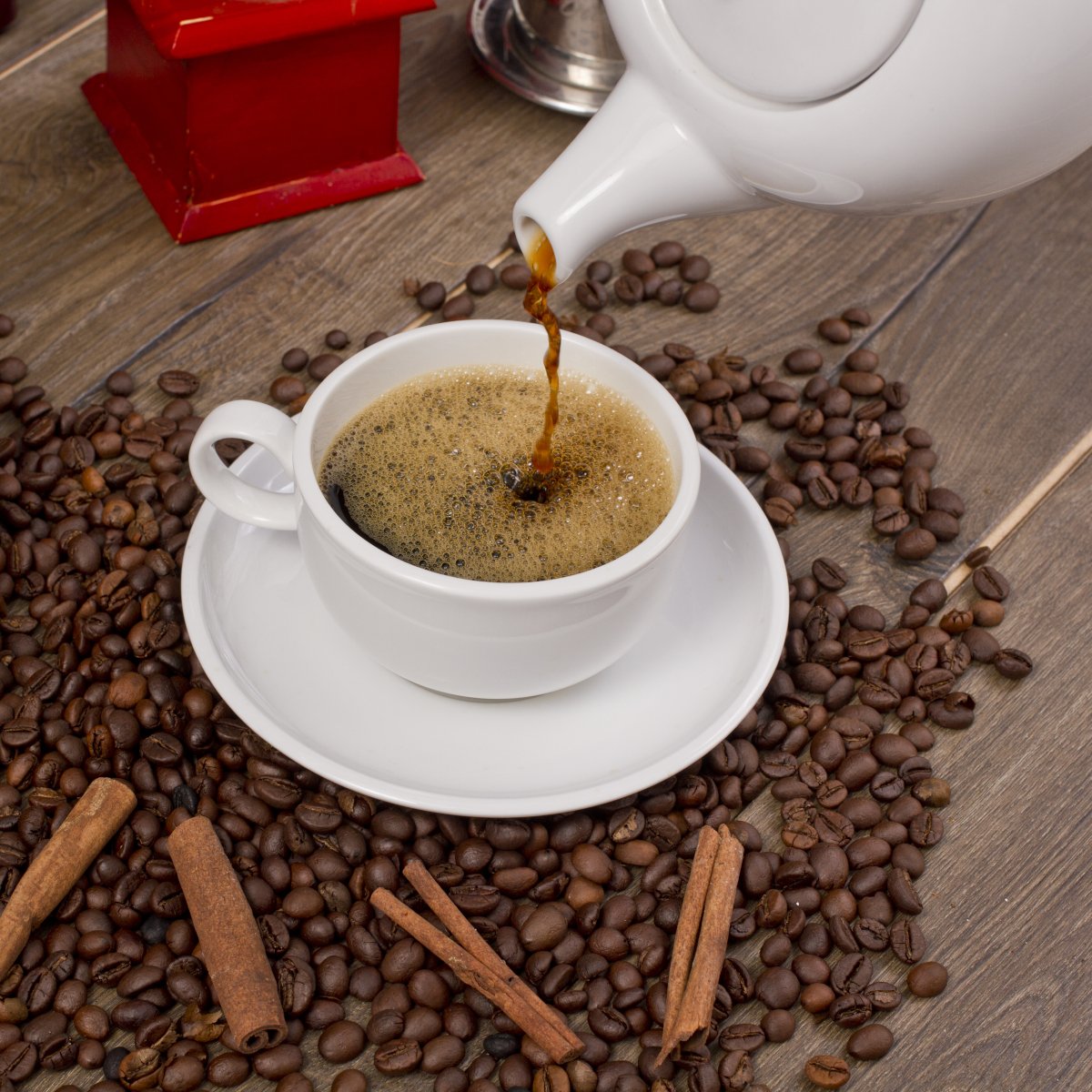 Starbucks is a coffee chain known for its wide variety of coffee. They have many low-acid coffee options that will help you soothe your stomach. This is due to their decision to use more Arabica beans in making their coffee.
After careful consideration, our top picks for the best Starbucks low-acid coffee are the Starbucks VIA Medium Roast Instant Coffee, Starbucks Sumatra Dark Roast Ground Coffee, Starbucks Pike Place Medium Roast Ground Coffee, Starbucks Dark Espresso Roast Whole Bean Coffee, Starbucks Nitro Cold Brew, and the Starbucks Flavored Ground Coffee Variety Packs.
Table of Contents
Best Starbucks Low-Acid Coffee You Need To Try Today
1. Starbucks VIA Medium Roast Instant Coffee
The Starbucks VIA Medium Roast Instant Coffee is perfect for those mornings when you're in a rush and don't want to miss your daily dose of coffee. Each packet of VIA instant coffee contains perfectly brewed Arabica beans from Colombia that produce a rich and balanced flavor.
As the name suggests, this instant coffee is very easy to prepare. All you need to do is put a packet in a cup and add hot water to get a cup of rich, smooth deliciousness. Individuals with sensitive stomachs will love this coffee because it has a light body and low acidity.
2. Starbucks Sumatra Dark Roast Ground Coffee
Starbucks Sumatra Dark Roast Ground Coffee is a single-sourced coffee. It is made with 100% Indonesian Arabica beans and dark roasted to bring out its rich, earthy flavors. Since it is dark-roasted, individuals with sensitive stomachs who love a cup of strong coffee can enjoy it without worrying about its acidity levels.
The Sumatra Dark Roast at Starbucks is unique because it is single-sourced, meaning you can be assured of the quality and consistency of the coffee bean's taste. Indonesia is the origin of the beans, and most coffee beans from this region are known for their unique, bold, and big flavor notes.
Just because coffee has low acidity doesn't mean it has to have an inferior taste in flavor. The Sumatra Dark Roast is a perfect example of a high-quality coffee with low acidity. The coffee beans are ethically sourced, so it's also perfect for sustainably conscious coffee lovers.
3. Starbucks Pike Place Medium Roast Ground Coffee
Although Starbucks has various low-acid coffee options, some are more popular than others. The Pike Place Medium Roast at Starbucks is the most popular low-acid coffee at the coffee chain, with a vast number of sales.
This ground coffee contains 100 Arabica coffee beans obtained from Latin America. Although they are not single-sourced, they meet Starbucks' high standards. The coffee blend is medium-roasted to give you coffee with a well-balanced flavor and subtle notes of toasted nuts and cocoa.
The coffee comes in many packaging, so it's easy for beginners and experienced coffee lovers to choose. The roasting level allows it to have a low acidity that makes the coffee easy on your stomach.
4. Starbucks Dark Espresso Roast Whole Bean Coffee
The Starbucks Dark Espresso Roast Whole Bean Coffee is the second dark roast coffee on our list. This whole-bean coffee is made with 100% Arabica coffee beans dark roasted to bring out the unique flavors of the coffee beans. The dark roasting method of the coffee beans also reduces the acidity, making it suitable for individuals with stomach issues.
One unique thing about the Dark Espresso Roast is that the Arabica beans are sourced from two regions, the Asia-Pacific and Latin America. Dark roasting this blend of Arabica coffee beans gives the Dark Espresso Roast the signature deep and dark flavor with subtle notes of caramelized sugar and molasses.
Since it is a whole-bean coffee, you can use the single-serve brewer or drip machine to make a perfect cup at home. The Starbucks Dark Roast Espresso is also fresh-roasted, so the coffee retains all its flavor till it gets to you.
5. Starbucks Nitro Cold Brew
Due to its dramatically low acid levels, many consider Starbucks Nitro Cold Brew Coffee a reflux-friendly coffee. Starbucks makes its Nitro Cold Brew by adding nitrogen to cold brew. This process extracts the coffee's natural sweet flavors, negating the need for processed sugar.
Infusing your cold brew with nitrogen creates a creamier, silkier, and richer coffee. Nitro Cold Brew Coffee is so sweet and bubbly, so you do not need added milk or sugar. Eliminating sugar from the coffee combined with the cold brew process contributes to the low-acid nature of Nitro Cold Brews, making it a top low-acid coffee choice for customers at Starbucks.
Although this drink has low acidity, it has an incredibly high caffeine content. It would be best if you stuck to a smaller cup of this coffee because it will keep you active and energetic all day.
6. Starbucks Flavored Ground Coffee Variety Pack
This intriguing coffee comes in a variety of three different flavored coffees with low acidity, with each coffee in the variety pack having its own natural and unique flavor. Starbucks made all the blends with 100% Arabica coffee beans.
The flavored coffee blends were medium-roasted to allow you to enjoy the unique flavors of each blend without worrying about acidity. The Starbucks vanilla-flavored coffee gives a rich and velvety taste, and the Starbucks hazelnut-flavored coffee has toasty and nutty flavor notes. Meanwhile, the Starbucks caramel-flavored coffee produces a smooth and buttery flavor.
With the Starbucks Flavored Ground Coffee Variety Pack, you get to sample a variety of low-acid coffee options to see which best suits your taste. The best thing about these flavored blends is that you don't need to add syrup. Since most syrups are sugar based and acidic, removing them reduces the risk of increasing the acidity in your brew.
What Are The Benefits of Starbucks Low-Acid Coffee?
1. Helps to Reduce Symptoms of Irritable Bowel Syndrome
Most people suffering from irritable bowel syndrome have complained about coffee worsening their symptoms. Replacing your regular coffee with low-acid coffee can let you enjoy your daily cup of joe while reducing the symptoms of IBS.
2. Reduces Bloating
Bloating can be uncomfortable and painful, making you frustrated and lazy. The high acidity in regular coffee can disturb your stomach and cause bloating. Thus, if you suffer from bloating regularly, choosing low-acid coffee will help you reduce it.
3. Protects Your Teeth
The protective outer part of your teeth, called the enamel, gets easily eroded with acid. Since the enamel doesn't grow back, any damage is irreversible. Thus, you must consider your tooth's long-term health and choose low-acid coffee.
In addition to protecting your teeth, low-acid coffee also prevents tooth discoloration. When the enamel of your teeth is damaged, it exposes the yellow layer of dentin, resulting in the coloration of your tooth. So replacing regular coffee with low-acid coffee will protect your teeth and keep them looking pristine.
Tips On Choosing Low-Acid Coffee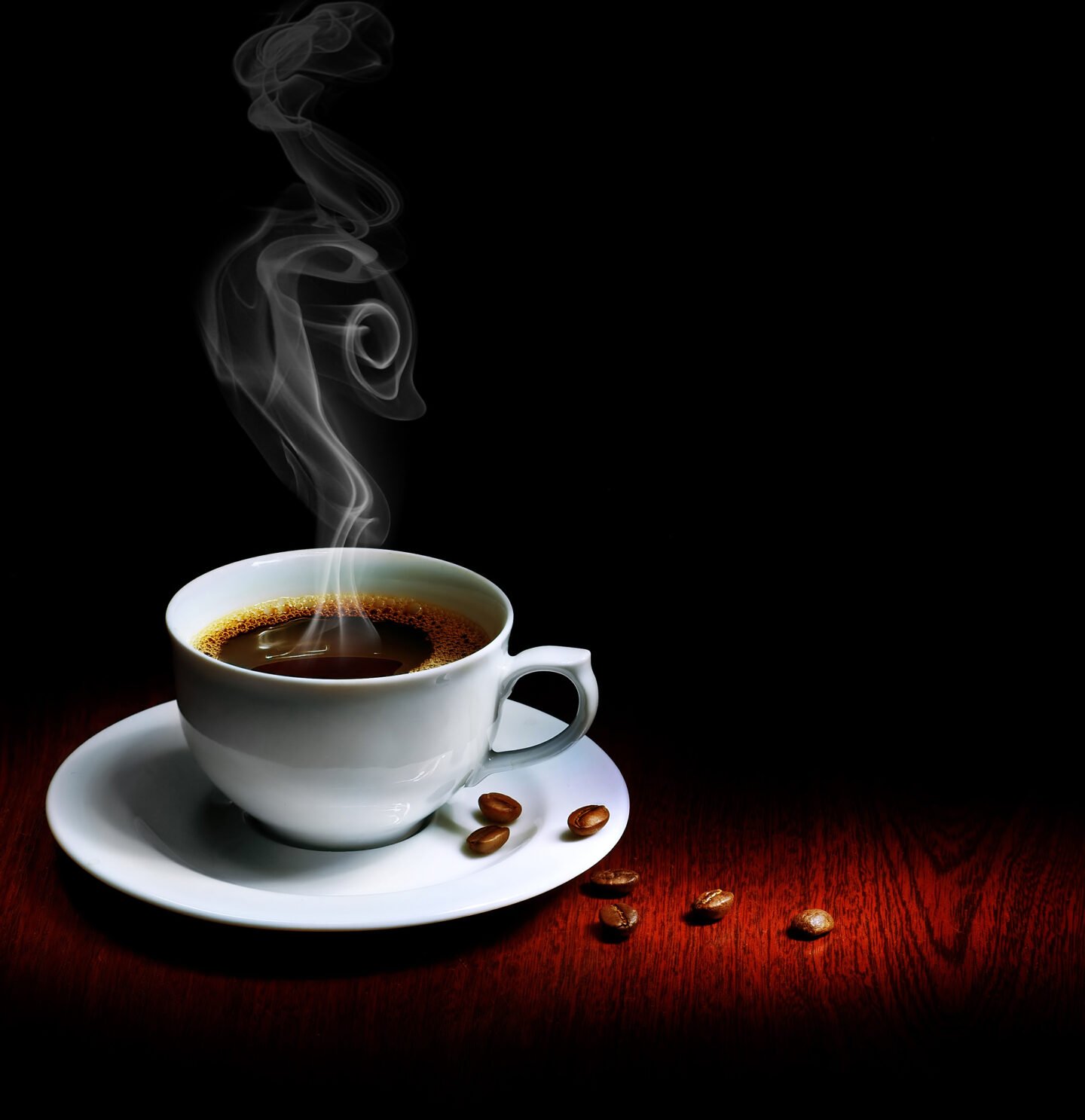 The naturally occurring acids in coffee beans influence the flavor of a coffee. There are some factors you have to consider when choosing a low-acid coffee from Starbucks. Here are some of them
1. Coffee Bean's Growth Condition
The growing environment of a coffee bean plays a considerable role in the acidity levels of the coffee. Coffee beans grown in elevated areas tend to be more acidic since it means they grow in areas with low oxygen. So ensure that you pick coffee made with coffee beans from regions like Indonesia or Brazil over those sourced from Peru, Guatemala, or Ethiopia.
2. Coffee Bean Variety
Arabica and Robusta Coffee Beans are the most common coffee bean varieties harvested worldwide. If you want a low-acid coffee, pick one made with Arabica coffee beans. Arabica coffee beans have lower acidity than Robusta coffee beans.
3. Roasting Method
Looking at our pick of Starbucks low-acid coffee, you'll notice that most are dark roasted. Coffee made using the light roast method tends to have a higher acidity than those made with the dark roasting method.
The roasting process of a coffee bean has a neutralizing effect on the acid in the bean. So when a coffee bean is roasted at high temperatures for a long time, the acidity levels reduce. Although this means the coffee's taste will be less sweet and more intense.