When you drink a cup of coffee, you expect a nice kick of energy. If it doesn't happen, or if you've never felt that, you might wonder why caffeine isn't affecting you.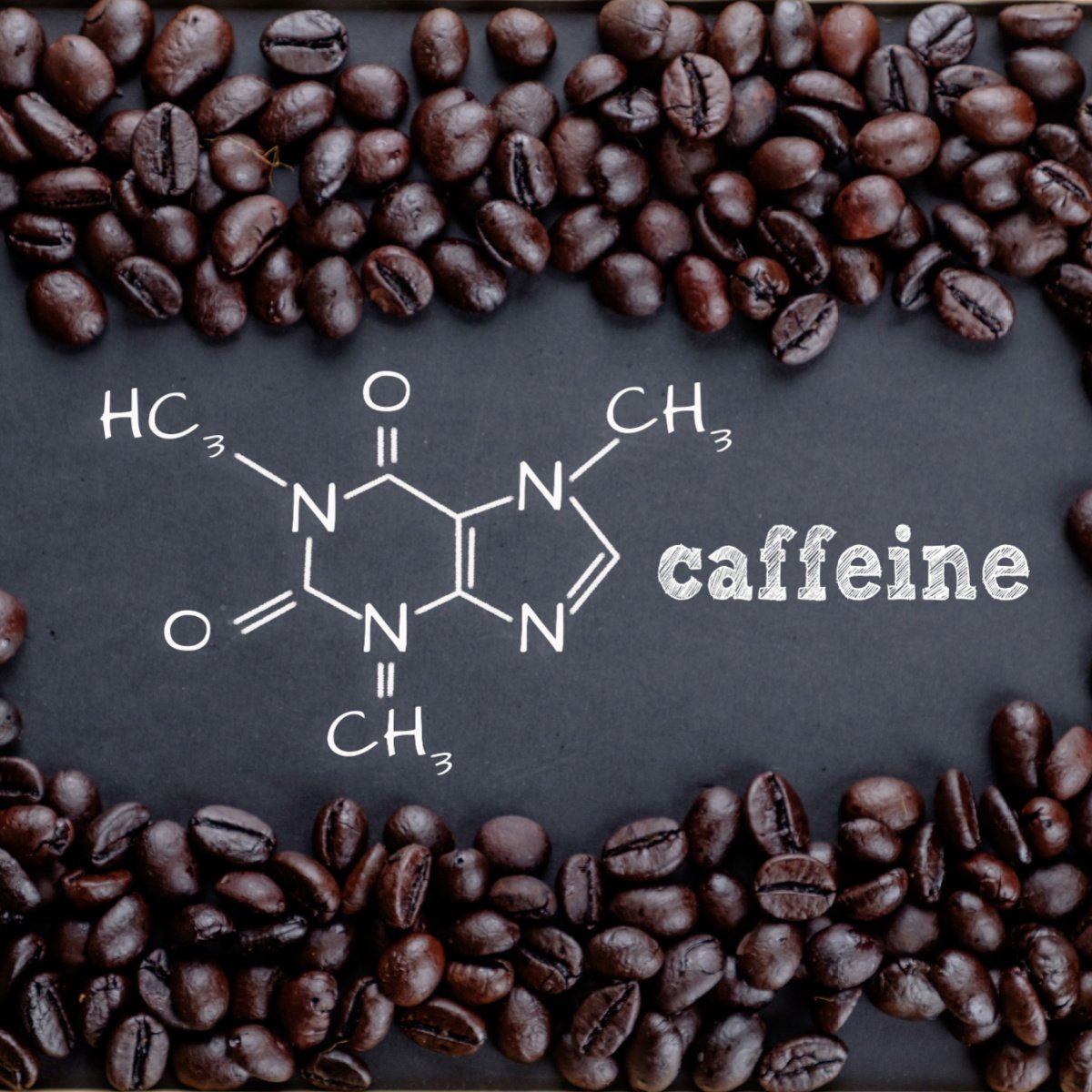 Common reasons caffeine doesn't affect you include increased caffeine tolerance, genetics, sleep debt, medications, total caffeine intake, and a high-fiber meal.
This article will dive into the nitty-gritty science of why caffeine may not be affecting you. We will also offer some potential solutions to help you improve your response to caffeine.
Table of Contents
1. Built Up a Caffeine Tolerance
One of the main reasons caffeine may not affect you is you have built up a tolerance to it. To understand caffeine tolerance, let's first look at how caffeine works in your body.
Caffeine works by binding to adenosine receptors in your brain. When adenosine binds to its receptors, it triggers drowsiness and sleep. So essentially, caffeine blocks the adenosine from binding, making you feel more alert.
But over time, it takes more and more caffeine to block enough of the adenosine receptors to give you that caffeine buzz.
Your body essentially adapts to the stimulus of caffeine. This makes it require more caffeine stimulus to get a similar effect.
So people who regularly drink coffee, tea, or energy drinks may not feel like caffeine does much for them anymore. If they take a break from caffeine and then reintroduce it or consume more, caffeine may affect them again.
2. Your Genetics
If you don't drink caffeine regularly and it still doesn't affect you, you may want to blame your genes.
Research shows that everyone has a unique caffeine metabolism based on their genes. Some of us have more of an enzyme that breaks down caffeine, while others don't.
For those with more of the enzyme that breaks down caffeine, caffeine probably won't hit you as hard. This is because your body is so good at metabolizing it quickly.
It's the same reason some people have little caffeine but feel like it has too strong of an effect. Our genetic makeup plays a large role in determining how we respond to substances.
You can't change your genes. But you can try different forms of caffeine to see if your body responds more effectively to a different variation of it.
3. Lack of Sleep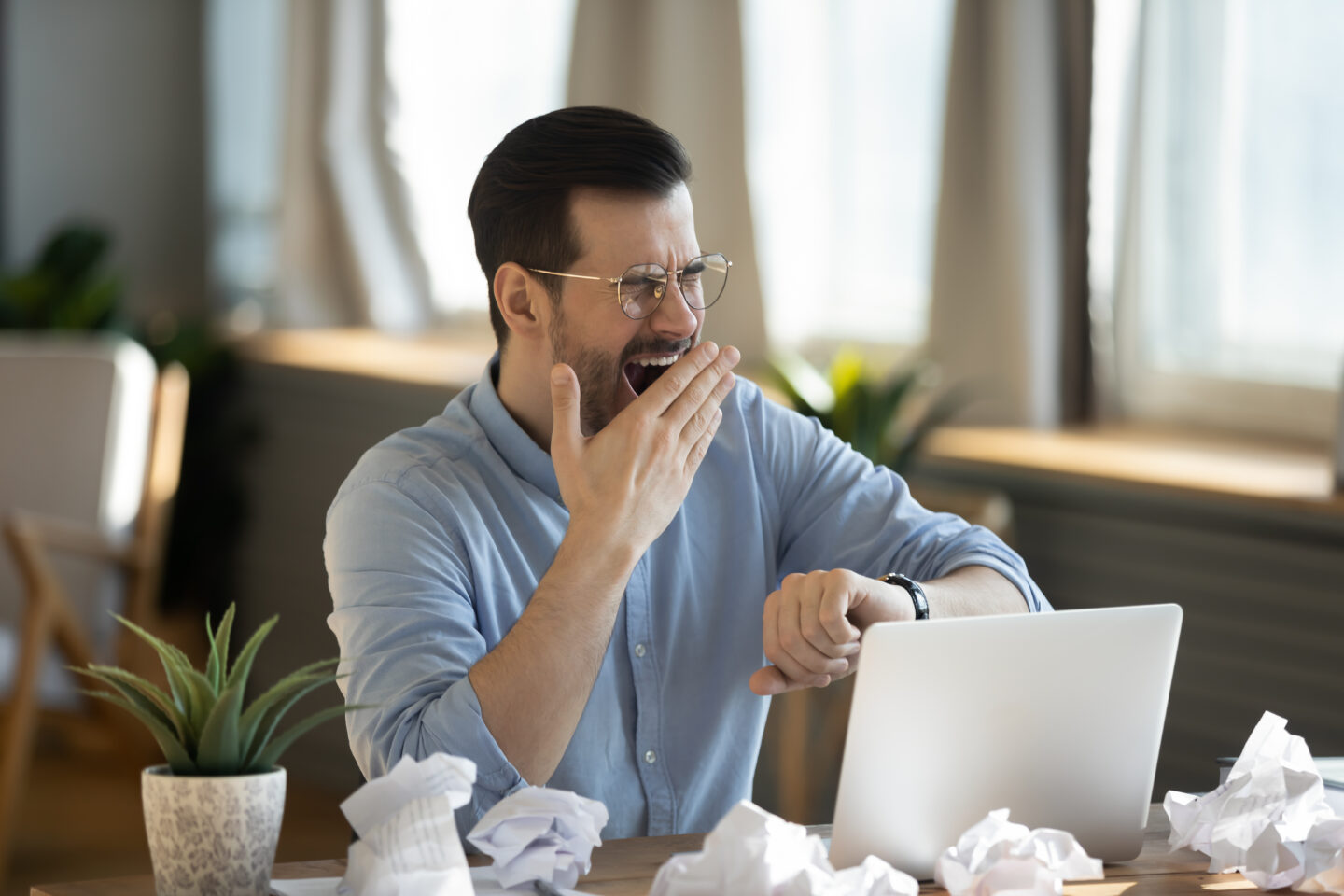 Unfortunately, you can't out-caffeinate a massive lack of sleep. It may seem like a good idea, but it's just not how caffeine works.
If you have significant sleep debt, then it won't matter how much caffeine you drink. The amount of adenosine produced likely beats the amount of caffeine you consume.
In other words, the signal telling your body it's tired is beating the one to stay awake from the caffeine. And as a result, that cup of joe doesn't do a darn thing for you.
When you are exhausted, it's probably better to take a nap than to abuse caffeine. Because abusing caffeine when you're exhausted is likely to get you nowhere. It might even make you more tolerant of caffeine.
4. Medications that Affect Caffeine Tolerance
Another reason many people don't feel the effects of caffeine is because of their medications.
Certain medications may interact with caffeine in a way that lessens its response in your body. The broad list of medicines that may cause these effects include:
Estrogen based medications
Antidepressants
Blood pressure medications
Diabetic medications
Certain antifungal and antibiotic medications
Heartburn medications
Not everyone who is on these medications will react the same to caffeine. Some people feel that these medications do not impact their caffeine sensitivity.
But if you recently began taking one of these medications and your caffeine sensitivity changed, it may be the cause.
Consult your doctor if you're curious about the safety of consuming caffeine while on these medications.
5. Not Enough Caffeine Intake
It may seem like a no-brainer, but some people aren't drinking enough caffeine to feel an effect.
Research has found that lower doses of caffeine aren't as likely to result in a boom of energy. So if you're not consuming enough caffeine, you may feel nothing.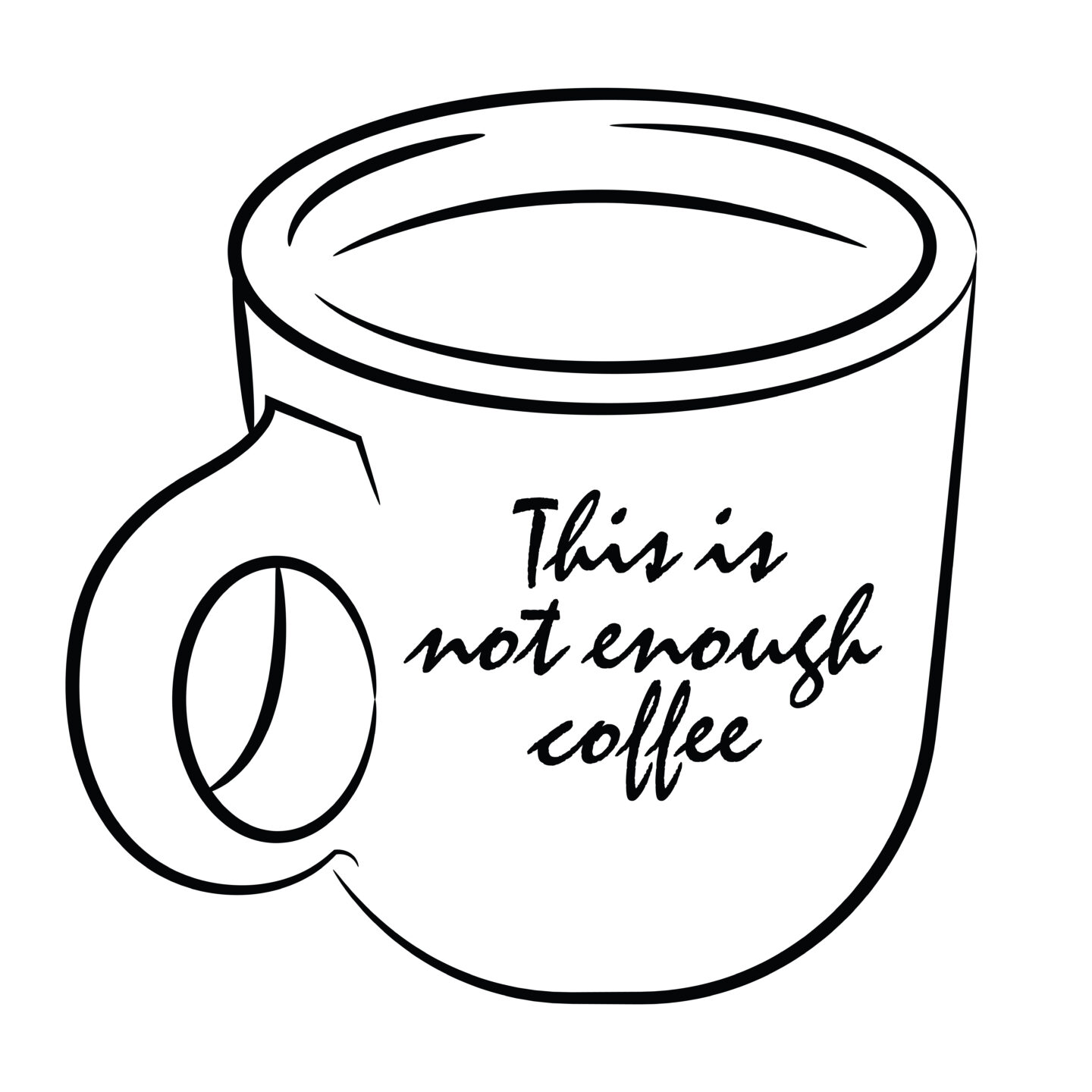 This makes logical sense when you think back to how caffeine works. If you don't have enough of the caffeine stimulus to block adenosine, then the adenosine will win and tire you.
The tougher question to answer is how much caffeine is "enough." Science doesn't have a hard answer because this depends on your genetic makeup.
If you feel like your first cup of coffee isn't doing the trick, try a second cup. It may just take a little more stimulus to get your desired effect. But be sure not to exceed the FDA-recommended caffeine limit of 400 mg a day.
6. Consuming Caffeine with a High-Fiber Meal
If you consume caffeine with a high-fiber meal, this may also dampen your response to caffeine.
Meals high in fiber may delay how quickly you absorb and digest nutrients. So consuming caffeine with a meal like this may slow down the digestion of the caffeine.
Foods high in fiber include apples, beans, broccoli, berries, whole grains, brown rice, nuts, and avocados. They may be part of the culprit if you tend to eat any of these with your breakfast coffee.
Switch your breakfast to include foods less dense in fiber, or drink your coffee at a different time. Both of these switches should help you feel the caffeine more.
Does Caffeine Calm People with ADHD?
Many people diagnosed with ADHD claim that coffee makes them sleepy or calms them. Sometimes this is bothersome if you're counting on it to wake you up.
The overall science on whether caffeine affects individuals with ADHD differently is mixed.
One study found that caffeine did help individuals with ADHD focus better in a learning environment. But there were no strong correlations with sleepiness or calmness.
Another study further validated these findings. No data indicated that it induced sleepiness more in individuals with ADHD, but it does improve focus. As more research is done on the subject, the answer may change.
But for now, it seems that not all individuals with ADHD will find caffeine makes them sleepy or calms them down. It may be more related to an individual's genetic makeup than their diagnosis of ADHD.
What Can You Do to Improve Your Response to Caffeine?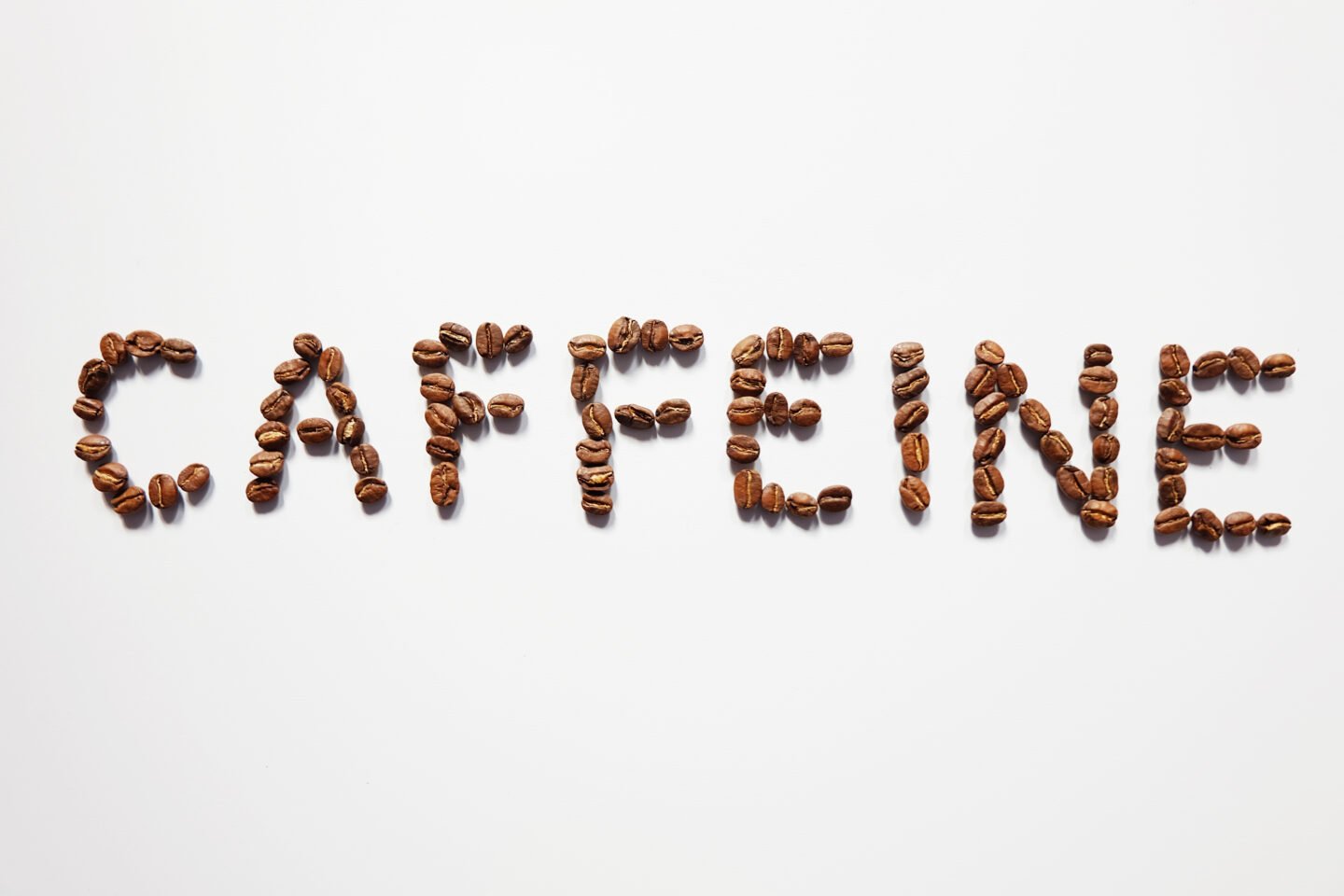 Now that you know why caffeine may not affect you, what can you do to improve your caffeine sensitivity? There are definitely some things worth trying.
First and foremost, prioritize your sleep hygiene. You need to ensure you're well-rested for caffeine to work well. Otherwise, caffeine will be in a losing war with adenosine, a.k.a. the "sleepy" chemical.
Another simple thing you may need to do is increase the dose of caffeine. Recall that we all have unique caffeine metabolisms, and we know it takes more than a small amount to give us energy. So make sure you're consuming enough caffeine to see an effect.
You can also try drinking your caffeine at a different time than when you eat. By not drinking it when you eat, the digestion of the food won't affect the absorption rate of the caffeine.
While you can't change your genes, these simple switches may make a world of difference in how caffeine affects you.
Final Thoughts
There are a wide variety of reasons why caffeine may not affect you. And sometimes, there is more than one reason for your lack of caffeine sensitivity.
Some of the most common reasons caffeine won't affect you include: a built-up tolerance, your genes, poor sleep, a high-fiber meal, insufficient caffeine, and your medications.
The research on whether or not caffeine affects individuals with ADHD differently is mixed. So we really can't come to any firm conclusions yet.
While you can't manipulate all the factors influencing caffeine sensitivity, there are a few you can. Prioritize sleep, drink more caffeine, or drink it without a meal to enhance caffeine sensitivity.
Now you can solve why caffeine may not affect you as you want. With a little trial and error, you may be able to manipulate your caffeine sensitivity to achieve the desirable caffeine buzz.