Even HelloFresh couldn't anticipate the popularity of the Tex Mex paste included in many of their meal kit packages. It serves as the perfect base for all kinds of dishes with its sweet, savory, and spicy flavor. The problem is, you can't buy it in stores, leaving home cooks to search for the perfect substitute for HelloFresh tex mex paste.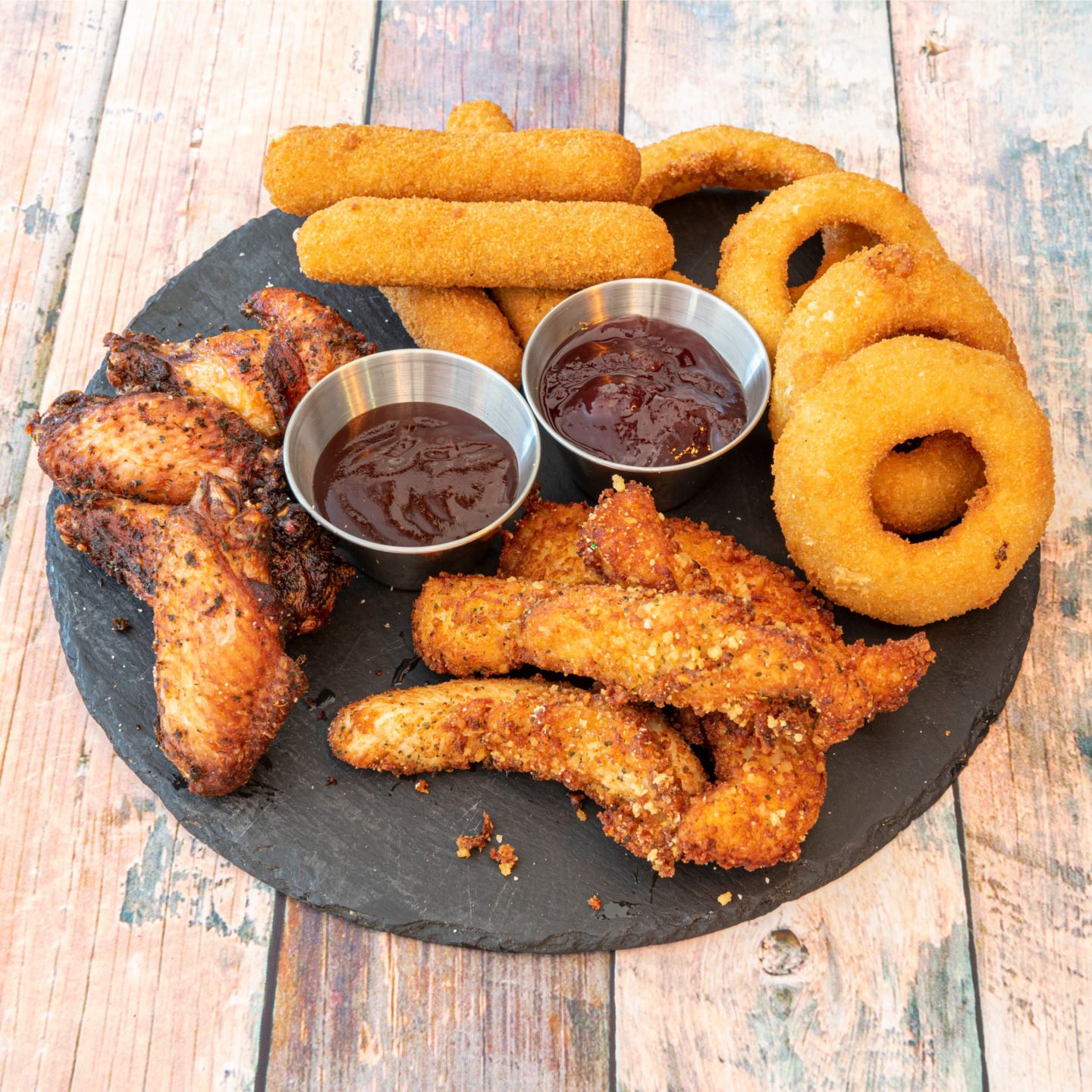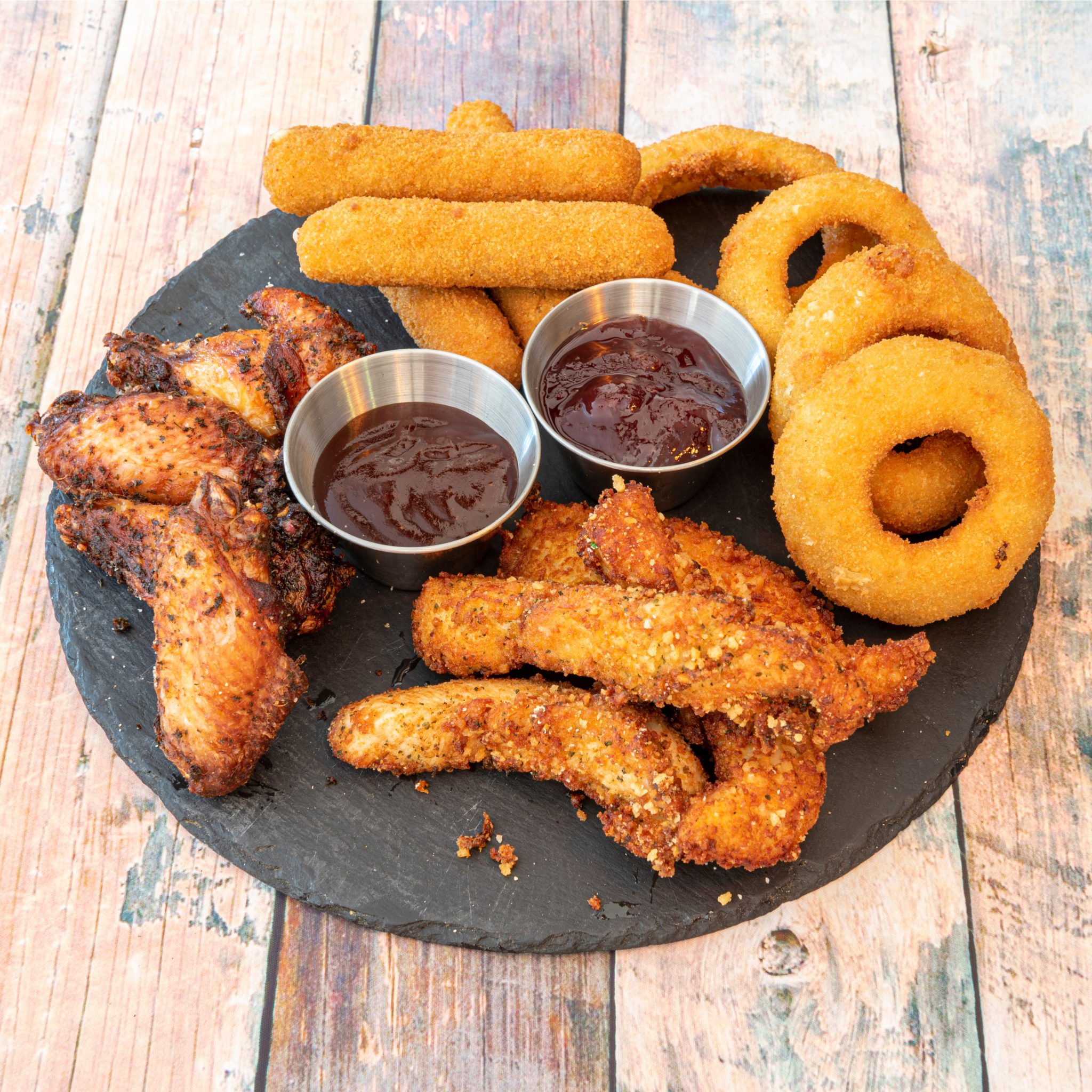 If you're looking for the closest match, you may have to visit a supermarket where you'll be able to find achiote paste. This common Mexican ingredient has an earthy and nutty flavor and is used as a base for sauces, rubs for pork or chicken, and much more. If you can't find achiote paste, canned chipotle is a more common ingredient but with a spicier kick.
Table of Contents
Best HelloFresh Tex Mex Paste Substitutes
1) Achiote Paste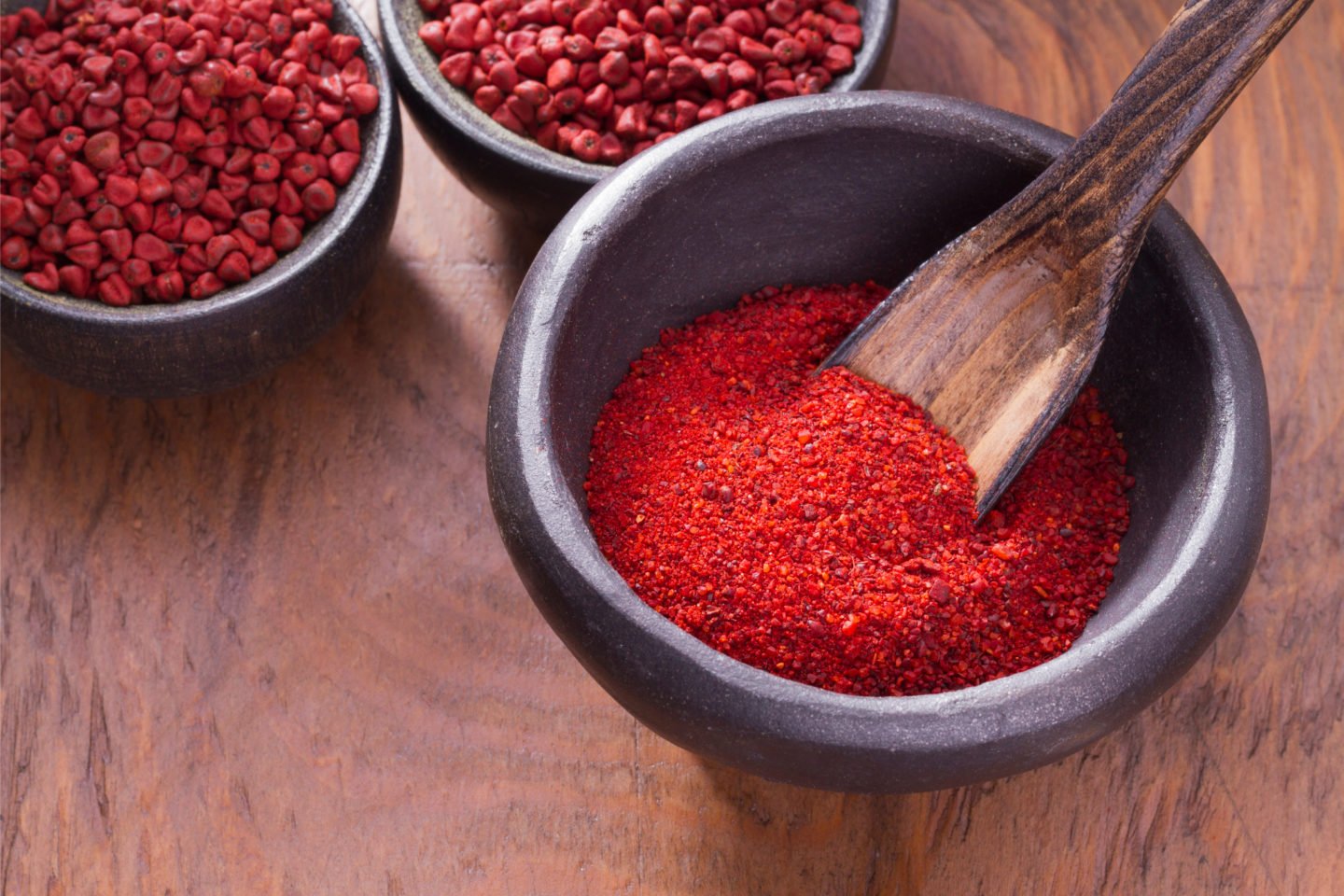 Achiote paste is the cornerstone for many Central American dishes like cochinita pibil. Because of its spreadable consistency, you can use it like HelloFresh Tex Mex paste and in similar quantities. It also comes in powdered form, which may be better for dry rubs.
Traditionally, achiote paste contains annatto seeds, vinegar, oregano, cinnamon, garlic, and clove. This gives it an earthier and nuttier flavor than tex mex paste, with much less sweetness. Though it pairs well with many of the same dishes, like soups, stews, and grilled meat.
If you want to bring its flavor closer to the HelloFresh product, try adding a bit of sugar and a spicy element like chili powder. A little experimentation can go a long way!
2) Canned Chipotle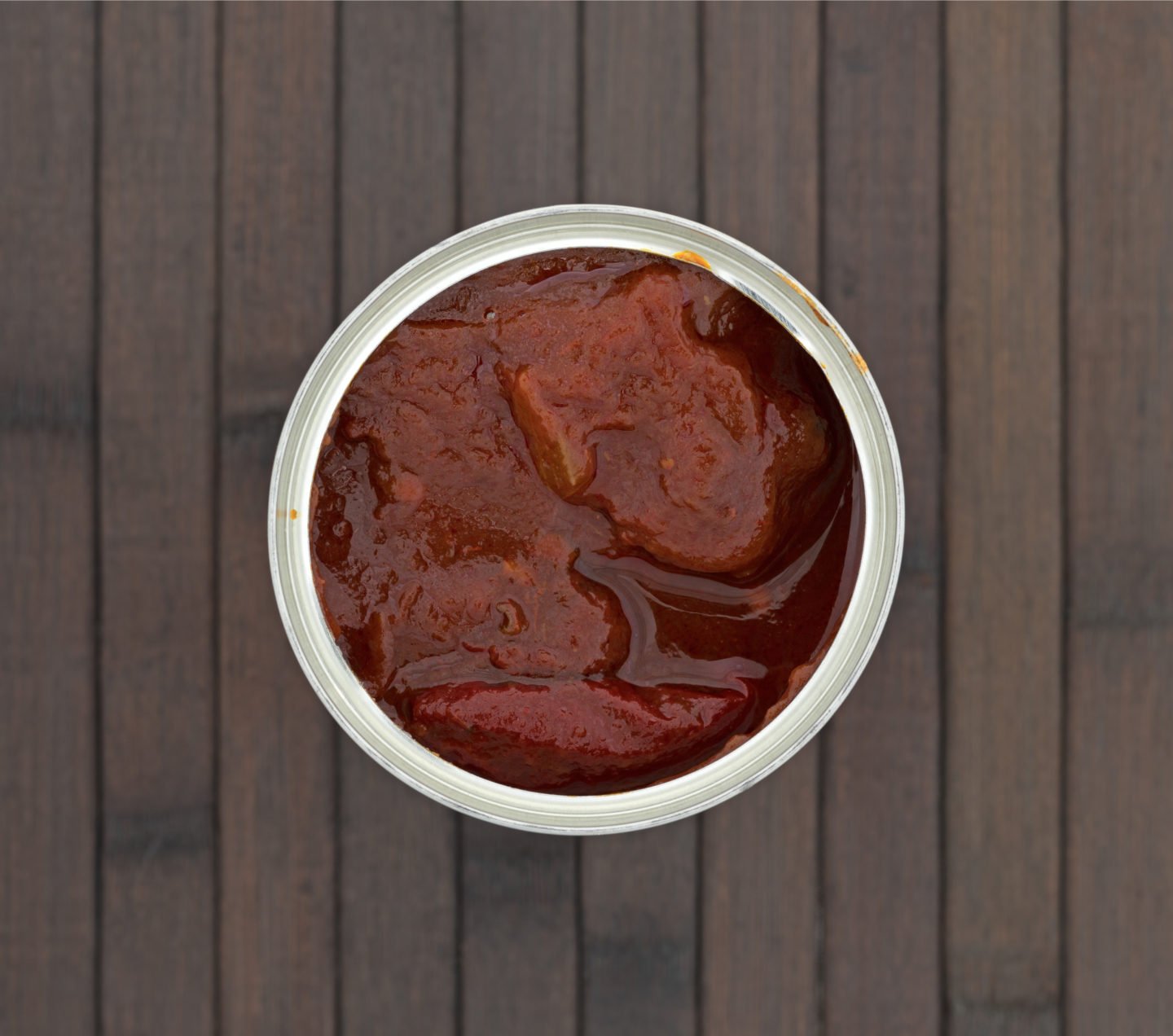 Chipotle chiles are actually smoked jalapenos, with a naturally sweet and smokey flavor that is a perfect match for tex mex cuisine. When it comes to the canned variety, what you want is the sauce, which contains the concentrated essence of the chili. It makes a perfect addition to fajitas.
When substituting, one thing to keep in mind is that canned chipotle sauce is a bit thinner in consistency than tex mex paste. You might want to thicken it up with tomato paste or dry spices before adding it to your dish.
You can also doctor the flavor a bit to bring it a closer match to tex mex paste. A bit of oregano, sugar, and cumin can all be good options to consider. Just don't forget that it will be much spicier than tex mex paste.
3) Chili Powder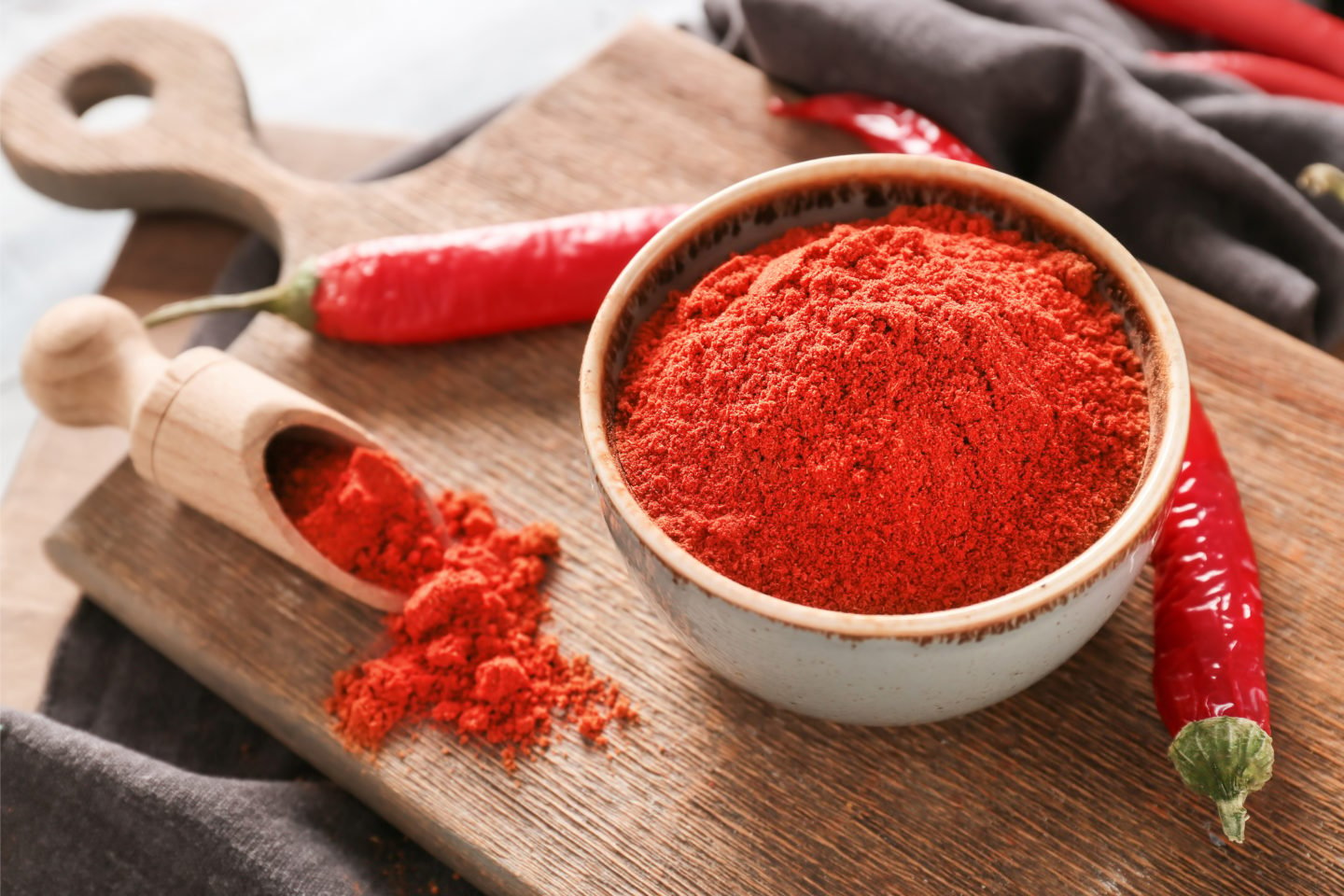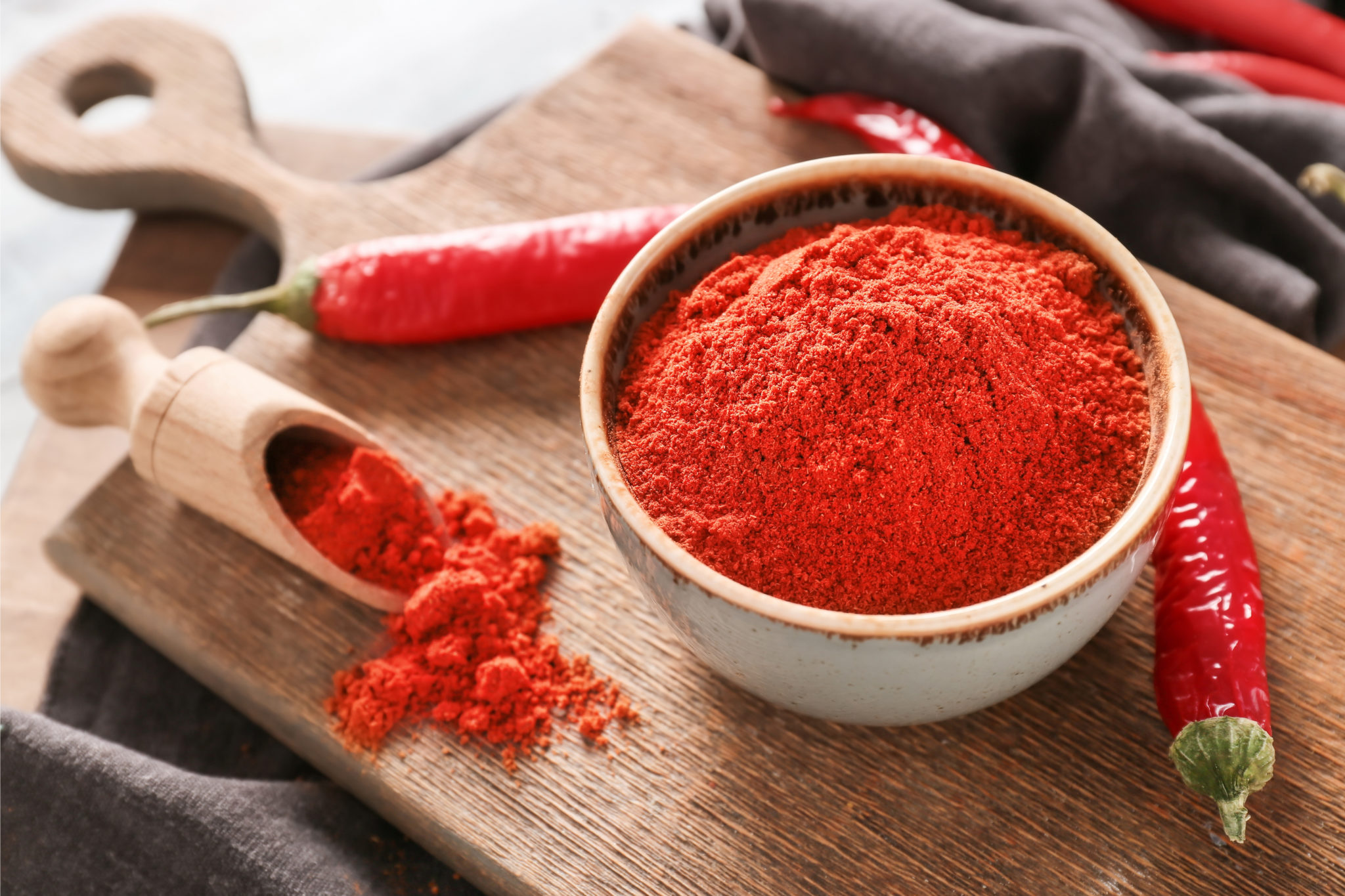 If you're looking for a tex mex paste substitute for a rub for meat or dry taco seasoning, chili powder is a great place to start. It usually contains dried chiles, cumin, oregano, and paprika, giving it a similar flavor as tex mex paste. Use it in a 1:2 ratio when substituting for the HelloFresh product.
Make sure not to confuse chili powder with powdered chiles. The first is a spice blend containing chiles and other ingredients, used to make the tex mex dish chili, while the other is made of dried and ground peppers. Either will taste okay, but the chili powder has a more complex flavor.
It may also be a good idea to read the label of your chili powder blend before buying. Each one is a little different, so you can check the ingredients to see how close they match.
4) Tomato Paste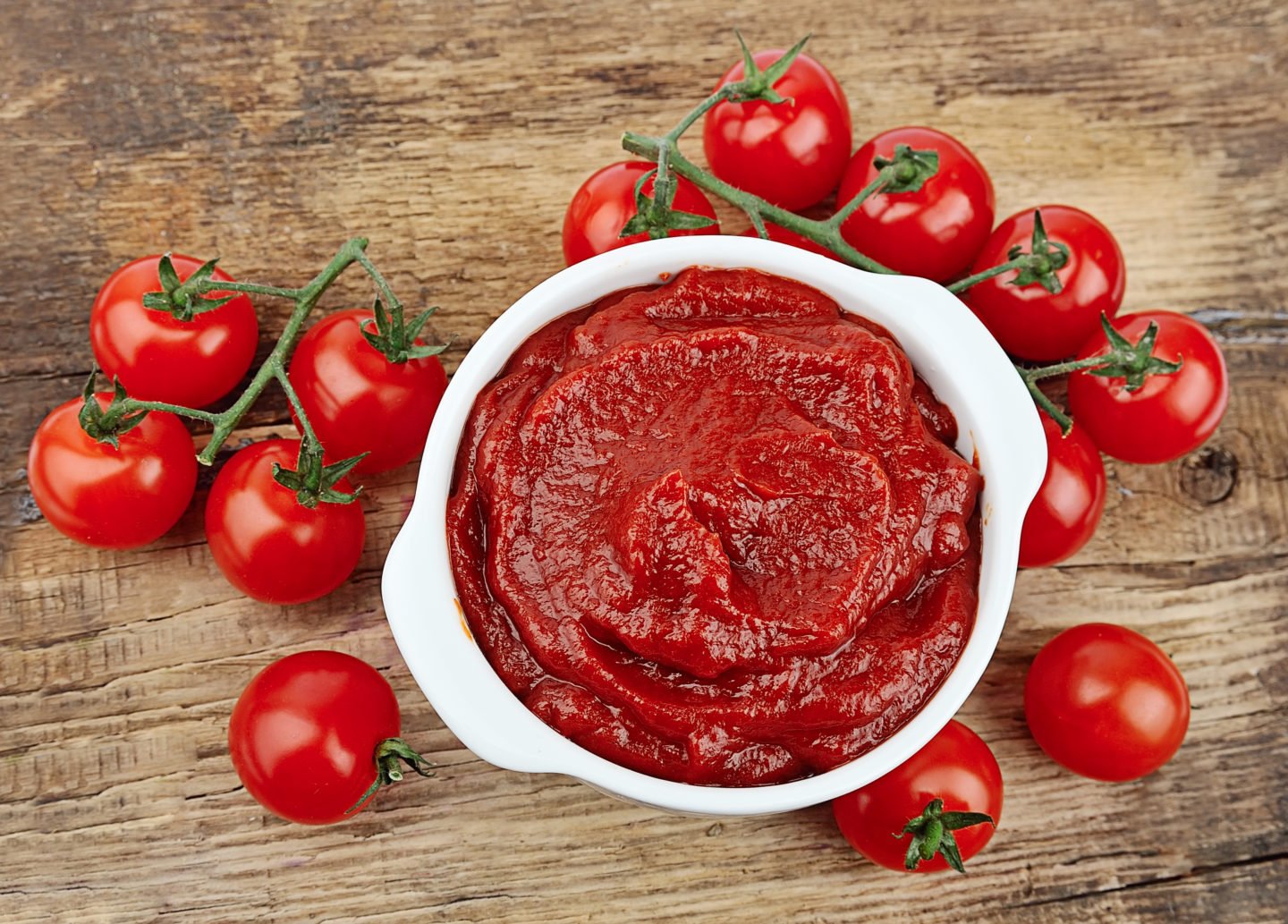 Tomato paste is the main ingredient of HelloFresh tex mex paste, so it's no surprise that it makes a good alternative. While it doesn't have the same spice, it has a great consistency and can be a good starting point to build flavor on. On its own, it's mostly sweet, with a tangy aftertaste.
If you want a way to spice up your tomato paste, just add a teaspoon of chili powder for every tablespoon of tomato paste. This will give it a very thick consistency, so you'll want to add a bit of water to thin it out.
No matter how you use it, tomato paste is great added straight into the pan when cooking meat or for building the base of a sauce.
5) Canned Chili
If you want to get a little creative with your meal, adding a bit of canned chili can actually bring some of the same flavors as HelloFresh tex mex paste. Since it contains tomato paste and spices as well, you can simply add it to sauces or as a coating to sauteed meat.
Of course, most brands of chili are also going to include several other ingredients, like ground beef or beans. So make sure to choose a product that will go well with your dinner.
6) Sriracha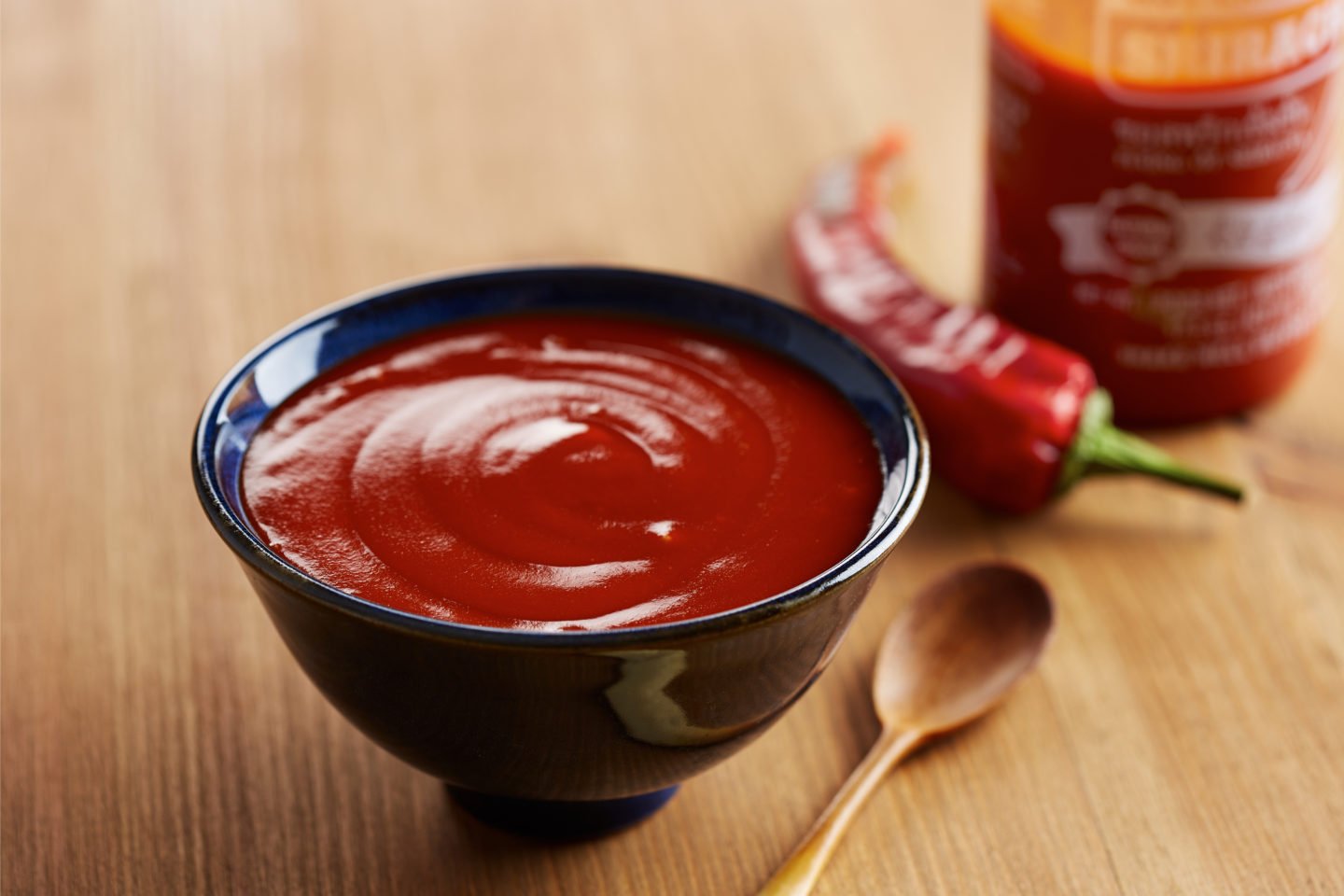 While it might have a slightly different consistency, sriracha delivers the same spiciness and sweetness as tex mex paste. The advantage is that it's easy to squirt right into your cooking, letting you easily calibrate flavor on the fly. Just make sure not to add too much, as it is spicy!
In terms of flavor, sriracha is brighter and fruitier compared to the more earthy, smoky flavors of tex mex. However, it's still a great choice for grilled meats, seafood, tacos, and more.
When cooking, it's best to add sriracha near the end or even after the dish has been plated. If you expose it to the heat of your pan too early, it will quickly lose its flavor. However, if you're worried about it being too spicy, feel free to let it simmer for a minute or two.
7) Homemade Tex Mex Paste
If none of the other HelloFresh Tex-Mex substitutes feel quite right, you can make it yourself at home. The process is pretty simple, and you only need a few ingredients. Do you want your homemade paste to last? Keep it in an airtight container and use it within a week.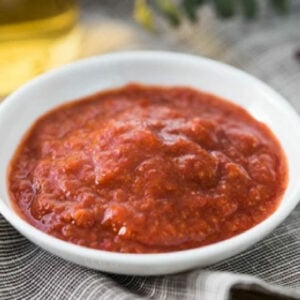 Homemade Tex Mex Paste
If none of the other substitutes taste or feel quite right to you, then you can make a copycat recipe at home. The process is pretty simple, and you only need a few ingredients that you can easily find in your kitchen or buy at the nearest store.
Ingredients
6

oz

tomato paste

1

tsp

coriander

1

tsp

oregano

½

tsp

cumin

½

tsp

black pepper

½

tsp

garlic powder

½

tsp

salt

1

tbsp

white vinegar

1

tsp

sugar

optional
Instructions
Simply add all the ingredients into a bowl and mix until thoroughly combined. The goal is to get a thick but spreadable consistency, so if you need to add a bit more vinegar, feel free to add more. You can also add a teaspoon of sugar if you want to cut the acidity.
Summary Table
| Substitutes | Notes |
| --- | --- |
| Achiote Paste | This popular Mexican blend serves as the base for many common dishes. |
| Canned Chipotle | These canned chiles come in a thick and flavorful sauce that closely matches tex mex paste. |
| Chili Powder | It may not have the same pasty consistency, but it's the most important ingredient in tex mex cooking. |
| Tomato Paste | A good way to replicate the consistency and works even better when combined with species. |
| Canned Chili | A fast and easy way to bring a burst of tex mex flavor to many dishes. |
| Sriracha | Different flavor, but it doesn't skimp on heat. |
| Homemade Tex Mex Paste | You might be surprised at how easy it is to make this blend at home. |
Related Questions
What is in HelloFresh tex mex paste?
While we don't know the exact amounts of ingredients in this popular blend, we can say that it consists of tomato paste with herbs and spices blended in. The other ingredients probably include chili powder, coriander, cumin, paprika, garlic powder, dried oregano, cocoa powder, salt, and sugar.
Does HelloFresh sell tex mex paste separately?
Despite the popularity of HelloFresh tex mex paste, the company still hasn't decided to sell it on its own. Though maybe with continued interest, they might consider it in the future!
What is tex mex?
Tex mex is one of the first fusion cuisines, originating in Texas and borrowing elements from American and Mexican cooking traditions. Popular examples include chili, nachos, quesadillas, and hard shell tacos. While some of these food items are also found in Mexican food, their tex mex counterparts are much different in flavor and composition.