If you're a lover of smoky, savory heat, the chipotle is one pepper you can't pass up. One of the best ways to enjoy them is canned, where they come in a thick and earthy adobo sauce. What makes a good substitute if you have a craving but can't get your hands on a can?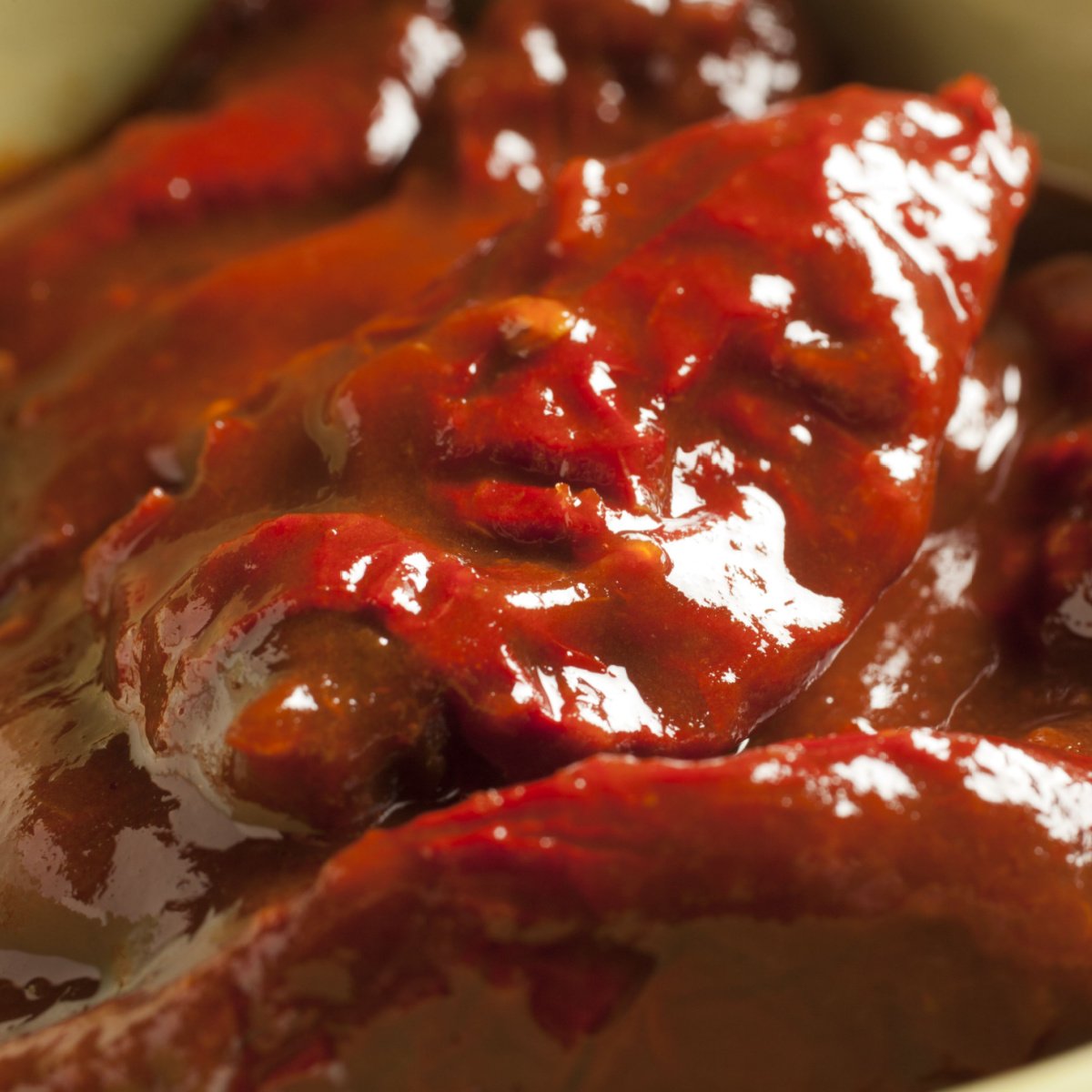 There are a few good substitutes for chipotle peppers in adobo sauce, but the closest match would have to be a combination of tomato paste and cayenne pepper. Together, they provide the perfect mixture of texture, flavor, and heat.
If you're looking to try something a bit different, take a look at one of the other options listed below. Depending on what type of dish you're making, you may find some recipes more useful than others.
Table of Contents
Best Substitutes for Chipotle Peppers in Adobo Sauce
1. Tomato Paste and Cayenne Pepper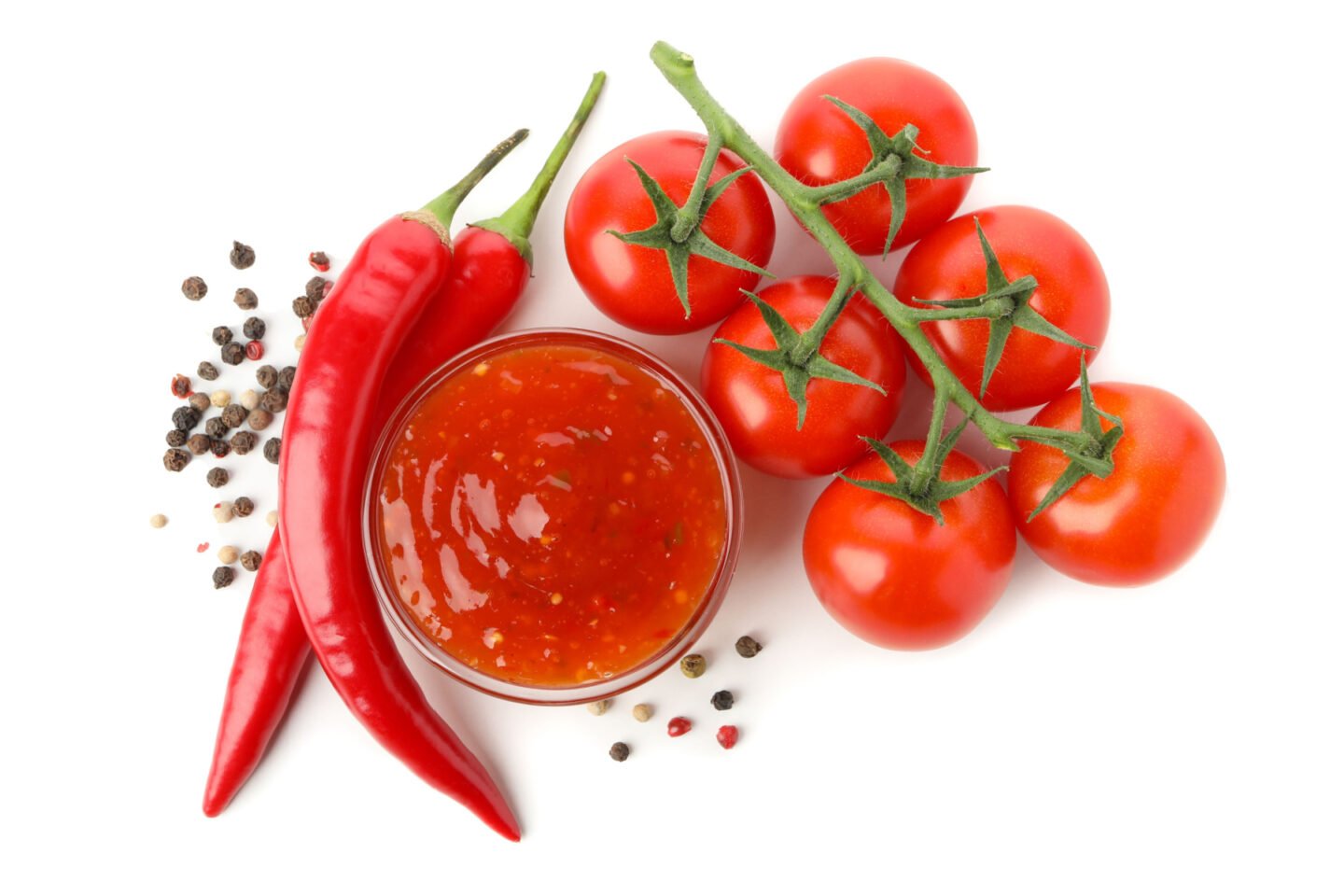 Adobo sauce is a pretty unique ingredient, so it's no surprise that it takes a bit of work to get a close match. After a bit of experimentation, we've found that a blend of tomato paste and cayenne pepper works perfectly. Try blending a tablespoon of cayenne into a small can of tomato paste for the right balance.
If you want to thin the mixture, add a bit of water or vinegar to the tomato paste and stir until smooth. The best thing about this mixture is that you can use it interchangeably with adobo sauce since it has the same levels of moisture.
Just keep in mind that it won't have the same smoky flavor as chipotle since cayenne has its own flavor.
2. Smoked Paprika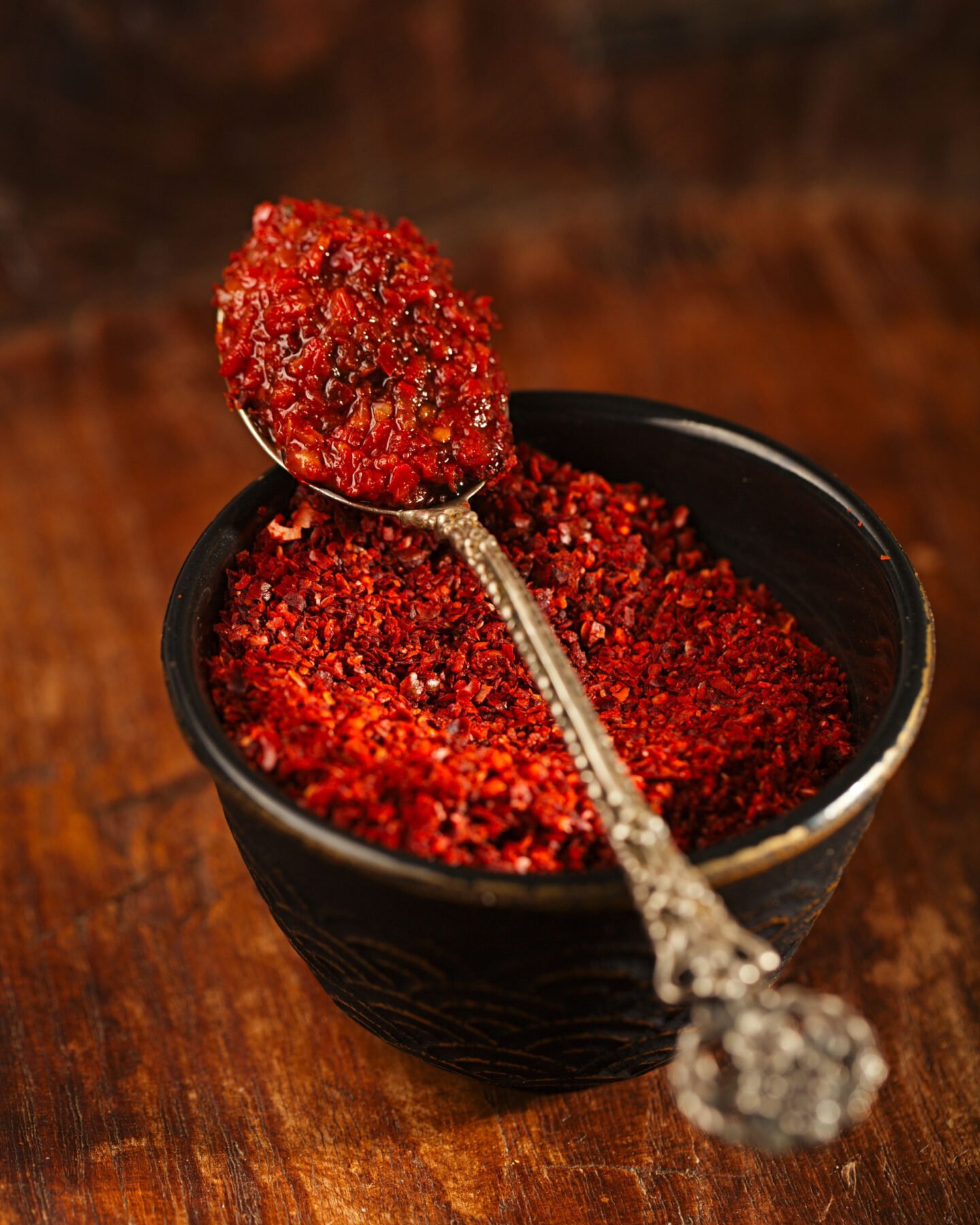 If texture is secondary and you want to add a deep, smoky flavor to your food, there's no better option than smoked paprika. This ingredient brings a mild head but a rich, smoky flavor that will permeate your food. Feel free to use them at a one-to-one ratio, but don't forget to add a bit of water along with the paprika.
The key to using paprika is to remember that there are different varieties. Spanish paprika is hot, and Hungarian is mild. However, neither of these will have the same deep, earthy taste that smoked paprika is known for. If you want to add a bit of spice as well, try a mixture of Spanish and smoked paprika.
Exactly what's the difference between paprika and chili powder? Find out here.
3. Barbecue Sauce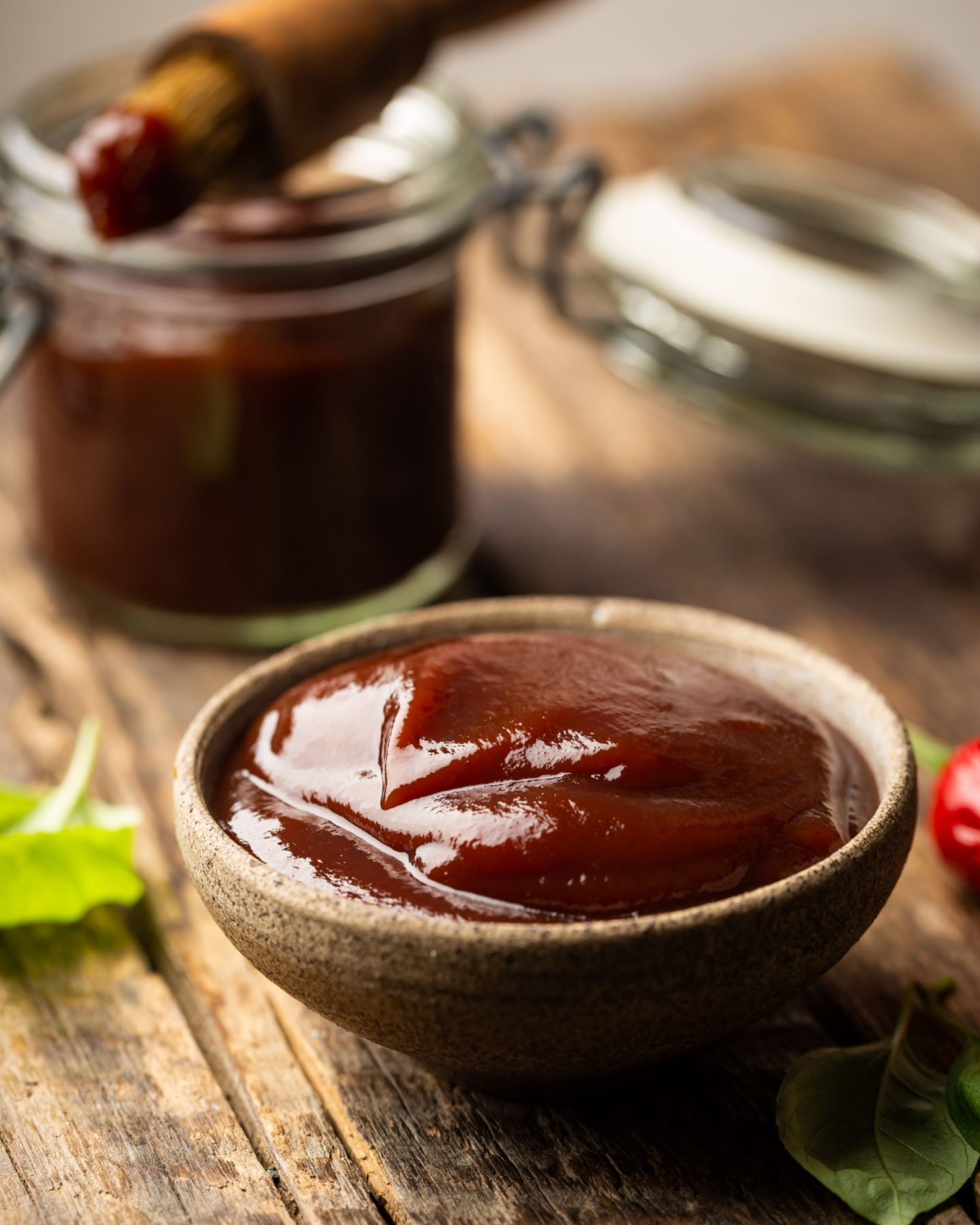 Every barbecue sauce is a little different, though they all follow the same basic recipe. Most consist of spices, vinegar, and sugar, well balanced to get the perfect flavor. Beyond that, you can find all kinds of ingredients, ranging from tomatoes to molasses.
It can be hard to tell what a barbecue sauce will taste like until you try it for yourself, so stick with a brand you know. Though if you're looking for an option that comes close to the hot and spicy flavors of adobo sauce, try Sweet Baby Ray's.
4. Dried Chipotle Powder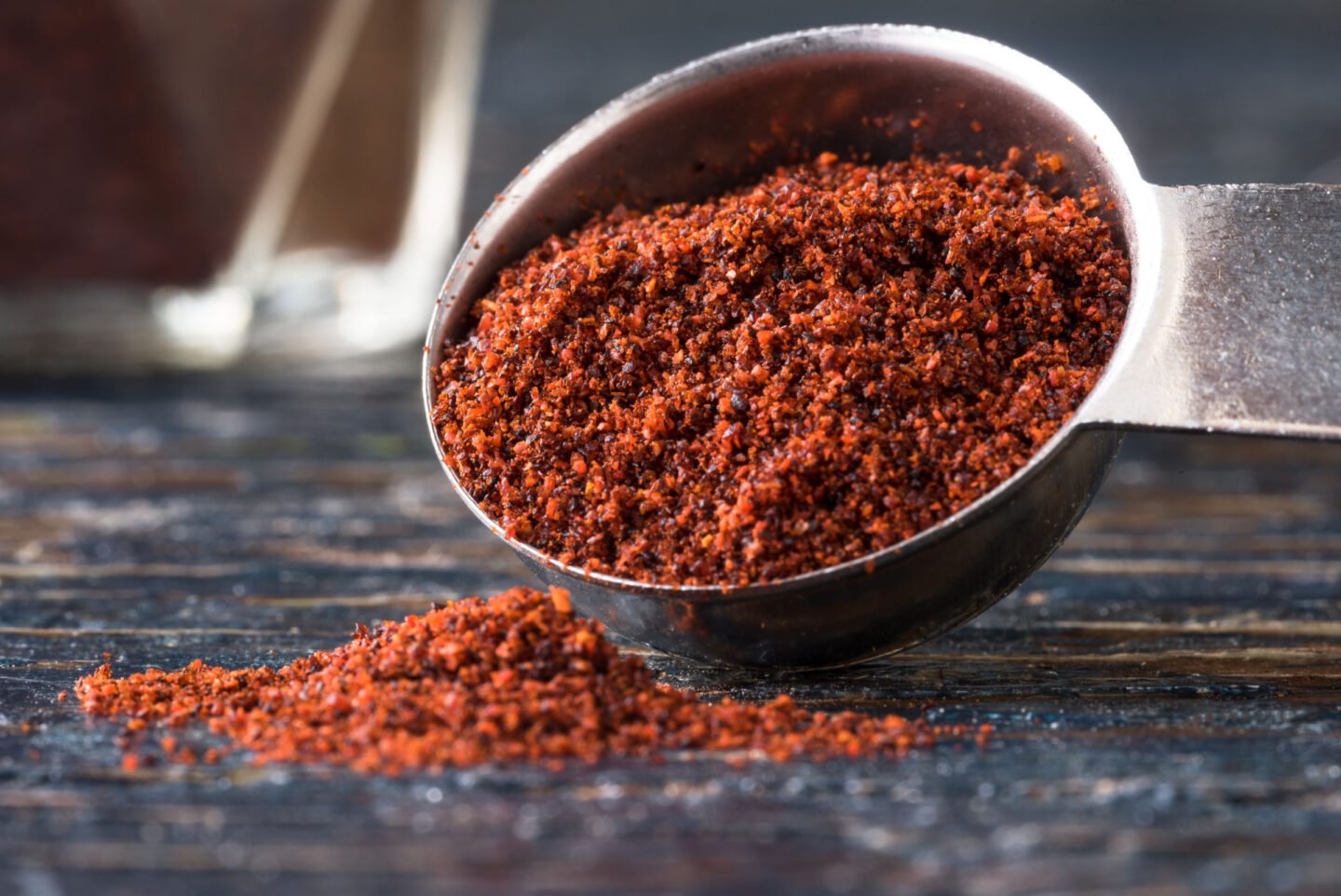 Since chipotles are dried by definition, the powdered form is just as flavorful and authentic as any other. However, keep in mind that this dried spice will lack the rich and earthy flavors of adobo sauce, only the flavor of the pepper itself.
On their own, chipotle peppers are a complex blend of sweet, smoky, and slightly bitter flavors. While it won't have exactly the same level of flavor as the kind that comes in adobo sauce, you'll be surprised at how much it can improve a dish. They're an especially good match for roast meat.
You can also use whole peppers in your cooking. They're generally tough, so the best way to use them is to drop them whole in a soup or stew at the beginning of cooking. Then, before it's done, simply pull them out and discard them.
5. Ancho Chile Powder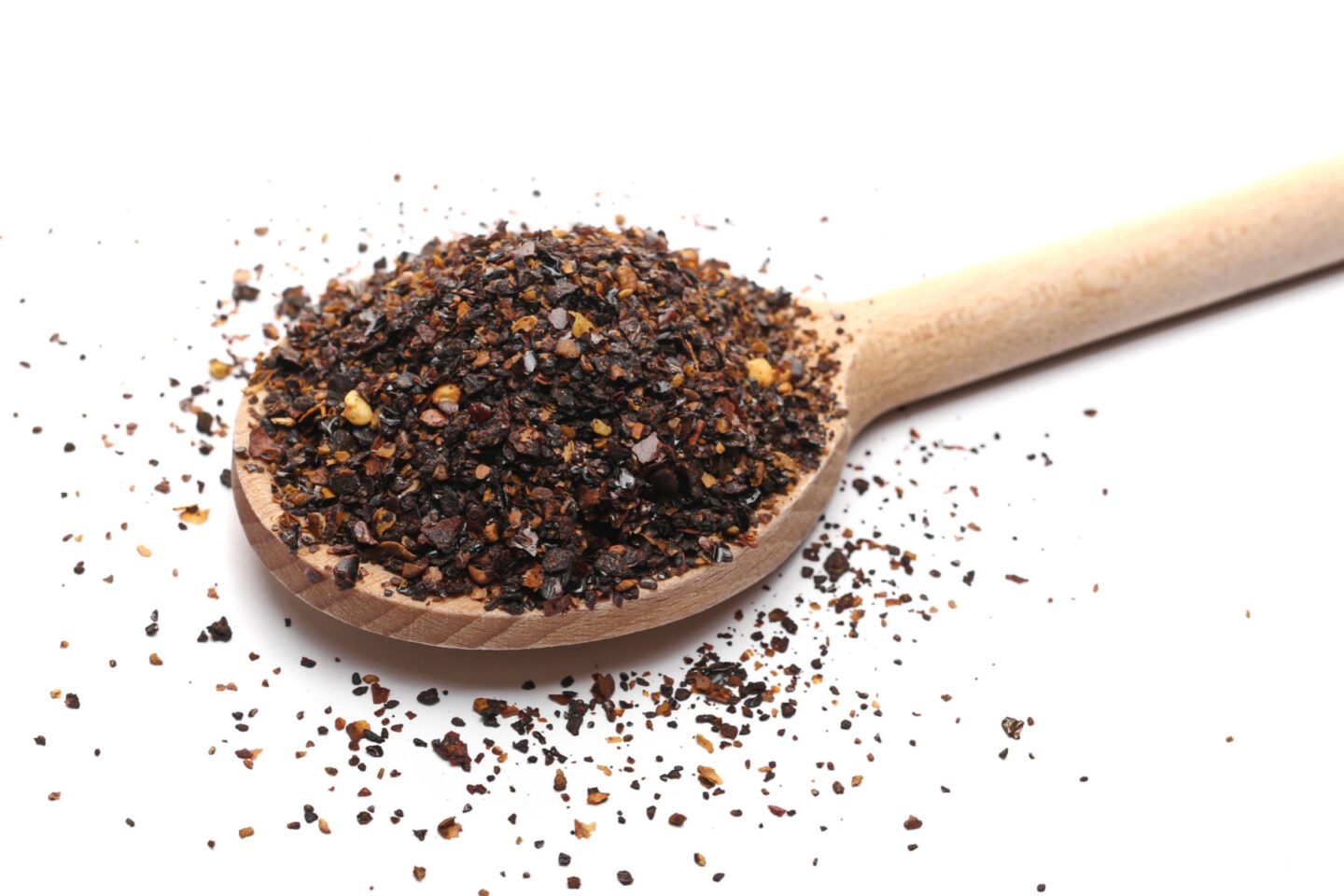 There are literally hundreds of different chiles used in Mexican cuisine, but among the most famous are chipotle and ancho. They're actually quite similar in flavor and can serve as a good substitute for one another. Just don't forget that anchos are less spicy, so you'll need to add a dash of cayenne if you want to match the heat.
However, beyond the lack of heat, anchos can be easily swapped into any dish that calls for chipotles. The easiest to use is powdered anchos, which can be simply sprinkled over your food as it cooks to add depth of flavor.
If you're looking for a different kind of chili powder, try Korean gochugaru.
6. Jalapeno Pepper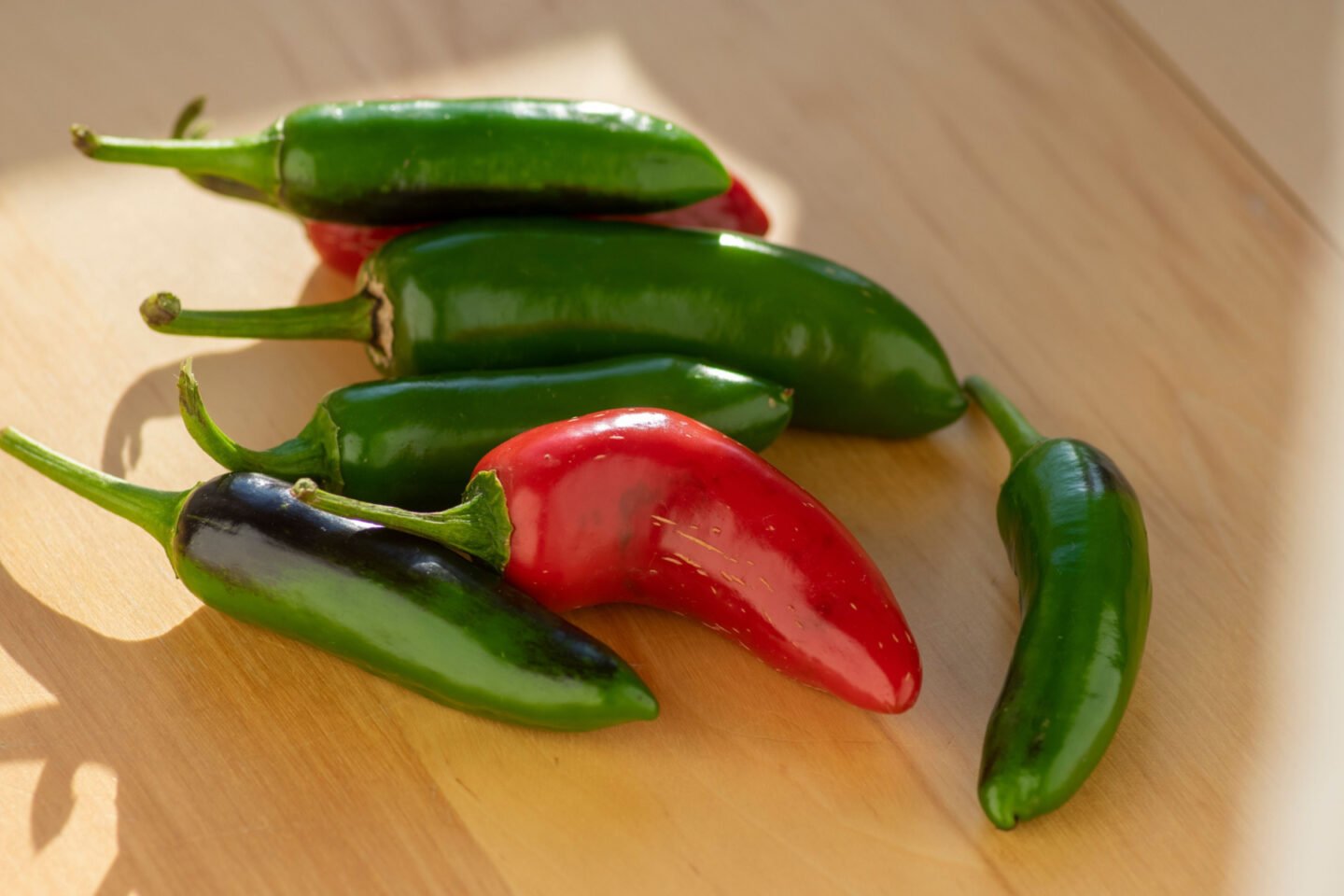 While you might not immediately spot the similarities between jalapenos and chipotles, they're actually the same pepper. The difference is that a chipotle has been smoked for several hours to bring out some of its rich and earthy flavors. However, if your goal is to add heat, they will add the same level of spice to any dish.
Keep in mind that jalapenos still have the taste of fresh vegetables, whereas chipotles do not. Jalapenos have a greener taste than chipotles, but they still have a hint of the smokiness that chipotles have.
Generally, you can't add jalapenos to a dish in the same way you would chipotle peppers. When cooking with jalapenos, you need to dice them ahead of time and then sauté them in oil until they become soft.
Summary
Still undecided? Let's take another look at the best substitutes for chipotle peppers in adobo sauce.
| Substitute | Notes |
| --- | --- |
| Tomato Paste and Cayenne Pepper | Tomato paste is crucial to getting the texture of adobo sauce, while cayenne pepper adds the right amount of heat. |
| Smoked Paprika | Replicating the smoky flavor of adobo sauce can be tricky, but smoked paprika comes the closest. |
| Barbecue Sauce | While most types of barbecue sauce don't have the same level of heat, they are rich and complex in flavor. |
| Dried Chipotle Powder | If you're looking for the authentic taste of the pepper, dried chipotle powder is convenient and delicious. |
| Ancho Chile Powder | A close cousin to chipotles, anchos bring a similar earthy flavor with a bit less heat. |
| Jalapeño Pepper | Since chipotle peppers come from jalapenos, they have much in common when it comes to flavor. |
Related Questions
What are chipotle peppers?
One thing that's important to understand about Mexican cuisine is the names of all the chiles. What some people don't know is that different peppers take on different names after they're smoked. That's exactly the case with the chipotle, which is just a jalapeno that has been dried and smoked.
What is adobo sauce?
While adobo sauce is often synonymous with chipotle peppers, there's actually more to this sauce than you might think. It has a long list of ingredients, including tomatoes, vinegar, garlic, sugar, oil, and several spices. This gives it a complex, earthy taste that goes perfectly with the peppers.
How spicy are chipotle peppers?
Chipotles are about as hot as jalapeno peppers, between 2,500 and 8,000 SHU. This is considered medium-spicy, with more heat than poblanos but less than cayenne pepper.