There is nothing more renowned than prunes and prune derivatives as natural laxatives for constipation relief. Both prunes and prune juice contain sorbitol, fiber, and other nutrients that contribute to the health benefits they bring.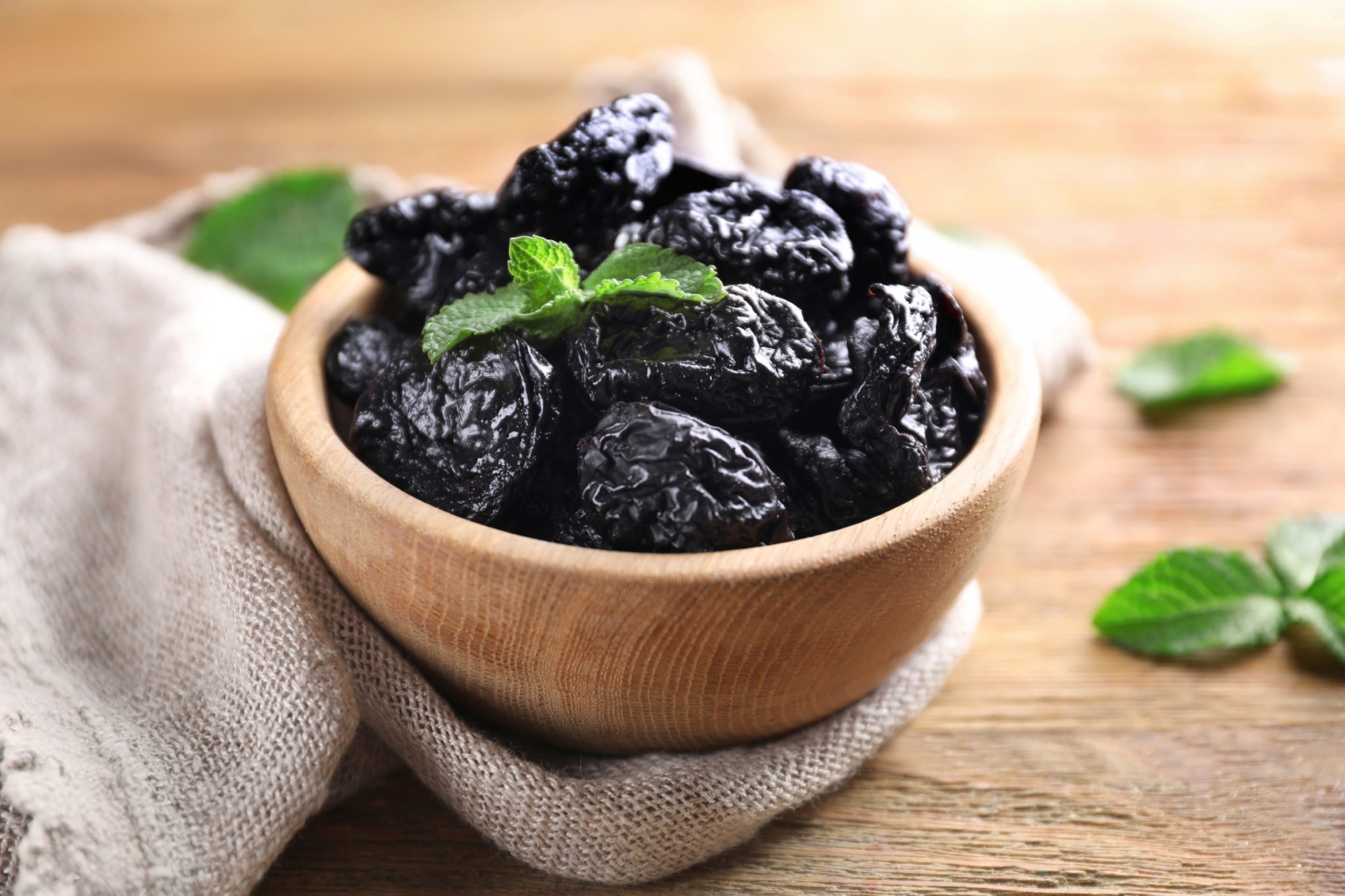 Although prune's benefits for constipation relief and prevention have been well established, the amount of prunes and prune juice to be taken daily is still unclear. Here's the quick answer: the amount varies depending on your constipation severity and age. This article will break down every detail you need to know about eating prunes and constipation.
Table of Contents
How many prunes should I take to relieve constipation?
Prunes for Constipated Infants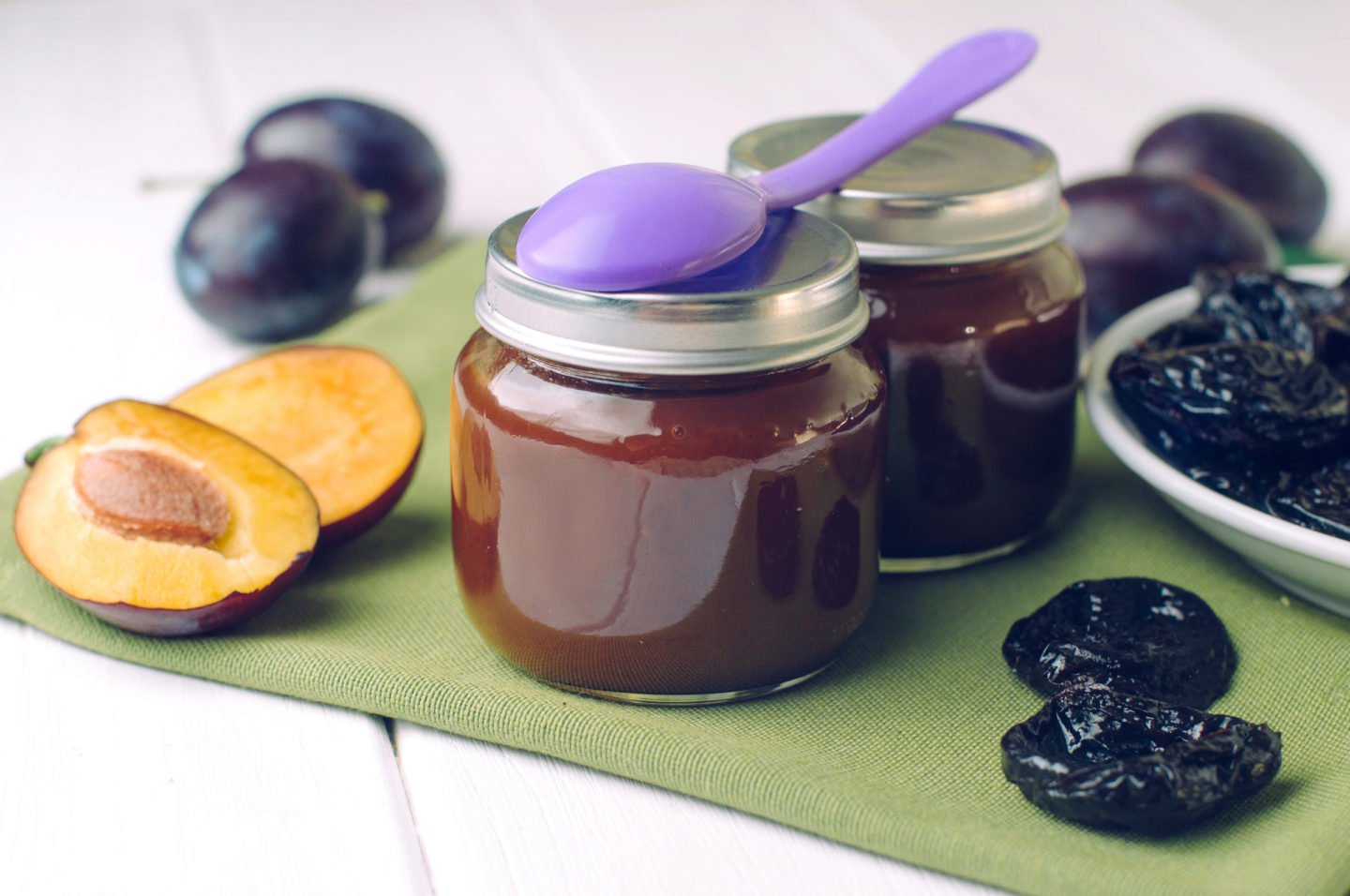 Infants are children that are less than 1 year old. While they are most commonly reliant on the mother's milk, they tend to be constipated once introduced to solid food. High fiber food helps prevent mild constipation, and eating prunes is a great fruit to incorporate into their diet. In addition, its naturally sweet taste makes it palatable even to infants.
For infants, you can puree the prunes for easier ingestion. Simply soak a pack of pitted prunes with ½ cup of warm water and let it sit for 30 minutes to allow the prunes to soften. Then, blend the prunes with water. You can store the prune puree in the fridge for up to 3 days.
When the baby starts eating solid food at six months, slowly incorporate the puree into their diet. Two to three tablespoons of prune puree are enough to prevent constipation in babies and relieve mild constipation. You can puree as many as 6 dried plums per day. Note that too many prunes may cause diarrhea, so a physician's prescription is recommended.
Prunes for Constipated Toddlers
Your child is termed a toddler after becoming one year old. Constipation in toddlers is frequent, especially when undergoing toilet training. Although you can encourage eating prunes as is, we still recommend you puree the prunes for easier ingestion and digestion.
Constipated toddlers can be given up to half a cup of prune puree to relieve straining during bowel movements, but if you decide to feed them prunes, give them no more than 7 dried plums per day.
To make the prunes or dried plum more palatable, you can mix the prune puree with yogurt, fresh fruit, and chia seeds. These additions enhance flavor, aid digestion, and fulfill your kid's daily protein needs.
Prunes for Constipated Adults
Among adults, prunes appear superior to Psyllium husk, a commercial laxative, for improving stool frequency and consistency among constipated people. Intaking 100 grams of prunes for three weeks massively alleviates constipation and regulates bowel movements. But if you're not constipated but want to hasten digestion, taking 100 grams of prunes per day will increase your stool weight, proof that better digestion is taking place in the stomach.
In adults, prunes can be taken as is or incorporated into your granolas or with a fiber smoothie. Mixing prunes with fiber-rich fruits enhances its effects on relieving constipation, as fiber bulks up the stool while softening it for easier passage.
How much prune juice should I take to relieve constipation?
Prune Juice for Constipated Infants
Infants tend to struggle or strain while on the potty, but that does not mean your kid is already constipated. It's still best to consult with your pediatrician about this. So, once your family doctor approves, an excellent natural laxative effect can be expected from prune juice.
You can give an ounce per month of life for children less than two months, but calculations are only up to four ounces. So, according to Mayo Clinic, you can start with 2 to 4 ounces (60 to 120 milliliters) and experiment to see whether your baby requires more or less. Mayo Clinic also suggested mixing prune juice with other fruit juices, like apple juice and pear juice, to enhance flavors.
Prune Juice for Constipated Toddlers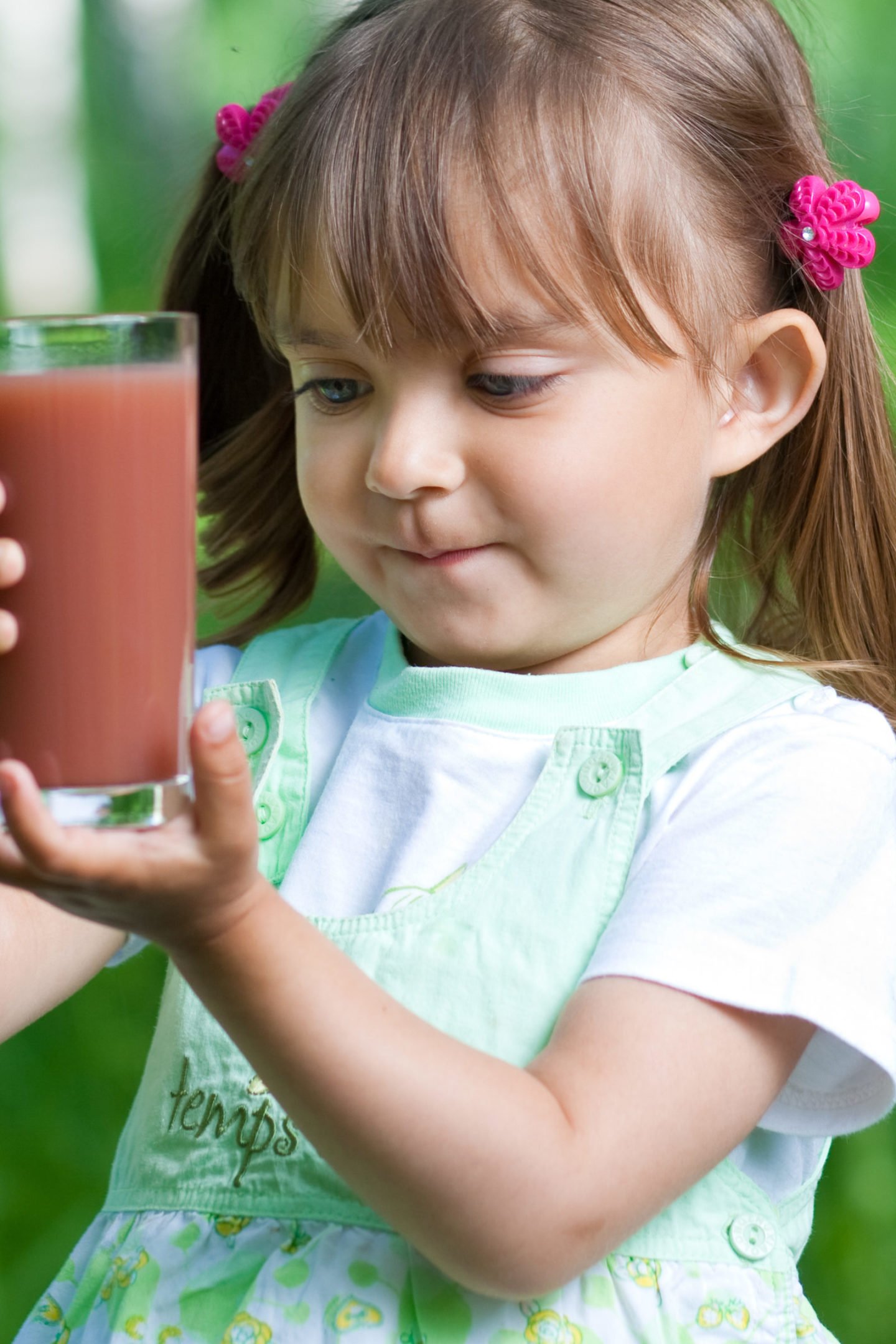 Toddlers may experience severe constipation due to diet changes and psychological reasons. Once this happens, giving them prune juice can help resolve that issue. Depending on the severity of constipation, you can provide not more than a cup of prune juice per day.
For kids less than 4 years old, you can start giving half a cup of prune juice per day, preferably in the morning, and continue the dosage for at least 3 days and observe constipation relief. However, if you notice no changes, restart the dosage for another 3 days.
For kids 5 years old and above, a quarter cup of prune juice a day should be beneficial. Following the same steps indicated above, you should see an improvement in a week. However, if no improvements are observed, you can increase the dosage to a cup per day. Giving prune juice in the morning is also advised.
Prune Juice for Constipated Adults
While many reasons cause adult constipation, the two most common causes are dehydration and a diet low in fiber. Fortunately, drinking prune juice solves these two reasons. Every cup of prune juice has 80% water to hydrate your gut and soften stool.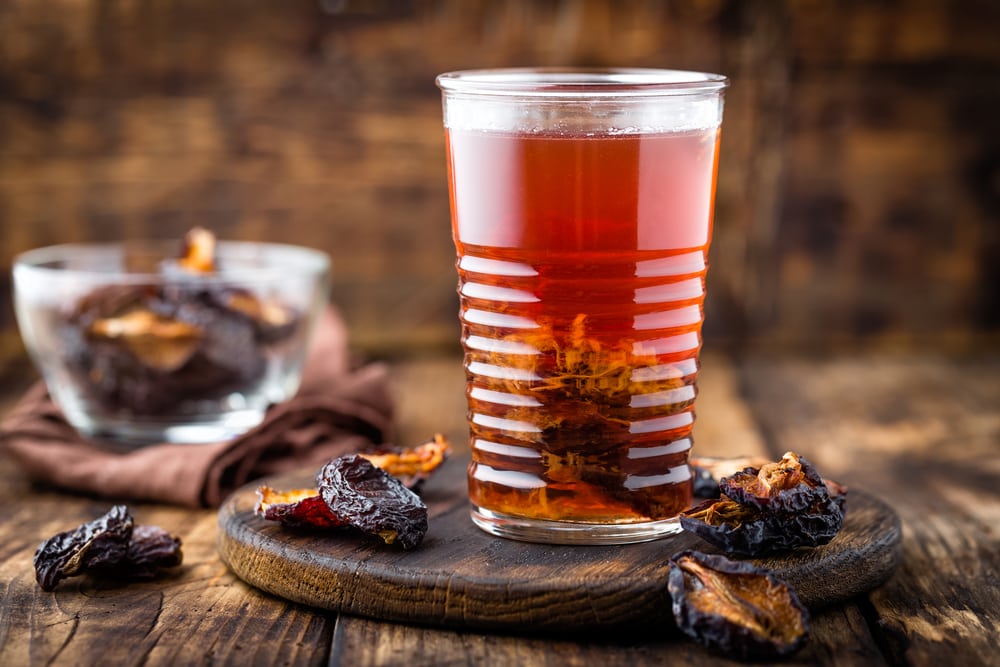 For chronic constipation, it is suggested that drinking half a cup of prune juice twice each day until your symptoms have eased. If you're undergoing surgery that will affect your bowel movements, drinking a cup of prune juice and ginger concoction (125 mL prune juice and 125 mL ginger ale) daily has managed constipation brought about by surgical complications.
If you only want to prevent developing any signs of constipation, drinking half a cup of prune juice each day will encourage a regular bowel movement. Drinking prune juice ensures that you visit the bathroom at least once a day and help prevent irritable bowel syndrome.
Related Questions
Is it better to eat prunes in the morning or at night?
Since prunes and prune juice have a natural laxative effect and will definitely make you poop, drinking it in the morning is better. Drinking it at night may cause discomfort and get you up at dawn to poop.
Do prunes really make you poop?
Prunes are a rich source of sorbitol, a sugar alcohol that draws water into the digestive tract, softening the stool and regulating bowel movements. Prune juice contains high levels of sorbitol and water that hydrates the gut. As a result, prune lovers never complain about suffering from symptoms of constipation.
Can too many prunes cause constipation?
Dietary fiber (insoluble fiber and soluble fiber) bulks up the stool. Sorbitol, a natural laxative compound in pitted prunes, needs water as a stool softener. So, when you eat a lot of prunes but forget to hydrate, you might get constipated.

As a preventive measure, make it a habit to drink prune juice.
Is it okay to eat prunes every day?
Aside from preventing and relieving constipation, prunes reduce blood cholesterol levels, prevent bone loss, lower blood pressure, and are a good source of iron and vitamin K. Prunes are beneficial when taken daily.