There's always something a little new and different for pepper fans to explore, whether you like the hottest varieties or something milder. One chile you might not have tried yet is known for its unique flavor and substantial heat. The Calabrian chile is getting more popular every day, finding its place on dinner tables, restaurants, and grocery store shelves.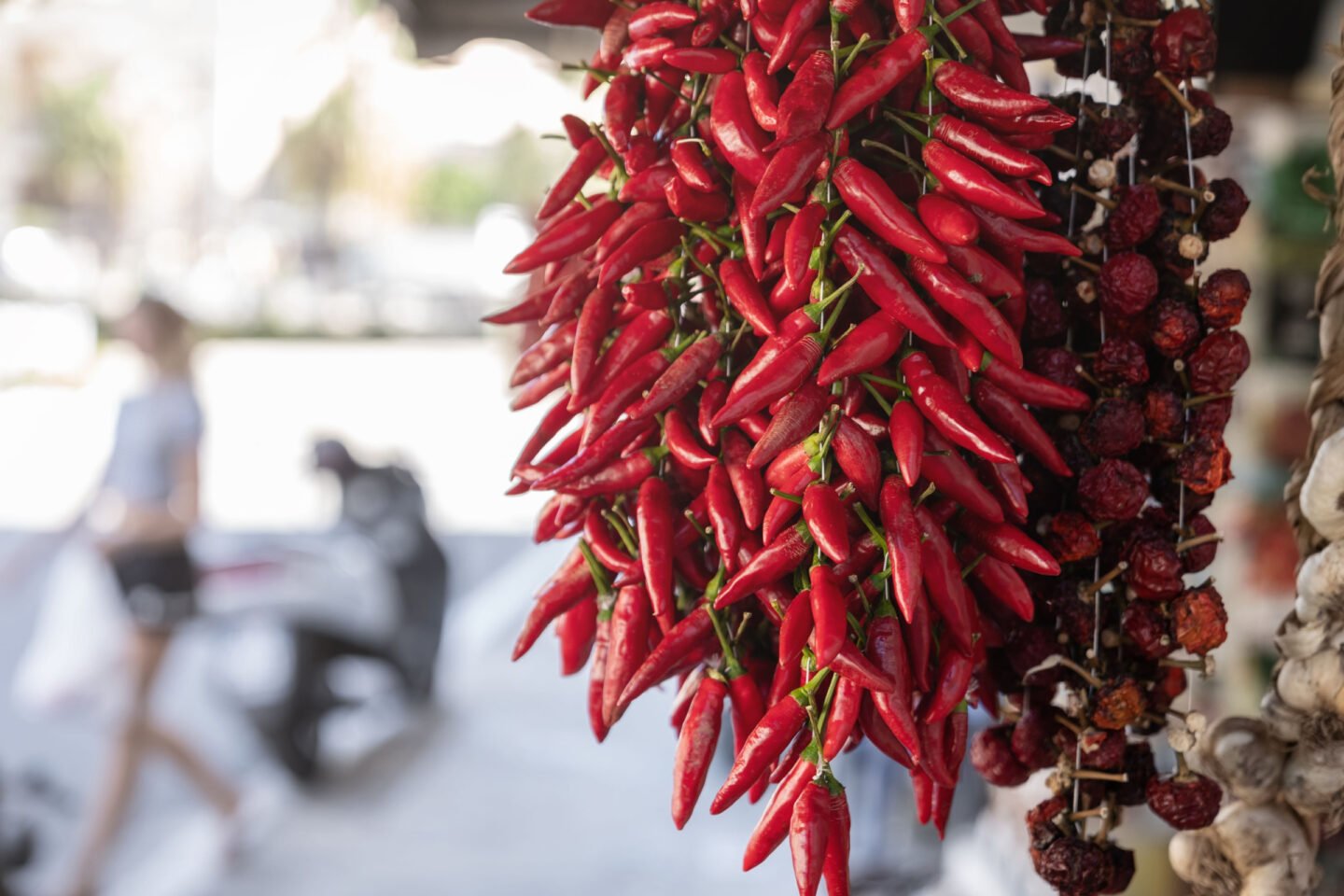 If you're looking for a quick substitute for Calabrian chiles, a healthy dose of chile flakes can match the heat. But if you're looking for something closer in flavor, chipotle powder might be a better bet. Take a look at some of the other options listed below.
Table of Contents
Best Calabrian Chili Substitutes
1) Chile Flakes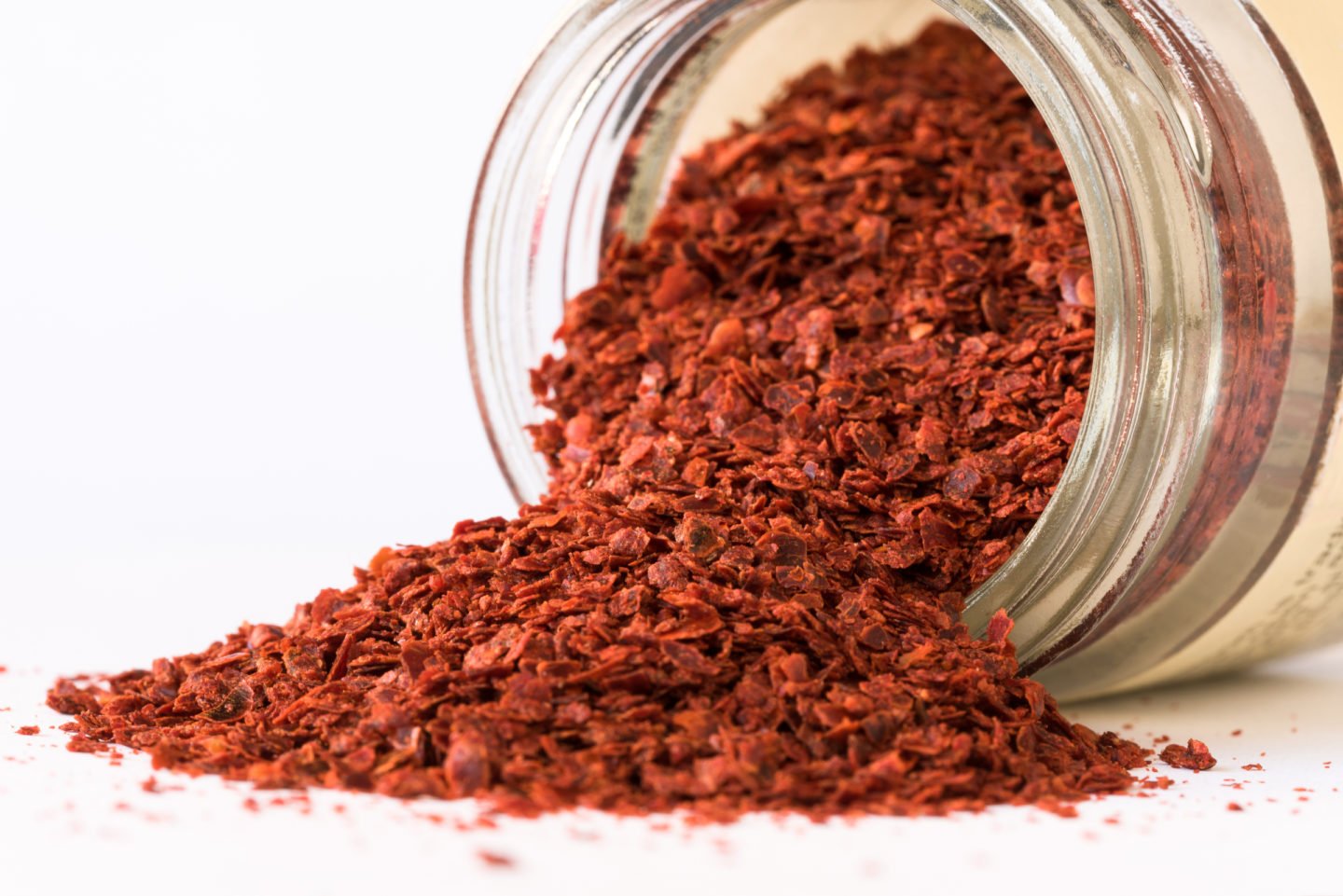 The best thing about chile flakes is that everyone has them, and they can be sprinkled right on top of any dish you like. They may not have all the complexity of flavor as Calabrian chiles, but if heat is your main concern, there is no more convenient option.
In terms of heat, chile flakes have around 35,000 SCU, which makes them a bit less spicy than Calabrian chilis. That means you should use slightly more of them, keeping in mind that dried spices tend to be more potent than fresh ones. All things considered, one-half teaspoon per pepper is a good ratio to start with.
2) Habanero Peppers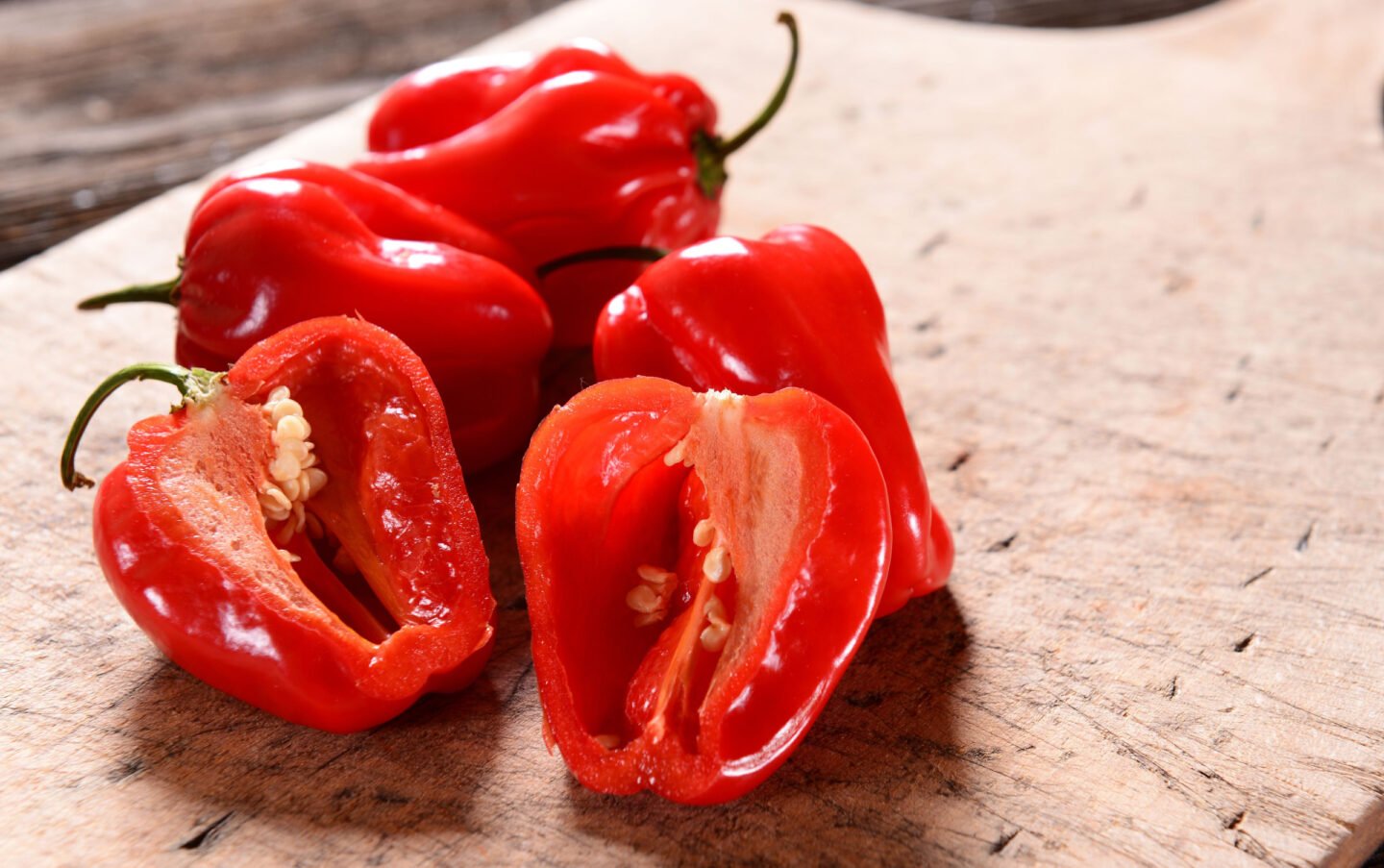 The first factor to be aware of when using habanero peppers is how hot they are. They are around 300,000 SCU on average, making them nearly ten times spicier than Calabrian chiles. When cooking with them, don't even think about adding the whole pepper. Rather, cut a small slice off, about the size of a fingernail.
While they are much spicier, habaneros actually have a very similar flavor to Calabrian chiles. They have that balanced combination of rich and spicy with fruitiness.
3) Chipotle Powder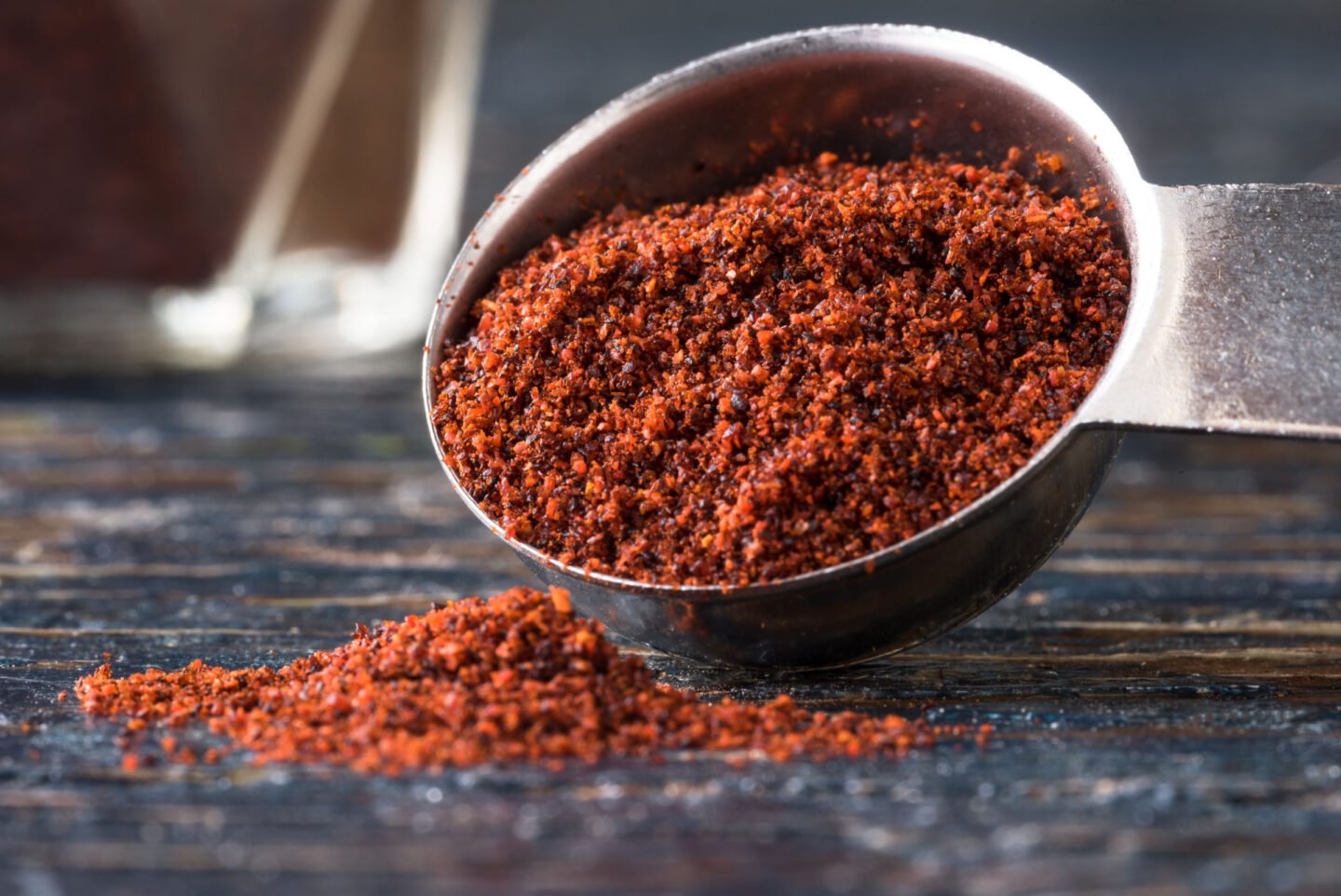 Like habaneros, chipotle powder matches Calabrian chiles' smoky flavor, making it a good alternative, especially if your recipe calls for dried Calabrians. Just keep in mind that Chipotle does have a very unique and sometimes overpowering taste, so use it in moderation.
Chipotles are smoked peppers, so it's easy to understand where their flavor comes from. You can also find them canned in adobo sauce, which may be a better substitute for fresh peppers as they add moisture. You can even just add the sauce for a more subtle flavor.
4) Harissa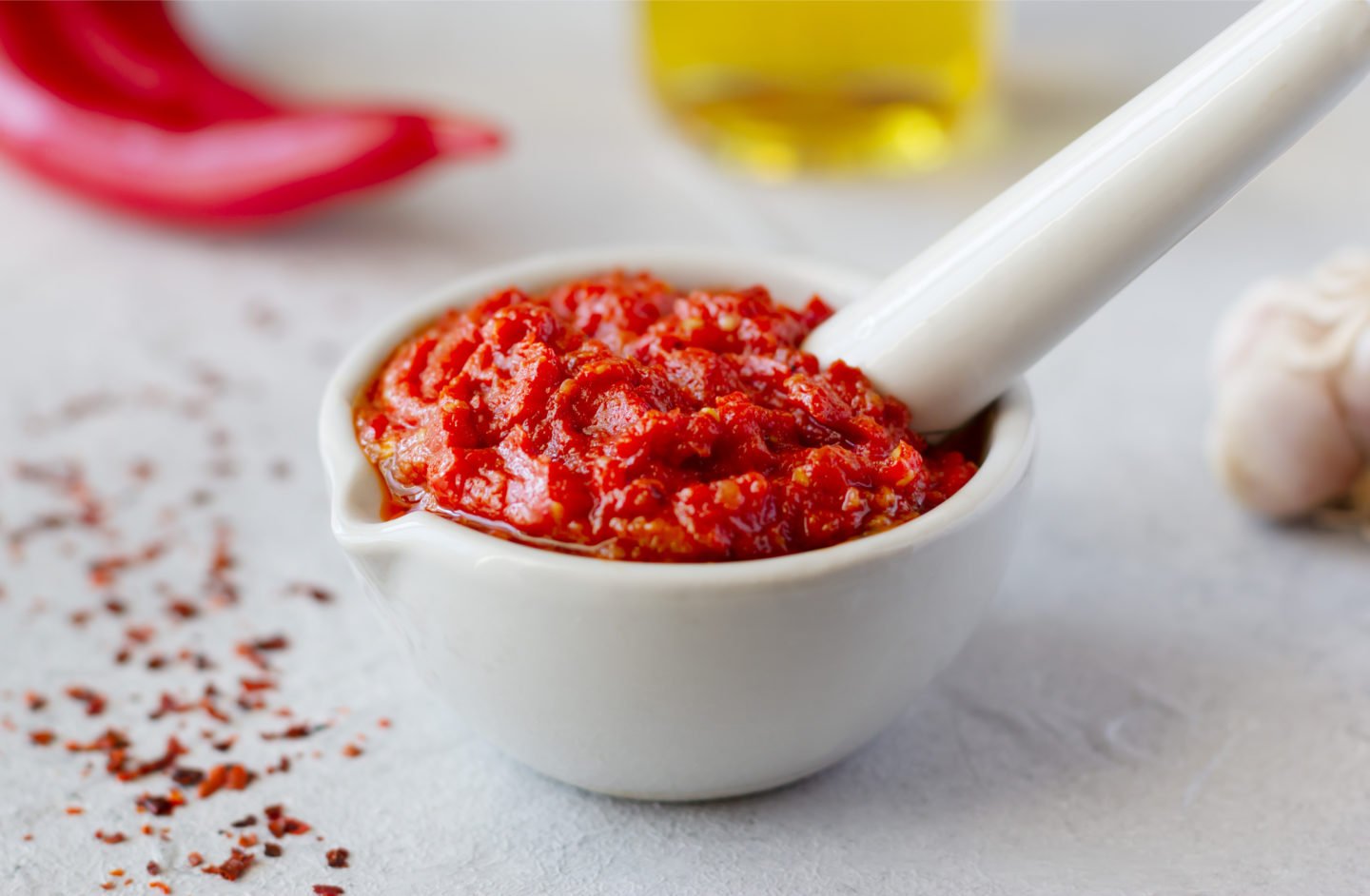 Harissa is a chili paste made of fresh chiles, garlic, oil, and lemon juice, which gives it a complex, tangy flavor. It's not quite similar to Calabrian chiles when eaten straight out of the jar, though when cooked with them, some of their flavors mellow for a better match.
Keep in mind when purchasing harissa that its level of heat can vary widely. Stick with brands you know are spicier if you're looking for a Calabrian chile substitution.
5) Paprika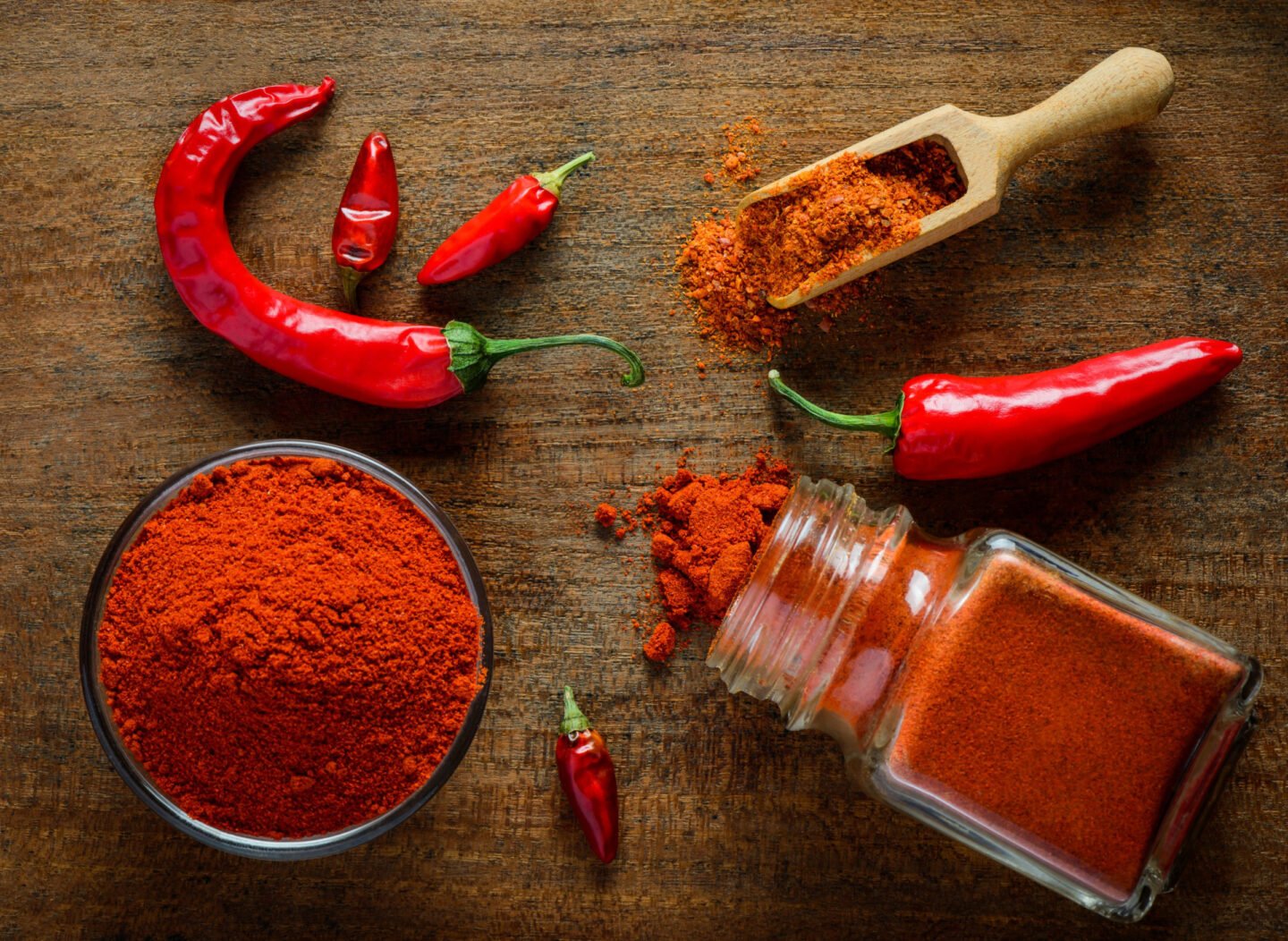 Paprika comes in three main varieties: Spanish, Hungarian, and smoked. Ideally, a mixture of Spanish and smoked paprika can be used to substitute for the Calabrian chiles. The Hungarian variety is much too mild and will add earthier flavors that are not at all similar.
Don't forget that substituting a dry spice for a fresh Calabrian chili will change the moisture content of your dish. If necessary, try to add some of it back in with a bit of water or soup stock.
6) Tabasco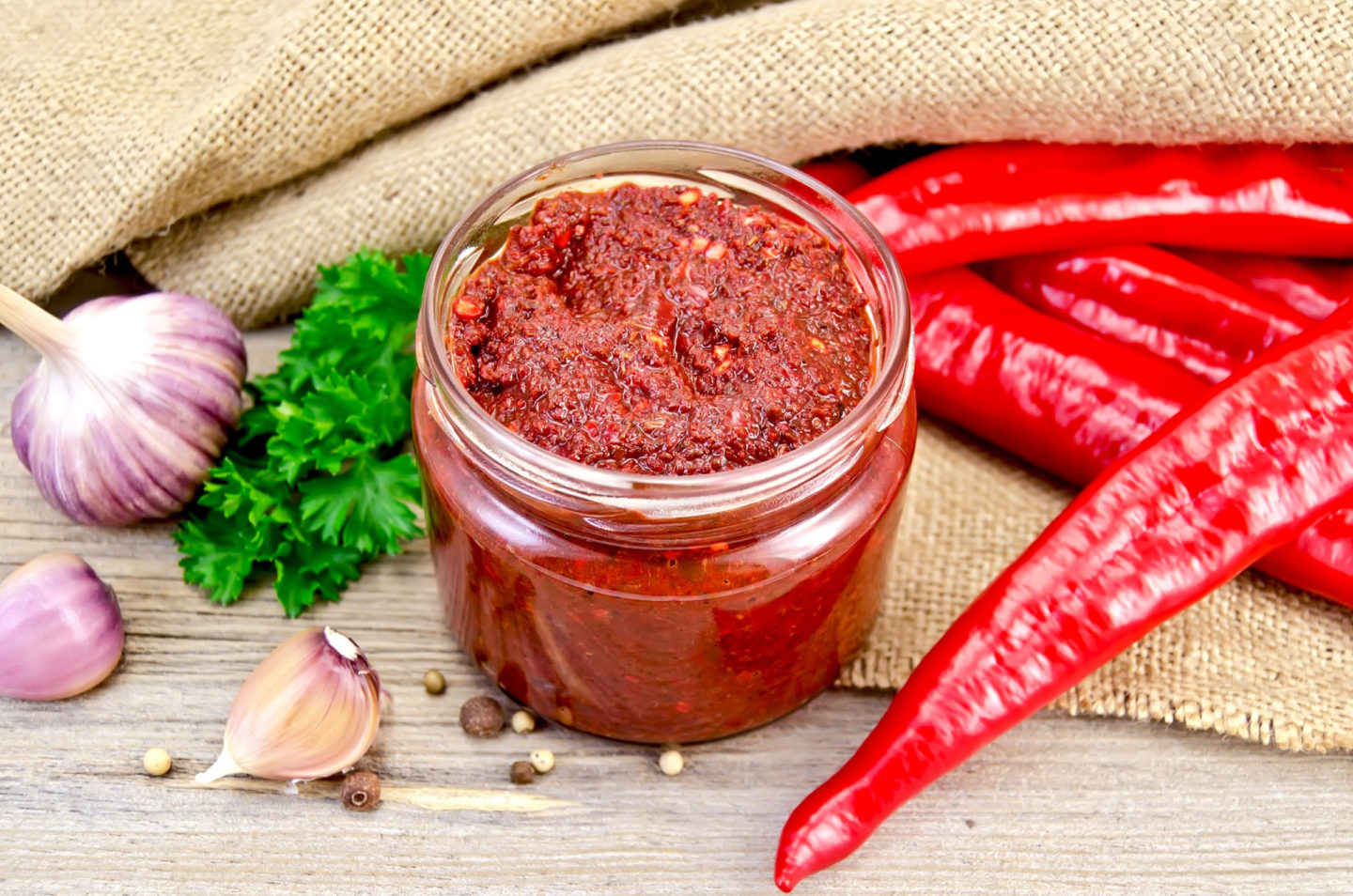 While Tabasco brings a different flavor to food than Calabrian chiles, we recommend it as a convenient option that many people have on hand. If you're using Tabasco as a substitute, the key is balancing its acidity with a bit of sweetness. Add in a dab of honey or half a teaspoon of sugar for the perfect effect.
The other advantage of Tabasco is that it has the same level of heat as a Calabrian pepper. It is around 45,000 SCU, so you don't need to worry about using too much or too little of it.
Summary
Let's have a quick rundown, shall we? Check out the following table for the best substitutes for Calabrian chiles when cooking your favorite recipes.
| Substitutes | Notes |
| --- | --- |
| Chile Flakes | This common seasoning is a quick and easy way to get the heat of Calabrian chiles. |
| Habanero Peppers | Habaneros are hotter than Calabrian chiles but add a unique flavor that's not dissimilar. |
| Chipotle Powder | Chipotle powder has a smokier flavor but a similar level of heat. |
| Harissa | If you have some on hand, harissa can match the unique blend of smoky and sweet found in a Calabrian chili. |
| Paprika | Paprika is found on almost any spice rack and, depending on what kind you have, can be a good substitute. |
| Tabasco | Tabasco adds a vinegary flavor that isn't found in Calabrian chiles but is a close match in terms of heat. |
Related Questions
What do Calabrian chiles taste like?
Calabrian chiles have a complex flavor, incorporating spicy, smoky, fruity, and savory tastes. Depending on how they are prepared, they can take on a different character for a variety of purposes. Dried Calabrians have a more pungent and rich flavor.
How spicy are Calabrian chiles?
Like many peppers, the heat of Calabrian chiles can vary widely depending on when they are harvested. They can range between 25,000 and 40,000 SCU, making them about as spicy as a Thai chili or cayenne pepper.