Maxwell House and Folgers. Two household coffee names that seem to have faded with the rise of specialty third-wave coffee.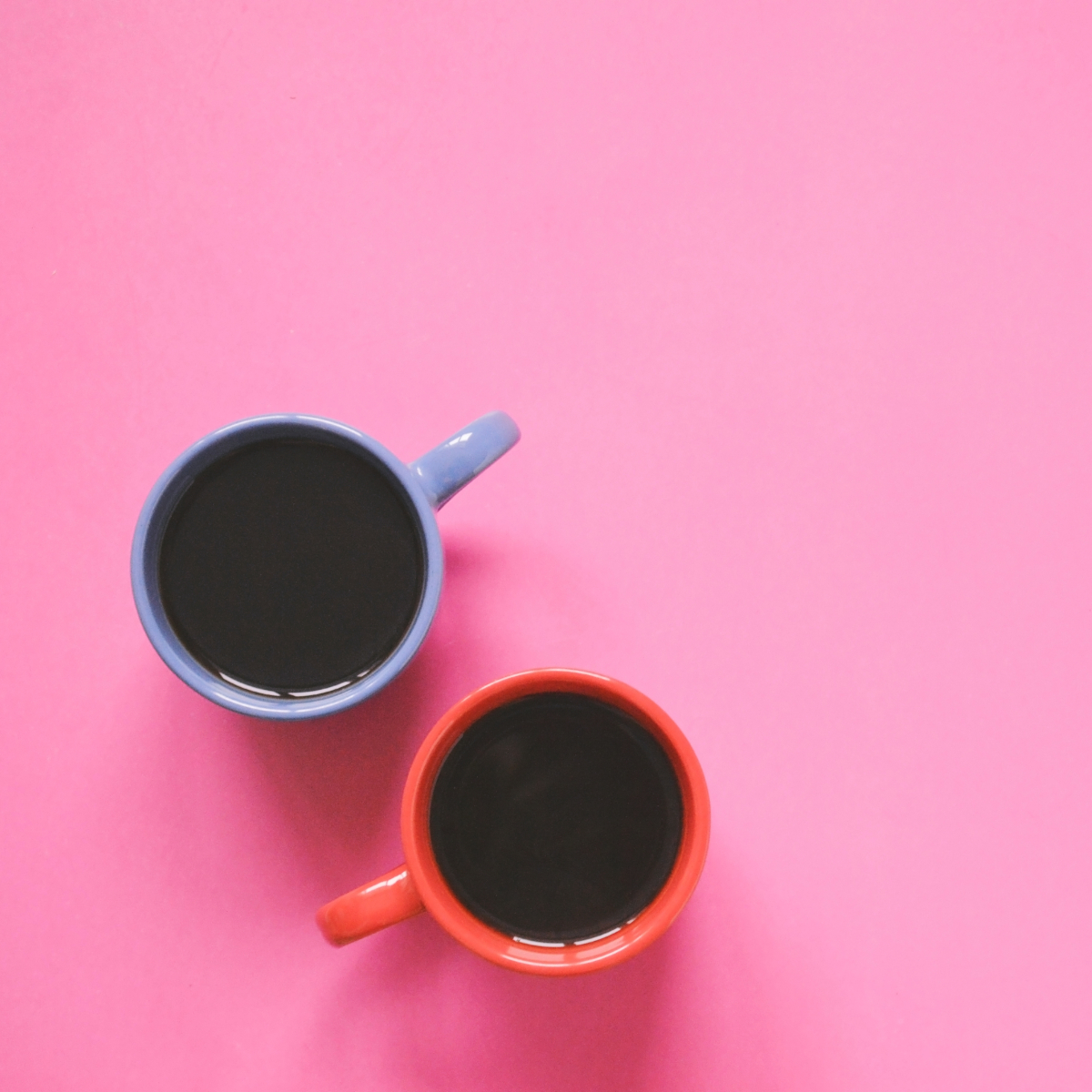 But they are still very relevant.
That begs the question: is there any real difference between these two titans of coffee?
The main difference between Maxwell House and Folgers is that Maxwell House uses only Arabica coffee beans while Folgers uses a blend of Arabica and Robusta coffee beans.
But that's not the only difference.
In this article, I'll walk you through a brief history of each brand and then dive deeper into their differences.
Let's get to it!
Table of Contents
Brief Overview Of Maxwell House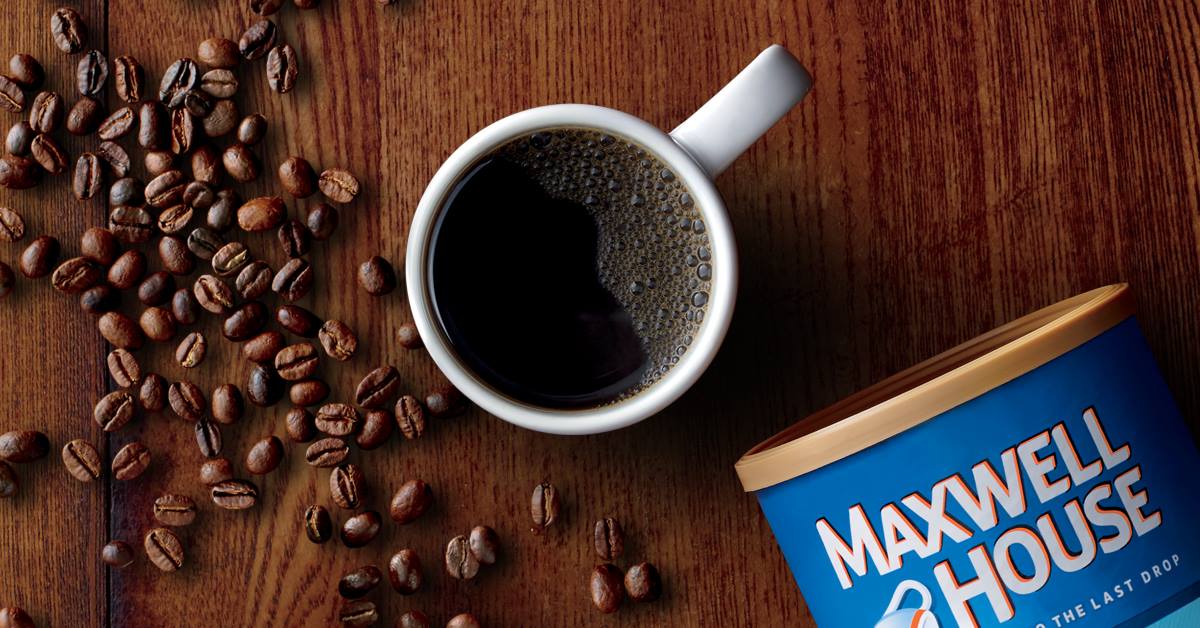 Maxwell House is a brand of coffee that is roasted and sold by Kraft Heinz.
It was originally roasted by wholesale grocer Joel Owsley Cheek and named after the Maxwell House Hotel in Nashville, Tennessee, its first major customer. The rest is history.
The brand is known for its slogan, "Good to the last drop," which has been used since the early 1900s.
Maxwell House coffee is available in a variety of roasts, including light, medium, and dark, as well as in various forms, such as whole bean, ground, and instant.
It's an extremely popular coffee with full aisles dedicated to the brand in grocery stores.
Trust me, as irrelevant as this coffee brand might seem; it's still a major player in the coffee world.
Brief Overview Of Folgers Coffee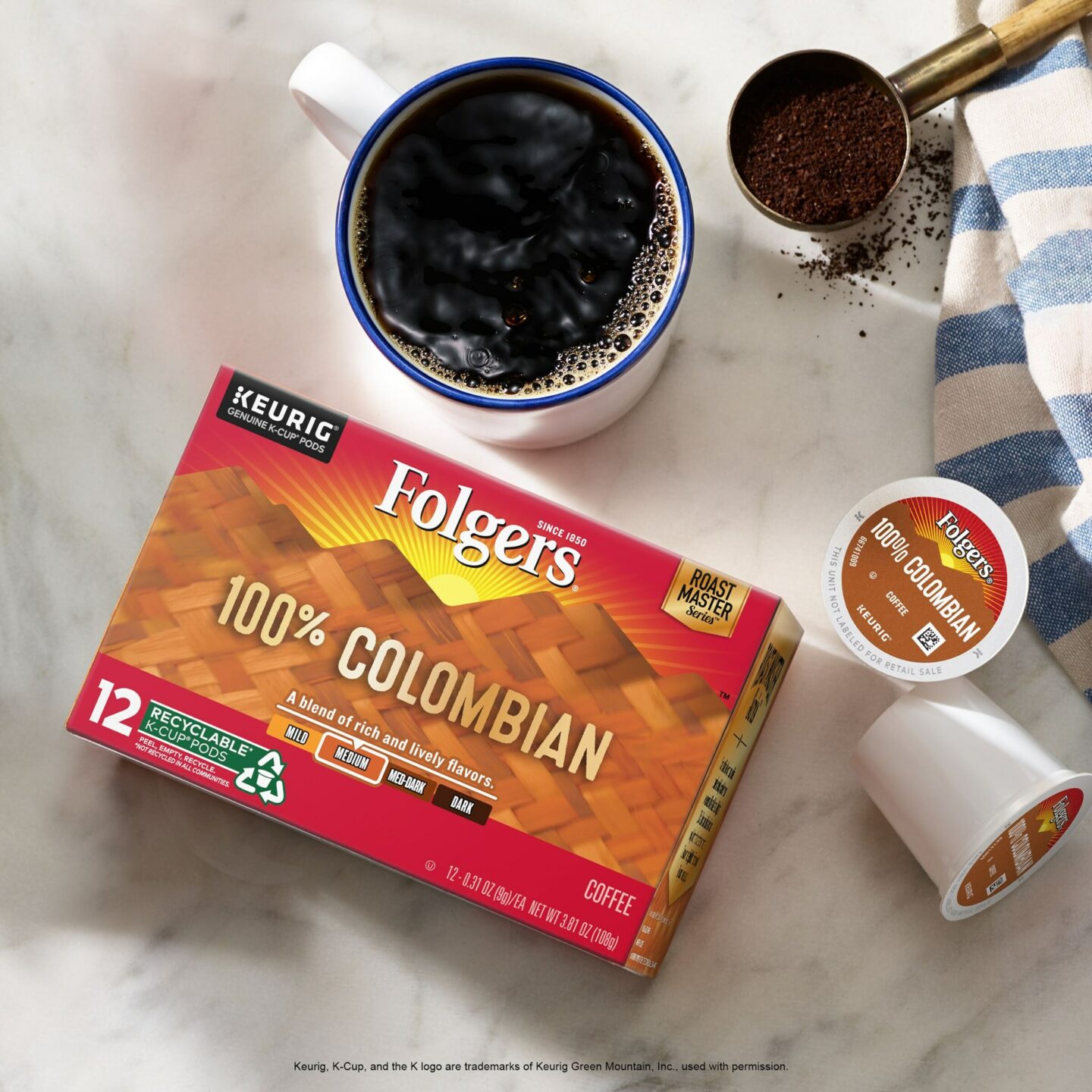 Maxwell House coffee company's biggest competitor for nearly both brands' entire existence is Folgers.
Folgers is a brand of coffee that is roasted, marketed, and distributed by the JM Smucker Company.
It was founded in 1850 by James Folger and is known for its slogan, "The best part of waking up is Folgers in your cup."
The brand offers a variety of coffee products, including whole beans, ground coffee, instant coffee, single-serve coffee pods, and other specialty items.
Folgers is known for its signature blend of medium roast coffee, which is described as smooth and full-bodied.
In addition to its signature blend, the brand also offers a variety of other classic roast and flavors, such as light, dark, French roast, and flavored coffees.
Maxwell House Vs. Folgers: The Differences
You might think that these brands are interchangeable.
The reality is that there are a few key differences between them. Let's take a closer look.
Type Of Beans
Coffee brands typically use one of two types of coffee beans: Arabica or Robusta.
Arabica coffee beans are generally tastier and of higher quality than Robusta beans. That's why you're probably used to seeing "100% Arabica" advertised on many bags of coffee.
On the other hand, Robusta beans are heartier and have more caffeine. They are great for creating smooth, affordable coffee blends.
Maxwell House switched from a blend of Arabica and Robusta beans to using only Arabica beans over a decade ago.
Maxwell House decided to follow the market trend and move away from using Robusta beans entirely.
Folgers, on the other hand, leaned into the Arabica and Robusta bean blends.
An all-Arabica blend will be tastier and more flavorful than a Robusta blend. But it will also be more expensive.
Bottom line: Maxwell House uses only Arabica beans in its coffees. Folgers uses a blend of Arabica and Robusta beans. If you prefer stronger coffee, choose Folgers. If you prefer a more subtle flavor, go with Maxwell House.
Difference In Taste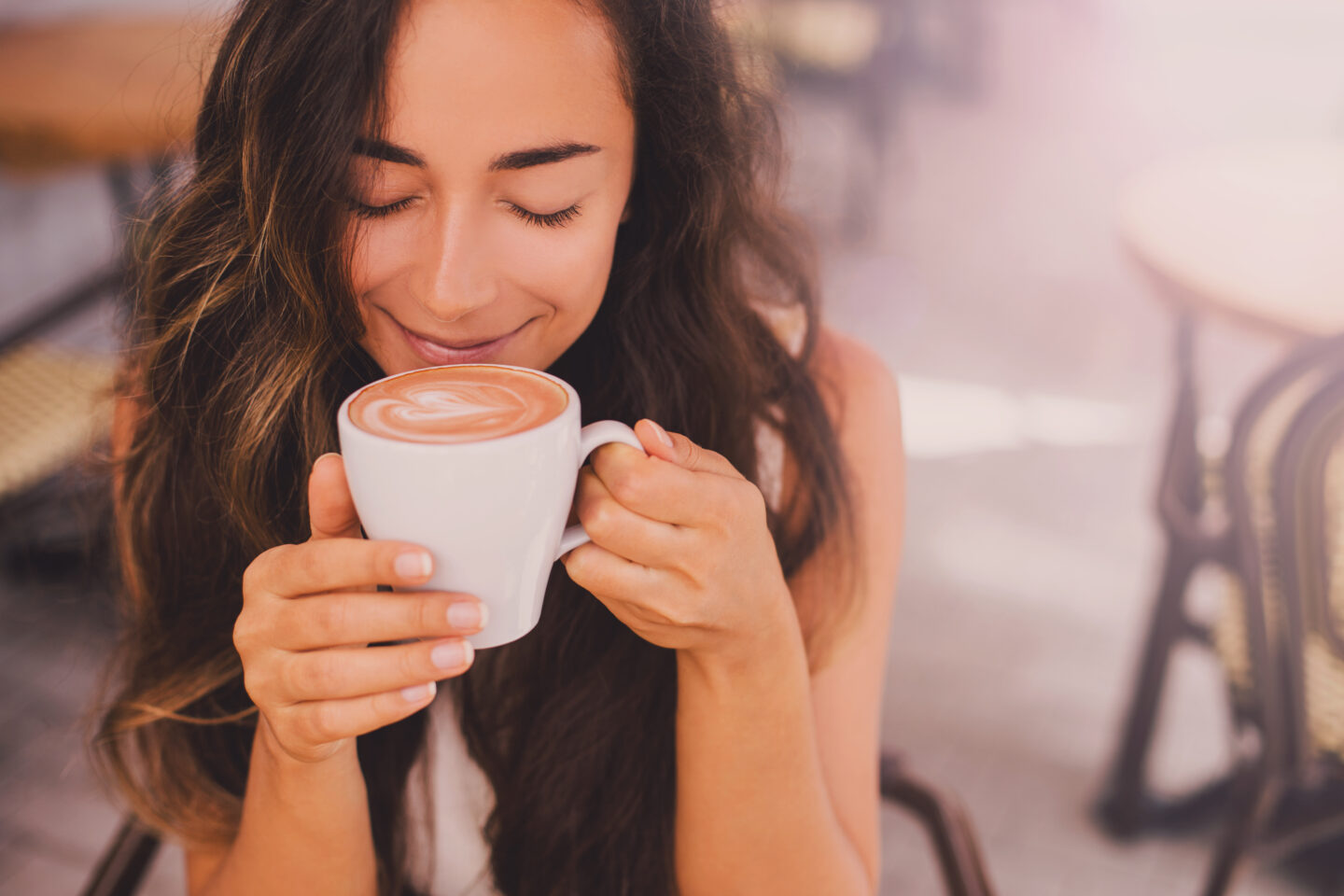 Because these two brands use different types of coffee beans, each one produces a slightly different taste.
Arabica beans have a sweeter taste, while Robusta beans have a more bitter, heavier, and earthier flavor.
Maxwell House is known for having a sweet aroma. You might also find notes of nuts and chocolate.
Folgers, on the other hand, will have a heartier flavor. Think diner-style coffees or coffee you'd almost prefer to have with cream and sugar.
Bottom line: The reality is that Folgers won't taste as good as Maxwell House to someone used to a more modern-style coffee experience. But if you like strong coffee with a bold taste, Folgers is a better option.
Amount Of Caffeine
Once again, the different beans each brand uses mean the caffeine content of each coffee is slightly different.
Robusta beans naturally have more caffeine than Arabica beans.
That means that Folgers coffee will have more caffeine than Maxwell House.
However, the difference isn't all that big.
Maxwell House has about 112 mg of caffeine per 8 oz cup of coffee. Folgers coffee has almost identical numbers.
I'd recommend deciding on which brand to buy based on other factors. Caffeine content is too similar to declare a winner.