Although not a common spice, mace provides a warm tone of savor to baked goods. Mace is nutmeg's sister spice, as they come from the same tree. However, mace offers a combo of pepper and cinnamon, unlike nutmeg, making it more intense and a little spicier.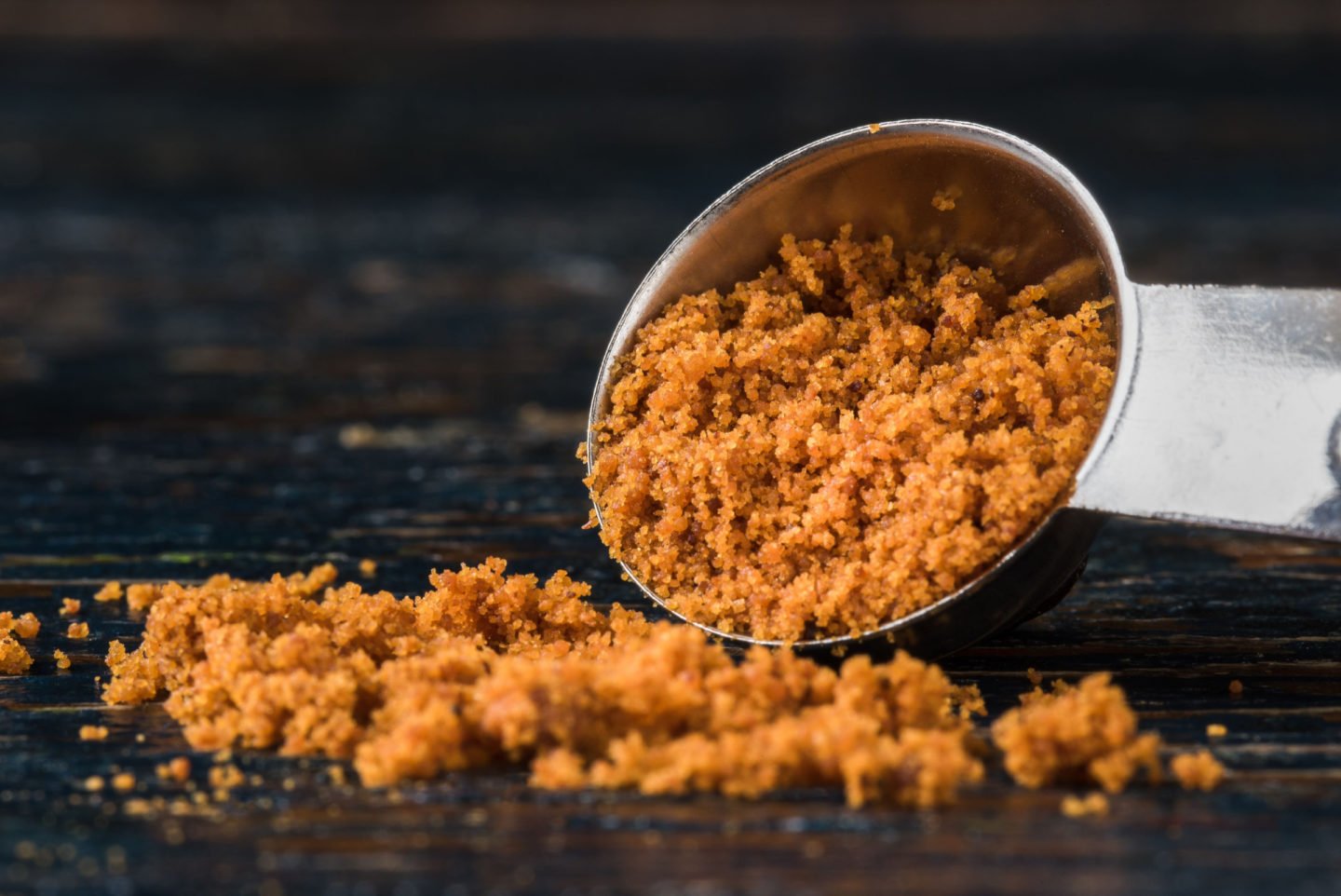 As mentioned, mace is not a common spice and tends to cost more than nutmeg, so you might need substitutes if a recipe calls for it. If you have nutmeg at home, that's the best substitute. You can also substitute cinnamon, allspice, ginger, garam masala, pumpkin pie spice, cardamom, and apple pie spice.
This article will cover each of these substitutes and discuss important information.
Table of Contents
Best Mace Spice Substitute
1) Nutmeg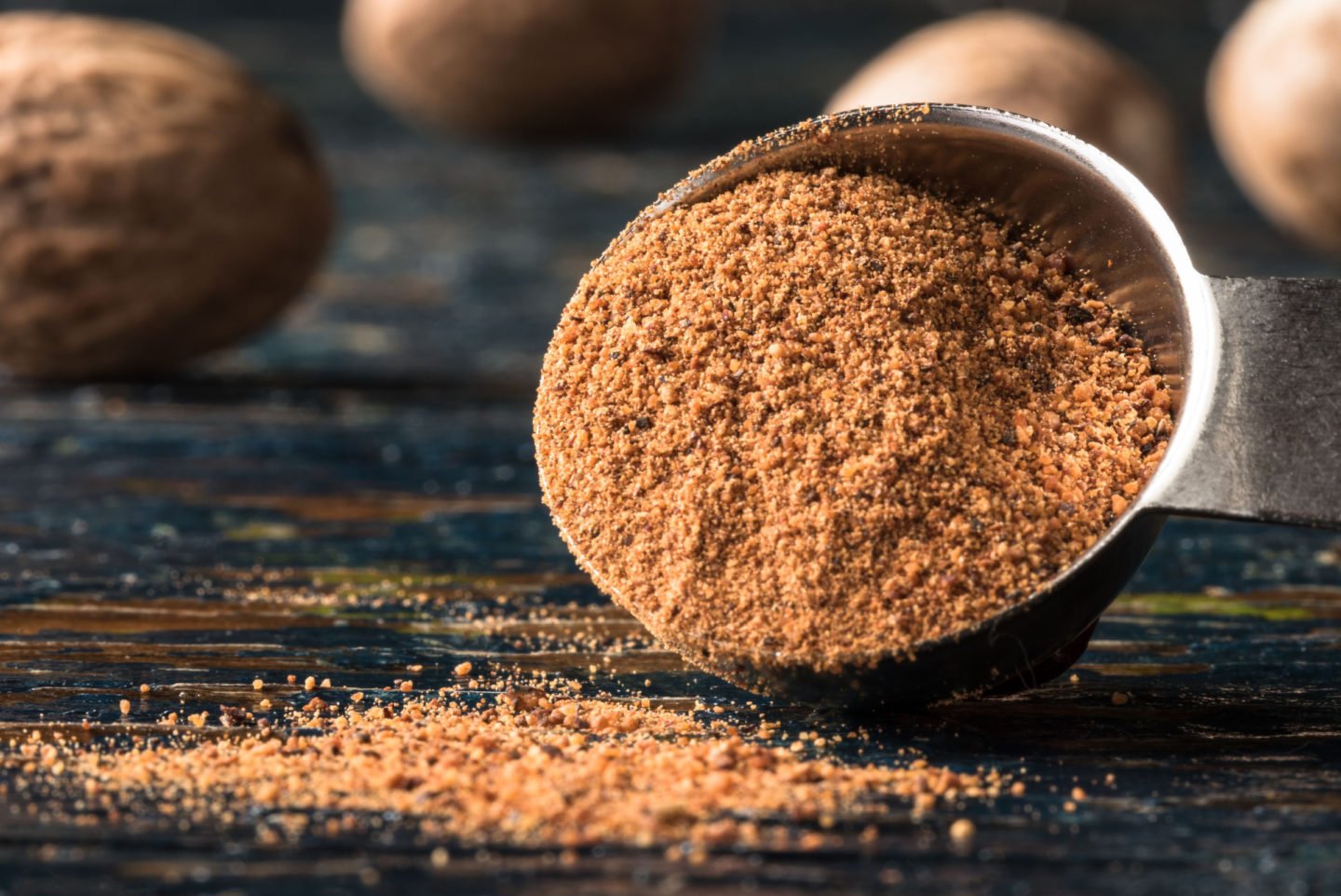 Nutmeg spice comes from the nutmeg seed. Although nutmeg and mace come from the same tree, they are not the same spice. Ground nutmeg comes from the oval seeds of the tree, while mace is the orange-red web-like cover of the shell. Nutmeg tastes somewhat sweeter than mace and has a pleasant, nutty flavor.
Nutmeg is used in savory dishes and sweet foods, including pies, puddings, soups, casseroles, meats, vegetables, and baked goods. When used as a substitute, you can replace every tablespoon of mace with one tablespoon of nutmeg powder.
2) Cinnamon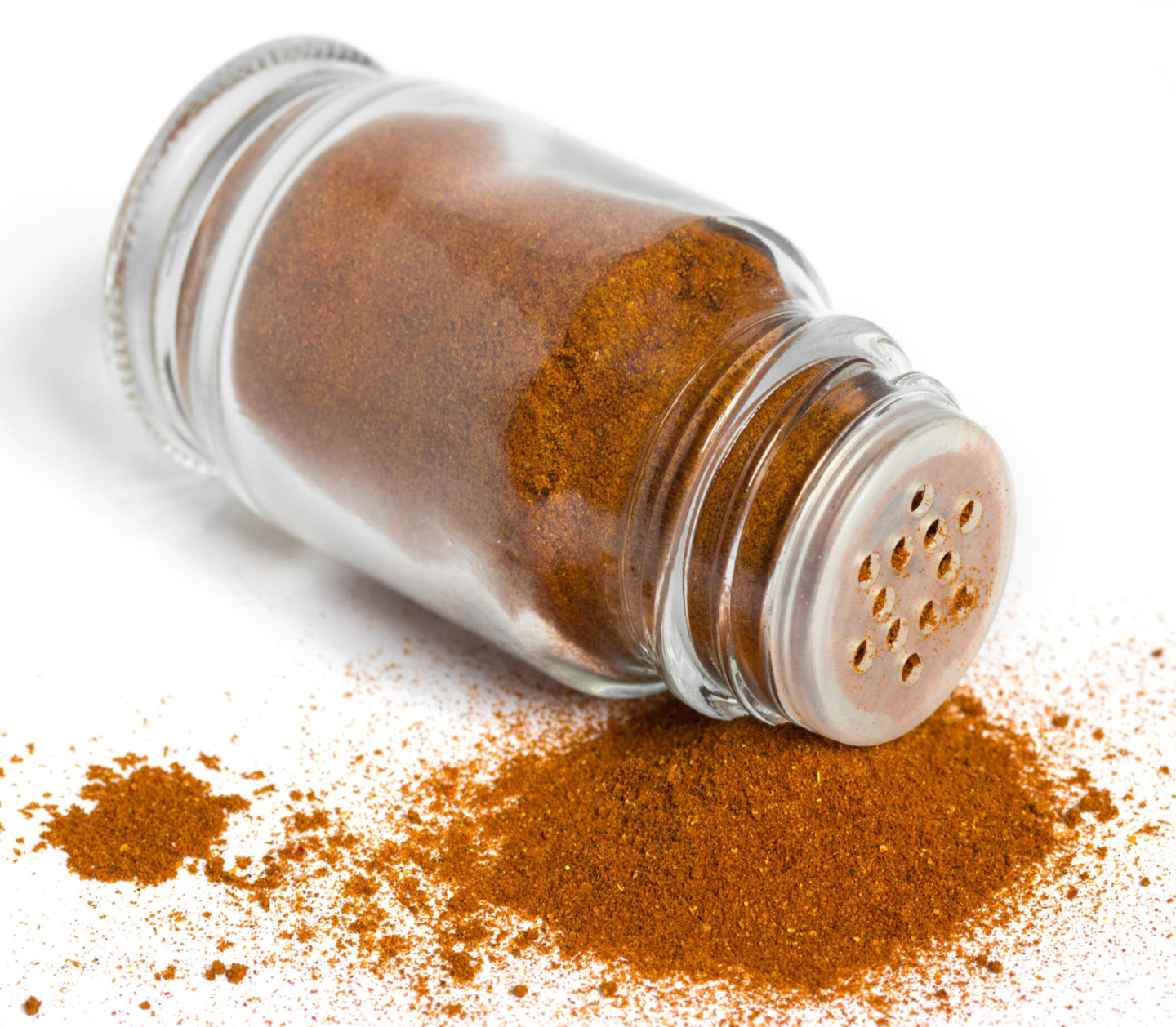 Although cinnamon has a more potent flavor than mace because of its warm, earthy taste, you can still use it as a substitute. For example, you can use this spice in salty and sweet dishes, similar to Mace Seasoning.
You can use ground cinnamon to add flavor to sweet and savory dishes, although it is advisable to start with half the suggested quantity. Simply add extra if you'd like if necessary. To improve the overall flavor, you can add substitutes for mace seasonings, such as ginger, allspice, and cloves.
3) Allspice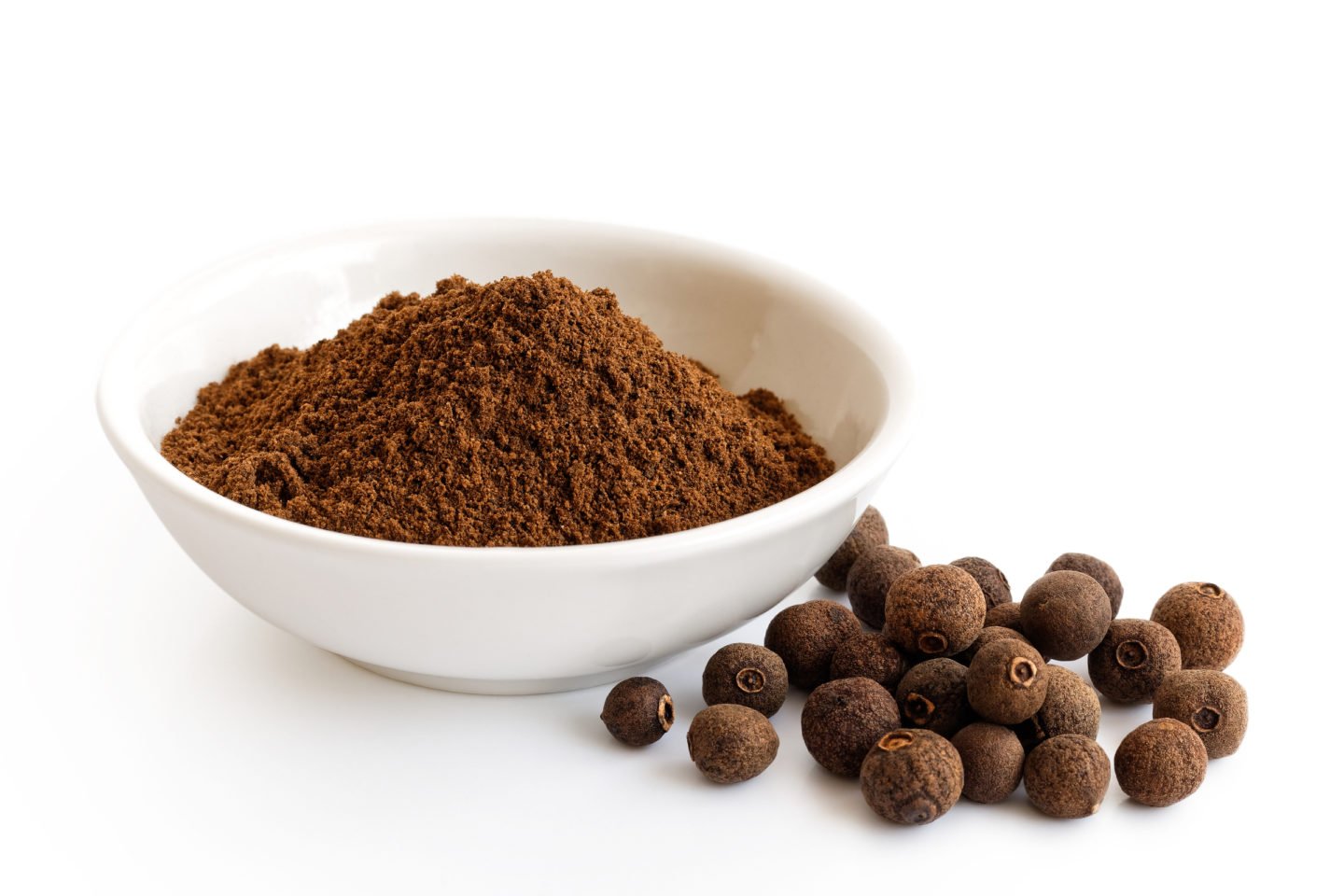 Because it has a similar flavor profile to mace, you can use the same amount of allspice to replace mace. Allspice is known to increase metabolism, assist digestion, and is high in antioxidants and anti-inflammatory qualities. Allspice is also accessible and reasonably priced.
It's vital to remember that allspice offers a more robust taste than mace when using it in place of that spice. When used as a substitute, you can start by adding ½ tablespoon of allspice for every tablespoon of mace spice required in the recipe and add more when needed.
4) Ginger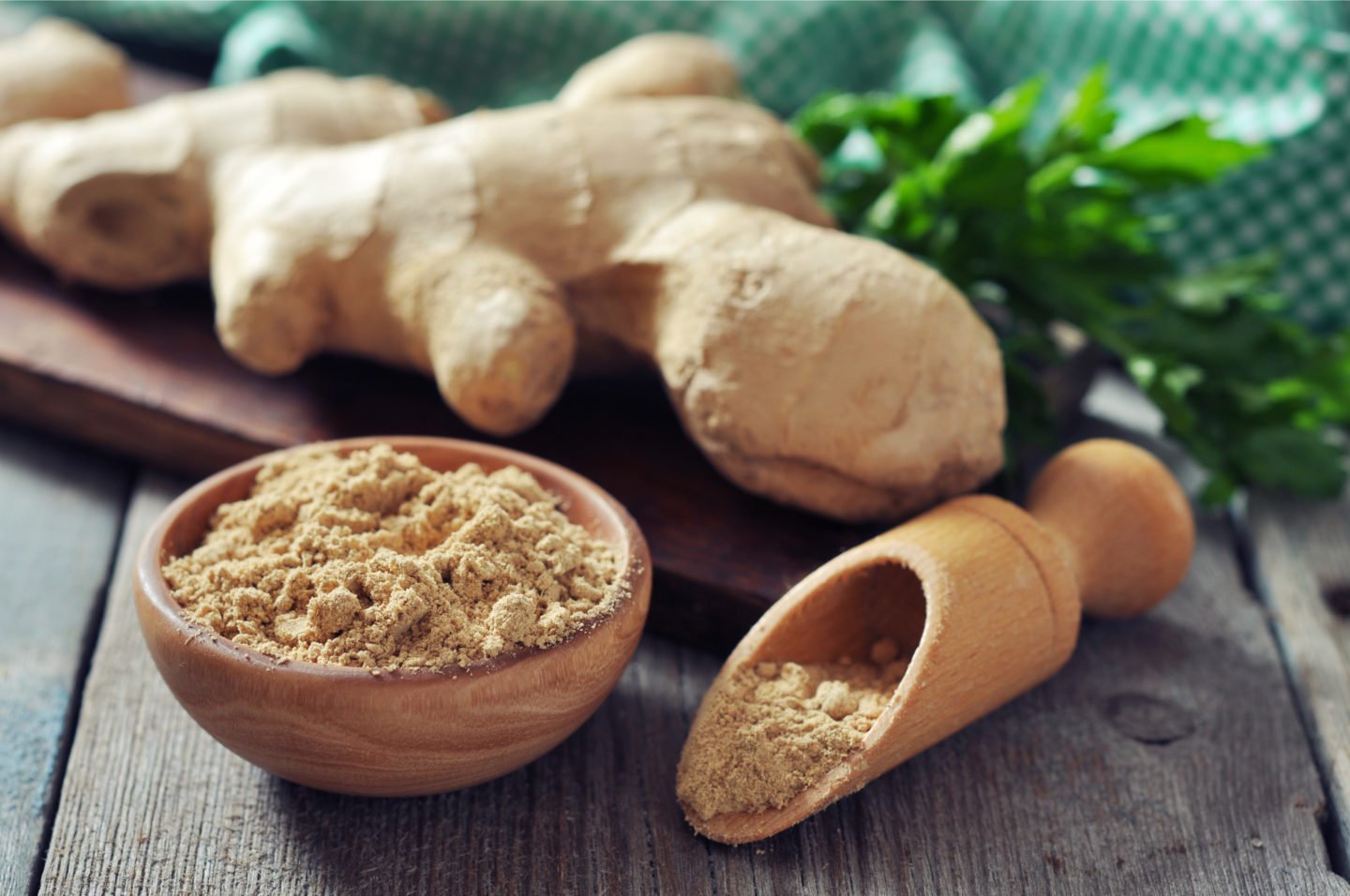 Ginger belongs to the same family as turmeric, galangal, and cardamom, making it a good substitute for mace spice. Ginger comes in various forms: candied, powdered, dried, preserved, and pickled.
Ground ginger has a little spicy and sweet taste. You can use it in both savory and sweet cuisines. It is a typical component of many stews, stir-fries, soups, marinades, curries, sauces, desserts, beverages, and spice blends.
Ginger offers a less sweet and spicier taste than mace, but its intense flavors turn mild when cooked. As a result, you can substitute equivalent amounts of ginger for mace in recipes.
5) Garam Masala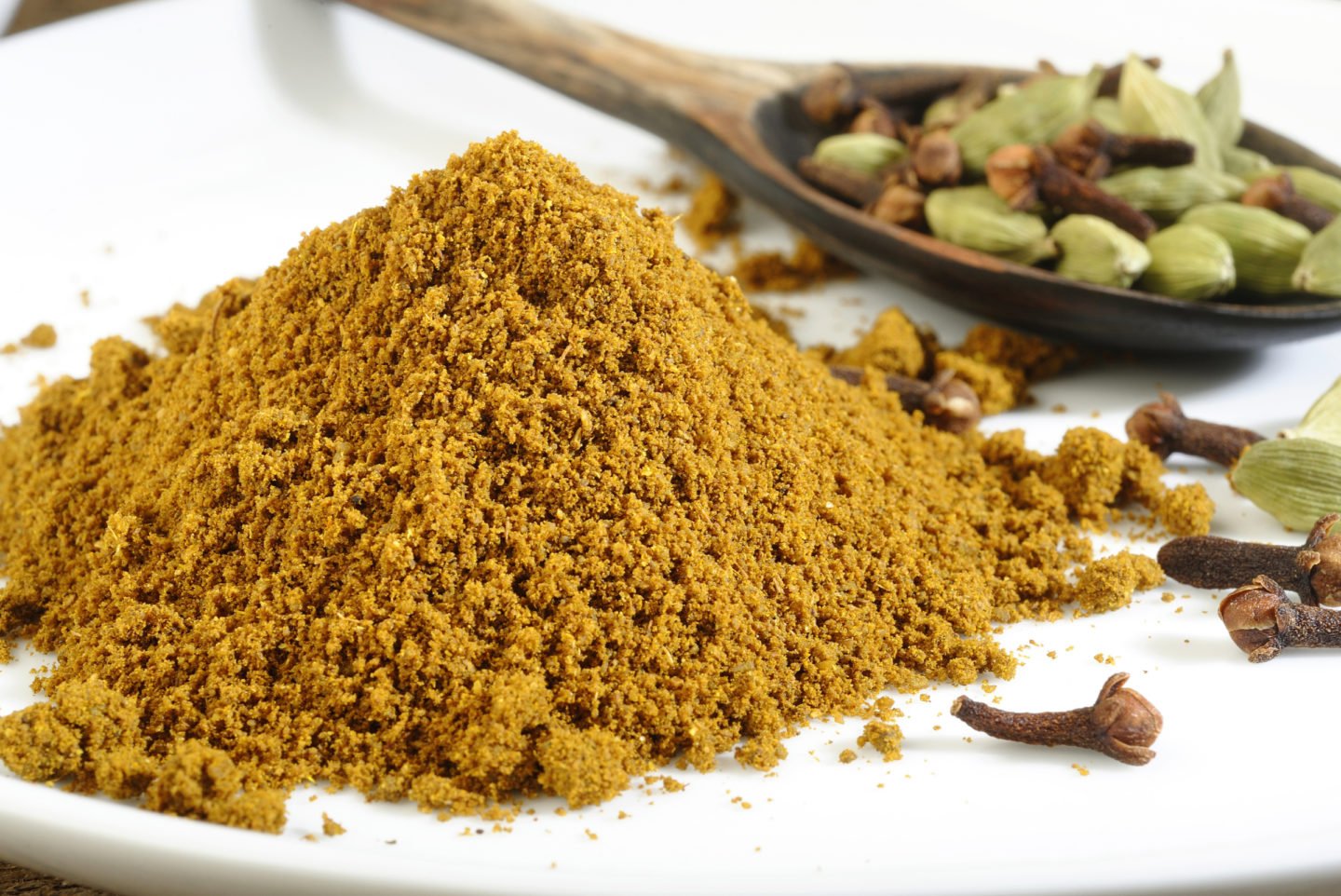 Garam masala is a spice combination that often contains cumin, cardamom, cloves, cinnamon, coriander, nutmeg, and black pepper. Alternative formulations of this mix contain spices such as ginger, mace, bay leaves, star anise, garlic, saffron, and a variety of others.
You can substitute a tablespoon of mace with a tablespoon of garam masala spice when used as a mace substitute. However, I recommend trying the garam masala before adding a lot, as you may not like other spices.
6) Pumpkin Pie Spice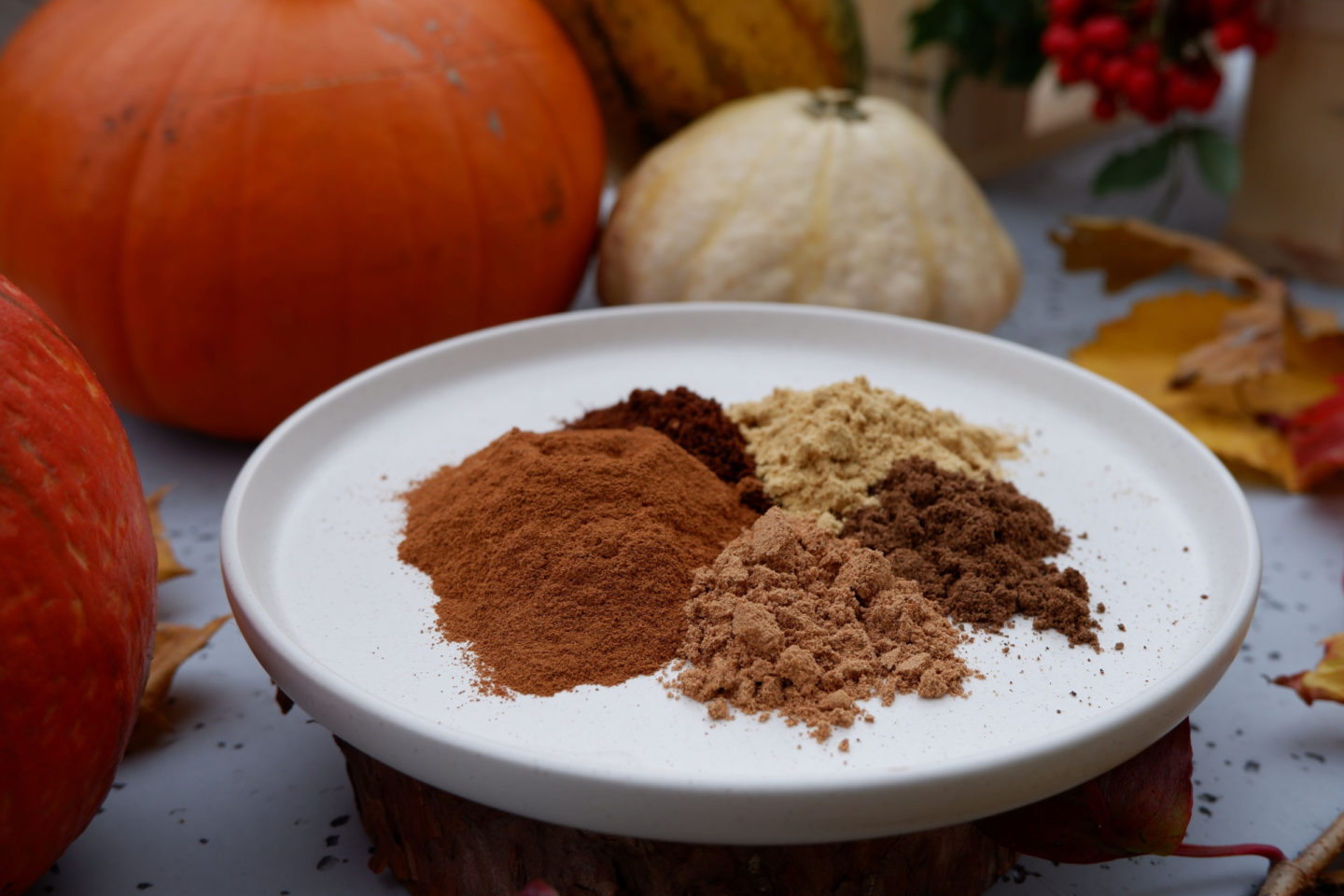 Pumpkin spice is a blend of cinnamon, nutmeg, clove, and ginger that imparts a warm, spicy flavor to baked foods like pumpkin pie, cakes, cookies, or any dish. It tastes similar to nutmeg but is significantly more delicate.
You can use a 1:1 replacement ratio when using it as a mace substitute. You can also add more if you want more robust flavors.
7) Cardamom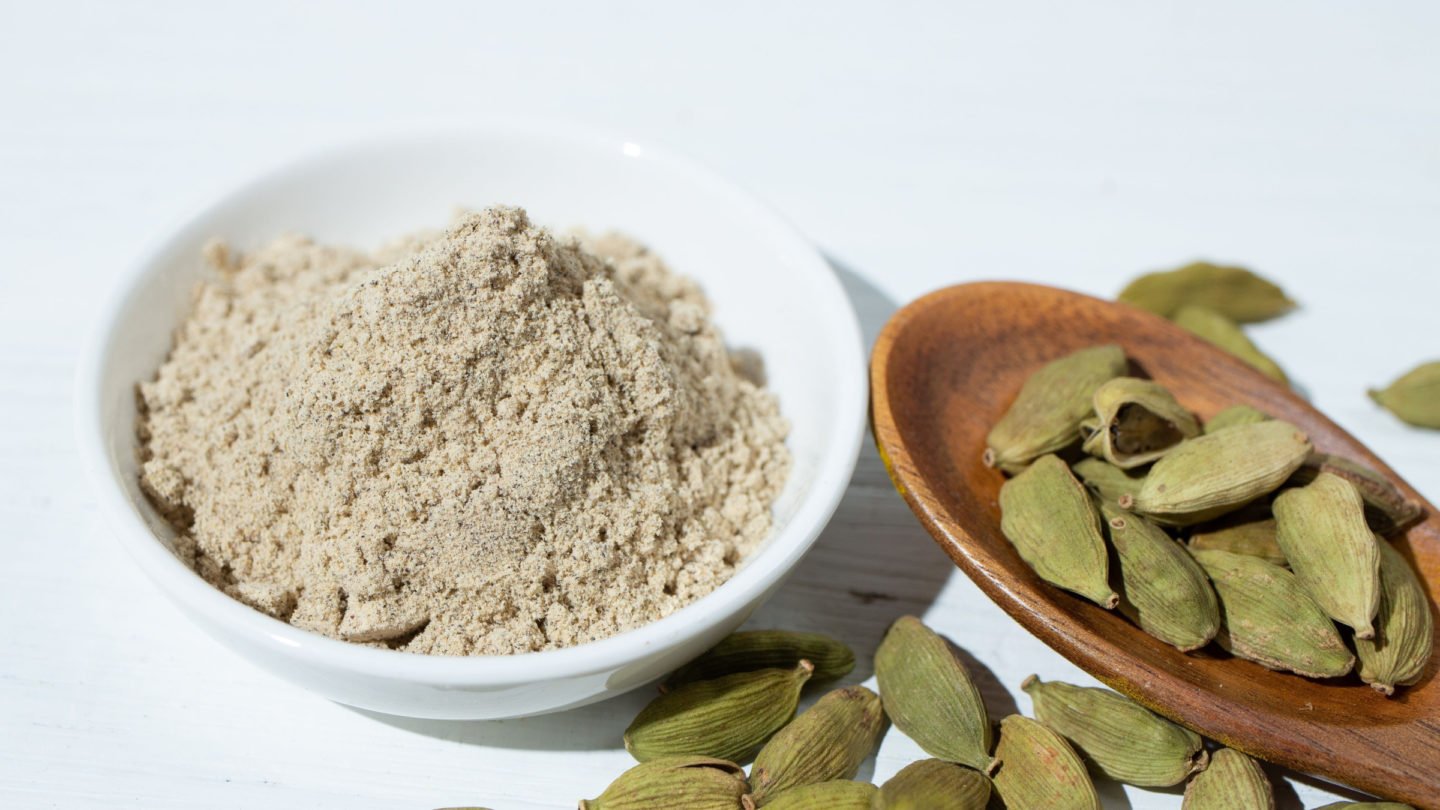 Although cardamom is a spice with a unique flavor that is not at all similar to the flavor of mace, you can still use it as a mace substitute when in a pinch. Ground cardamom provides a robust, sweet, and spicy taste with overtones of mint and lemon and works well with savory dishes.
When used as a substitute, only add half a tablespoon for every tablespoon of mace spice required.
8) Apple Pie Spice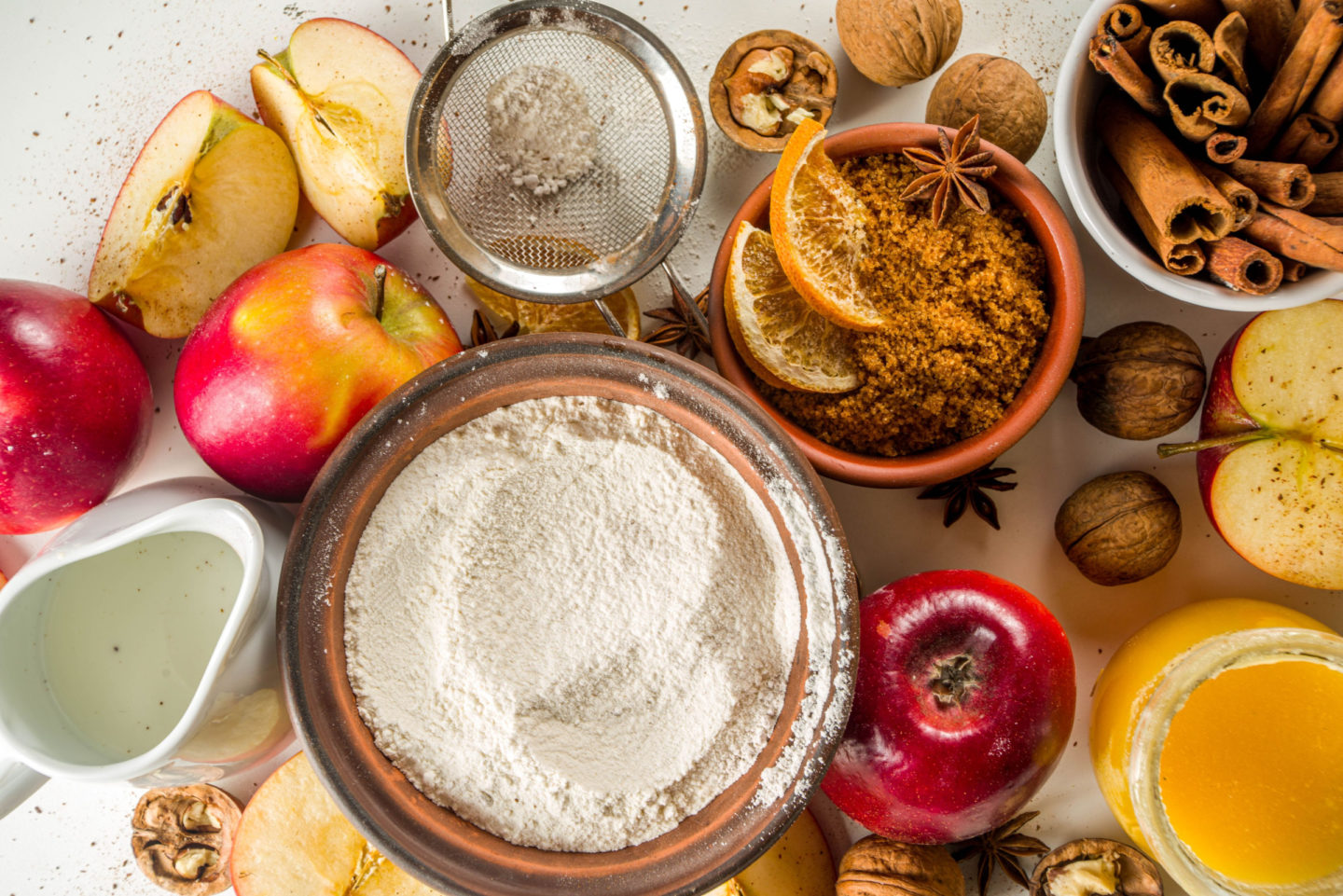 If you have apple pie spice in your cupboard, you can use it like pumpkin pie spice. While apple pie spice contains more cinnamon and less mace than pumpkin pie spice, it still works well in baked goods and other dishes.
When used as a substitute, you can use a 1:1 replacement ratio and add more if you wish for a stronger mace flavor.
Summary
Let's have a quick look at the best substitutes for mace spice, shall we?
| Substitute | Notes |
| --- | --- |
| Nutmeg | Nutmeg provides a lighter, sweeter, and nuttier taste than mace spice. |
| Cinnamon | Cinnamon is a stronger spice than mace, which adds a warm, earthy taste to sweet and savory dishes. |
| Allspice | A potent spice made from berries that provide notes of pepper and cinnamon, like mace spice. |
| Ginger | It is less sweet and spicier than mace, but the flavors turn mild when cooked. |
| Garam Masala | A blend made with a bunch of aromatic spices, garam masala contains cinnamon and mace. |
| Pumpkin Pie Spice | A spice that contains cinnamon and nutmeg. Fantastic for baked goods. |
| Cardamon | Cardamom provides a sweet, spicy taste and works well with savory dishes. |
| Apple Pie Spice | Apple pie spice contains cinnamon and mace and works best with baking recipes. |
Related Questions
What other spices can you use as mace substitutes?
Aside from the spices mentioned above, you can also use cumin and cloves in a pinch. Although the flavor profiles are different, they work well when used in minimal amounts.
What is the best substitute for mace spice?
If you have mace blades, you can grind them into mace powder. But if you don't have them, you can substitute nutmeg since both spices come from the same plant.
What are the uses of mace spice?
Mace is known to have medicinal properties against stomach pains, diarrhea, and vomiting. However, this spice also works well in baking. It adds character to pies, cakes, and donuts.