Perhaps everyone has eaten the papaya fruit at least once in their life. Also known as papaws or pawpaws, this sweet yellow-orange tropical fruit has many health benefits. For starters, papaya contains a lot of antioxidants, minerals like potassium and calcium, and vitamins like vitamin A, vitamin C, and vitamin K. The unripe papaya and green papaya both have higher nutritional content and less sugar than the ripe ones.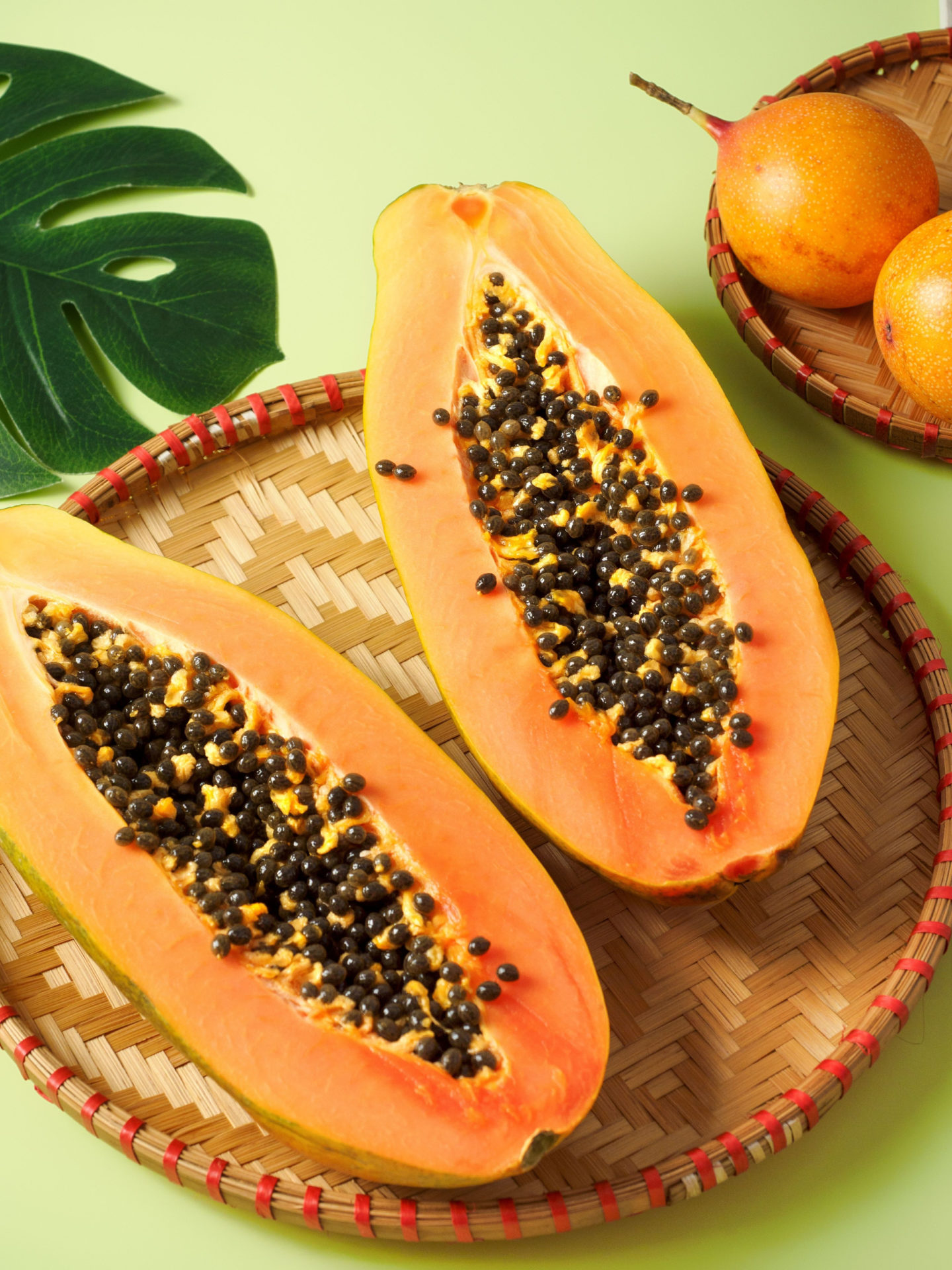 Unfortunately, like a lot of fruits, papaya isn't keto-friendly. In fact, you shouldn't eat any papaya at all during your keto diet due to its high sugar content. One cup of papaya fruit, which contains around 145 grams, has 15.7 grams of carbohydrates, which translates to roughly 62.4 calories.
This article provides information about papaya, the keto diet, why you shouldn't eat papaya if you're on a keto diet, and other related questions.
Table of Contents
What is the Keto Diet?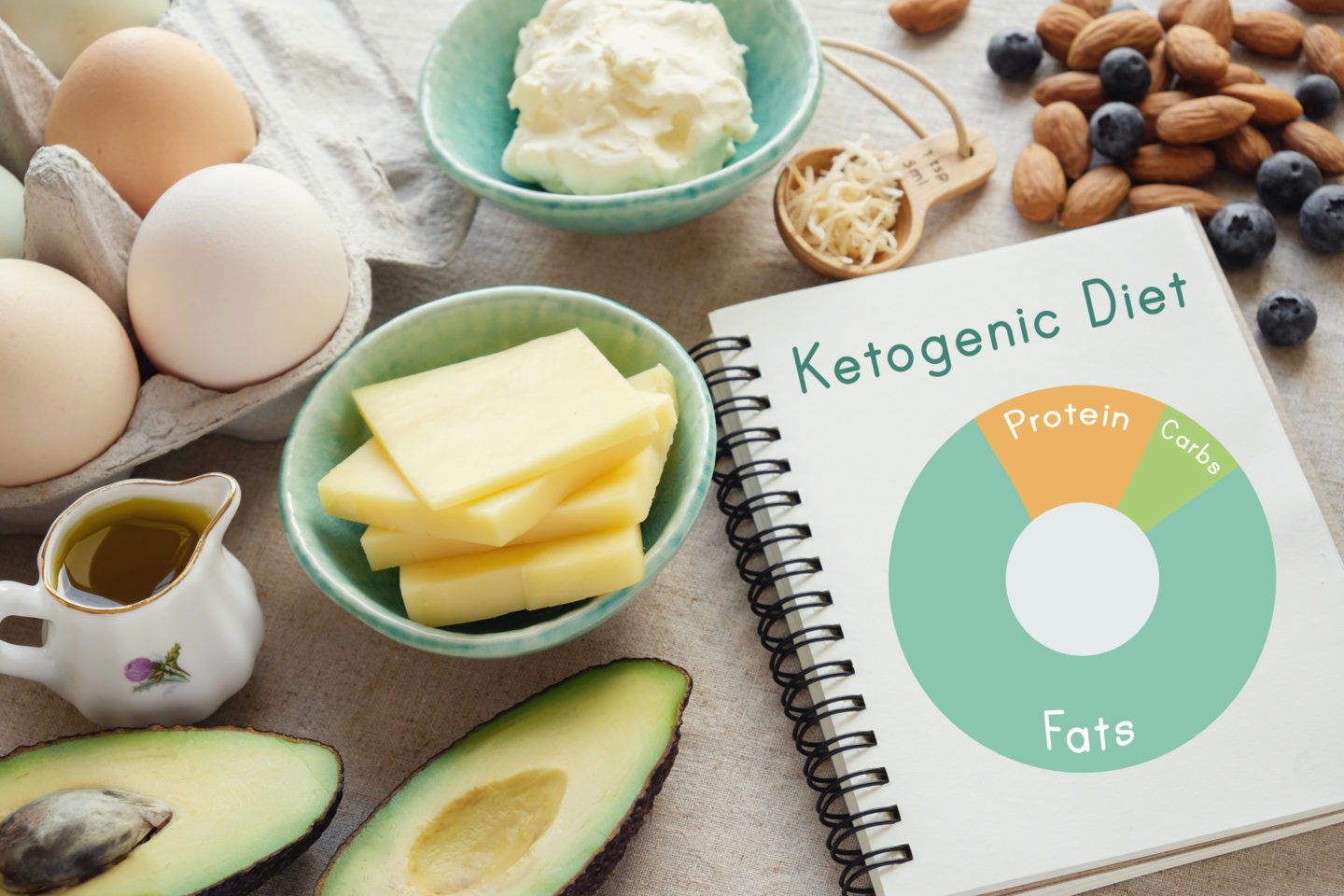 The keto diet, or ketogenic diet, is a very low-carbohydrate, high-fat diet. It is a common diet used when people plan to undergo weight loss. Basically, it means eating a lot less carbs and a lot more fat. Since the body's primary energy source is glucose, which mainly comes from carbohydrates, the keto diet puts your body into a metabolic state called ketosis.
When the body is in this state of ketosis, it starts to burn fat to get more energy. In the liver, the breaking down of fat results in substances called ketones or ketone bodies. These ketones are then used as energy sources by the body. Unlike carbohydrates, which are stored when in excess, the urine excretes the excess ketones.
An important thing to understand is that large amounts of ketones can upset the pH balance of the body and cause acidosis. That is why the body will always try to get rid of the excess ketones through the urine. People who are healthy can usually handle ketosis, but people with diabetes mellitus can't because once ketosis starts, it can lead to diabetic ketoacidosis, which is dangerous and could be fatal. Because of this possible problem, you should always talk to your doctor before beginning a keto lifestyle.
Why Is Papaya Not Good for a Keto Diet?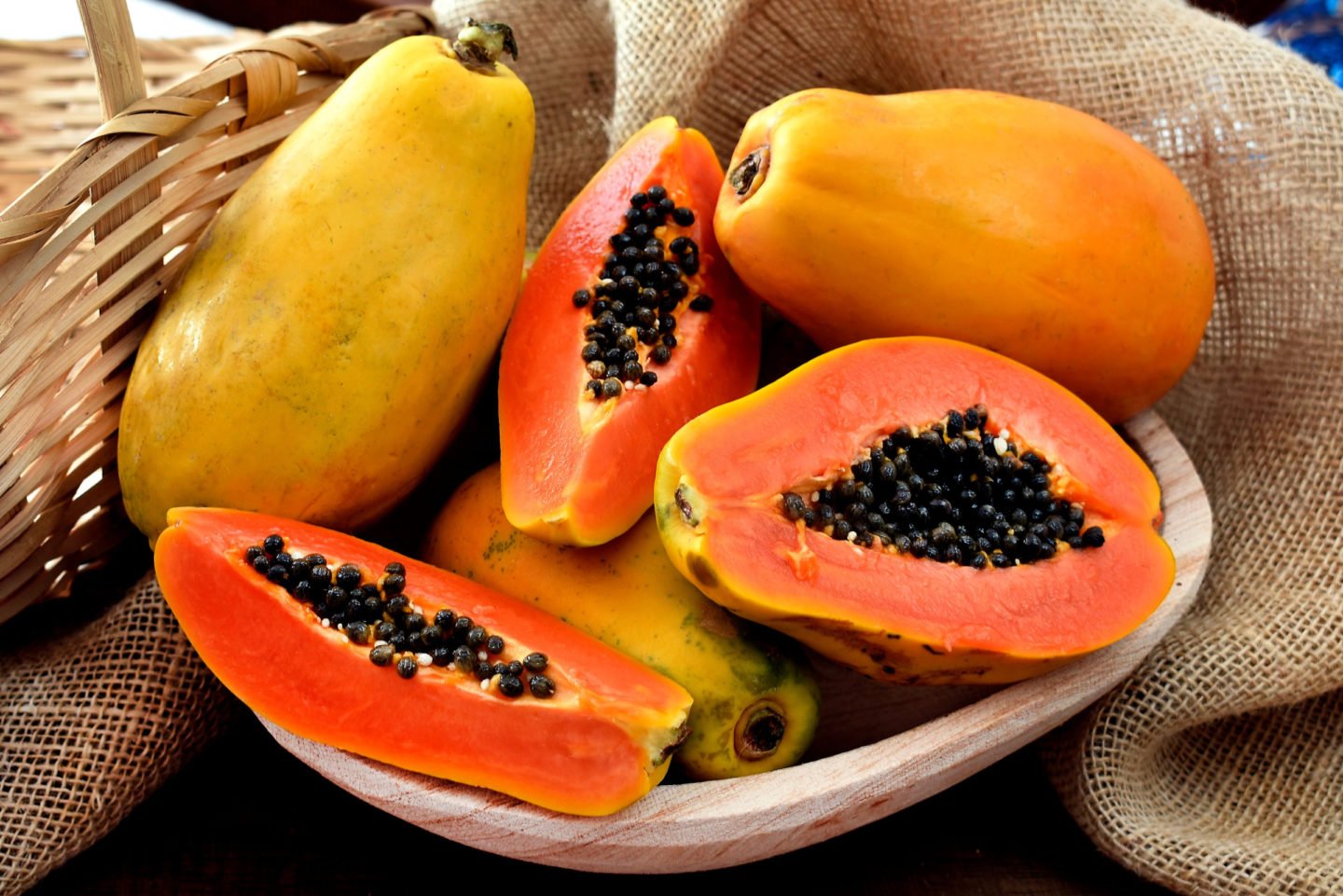 High in Carbs and Sugar
Since a keto diet is a low-carb diet, you should keep your daily carb intake at 20–50 grams only. A ripe papaya fruit that weighs 100 grams has 43 calories, 10.8 grams of carbs, 7.82 grams of sugar, 1.7 grams of fiber, and no fat. Although this fruit can be eaten raw, some people prefer to dry or dehydrate their papaya to store it for more extended periods.
It is important to note that the dried fruit contains many more carbs, sugar, and calories than the fresh fruit. Compared to fresh fruit, a 100-gram serving of dried fruit has a whopping 75 grams of carbohydrates, 68 grams of sugar, 4.5 grams of dietary fiber, and 295 calories.
That is almost seven times the amount of carbohydrates found in the fresh papaya fruit, even though there is no added sugar in dried papaya! So if you're on the keto diet, papaya is one of the fruits you should avoid because it will surely raise your blood sugar levels more than you need.
Low in Fat
A keto diet is essentially a diet that is high in fat. Even though the numbers vary a lot, most people agree that between 55% and 80% of your daily calories should come from fat on a keto diet. For a daily calorie goal of 2,000, this would translate to 122-178 grams of fat.
A 100-gram raw papaya fruit only contains a meager 0.26 grams of total fat. You would have to eat around four servings of papaya to reach even 1 gram of fat!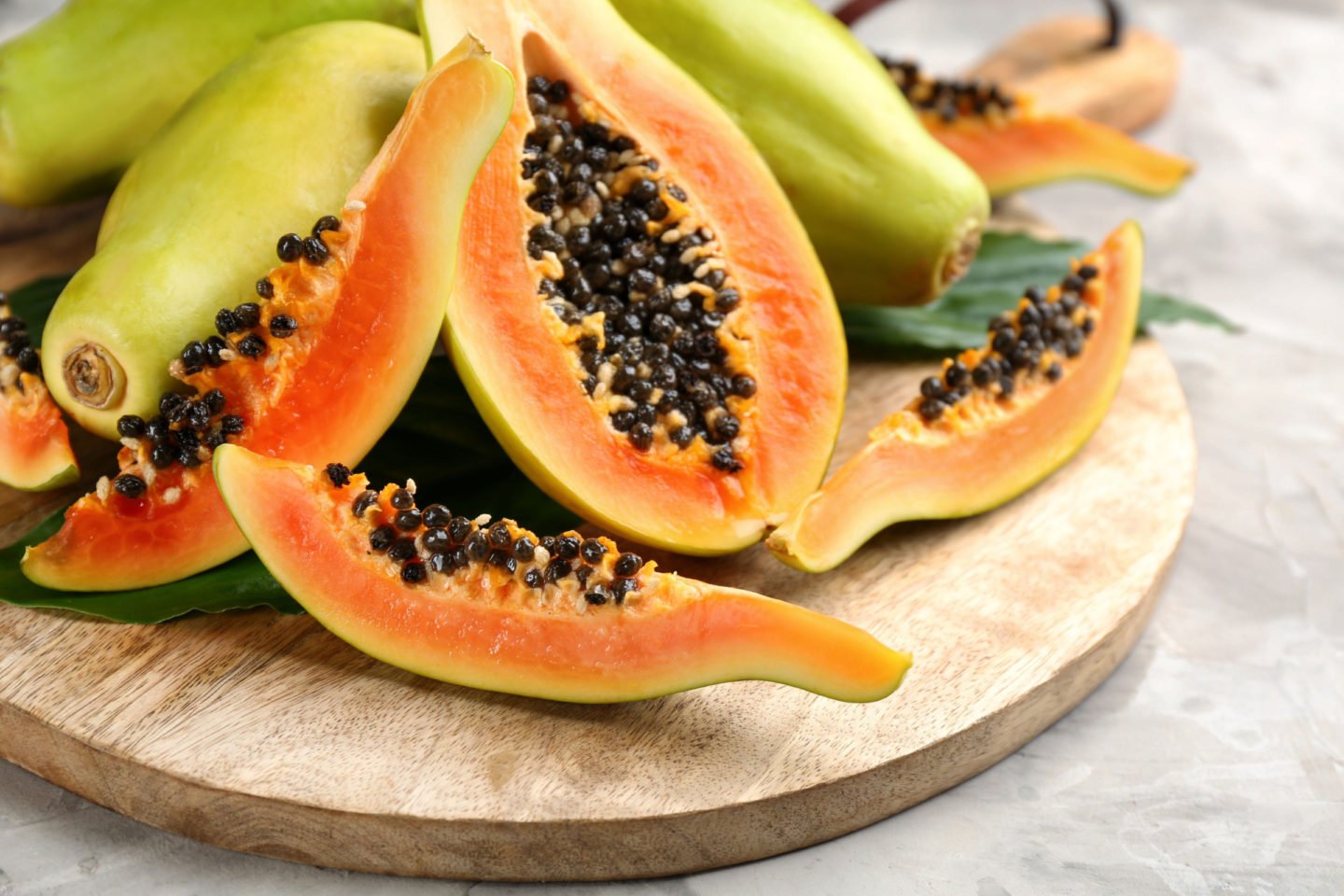 Since fat is usually associated with unhealthy foods, you must always check the nutrition facts of the food you wish to eat. Choose those with higher unsaturated fat content rather than those with saturated fat. For a healthier keto diet, you should avoid processed foods and eat more fruits high in healthy fats like avocados and olives, which contain 15 grams of fat per 100 grams and 11 grams per 100 grams, respectively.
Related Questions
Is papaya good for a low-carb diet?
No. A 100-gram serving of ripe papaya contains 10.8 grams of carbs and 43 calories. For a low-carb diet, you should limit your intake of carbohydrates to no more than 50 grams per day.
What fruits am I allowed to eat on a keto diet?
If you're currently on a keto diet and prefer to eat fruits, you should select those with the highest fat content. These fruits are avocados, olives, passion fruits, jackfruit, and kiwifruit.