Despite their sweet, tangy taste and tempting, bright red appearance, pomegranates are not keto-friendly. Pomegranates contain high amounts of carbs and sugar, which are bad if you're on a keto diet. When doing a keto diet, the recommended carbohydrate intake should not reach 50 grams; some even strive to maintain a 20-gram carbohydrate intake.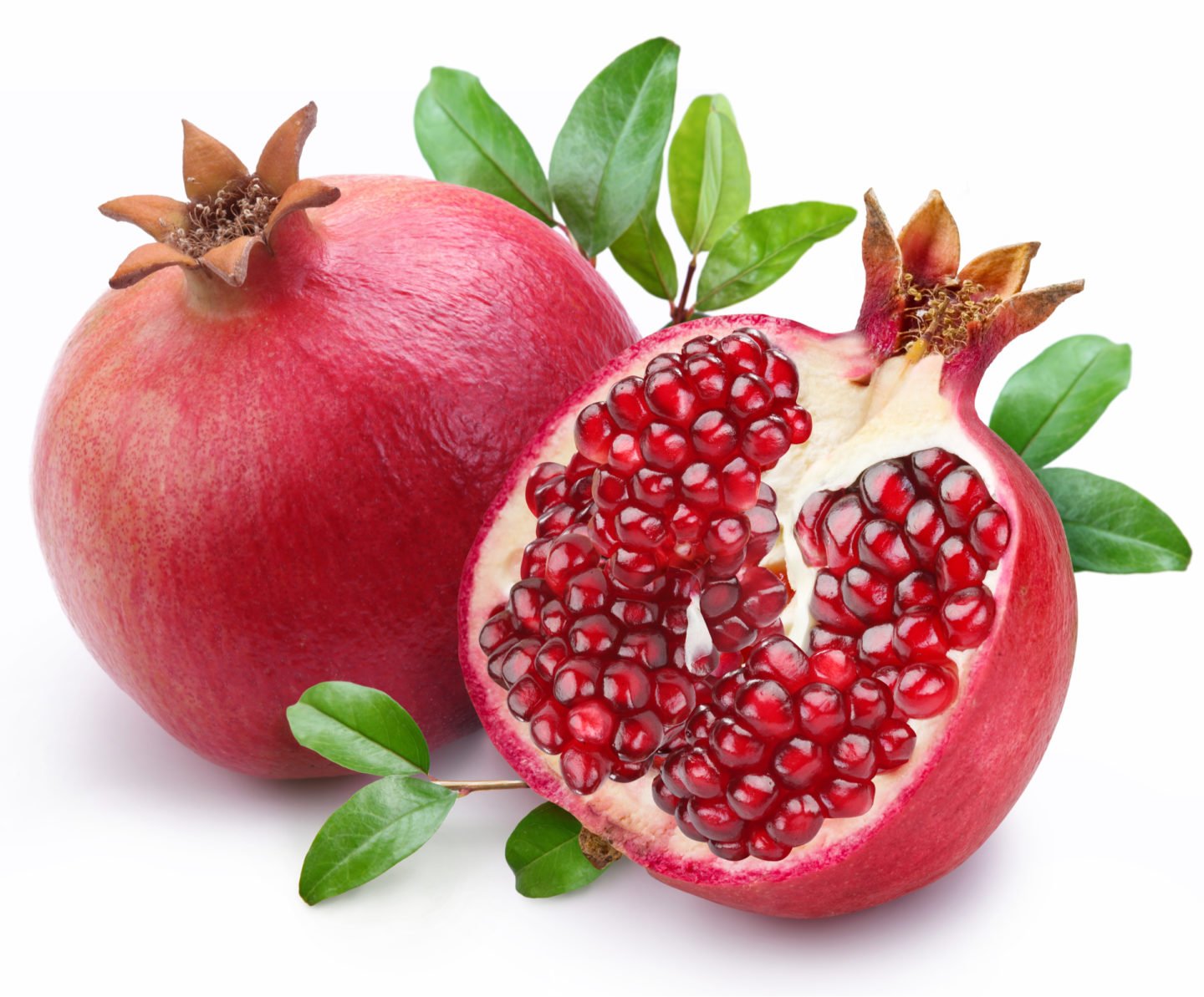 Half a cup of pomegranate seeds provides 16 grams of total carbs and 13 grams of sugar, making them unideal for a low-carb or keto diet. Although these seeds contain small amounts of protein and fat, they are insufficient for a keto diet. However, these seeds have a low glycemic index, so you can still eat just enough seeds on your "cheat days."
This article will explain everything you need to know about pomegranates, the keto diet, and other related questions.
Table of Contents
Keto Diet In A Nutshell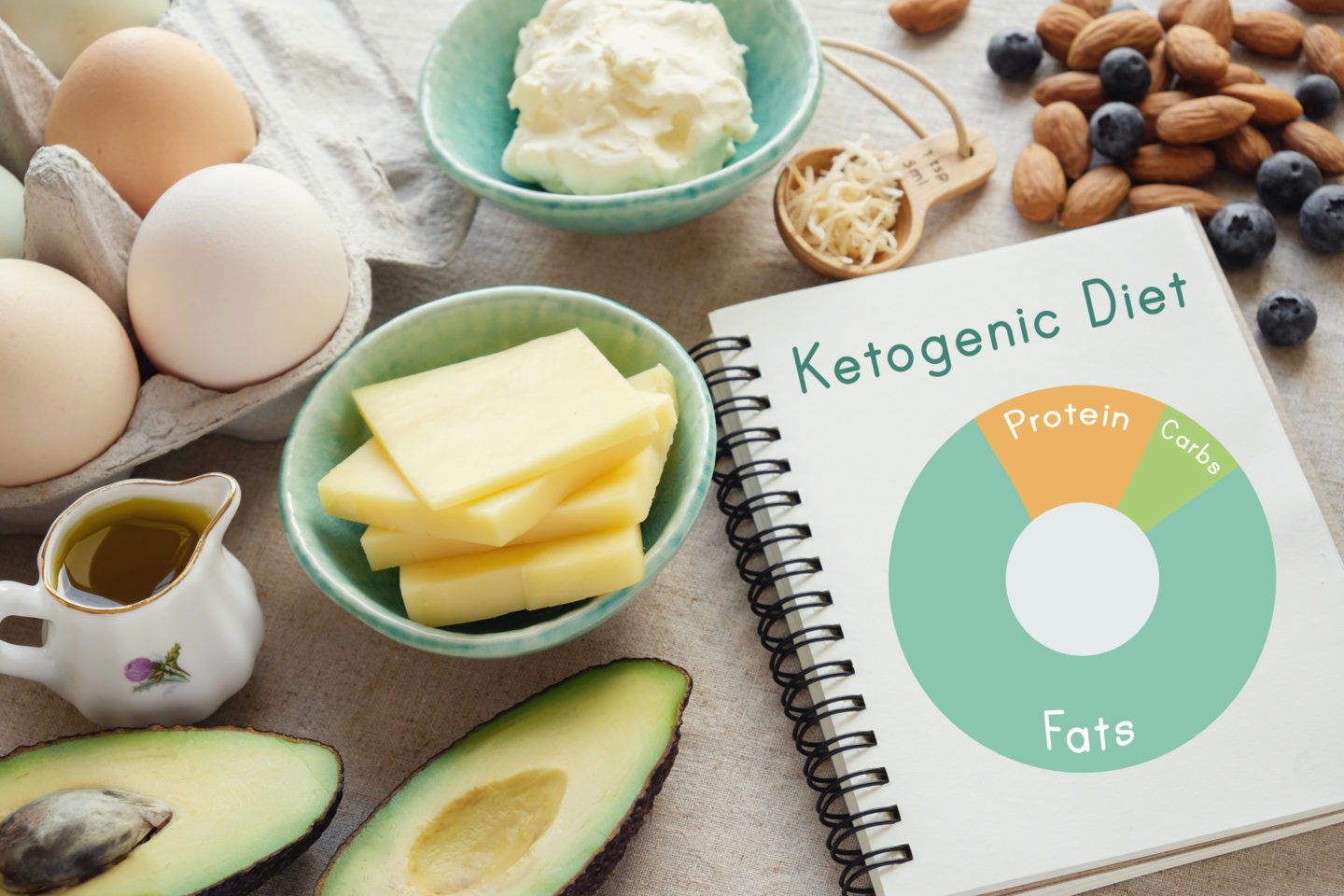 The Keto diet is essentially a low-carb, high-fat diet. While carbohydrates are the primary source of calories in a regular diet, the goal of a keto diet is to take most calories from fat and protein rather than starch and sugars. When doing a keto diet, your meals should consist of 70-80% fat, 20% protein, and only 5% carbohydrates.
On a regular basis, the body prioritizes the digestion and processing of carbohydrates such as starch and sugar, leaving the fat deposited in the body. On the other hand, the keto diet aims to burn more fat in your body by prompting it to burn the fat you intake, the process called ketosis, which is essential for weight loss.
In the long run, the keto diet promotes the management of certain diseases such as heart disease, diabetes, hormonal imbalances, acne, and even some neurological conditions. You might want to try doing a keto diet if you want to boost your fat metabolism, reduce hunger, increase your muscle mass, and improve your blood pressure levels.
Why Are Pomegranates Not Good For A Keto Diet?
High in Carbs
A keto diet is a low-carb diet. When you eat too many carbs, your body's metabolism will prioritize them over the fat in your diet and your stored fat, defeating the purpose of the diet. Pomegranates contain high amounts of carbohydrates, around 32 grams of net carbs per cup of seeds. This amount of carbs exceeds the lower limit of allowed carbohydrates in a strict keto diet, making it a poor option.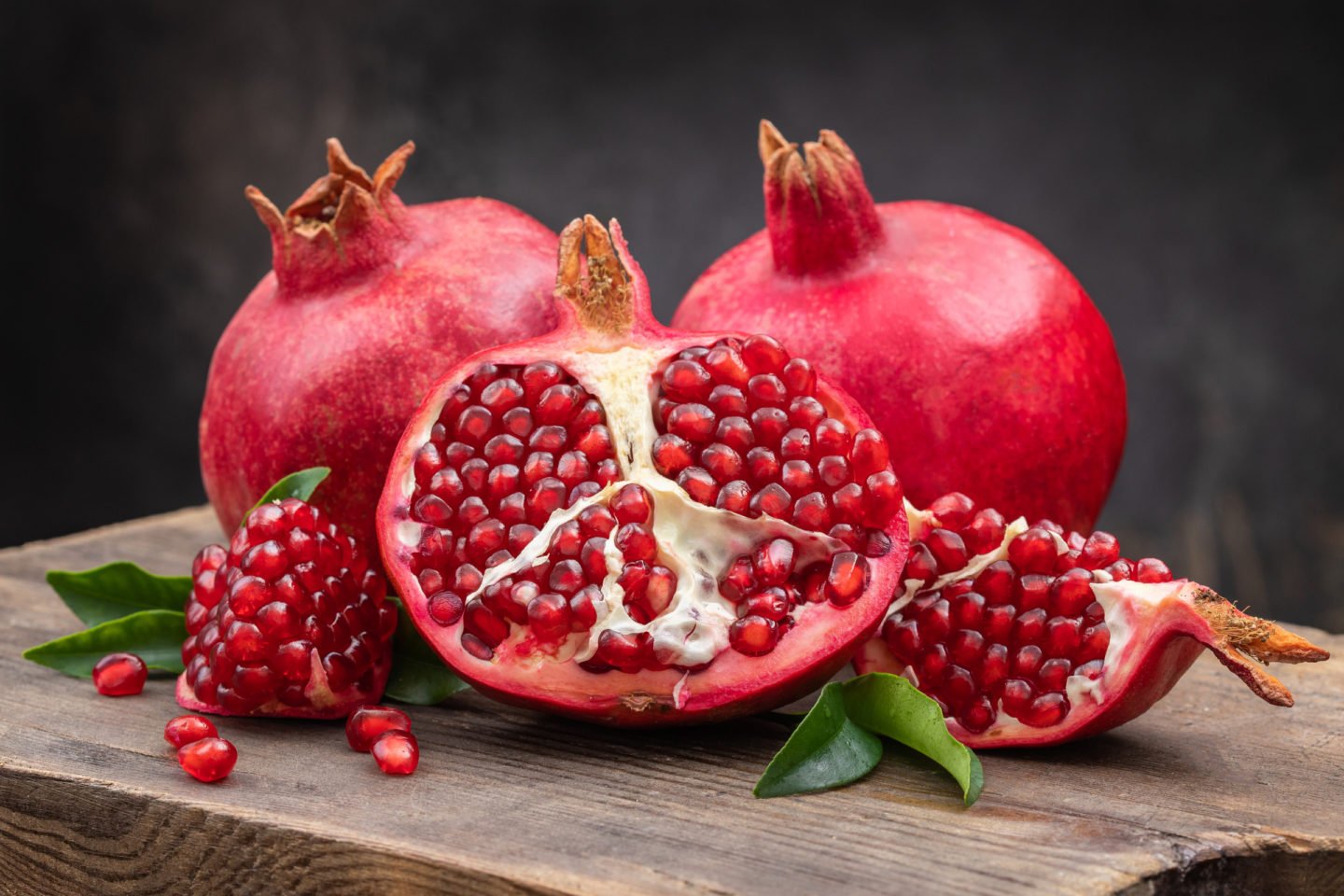 High in Sugar
If you follow the very rigorous ketogenic diet, you are aware that sugar is off-limits since you must limit your daily carb consumption to less than 50 net grams. A cup of pomegranate seed has around 27 grams of sugar, making up most of the carbohydrate content of the fruit. However, even pomegranate juice contains high amounts of sugar.
Low in Fat
By definition, a keto diet is a high-fat diet. That means both saturated and unsaturated fats are found in avocados and avocado oil, nuts, seafood, fish, meat, and others. And, it's best to avoid foods with low-fat content like pomegranates.
A serving of pomegranate arils offers less than 1 gram of fat, which is so tiny compared to the 122 gram requirement in a keto diet. That means that pomegranates are a high-carb, low-fat food, a no-go in keto.
Low in Protein
If your goal is to build your body through muscle mass, you must intake foods high in protein. That includes meat like chicken, turkey, beef, salmon, sardines, tuna, and other seafood. On the other hand, a serving of pomegranates only provides 1 gram of protein, making them a poor choice.
What Foods Should You Eat When On A Keto Diet?
As mentioned, a keto diet focuses on healthy fat and protein in the food you intake. According to Healthline, animal protein sources like seafood, meat and poultry, and eggs are excellent sources of protein and both saturated and unsaturated fats. Dairy and dairy alternatives provide essential nutrients and enough fat, including goat cheese, yogurt, cream, and milk.
Other plants that provide healthy fats and protein include chia seeds, green leafy vegetables, avocados, olives and olive oil, broccoli, cauliflower, asparagus, and cucumber. Nuts and seeds are also recommended, including almonds, pecans, walnuts, and flaxseed.
Related Questions
Is pomegranate high in carbs?
Yes. A cup of pomegranates contains 32 grams of carbohydrates, mainly sugar. However, pomegranates are fiber-rich, with 7 grams of dietary fiber per cup.
What fruit can we eat on a keto diet?
Keto-friendly, low-fat fruit includes avocados, watermelons, berries, lemons, and tomatoes.
Can you eat pomegranates while on a keto diet?
Yes, you can, but only a few seeds per day. Pomegranates contain high amounts of vitamin C, vitamin K, and potassium. Drinking pomegranate juice is also allowed, but be sure that there is no added sugar in it.