You might have wondered why your cup of coffee looks so small compared to a measuring cup.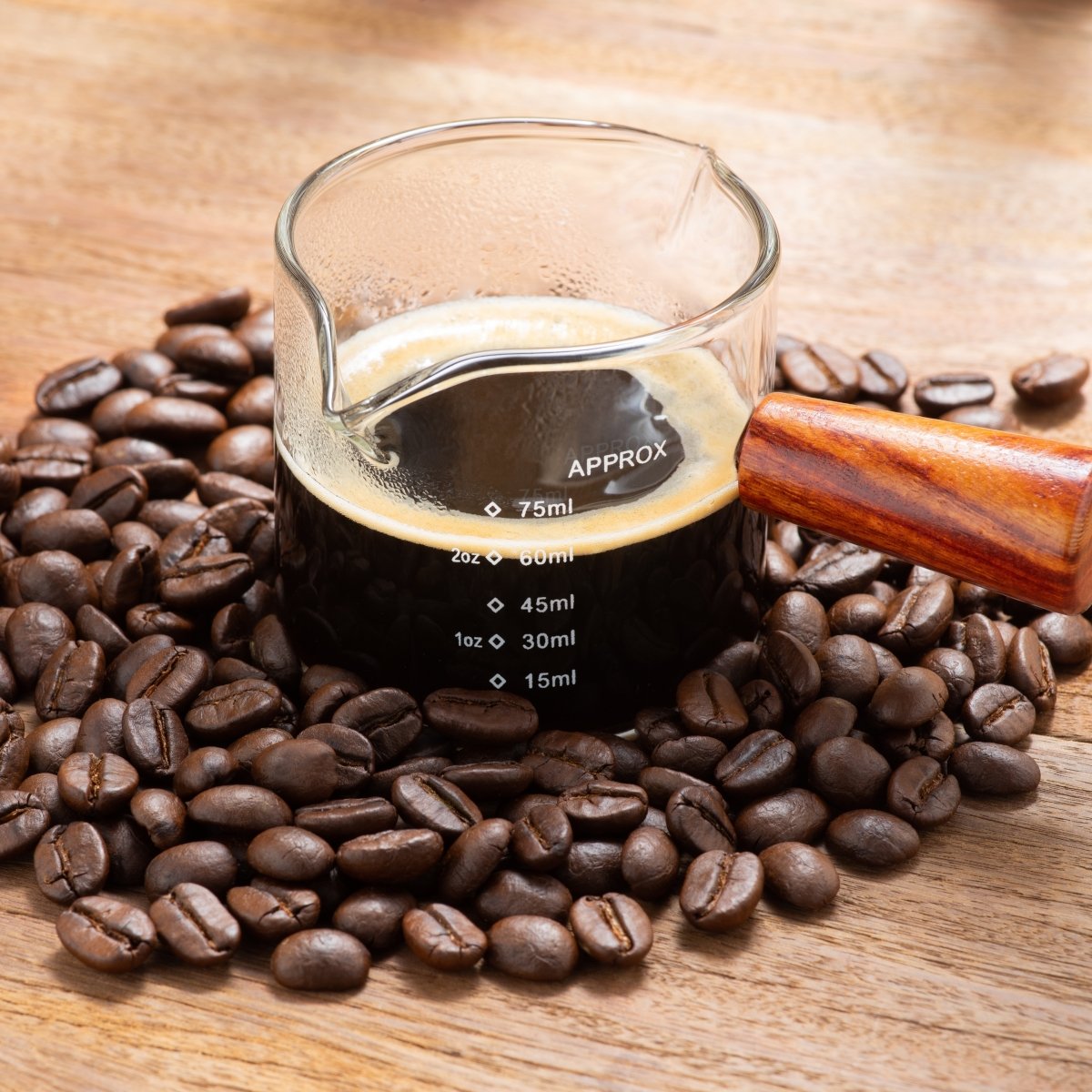 Or maybe you used a measuring cup to measure out your coffee pot and found something amiss. Or your travel mug always seems smaller than you think. Perhaps you're just curious about a coffee cup.
Whatever the reason, you probably know that a cup of coffee is not equal to a standard cup. A typical cup of coffee has 5 fl oz (fluid ounce) instead of the standard 8 fl oz found in measuring cups.
That means that most standard, 12-cup coffee pots will almost always hold 60 fluid ounces.
What gives? Why are they different? How should you use this knowledge to make better coffee? I'll answer all those questions in this article, so let's dive straight in!
Table of Contents
How Many Ounces In A Coffee Pot?
Here's a helpful chart that shows typical coffee pot sizes and how many ounces are usually found in each one:
| Coffee Pot Size | Actual Size in Ounces |
| --- | --- |
| 12-cup | 60 fl oz |
| 10-cup | 50 fl oz |
| 8-cup | 40 fl oz |
| 6-cup | 30 fl oz |
| 4-cup | 20 fl oz |
Note: This is a typical size spread. Not every coffee maker brand will follow this spread. It's best to check your user's manual for exact measurements.
How Many Ounces Are In A Cup Of Coffee?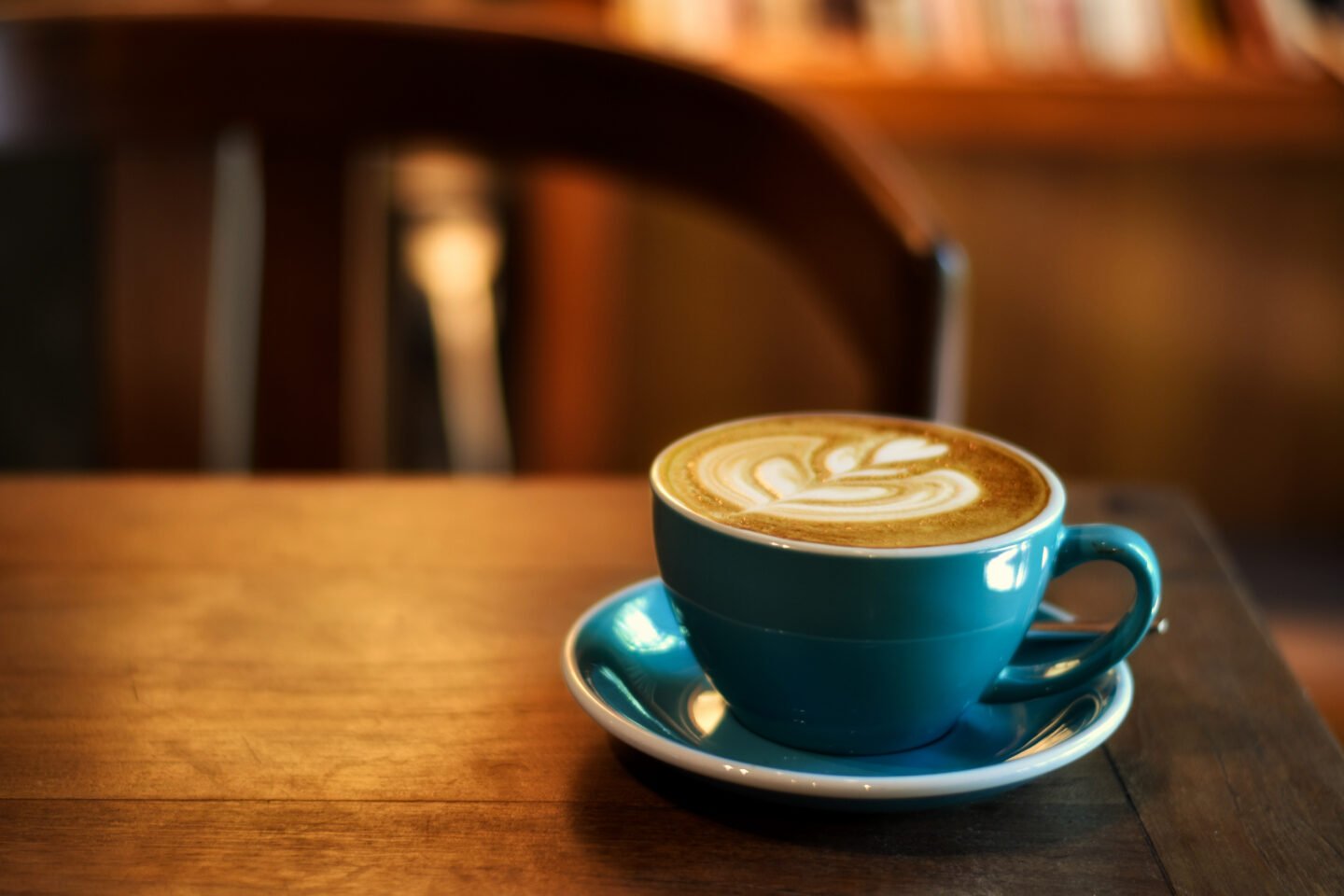 A measuring cup typically has eight fluid ounces. That seems reasonable, right?
So, how many ounces is a cup of coffee? Cups of coffee are traditionally 5 ounces. But there's a bit of a range depending on the coffee shop, the type of coffee, etc.
What does that mean? Well, if you've been going off eight ounces or a measuring cup's worth of coffee, you've been measuring wrong.
Why does it matter? Because adding more coffee to your cup will increase your caffeine intake, change how much cream and sugar you need, and even change the taste of your coffee.
The good news? It's easy to fix.
Why Are Cups Of Coffee Different From Measuring Cups?
Cups used for measuring ingredients for cooking and baking are typically 8 fluid ounces, which is the standard measurement for a cup. And we already know that coffee cups hold less liquid than measuring cups. Coffee cups are around 5 ounces.
But did you know that using the term "cup" for coffee predates the use of standard measurements in cooking and has been passed down through the coffee industry? That's right. The coffee industry shouldn't change; the measuring industry should!
But in reality, neither one is going to change, so we'll all just have to be confused together, right?
Not really- that's because there are many ways to get around measuring cups of coffee. For example, you can start to weigh your coffee grounds and water instead of using fluid-ounce measuring.
How Much Coffee Should You Use?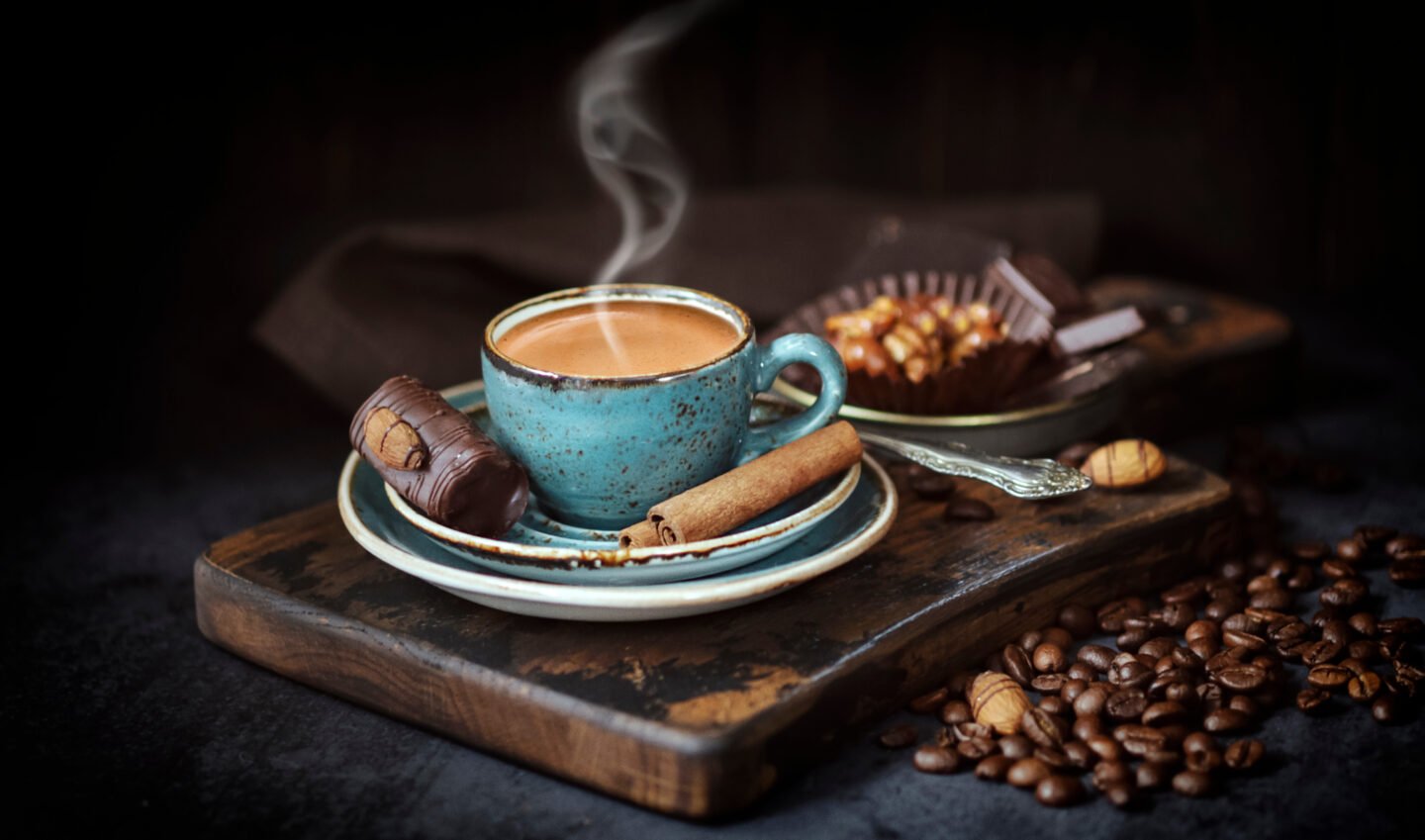 The number of scoops of coffee needed to make 12 cups depends on the scoop size and the type of coffee you are using.
A standard coffee scoop holds about 2 tablespoons (or about 0.5 ounces) of coffee. Why they chose to use a tablespoon is hard to say. But it makes it easier to measure out coffee grounds.
If you use 5 fluid ounces per cup, you would need 8 scoops (4 ounces) of coffee grounds.
However, it is best to consult the instructions of your specific coffee maker or the coffee packaging for the recommended amount of coffee for 12 cups. For example, a Mr. Coffee machine requires one scoop per cup.
Also, keep in mind that different coffee beans have different ratios of water to coffee, so you'll have to adjust the amount of coffee accordingly.
In a nutshell: Check the instructions that came with your machine. Almost always, the instructions will be clear about how much coffee to use.
How To Make Better Drip Coffee
Brewing coffee is actually a lot easier than it sometimes seems.
Ditch the measuring cup! Ditch the scoop! Don't measure in fluid ounces! Instead, use a kitchen scale to weigh your coffee grounds and water before brewing.
Coffee has something called the "Golden Ratio." Basically, the Golden Ratio is the ratio of coffee grounds to water.
The perfect cup of coffee is around 1:15 grounds to water.
That means you should use 15 grams of water for every gram of coffee.
Different types of coffee have slightly different ratios. Espresso, for example, has a lower ratio. And types of beans will need slightly different ratios as well. But it's still best to start with a 1:15 ratio and adjust from there!