Hummus is the all-time classic dip, perfect for vegetables, chips, or as a sandwich spread, so it's no surprise many of us keep a bit handy in our fridge at all times. But if you've forgotten a tub for weeks or months at a time, you may be wondering, "How long does hummus last?"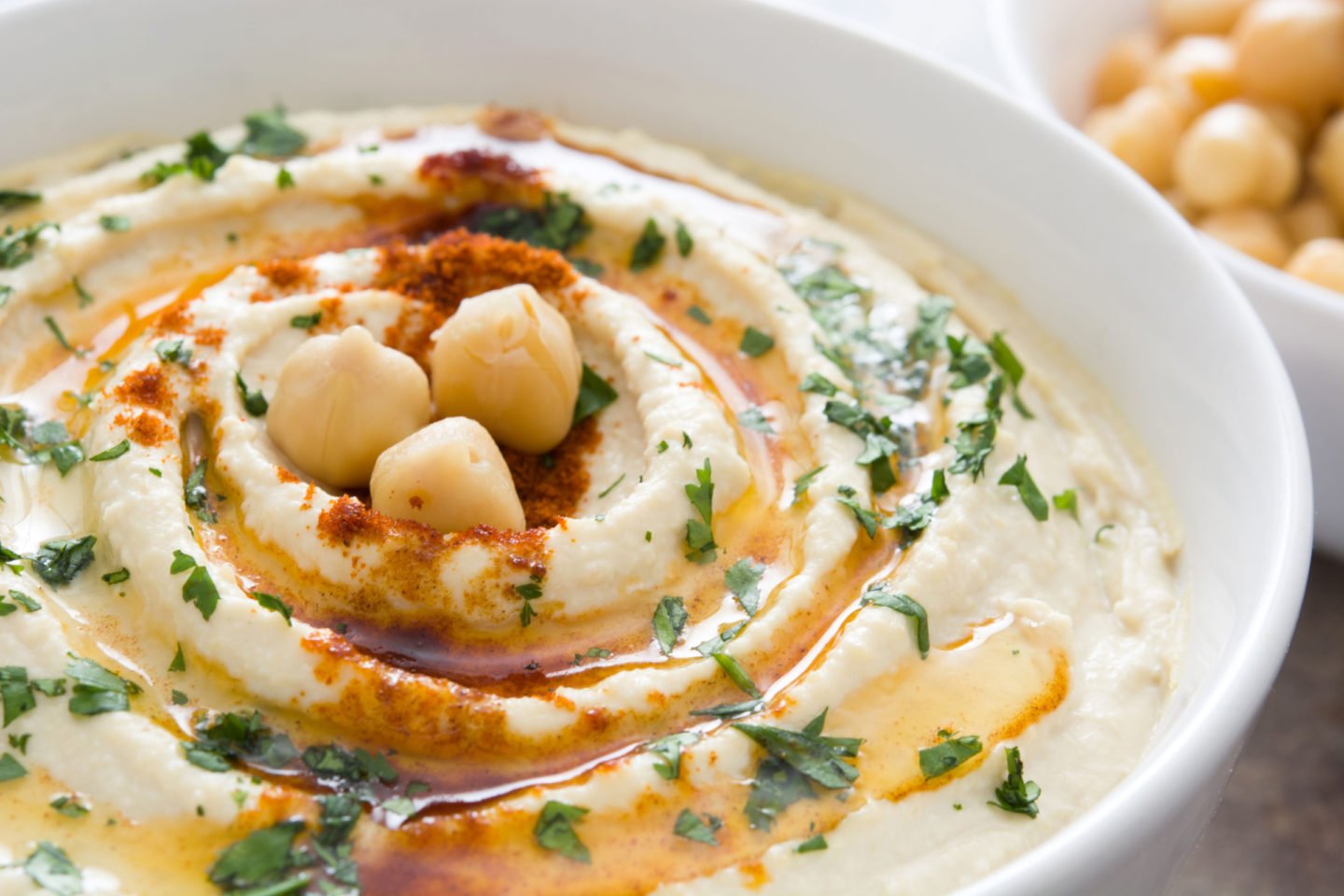 The lifespan of your hummus depends on how it was packaged and whether or not it has been opened. If yours is still sealed, you can follow the sell-by date for a safe estimate. Otherwise, you should eat already-opened hummus within a week or throw it out.
Table of Contents
The Shelf Life of Hummus
The main factors that affect hummus's shelf life are how it was packaged and whether or not it has been opened. See the difference for yourself below.
Store-Bought Hummus
The best way to estimate your store-bought hummus' freshness is to check its packaging. You should be able to find a black sell-by date printed somewhere, which can give you an idea of how much time it has left. Always take caution when eating food past its sell-by date, but in hummus's case, you can usually eat it up to a week after.
Also, keep in mind that this only applies to hummus that has been refrigerated consistently. Leaving most brands of store-bought hummus out at room temperature, even if sealed, can drastically reduce their shelf life.
If your store-bought hummus has been opened, you should try to eat it within a week. This can differ from brand to brand, so check the packaging for the seller's recommendation.
Homemade Hummus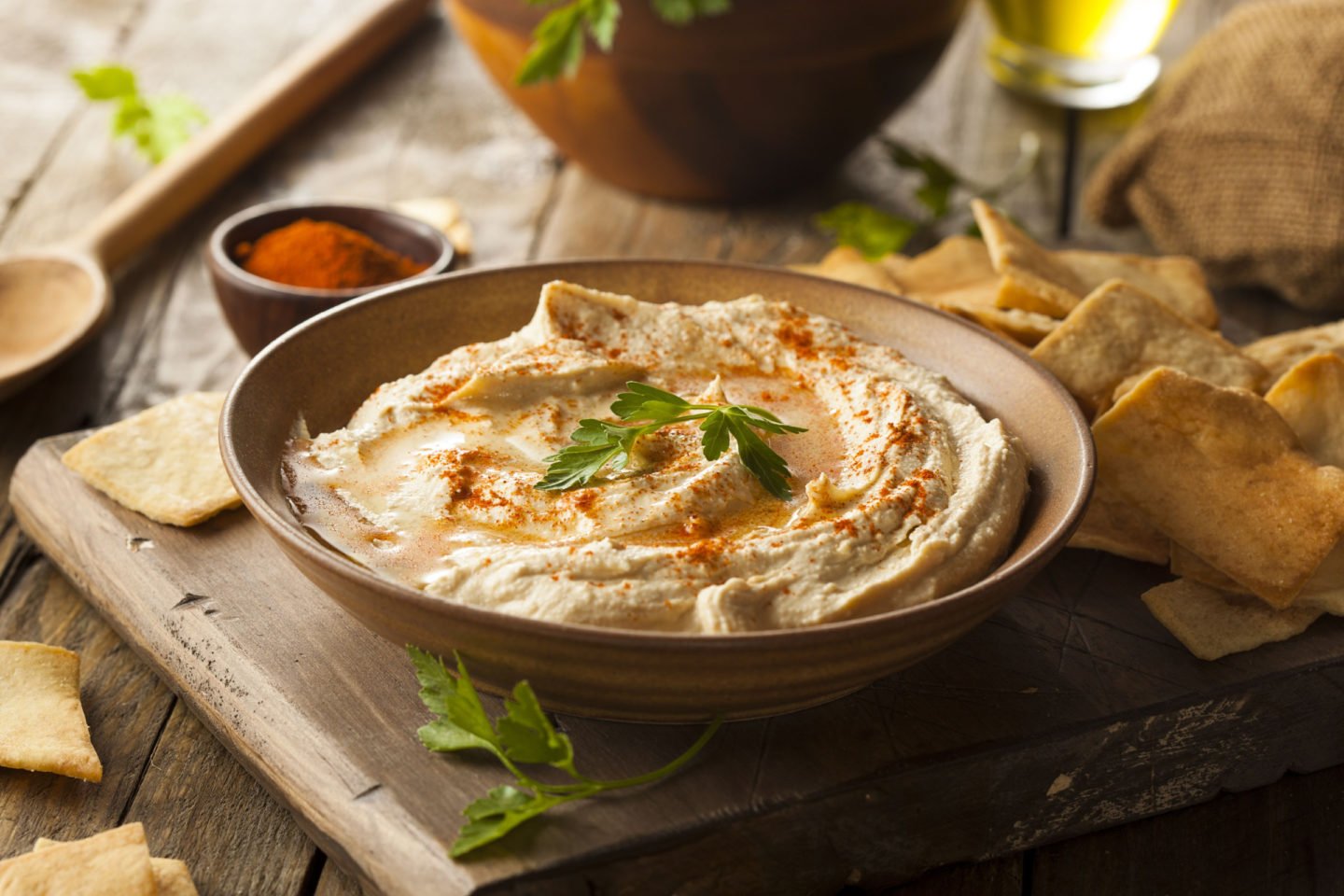 One of the best things about hummus is how easy it is to make. With just some chickpeas, garlic, lemon juice, and tahini, you can whip up a batch of your own in minutes. Unfortunately, it doesn't keep nearly as well as the store-bought kind as it lacks preservatives to keep it fresh.
To be on the safe side, try to eat your homemade hummus within four days of making it. This assumes you're storing it in a sealed container in the fridge. If you want to store it longer, freezing it is the best option.
Frozen Hummus
Because of its high oil content, hummus doesn't freeze quite as well as other foods. However, with proper storage, you can extend its lifespan by up to a few months. In fact, you can expect your frozen hummus to last as long as four months, after which time you can thaw and eat it.
The best thing about this method is that it doesn't dramatically alter the taste or texture of the dip. In fact, your guests probably won't even notice the difference between fresh hummus and canned.
Storing Hummus
Hummus is made mainly of chickpeas, so it makes sense that it keeps about as well as any fruit or vegetable. If you're looking to maximize its lifespan, make sure to store it properly.
In the Fridge
Once your hummus is opened, it's always best to keep it in the fridge when you're not eating it. Leaving it out at room temperature for an hour or two can shorten its shelf life, even if you put it back in the fridge afterward.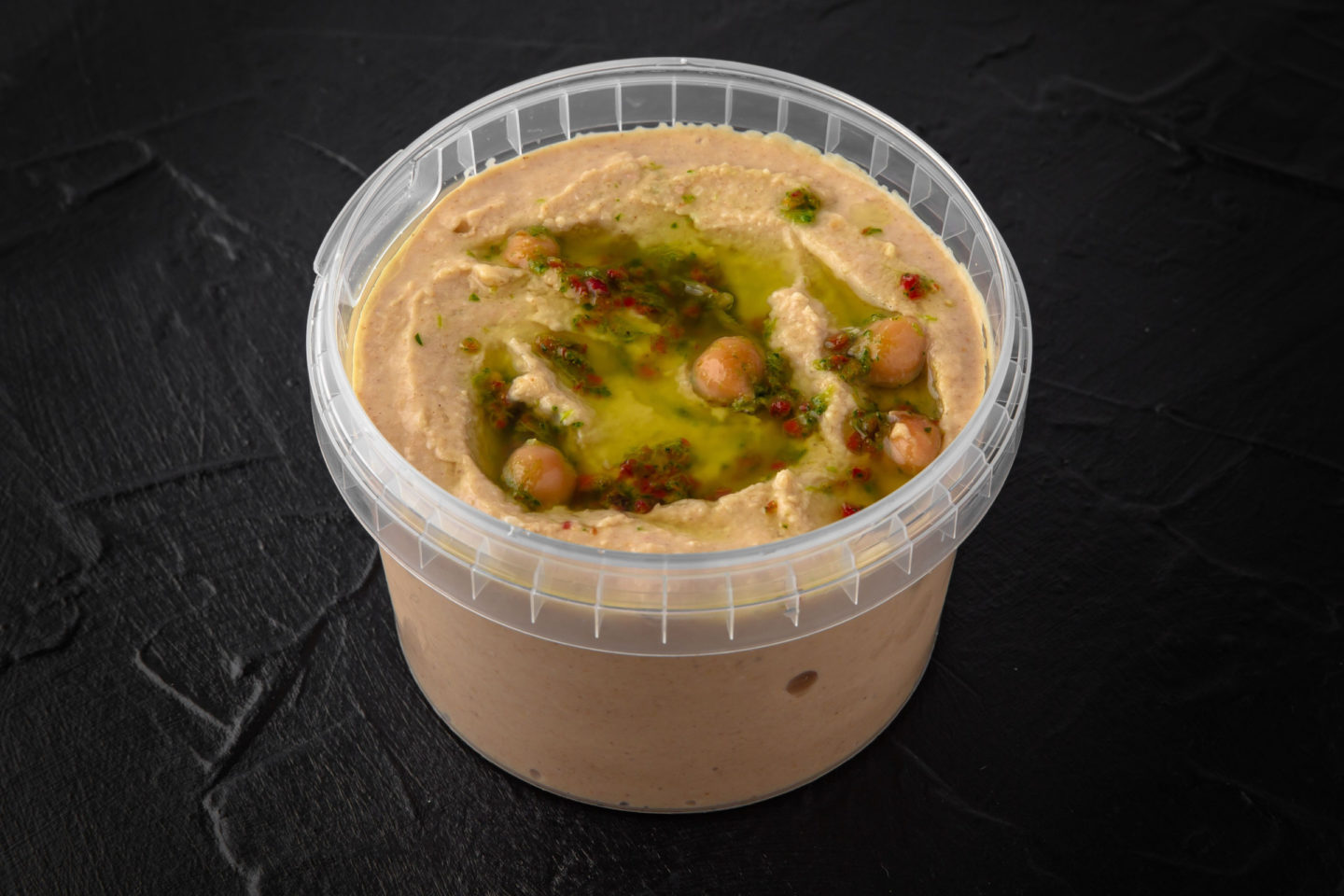 When storing it, make sure that it is completely sealed in an airtight container. Most hummus already comes in a sealable container, but if the lid doesn't fit snugly, it may make sense to repackage it in Tupperware.
Another way to extend the life of your dip is to practice good food hygiene. When eating it, remove the amount you want and place it in a separate container rather than serving it in its packaging. This will avoid cross-contamination with other foods.
In the Freezer
The freezer is the perfect option if you want to keep your hummus fresh for longer than a week. However, it comes with a few extra challenges that you should keep in mind. Remember all of these tips when freezing your hummus:
Avoid freezer burn: Improperly sealed hummus will form ice crystals. To avoid this, make sure to seal the container you store it in fully.
Pre-portion: Freezing a whole container of hummus is fine, but if you want to access it more easily, freeze it in smaller containers. This will allow you to thaw small batches more quickly.
Mix after thawing: If your hummus has been frozen for more than a few weeks, you may notice some of the oil has separated out. Don't worry, just give it a quick stir, and it will be perfectly fine to eat.
How to Tell If Your Hummus Has Gone Bad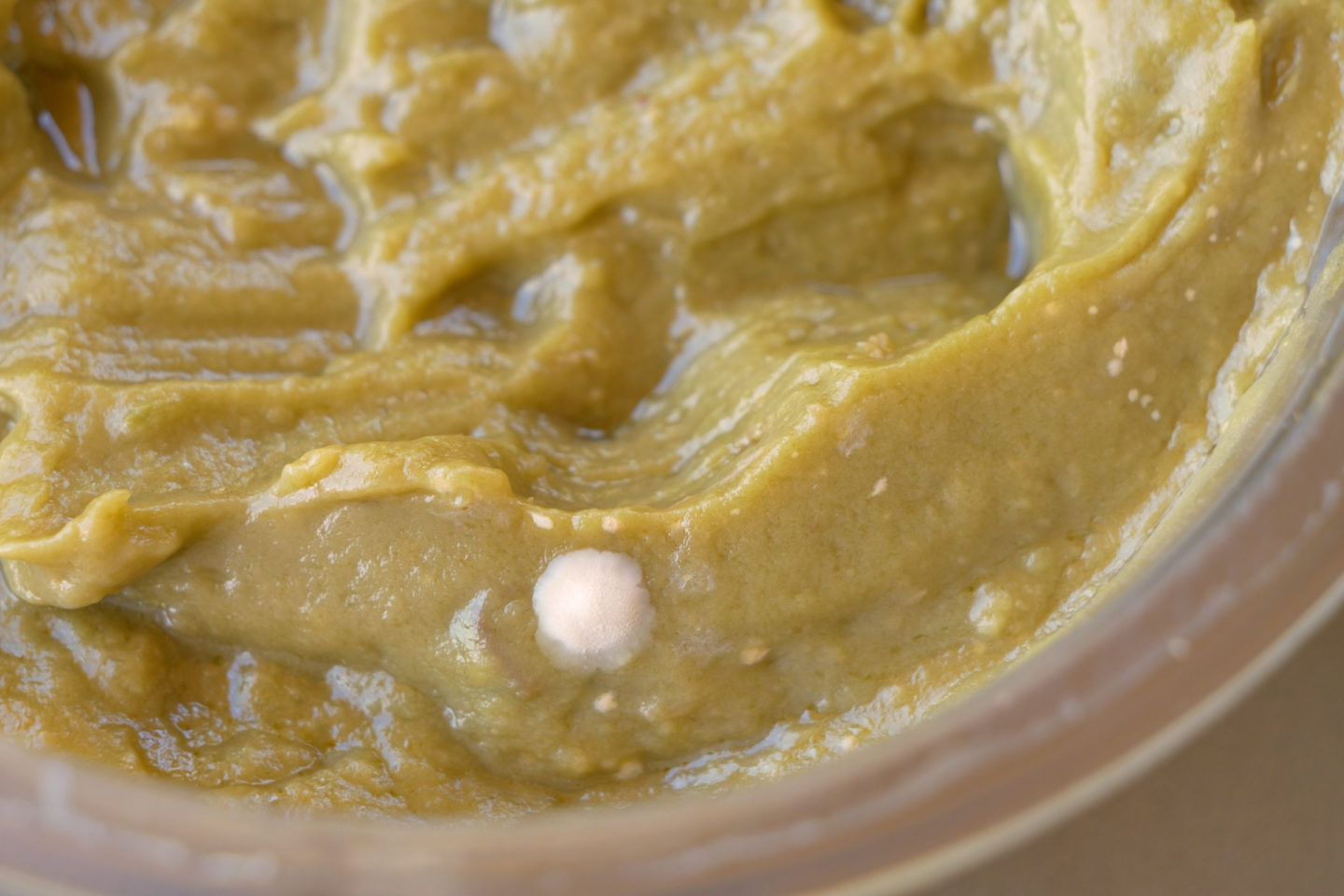 When in doubt, it's always better to toss your old hummus rather than risk getting sick. But if you think yours is still good, take a look at all the following signs of spoilage:
Mold
Mold is the easiest sign of spoilage to spot, as it forms right on the surface of the food, often in big, fuzzy patches. However, don't forget that mold can also be more subtle, and even a small amount can make you sick. When taking your hummus out of storage, look closely for any signs of discoloration.
Off Smell
If you don't see any mold, the next step is to smell the hummus. Keep in mind that hummus contains lemon, so it should have a slightly sour smell. But if its aroma is more vinegar-like or unpleasant, then definitely don't risk eating it.
Off Taste
You should never taste hummus that you think has gone bad, but if you've already taken a bite and noticed it has a bitter or sour flavor, it may have gone bad. Don't hesitate to chuck it.
Too Old
Finally, even if your hummus doesn't show any of the above signs, there's still a point when you should always throw it away. At the outside limit, hummus can be safely kept in the freezer for three months. After this point, you're better off buying it fresh.