Unless you're the most die-hard hummus fan, you won't be getting through a whole container of the dip in a single sitting. While leaving it out for easy access might be tempting, proper storage can mean the difference between a healthy snack and a stomach ache. So does hummus need to be refrigerated?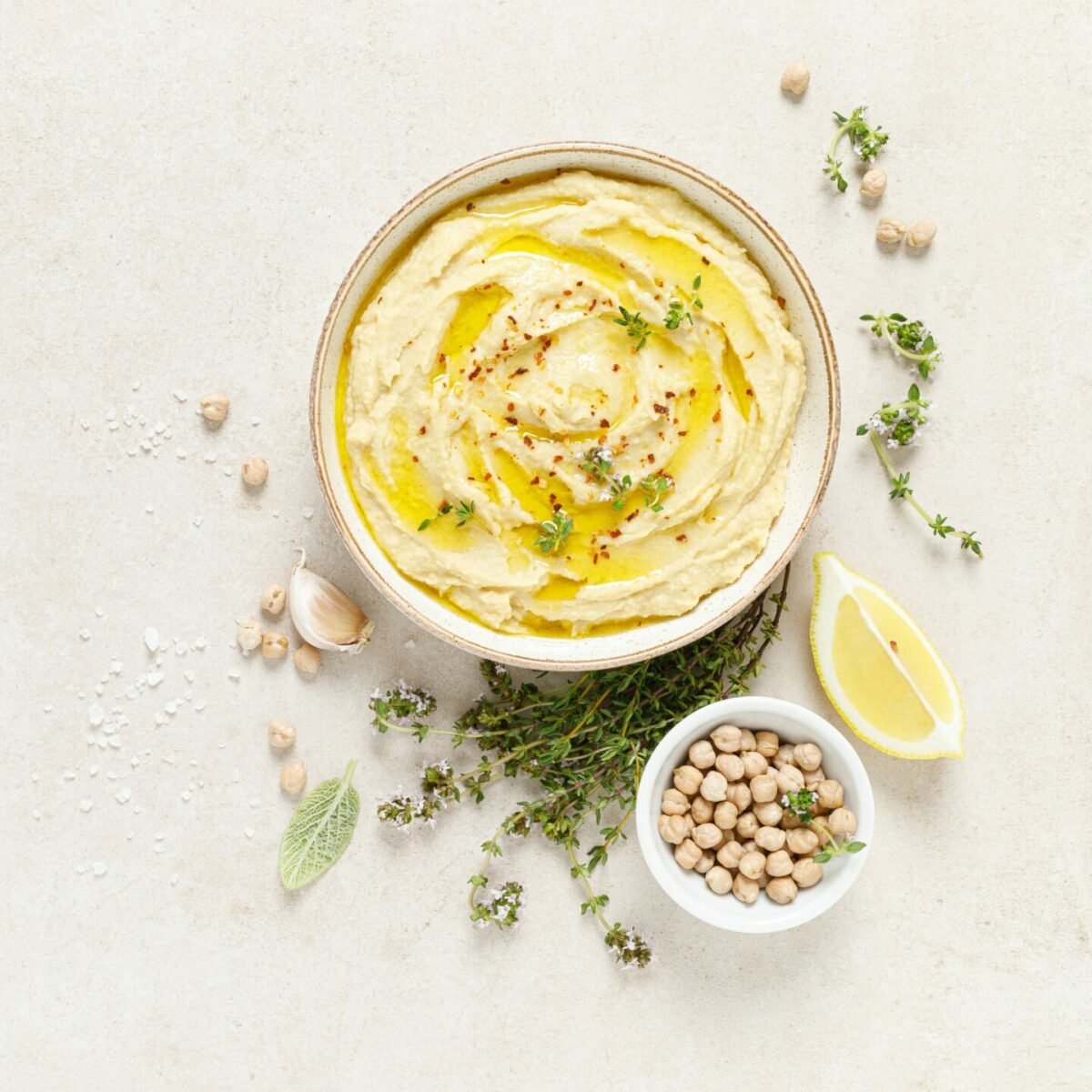 In most cases, hummus does need to be refrigerated. Homemade hummus and most commercial brands are not made to be left out for more than two hours at a time. Learn more about hummus' shelf life and proper storage techniques in the sections below.
Table of Contents
How Long Does Hummus Last?
Hummus' shelf life depends on how it was made and how it is packaged. Take a look at this quick reference to see how long yours will last:
Homemade hummus will stay good for 4 to 5 days on average when refrigerated and about six hours at room temperature.
Storebought hummus that has not been opened can last refrigerated for several months and up to one month past its expiration date.
Storebought hummus that is opened is good for about a month in the fridge and six hours at room temperature.
There is also shelf-stable hummus, which can last even longer than ordinary store-bought hummus. However, it's not always easy to tell apart from other kinds. To stay on the safe side, treat it as regular store-bought varieties.
Freezing Hummus
In addition to storing hummus in the fridge, you can also freeze it to extend its lifespan even more. In fact, hummus freezes particularly well, retaining much of its flavor and creamy texture even after long-term storage. Just make sure to stir it after thawing to reincorporate any oil that may have separated.
You can keep hummus in the freezer for up to four months when stored properly. Keep it in an airtight container, and avoid refreezing it after it has thawed.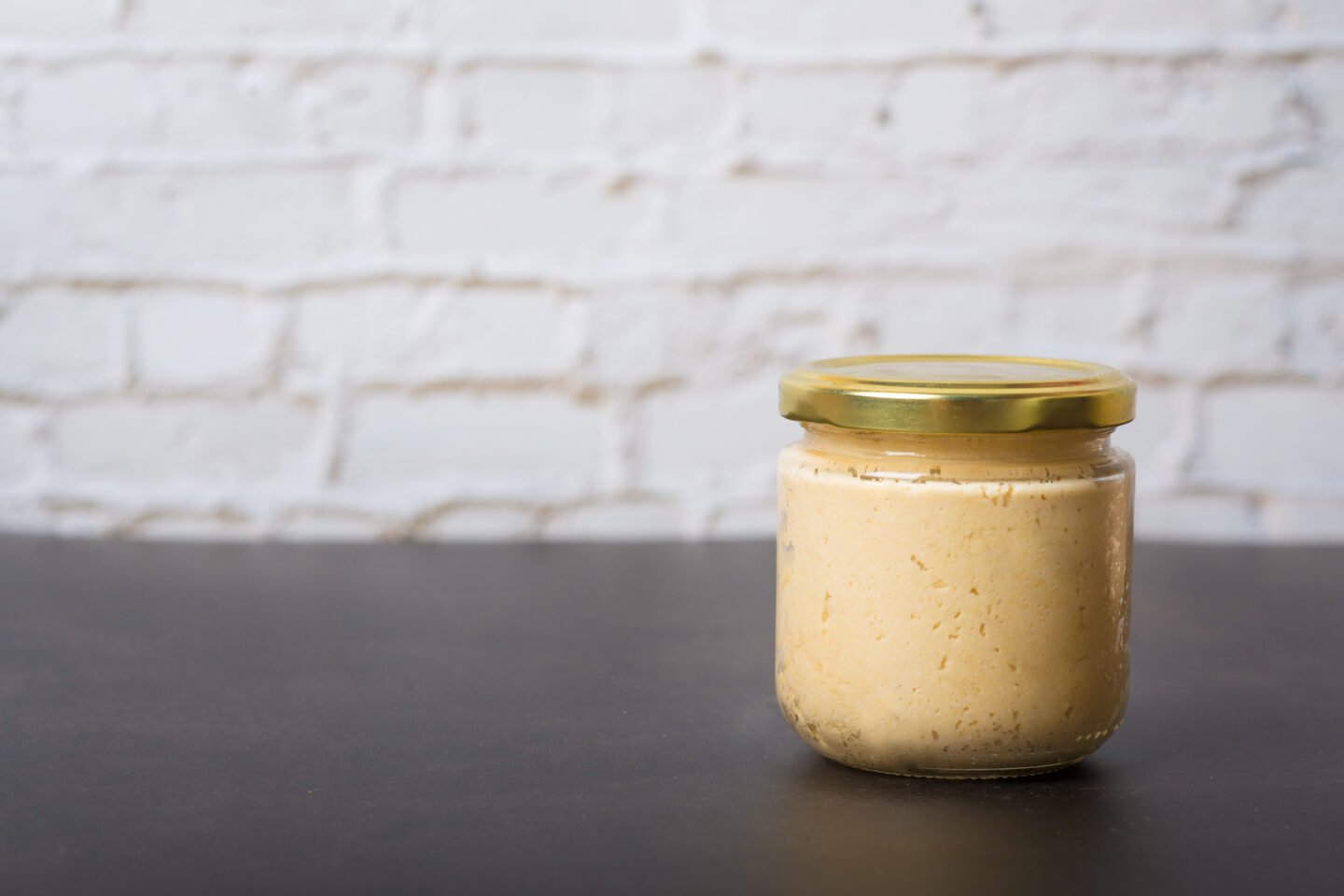 Tips for Maximizing Your Hummus' Life Span
If you'd like to keep your hummus for weeks or months at a time, the only way is to store it properly. Make sure to follow all of these tips to keep yours good longer.
Choose the Right Container
Once your hummus has been opened, its shelf life is drastically reduced. Part of the reason for this is that the container it comes in isn't that reliable once the vacuum sealing has been removed. Thus, it's best to repackage it.
Tupperware is a good choice, since you can keep the lid on securely and remove it easily. Just make sure to refasten it tight once you're done.
Don't Cross-Contaminate
One of the biggest dangers to food storage is cross-contamination. Forks and spoons that have touched your mouth, hands, or other foods carry the chance of spreading bacteria to your hummus. The best way to avoid this is to always use a clean spoon when serving your dip.
You can also accomplish this by spooning a portion into a separate dish rather than serving it straight out of the container.
Keep It Cold
Even if you put it back into the fridge after, exposing your hummus to warmer temperatures can take days off its lifespan. This is another reason why it's better to serve it in a separate container, so you can keep the rest cold while you eat.
Add a Dab of Oil
Adding a bit of extra olive oil is the most natural and delicious way to keep hummus fresh. If you didn't know, olive oil is already one of the main ingredients in hummus, so adding a little more won't change the flavor much.
Like all fats, olive oil has a long shelf life, especially when kept cold. Pouring some on top of your hummus can create a natural barrier between your dip and the open air.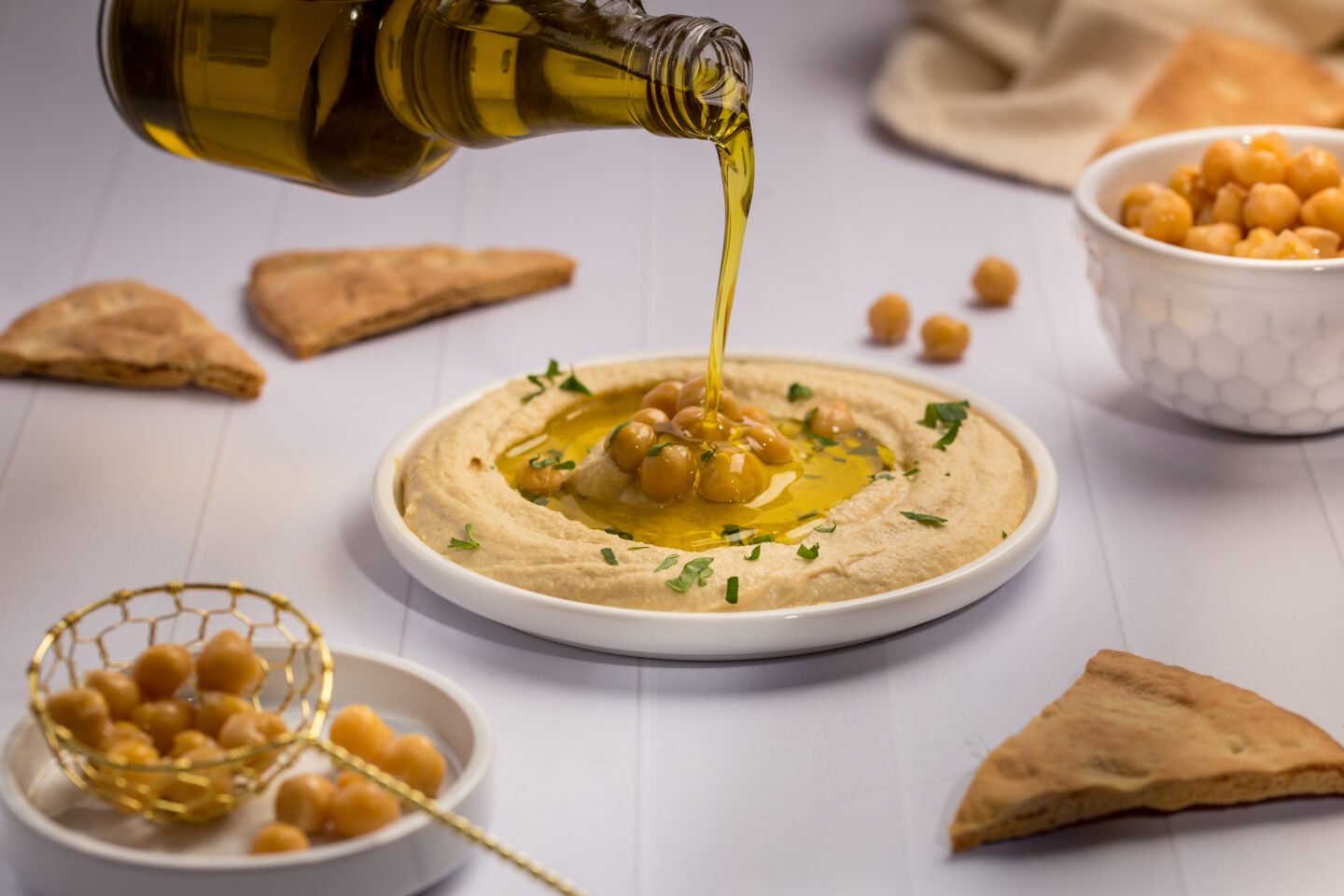 Is it Okay to Eat Hummus That Has Sat Out Overnight?
The FDA recommends that any food left out for more than two hours be discarded. After this point, the risk of transmitting bacteria increases dramatically, and you risk food poisoning.
Eating bad hummus causes listeria infection, leading to headaches, fever, muscle aches, and more. Pregnant women and people with weak immune systems are most at risk.
How Can I Tell When Hummus is Bad?
Hummus shows many of the same signs as other foods once it has gone bad. Mold, an off smell, or a sour taste are all important signs to watch out for.
In addition, take a close look at your hummus' texture. If it has hard, flaky patches, there is a good chance it has gone bad. Some oil separation is not a problem, but if yours has large pools of water in the container, it is probably safer to throw it away.