Cinnamon rolls may be the ultimate dessert for breakfast, packed full of spicy and sweet flavors. But if you didn't get to your cinnamon roll dough as fast as you'd like, you may have found that it's past its expiration date. By now, you're probably wondering, "Can you eat expired cinnamon rolls?"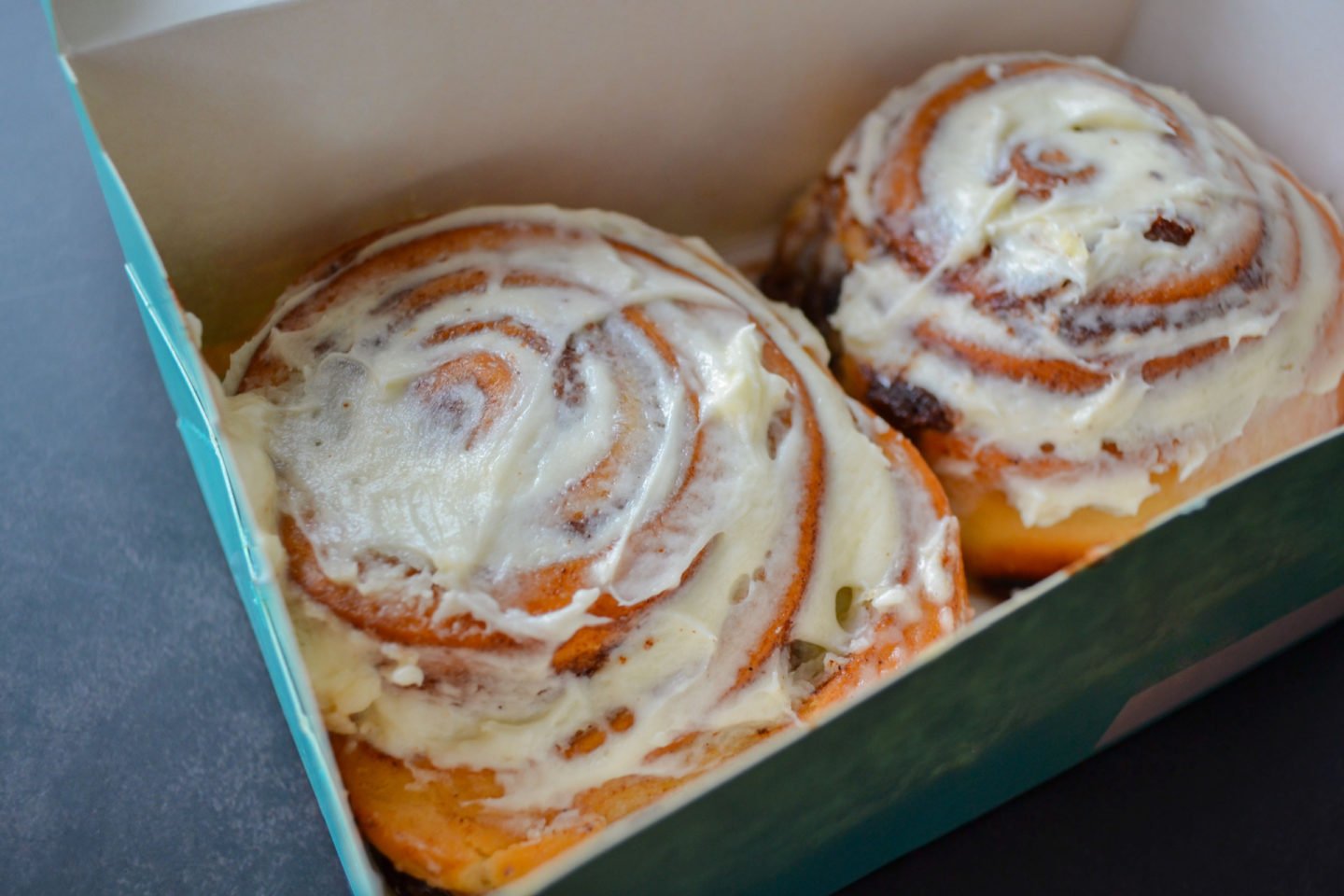 The answer is a cautious yes. The date you're probably seeing on your cinnamon roll container is probably a best-by date rather than an expiry date. That means eating old dough won't get you sick; it may just give you less than perfect results.
Learn more about cinnamon roll shelf life in our complete guide.
Table of Contents
How Long Are Cinnamon Rolls Good Past Their Expiration Date?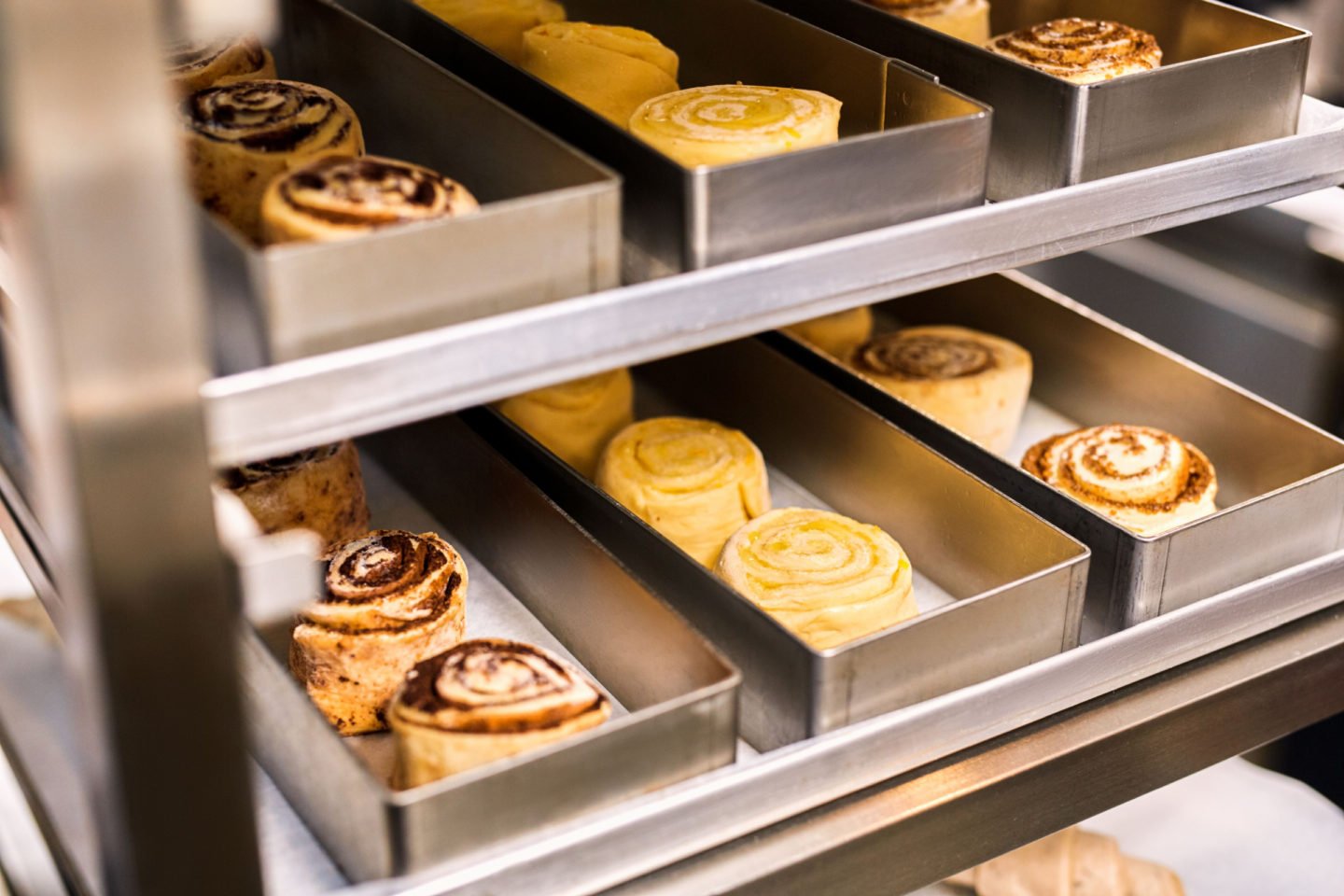 The cinnamon roll dough in the grocery store, whether Pillsbury or another brand, will have a date printed on their outer packaging. This is the "best-by" date, and it's important to understand what it refers to.
The crucial thing to understand is that best-by dates are not the same as expiry dates. Rather than informing the consumer of when the product is safe to eat, it tells them how long it will remain at factory-perfect quality. For baked goods, this can impact how well the dough rises, but not how safe it is to eat.
That being said, older dough is at a higher risk of spoiling, and it's always best to take caution when eating it. As long as the packaging is not damaged, you can expect to be able to eat your cinnamon rolls 60 days after the best-by date.
How Long Do Cinnamon Rolls Last?
How long your cinnamon roll dough lasts depends on a few different factors. The most important things are the environment they are kept in, the container you store them in, and whether they are baked or unbaked. Take a look below for all the information you need.
At Room Temperature
Cinnamon roll dough should never be kept at room temperature, as this drastically reduces its shelf life. When exposed to the open air, the yeast in the dough begins to grow, affecting the flavor and texture of the roll. That's why it's best to keep it refrigerated until you need it.
Baked cinnamon rolls can be kept at room temperature for up to two days. If you plan on storing them longer, you should consider keeping them in a sealed container in the refrigerator or freezer.
In the Refrigerator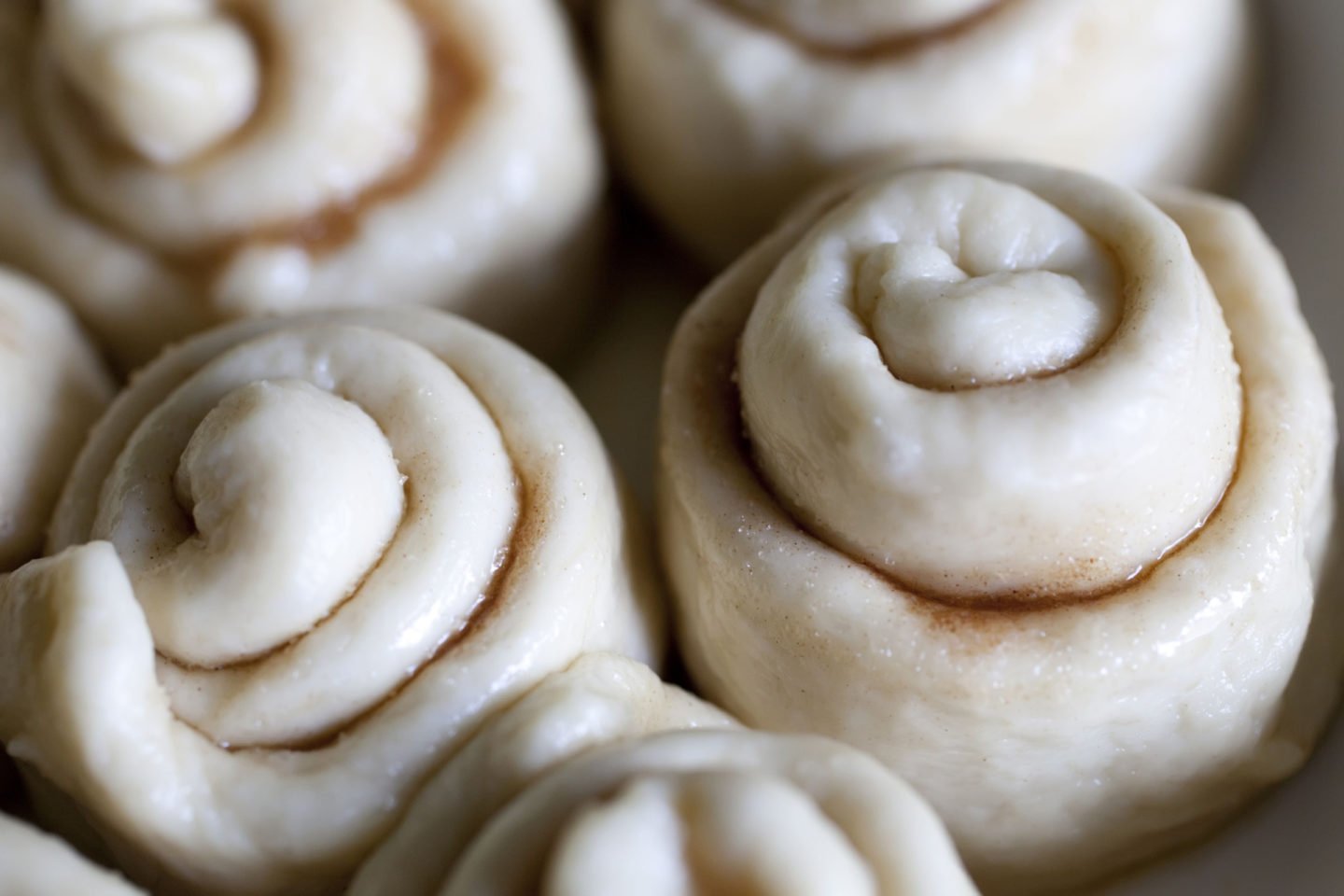 The refrigerator is the ideal way to store unbaked cinnamon roll dough and will allow you to keep it fresh for the longest time. Unbaked dough can be kept for up to 8 weeks after its best-by date, as long as it is still sealed in its original packaging. If it has been opened, don't try to keep it any longer than 24 hours, even if it is stored in a new container.
As for baked rolls, the fridge is a good option if you want to extend your rolls longer than a day or two. They can be kept for up to a week before you need to toss them out. A sealed plastic bag is the best way to keep them fresh.
In the Freezer
The freezer can be a good option if you have baked cinnamon rolls that you want to hang onto for longer than a week. As long as they are stored in a sealed freezer bag, you can expect them to last for up to 3 months! This makes it a good option if you have dough that's about to expire.
Unbaked cinnamon roll dough shouldn't be kept in the freezer, as it can affect the quality of the yeast in the dough.
How to Tell If Your Cinnamon Rolls are Bad
When in doubt, it's always better to toss off-looking cinnamon rolls rather than risk getting sick. If you're not sure, keep a lookout for any of the following signs:
A sour smell.
Any visible color in the dough indicates mold.
A sour or bitter taste.