Gatorade was first sold as a sports drink, but now both people who work out and people who don't enjoy it drink it. It is a good choice for anyone because of its unique taste, bright color, and health benefits. Do you have a bottle sitting in your fridge right now? If so, you might be wondering, "Does Gatorade expire?"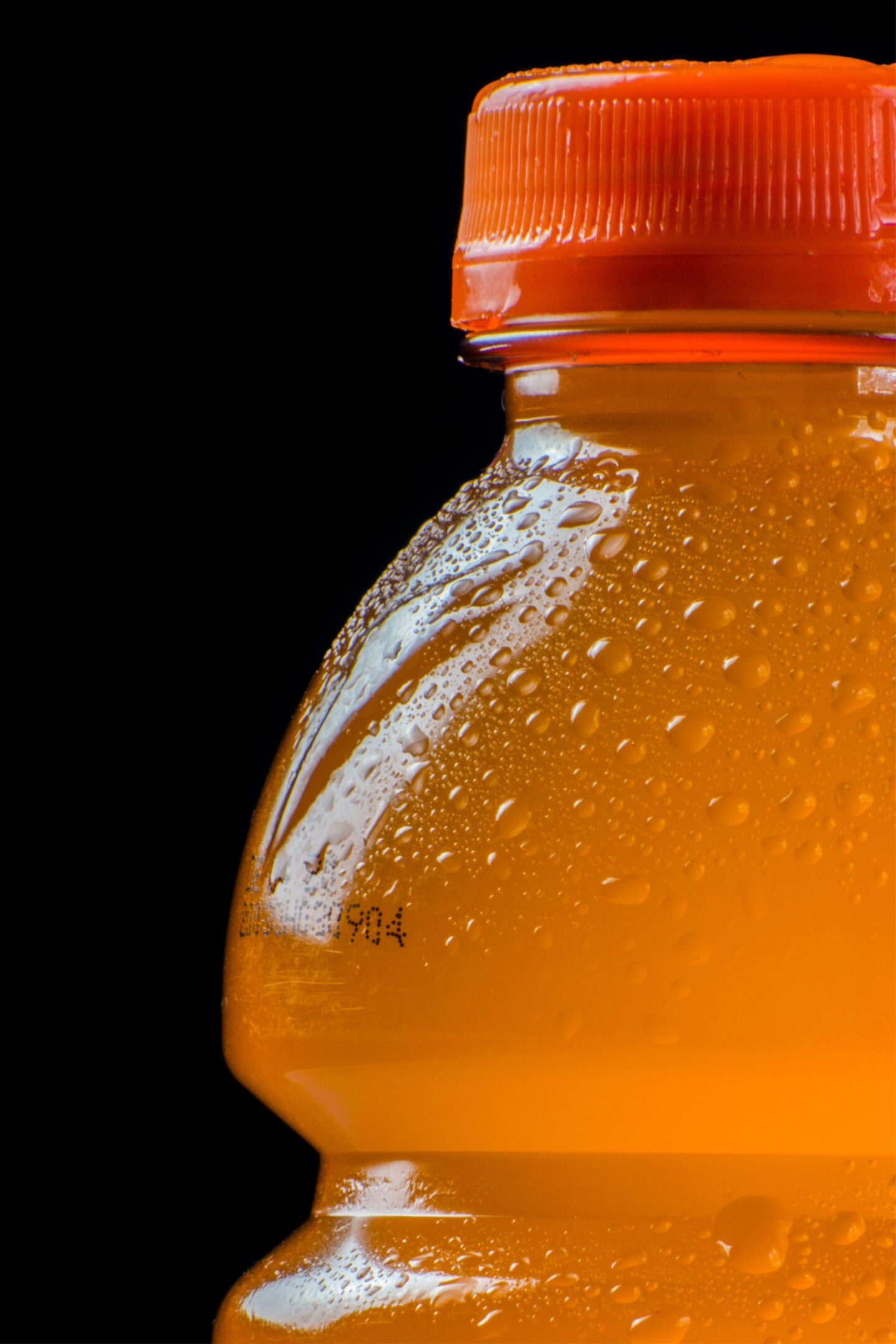 Just like any other food and drink, Gatorade does eventually go bad, though it might take longer than you think. In fact, Gatorade can last an impressive three years past its best-by date, making it a good choice for long-term storage.
If you're planning on hanging on to your bottle for the long term, make sure to read our complete guide.
Table of Contents
More on Gatorade's Shelf Life
When we think of Gatorade, most of us imagine the wide plastic bottles found in grocery stores or vending machines. However, Gatorade comes in a variety of different forms, and each one has a different shelf life.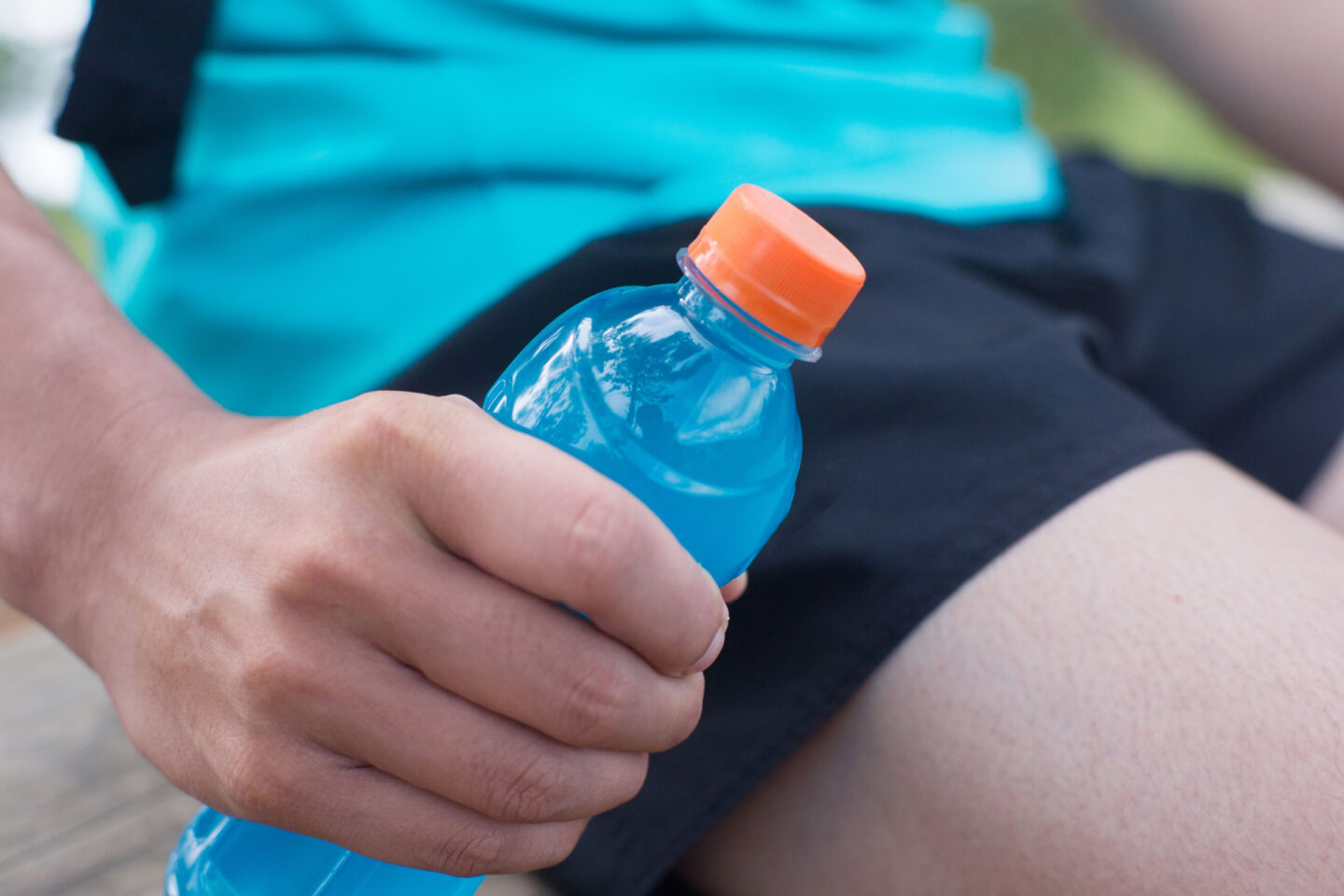 Bottled Gatorade
The main factor that affects how long Gatorade lasts is whether or not it's been opened. Unopened Gatorade will last up to three years past its best-by date as long as it is kept out of direct sunlight in a cool, dry place. A pantry or basement shelf is perfect.
After your Gatorade is opened, its lifespan is drastically reduced. After just seven to ten days, it may begin to show signs of mold or bacteria growth.
Powdered Gatorade
Powdered Gatorade is used to create your own drink at home. All it takes is a bit of water, and you can make as little or as much as you want.
In its powdered form, Gatorade can last for two years past its best-by date as long as it's stored in a cool, dark pantry. After this point, the powder will begin to clump and lose its flavor.
Luckily, an opened container of powdered Gatorade will last longer than an opened bottle of the drink. You can expect it to last for about six months once it's opened.
Gatorade Chews
Have you tried Gatorade chews? They're a type of chewing gum that incorporates some of the same energy-boosting ingredients. While they don't have an expiration date, we recommend using them before the best-by date found on the label.
How Do I Know If My Gatorade is Spoiled?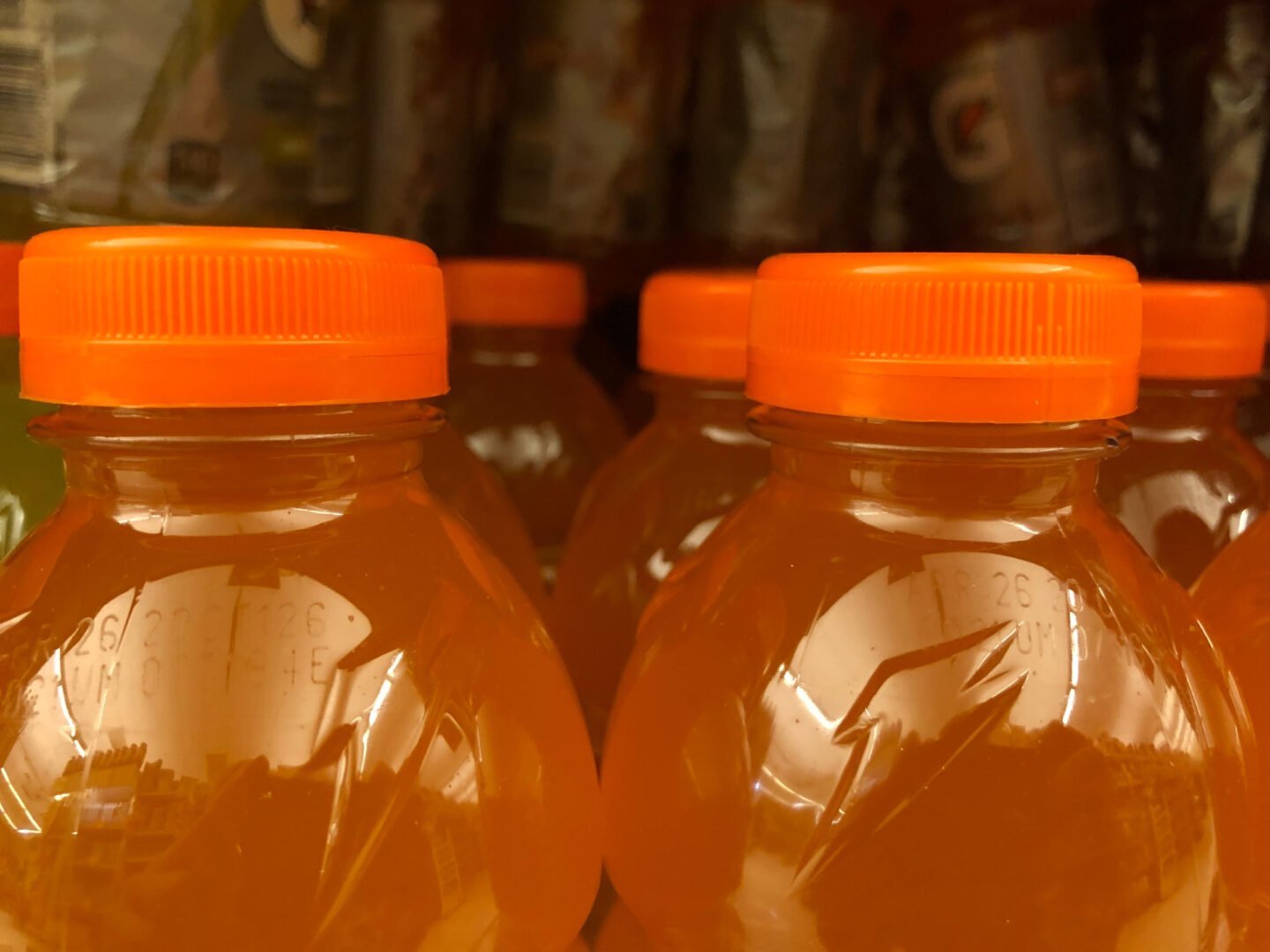 If your bottle of Gatorade is unopened, chances are it is still in drinkable condition. However, if you have an open bottle in your fridge and you're not sure how old it is, it's worth looking for signs of spoilage. Don't forget, when in doubt, throw it out!
Sediment
While Gatorade might look homogenous when you buy it, it actually contains fine particles. Over time, these will sink to the bottom of your drink if it hasn't been disturbed. It doesn't necessarily mean the Gatorade is bad, though it's a good clue as to how old it is.
Floating Particles
While sediment in your Gatorade doesn't necessarily mean it's spoiled, larger floating particles definitely do. These can be signs of bacteria or mold growing in the drink and should not be ingested under any circumstances.
Dirty or Damaged Container
Gatorade lasts much longer when kept in its unopened container, but only if the container itself is fully intact. If your Gatorade bottle is bent, dented, or has a hole in it, it could be contaminated and you shouldn't drink it.
Altered Color
This can be especially useful if you're storing more than one bottle long-term. Compare the colors of your bottles. If one of them is a bit off from the others, there's a good chance it's contaminated. If you see a cloudy color, it is probably home to a bacteria culture.
An Off Smell
You're probably familiar with Gatorade's sweet smell, so any variation should be a clear sign that something's wrong. The first thing you do when opening a bottle of Gatorade older than a year is give it a good sniff to make sure it smells right.
A Sour Taste
We don't recommend you try and taste old Gatorade, but if you find yourself chugging one down and notice the taste is off, stop.
Tips for Storing Gatorade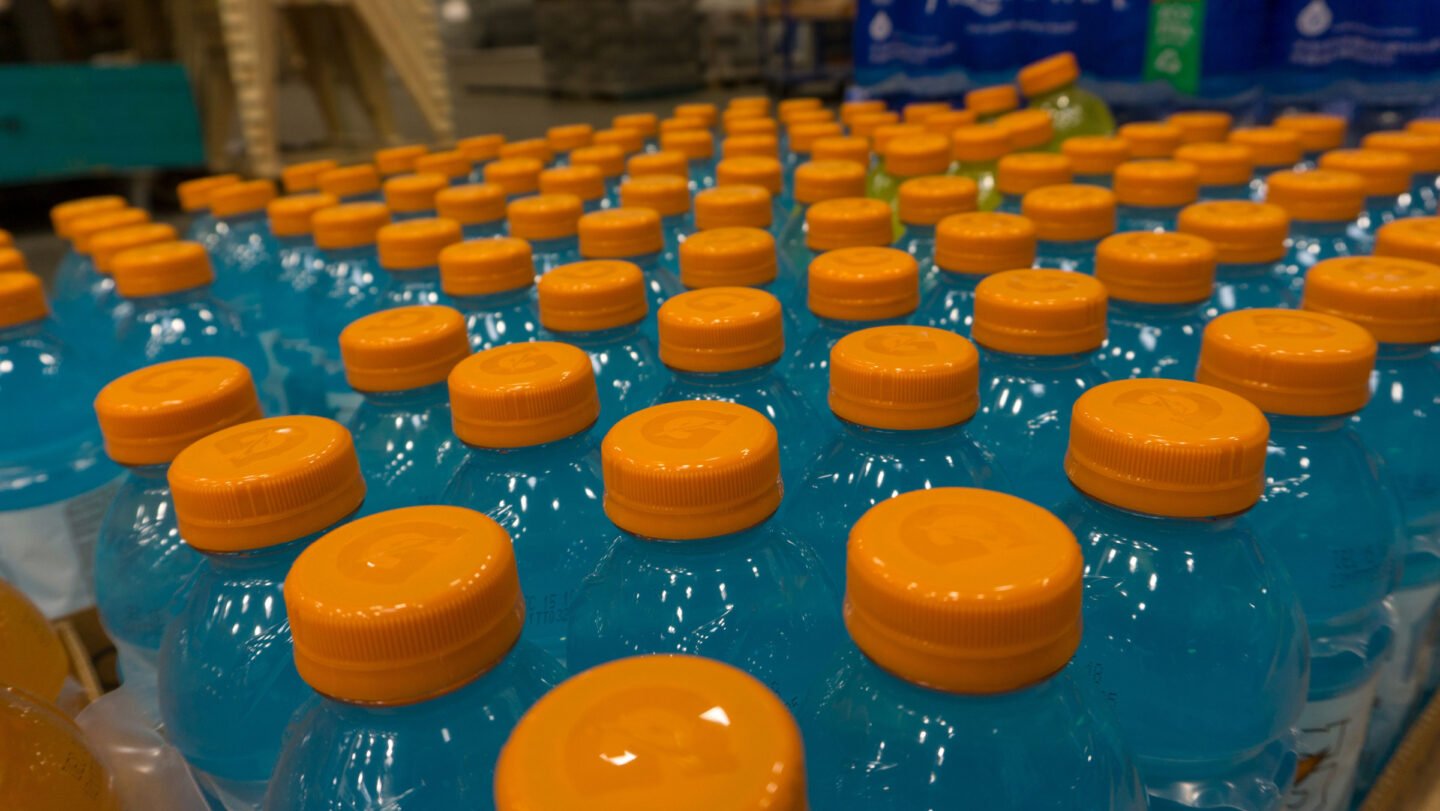 Three years is a long time for any drink to last in storage, and it can only happen under ideal circumstances. If you're planning on stocking up on Gatorade for the long haul, make sure to keep all of these storage tips in mind.
Controlling temperature is a must. Try and keep your storage no higher than 65 degrees Fahrenheit. Otherwise, its flavor will slowly degrade over time.
Keep your bottles out of reach of direct sunlight.
Don't store it in the refrigerator. Unless you're planning on drinking it in the next week or so, it's better to store your Gatorade at room temperature.
Can I Freeze Gatorade?
While some other foods can be frozen for long-term storage, it's not recommended for Gatorade. Doing so probably won't affect the flavor much, though it can cause the liquid inside to expand. This can burst your bottle or at least cause it to rupture.
If you're looking for a healthy and refreshing drink you can freeze, try orange juice.