Many people love cheese, and there's probably hardly anyone that hasn't tried it. It's nutritious, delicious, and versatile in the kitchen, where it's used on sandwiches, pizza, and pasta.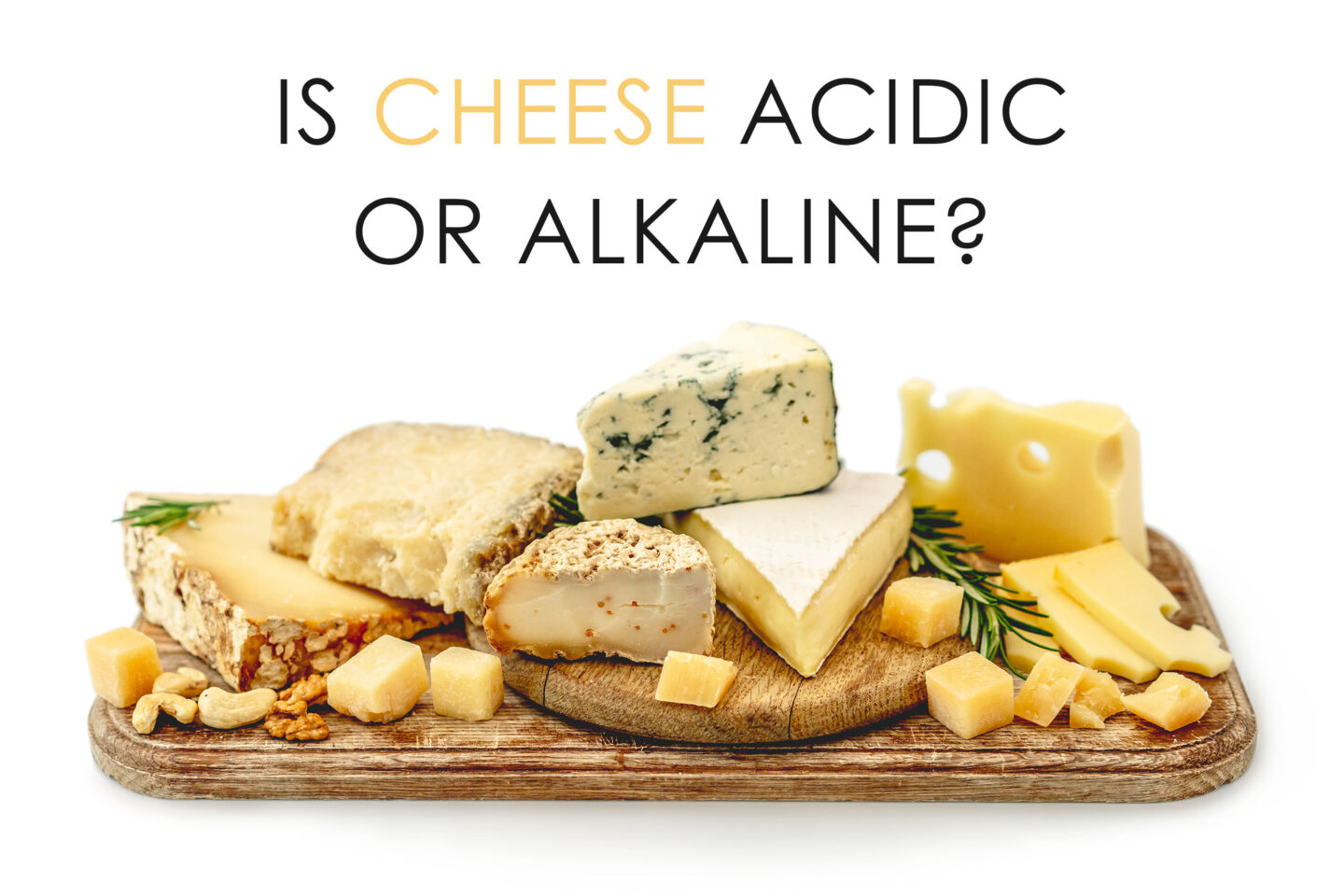 However, many common foods are acidic and may trigger unpleasant symptoms in people suffering from acid reflux or GERD. Many people with these conditions follow a low-acid diet to lessen the chance of triggering their symptoms, which can be debilitating for some.
Can people on such a diet safely enjoy some cheese occasionally?
Table of Contents
Is Cheese Acidic?
Cheese ranges from acidic to alkaline, depending on the type. However, all cheeses are acid-forming and likely trigger heartburn in those with acid reflux.
What Is the pH of Cheese?
The pH of cheese can be from 4.98 to 6.7, with cultured cheeses like blue, brie, and camembert at the higher end.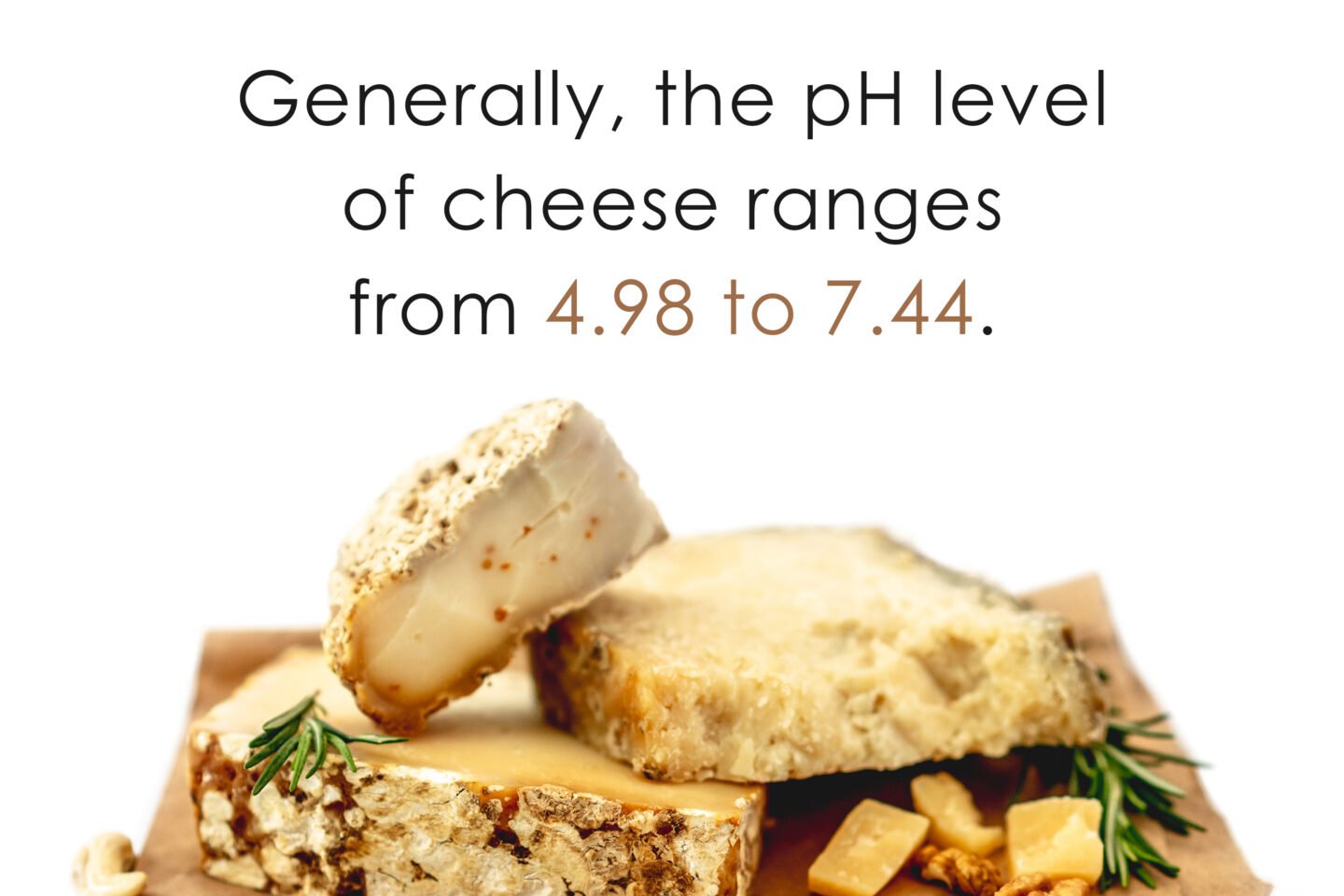 Is Cheese Good for You?
Cheese is high in calories, mostly from protein and fat, both of which keep you feeling full longer after eating.
Protein builds lean muscle and supports hormone and enzyme production.
Like all dairy products, cheese is high in calcium, which studies show can help protect your teeth from cavities.
Calcium also boosts your immune system and contributes to heart, muscle, bone, and nerve health.
Along with vitamin D (also present in some cheeses), calcium may lower your risk of some cancers and diabetes.
High-fat cheeses contain conjugated linoleic acid, which research shows reduces inflammation and helps prevent obesity, heart disease, metabolic disorders, and cancer.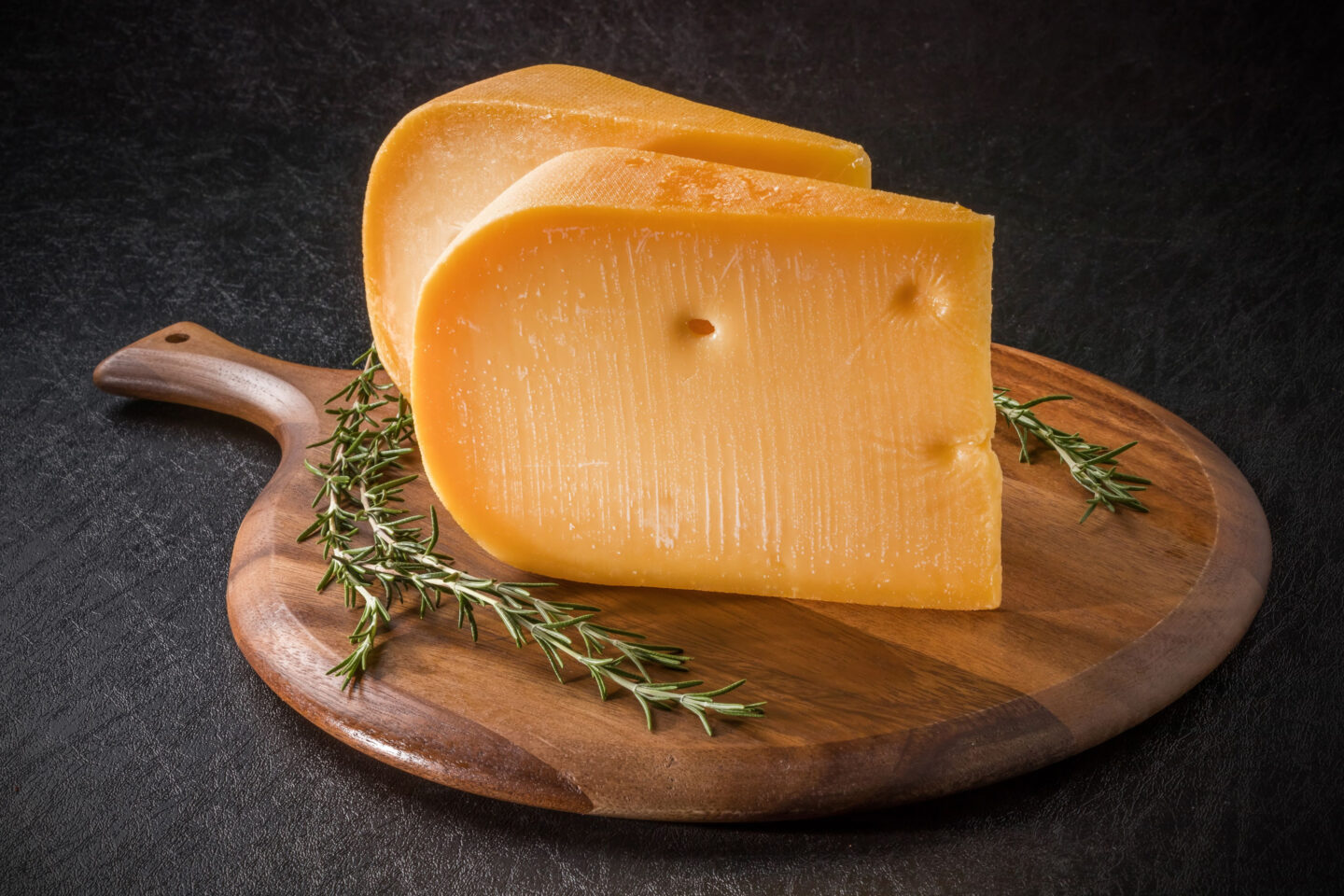 Cheeses like gouda are an excellent source of phosphorus, which is essential for strong teeth and bones, reduces pain after exercising, and filters out waste from your kidneys. It also improves digestion.
Can You Eat Cheese with Acid Reflux?
Everyone's symptom triggers are different; however, as cheese is acid-forming, it's likely to cause heartburn in many with acid reflux.
Cheese is also high in fat, which is difficult to digest and may stimulate gastric acid production, making acid reflux more likely.
Many people get heartburn occasionally, but it may be time to talk to your doctor if you're getting it regularly.
Is Cottage Cheese Acidic?
Cottage cheese is acidic, with a pH of around 4.6-4.9. It also contains lactic acid, which makes it acid-forming.
However, it's a great source of riboflavin, vitamin B12, phosphorus, and selenium, and a four-ounce serving contains 12.6 g of protein. Nevertheless, you should find alternatives if cottage cheese triggers your acid reflux symptoms.
Is Goat Cheese Acidic?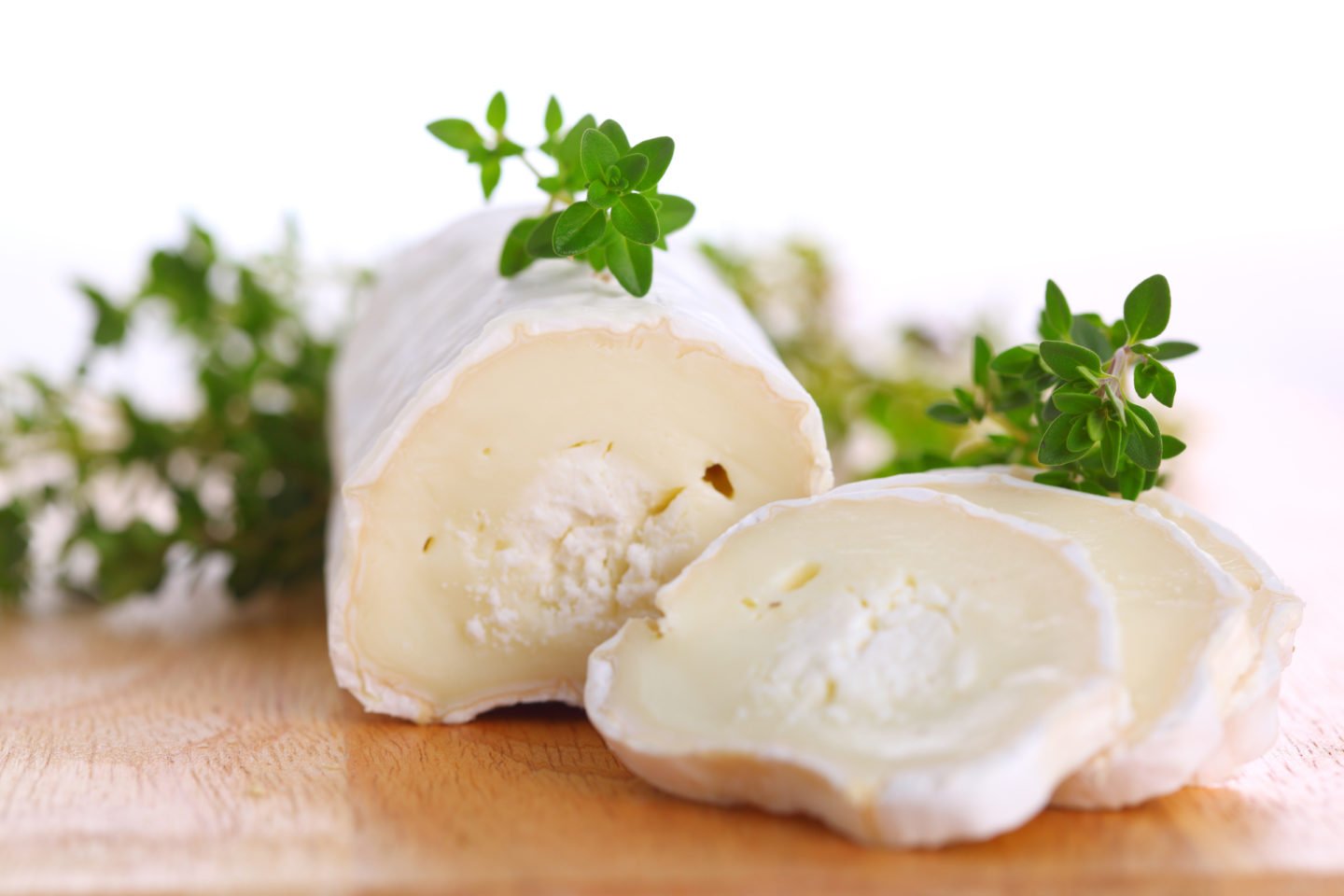 Goat cheese is acidic, with a pH of around 5.0-5.30. Like other cheeses, it's also acid-forming but less acid-forming than cow or sheep dairy cheese. It contains a good amount of vitamin A, calcium, copper, and riboflavin.
Conclusion
Most cheeses are acidic, and all are acid-forming, so those suffering from acid reflux should limit their intake or avoid it altogether.
For others, cheese is a delicious addition to a healthy, balanced diet.
Don't know what to drink? Check out these articles: 20 Most and Least Acidic Juices and 20+ Alcoholic Drinks Ranked by Acidity Level