Cinnamon rolls are the perfect breakfast treat for kicking off your Saturday morning. Their only drawback is that they take a bit of time and effort to make correctly. If you're looking for a way to cut down on prep time, you may have wondered, "Can you make cinnamon rolls in the microwave?"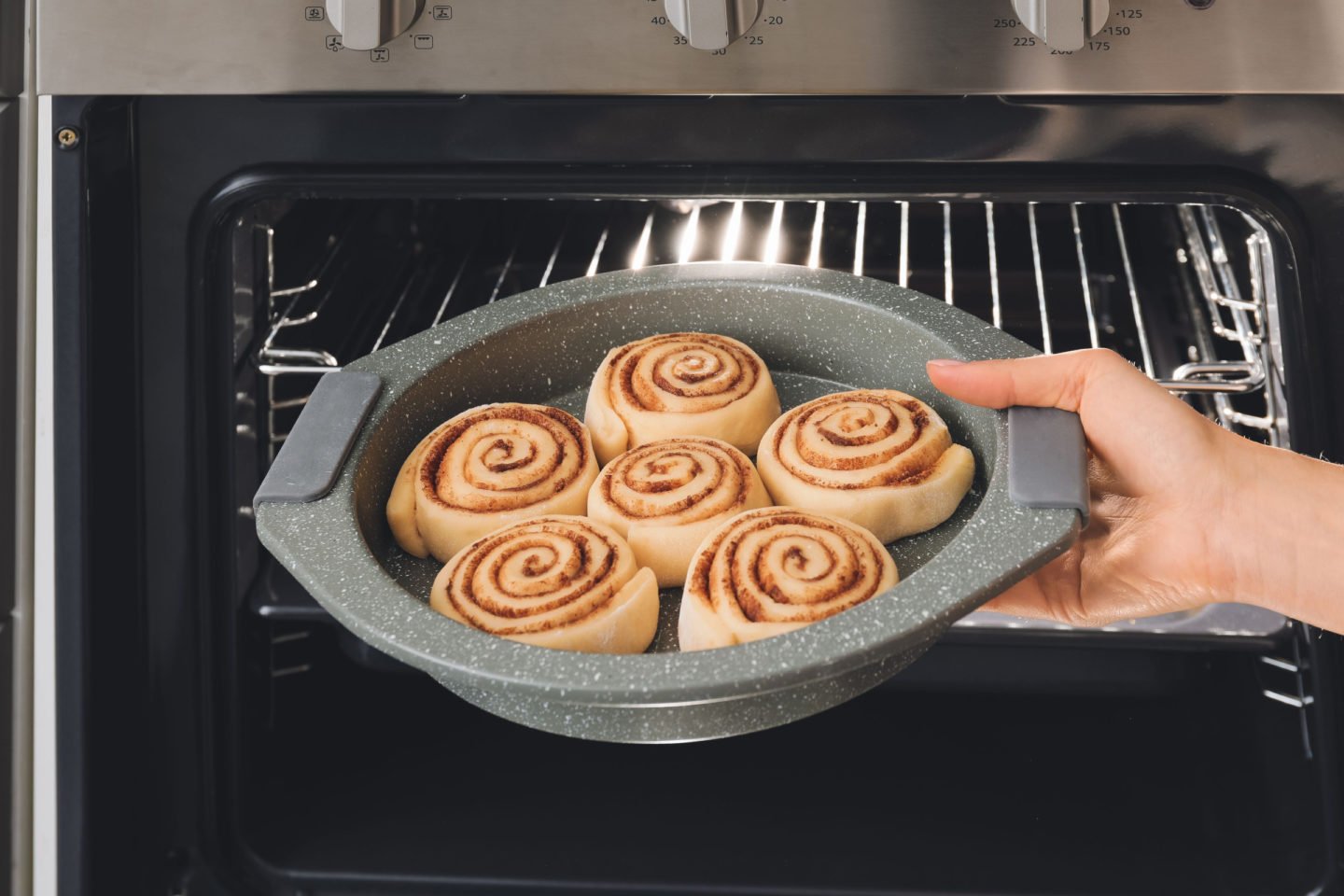 Actually, you can make cinnamon rolls in the microwave, and it's just as fast and easy as you'd expect. Take a look at the step-by-step instructions below.
Table of Contents
How to Make Cinnamon Rolls in the Microwave
When making cinnamon rolls in the microwave, the first step is getting your dough ready to go. You can work with prepackaged cinnamon roll dough or make your own from scratch. If you bought yours prepackaged, you can skip straight to step 2.
1. Prepare the Dough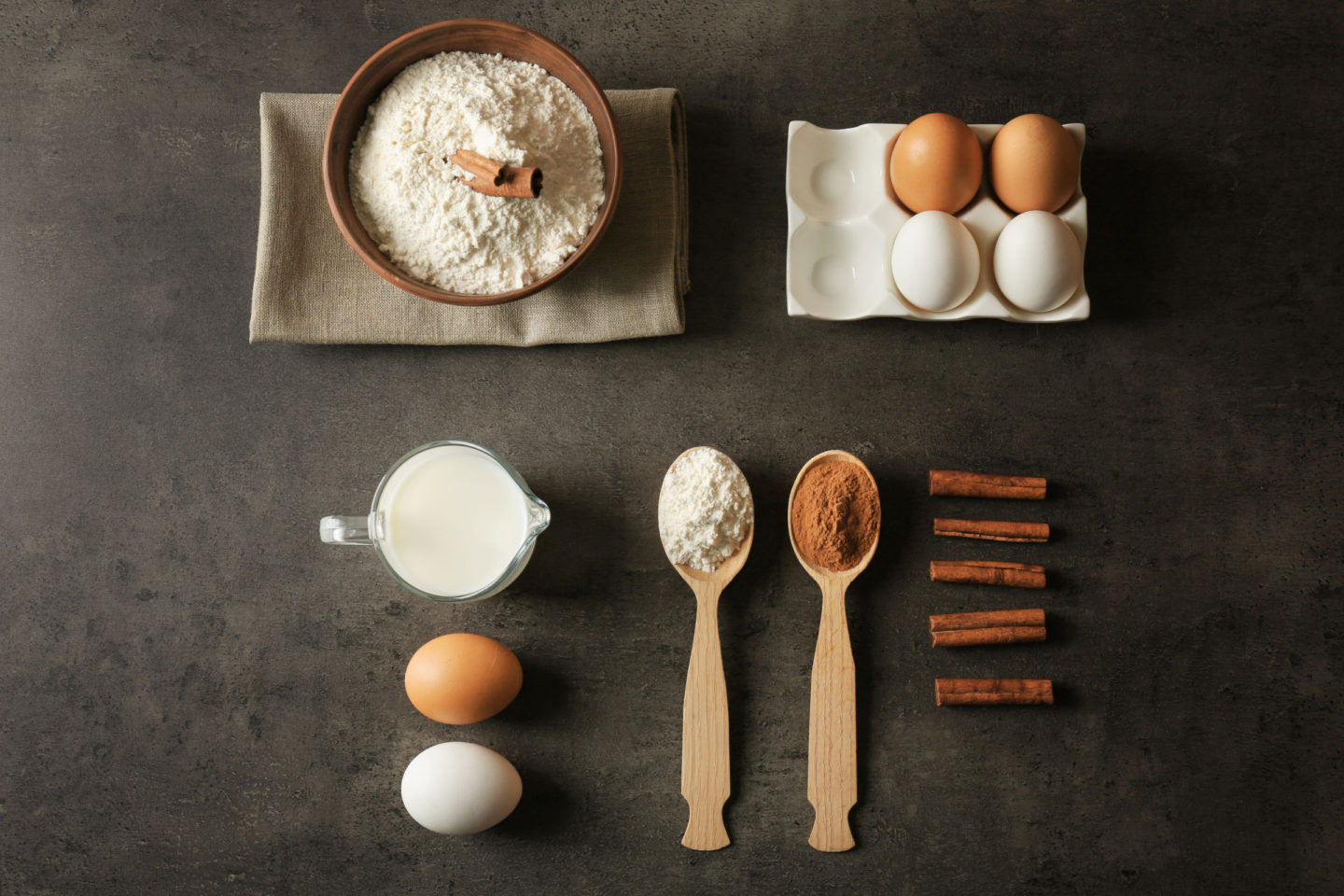 Making cinnamon roll dough from scratch requires a few ingredients, though the process is as easy as can be. Start by combining one-half cup of flour, 1 tablespoon of melted butter, ½ teaspoon of baking powder, 1 tablespoon of sugar, a pinch of salt, and 2 tablespoons of milk. Form into a loose ball after mixing until shaggy.
Now knead your dough on a lightly floured surface. Spoon a 1:1 mixture of butter and brown sugar over the top of it and sprinkle it with cinnamon. Cut the dough into 2-inch strips and roll them up to form the rolls.
2. Portion and Plate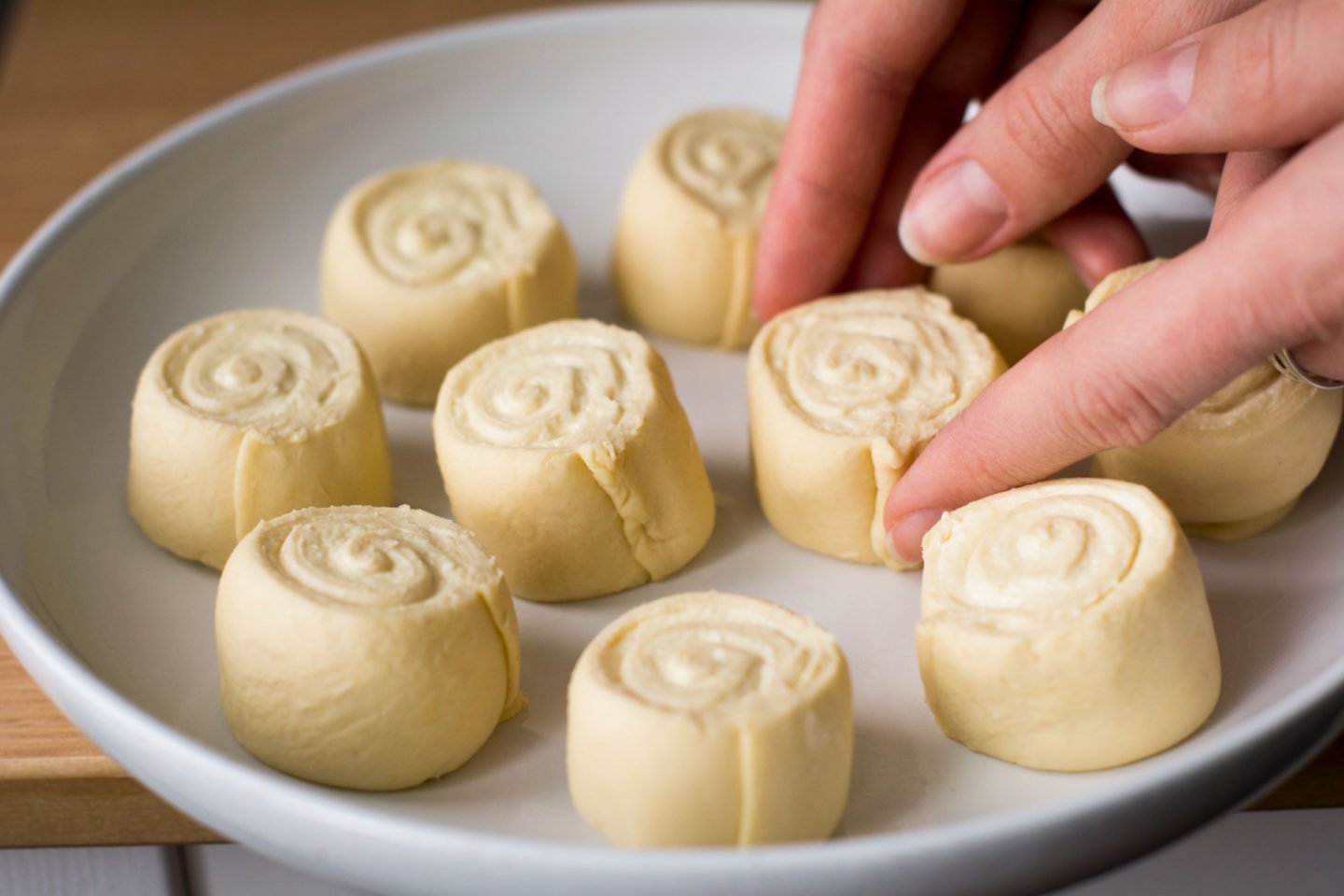 Once your dough is ready, the rest of the process is quick and easy. Cut your rolls to a size that fits your oven-safe dish of choice. Ceramic ramekins work well, as do regular coffee mugs. The rolls should fit easily into the vessel with a bit of room to expand.
3. Cook
Once your cinnamon rolls are in place, you can pop them in the microwave and cook them. Just make sure not to leave them in too long or your dough will end up hard and stiff. On average, you should try cooking yours for between 25 and 35 seconds.
4. Check for Doneness
After about 30 seconds, pull your cinnamon bun out of the microwave to check for doneness. Be careful, as even after a short time of cooking, the dough can release hot steam that could burn you.
Insert a toothpick in the center of your cinnamon roll and check to see if it's wet. If so, cook for another 15 seconds and repeat. If it's dry, you can ice it and serve it.
Frequently Asked Questions
Can I microwave frozen cinnamon rolls?
If you have stored your cinnamon roll dough in the freezer, feel free to use it in exactly the same way as fresh or refrigerated dough. The only difference is that you need to increase the cooking time. Try microwaving them for a full minute.
Are Pillsbury cinnamon rolls microwavable?
Pillsbury is one of the most common cinnamon roll brands, and you'll be happy to know that they are just as microwavable as any other.
How long should I reheat cinnamon rolls in the microwave?
If you're just reheating rather than cooking, you need to cut the time down by a few seconds. Try reheating your rolls for 15 to 20 seconds at full power. You can check them by simply feeling with the tip of your finger whether they're hot enough.