Modern diets and lifestyles have led to more people suffering from acid reflux and its unpleasant symptom, heartburn. Many sufferers follow a low-acid diet to manage their symptoms, but all have different symptom triggers.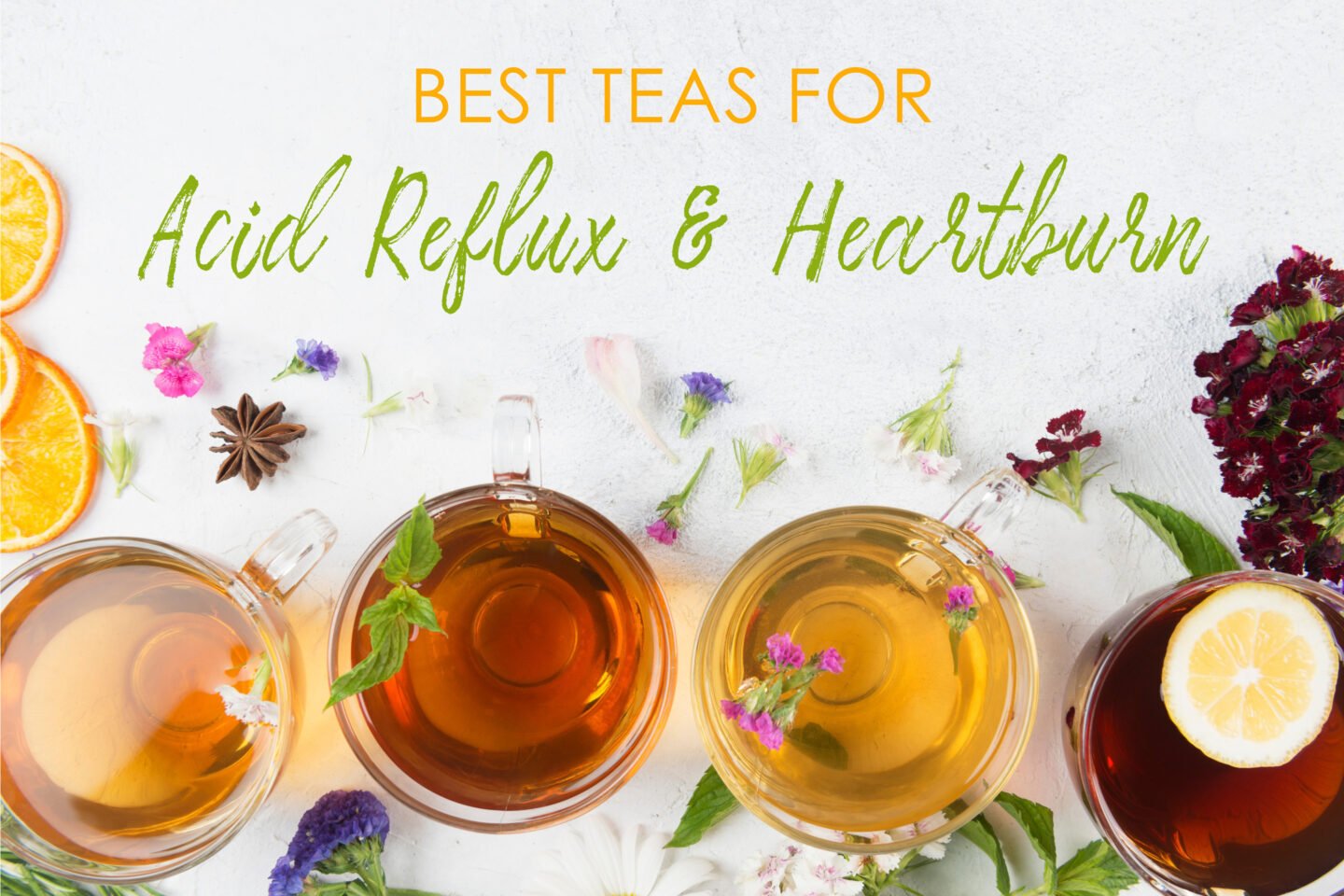 Some have favorite drinks that help neutralize stomach acids, reducing the severity and frequency of their symptoms. For example, some believe that drinking tea soothes their upset stomach.
However, many teas contain caffeine, a common heartburn trigger; some don't, and they're excellent acid reflux remedies.
These teas may also reduce anxiety, improve sleep, and support digestive health.
Table of Contents
10 Best Teas For Acid Reflux and Heartburn
1. Chamomile Tea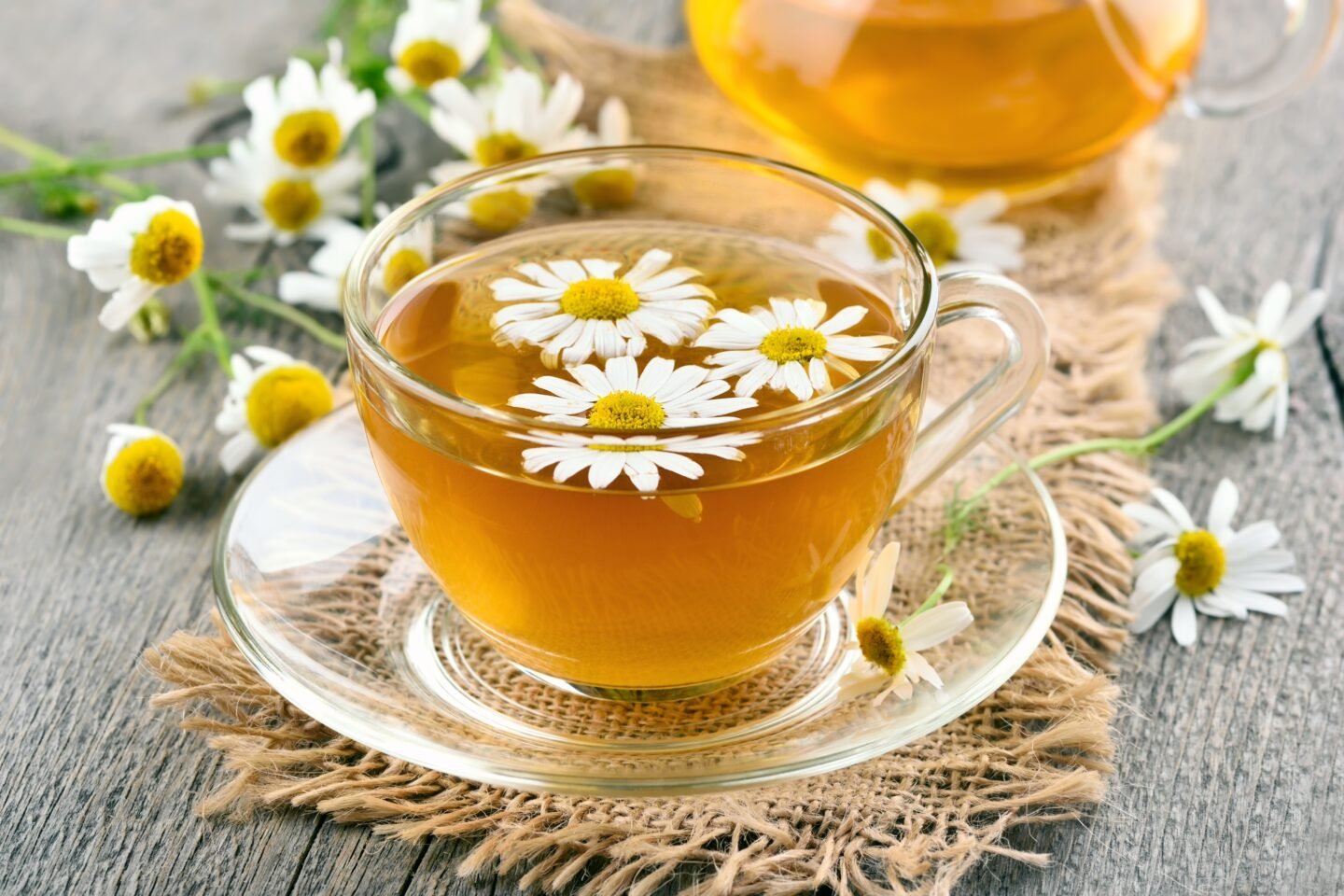 Chamomile tea soothes your digestive system and helps prevent heartburn.
It may also reduce anxiety, calm nerves, treat mild skin conditions, and relieve menstrual pain.
2. Licorice Tea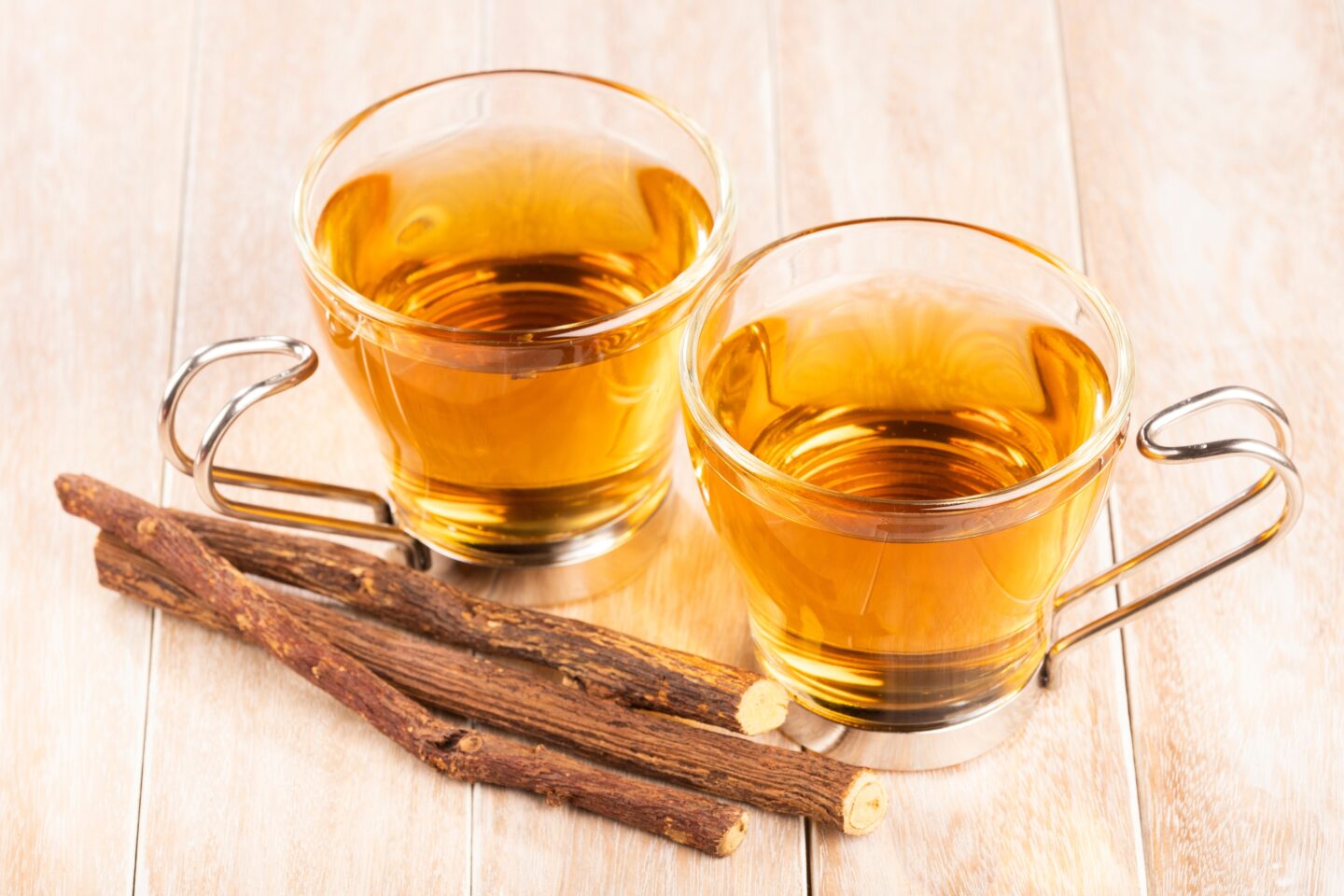 Research suggests that tea made with licorice root may reduce acid reflux symptoms more effectively than antacids.
It also coats your esophagus, increasing mucus production and protecting it from gastric acid.
Licorice tea also contains antibacterial compounds, reducing your risk of infection.
3. Slippery Elm Tea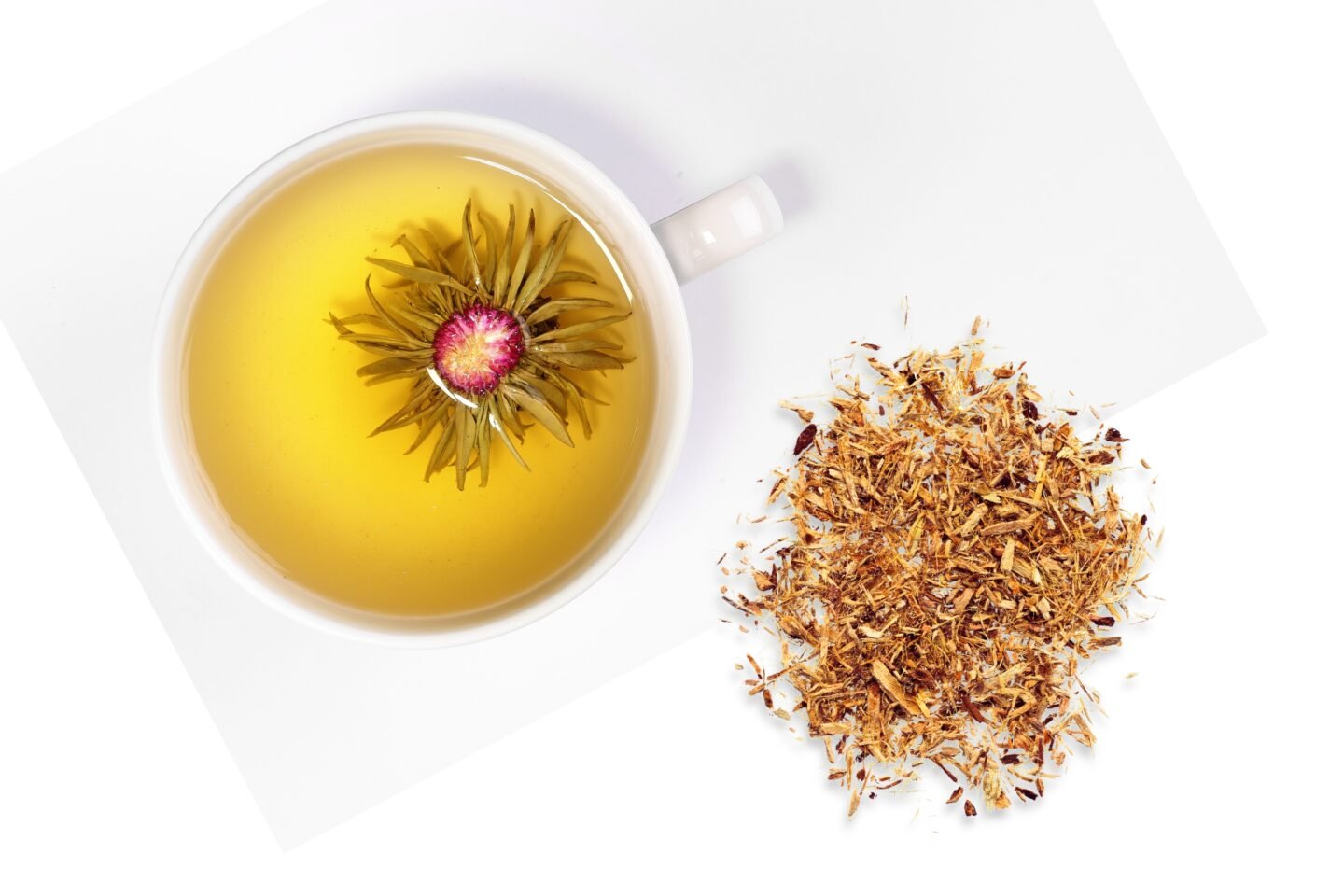 Slippery elm tea creates a protective barrier against gastric acid in your esophagus and stomach.
It also reduces stomach inflammation, lessening the likelihood of gastric acid overproduction.
Slippery elm tea contains soluble fiber, which absorbs water and coats your stomach, preventing acid reflux.
It also stimulates mucus production, relieving a sore throat and cough.
4. Marshmallow Tea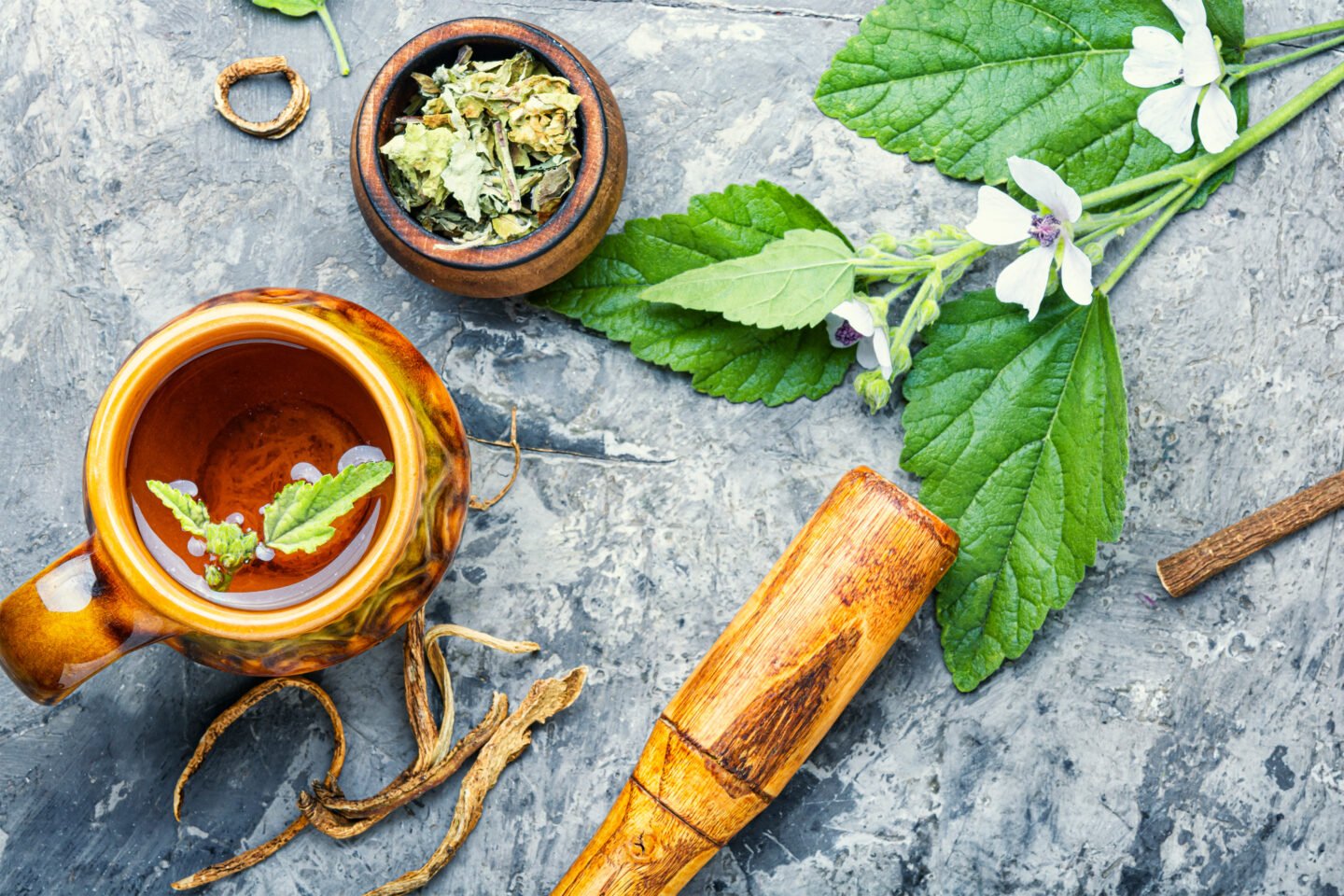 Marshmallow tea soothes and coats your mouth, throat, and esophagus, protecting your esophagus from gastric acid damage.
Marshmallow is particularly helpful in severe cases of acid reflux and GERD.
It can also relieve coughs, soothe skin irritations, and heal wounds.
5. Fennel Tea
Fennel tea can soothe a sore throat as well as heartburn.
It also contains some fiber, which may improve digestive health.
Fennel tea contains antioxidants and antifungal compounds. It also reduces blood clotting.
6. Ginger Tea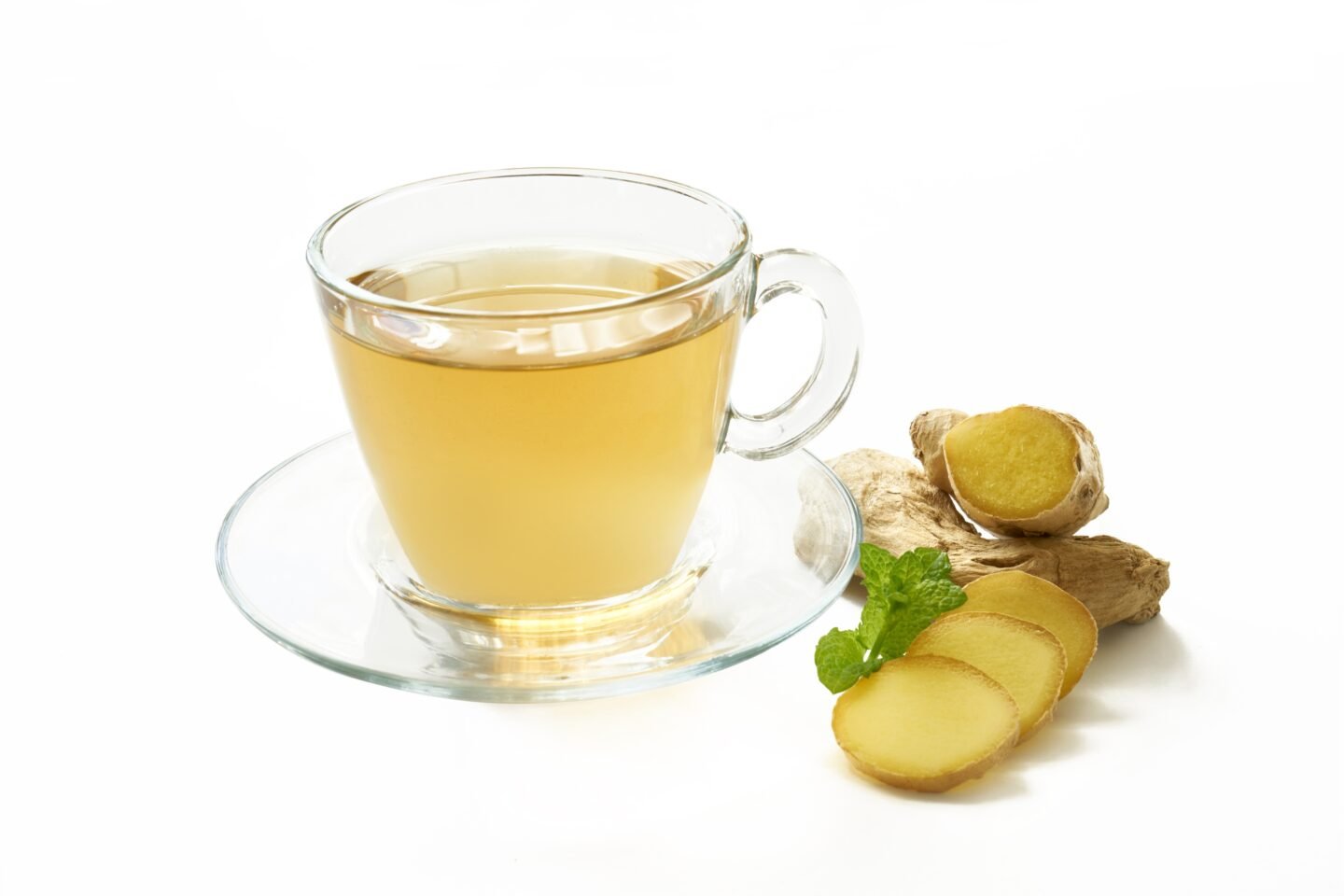 Studies suggest that small amounts of ginger tea can ease the symptoms of acid reflux, but too much can have the opposite effect.
Ginger prevents nausea, soothing your stomach and digestive tract.
Ginger tea may also lower blood pressure, suppress tumor growth, and prevent morning sickness.
The antioxidants in ginger tea may also aid weight loss.
7. Peppermint Tea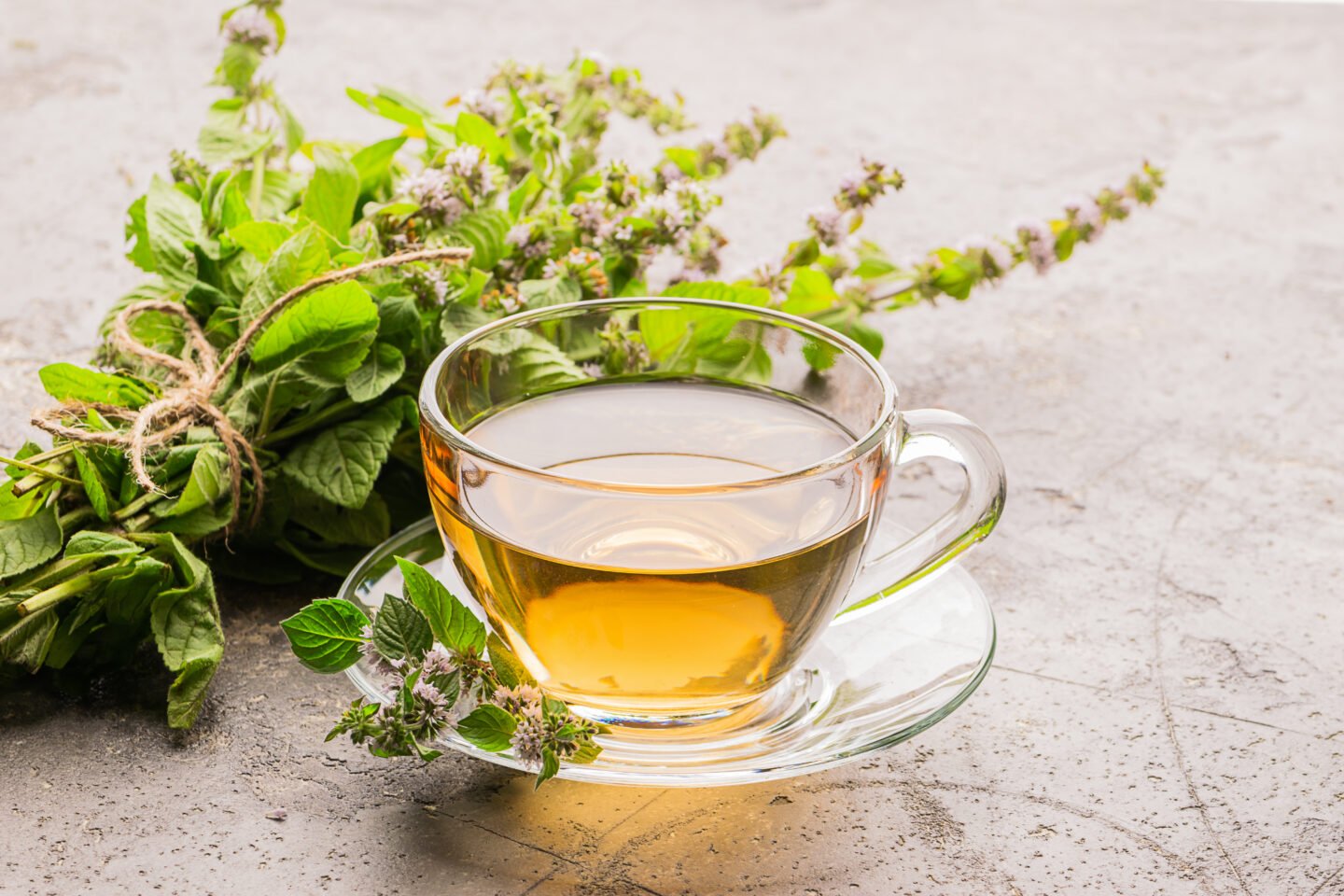 Some older studies suggested mint is a heartburn trigger; however, more recent studies have failed to reproduce these results.
Peppermint soothes your digestive tract, so it can help prevent nausea and morning sickness during pregnancy.
Peppermint tea helps fight bacterial infections, improves sleep, relieves tension headaches, and opens clogged sinuses.
8. Turmeric Tea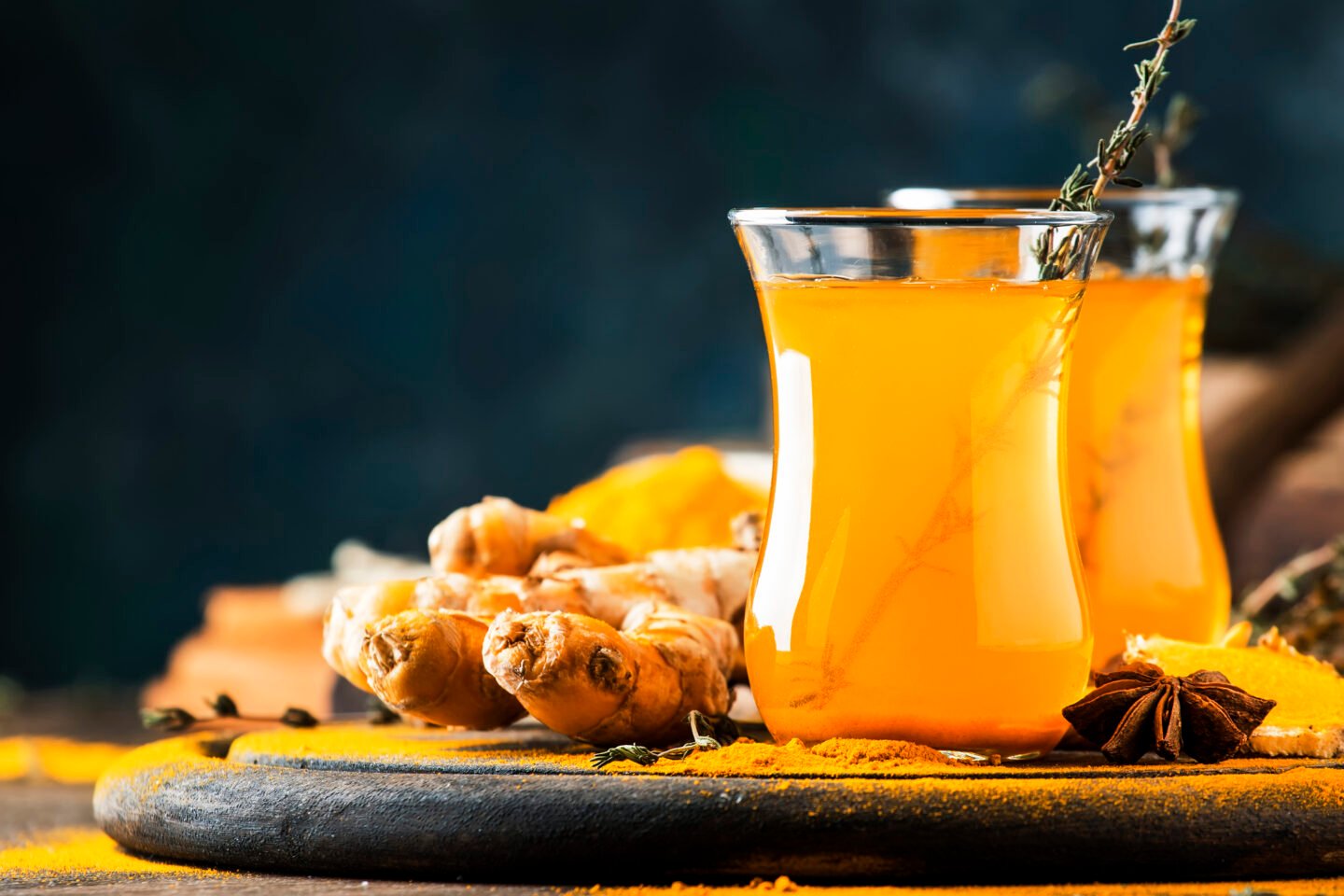 Turmeric tea works for some acid reflux sufferers but worsens symptoms in others.
It contains antioxidants and anti-inflammatory compounds that can alleviate heartburn.
Turmeric tea may reduce arthritis and irritable bowel syndrome symptoms, boost the immune system, and prevent Alzheimer's.
9. Decaffeinated Tea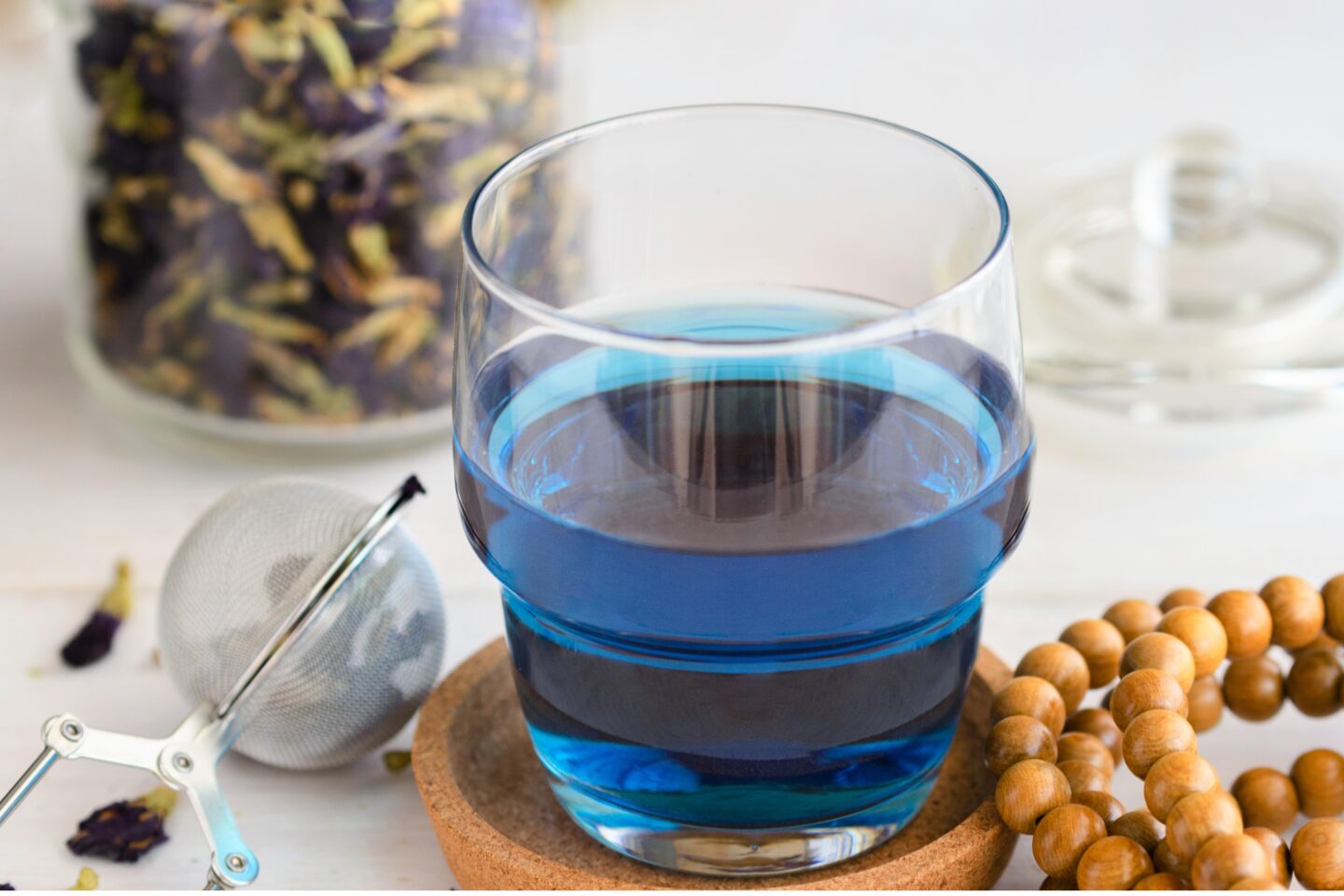 Caffeine relaxes the lower esophageal sphincter muscles, which may trigger heartburn.
Luckily, there are many caffeine-free teas available on the market.
10. Herbal Tea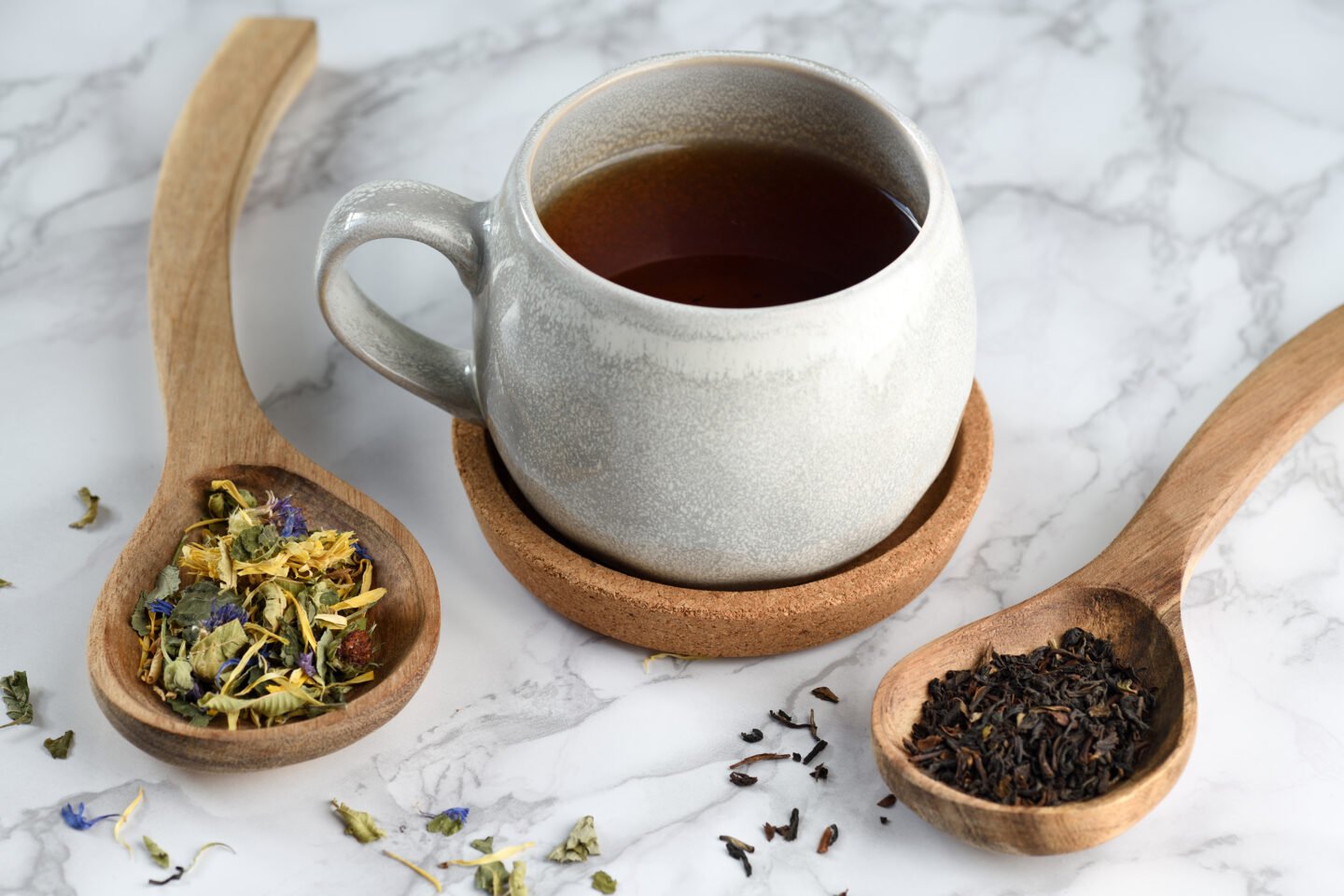 Herbal teas often contain potent antioxidants, which help flush free radicals from your body, preventing oxidative stress, cellular damage, and lowering the risk of heart disease, cancer, and diabetes.
Herbal teas are low in calories and good for your digestive tract, so they're a great choice if you suffer from acid reflux.
Which Teas Should You Avoid When Suffering from Acid Reflux?
Everyone has different symptom triggers, but black tea is high in caffeine and is a common heartburn trigger.
Some people also find green tea is a trigger; although it's high in antioxidants, it also contains caffeine.
Conclusion
Although many believe drinking tea worsens acid reflux, some teas can soothe your digestive system and reduce heartburn.
Sources: National Library of Medicine and PMC