If you want to make a healthy and delicious dinner on the cheap, beans should be your number-one ingredient. They go in almost everything and deliver a healthy dose of protein, along with a range of other essential nutrients. Two of the most popular are red beans and kidney beans.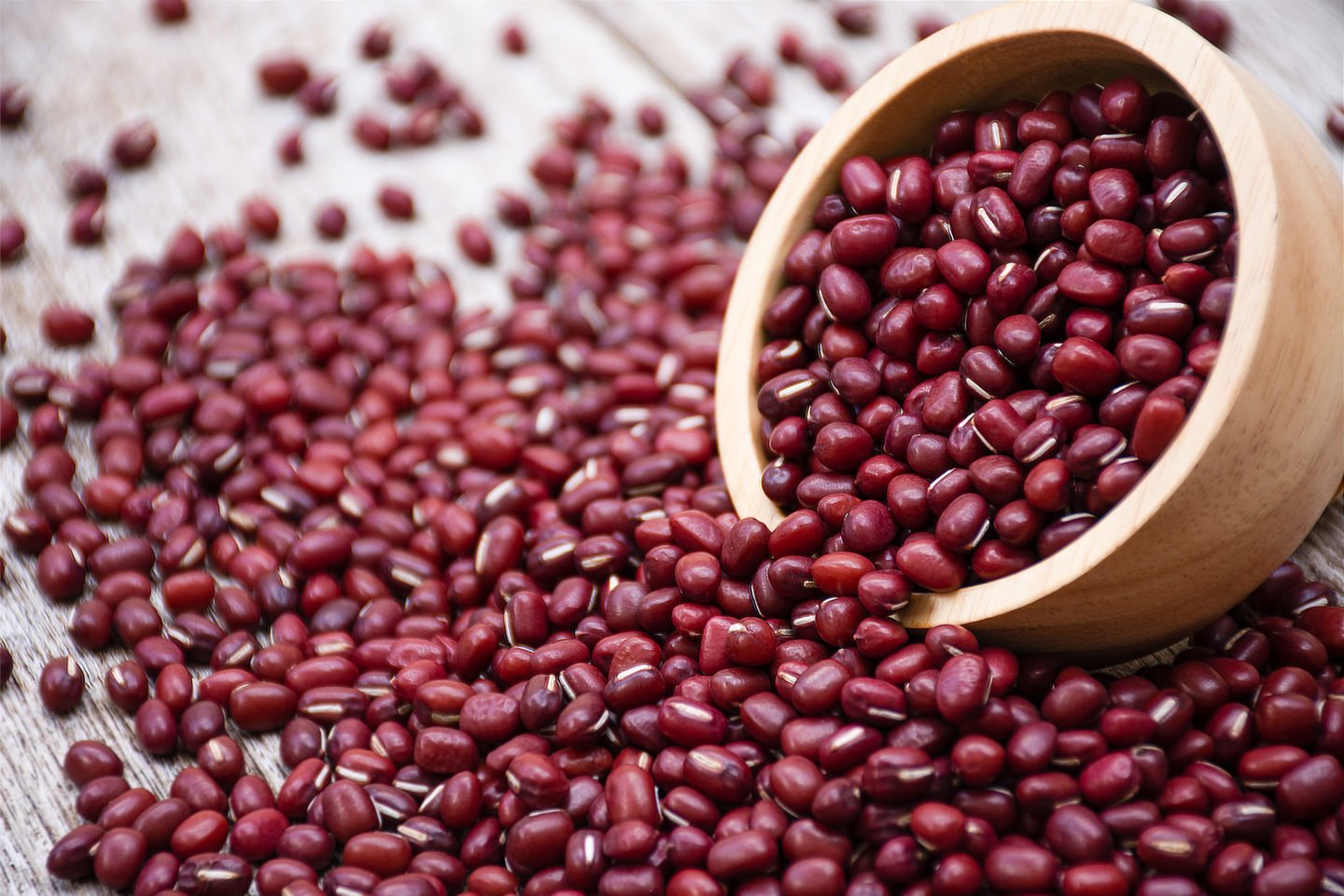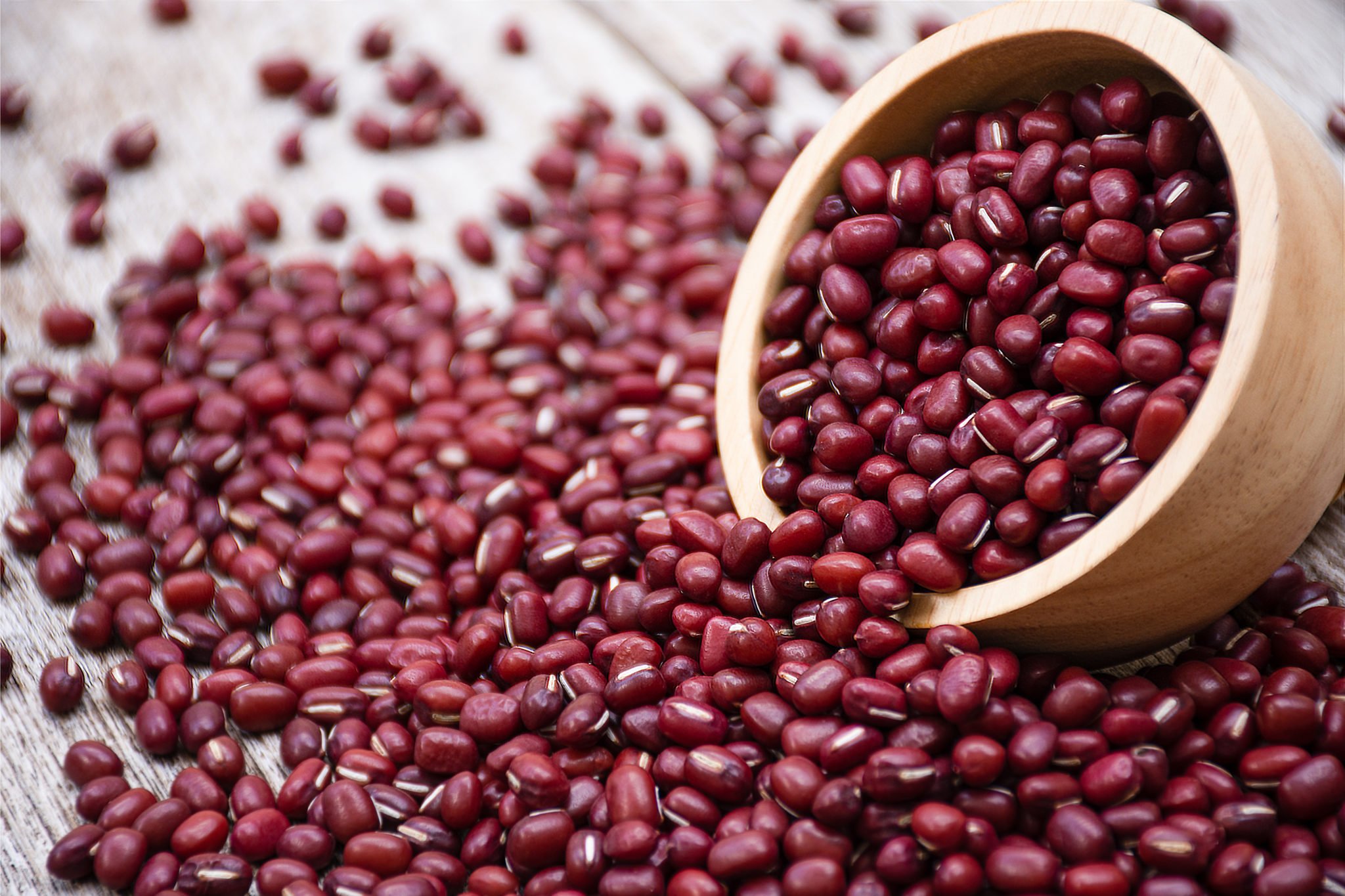 The main difference between red beans and kidney beans can be found in their appearance. Kidney beans are bigger, have a curved shape, and are a slightly darker shade of red than other beans. Learn more about the differences between these two beans in our complete guide.
Table of Contents
What are "Red Beans"?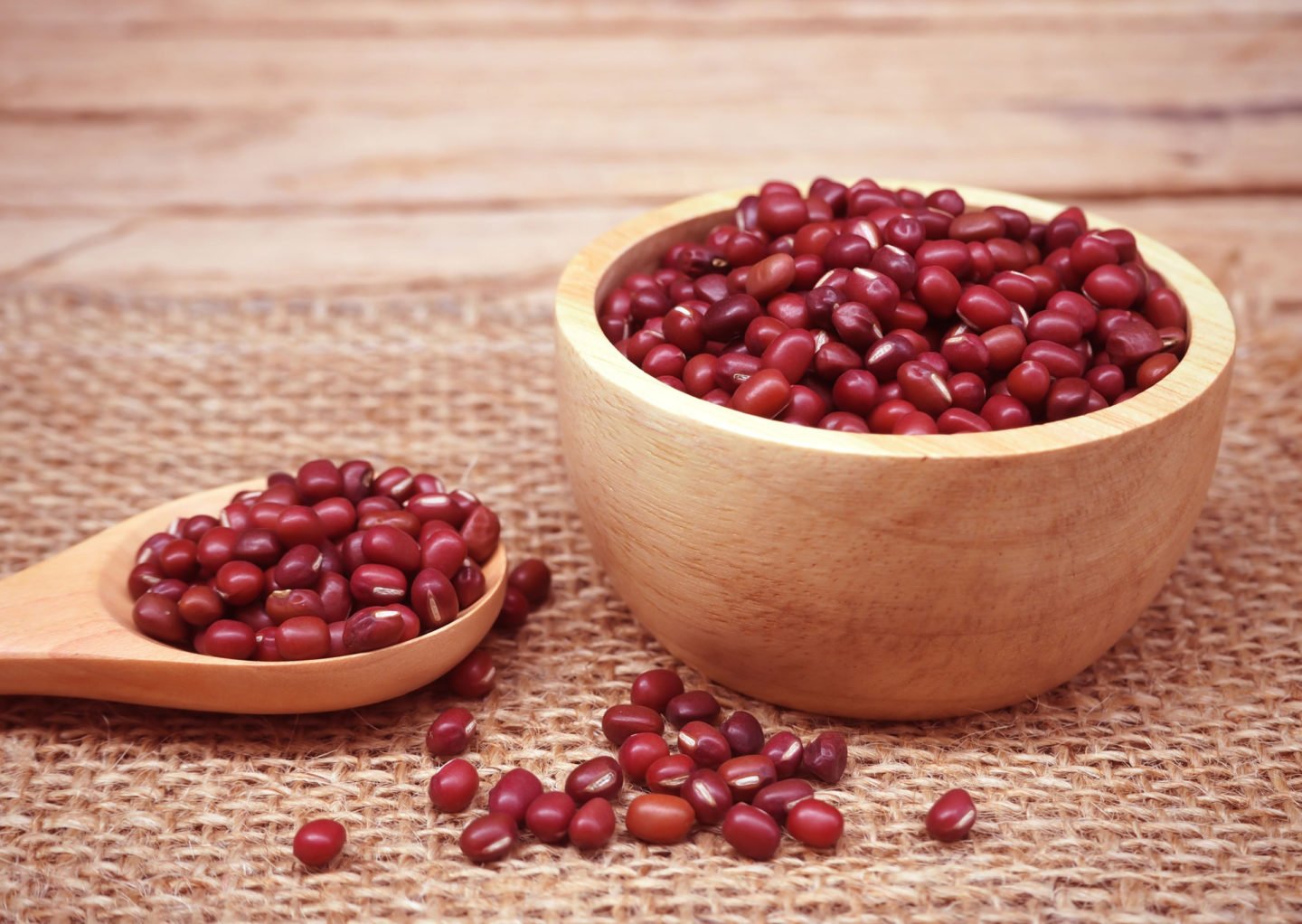 Red beans are one of the most common types of beans eaten throughout the world, loved for their versatility and mild flavor. Because of their color and size, they are often confused with kidney beans and adzuki beans, which are both slightly different.
Size and Shape
Both beans are similar in size, though red beans are a bit smaller than kidney beans. They also have more of an oblong shape, as opposed to the curved shape of a kidney bean.
Color
As you might guess by the name, red beans are a brighter, more vibrant shade of red. In fact, they're almost pink when compared to kidney beans' darker tone.
Flavor
Red beans are milder than kidney beans, with slightly sweet undertones. This sweetness is accentuated with a subtle nuttiness. In terms of texture, red beans are creamy and smooth, with slightly waxy skins.
What are Kidney Beans?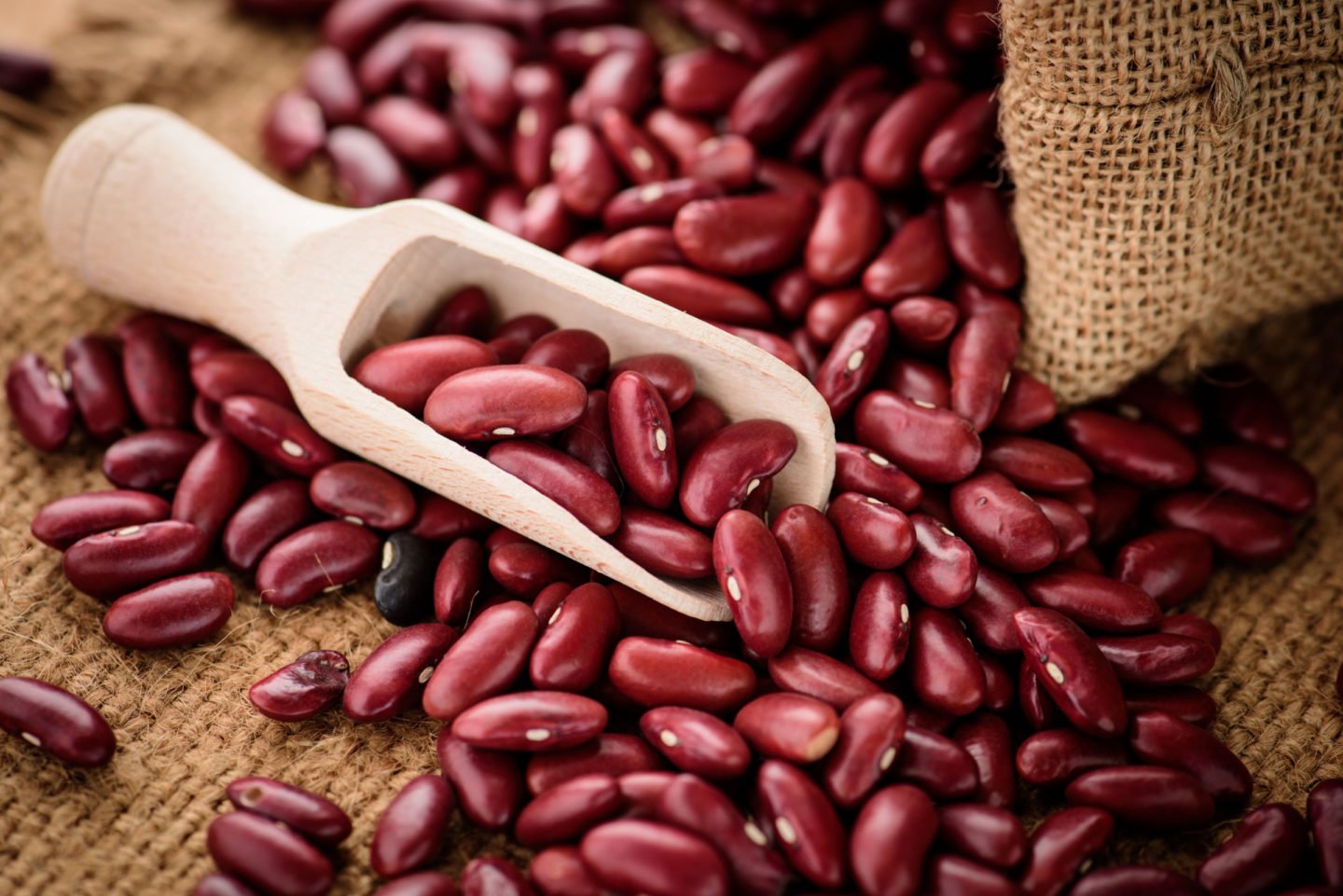 Kidney beans may look similar to red beans at first glance, but when set side by side, you'll see they have a few key differences. Learn more about them here.
Size and Shape
Kidney beans are larger than red beans, with an overall plumper shape. They also have a more distinctive shape. Rather than the round or oblong shape, they have a slight curve to them, similar to our own kidneys.
Color
While red beans are a more vibrant shade of red, kidney beans are a bit darker in tone and a bit closer to brown. They still have the same white 'eye' in the center of the bean, though.
Flavor
Kidney beans have a slightly stronger, more nutty taste than red beans, which means they pair better with stronger flavors. However, all in all, they are both relatively mild in flavor and can be used interchangeably in most cases. One key difference is that kidney beans have a thicker skin, which will add more of a texture element to the dishes they're used in.
Best Bean Recipes
Both red beans and kidney beans taste and feel the same, so they can be used in most recipes in place of each other. However, you may find that one is better suited to some recipes than the other. Take a look at these recipes for some ideas to use one or both in your next dinner.
Chili
The beans used most commonly in chili are a blend of pinto beans, black beans, and kidney beans. This gives a good variety of sizes and textures to pair with the spicy and flavorful sauce. However, other recipes include red beans or even more exotic beans like garbanzos.
Ultimately, it's up to you, though most people agree that kidney beans are a good choice as they add a bit of extra texture to the dish.
Red Beans and Rice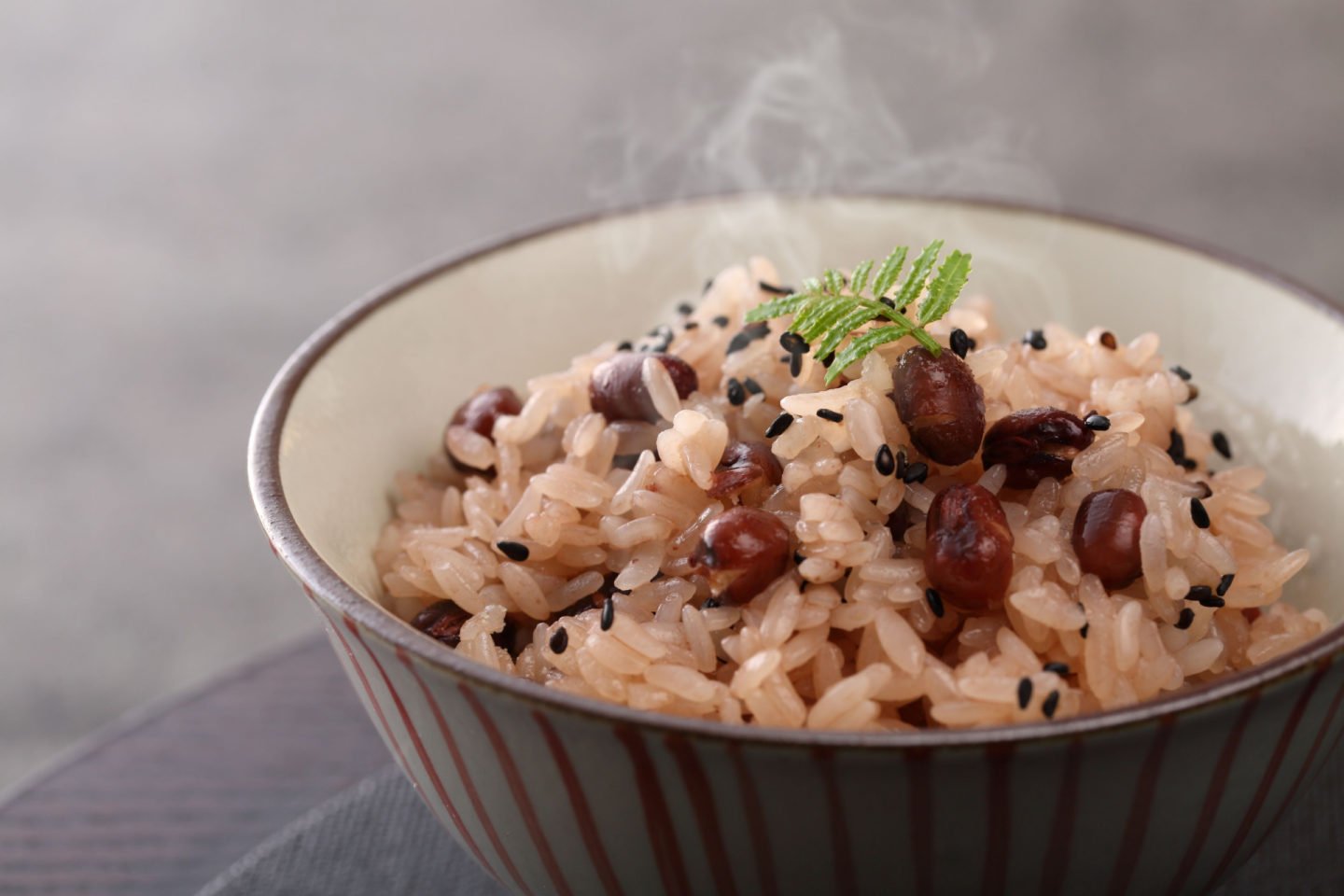 As you might guess, the star proteins in red beans and rice are the red beans themselves! This dish takes advantage of its mild flavor to pair with the stronger flavors of smoked sausage. It's just one of the many examples of red beans shining in southern cooking.
Salads
Beans always make a good addition to salads, where their extra dose of protein helps round out the meal. You can simply rinse them and toss them into your lettuce for an extra burst of color, flavor, and texture.
Frequently Asked Questions
What's the difference between dry and canned beans?
Depending on your needs and what you're using them for, either dry or canned beans may be the better choice. The advantage of canned beans is that you can simply open them and use them as is. They're a good option for long-term storage and convenient use.

On the other hand, dry beans keep almost as long but have a fresher, more natural flavor. Since they haven't been stored in aluminum, they have a more natural taste. The main disadvantage is that you need to wash, soak, and boil them before they are ready to cook, which can be a hassle on top of other cooking tasks.
Do red beans and kidney beans have any nutritional benefits?
Both red beans and kidney beans are excellent sources of fiber. They are also sources of lean protein, making them a healthier choice than red meat or even poultry. In addition, they are good sources of iron, calcium, and vitamin B6.
Do I need to rinse canned beans?
The liquid that canned beans are preserved in has a thicker consistency than plain water and carries a distinctive taste. Most of the time, it's better to rinse the beans well and drain off this extra liquid, which is salty and has a weird texture.

However, in some cases, you can use it in cooking, such as in refried beans, where it helps thin the mixture without diluting the flavor.