FODMAPs are carbohydrates that are difficult to digest, and the low-FODMAP diet was developed to allow sufferers of irritable bowel syndrome (IBS) to manage their symptoms. It's a challenging diet to design and follow, as it requires people to first remove all foods high in FODMAPs from their diet, then slowly reintroduce them and record their reactions.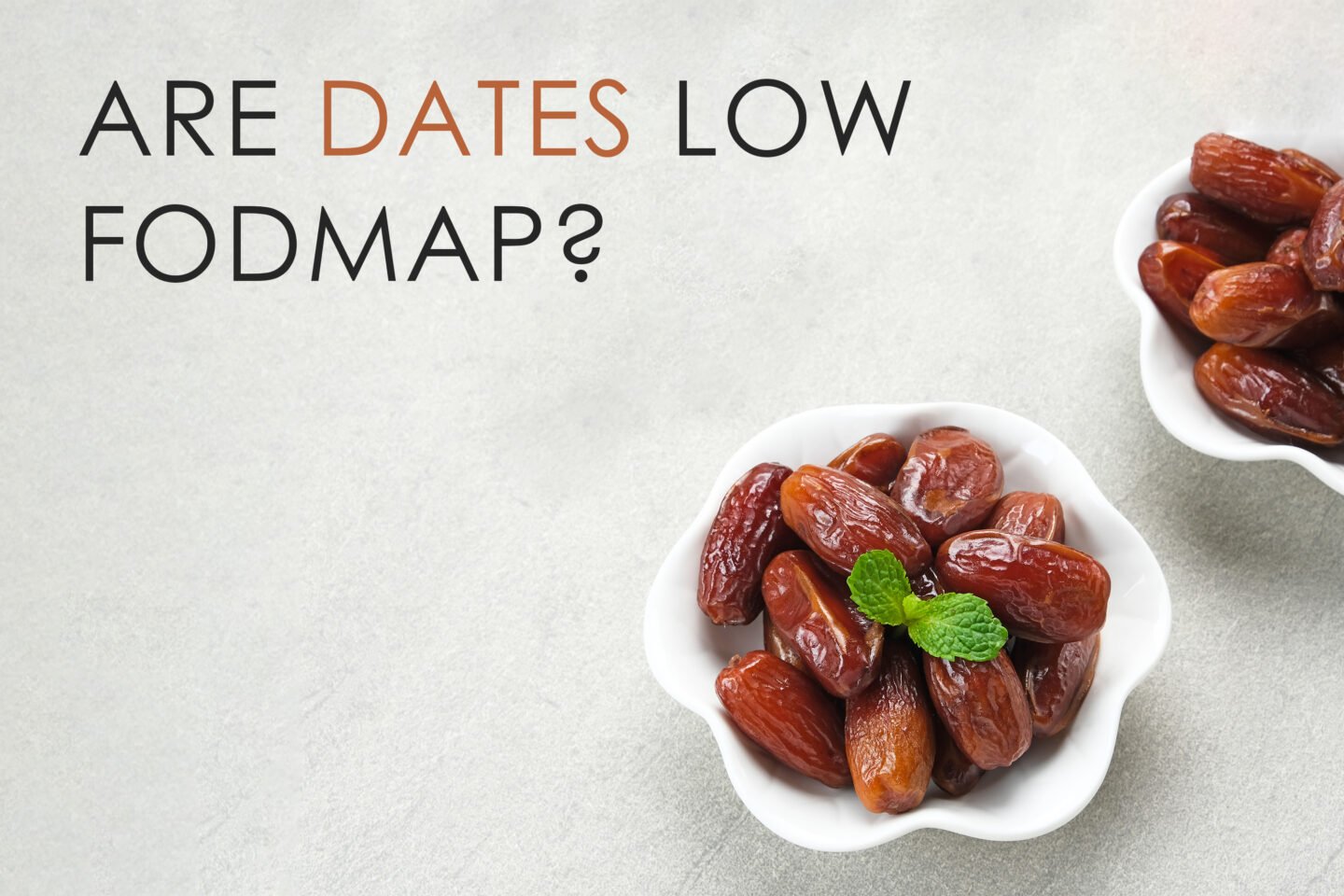 Many sweet treats are high FODMAP, but are they all?
Dates contain fructose, a natural sugar, but are they safe for those on a low-FODMAP diet?
Table of Contents
Are Dates Low or High FODMAP?
Dates are high in FODMAP, so only small servings are allowed on a low-FODMAP diet.
How High in FODMAPs Are dates?
One date contains enough of the FODMAP fructans to cause problems for those with IBS. One-third of a date is considered safe for those on a low-FODMAP diet.
Can You Eat Dates on a Low-FODMAP Diet?
Dates are very high in fructose, a FODMAP, so most people following a low-FODMAP diet should strictly limit their consumption or avoid them altogether.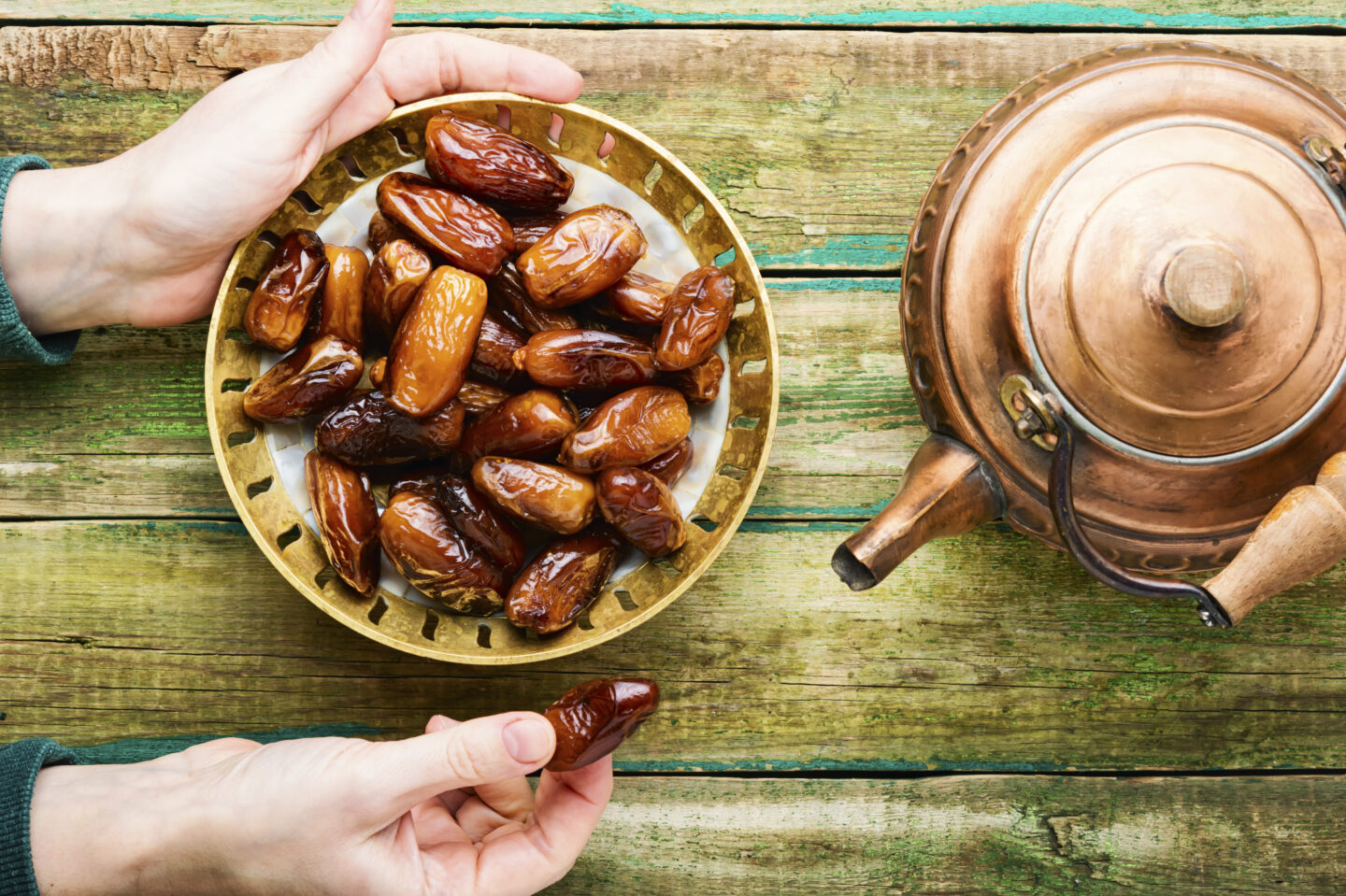 However, for those with no dietary restrictions, dates are a great way to add sweetness to your meals without using refined sugar.
Are Dates Good for You?
Most calories in dates come from carbohydrates, and one pitted date contains 4.5 grams of sugar.
The same-sized serving contains 0.6 grams of fiber, around 2% of the recommended daily intake for fiber.
The fiber in dates benefits your digestive health, prevents constipation, and helps keep you regular.
Studies show that eating dates regularly can help with glycemic control among people with diabetes.
Dates have a low glycemic index, so eating them doesn't rapidly increase blood sugar levels.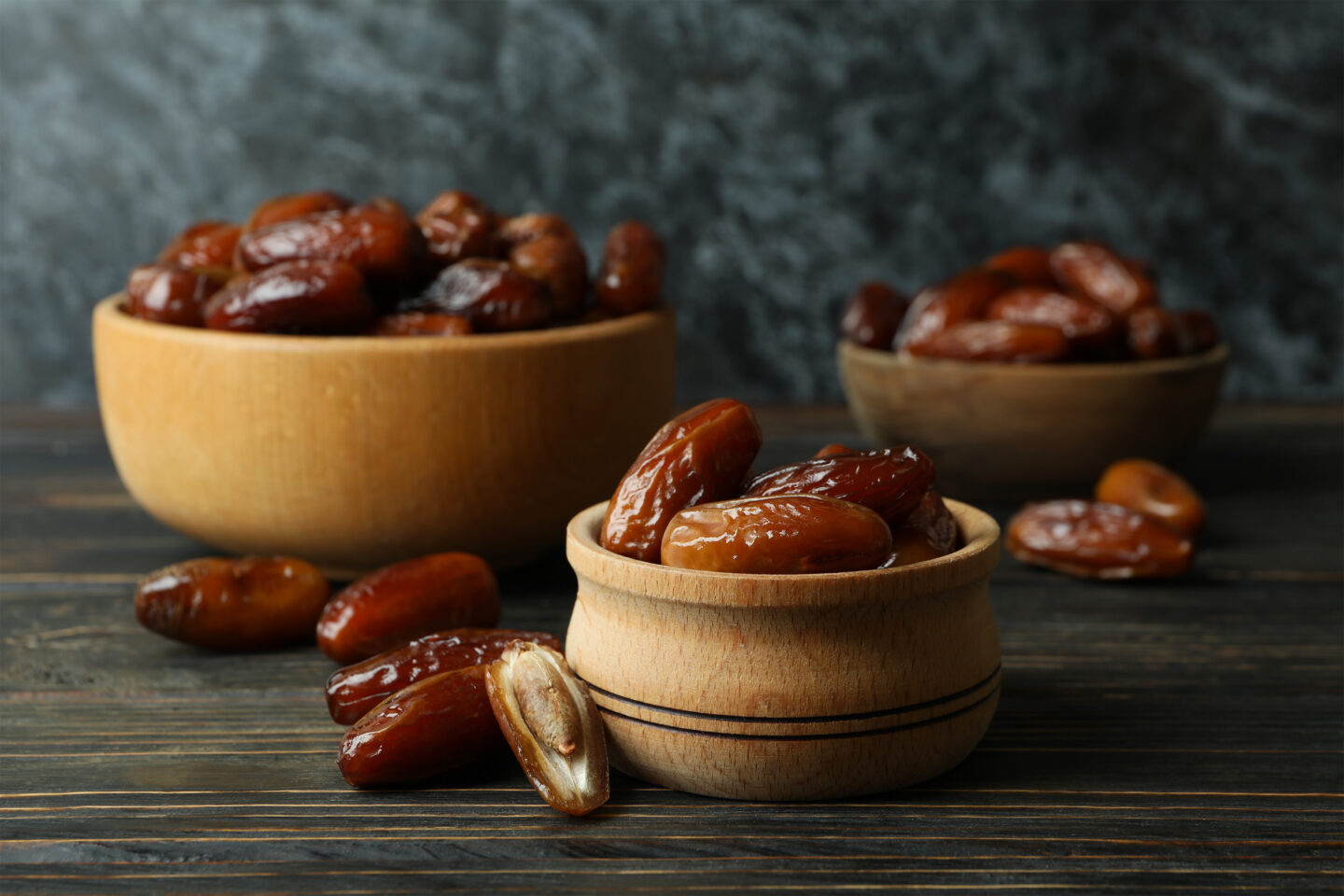 Dates are also an excellent source of potassium, with one date containing 167 mg.
Potassium supports several bodily functions, acting as an electrolyte and maintaining fluid balance. It also helps offset the adverse effects of sodium on your blood pressure, reducing your risk of heart attack and stroke.
Potassium also contributes to muscle, nerve, and heart health.
Dates contain a good amount of copper, which supports red blood cell formation and keeps nerve cells healthy.
Copper aids in iron absorption and supports a healthy immune system.
Dates also contain potent antioxidants, which flush out free radicals, preventing cellular oxidative damage and potentially reducing your risk of diabetes, heart disease, and cancer.
The antioxidants in dates may also lower your risk of developing Alzheimer's, several eye disorders, and cardiovascular disease.
Dates also contain anti-inflammatory compounds that improve brain health and may prevent neurodegenerative disease.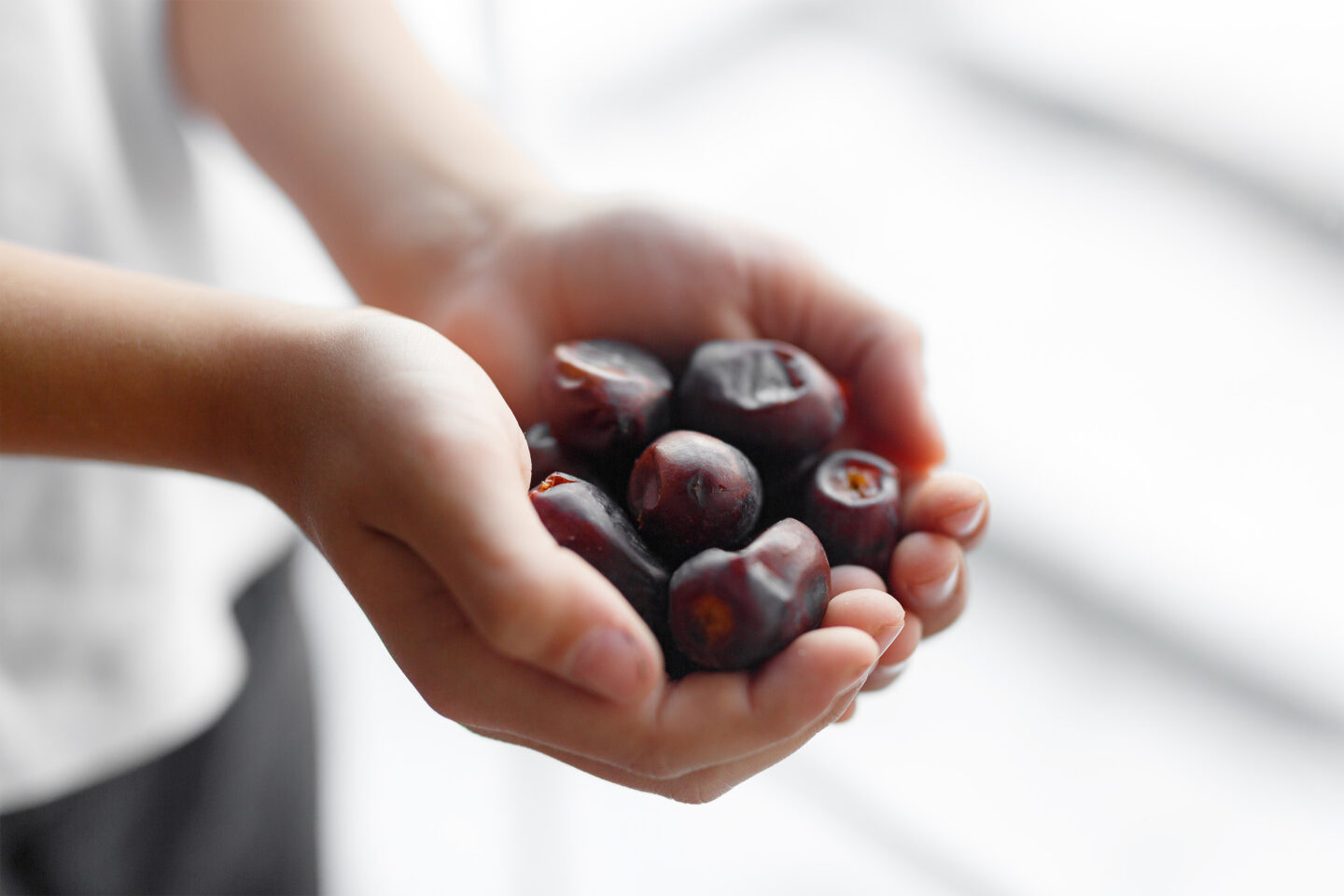 Research suggests that eating dates in the week leading up to labor can decrease labor time and increase the chances of a natural birth. Experts believe this is because dates contain compounds similar to oxytocin.
Conclusion
Dates are high in FODMAPs, so they're unsuitable for most people on a low-FODMAP diet.
However, for those with no dietary restrictions, they're a delicious, highly nutritious dietary addition.
Sources: Nutrition Data, PMC, and National Library of Medicine