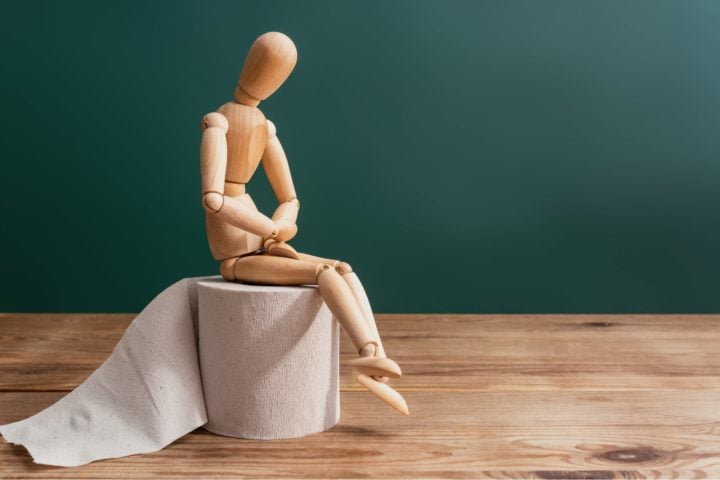 High blood pressure and constipation both pose significant threats to human health, especially to the elderly. These two, when left unmanaged, might branch off to more severe diseases such as atherosclerosis, heart disease, or stroke. Can constipation cause high blood pressure? Well, it's actually an interrelationship. High blood pressure and lower blood pressure both cause constipation, while constipation causes high blood pressure.
Did I spark your interest already? If you have high blood pressure that doesn't go away even with the presence of high blood pressure medication, or if you're someone who experiences constipation often, this article will benefit you greatly! So stay tuned as we discuss everything for you.
Table of Contents
Constipation: A Quick Glance
Constipation occurs when there is no bowel movement for at least three days in a row and the feces look firm. Constipation is also referred to by some experts when the stool is hard 25% of the time or when the bowel movement is laborious and unfinished 25% of the time.
Everyone becomes constipated every now and then, for example, after eating specific foods or simply because they don't drink enough water. However, the causes of constipation might be considerably more significant at times. Constipation is more of a symptom than a sickness. The underlying reason might be something benign or not harmful, while severe constipation might require medical attention.
This ailment might be a one-time issue that is resolved quickly, or it can be chronic. Severe constipation should never be taken lightly because it can have major consequences for one's health.
What Exactly Is Hypertension?
Elevated blood pressure, often known as hypertension, is a highly frequent problem among older persons. The physical force exerted by blood as it presses against the artery walls is referred to as blood pressure. Blood pressure measurements are two values separated by a line. The top number is the systolic blood pressure, while the bottom number is the diastolic blood pressure. The pressure in the arteries when the heart contracts, forcing the blood forward, is referred to as systolic blood pressure. The pressure in the arteries when the heart relaxes is referred to as diastolic pressure.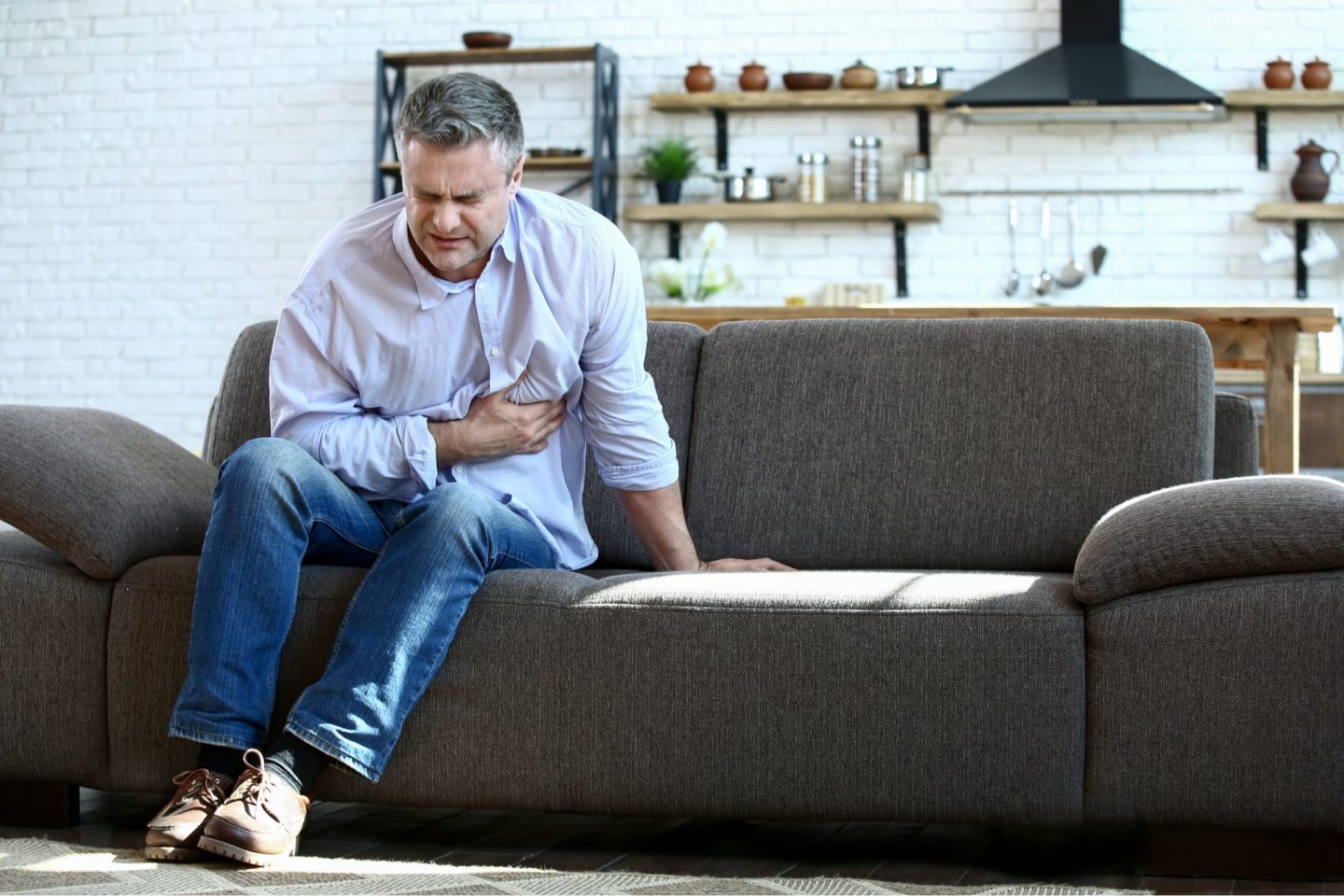 Causes
High blood pressure can be caused by a number of circumstances, but the specific reason is unclear. The following variables may raise a person's chance of developing high blood pressure:
Smoking
Overweight or obesity
Lack of physical activity
Too much salt consumption
Too much alcohol consumption (more than 1 to 2 drinks per day)
Stress
Older age
Genetics
Family history of high blood pressure
Chronic kidney disease
Adrenal and thyroid disorders
Sleep apnea
Symptoms
Even when you've had hypertension for years, you might not be experiencing any symptoms, causing it to be called the "silent killer". But here are some of the symptoms that might give you a heads up.
Severe headaches
Fatigue
Vision problems
Chest pain
Difficulty breathing
Irregular heartbeat
Blood in the urine
Pounding in the chest, neck, or ears
Hypertension and Constipation: An Interconnected Case
People who have irregular bowel habits frequently complain of high blood pressure that does not respond to medical therapy. In such circumstances, blood pressure normally returns to normal following bowel evacuation. Is there a link between these two conditions?
Many patients complain of blood pressure spikes and fecal impaction issues. Few individuals realize, however, that there is a clear link between these clinical defects. Chronic constipation and high blood pressure affect each other's growth, even though it is not always crucial.
Here are two factors that explain this connection:
Some Antihypertensive Drugs Cause Constipation
Chronic constipation is a side effect of diuretics, an older class of high blood pressure medicine (like thiazide diuretics) that work on eliminating the salt in your body to manage fluid levels. These medications act by removing water from your body and excreting them through urine, leaving the stools dry and hard to pass. You cannot compensate by drinking more water than you require; you will just lose it via urine.
According to an article published by National Center for Biotechnology Information, antihypertensive drugs such as clonidine (Catapres), calcium antagonists (amlodipine, felodipine, and nifedipine), and ganglionic blockers affect smooth muscle contractions, causing slow digestion and less frequent bowel movements.
The article continues, "In patients with constipation, these should be preferably replaced by beta-blockers, angiotensin-converting enzyme or ACE inhibitors, or angiotensin II receptor antagonists." The article also mentioned that iron supplementation also causes constipation, which is an important factor to note as iron-deficiency anemia is common in the elderly.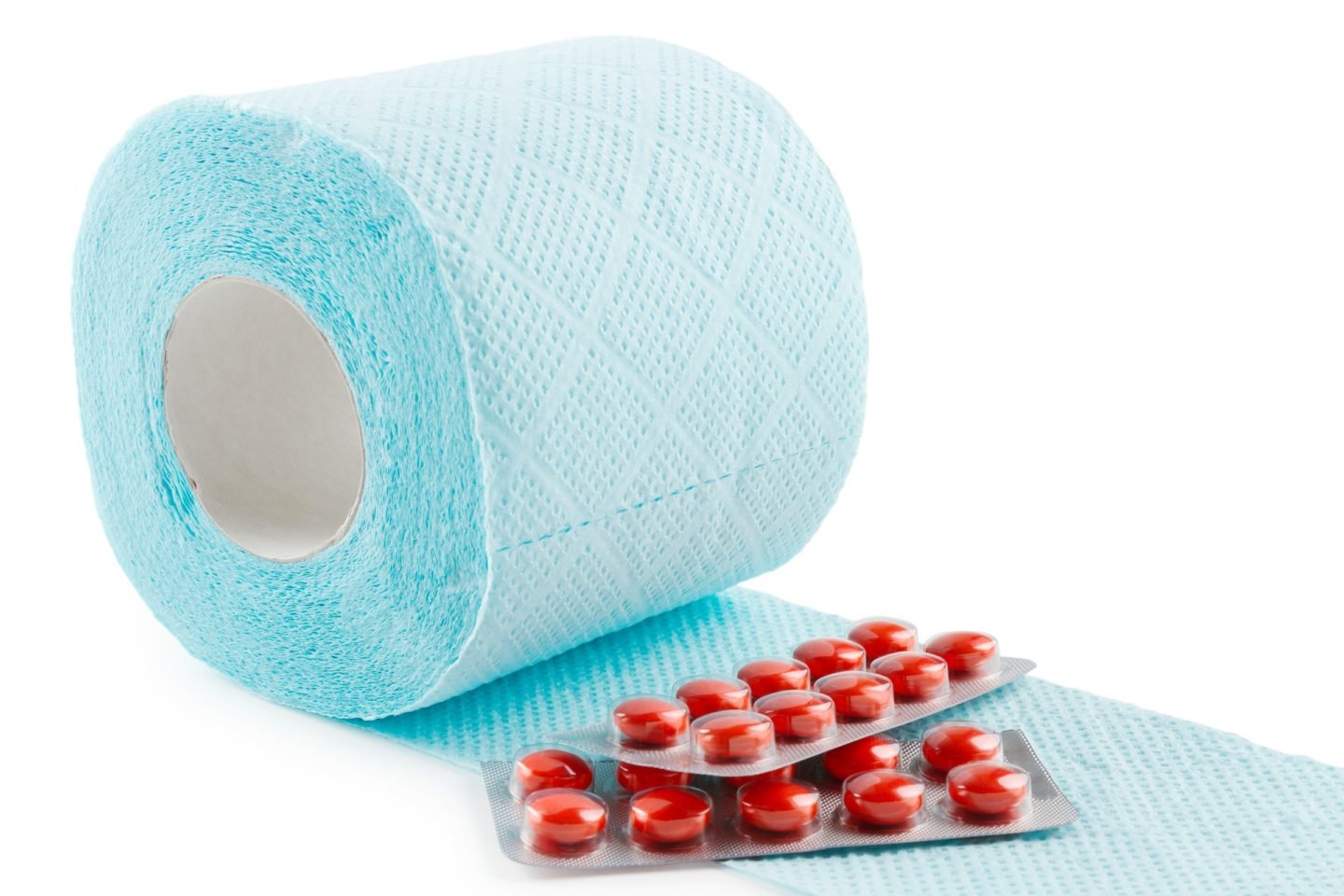 Constipation Causes Abnormality in the Blood Pressure
An article by the National Center for Biotechnology Information, constipation causes high blood pressure. This is due to the growth of bacteria in the gut, which increases the risk for atherosclerosis, which causes high blood pressure.
Moreover, some individuals associate bowel movements with straining and holding their breath, an action known as the Valsalva Maneuver. This can result in an abnormal heart rate, often known as bradycardia.
This combination has the potential to trigger a nerve in your chest, signaling the brain to adjust your heart rhythm and significantly drop your blood pressure. This causes your body to panic, resulting in a quick increase in blood pressure and an erratic pulse which can lead to an increased risk for heart failure.
Low Blood Pressure and Constipation: A Brief Discussion
You might be wondering if there are also connections between low blood pressure and constipation. Hypotension or lower blood pressure might be fatal when left unnoticed.
Holding your breath, straining, and experiencing stomach pain, all of which are classic constipation symptoms, can stimulate the vagus nerve, which connects the brain and the digestive tract. The vagus nerve reflex produces a fast reduction in blood pressure and a lowering of the heart rhythm which could lead to fainting.
Moreover, oftentimes, when people are taking high blood pressure medications, their blood pressure drops and causes hypotension. In this case, the blood vessels relax, blood flows very slowly, and organ functions are affected. The thyroid is one of the affected organs during hypotension. When the thyroid function slows down, the metabolism and digestion go along with it, causing constipation.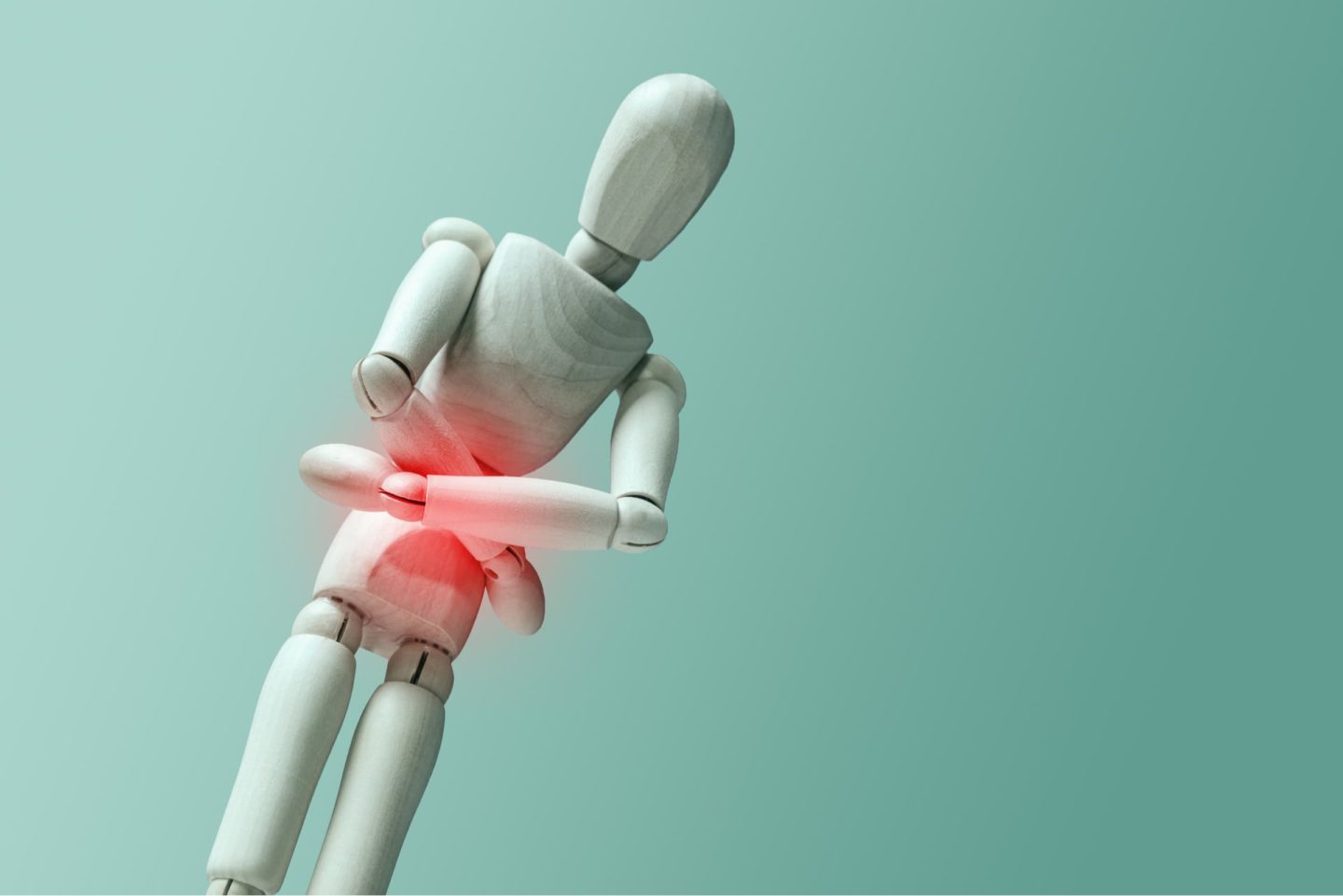 A Quick Guide on How to Avoid Constipation
While constipation seems to be a given to those with blood pressure irregularities, avoiding the symptoms is a great way to help yourself. Here are a few tips on how to prevent constipation as stated by Mayo Clinic.
Increase fiber intake by incorporating high-fiber food in your diet, or taking a fiber supplement
Eat fewer foods with low amounts of fiber, such as processed foods, and dairy and meat products.
Drink plenty of fluids.
Make lifestyle changes. Stay as active as possible and try to get regular exercise.
Try to manage stress.
Don't ignore the urge to pass stool.
Prevent infrequent bowel movements by setting schedules for defecation.
While you may be tempted to use stimulant laxatives like psyllium or osmotic laxatives as a stool softener to alleviate the situation, patients with abnormal blood pressure are not recommended to take this route. There are natural ways to manage constipation, and one of the best ways is to make lifestyle changes.