There's no better way to add a taste of the tropics to your cooking than a dash of pineapple juice. But if you run out, it can be hard to replicate its unique flavor. If you're looking for a pineapple juice substitute, look no further.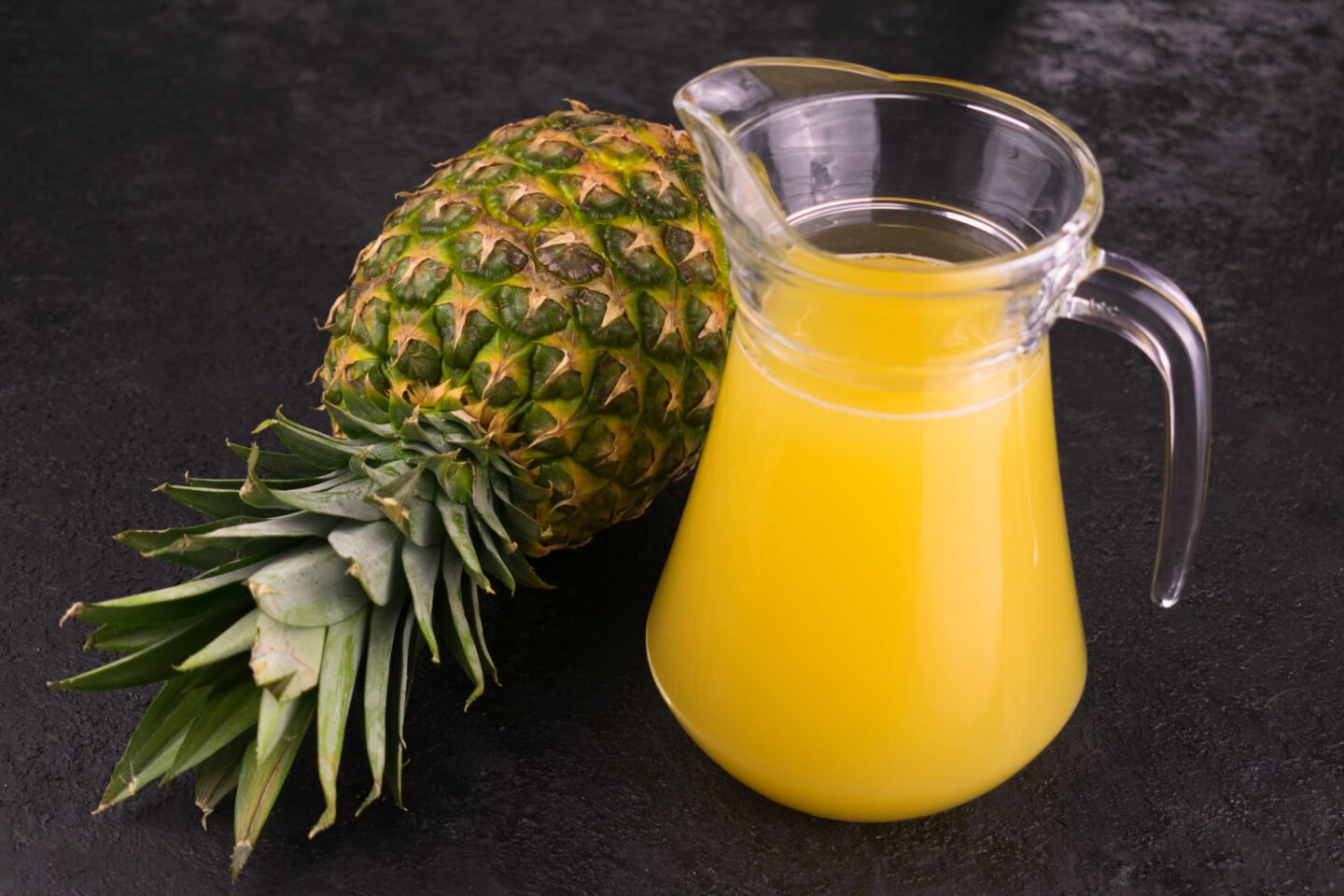 The best substitute for pineapple juice is either orange juice or grapefruit juice. While neither has the exact flavor of pineapple, a blend of both can give you a close replica. Plus, you might already have some at home.
Though if you're looking for a pineapple juice substitute that's a bit different, you can try using honey, lemon juice, apple juice, or mango juice instead.
Table of Contents
Best Pineapple Juice Substitutes
1) Orange Juice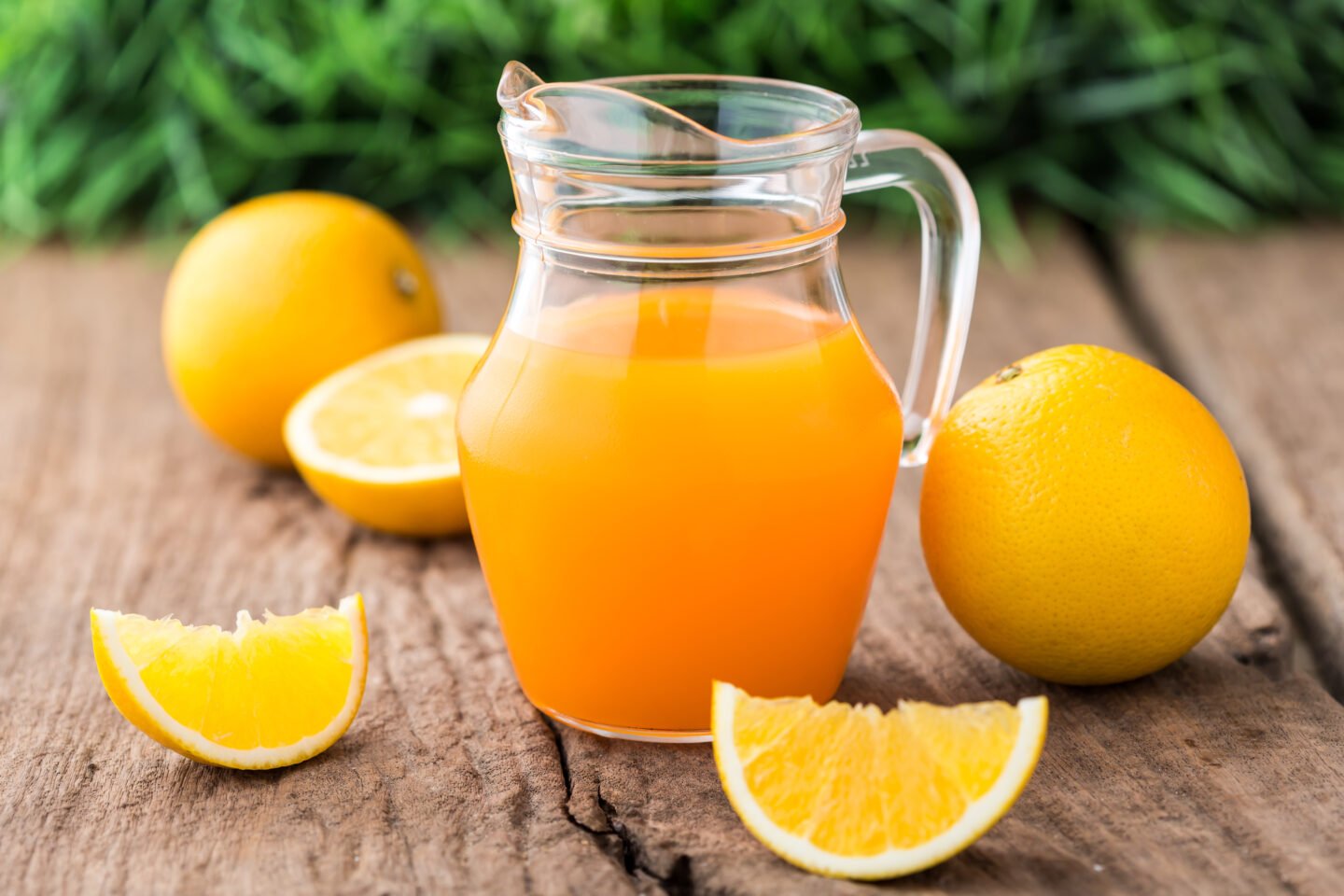 The great thing about using orange juice is that most of us have a carton in the fridge. It's sweet, fruity, and similar to pineapple juice in color and flavor. Whether you're making smoothies and cocktails or adding brightness to a savory dish, it's a good option.
Make sure when using orange juice to stick with the pulp-free varieties. While a bit of pulp goes down easy when drinking, it can be less appetizing when cooked into a dish. That means you probably don't want to squeeze your own when substituting.
2) Grapefruit Juice
You can use grapefruit juice in much the same way as orange juice when substituting, but keep in mind that it has a more bitter flavor. In some cases, this can be desirable since orange juice can be too sweet for some dishes. However, you might want to consider reducing the amount of grapefruit juice you use to avoid overpowering the flavor in your food.
Our recommendation is to use a combination of both orange and grapefruit juice. Try mixing two parts of orange juice and one part of grapefruit juice for the perfect blend of sweet, fruity, and bitter.
3) Honey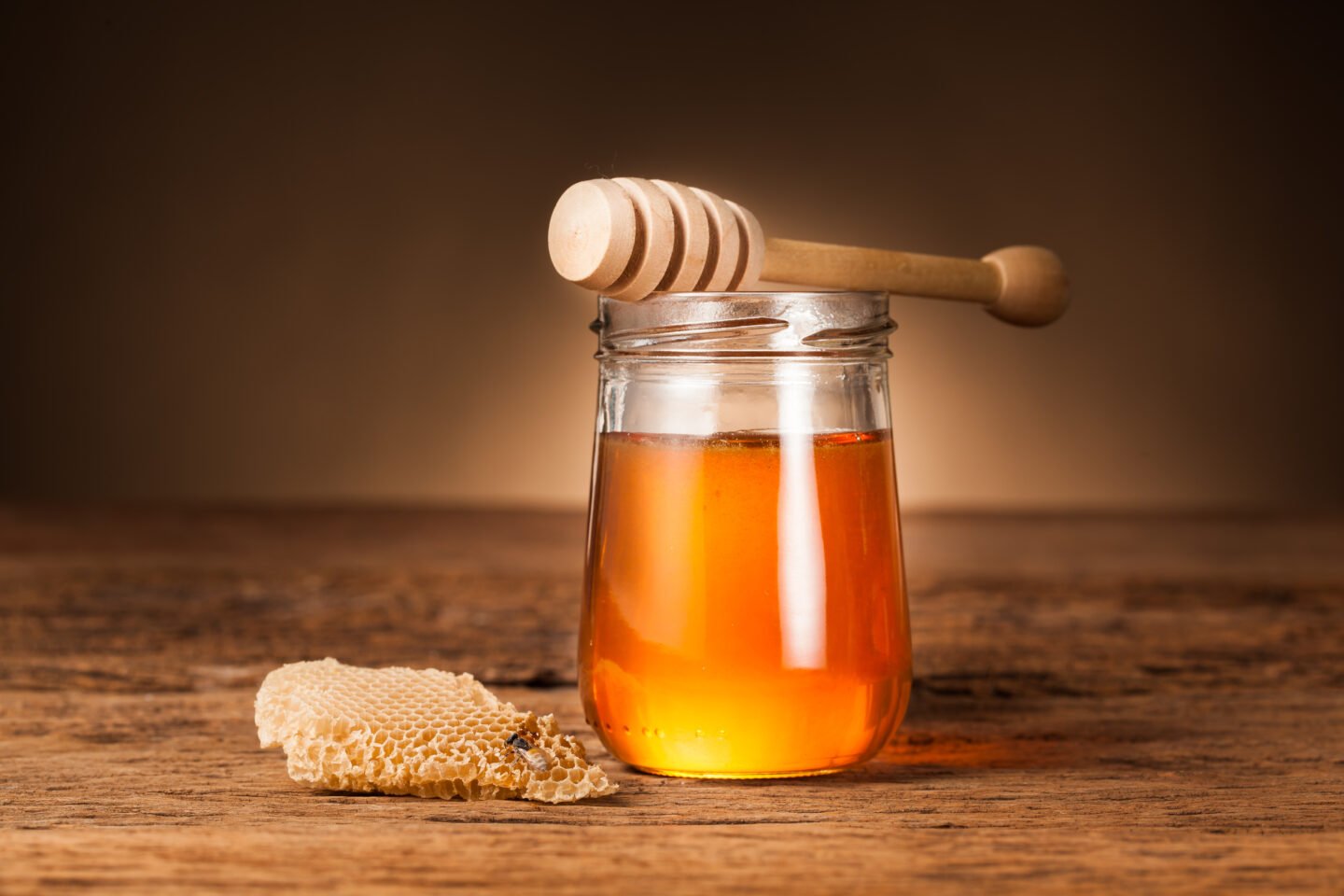 Honey is a slightly different pineapple juice alternative that doesn't add the tang of citrus juice or even the fruity flavor. What it does bring to the table is a healthy dose of sweetness, which is sometimes all you need. Just consider that honey has a sticky texture, so decide whether this will work with the food you're cooking.
When using honey in cooking, it sometimes pays to add a bit of moisture to it. This can make sure you don't disrupt the moisture balance in your recipe when substituting. This is especially important in baking.
4) Lemon Juice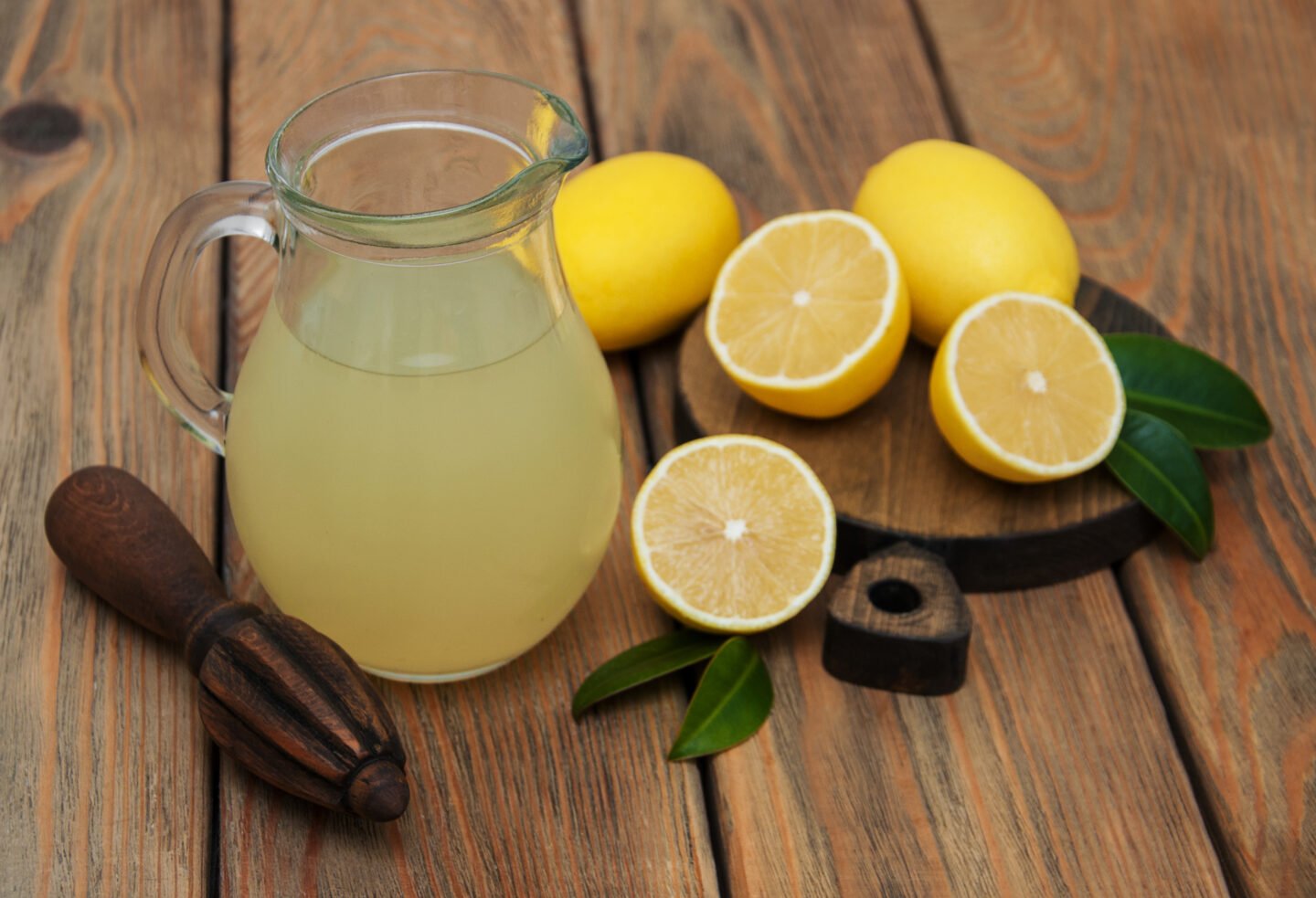 What makes lemon juice such a good option is that you only need a small squeeze to add plenty of brightness to your dish. Just make sure not to overdo it, as lemon juice can easily overpower your food. In general, use a tablespoon of lemon juice for every half cup of pineapple juice.
To balance the flavor, feel free to add some honey alongside your squeeze of lemon. This will help balance out the sourness and add sweetness at the same time.
5) Apple Juice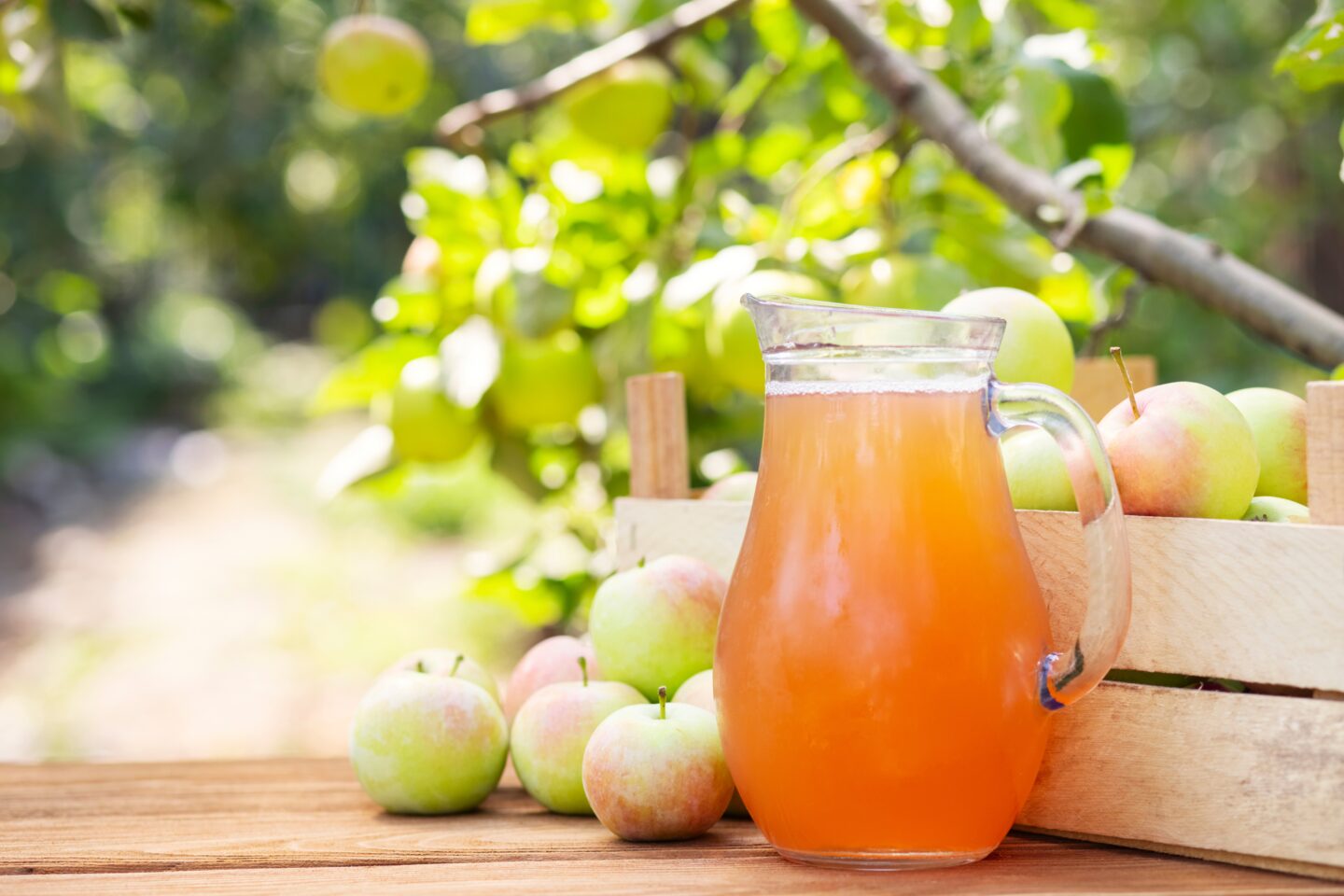 Apple juice is a great pineapple juice substitute with plenty of health benefits and a great flavor. It is sweeter than most of the other options on this list and less tart, though this may work perfectly in your dish. You can substitute it for pineapple juice at a 1-to-1 ratio.
Ideally, apple juice will work best when mixed with other fruit juices to give it a more complex flavor. Use this alternative when making cocktails or smoothies.
6) Mango Juice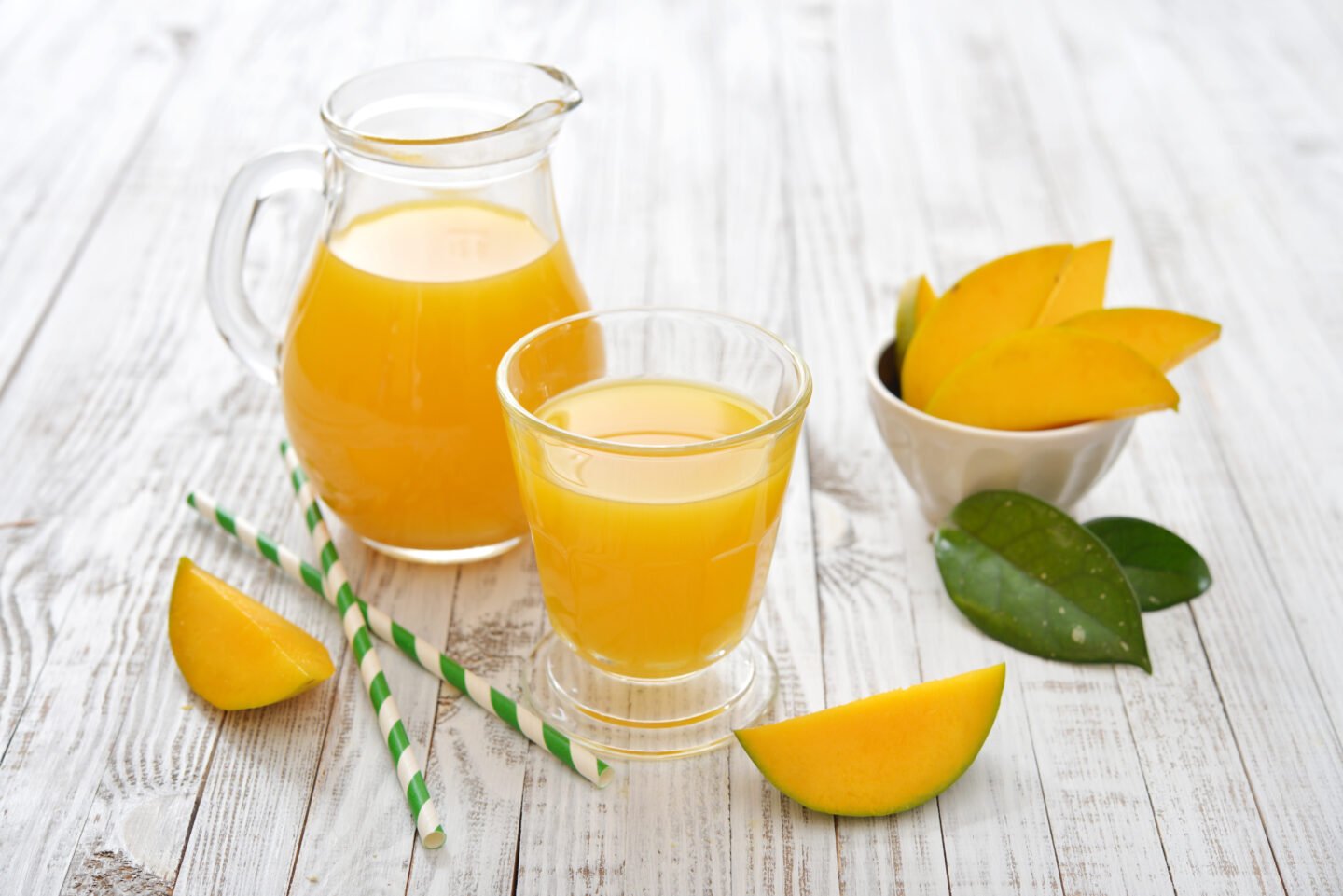 In terms of flavor, mango juice may be one of the best matches with a sweet, slightly tangy, and tropical flavor. Its bright yellow color is also a perfect match for pineapple juice. However, you may have trouble finding it at your local supermarket, and like pineapple juice, you don't want to try and squeeze your own.
If you can find some, feel free to use it. Remember that it tends to have a thicker consistency, so you may need to water it down a bit.
Summary Table
| Substitute | Notes |
| --- | --- |
| Orange Juice | With a bright and sunny flavor, orange juice has plenty in common with pineapple, though it is a bit sweeter. |
| Grapefruit Juice | Grapefruit juice is another citrus option that can get a similar flavor, but note it is more bitter. |
| Honey | If adding sweetness is your main concern, honey can do the trick while giving some extra character to your dish. |
| Lemon Juice | When used in small doses, lemon juice can brighten up any dish with a fruity flavor. |
| Apple Juice | Apple juice is a great standby that can do in a pinch, adding fruity sweetness. |
| Mango Juice | Mango juice is another tropical option, though it may be even harder to find than pineapple juice. |
Related Questions
How do I juice a pineapple?
Pineapples contain a high amount of fiber, so juicing one by hand probably isn't possible. To get pineapple juice, you need a juicer that is able to remove the solids from the liquids.
Can I use pineapple extract to get pineapple flavor?
Pineapple extract can be a good pineapple juice substitute, though it's only ideally used for baking. Extracts actually contain alcohol, and unless you're cooking that alcohol off, you can end up with a bitter flavor in your cooking.