If you're a fan of Japanese cuisine, you've probably already tasted ponzu sauce. Ponzu has a wide range of applications. It's frequently used as a dipping sauce or condiment, marinade, seasoning for cold noodles, and even vegetable dishes. Ponzu sauce is a must-have in your kitchens with its delicate citrusy scent and taste.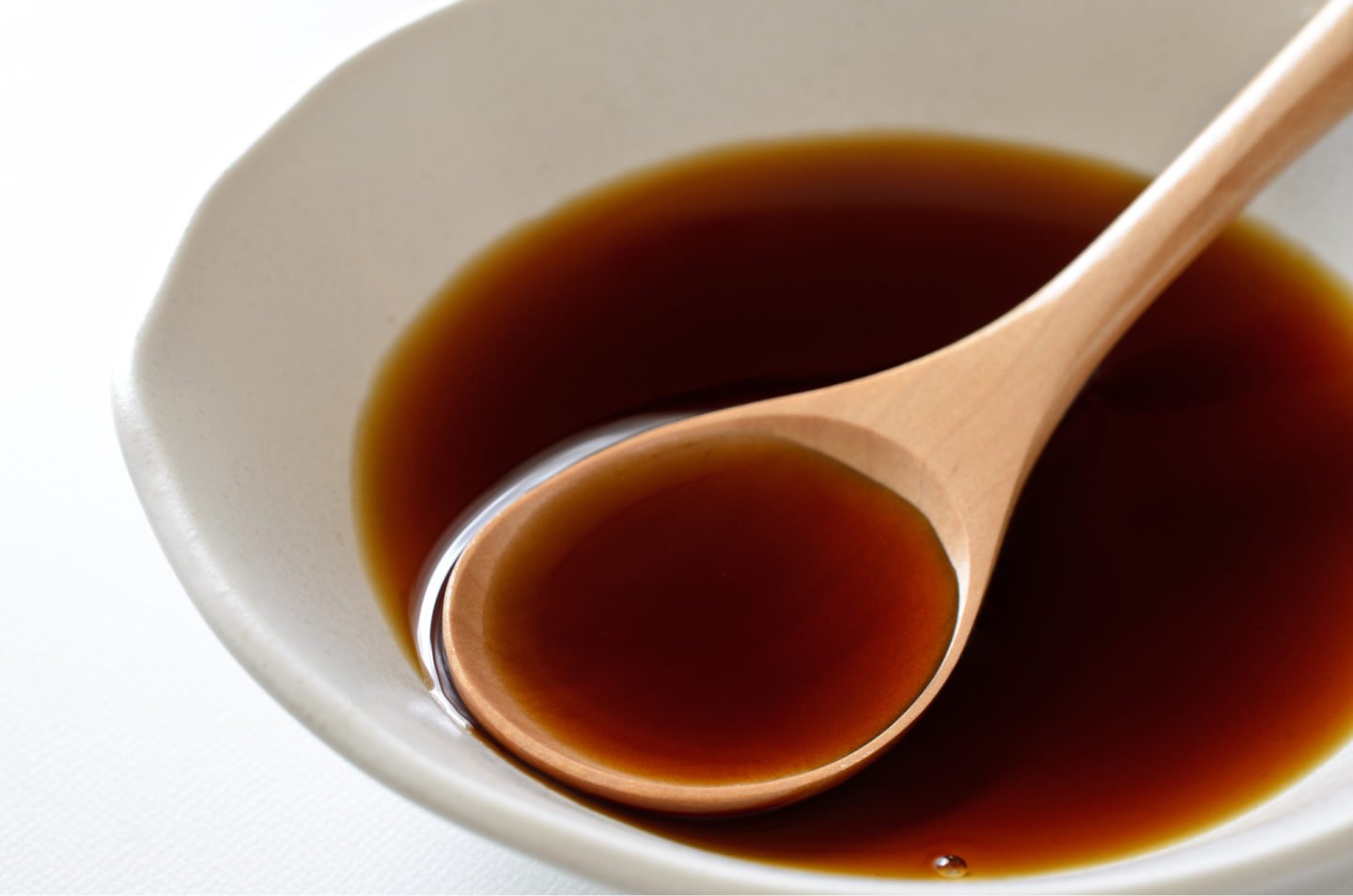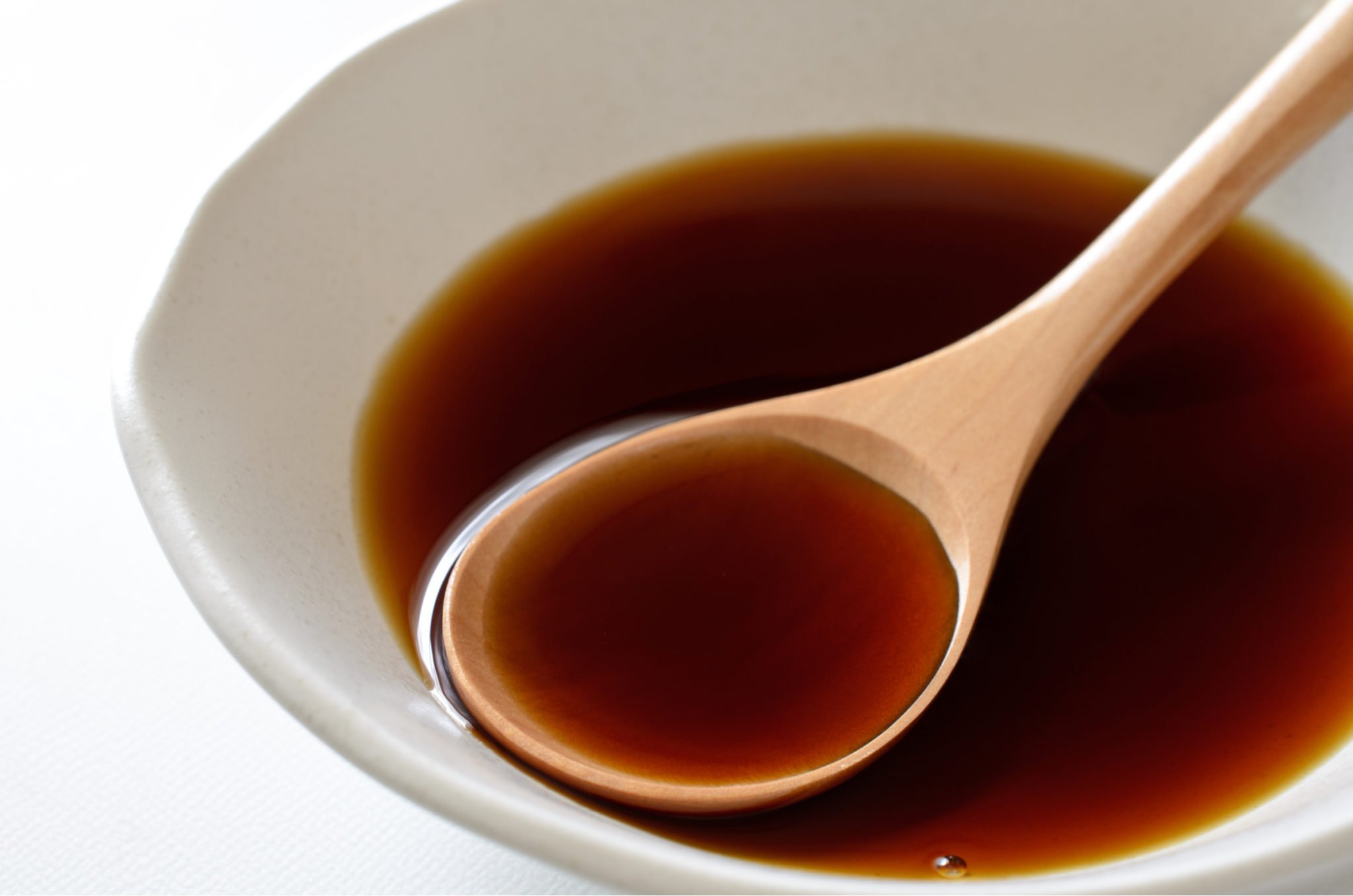 These recipes discussed in this article contain ponzu sauce, providing the perfect blend of umami flavor and citrus taste, from vegetables, fish, chicken, pork, and beef.
Table of Contents
What is Ponzu Sauce?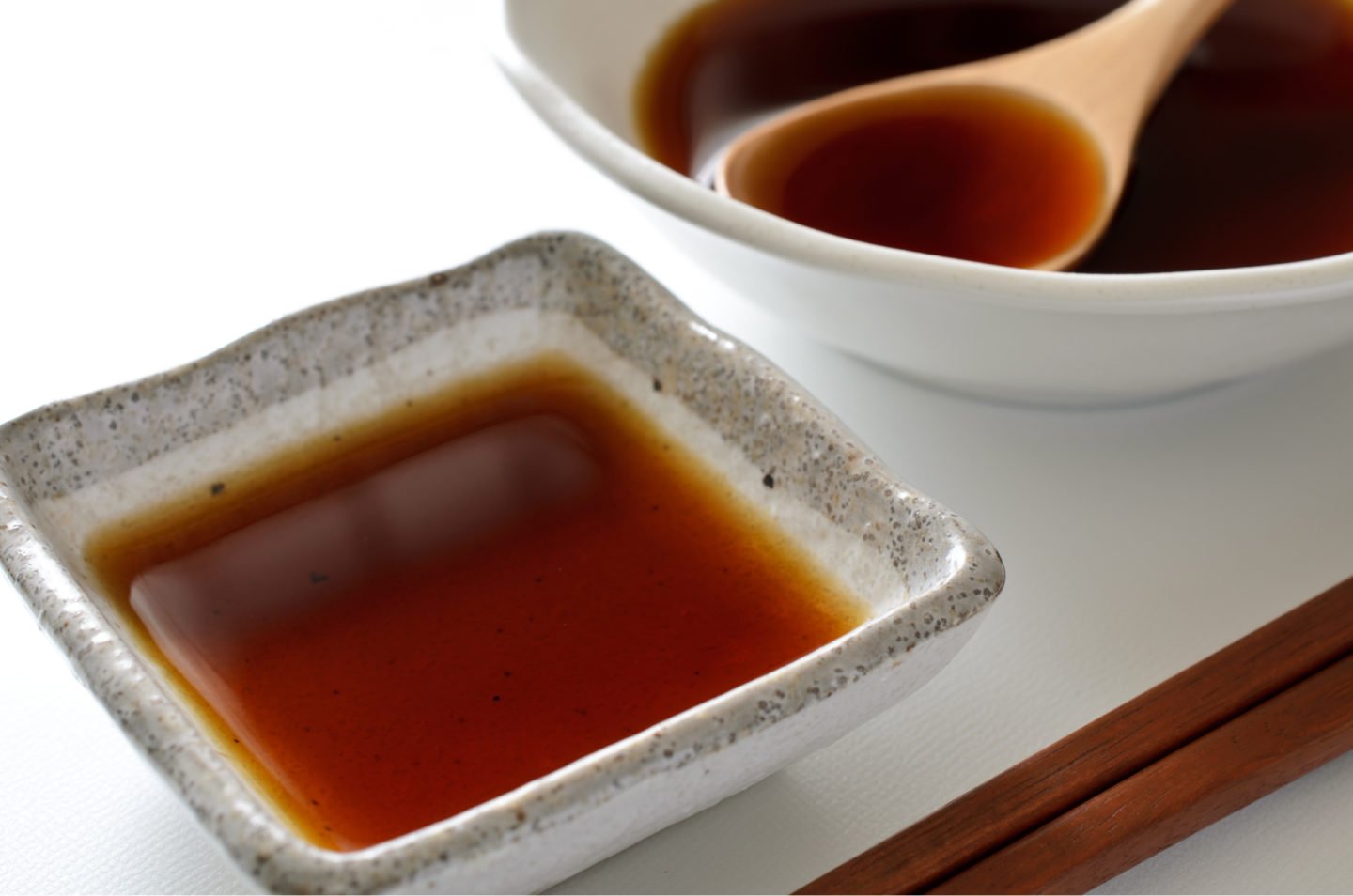 The origin of ponzu is unknown; however, the word has a hint of Dutch. "Pon" is a surviving Dutch loan word translating to "punch" that reached the Japanese language around the 17th century, when the Dutch East India Company was the only Westerner allowed to deal with insular Japan.
The second part of the word, "su," means "vinegar," revealing one of the sauce's most important ingredients. Taken together, the words "punch" and "vinegar" describe a sauce with acidic and fruity qualities. That's a good start, but it's just half the tale.
The ingredients of ponzu are essentially Japanese, despite the name's Dutch origin. Rice vinegar, mirin, konbu, and katsuobushi are the typical ingredients. If you're unfamiliar with Japanese cooking terms, the final three components are rice wine, bonito flakes, and seaweed, all of which are common ingredients in Japanese cuisine.
The umami taste profile of bonito and seaweed is akin to dashi, the fish stock that forms the foundation of many Japanese broths. Because sake is a stronger, more sour rice wine, some recipes call for it instead of mirin, although mirin has a more delicate flavor.
Top 15 Best Recipes with Ponzu Sauce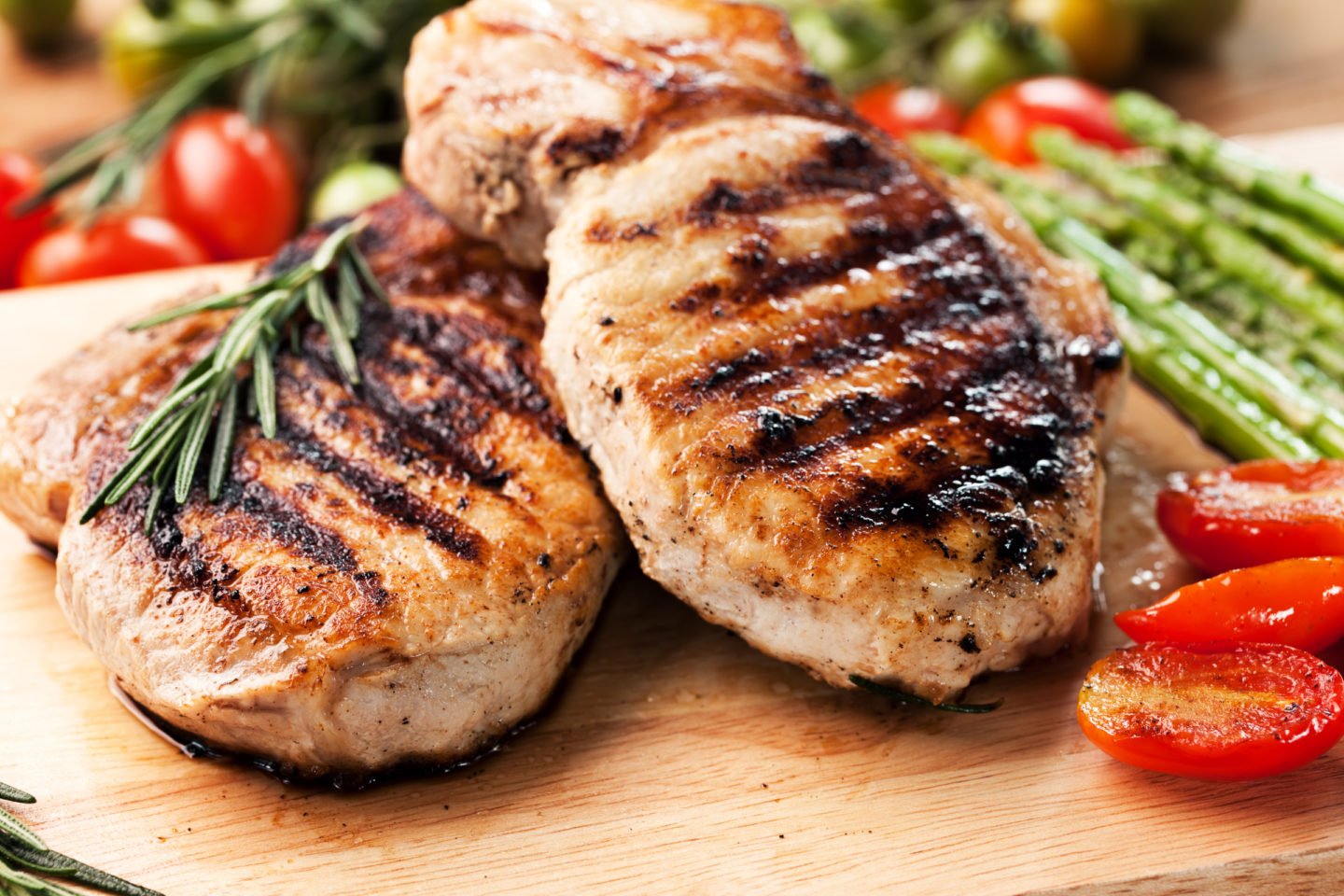 Although this recipe requires marinating your pork chop with garlic, ginger, and ponzu sauce for 12 hours, the cooking time only takes about 8-10 minutes. The addition of citrus fruits while grilling adds aroma and flavor to the meat. This recipe makes 4 servings and requires a thermometer to prevent the grilled meat from burning.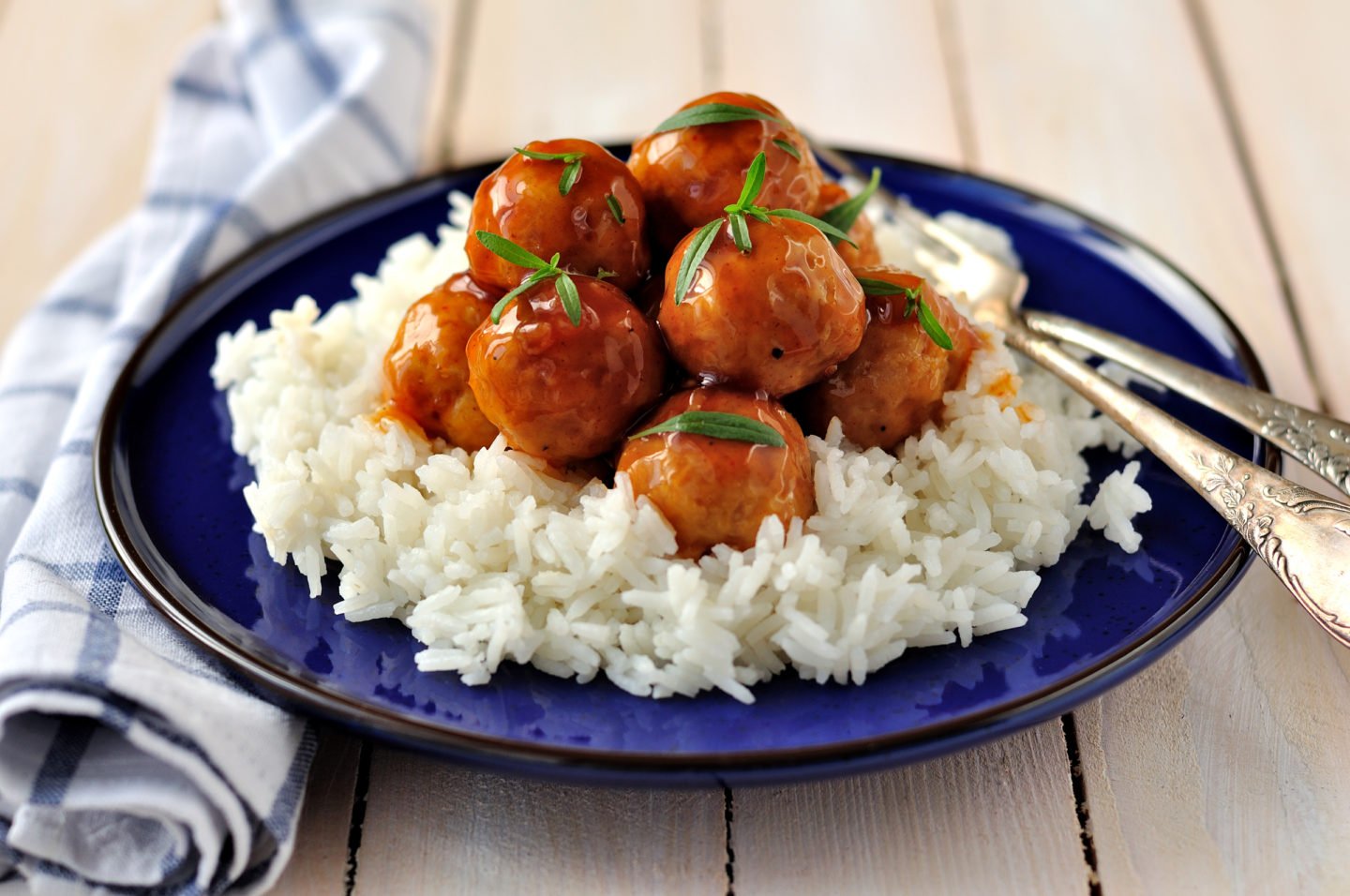 If you're after a unique menu that requires less than an hour, you should try this ponzu-glazed pork meatballs recipe. Aside from ponzu sauce and the usual ingredients for meatballs, this recipe includes carrots, sesame seeds, and hoisin sauce. This recipe yields 2 serving bowls of jasmine rice and meatballs with carrot ribbons topped with sesame seeds.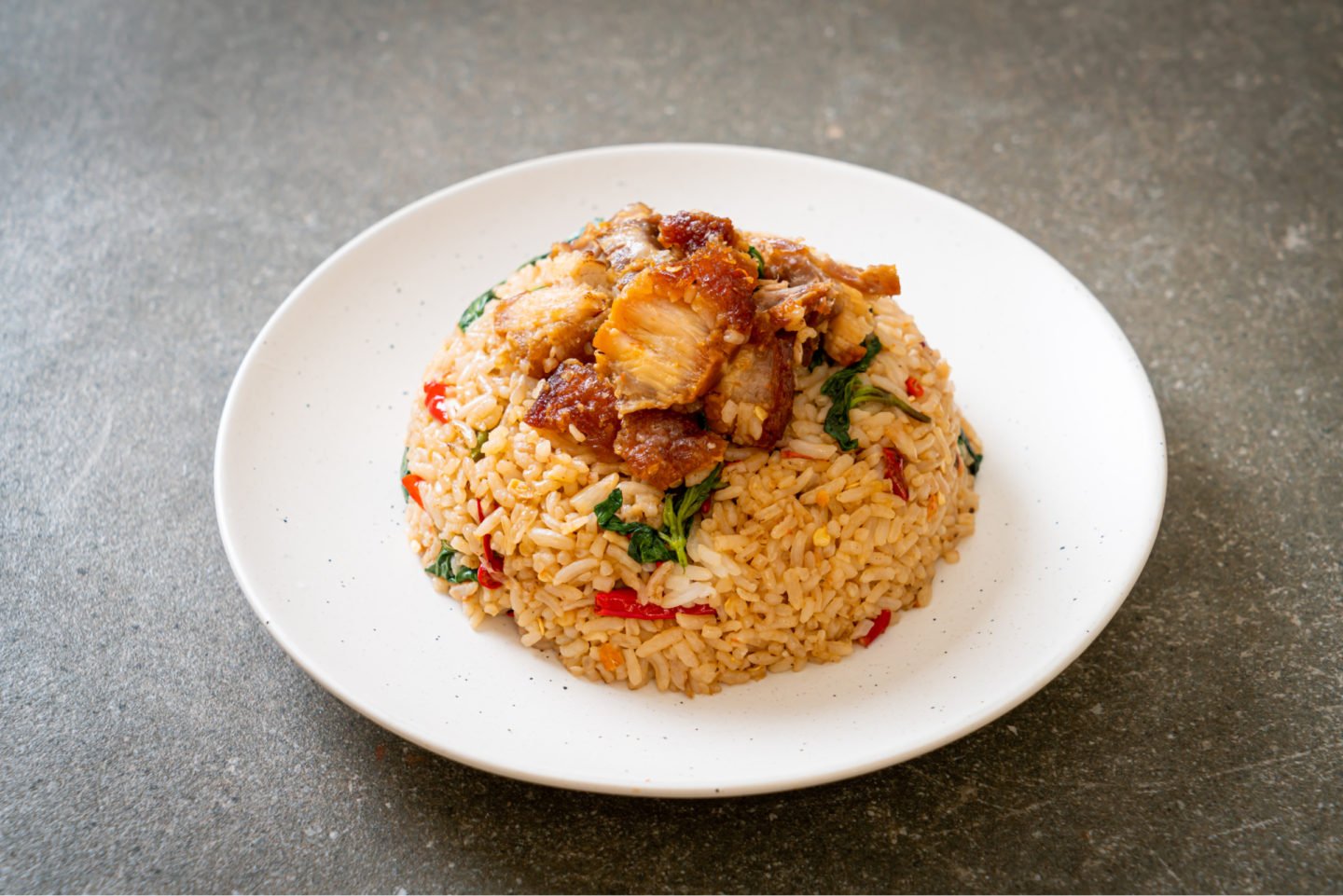 Everybody loves fried rice. This recipe is perfect if you have surprise visitors and need to pull off something fresh and tasty. This recipe is enough for 8 people and only takes 20 minutes to finish. Aside from ponzu sauce, this recipe includes Japanese soy sauce, oyster sauce, and sesame oil that adds umami flavor to the dish.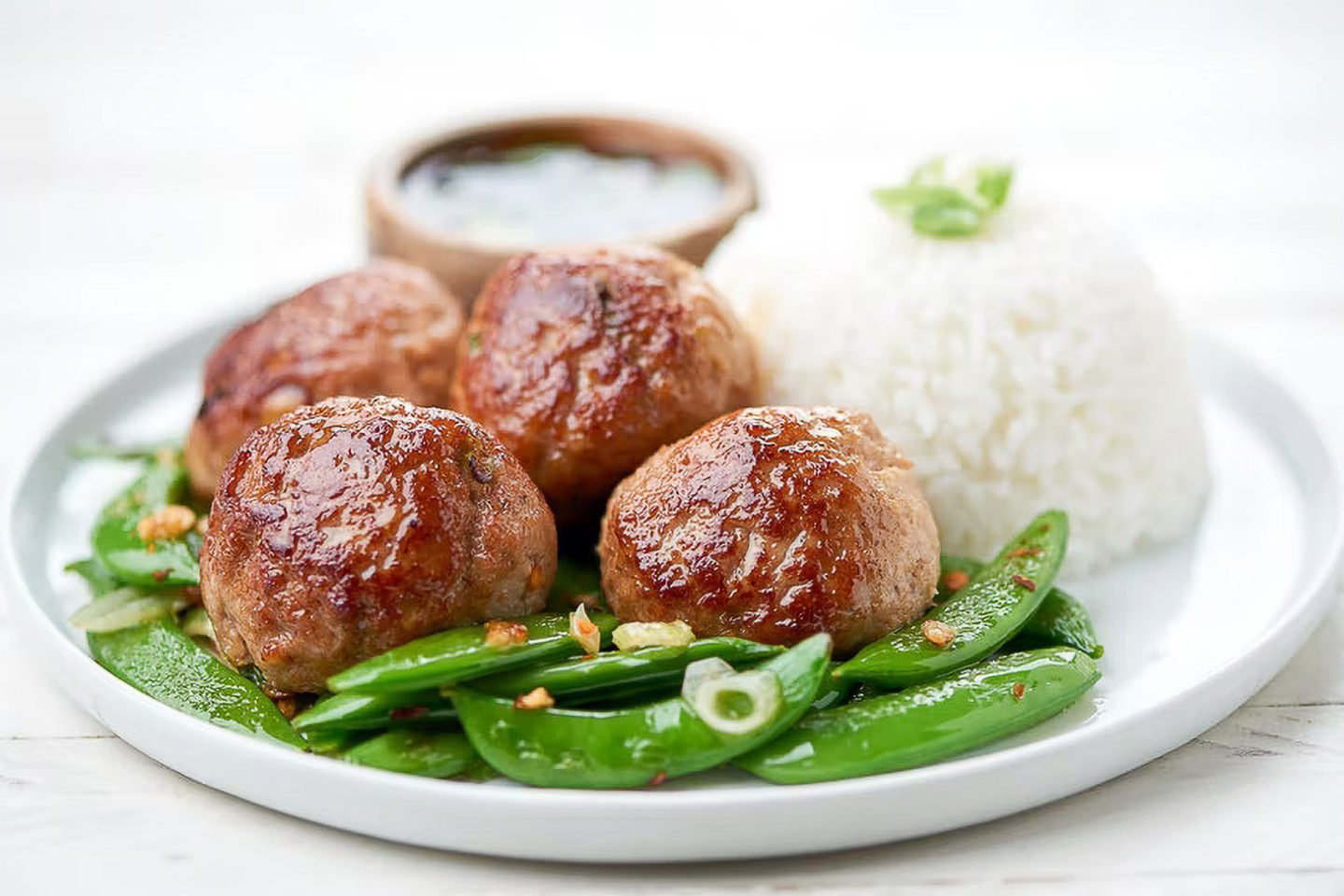 If you enjoy baked meatballs with a citrusy taste, this recipe is a go-to that only takes 35 minutes to complete. In this recipe, the serving includes rice, pork meatballs, sauteed snap peas, and ponzu sauce serves as a dipping sauce and is not cooked with the meat. The ingredients mentioned make two servings and can be done with or without an oven.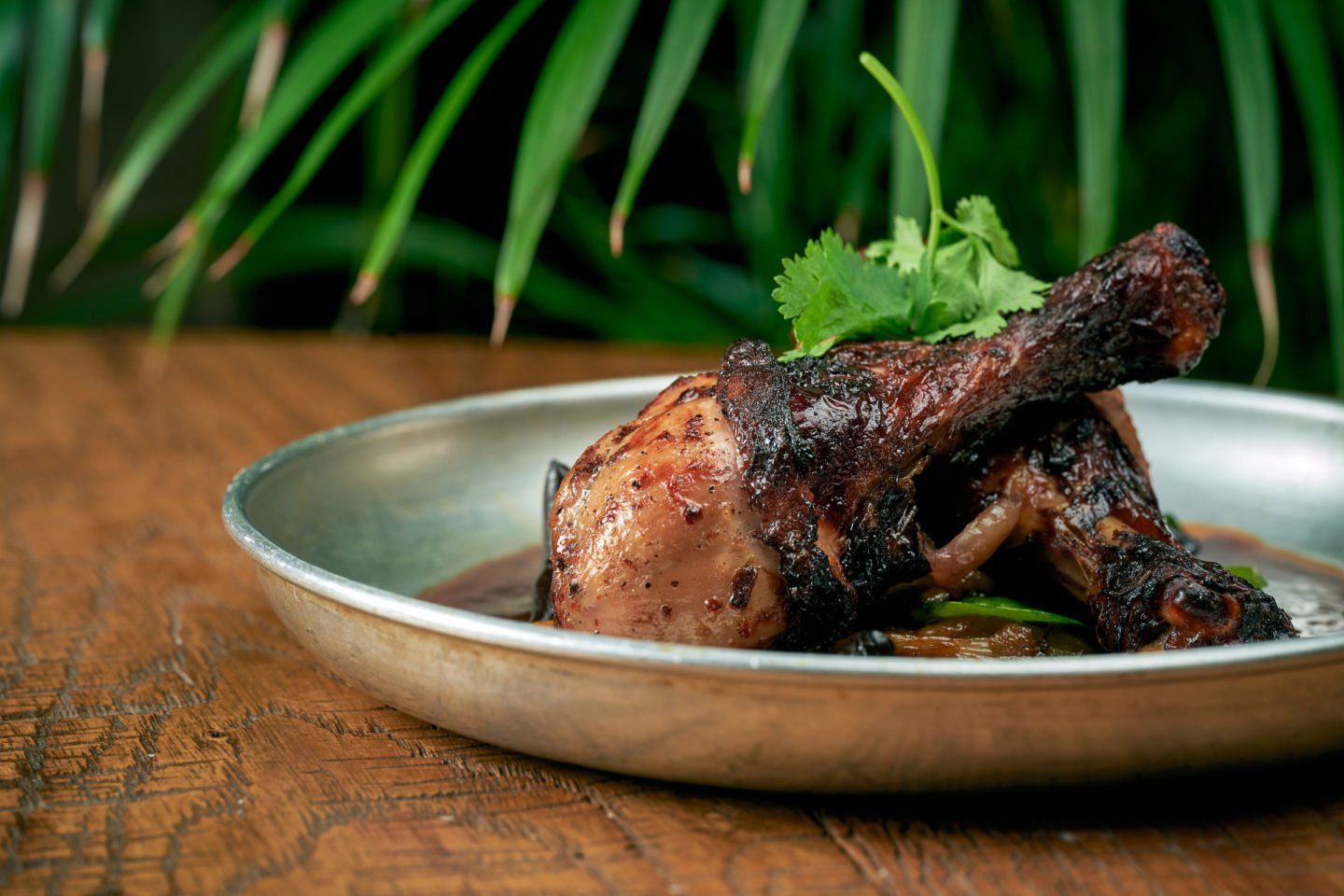 This recipe is a famous Filipino dish that's easy to make with minimal ingredients. If you don't have ponzu sauce, you can use lemon juice or lime juice and Japanese soy sauce instead. This recipe requires marinating the chicken with ponzu sauce, vinegar, kosher salt, and pepper. Once cooked, the chicken develops a brown crispy outer layer due to the ponzu sauce.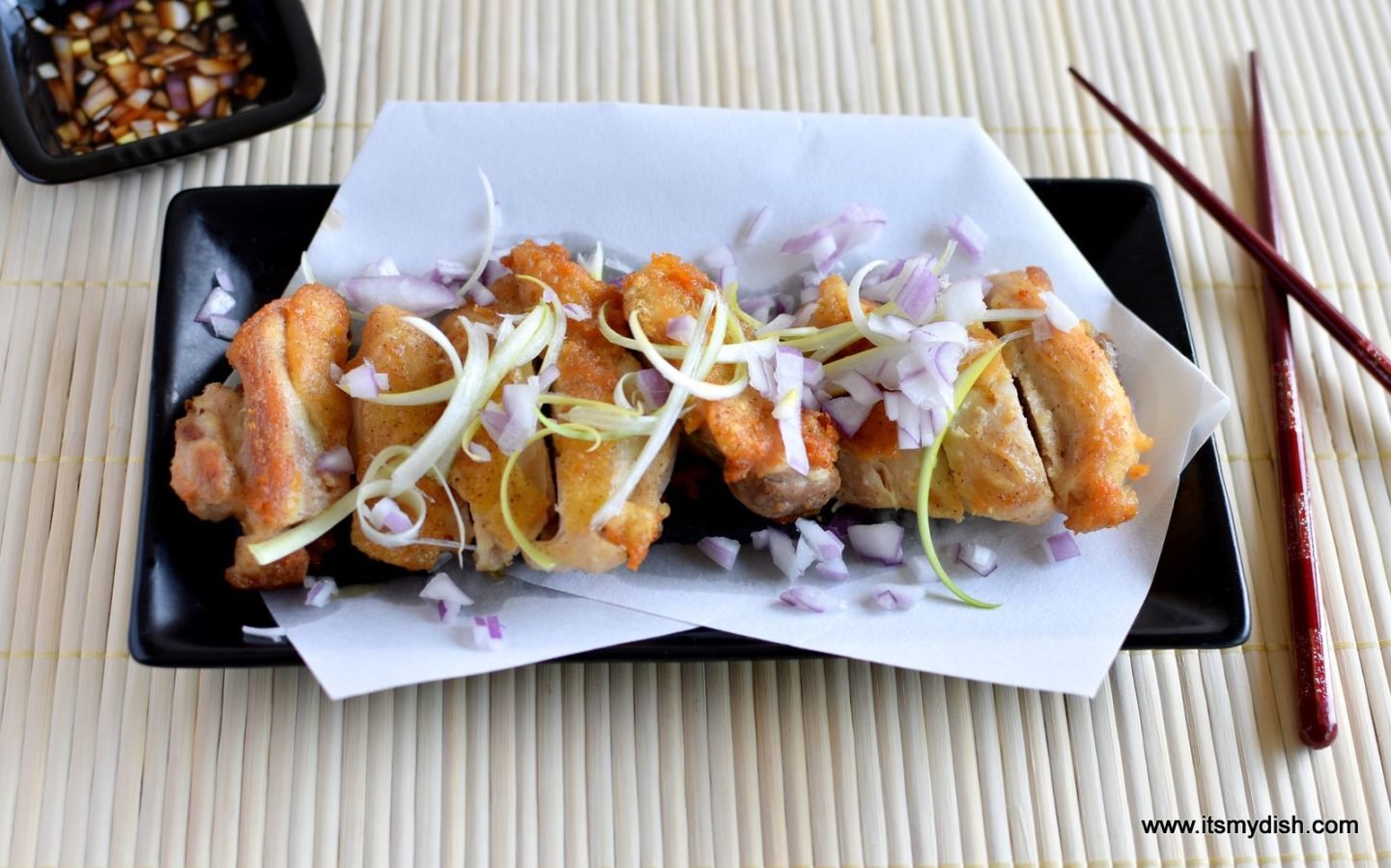 This pan-seared chicken with ponzu sauce recipe is easy to make without any complicated steps. The chicken is pan-seared with salt and pepper, while the Japanese sauce contains lime juice, vinegar, soy sauce, dashi, sugar, and onions and does not require heating.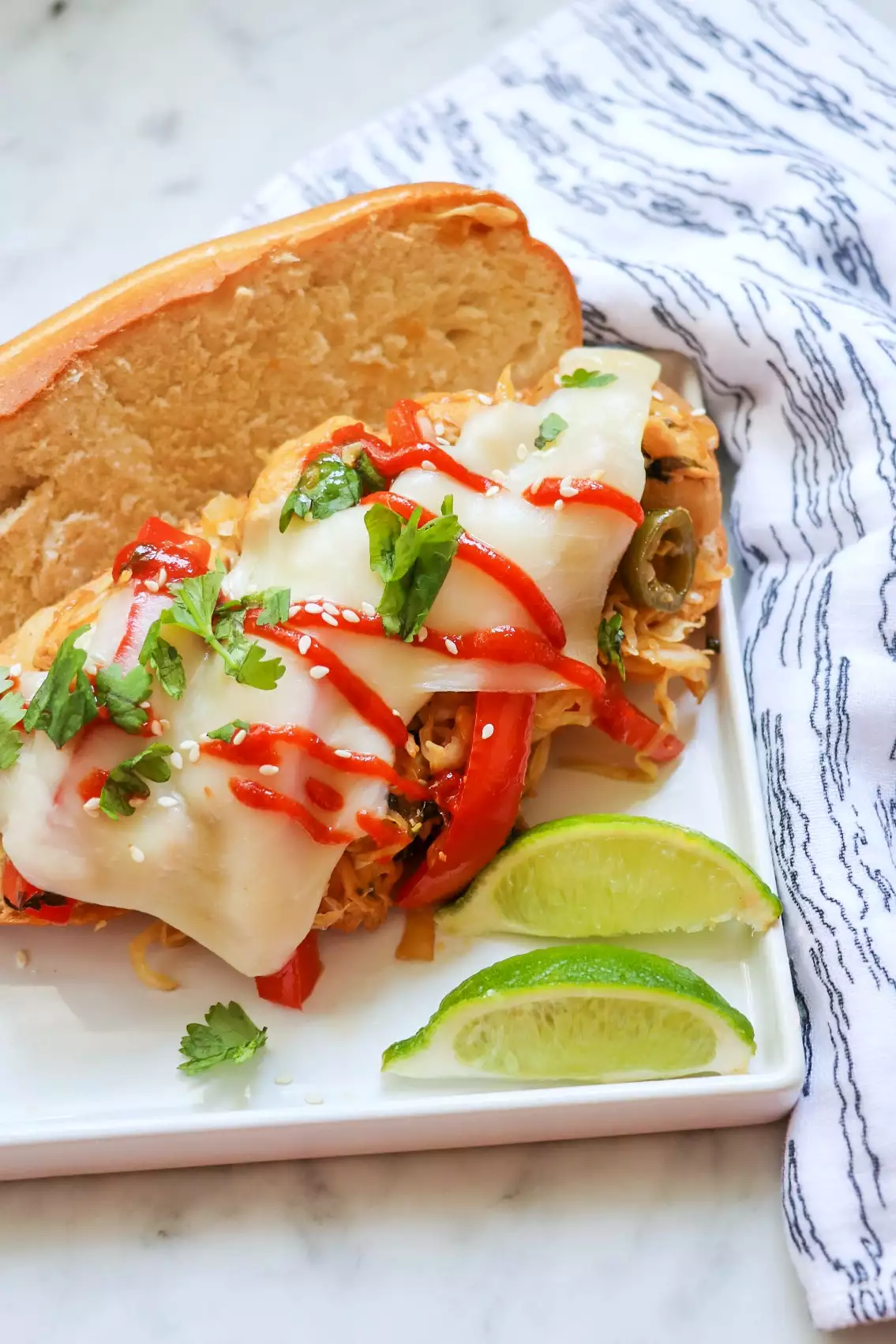 If you're looking for a healthy yet delicious snack, this ponzu chicken sandwich recipe is for you. Chicken breasts are marinated in herbs, ponzu sauce, pineapple juice, garlic, and ginger before being fried with onion, peppers, and cabbage and stuffed inside hoagie buns with Swiss cheese.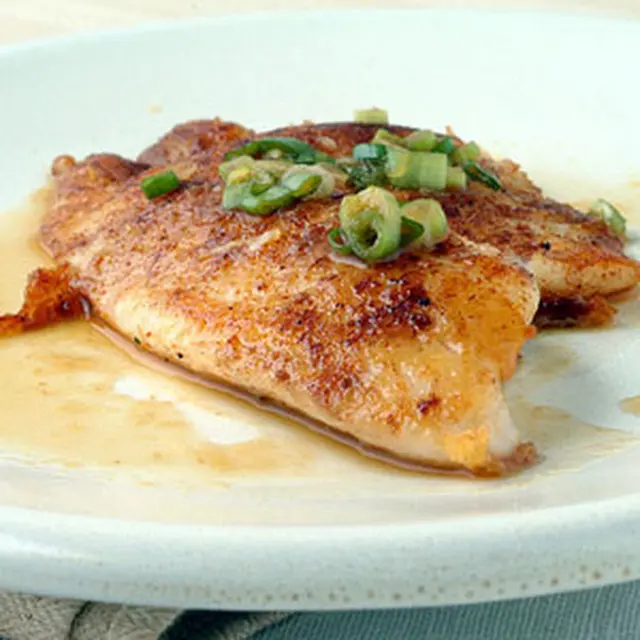 This pescatarian recipe requires 12 ingredients and can be done in 20 minutes. This recipe includes orange juice, lemon juice, soy sauce, rice vinegar, and brown sugar, making the perfect ponzu sauce. The sauce is also not heated but rather added once the grilled fish is cooked.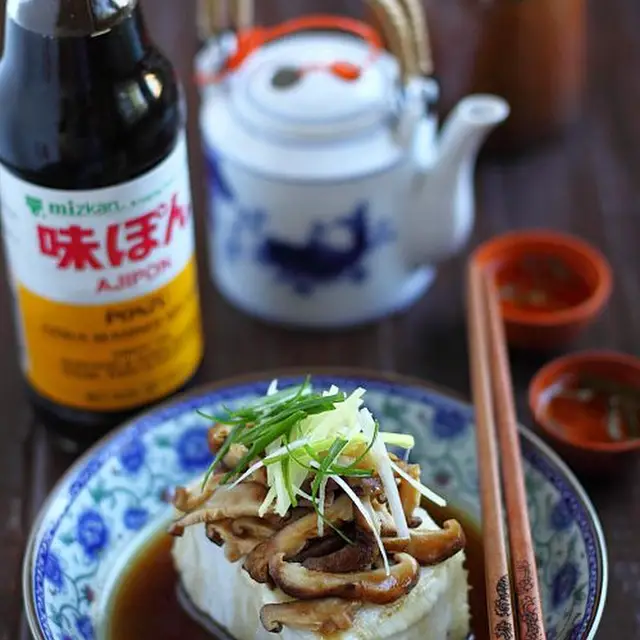 If you're on a low-calorie diet and are a fan of sea bass, you will love this recipe. With only 130 calories and 8 ingredients, this steamed fish with shiitake mushroom and ponzu sauce is easy to prepare and can be done within 35 minutes.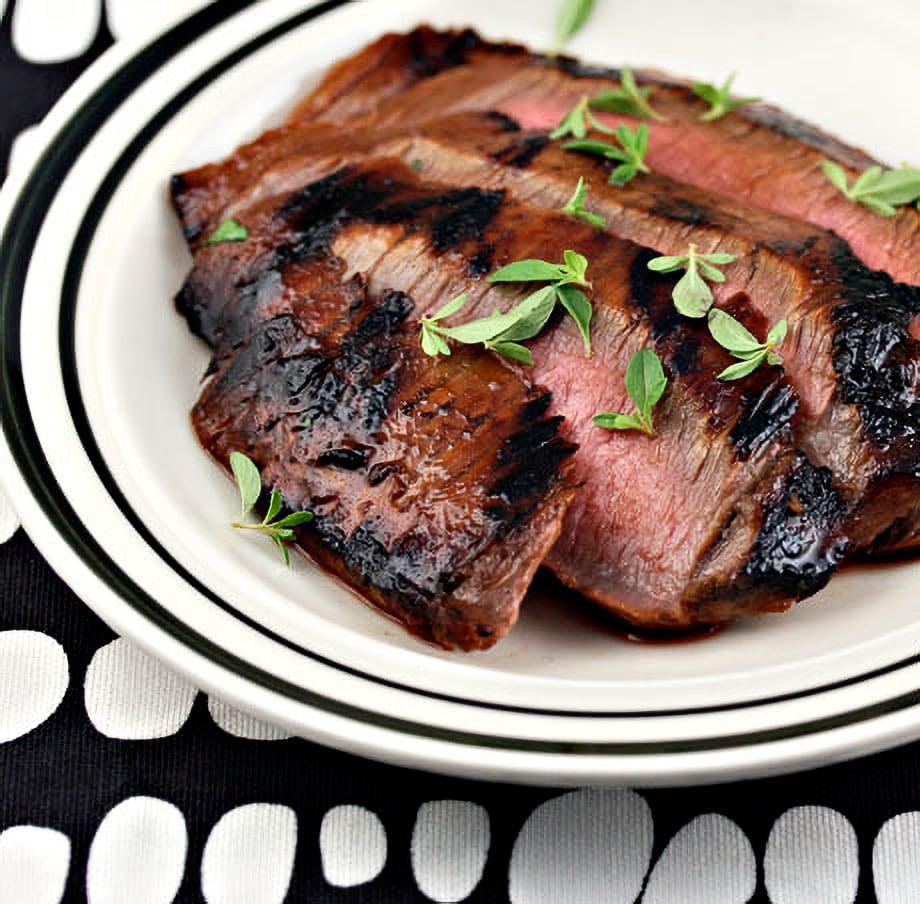 This recipe takes steak to another level. This recipe requires overnight marinating with ponzu sauce, orange juice, and seasonings, unlike a regular steak. Although it takes a long time to prepare this recipe, once ready, the cooking time only takes around 10-15 minutes, resulting in grilled meat rich in umami flavor.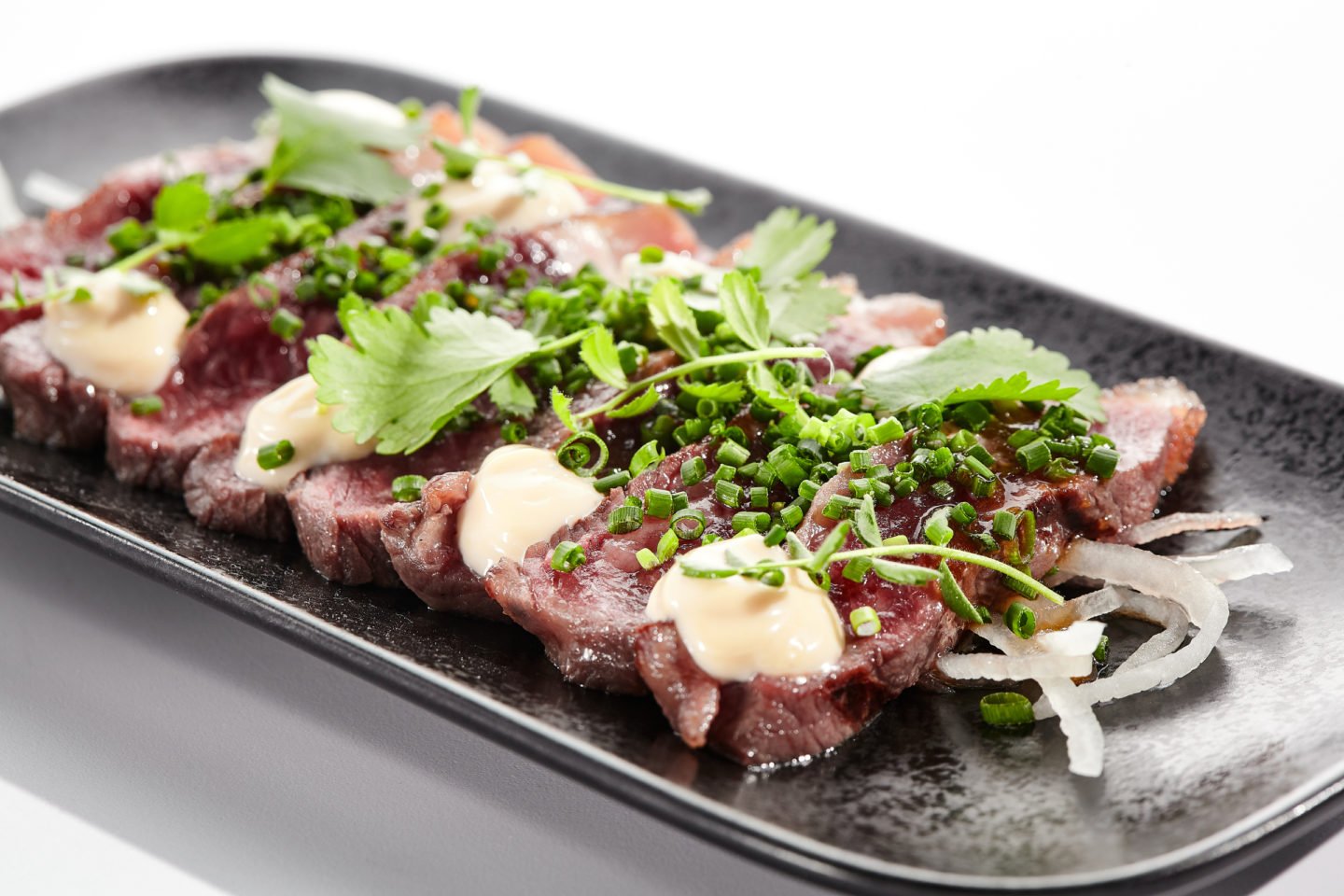 This recipe listed ingredients for a homemade ponzu sauce used as a dipping sauce. The beef tataki is seasoned with salt and pepper, sesame seed, sesame oil, and peanut oil. This recipe results in 8 servings and can be done in less than 30 minutes.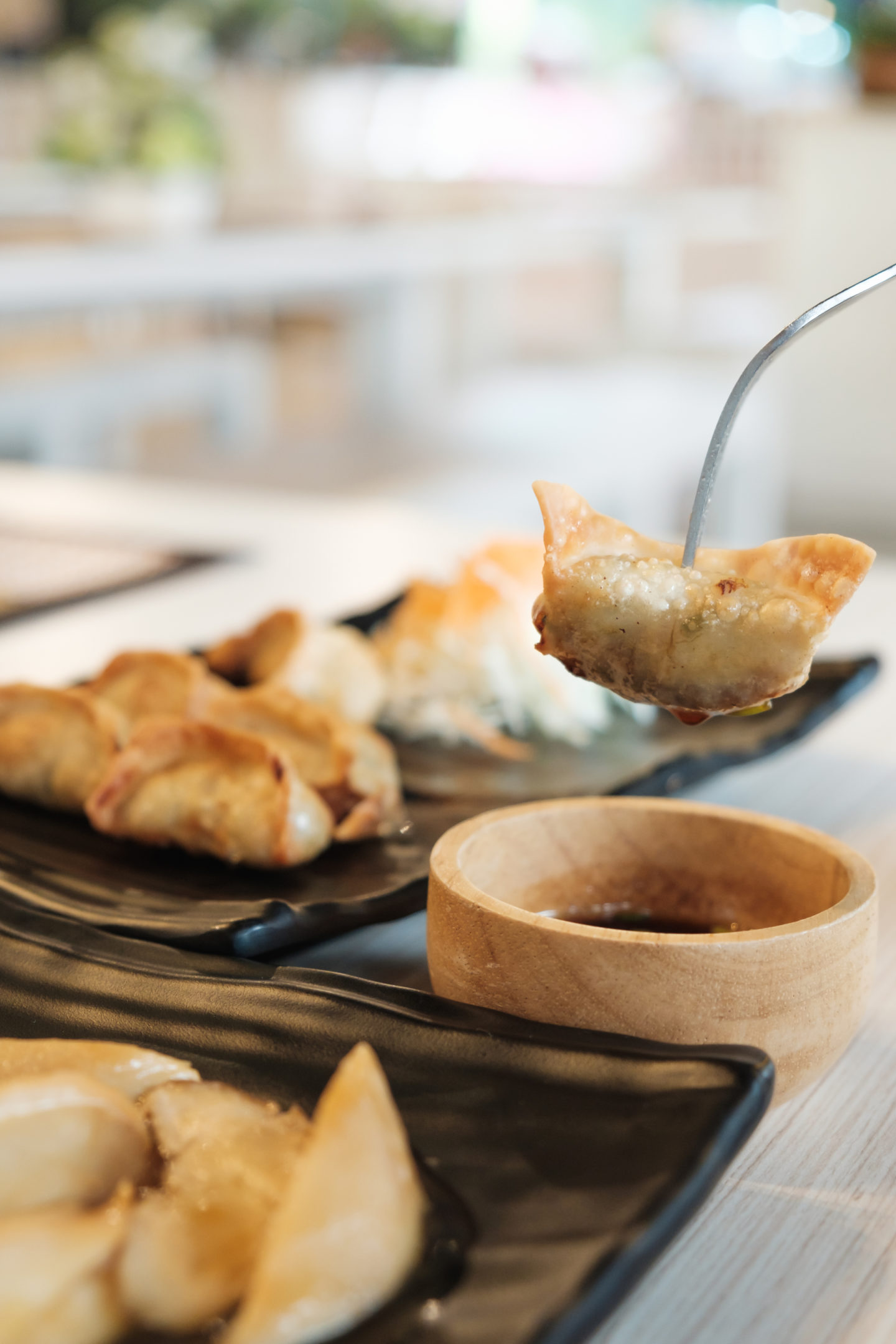 Vegetable gyoza is a healthier alternative that still gives off a great taste, especially with ponzu sauce on the ingredients list. This recipe is easy to prepare but needs to be consumed immediately as the gyoza may turn soggy once the vegetables release liquid. Every serving of this recipe offers 230 calories.
In this recipe, ponzu sauce is not only used as a dipping sauce but also as a marinade for the tofu and corn kernels. This recipe serves 4-6 and can be done in less than an hour. This recipe also uses udon noodles, cabbage, and cucumber as the main ingredients. The ponzu sauce used in this recipe is homemade, using light soy sauce or tamari as a base, added with bonito, kombu, Japanese citrus juice, and rice vinegar.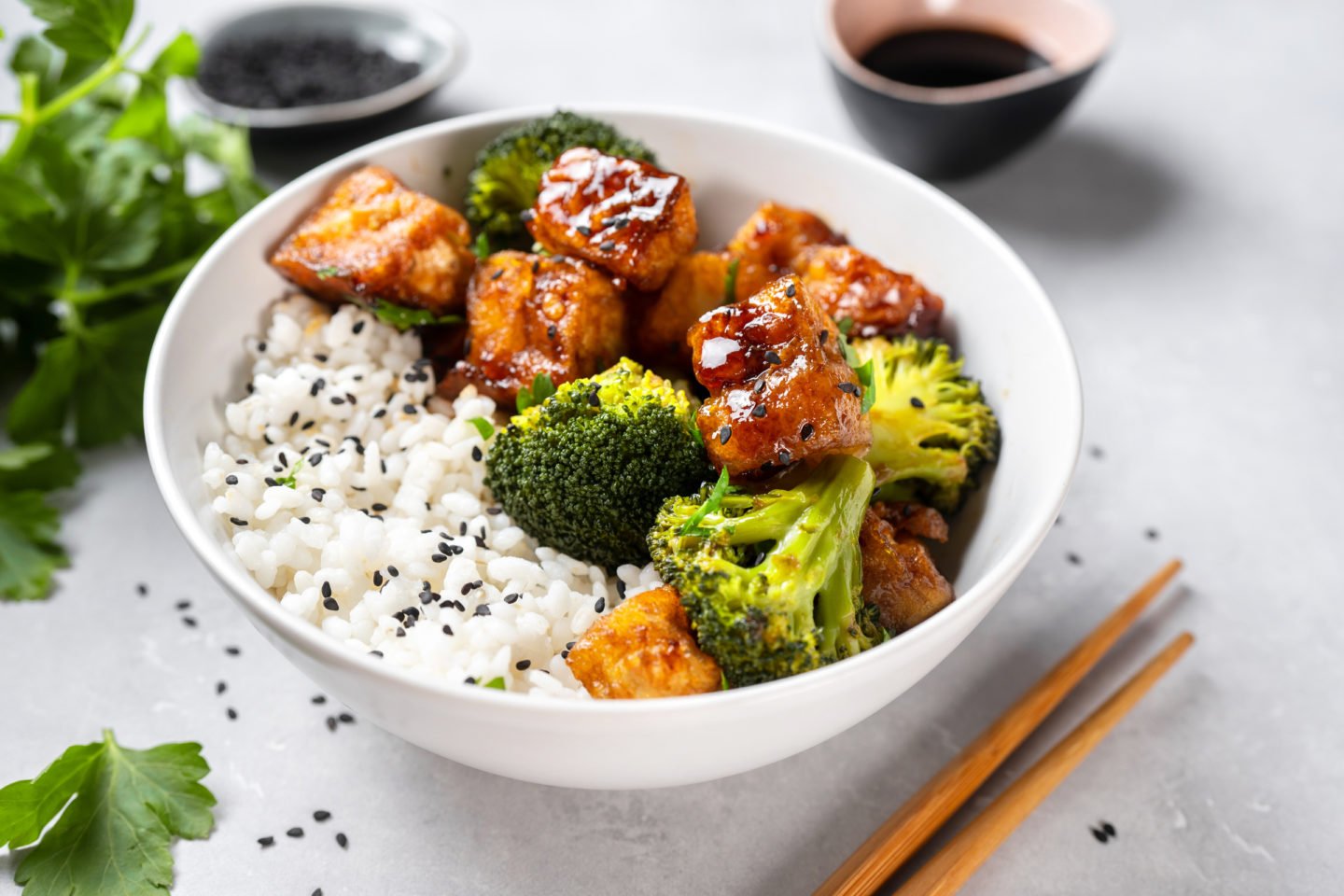 If you're a fan of broccoli and tofu, you will love this recipe. Although the cooking process is divided into 4 parts and may take a lot of time, this is still perfect for those who enjoy vegan dishes. This recipe also mentions the addition of vegan ponzu sauce to the chopped carrots. Served with rice, fried tofu, roasted broccoli, and sauteed carrots.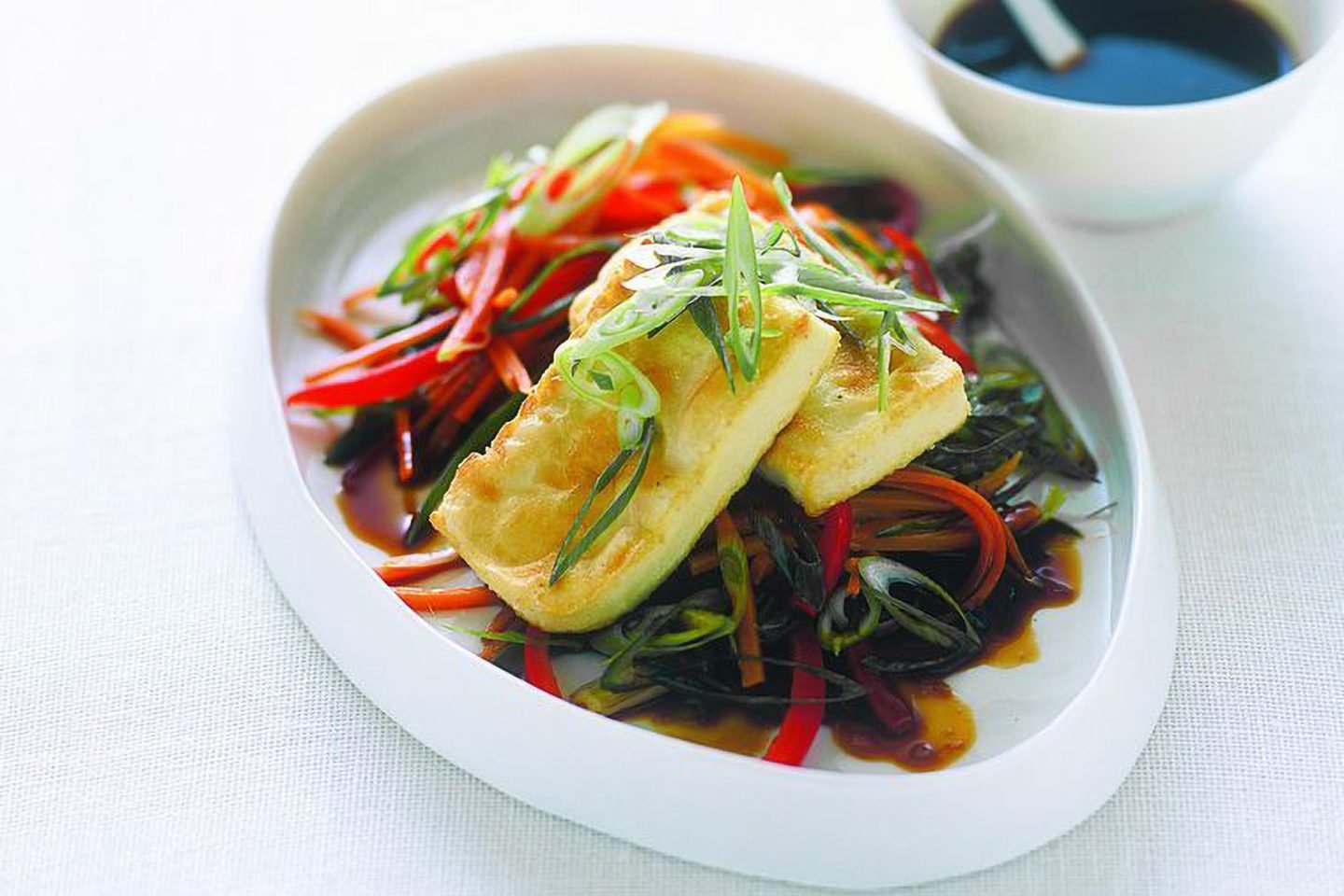 This recipe requires a homemade ponzu sauce using tamari, lime juice, and mirin. The homemade ponzu sauce is used as a topping sauce or dipping sauce after the tofu and vegetables are cooked. The recipe makes 4 servings and only takes 30 minutes to prepare and cook.