As one of the most vitamin-rich vegetables out there, there's always a good reason to work kale into your meal. Best of all, it goes with just about everything, adding a distinctive flavor and plenty of texture. But what do you do when your grocery store is fresh out and you still want a hearty, green crunch?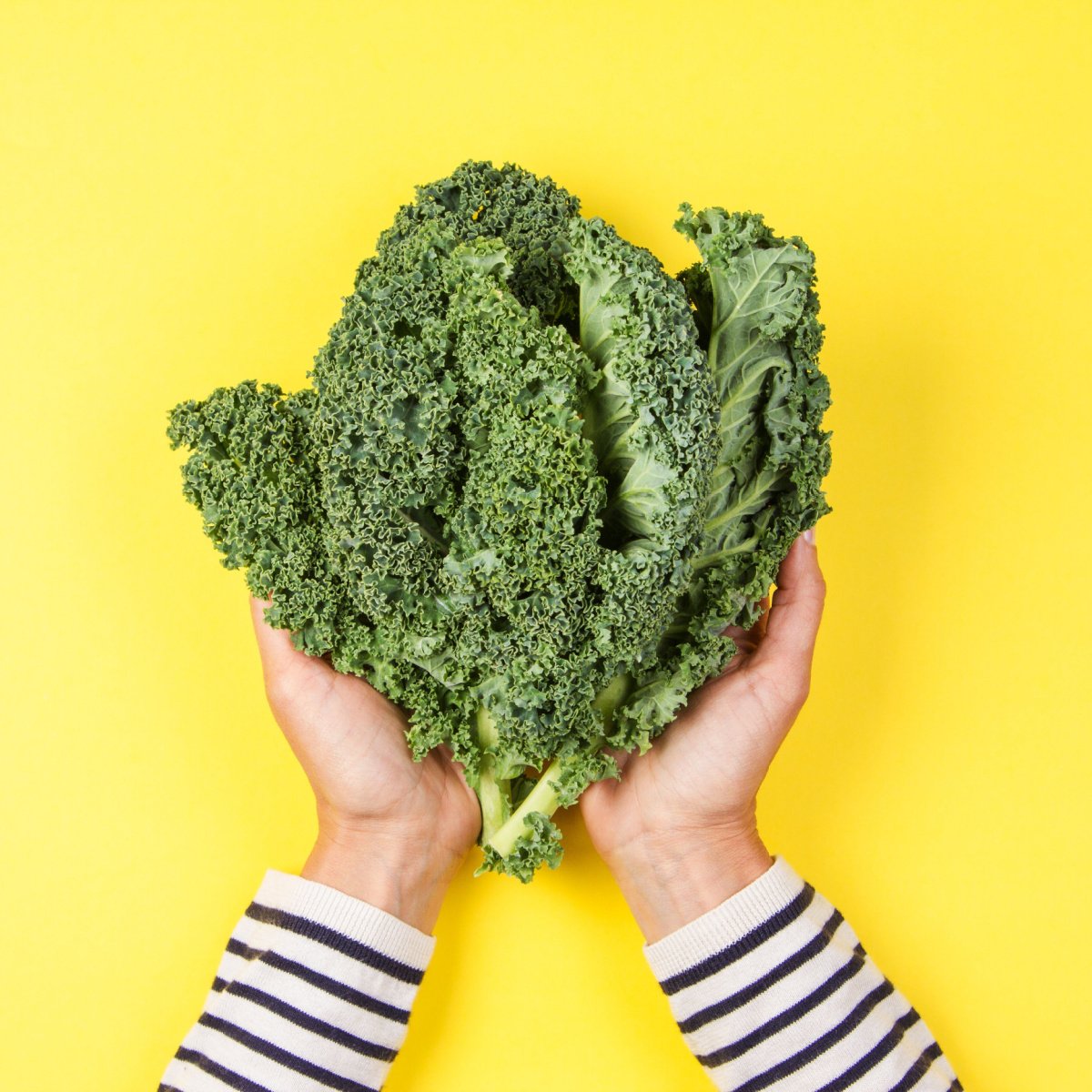 The best kale substitute is definitely collard greens, as they have the most similar taste and texture while also offering a high nutritional value. However, there are plenty of other kale alternatives, depending on what kind of dish you're making. Take a look below and see which one is best suited to your needs.
Want to learn more about kale? Take a look at our complete guide.
Table of Contents
Best Kale Substitutes
1. Collard Greens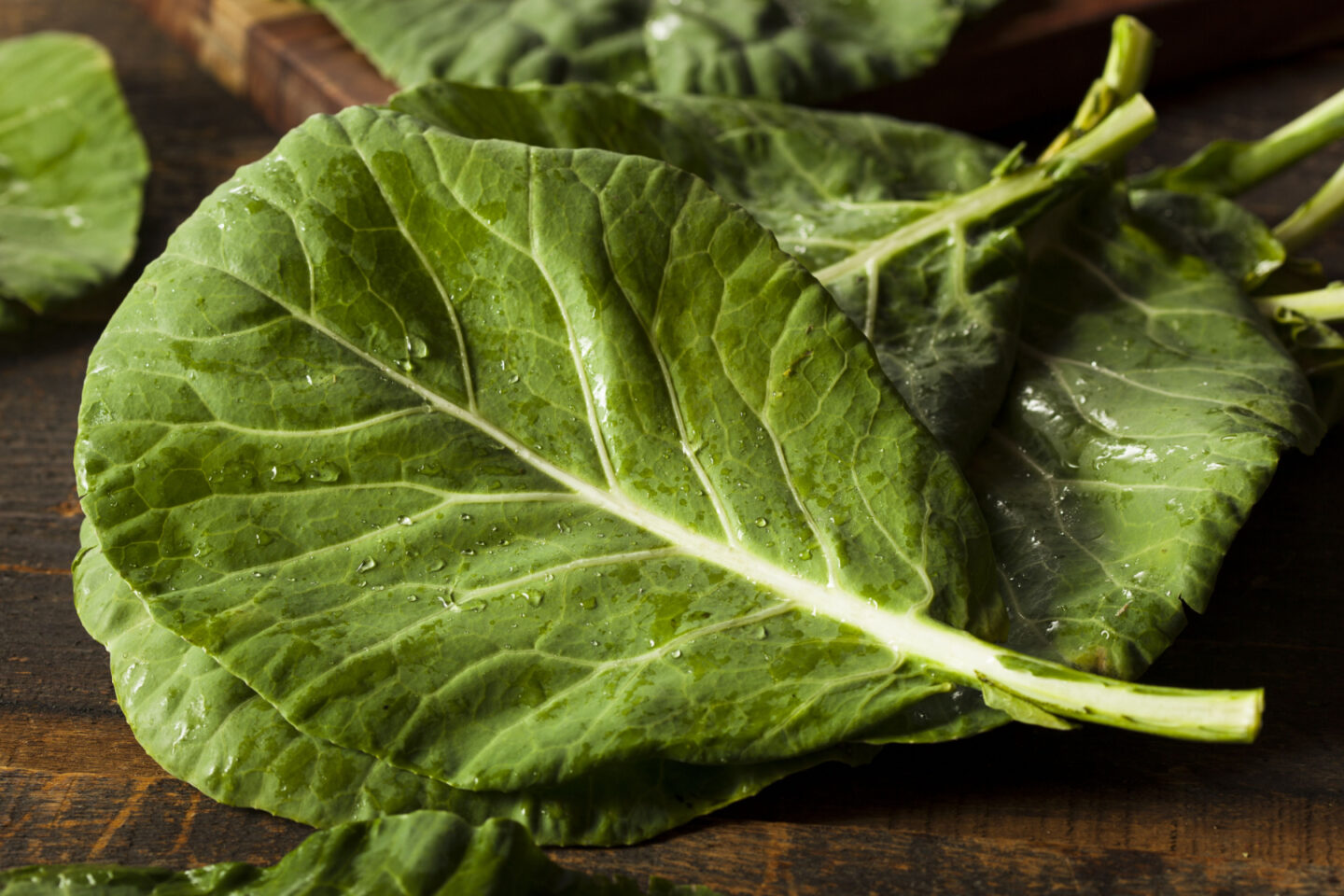 Collard greens are similar enough to kale in taste that they can more or less be used interchangeably. The main difference between the two is that collards have flat leaves, and kale usually has more textured leaves. When eating the vegetables raw, this can make a big textural difference, meaning that they are a better substitute for stewed dishes.
The most traditional way to prepare collard greens is to stew them in pork fat with bits of bacon. However, the vegetable is surprisingly versatile, with a slightly less bitter flavor than kale.
2. Mustard Greens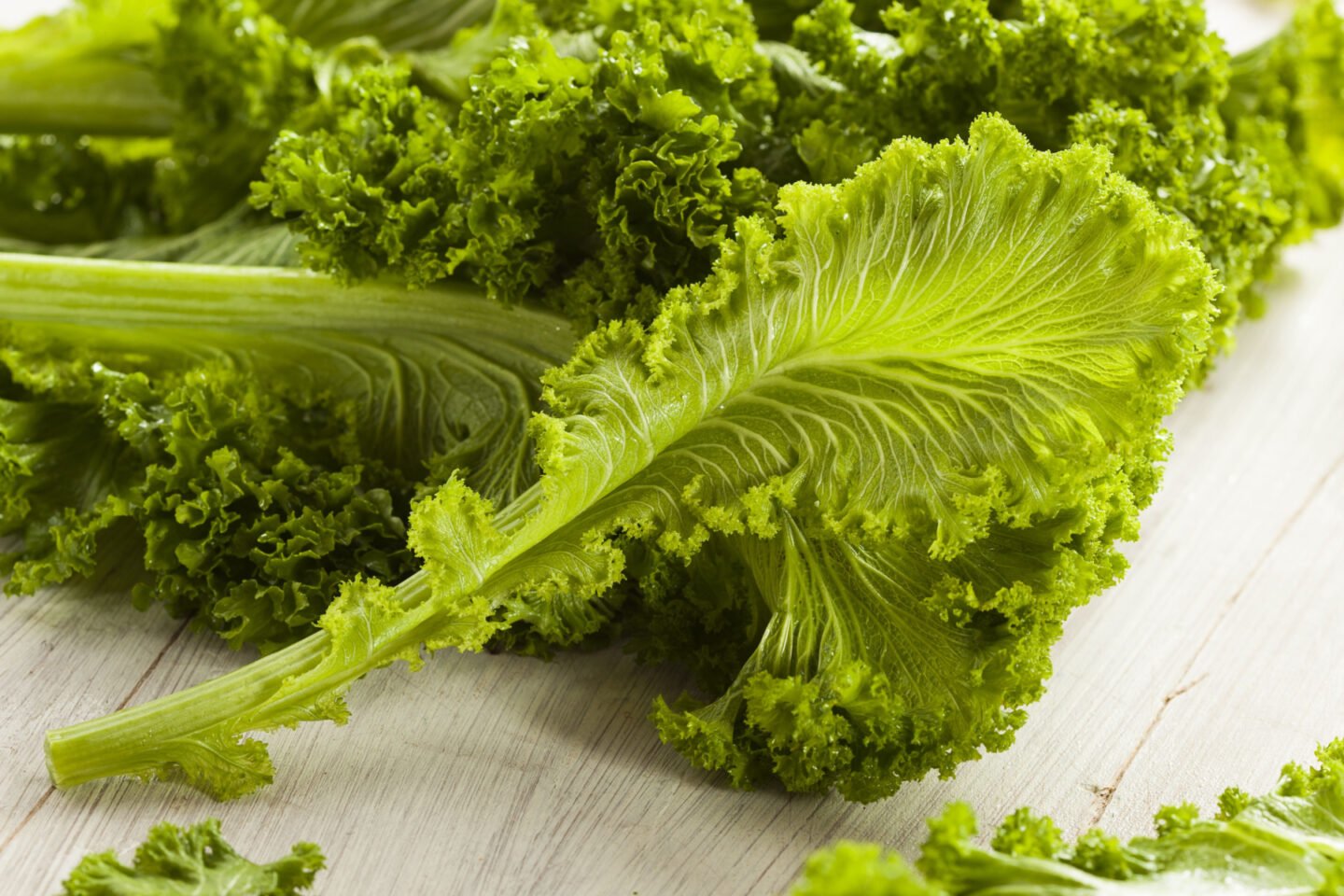 When you want to prioritize texture, mustard greens are the closest match to kale. There are several different varieties, though many of them have the same crinkled leaf. This makes it a great choice for salads, though they can also be stewed to great effect.
What's important to understand about mustard greens is that they have a much stronger flavor than kale. As you might expect, they have a mustardy flavor and are dry and slightly spicy. While it might not have exactly the same flavor as kale, its unique taste will enhance any dish.
3. Baby Spinach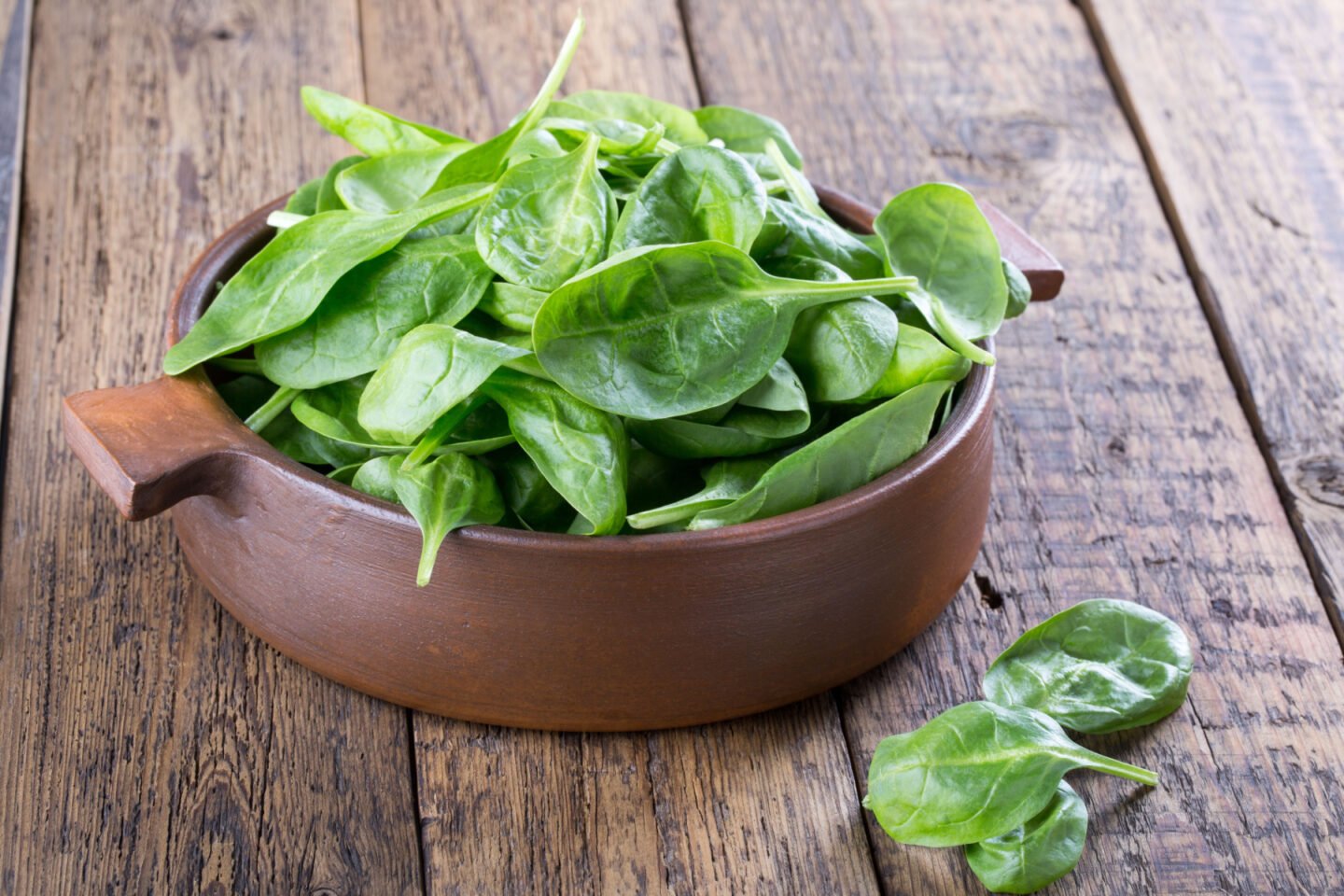 Spinach may not look much like kale, though it can be a good substitute any day of the week. One of the things we like best about spinach is how readily available it is. While not every grocery store will stock Swiss chard or Chinese broccoli, you can bet they'll have plenty of baby spinach.
The texture of baby spinach is another factor that makes it a good kale match. While the leaves are flat, they all have an edible stem that will add a bit of extra crunch and chew to your bite. You can serve them raw in a salad, though to unlock their extra nutrients, it's better to cook them a bit.
4. Chinese Broccoli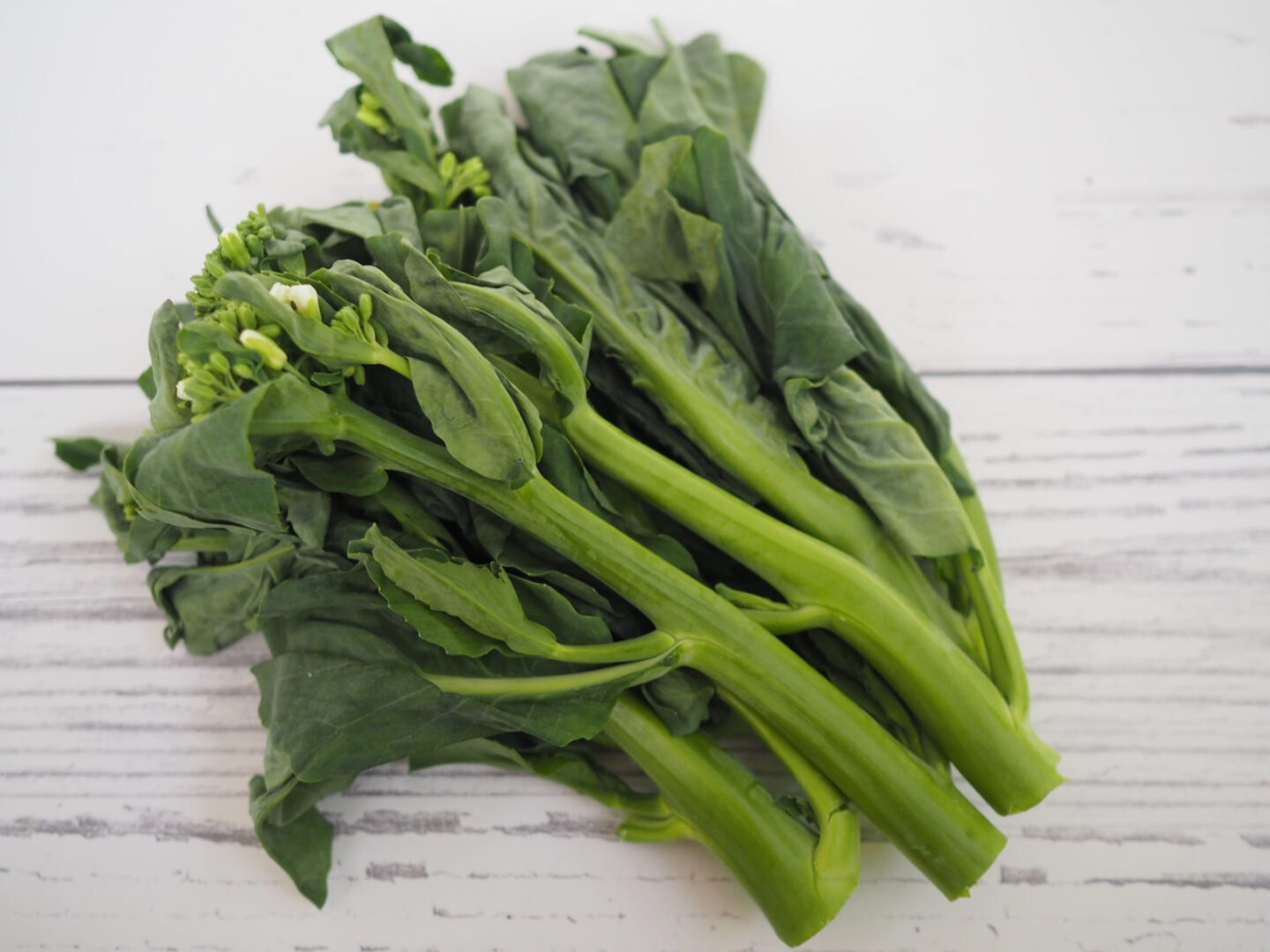 If you haven't seen Chinese broccoli before, you might be surprised that this vegetable doesn't look like the traditional floret-covered head we're used to. In fact, Chinese broccoli looks more like asparagus, with long stems that offer a firm bite. When used as a substitute for kale, they make a much better match for flavor than they do for texture.
The reason Chinese broccoli tastes so similar to kale is that they're actually part of the same family of vegetables. This also means that Chinese broccoli has just as many vitamins and minerals as kale.
5. Swiss Chard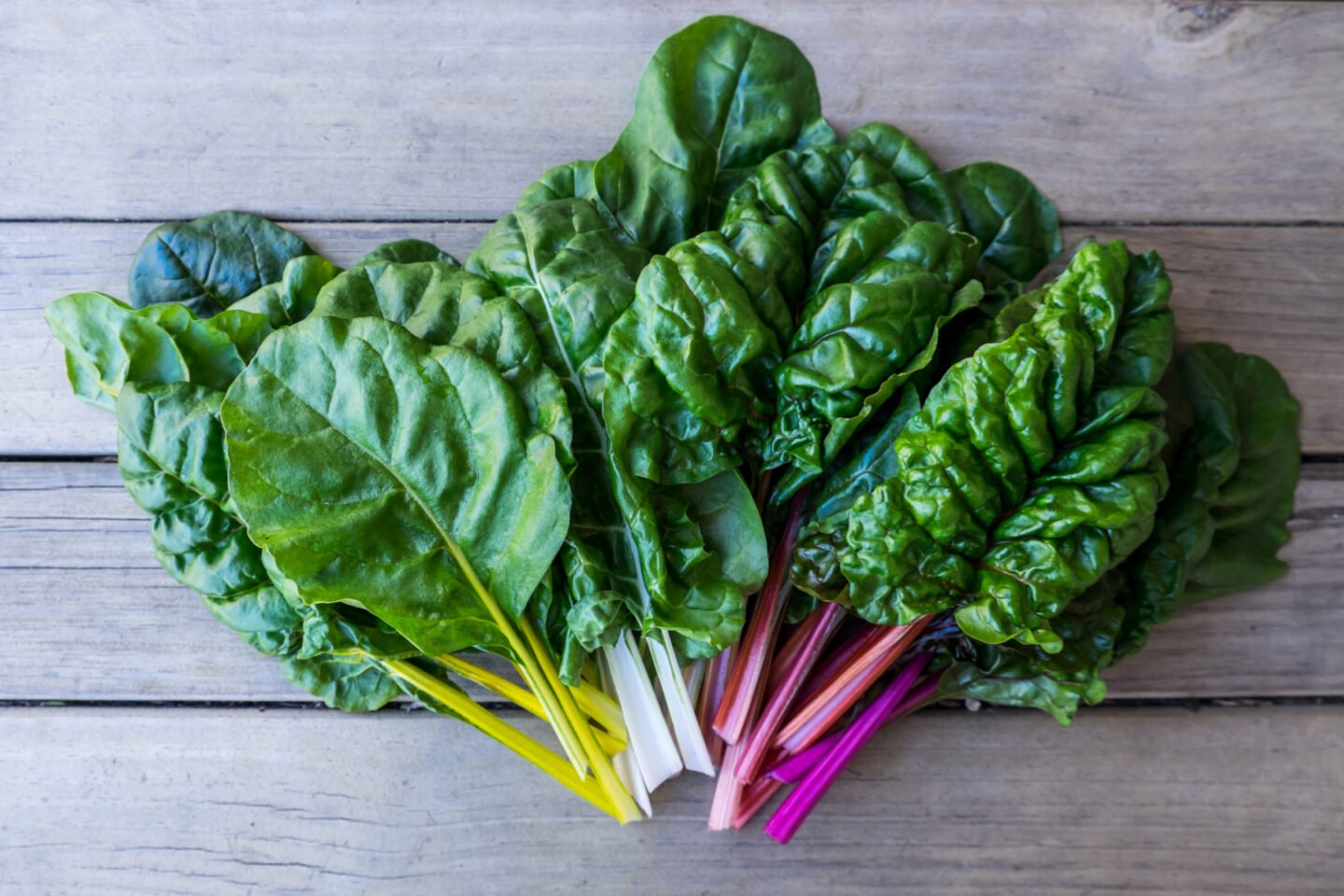 Because of its brightly colored stems, substituting kale for Swiss chard isn't going to fool any of your dinner guests. But the added bit of color might even be an enhancement to your dish. The leaves themselves are thick and crinkled, making them a good match for kale.
When cooking swiss chard, plan for an extra minute or two of cooking time, as the thicker leaves take a bit of extra work to break down. When using them raw, keep in mind that the leaves are milder than spinach, so go a bit easier on the seasoning.
6. Turnip Greens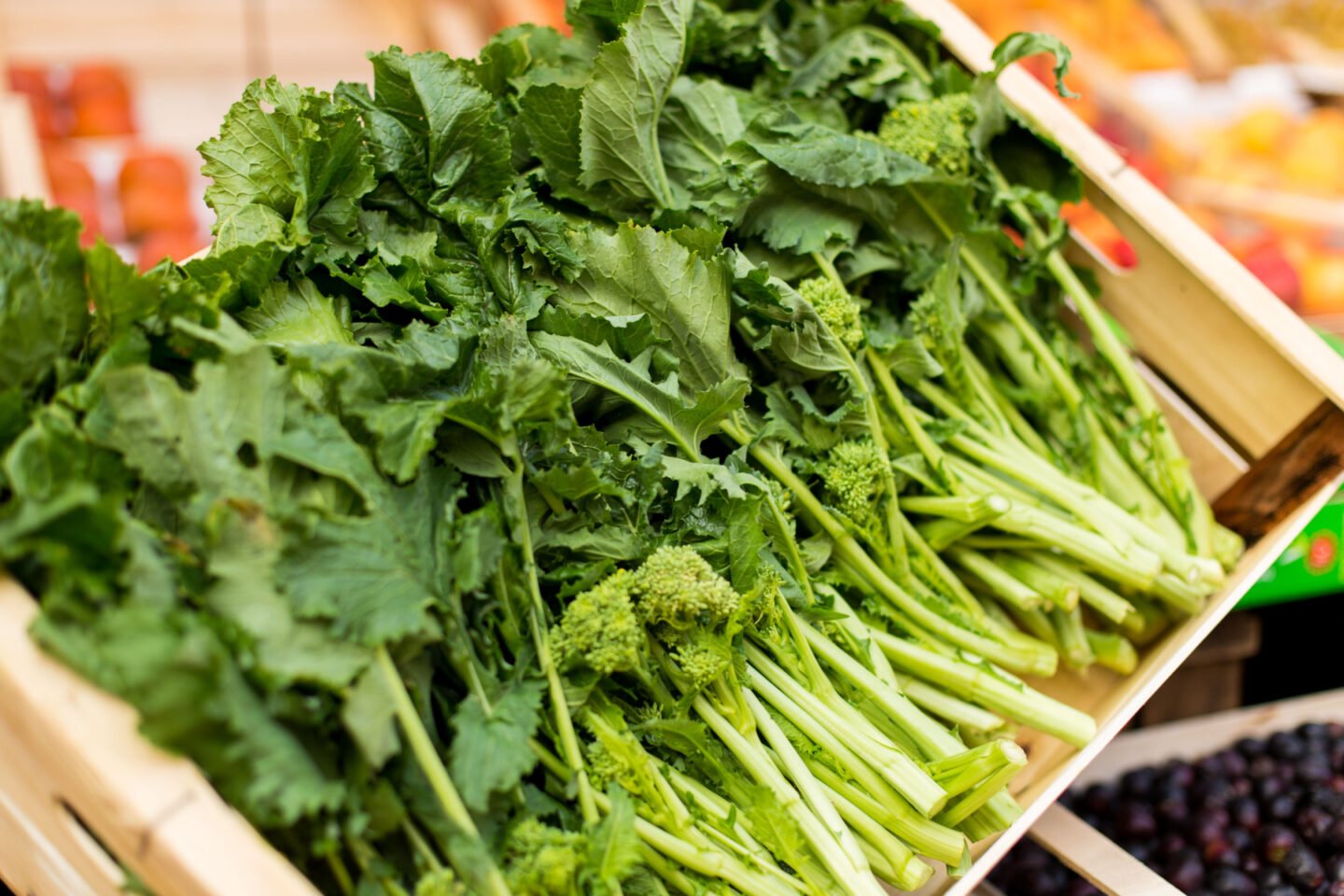 Turnip greens are smaller and a bit more delicate than kale, so you'll need to use more of them and cook them more gently. The younger, more tender leaves are better for eating raw in salads, while older leaves are better stewed.
Turnip greens, like mustard greens, taste similar to their roots. They bring a slightly peppery flavor along with a burst of brightness that can really liven up your salad or stew.
7. Cabbage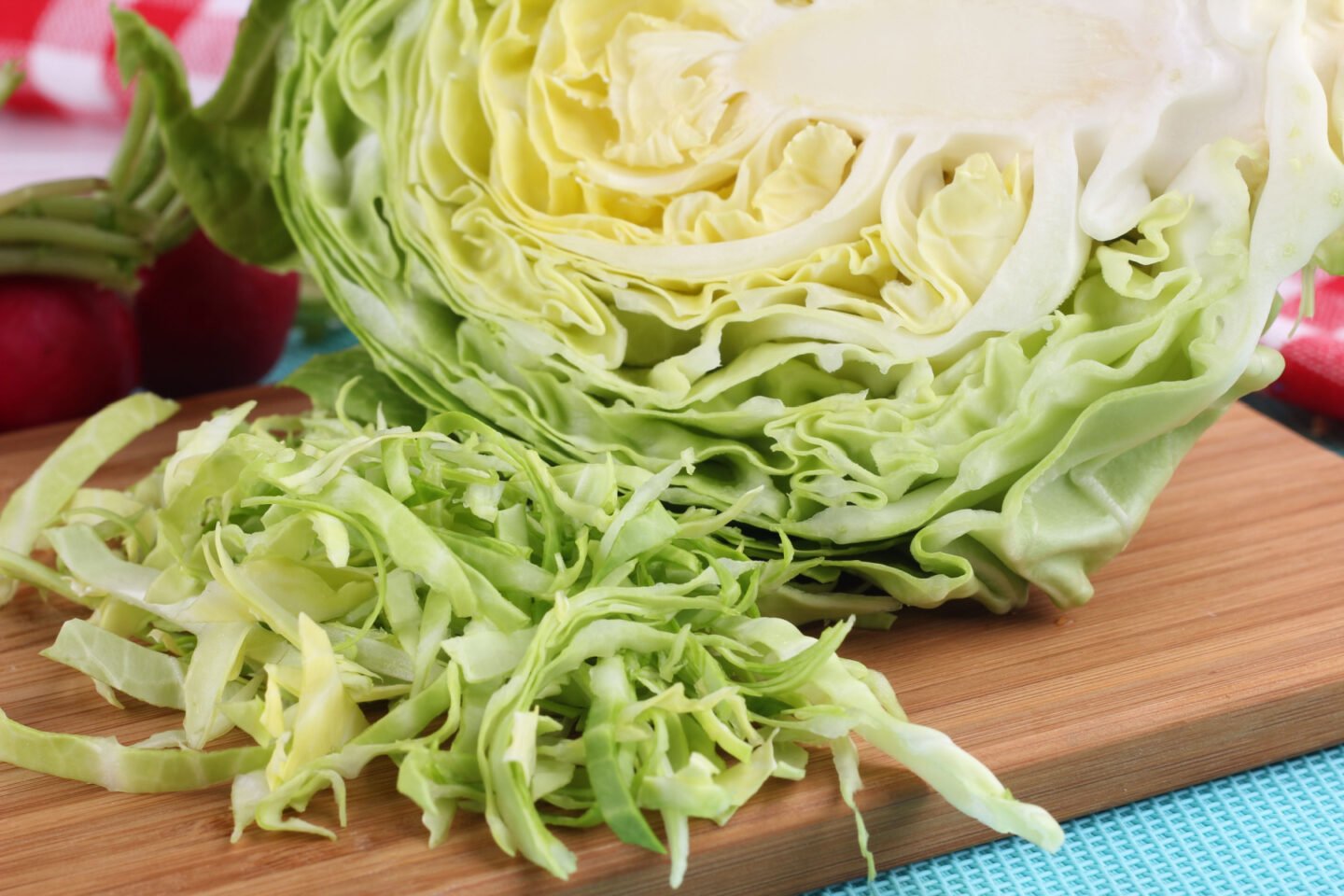 As one of the most versatile vegetables, cabbage should definitely be considered as a viable alternative to kale. It has a much more mild flavor than kale, though it does bring some depth. When it comes to texture, cabbage is slightly different, though it does offer a satisfying crunch due to the thickness of its leaves.
One of the best things about cabbage is that it has an excellent shelf life. When stored in the refrigerator, a head of cabbage can last for weeks. This means it's a practical as well as a delicious alternative.
Summary
Kale is already an ideal leafy green because of its dense nutrients. But what if you don't have it available in your kitchen? Here's a quick rundown of the best substitutes for kale in cooking.
| Substitute | Notes |
| --- | --- |
| Collard Greens | Collard greens are a close match to kale in terms of taste, making it the best option. |
| Mustard Greens | Mustard greens are similar to kale but have a slightly spicy flavor that will add zest to your dish. |
| Baby Spinach | Baby spinach is more delicate in texture but has a similar flavor to kale. |
| Chinese Broccoli | While not a leafy vegetable, Chinese broccoli is surprisingly close to kale's taste. |
| Swiss Chard | Swiss chard is a close match, but if you want to match the flavor perfectly, cut out the stems. |
| Turnip Greens | These have a slightly stronger flavor than kale but can be used in a pinch. |
| Cabbage | Cabbage has a different flavor than kale, though it has a firm bite that works raw or stewed. |
Related Questions
Is lettuce a good substitute for kale?
Lettuce isn't the ideal substitute for kale in most cases, as it has a much milder flavor. However, if you do use it, try to keep it in its raw form. When cooked improperly, lettuce can get very mushy, bitter, and unpleasant.
What health benefits does kale have?
You'll be surprised at how nutritionally dense kale is. It has plenty of calcium, potassium, copper, and manganese, as well as vitamins A, K, B6, and C. It's also high in antioxidants, which help prevent many illnesses like heart disease, cancer, and diabetes.
What vegetables are most nutritionally similar to kale?
It's hard to match kale when it comes to vitamins and minerals, though there are a few vegetables out there that come close. Other cruciferous vegetables like broccoli and cauliflower are good bets. Some other highly nutritious green vegetables include chives, collard greens, watercress, and cilantro.

If you're looking to load up on iron, try one of these vegetables.