Dragon fruit is one of the more unique options in your local produce section, with an eye-catching look and delicious taste. However, many people who haven't tried it before are at a loss when storing it properly. To maximize the shelf life of your fruit, make sure to follow all the necessary steps.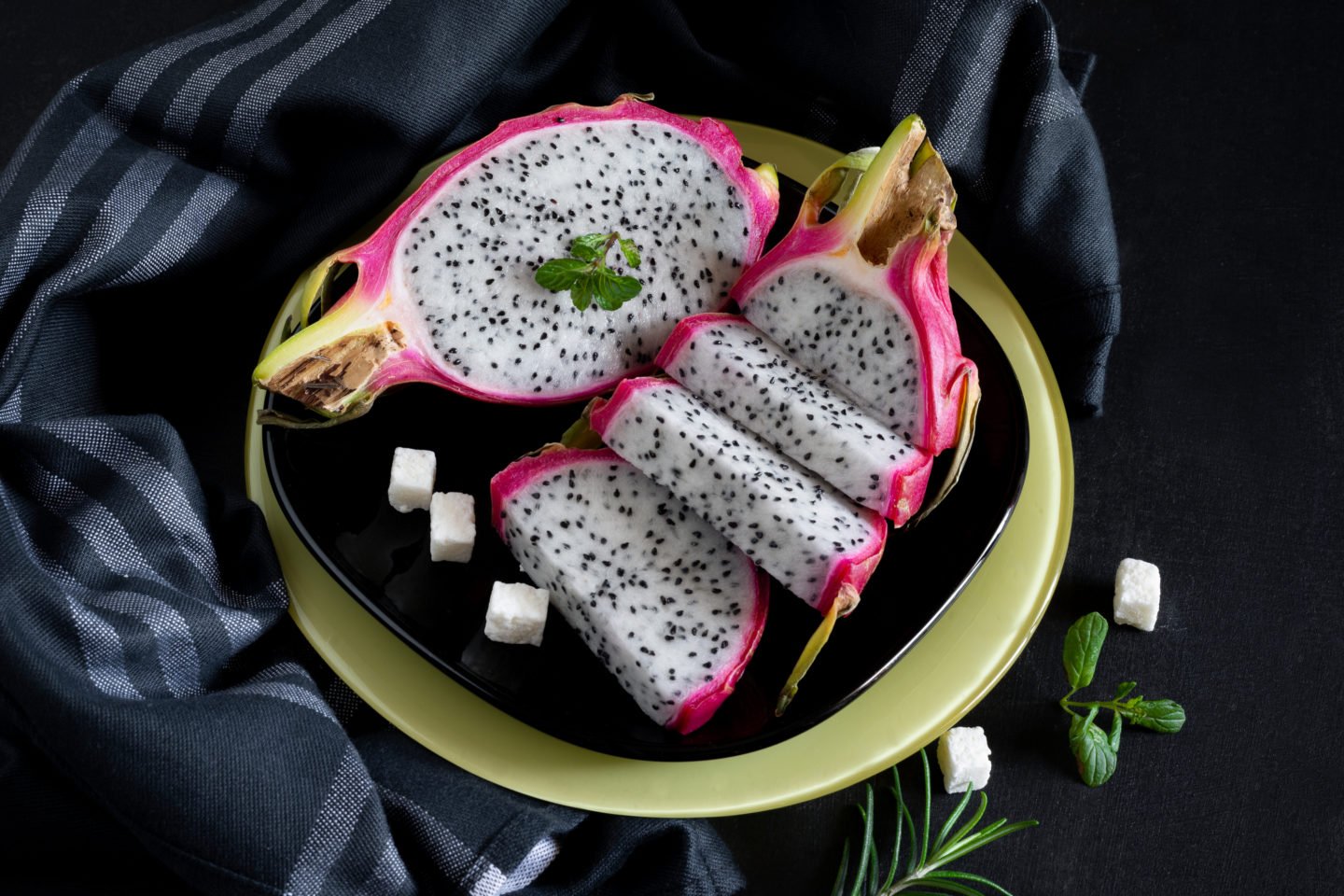 There are several ways to store dragonfruit, depending on how long you want to keep it. Read on to learn more about storing dragonfruit on the counter, in the fridge, or in the freezer.
Table of Contents
Storing Your Dragon Fruit
Attention to detail is crucial when maximizing storage time. Choose one of these storage methods, and keep your ripe dragon fruit fresh longer.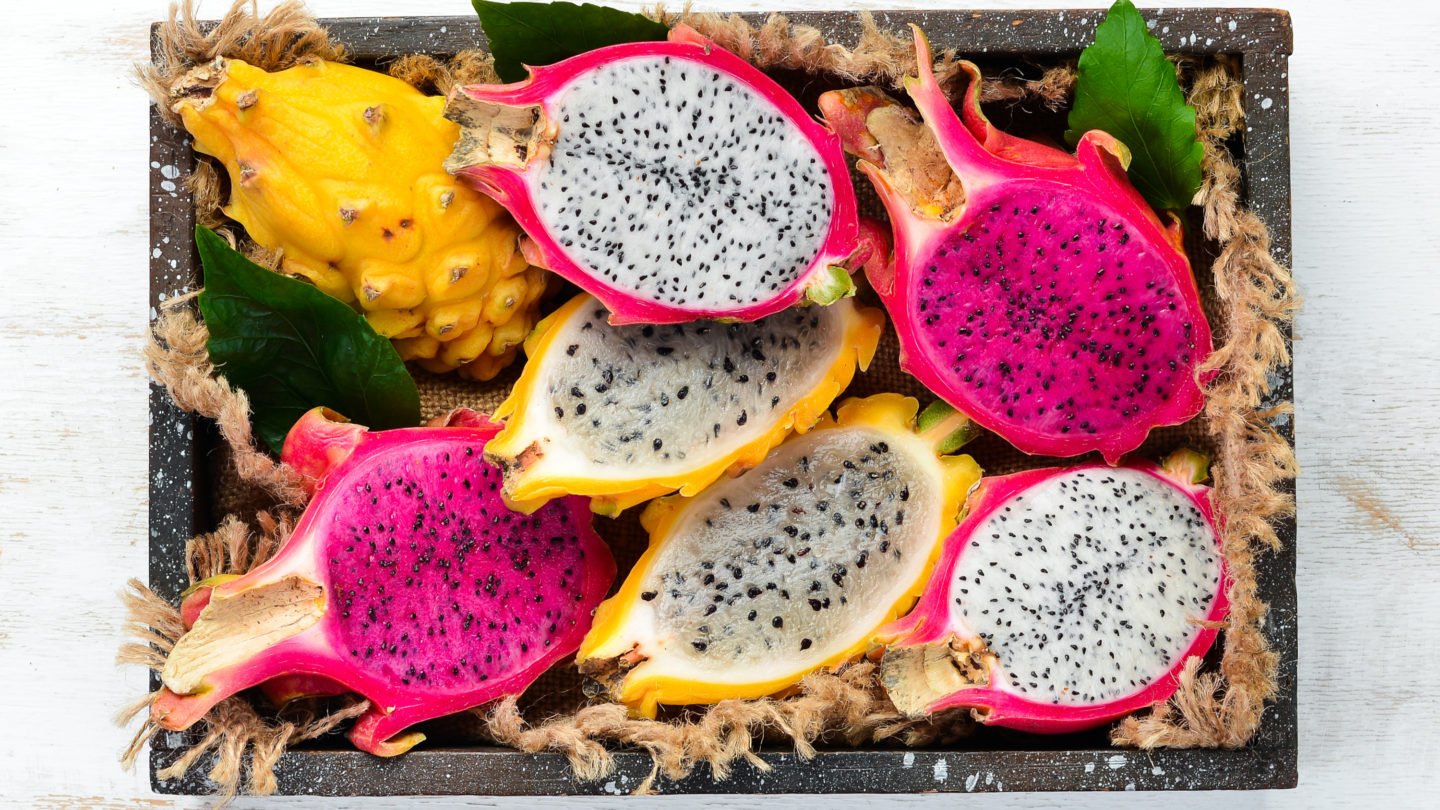 2-3 Days
If you're planning on eating your dragon fruit in the next few days, the best way to go is to simply leave it on the kitchen counter. That will help preserve the fresh flavor, as the fruit undergoes chemical changes when cooled for long periods. It will also taste better, as the chilled flesh tastes slightly dulled.
When storing your ripe fruit at room temperature, the most important thing is to ensure you don't cut or puncture the outer peel. That is because once the inside of the fruit has been exposed, its shelf life is drastically reduced from a few days to just a few hours. You also want to keep it out of direct sunlight or excessive moisture.
1-2 Weeks
In most cases, your best option is to store your dragon fruit in the refrigerator. That will allow you to easily access it while keeping it fresh if you don't get to it immediately.
Again, keeping the entire peel intact is the best way to keep your fruit fresher longer. Though if you have sliced or peeled your fruit, it will still last a few days if kept cold. Either way, keeping it in a plastic bag or airtight container can help even more.
3-6 Months
If you have excess dragon fruit and want to store it for the long term, the best way to do it is to freeze it. This method takes a bit more work, though it's the only way to keep the fruit edible for months after it's picked.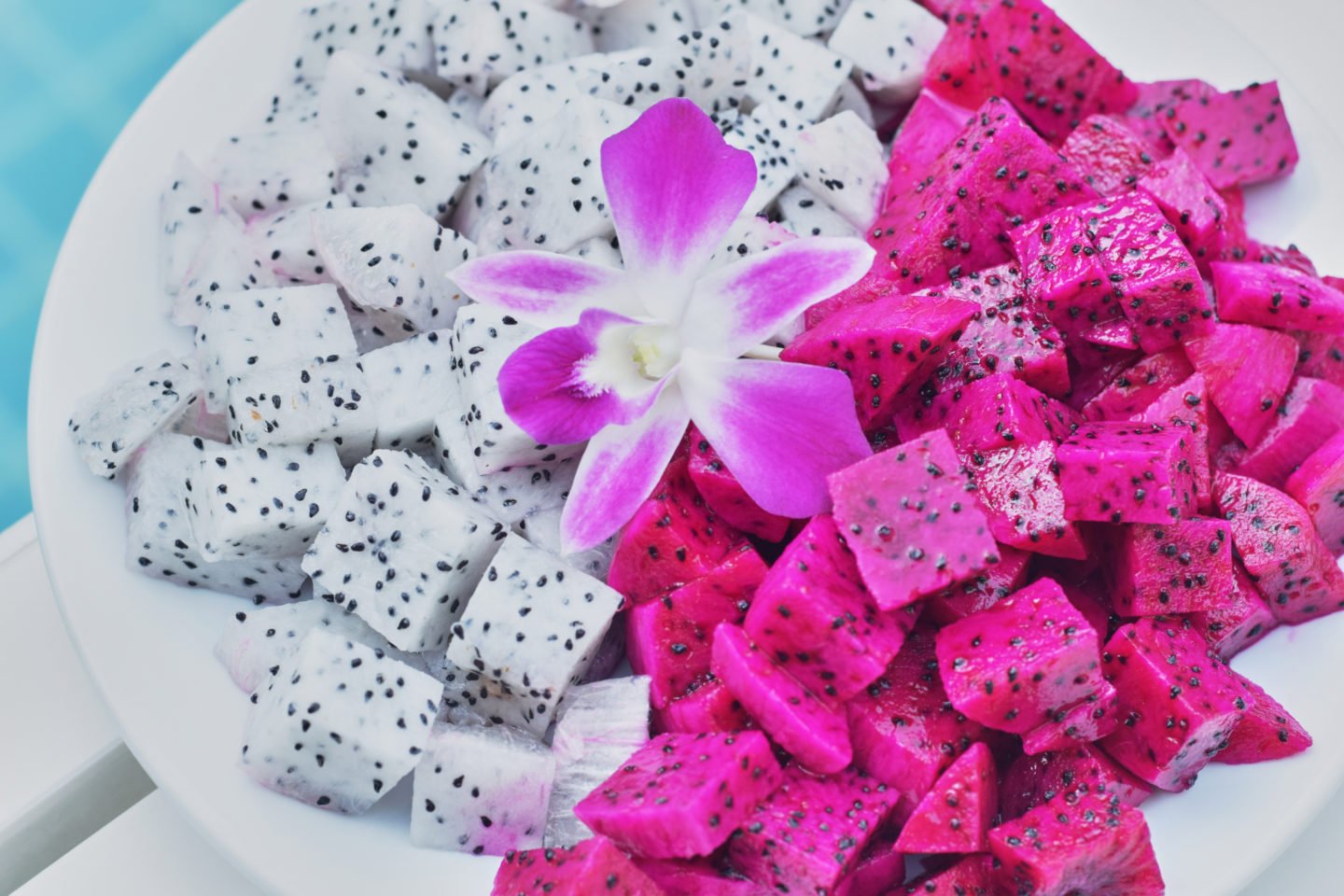 First, cut your dragon fruit into ½-inch cubes and lay them on a baking sheet lined with parchment paper. Make sure the cubes aren't touching, and try to keep the cubes as evenly sized as possible when cutting.
Next, put the sheet in the freezer overnight. When you wake up, the dragonfruit cubes should be fully frozen.
Finally, pack the frozen cubes into a resealable plastic bag, and repeat the process for additional batches. That will allow you to access as little or as much frozen dragon fruit as you like when you need it while saving a bit of extra space in your freezer.
If Your Fruit Has Been Cut
If you have cut dragon fruit but want to keep it edible for another few hours, there's a trick you can try to extend its shelf life. Squeeze a bit of lemon juice on the white flesh. That will help prevent bacteria from growing and keep the color from browning.