Many different cooking oils can be used to season your cast iron cookware, but there's one that's really taking off in popularity. Avocado oil offers a few unique advantages that canola and peanut oils just can't match. However, to use it effectively, you must know how to do it right.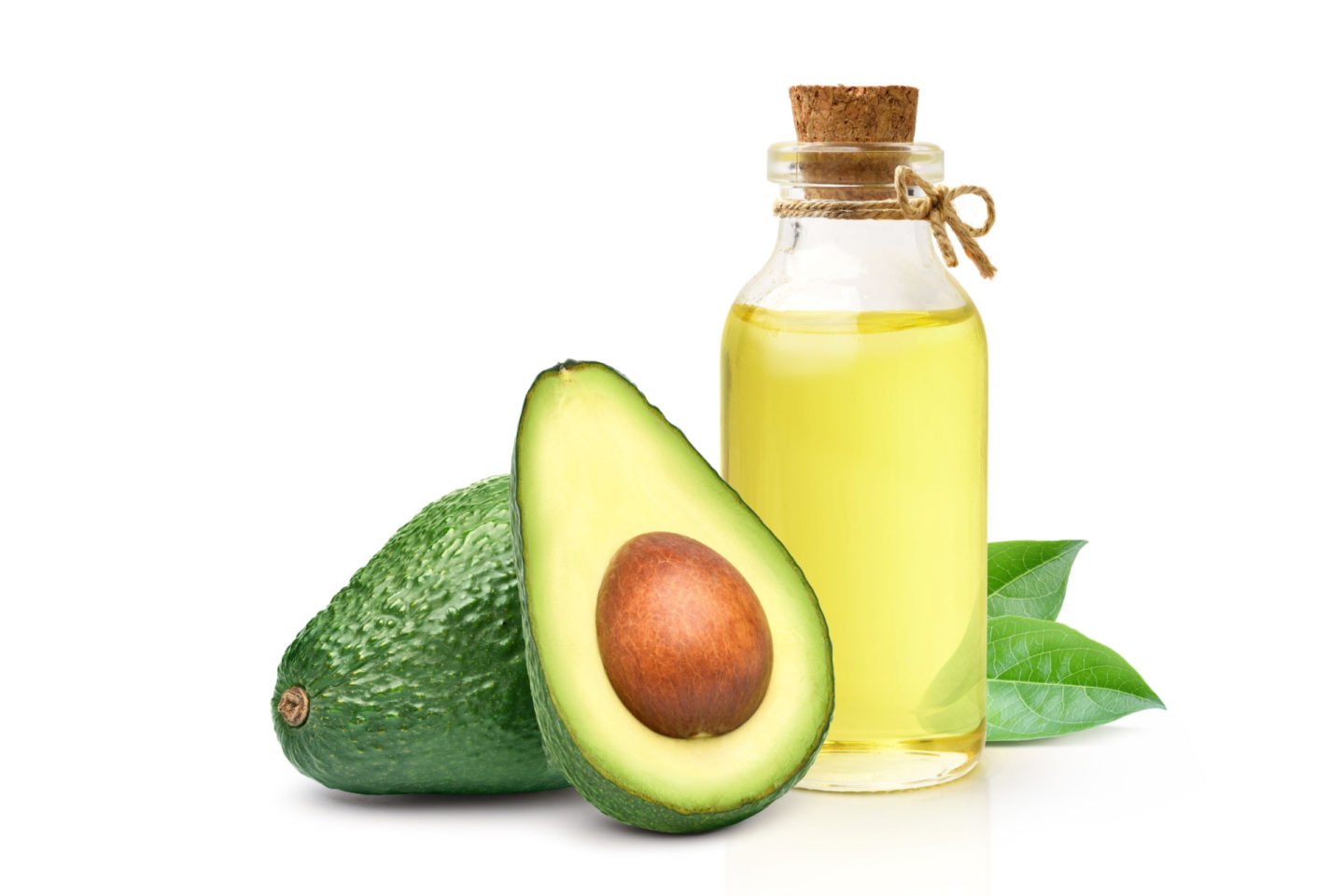 Follow our step-by-step guide below for a simple way to season with avocado oil.
Table of Contents
Seasoning With Avocado Oil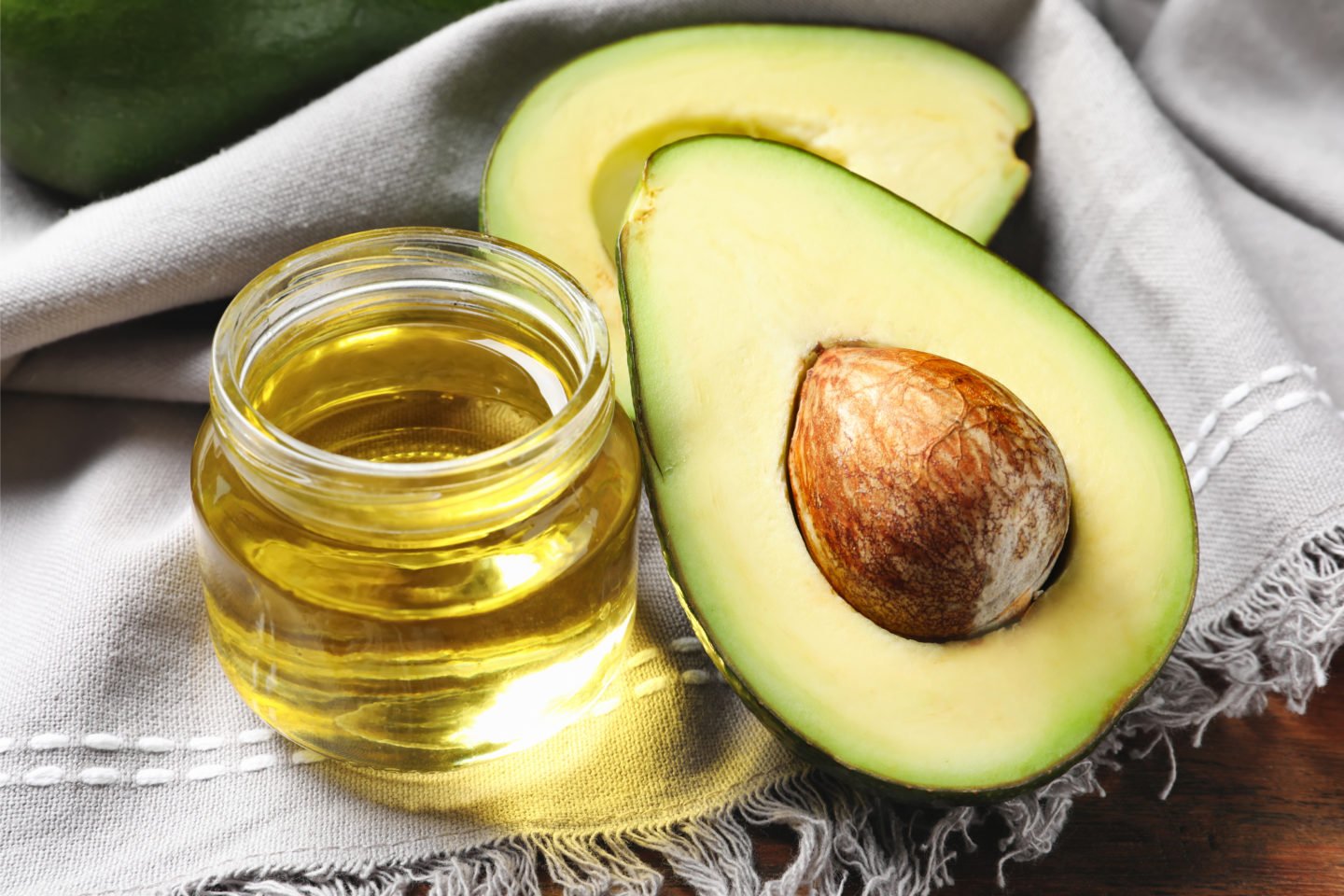 If you already have experience seasoning cast iron, using avocado oil should be no problem. There are a few differences, but you'll have no problem as long as you follow the steps below.
First, gather all of the following before you begin:
Avocado oil (about 1 tablespoon, depending on the size of your pan)
An abrasive sponge or scrub brush
A dish towel of paper towels
A spare baking sheet or some aluminum foil
1. Preheat Your Oven
What makes avocado oil different is its impressively high smoke point of 520 degrees Fahrenheit. So naturally, you want to crank your oven up as high as possible without rising above this temperature. Most ovens can reach between 450 and 500 degrees.
While your oven is preheating, you can also prep it by adding a baking sheet or a layer of foil on the bottom. That will catch drips and save you some mess later on.
2. Clean the Pan
Your oven will take a few minutes to preheat, which is the perfect time to prepare your pan for seasoning. If you bought it new, you'd want to clean it thoroughly to remove any factory coating. Use an abrasive sponge or scrub brush to make sure you get it all off.
If you are reseasoning a cast iron skillet or pan you already have, you may also want to use a scraping tool to remove any food that has been caked on.
Keep in mind that these kinds of abrasive scrubbers are only recommended if you plan on immediately reseasoning. Otherwise, stick with a soft sponge.
3. Dry
Once your pan is clean, it's time to thoroughly dry it before we add our oil. That step is crucial, as any leftover moisture will repel the oil and disrupt the seasoning process.
Start by hand drying with a towel. Once most of the water droplets have been removed, heat over the stove to evaporate what's left.
4. Apply Avocado Oil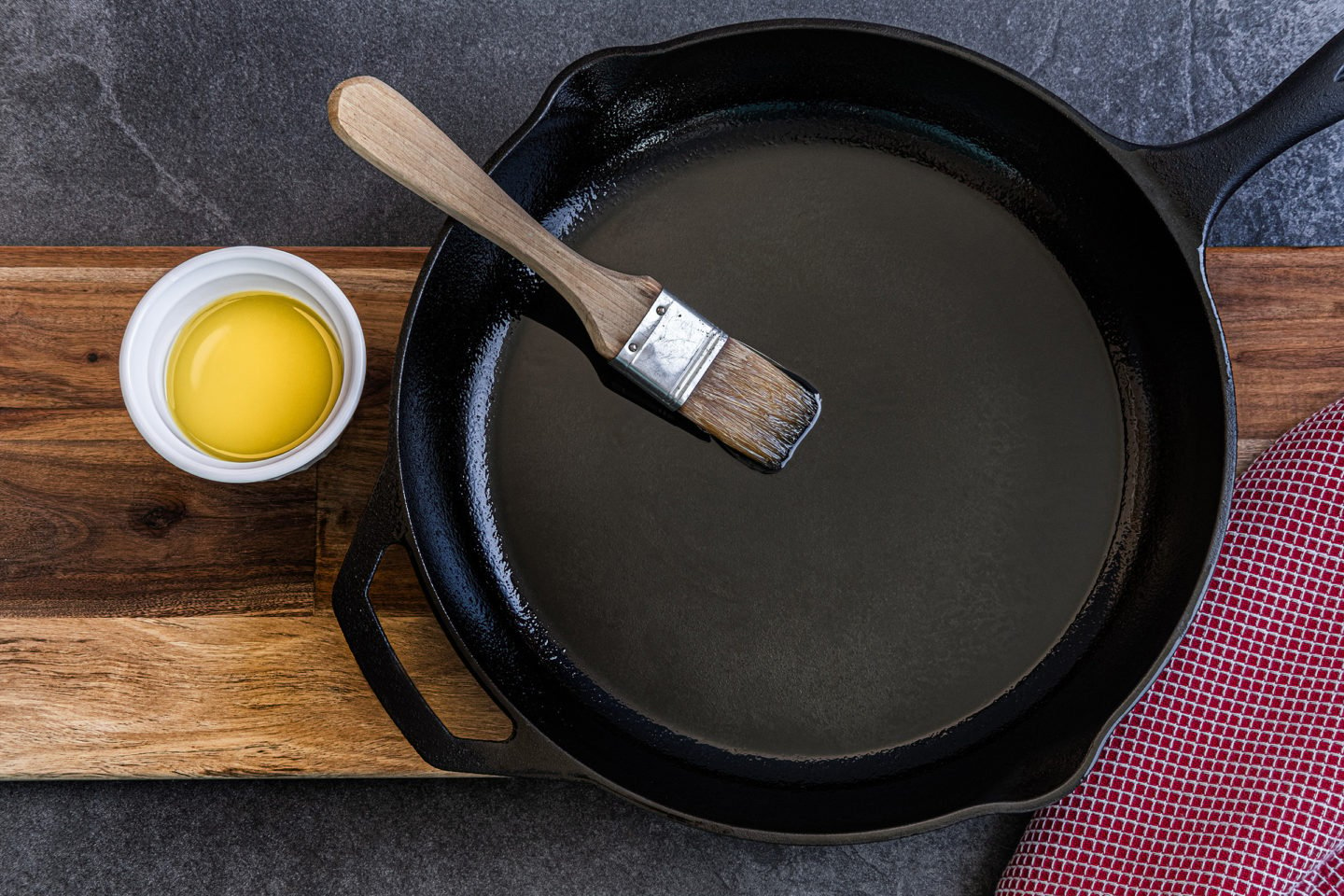 Now that your pan is prepped, it's time to add your avocado oil. The key here is adding only a thin layer. Just dab your towel in the oil and rub it over the pan's surface. Once it's all coated, use a separate towel to wipe off the excess.
It's important to cover the entire pan evenly and clean up any drips. Excess oil will leave a sticky residue when heated.
5. Bake
When your pan is oiled, and your oven is hot, you can begin to bake it. The best way is to turn the pan upside down so the oil doesn't pool on the cooking surface and turn sticky.
Bake for one hour.
6. Cool
After an hour is up, you'll want to wait for another 30 to 60 minutes for your pan to cool. Don't forget that cast iron retains heat well, so it will take longer to return to its original temperature than other materials.
Once your pan is cooled, it's ready to use in your next meal!