Canker sores may be small but make a massive difference in the lives of people who have them. Canker sores affect your mood and your diet as there are foods you must avoid once you have them. Eating acidic and spicy foods worsens the pain and leaves a tingling sensation, so you must avoid eating them while having canker sores.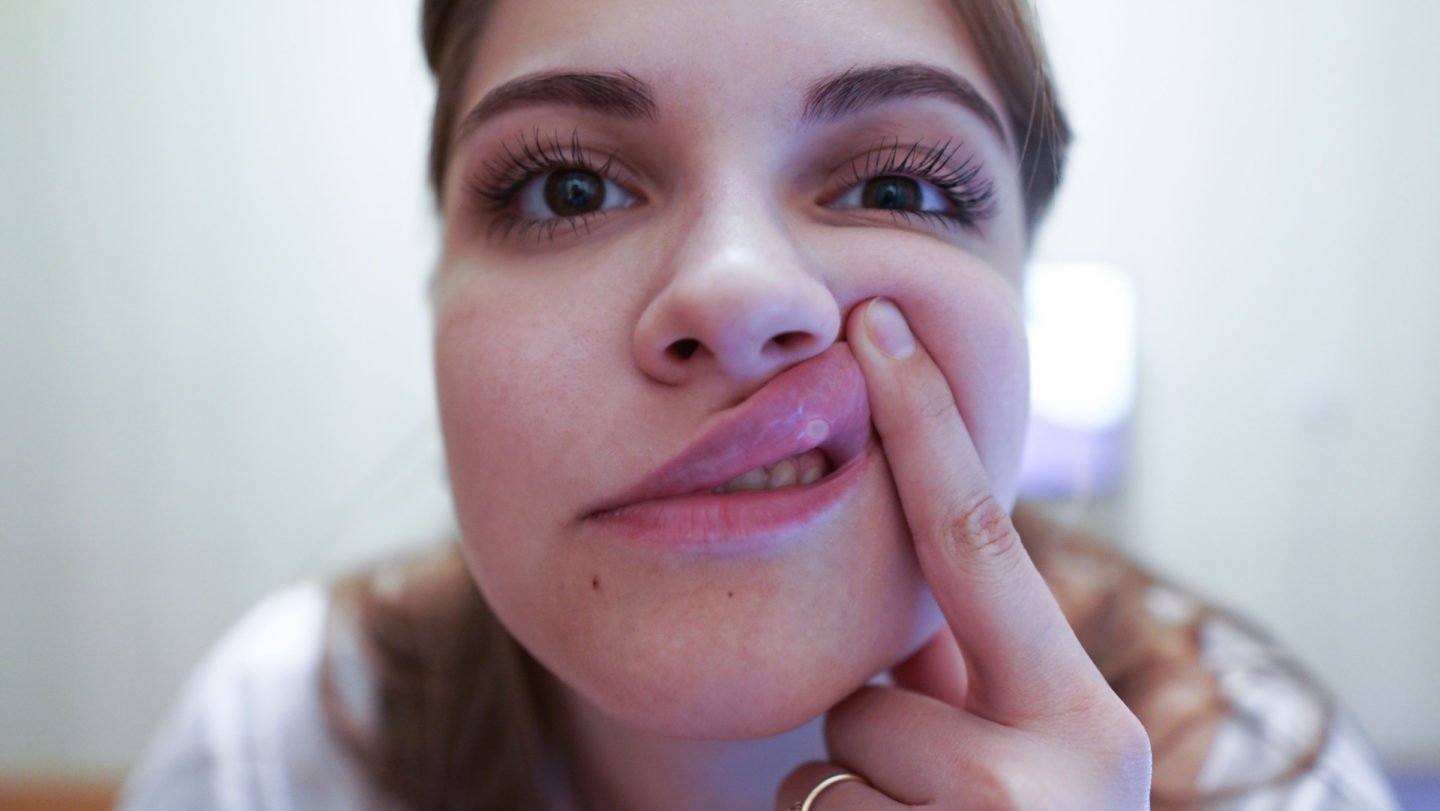 Other foods you must avoid include nuts, seeds, berries like strawberries and blueberries, anything high in gluten, chocolates, undercooked vegetables, hard fruits, meats, and drinks such as coffee and soda. Instead, try eating soft foods like baked goods and cereals and soft meats like tuna.
You should also increase your intake of cold, non-acidic drinks like protein shakes, smoothies, and fruit juices like watermelon, papaya, and cantaloupe. When it comes to desserts, you can have ice cream, frozen yogurt, popsicles, and gelatin desserts to cool your mouth and relieve inflammation. Read on to discover everything you need to know about the foods to avoid and foods to have when you have a canker sore.
Table of Contents
What is a Canker Sore, and Why Do They Occur?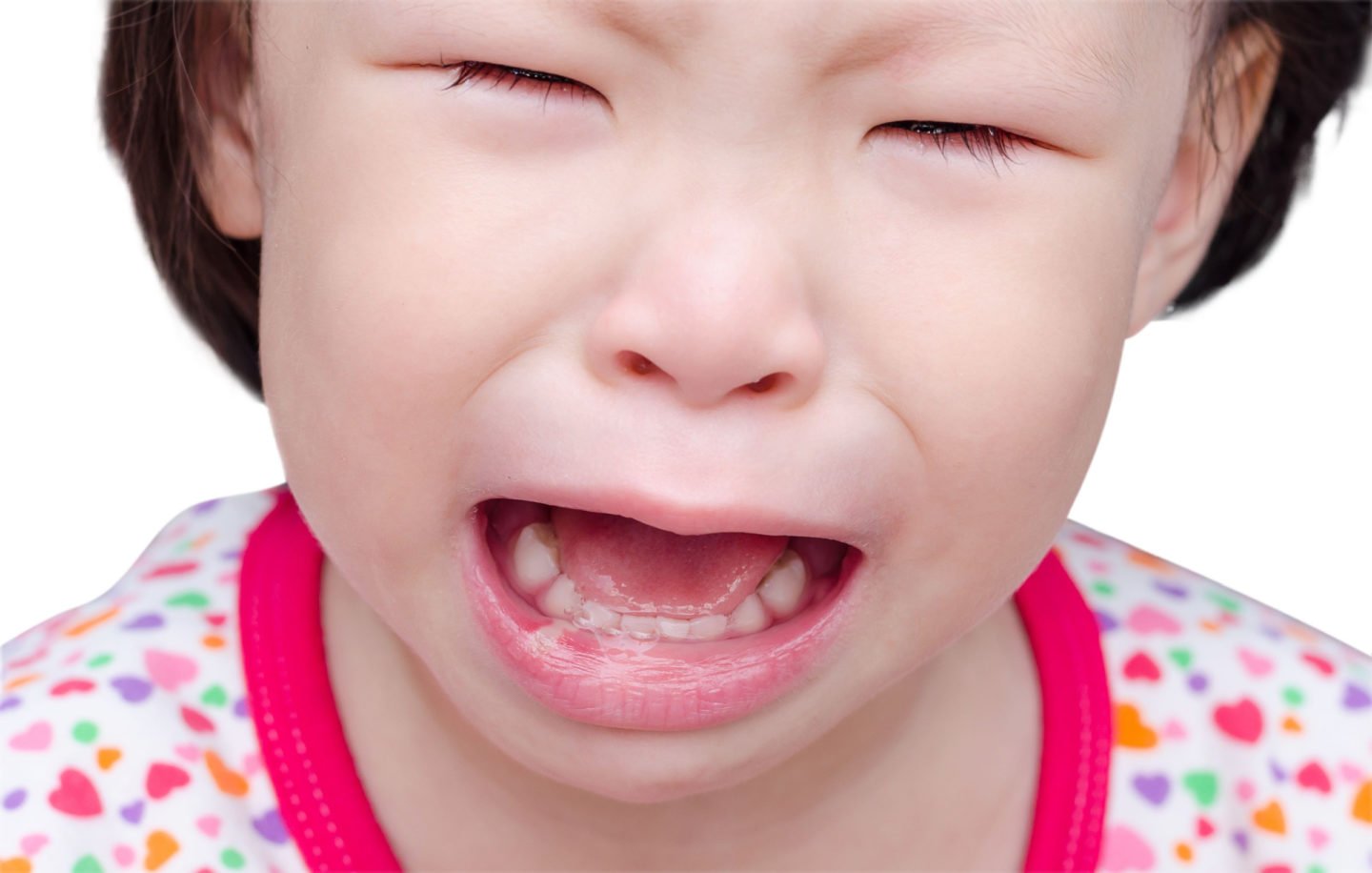 According to the Mayo Clinic, a canker sore, also known as an aphthous ulcer, is a shallow lesion on the soft tissues of the mouth, tongue, or near the base of the gum. They usually measure around 1 millimeter but can reach up to an inch, depending on the case.
Unlike cold sores, canker sores do not appear on the lips and are not communicable. However, they can be painful and make eating, swallowing, and talking difficult. According to the Cleveland Clinic, there are two types of canker sores: simple canker sores that appear up to four times a year but resolve within a week, and complex canker sores, also known as recurrent aphthous stomatitis, or recurrent canker sores that recur more often in people who often have them.
While there is no single cause of canker sores, stress dramatically contributes to developing them. Physical injury inside the mouth also causes it, and more importantly, any dental treatment or cosmetic dentistry like dental braces and dental implants.
Another thing to consider is one's overall health. Canker sores could mean there is vitamin deficiency like lack of folic acid or conditions that lead to malabsorption like celiac disease. A poor immune system could also be the culprit of complex canker sores, indicating a lack of healing ability.
Canker Sore vs. Cold Sore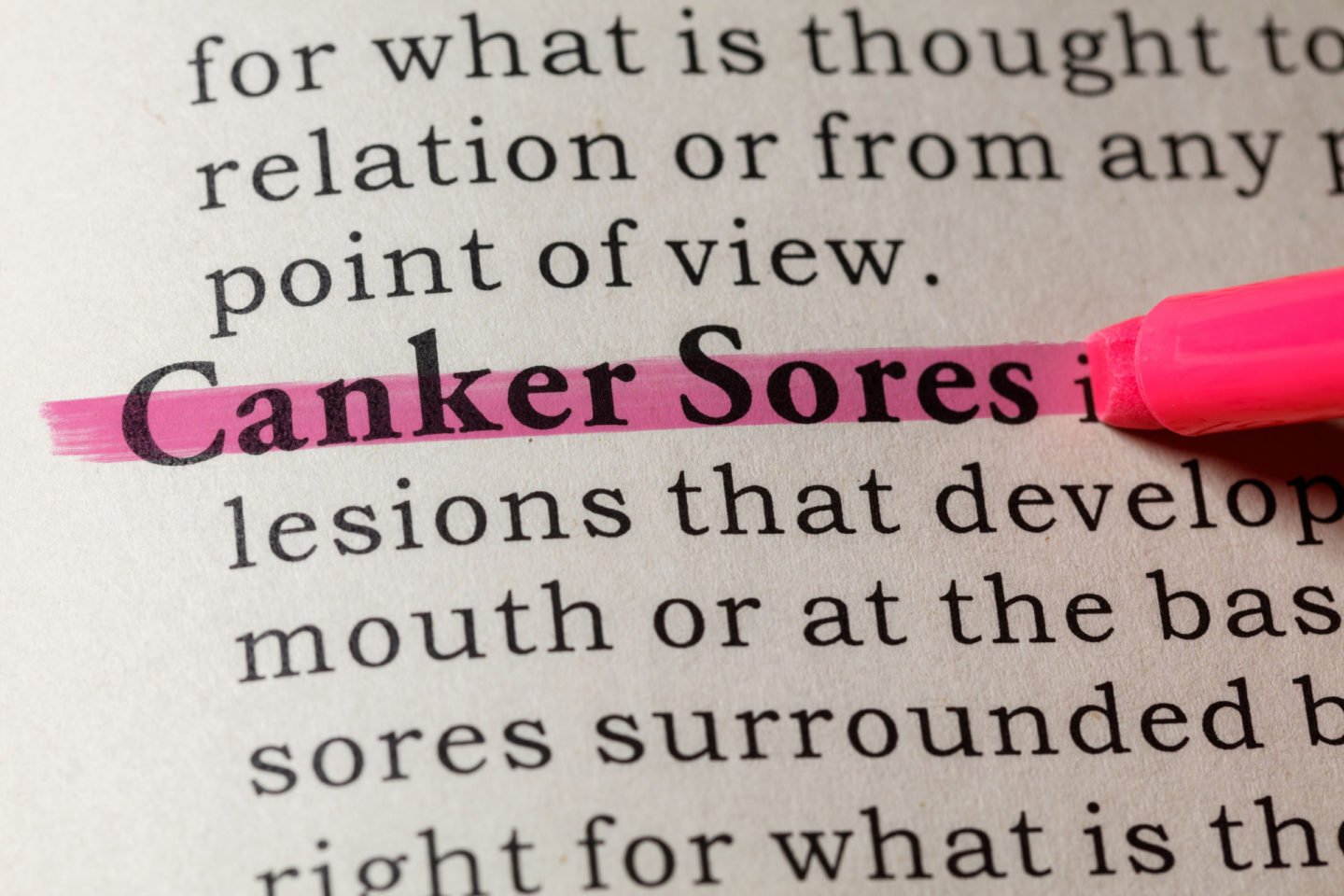 Although often confused with each other, these are two different things. Cold sores, also known as fever blisters, result from herpes simplex virus type 1 or type 2 infection. Due to their viral nature, cold sores are highly contagious, especially after intimate physical contact, like kissing and oral sex. Moreover, fever blisters or cold sores can also appear in the genital area.
Foods To Avoid If You Have Canker Sores
1) Acidic Foods and Drinks
Citric acid triggers inflammation. Eating acidic foods and drinks causes your lesions to break out more, preventing them from healing. Not only does acid worsen your canker sores, but it also causes severe pain once it reaches the ulcer.
Some acidic foods and drinks include citrus fruits, berries, tomatoes, grapes, coffee, soda, citrus beverages, black tea, and other caffeinated drinks.
2) Spicy and Hot Foods
Like acidic foods, spicy and hot foods prevent the lesions from healing. Spicy foods are detrimental to the soft tissue inside the mouth. You must avoid eating spicy foods even if you don't currently have a canker sore but are prone to developing one.
3) Nuts and Seeds
Although nuts and seeds are a significant part of healthy eating, you must avoid them if you have a mouth sore. Once small pieces of these nuts and seeds get trapped in the ulcer, it can cause a delay in healing and even cause the ulcer to enlarge.
4) Glutenous Foods
Gluten is yet another item to which many individuals are allergic or sensitive. If you have celiac disease, gluten allergy, or any food allergy, you should avoid anything that includes glutenous wheat to avoid malabsorption.
5) Chocolates
Aside from their acidic nature, most chocolates contain nuts and other substances that get trapped in the ulcers. Moreover, sugar slows wound healing, so you should avoid chocolate and anything with a high sugar content.
6) Undercooked Vegetables
You should avoid chewing too much if you have canker sores to prevent stressing and stretching the mouth ulcer. Undercooked vegetables require a lot of chewing, and there is a high tendency for uncooked vegetables to get into the ulcer.
7) Hard Fruits
Aside from most fruits being acidic, hard fruits pose a greater danger to canker sores. If you are someone who experiences recurrent canker sores, you should avoid hard fruits that cause physical injury to your mouth.
8) Meat
Like undercooked vegetables, meat requires a lot of chewing, making them a bad part of your diet if you have canker sores.
Foods To Take If You Have Canker Sores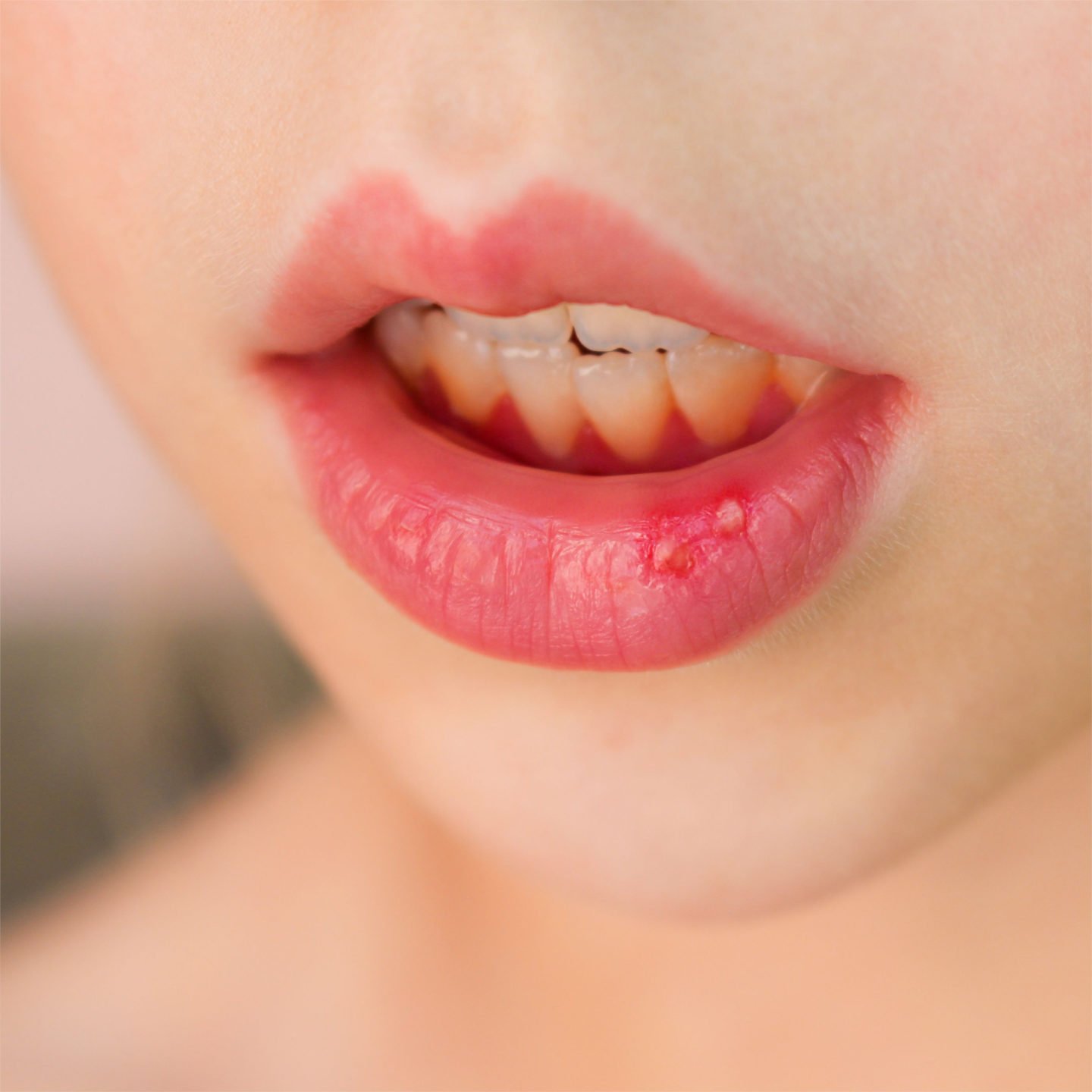 Soft Food
Sticking to soft food helps the ulcer heal. You can eat cereals, gluten-free baked goods for breakfast, and soft meat like tuna as a protein source.
Cold, Non-acidic Drinks
Dry mouth worsens inflammation and promotes bacterial growth that causes inflammation. You can have water, iced tea, non-acidic fruit juices like apple juice, and smoothies that include papaya, banana, watermelon, and cantaloupe.
Desserts
Desserts also cool down the inflamed area, especially during the hot weather. You can have popsicles, ice cream, frozen yogurt, gelatin, custard, puddings, and other cold desserts.
Fruits and Vegetables
Soft fruits and vegetables promote overall health, strengthening the immune system, preventing the occurrence of mouth sores, and shortening healing time.
How to Treat Canker Sore
While minor canker sores usually go away after a week, recurrent canker sores may persist for longer. Oral medicine prevents ulcer infection, but it's best to talk with an oral health specialist.
Furthermore, you can combine salt water and baking soda and use it as a mouth rinse to prevent bacterial infection.
How to Prevent Canker Sores
To avoid minor canker sores, practice good oral hygiene. Brush your teeth at least twice a day, floss, and use mouthwash to prevent the growth of unwanted bacteria that may cause inflammation. However, if you experience complex canker sores, it's best to see a healthcare provider, so you'll know if you have any nutritional deficiency or immune system issues.
If you currently have dental braces, it's best to use orthodontic wax to prevent painful sores. Then, seek emergency dental care once the wire of your braces loosens, as it can puncture your mouth.
Related Questions
What foods make canker sores worse?
Acidic foods, spicy foods, hot foods, hard foods, and any food that triggers allergic reactions worsen canker sores.
What gets rid of canker sores fast?
Aside from healthy eating, proper hydration, and resting, you can use salt water with baking soda as a mouth rinse to prevent worsening the mouth sore.