Tofu, the savior of vegan food, is becoming a popular alternative to meat for many health-conscious people. The fiber-packed food is perfect for diets and has also been proven to prevent memory loss that comes with old age. Another great advantage of tofu is its versatility and long shelf life.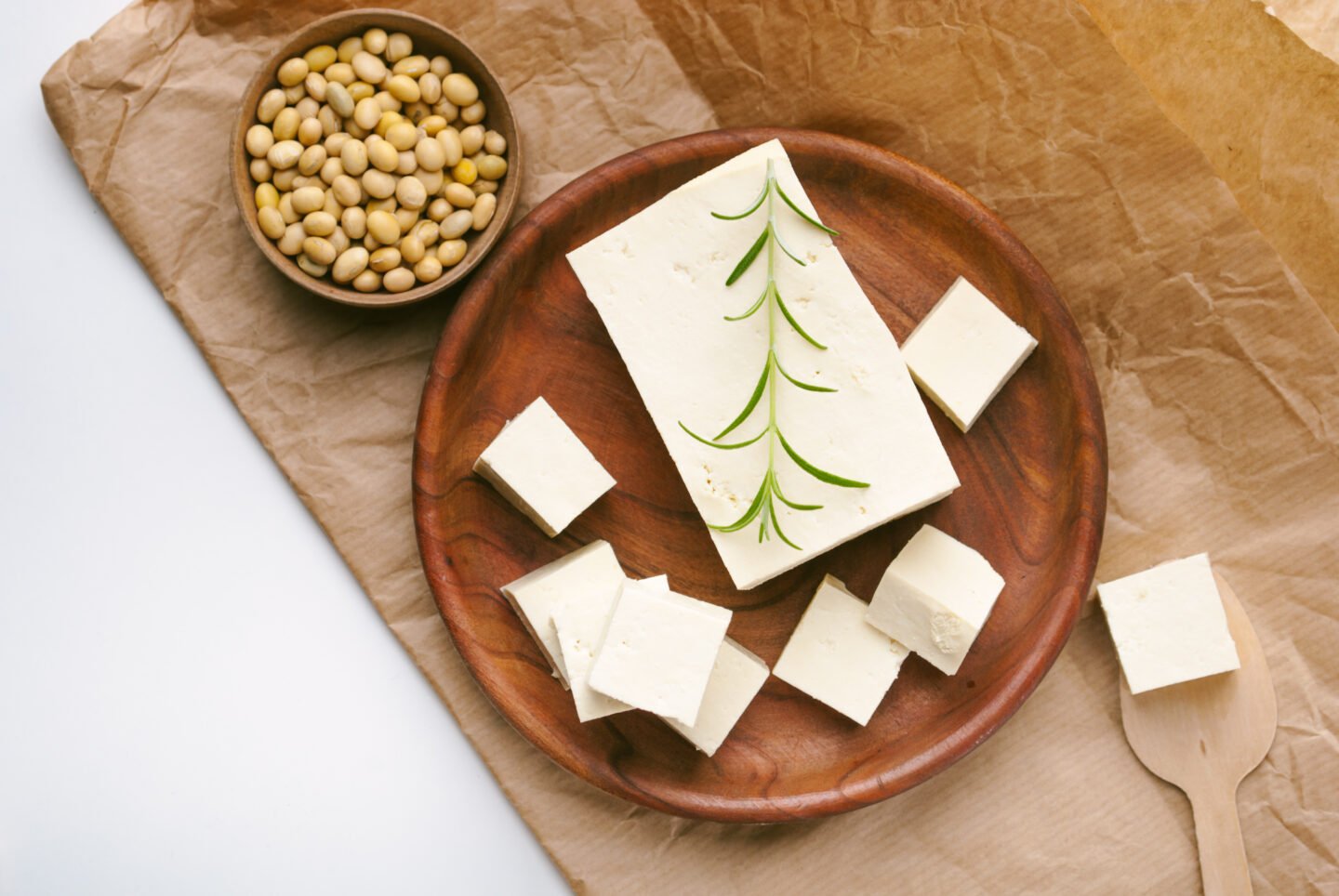 While it does go bad, unopened tofu can last up to 2-3 months in a store room. Upon being opened, it needs to be refrigerated or it will expire in the next 3-5 days. The following article shall cover everything you need to know about tofu and how to save it from going bad.
Table of Contents
What Is Tofu?
Tofu is a soft, non-dairy item that is made by condensing soymilk curds and is a popular replacement for meat and cheese. It has fewer calories and is naturally gluten and cholesterol-free, along with being a great source of calcium, iron, and other nutrients. It fits easily into any diet, and it is also rich in proteins.
Does Tofu Go Bad?
Tofu has a long-lasting shelf life, but it does go bad at one point. Most often, it goes bad when exposed to air for a long time, which means that it lasts the longest when kept frozen.
Bad tofu will have apparent signs of rotting like discoloration, a pungent smell, and sometimes even mold.
How Long Does Tofu Last Past Its Expiration Date?
Unopened tofu can be stored and kept in the freezer for 3-5 months. Past its expiration date, it can last perhaps a month or more when stored properly. It all depends on whether it has spoiled or not.
On the other hand, opened tofu should never be eaten past its expiration date as it is likely to have grown moldy and inedible over time.
How Long Does Tofu Last Compared to Seitan?
Wheat meat, also known as seitan, is also a long-lasting food item and a good substitute for tofu. Both of them have a long shelf life and can last you for quite some time. While tofu lasts you about 3-5 months in the freezer, seitan has an even longer shelf life.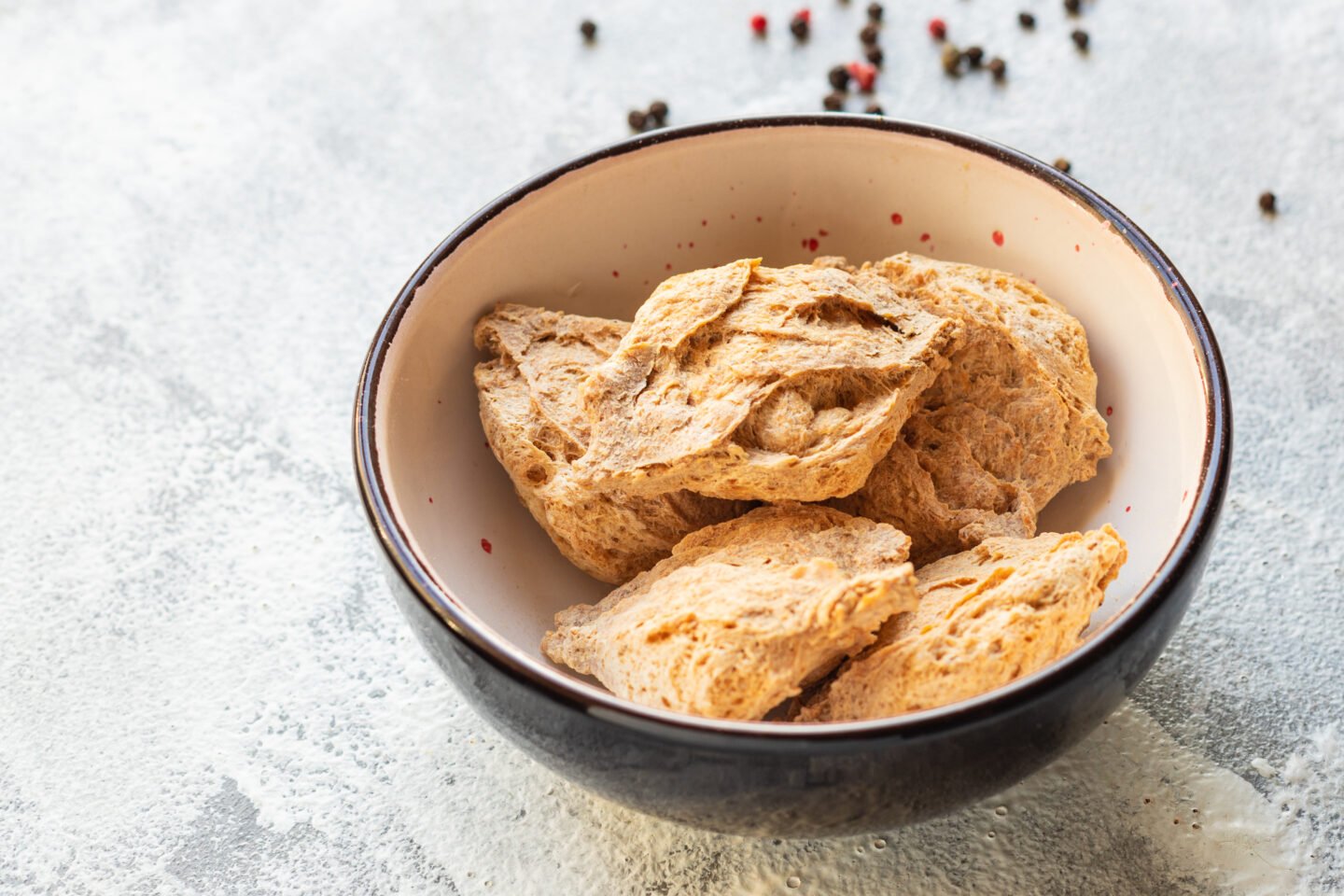 Opened seitan will last you around 10 days in the fridge. If stored unopened in the freezer, it can even last up to 6 months. If you have fresh or defrosted seitan that you want to keep edible for a long time, you will have to boil it in its broth for about 10 minutes, two times a week.
How Long Does Homemade Tofu Last?
Tofu is a great food because it can be made at home as well. However, it will not last as long as a packet of commercial tofu will. To store homemade tofu, all you have to do is get an air-tight container, fill it with cold water, place the tofu in the water, and keep it shut in the fridge. This will guarantee its firmness for some time.
Storing homemade tofu like this will make it last 2-3 days and 5 at a maximum if frozen properly. However, it is important to change the water every day to make sure it remains fresh.
How To Tell If Tofu Has Gone Bad?
Even if tofu has a long-lasting shelf life, it will go bad at some point. You can eat tofu past its expiration date if it does not show signs of spoilage, so it is important to know what they are. The following are a few ways in which you can tell if your tofu has gone bad.
1. Expiry Date
Usually, tofu is safe to eat for up to 3-5 months past its expiry date. However, to be on the safer side, it is always better not to eat any food that has gone past its expiration date.
2. Appearance
Tofu's appearance is one of the main deciding factors of whether it has gone bad or not. If your tofu is yellowing and has some discolored patches, the packet has likely gone bad. The texture also matters, and if it's not firm and has become clotted, then your tofu is no longer edible.
Tofu has a white, egg-like color and if it seems darker than it's supposed to be, then your food has expired.
3. Stench
Another important indicator of bad tofu is its smell. Expired food has a very foul smell, and similarly, bad tofu will stink pungent and sour. You'll smell the stink even through an unopened packet, so it will be easy to tell.
4. Condition Of Packet
The condition of the packet is another indication that the tofu has gone bad. If the packet is puffed up or inflated, the tofu may be expired. The inflated packaging is a result of the tofu fermenting inside the package.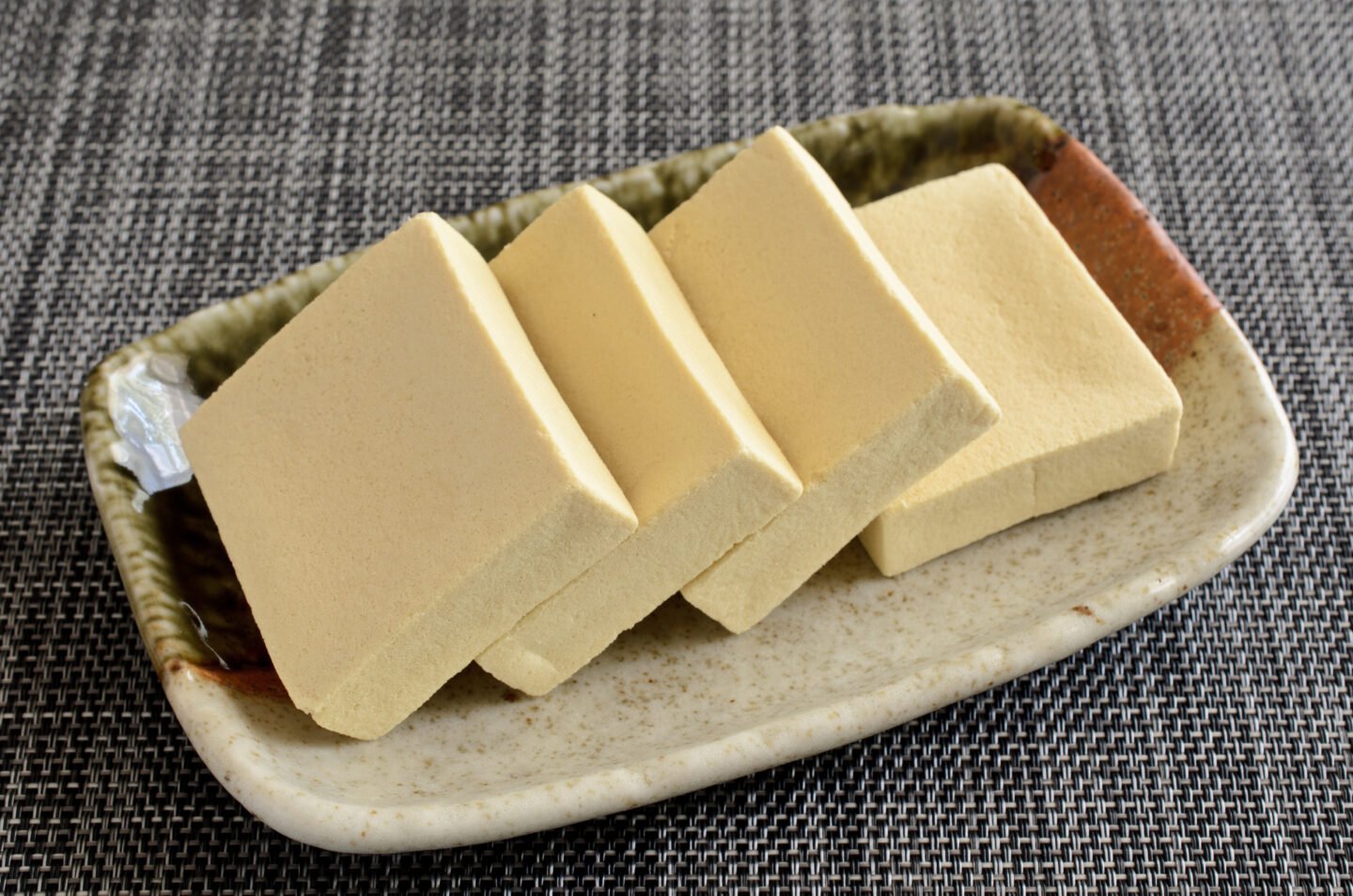 Can You Eat Expired Tofu?
For your health, it is always best not to eat any food items past their expiry date, but in case of an emergency, tofu can be safe to consume depending on its condition.
Bad tofu will look yellower than what it initially looked like and will also stink badly even when unopened. It will be easy to tell if your tofu has expired.
If your tofu has been safely kept unopened in the refrigerator for the entire time, it might still be safe to use past its expiry date. However, if the clear signs of rotting are visible, no matter how small, then you should not eat the tofu.
How To Store Tofu?
As a rule of thumb, tofu should be kept cool in the fridge. However, the best way which works for everyone is to keep it in the freezer.
Freezing your tofu is the best technique to extend its shelf life as much as possible, but you should use caution because you want to preserve its taste.
Make sure to drain all the water from your tofu before freezing it, wrap it with plastic, and then put it in a bag or container that is airtight so as not to let it grow mold. Like most food items, tofu will last longer if it is frozen.