Bread remains a staple food for many across cultures. A wholesome sandwich is comfort food and probably holds a firm place in your eating schedule! Even though the dishes you can make with bread are plenty, you might still miss using a pack of opened bread only to find that it has expired. Now, you may wonder if it's okay to consume expired bread.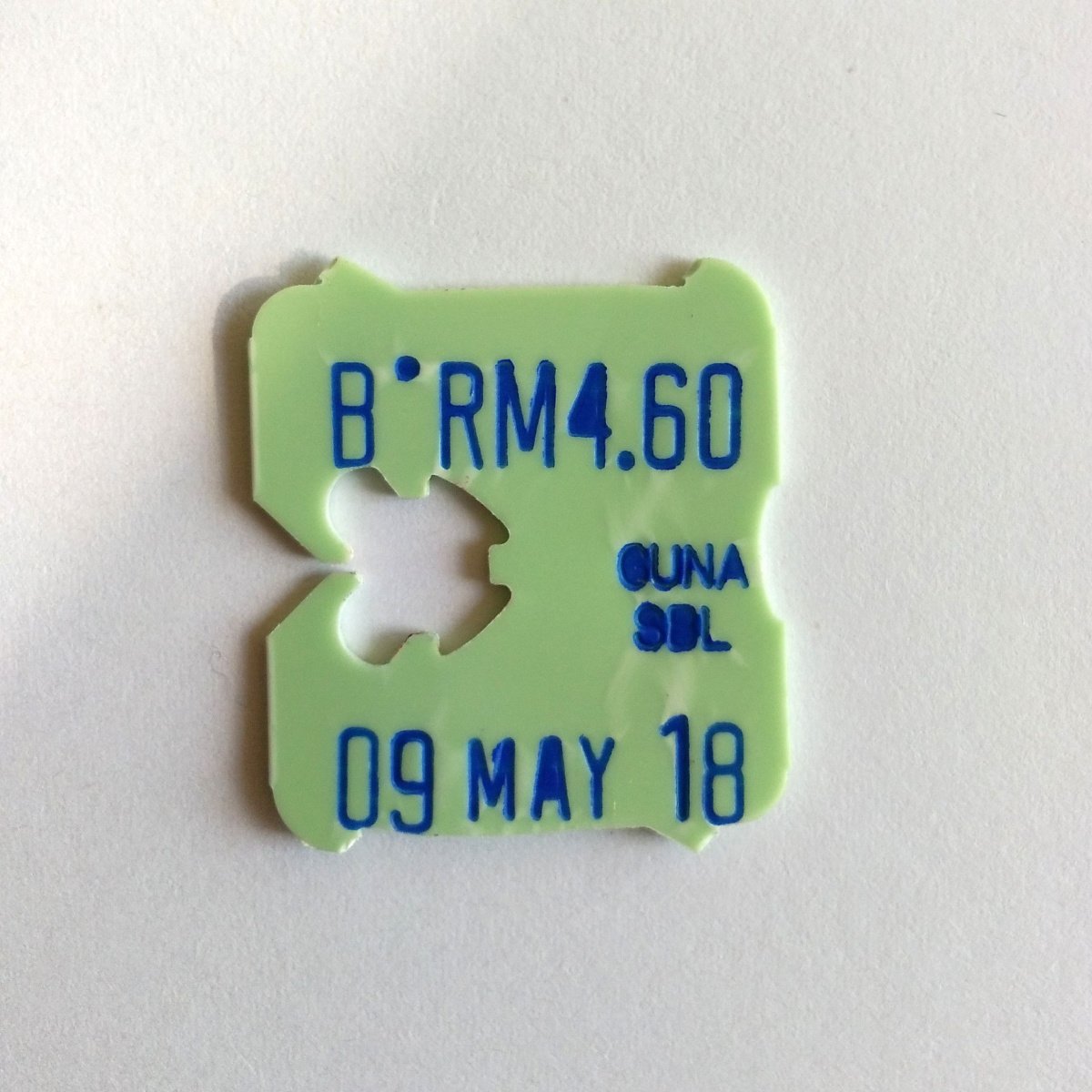 Well, as long as the bread loaf or slices do not have any external mold or spoilage signs, you can go ahead and eat expired bread for at least 5 to 7 days after the "use by" date. However, if you spot any mold or spoilage, immediately discard the leftover bread.
In this article, I will shed more light on the details that you need to know while dealing with expired bread!
Table of Contents
Is It Safe to Eat Expired Bread?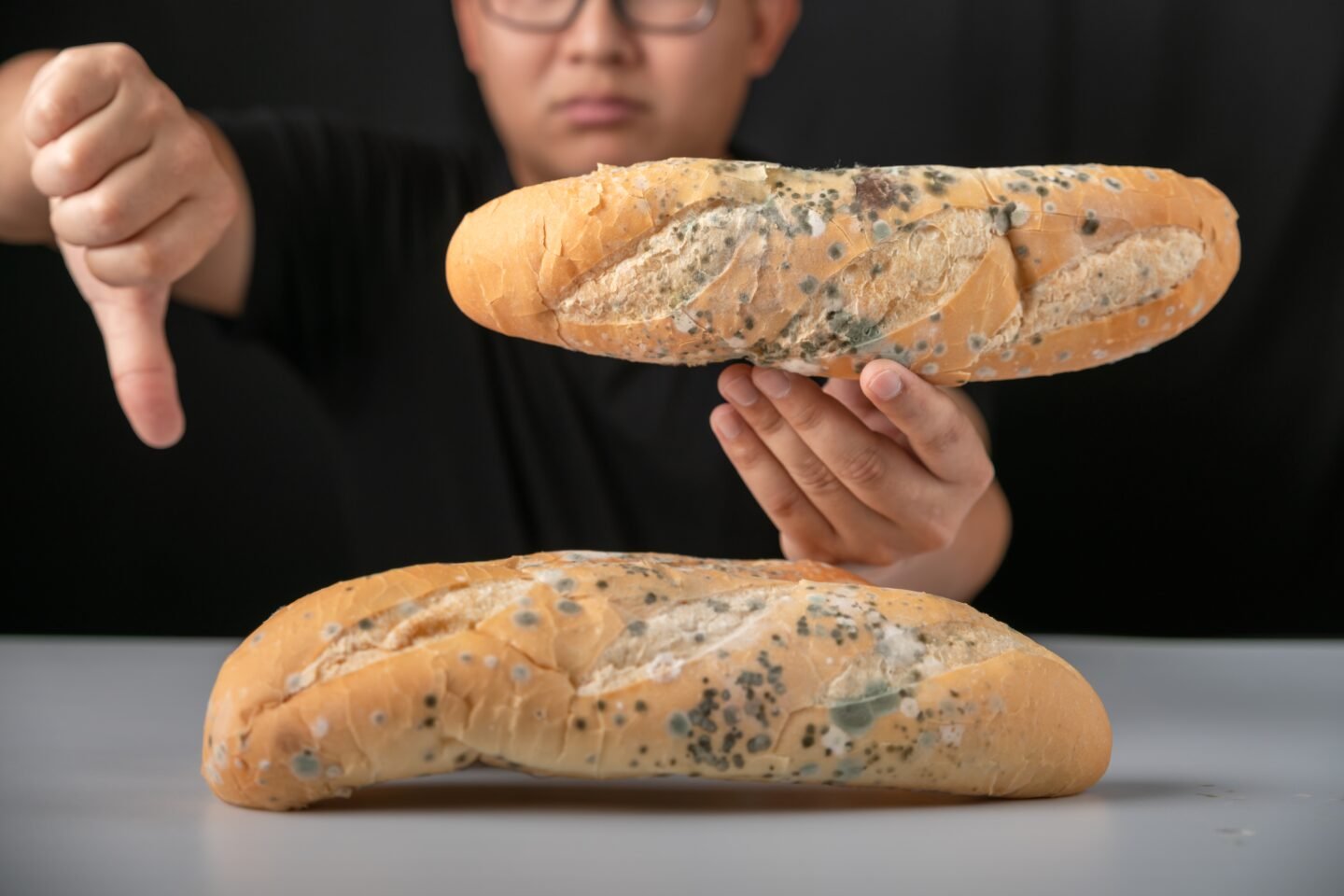 No matter whether homemade or store-bought, bread goes through various stages of degeneration after baking. Bread becomes spoiled when mold or other unwanted fungi develop on the surface! To prevent this, manufacturers use chemical preservatives, which help keep the bread loaf or slices fresh for as long as possible.
Bread's shelf life depends on a lot of things, but the main factor is the temperature.
If the room temperature and weather are too warm, it may speed up the process of bread going bad. Bearing this in mind, it is safe to consume expired bread even after the expiry date on the label for at least 5 to 7 days (provided there is no mold formation).
Moreover, when you notice any mold or color changes on any part of the bread, it is always safe to throw it away without second thoughts. You could adopt some quick and easy practices outlined in the upcoming sections to prevent your bread loaf from going stale or spoilt
What Happens If You Consume Expired Bread?
When bread passes its expiration date, the chances for it to develop mold or go stale are huge. Therefore, look for signs that spell these out.
If the bread is dry or smells weird, it is always better to avoid consuming it. Also, if you see any mold forming, don't eat such bread slices as they pose serious risks to your health.
Fungi cause mold formation, and the most common types of fungi that can affect bread are Aspergillus, Penicillium, Rhizopus, Fusarium, and Mucor. Even if only one slice shows mold formation, it is better to discard the entire loaf as these fungi spread rather quickly.
Food poisoning and digestion troubles are the most common after-effects of consuming expired bread. Also, people with a sensitive digestive system should eat bread that hasn't passed its expiration date to avoid health problems.
How Long Does Bread Last?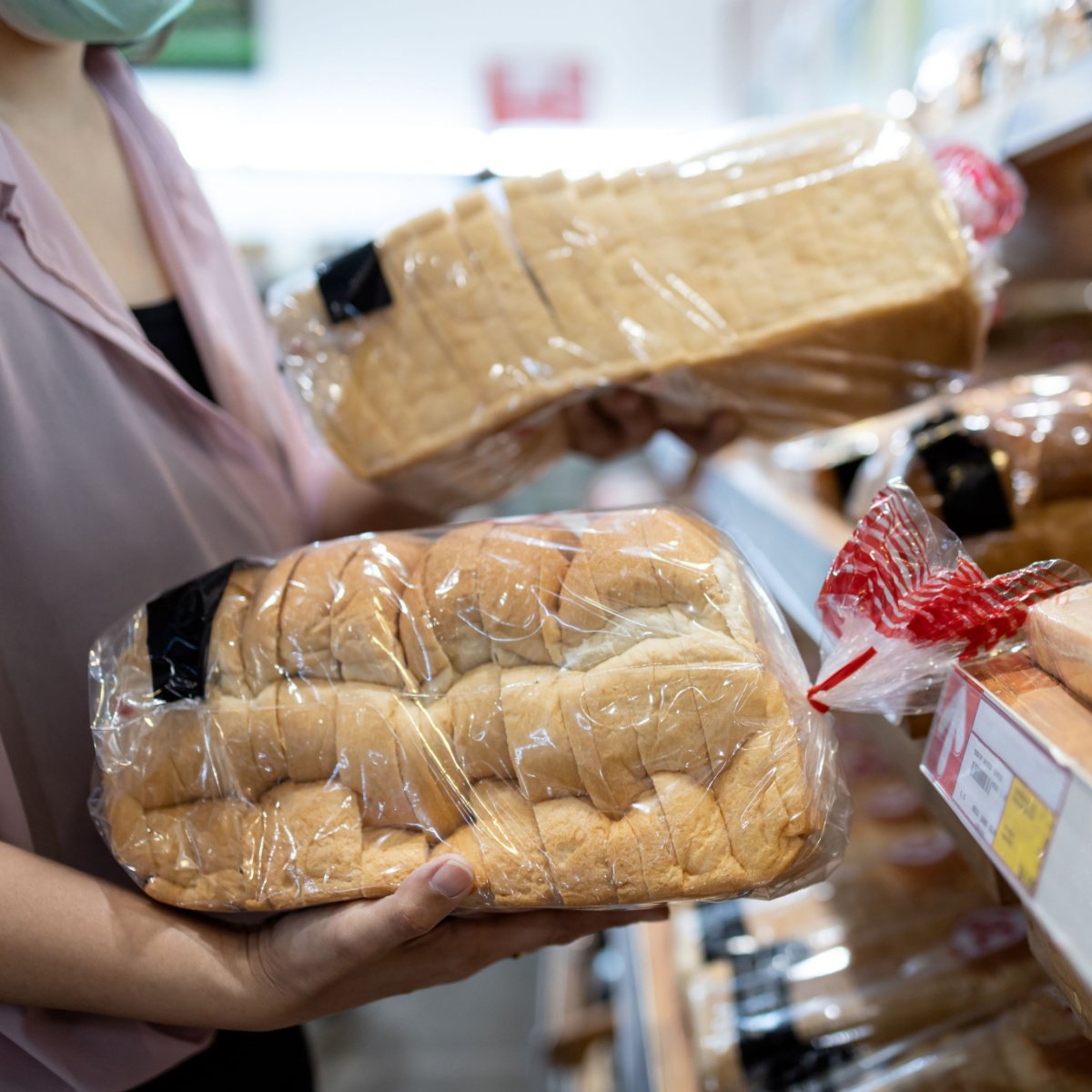 Bread is one of the many foods that have a shorter shelf life. The storage life of bread depends on ingredients, bread types, and storage methods used by manufacturers and consumers.
Further, store-bought bread loaves have preservatives added to prolong their shelf life. Without them, bread can last up to 3 to 4 days at room temperature.
The type of bread also determines the shelf life. For example, gluten-free bread has a low use of preservatives and a higher moisture content. Thus, shelf life will be shorter for this type. Also, homemade bread may not contain preservatives, and many perishable ingredients, like milk and eggs, used by home bakers can shorten its shelf life.
For store-bought ones, use the "expiry date" or "use by date" as a guide to decide on the shelf life. Also, you could plan your week the same way to eat the food while it's still fresh and cut down on waste.
How To Know If Bread Has Expired?
The quickest way to determine the freshness of a bread loaf is to look at the label on the package. The "Use By" or "Best Before" date would be an apt guide to finding out the edibleness of the bread loaf. However, this date is just an indicator, and the bread may stay fresh longer than the printed information suggests or go bad early.
So, you would have to rely on your senses of taste, smell, and sight to decide if the bread is expired or not.
1. Mold Formation
Fuzzy spots or patches on your bread slices indicate mold formation. They could be either pink, green, or black. Further, once mold forms, the bread might emit a strange odor that will smell unpleasant. Stay away from inhaling such odors, as they are harmful!
2. Strange Smell
Other than fungus formation, bread can go bad and give off other unpleasant smells. If you find that in your bread loaf, discard it at once.
3. Different Taste
The strange taste will give away that your bread has expired. It is best to throw away and avoid consuming the current slice you are eating once you notice the difference. Rest assured, only a small amount of stale or expired bread with a strange taste might not cause any problems once eaten.
4. Texture
Though bread stays fit for eating even after the expiration date without mold formation, the slices may turn hard or stale. These situations do not cause any health issues, but they might not produce the best sandwiches or toast that you adore!
How To Make Bread Last Long?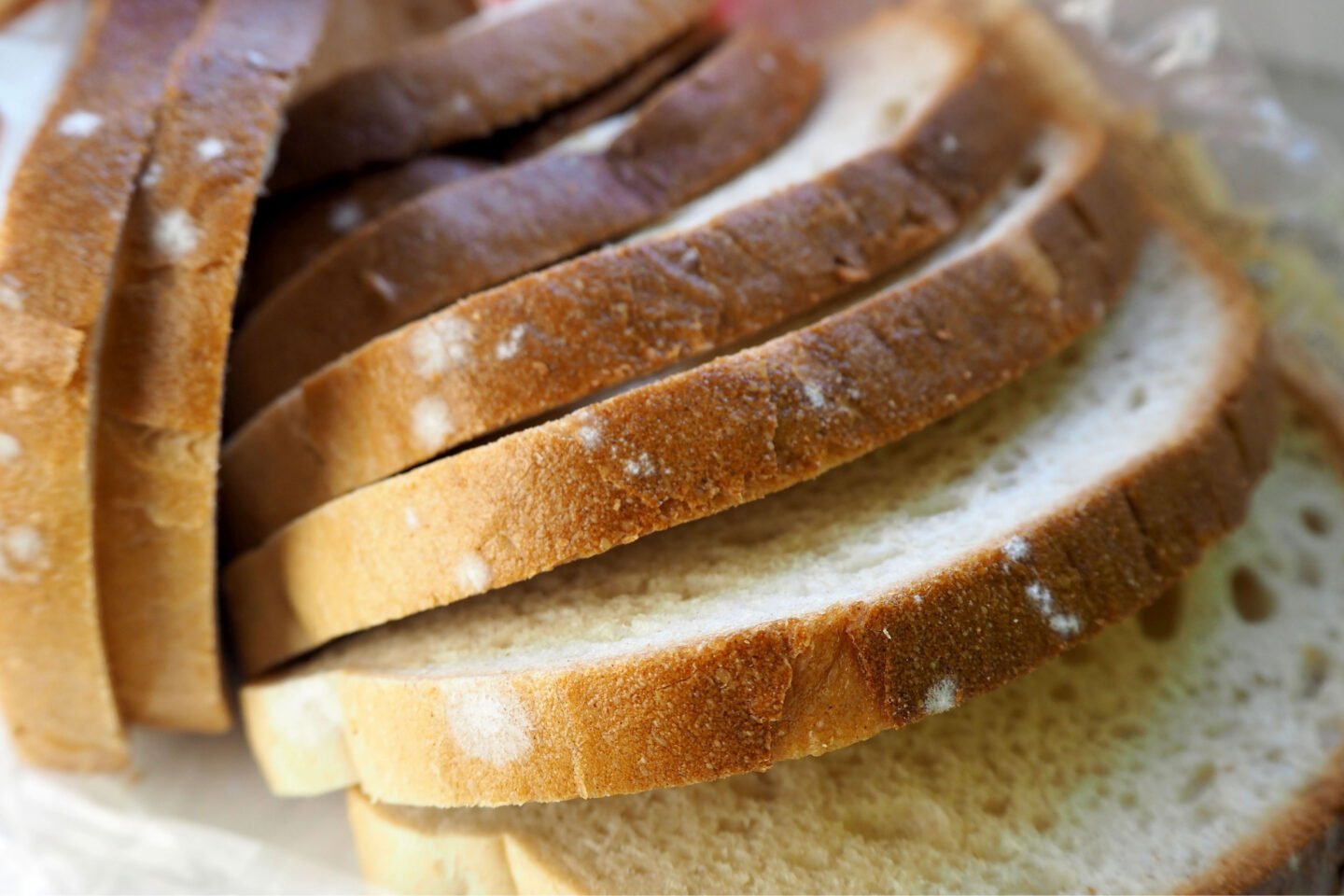 You can store bread at room temperature until the expiration date without any trouble. However, you could follow some simple techniques to increase shelf life and reduce food waste.
Here are a few suggestions that are pretty useful in terms of bread storage:
Make bread at home in the right amount. This way, you do not buy excessive packs and throw them when they turn bad.
Remember to store homemade bread only after it's completely cool. It prevents moisture formation during storage.
Similarly, have a tab on the number of bread packs needed for your family for a week and purchase them. Food wastage goes down through this trick!
Store the unused bread pack in the refrigerator or freezer. However, this might lead to bread becoming hard or reduced taste. Similarly, this works for used bread too. Ensure to seal them without air gaps before storing them.
Remove all moisture in the storage bag before placing the bread. If you find water forming after storage, wipe the bag to stay dry.
Final Thoughts
Bread has a short shelf life, so it is best to use it within the expiration date to keep it fresh. However, once past the expiry date, bread still stays edible with the condition that it does not have mold formation, an unpleasant taste, or an unpleasant smell.
To be precise, expired bread stays consumable for at least 5 to 7 days if you do not see any visible signs of spoilage. Thus, it is best to trust your body's senses to decide on the edibility of a bread loaf at home.