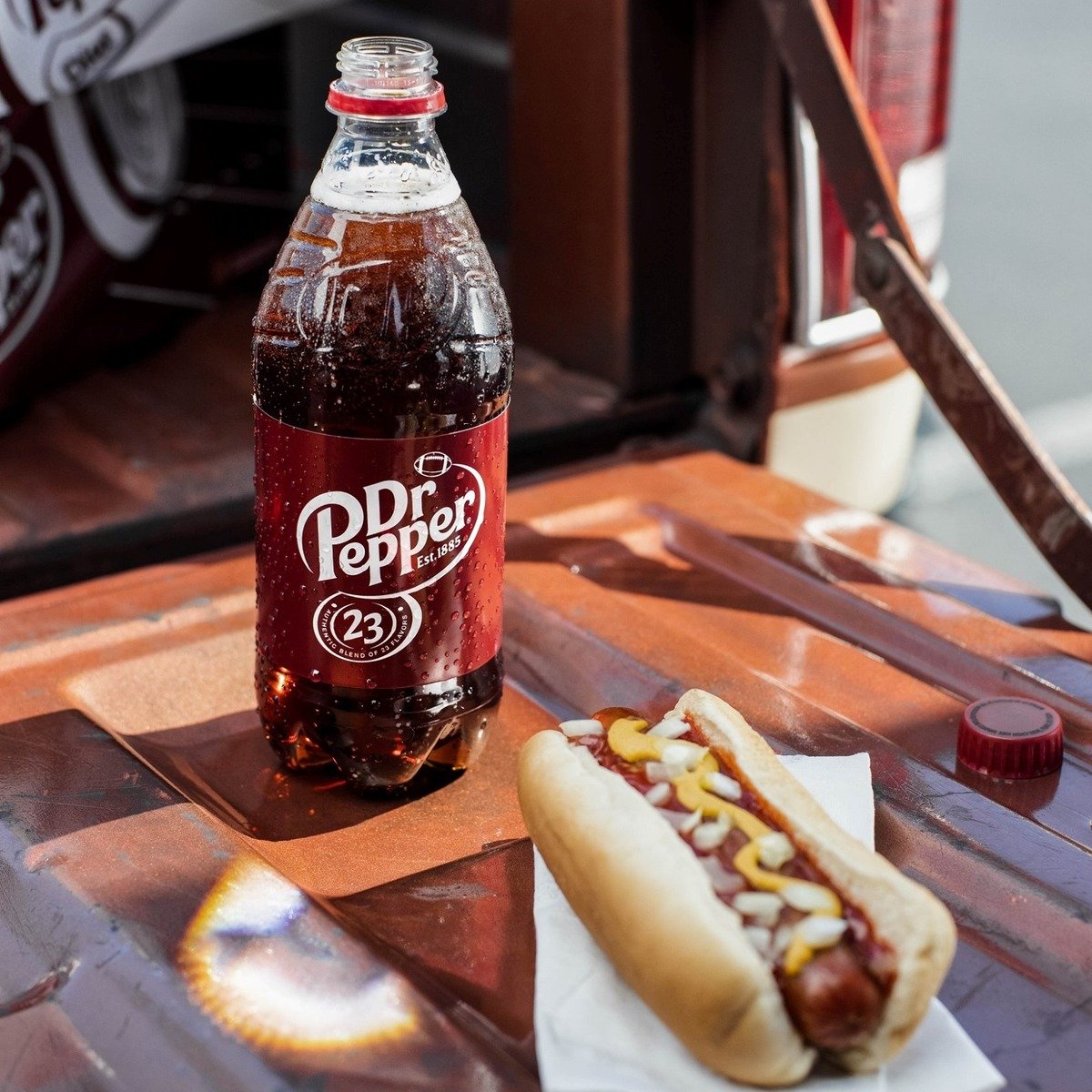 Dr Pepper is a unique carbonated soft drink. It has 23 different flavors that make up its unique blend. First made in 1885 in Waco, Texas by a pharmacist named Charles Alderton, it is considered one of the oldest major soft drink brands in the US. It's even older than Coca-Cola and Pepsi.
The rumored 23 flavors in Dr Pepper are amaretto, almond, carrot, clove, cherry, caramel, blackberry, black licorice, cola, ginger, juniper, root beer, rum, raspberry, tomato, lemon, molasses, nutmeg, orange, prune, plum, pepper, and vanilla.
Despite this speculation by Dr Pepper fans and consumers, the Dr Pepper company never released an official list of the 23 flavors.
Table of Contents
Origin of Dr Pepper
One day in 1885, Charles Alderton noticed that customers loved the sweet smell of a particular soda fountain while working at a drug store. He then decided to create a drink that tasted like the smell of that soda fountain, and that drink came to be known as Dr Pepper.
The Dr Pepper recipe that contains the exact list of the 23 flavors that make up Dr Pepper is considered a trade secret, and it is locked up in a vault in Dr Pepper Snapple Group headquarters in Texas.
The 23 Flavors in Dr Pepper
1) Amaretto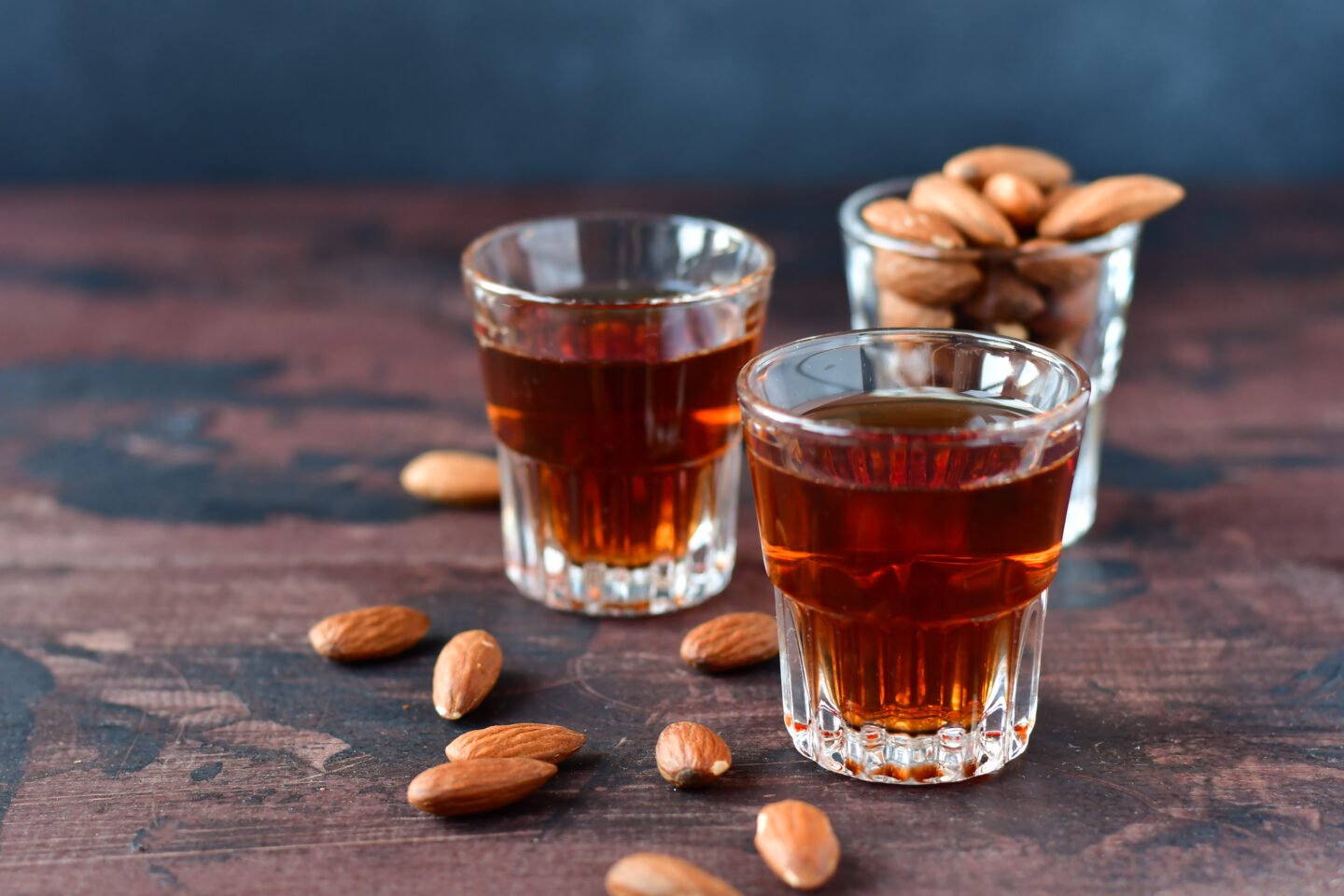 First produced in Italy, amaretto is a liqueur with a sweet, nutty flavor. The almond and cherry flavor is usually the result of making amaretto from apricot pits, almonds, or both.
2) Almond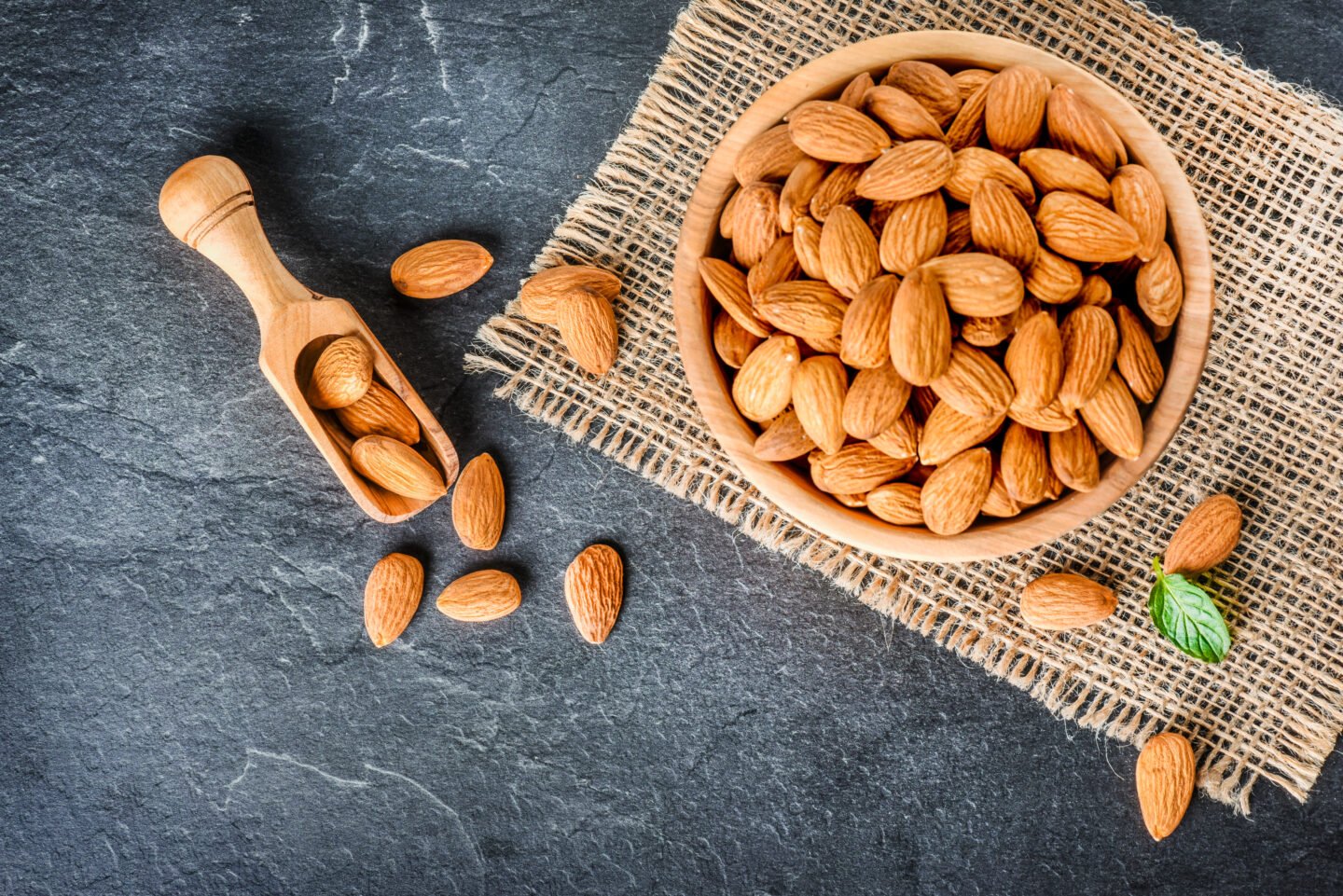 Although almonds come in two common kinds, sweet or bitter, the sweet kind is more common in grocery stores. It has a sweet, nutty, toasty, and earthy flavor.
3) Blackberry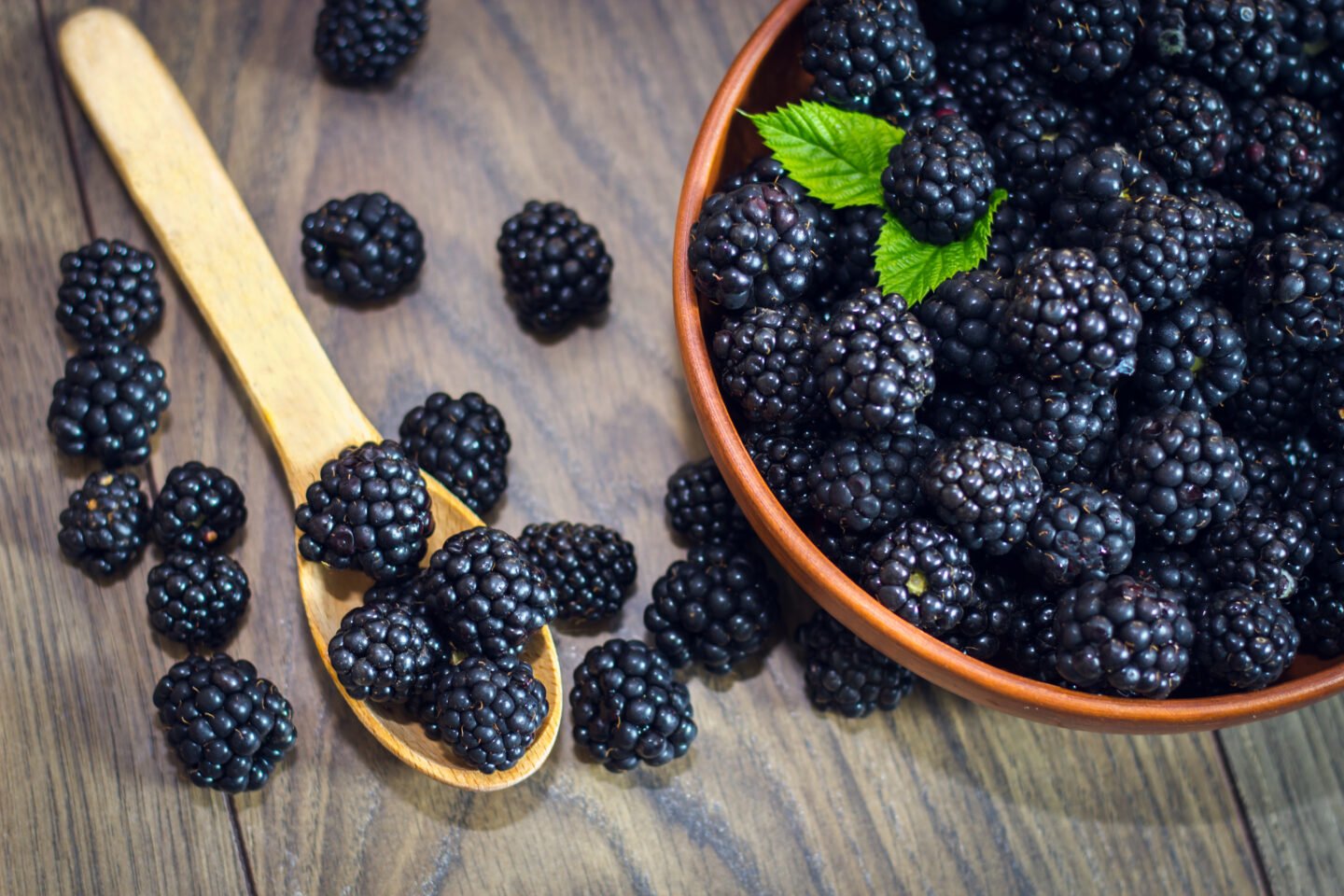 Blackberries are a type of berry with a sweet and tart flavor. While the unripe berries can be sour or bitter, the ripe blackberries are sweet and tangy.
4) Black Licorice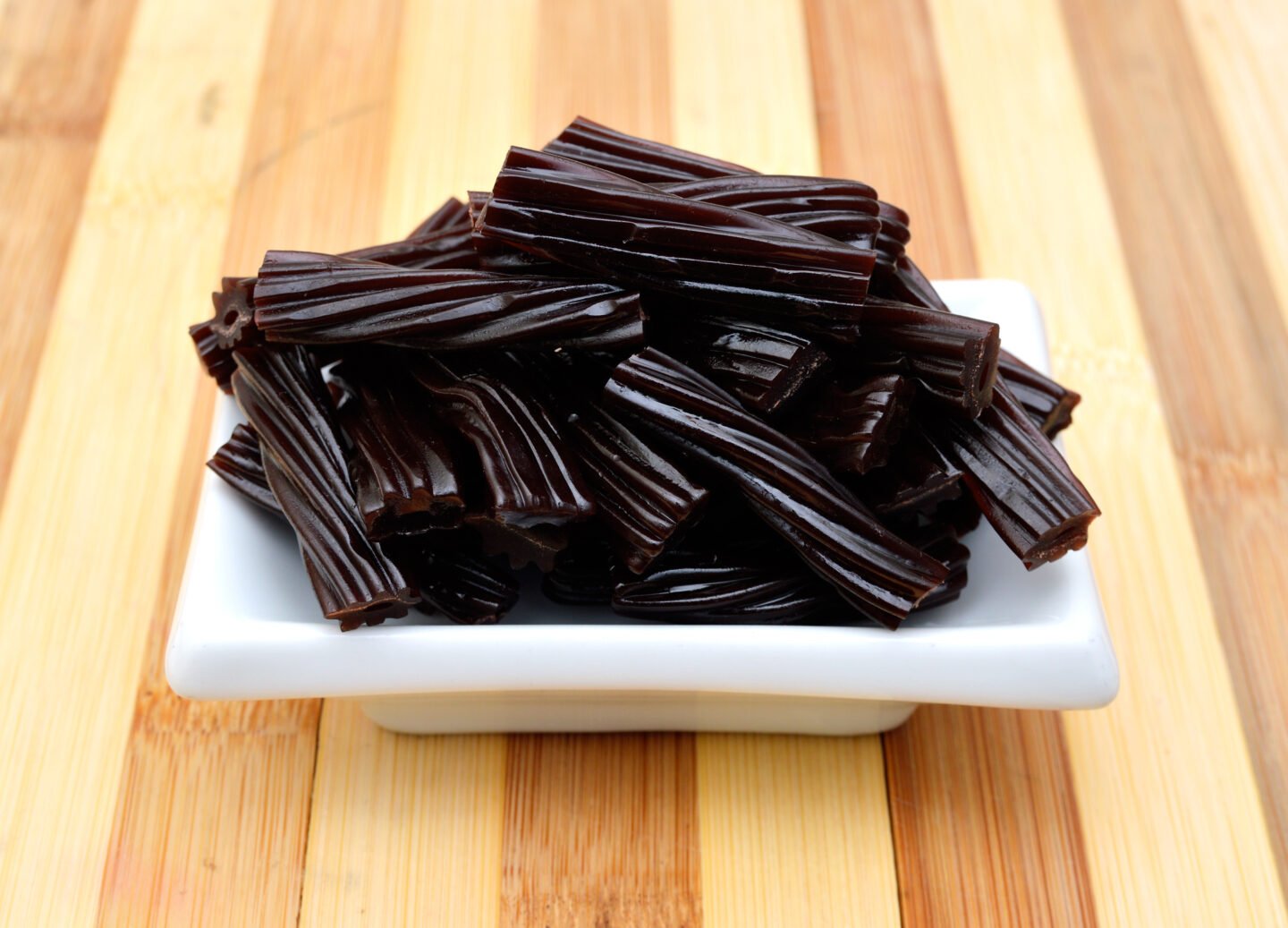 Black licorice is composed of various sugars. These sugars contribute to its sweet, bitter, salty, and sour flavors. It has a similar but more intense taste than root beer and a very aromatic flavor.
5) Carrot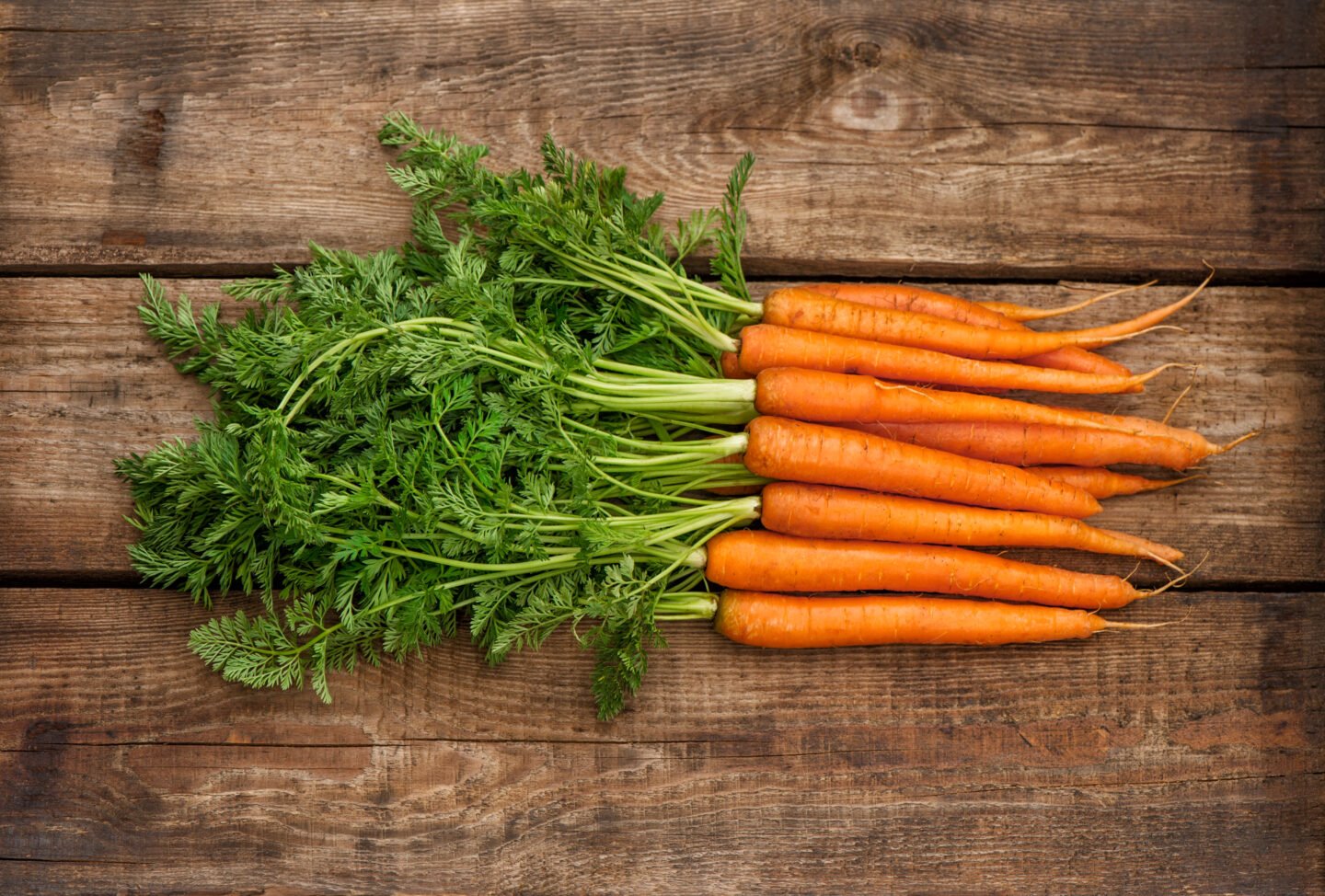 Due to some sugars stored in the root, carrots usually taste sweet with a noticeable woody and earthy flavor.
6) Clove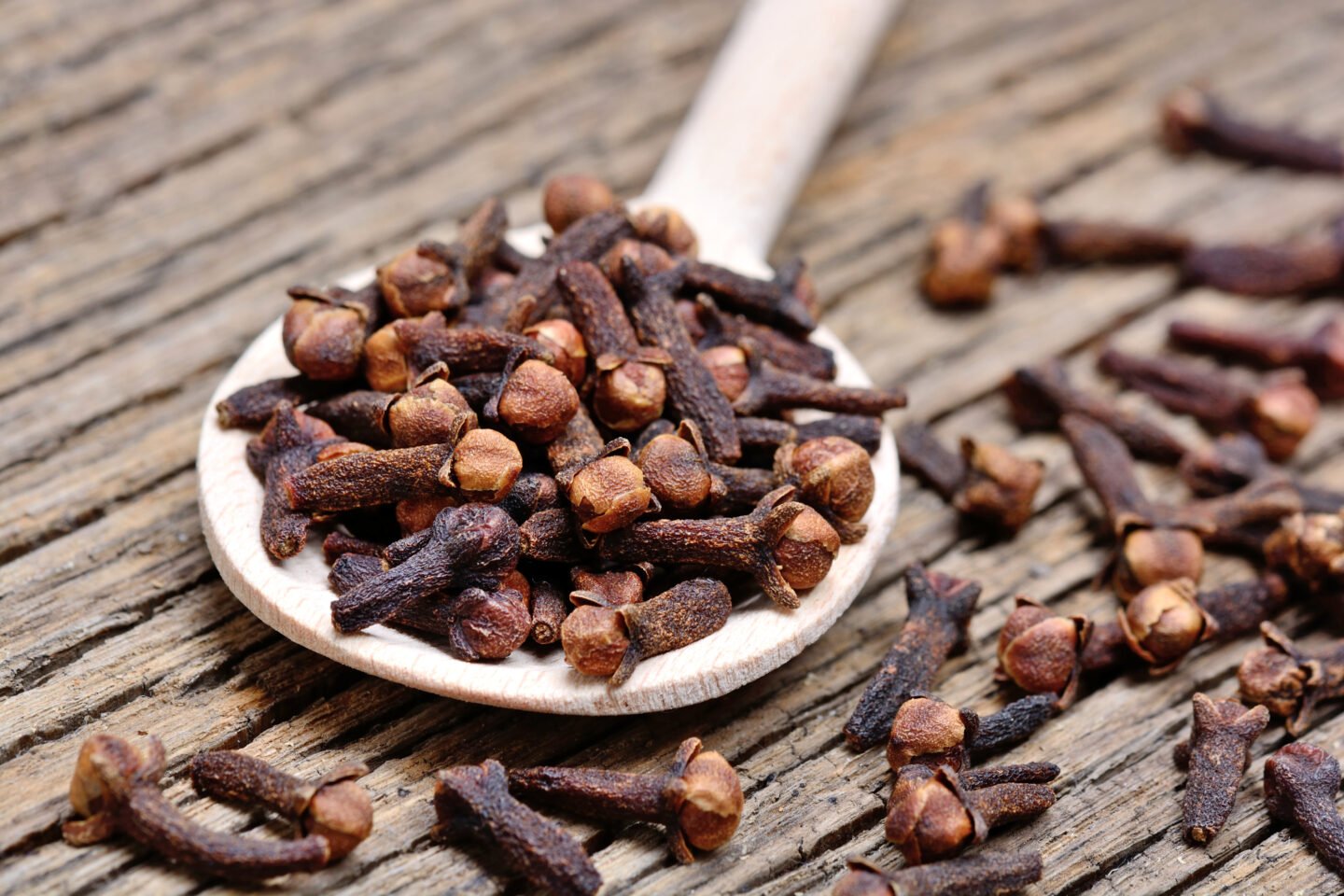 Cloves are an aromatic, warm spice with a very intense flavor and aroma.
7) Cherry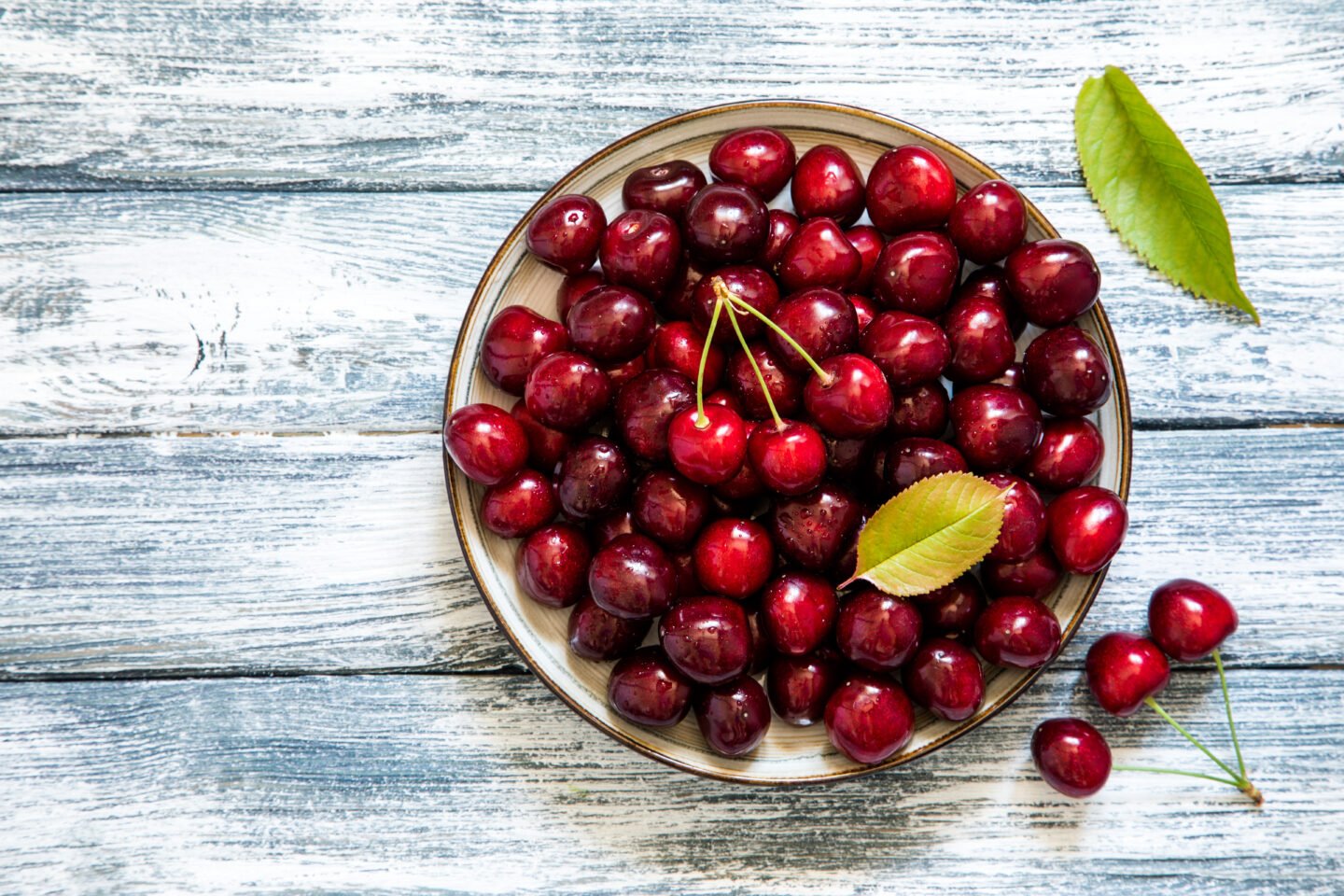 Cherries have a sweet and sour taste with a slightly woody flavor.
8) Caramel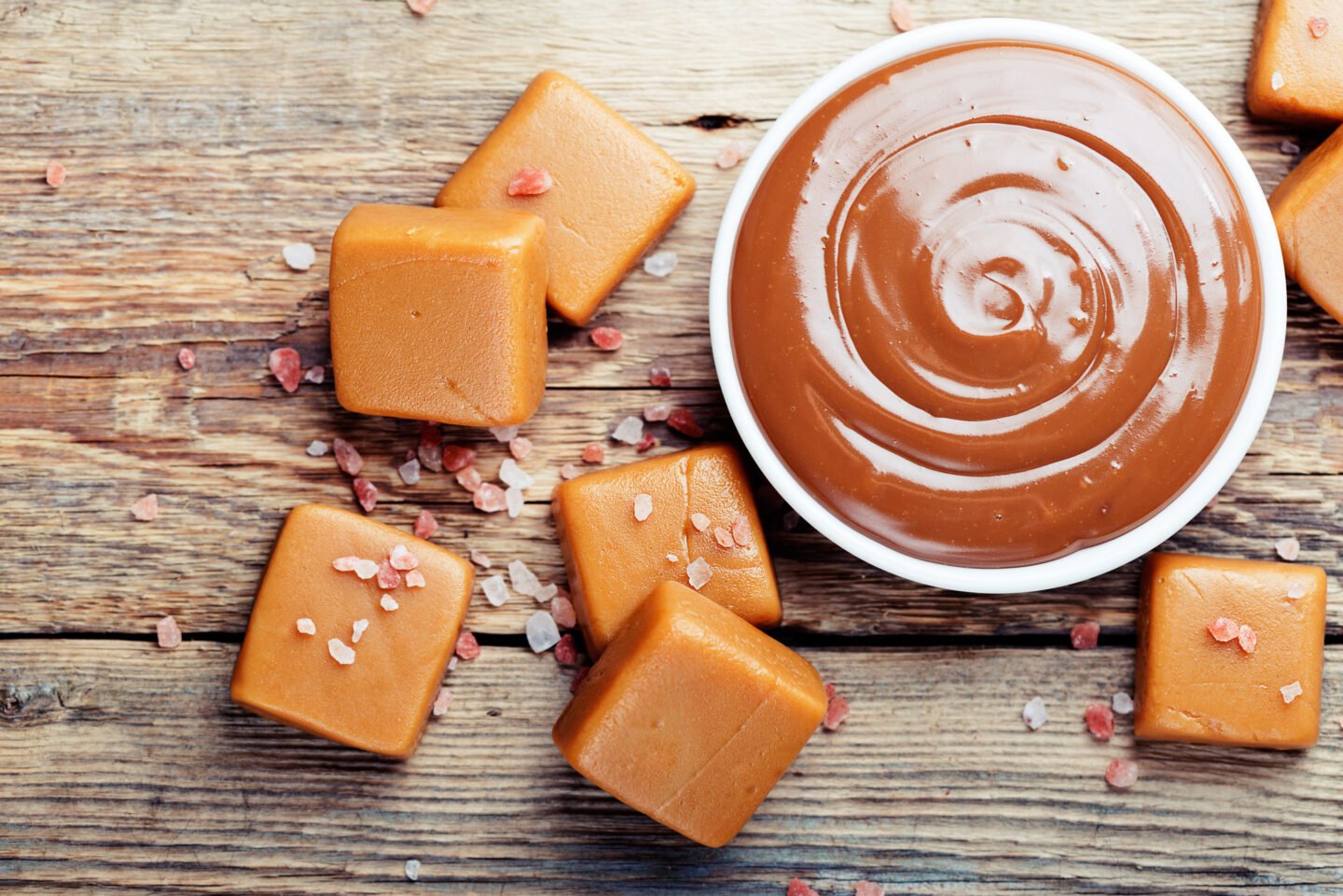 Caramel has a sweet, warm, and rich taste. It has a sticky consistency with a buttery and creamy texture.
9) Cola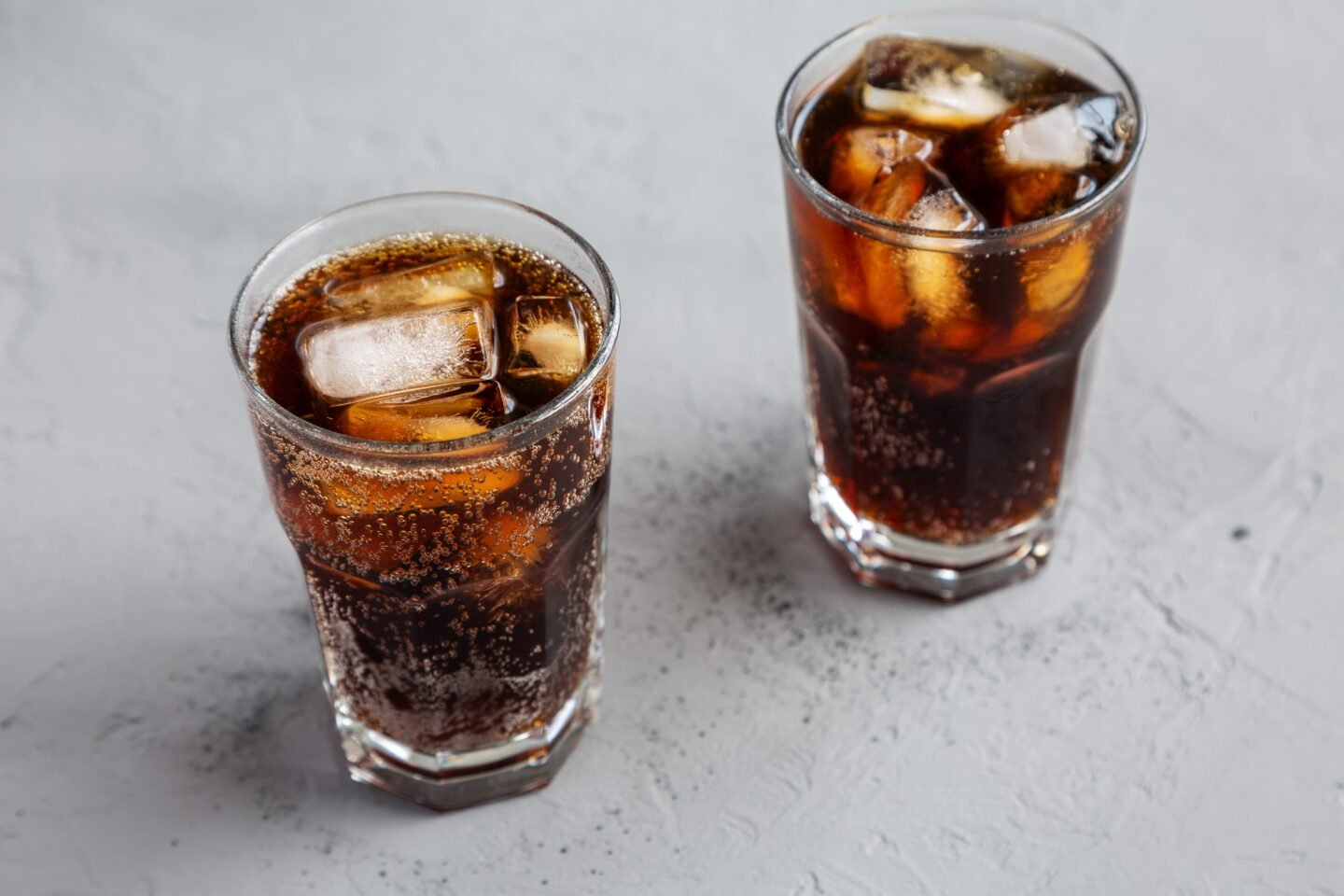 Cola has a sweet, bitter, and sour flavor. Its unique flavor comes from vanilla, cinnamon, citrus oils, and other flavors.
10) Ginger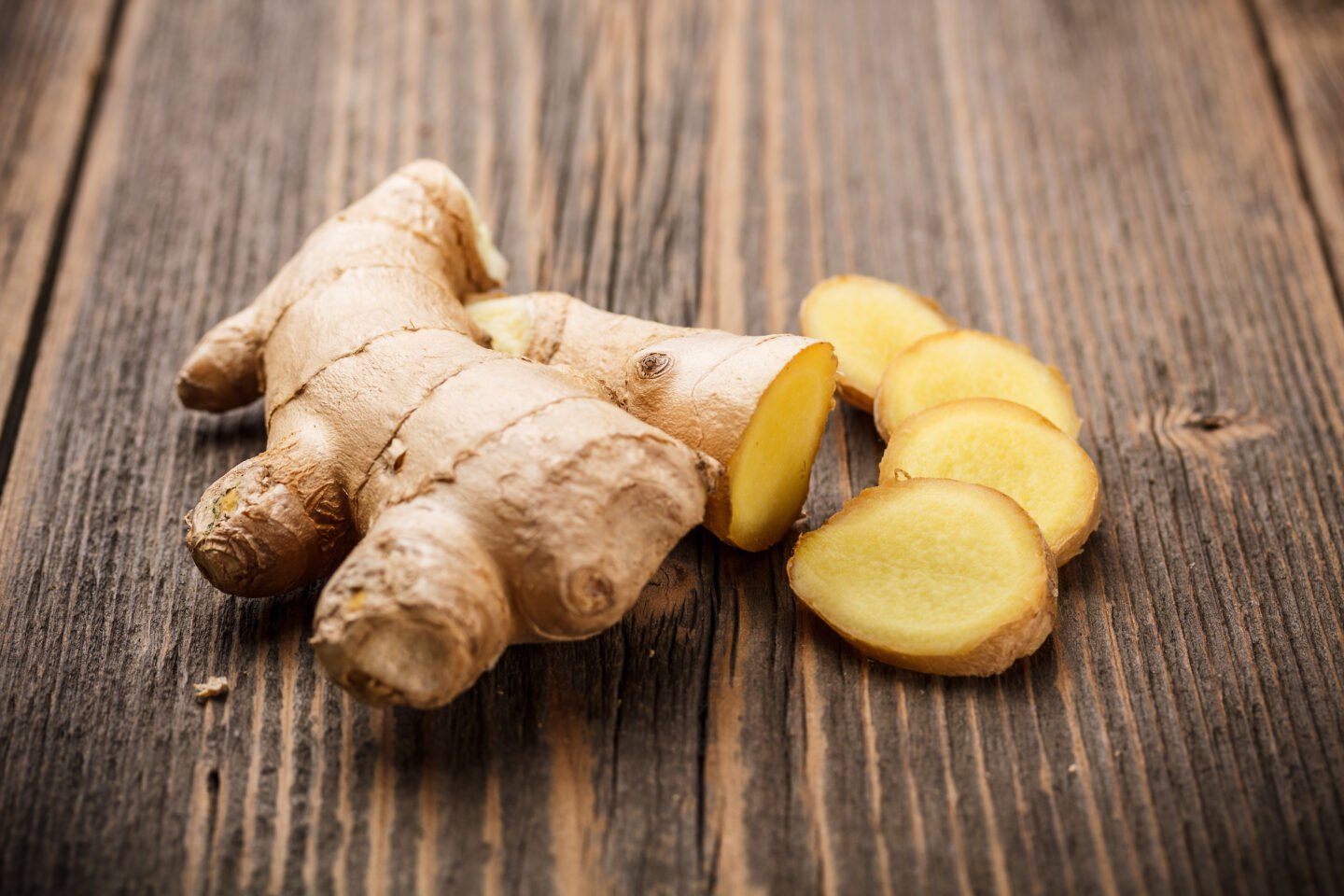 Fresh ginger has a slightly sweet and peppery taste with an intense and spicy aroma.
11) Juniper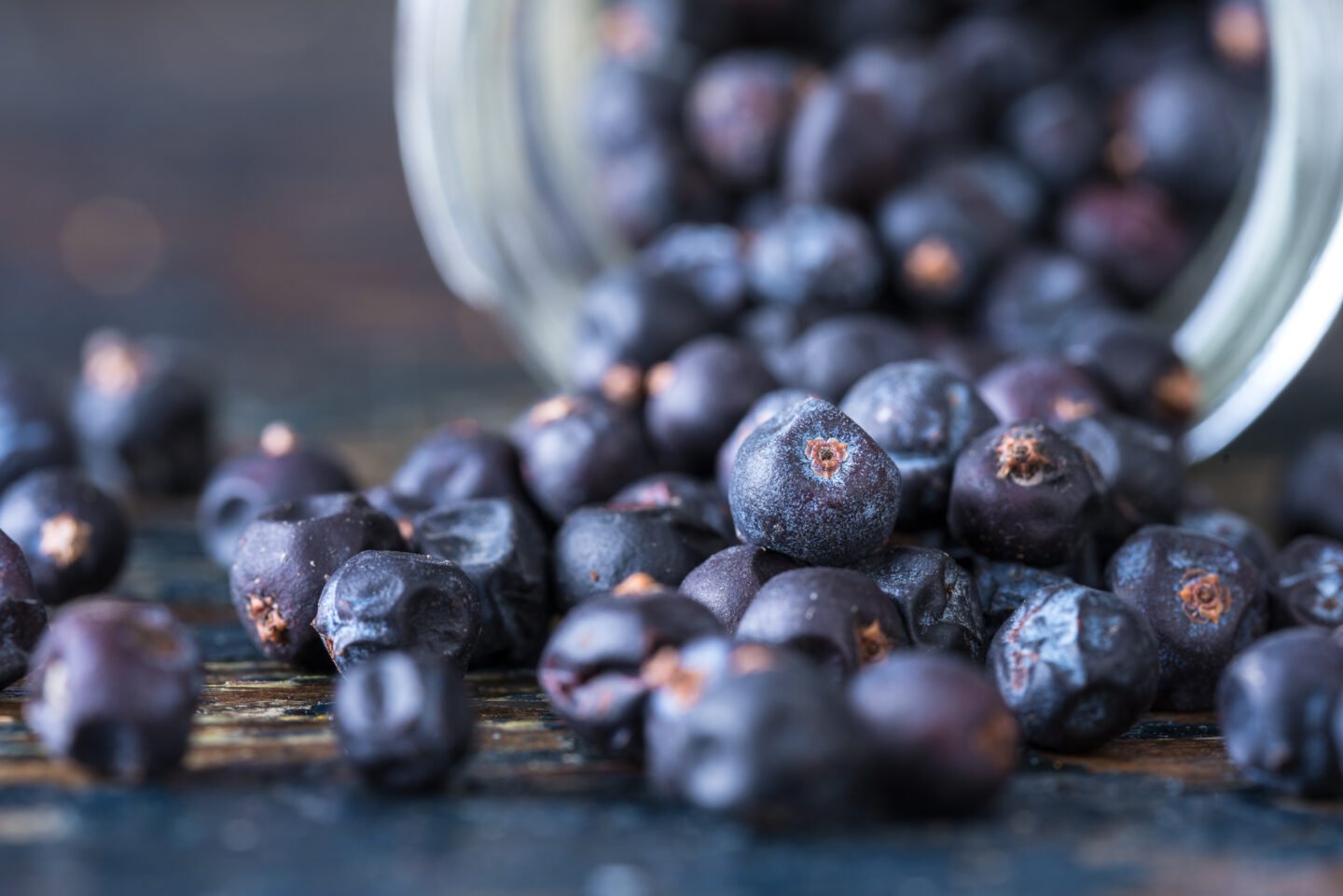 Juniper berries have a piney, citrusy flavor with a hint of spice, sweetness, and sharpness. They typically have a rich flavor that is similar to rosemary.
12) Lemon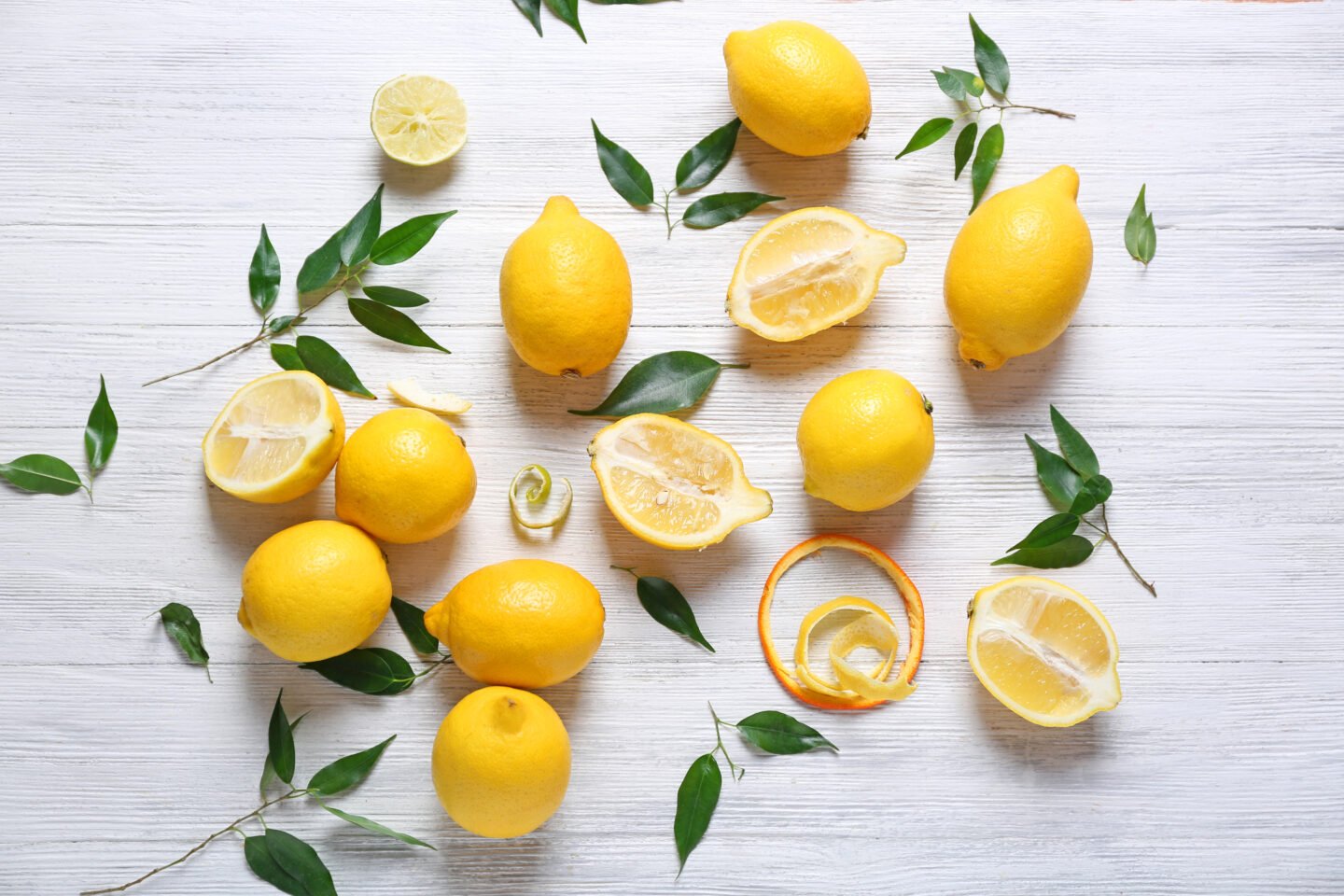 Lemons have a sour, acidic taste and a bitter and harsh flavor.
13) Molasses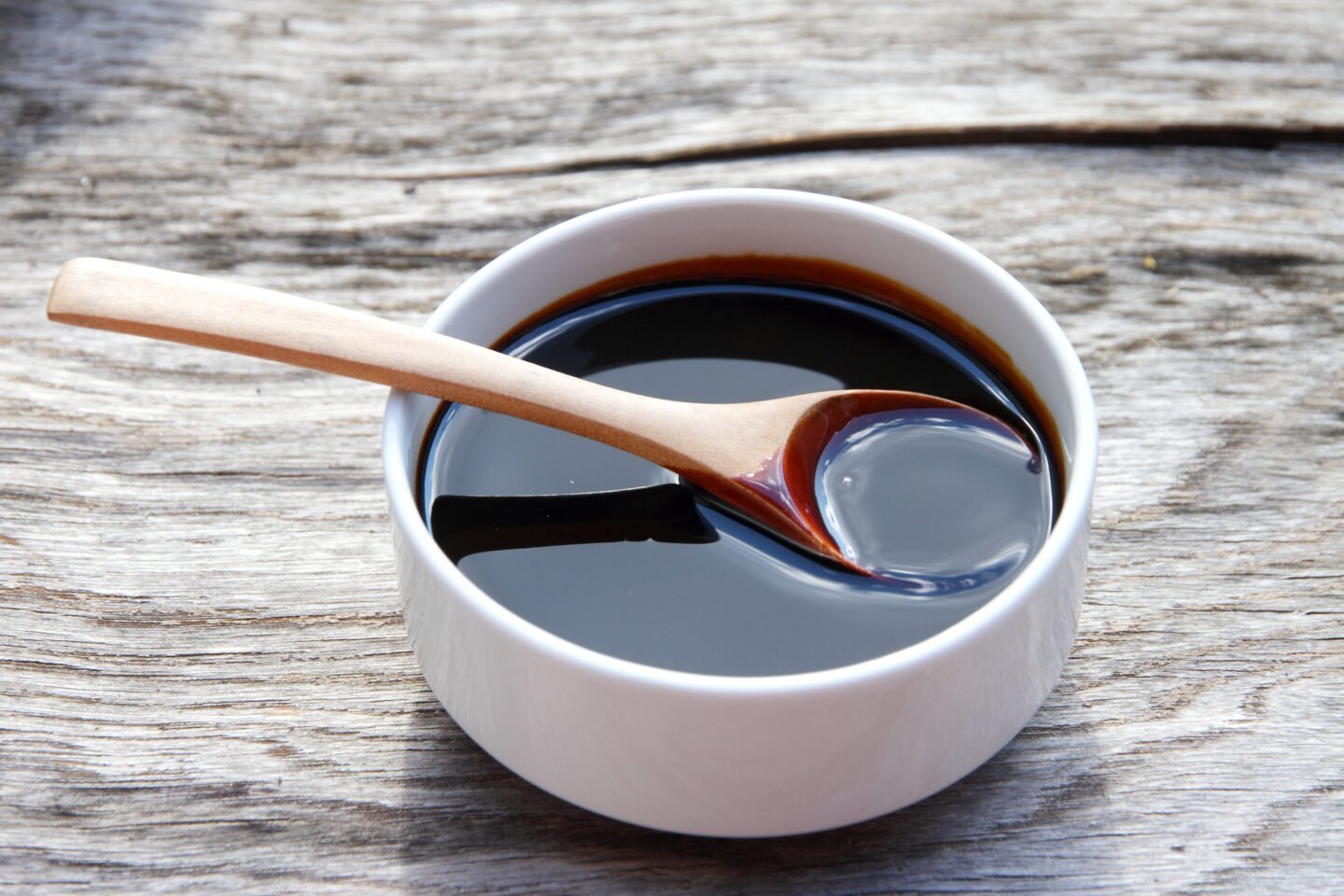 Though not as sweet as table sugar, molasses have a warm, sweet, and somewhat smoky flavor.
14) Nutmeg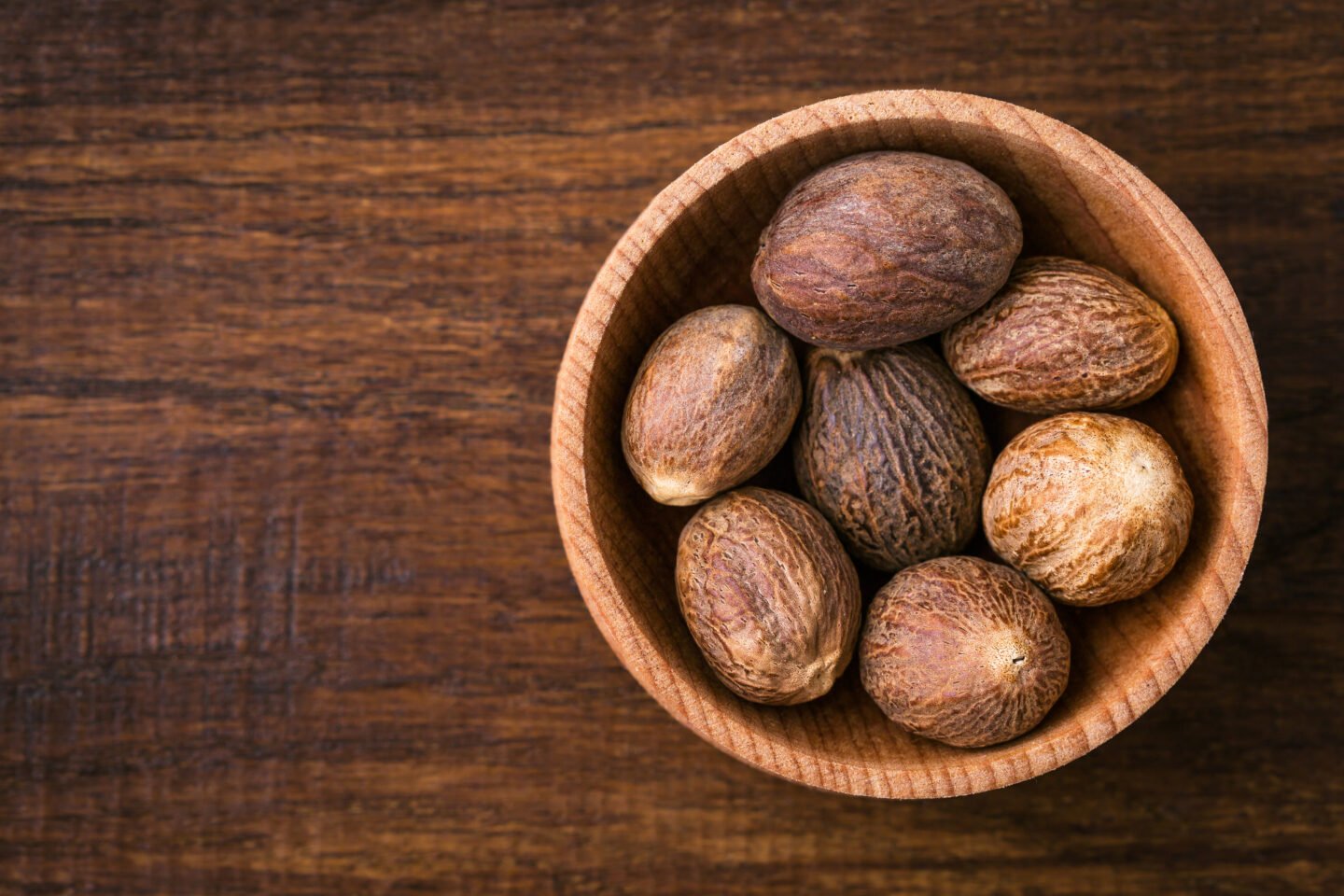 Nutmeg is an aromatic spice with a slightly nutty, sweet, and woody flavor.
15) Orange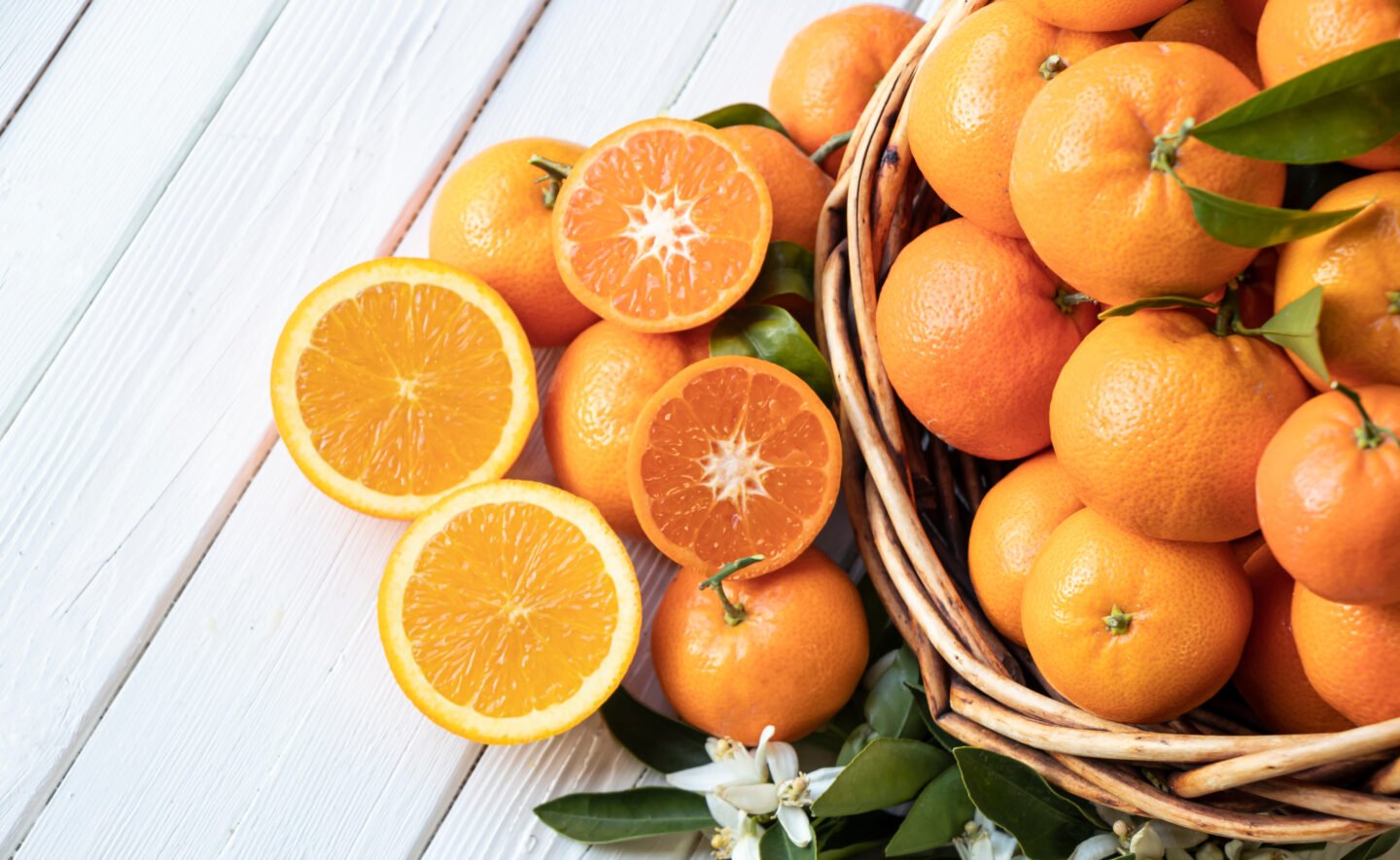 Oranges are citrus fruits that have a sweet and tart flavor. These fruits contain flavors that are a combination of sweet and sour due to the citric acid and sugars they contain.
16) Prunes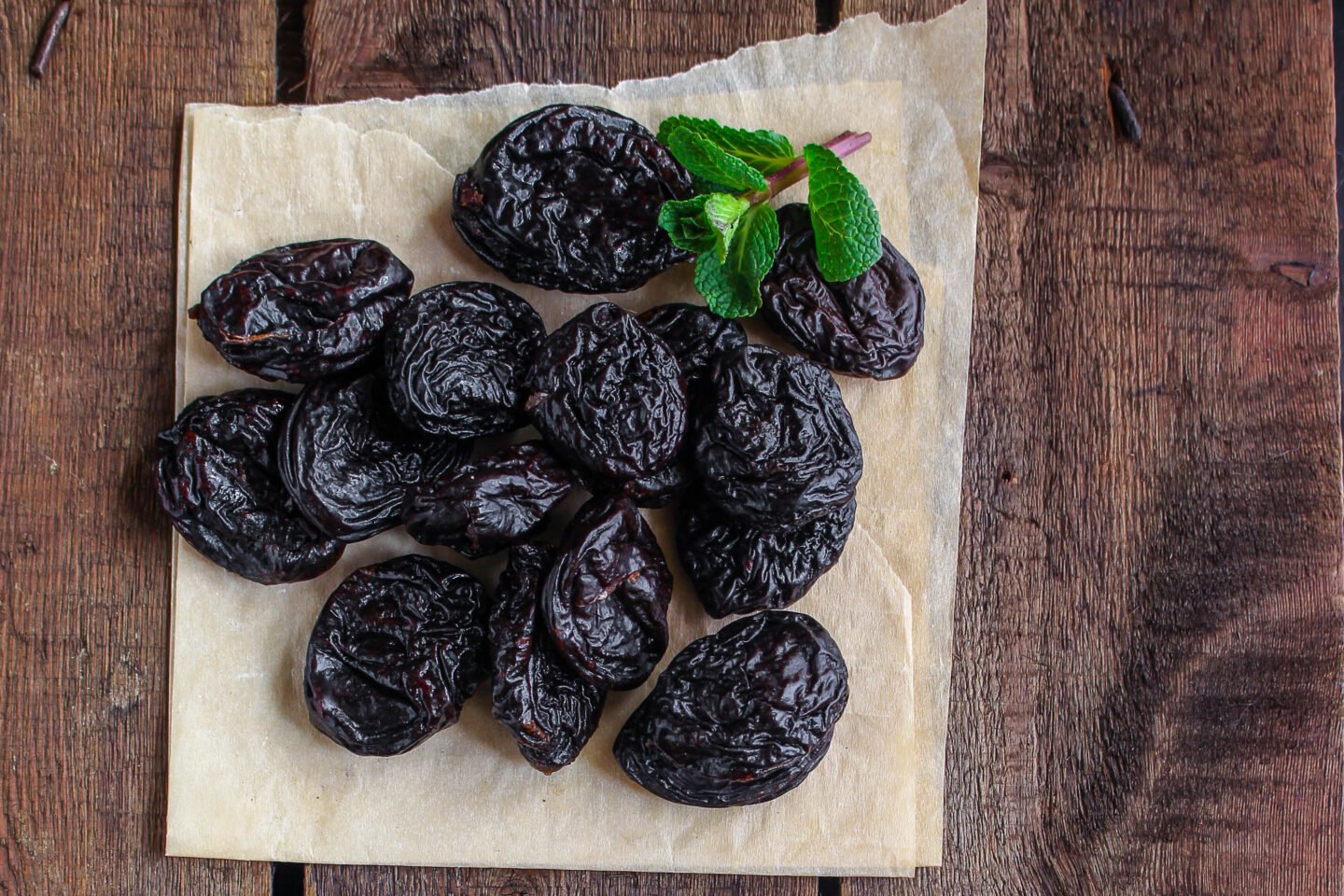 Prunes are dried plums, and prune juice has a sticky, chewy, and concentrated sweetness due to the drying process.
17) Plum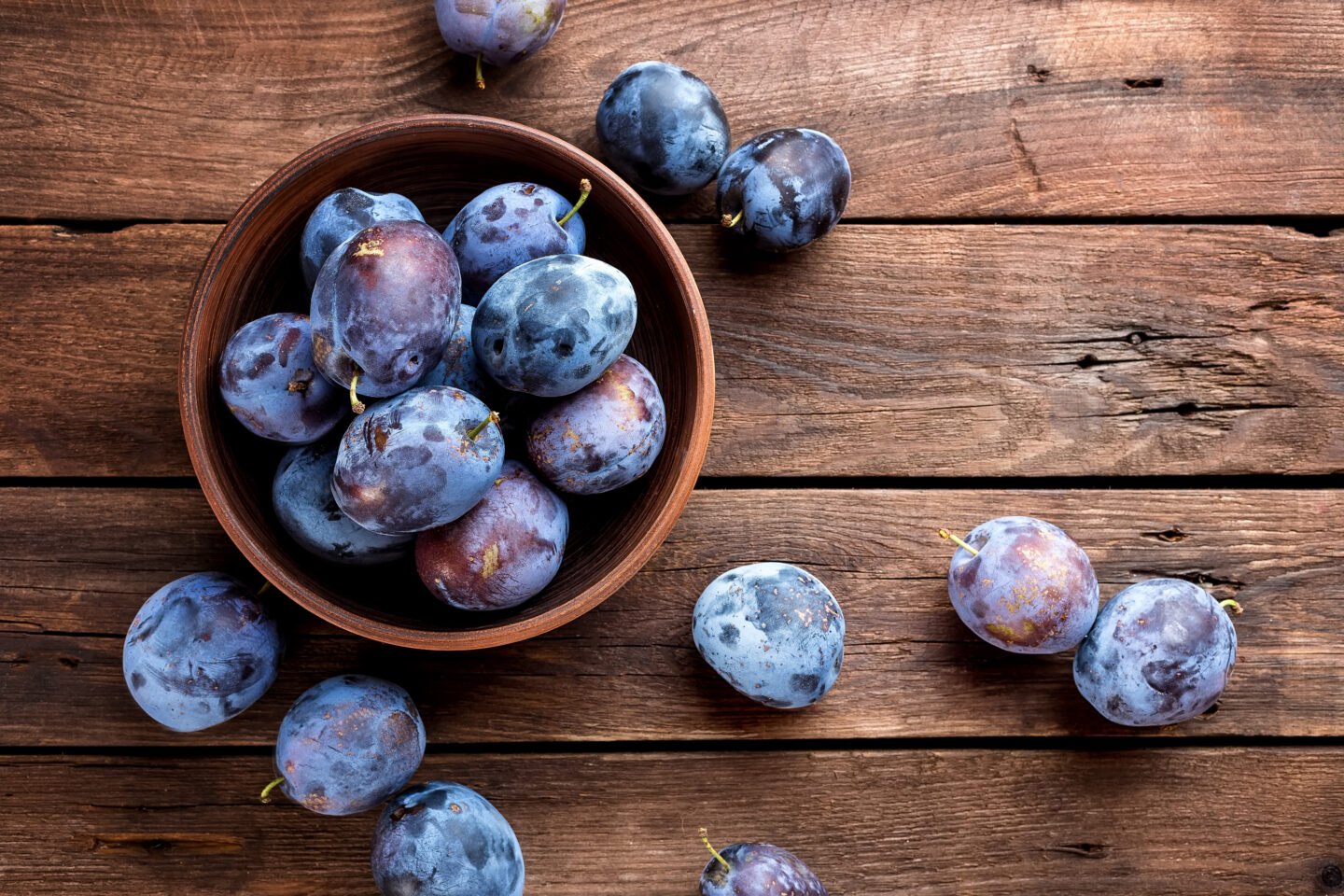 Plums have a sweet, fruity, and slightly tart taste with hints of caramel.
18) Pepper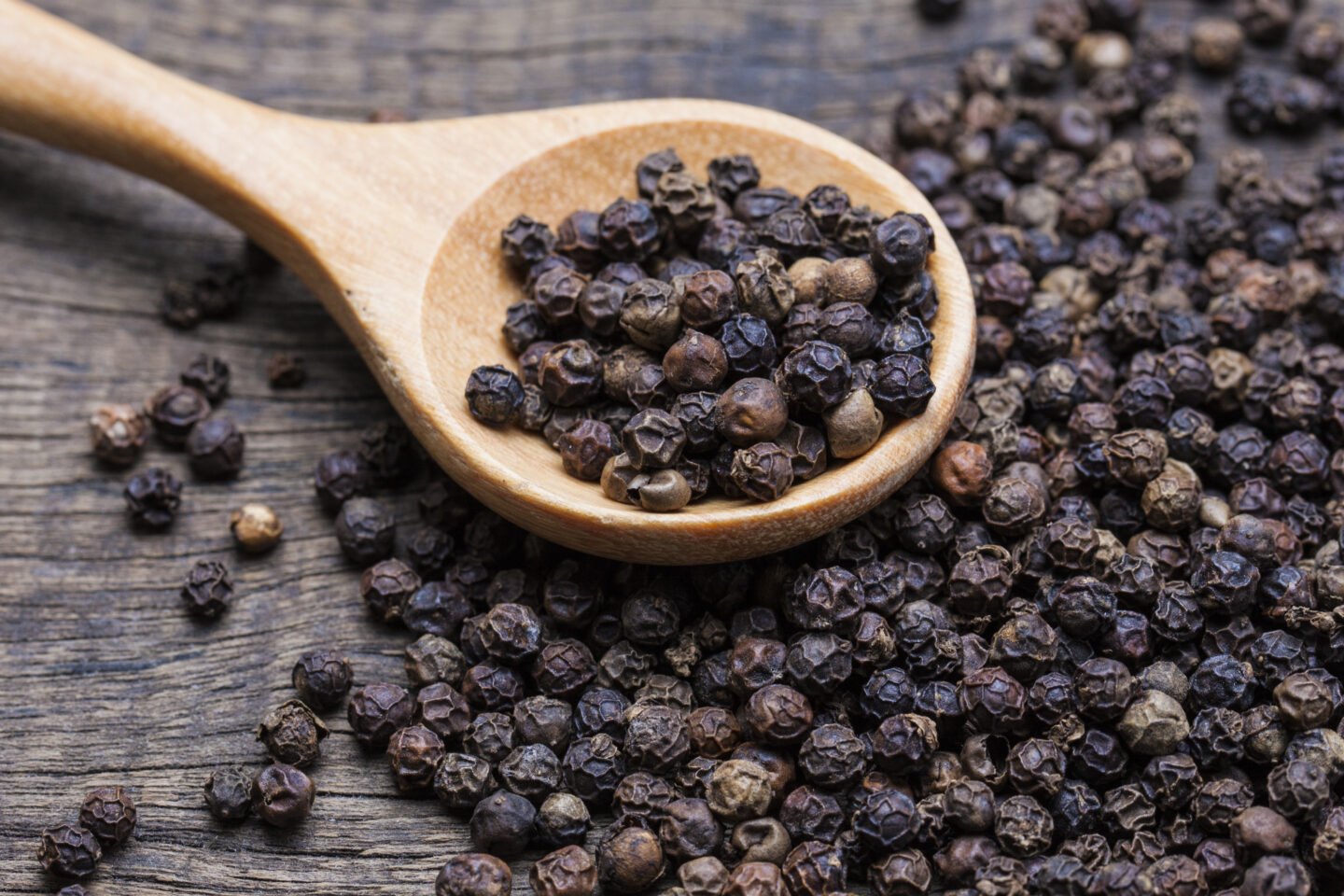 Peppers have an earthy, hot, woody, and spicy flavor. It also has a distinct sweet and slightly bitter taste.
19) Root Beer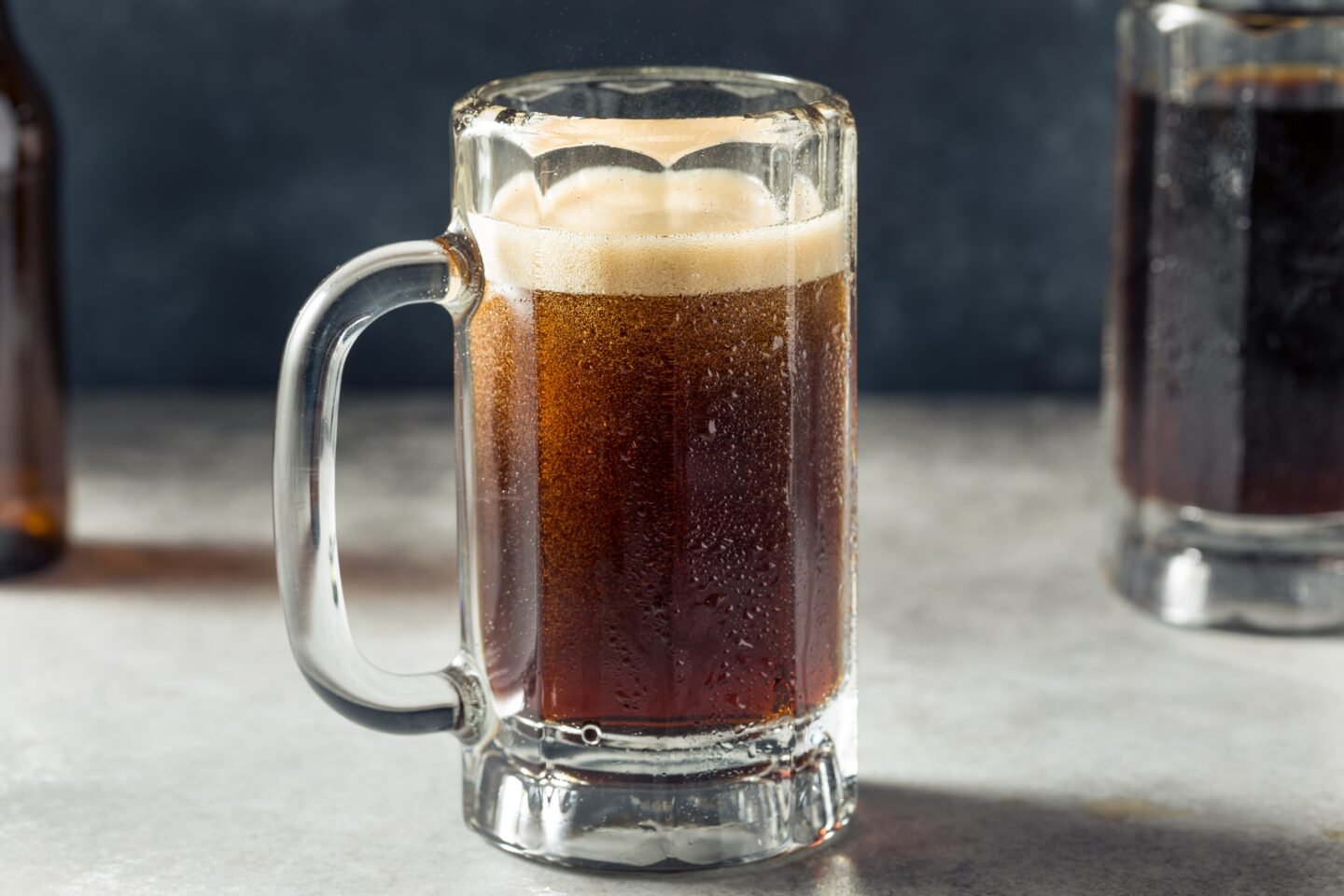 Root beer has a sweet flavor with a slightly salty and bitter undertone. It also has a minty refreshing flavor.
20) Rum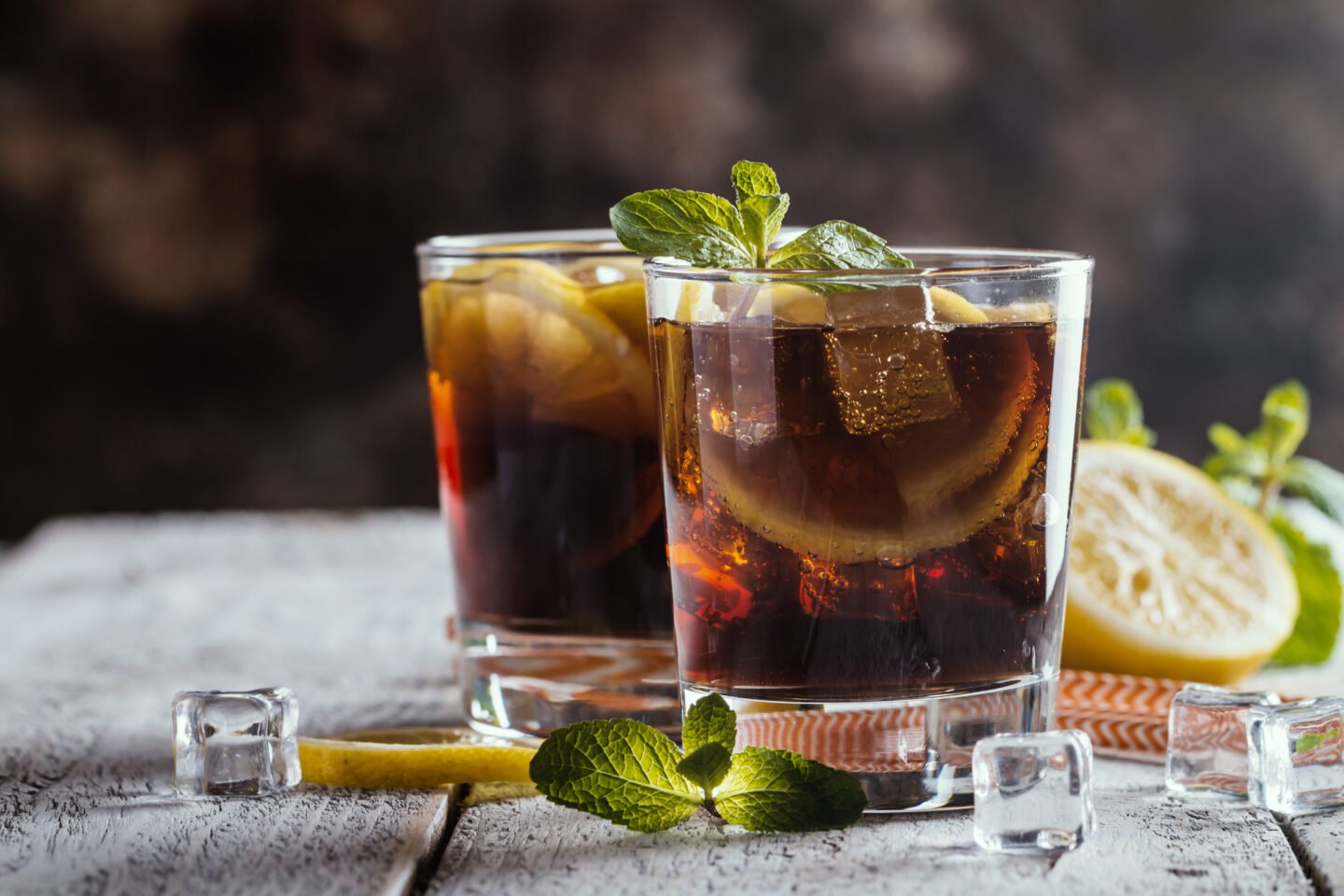 Rum is a liquor distilled from sugar, and as a result, it has a sweet, toasty flavor.
21) Raspberry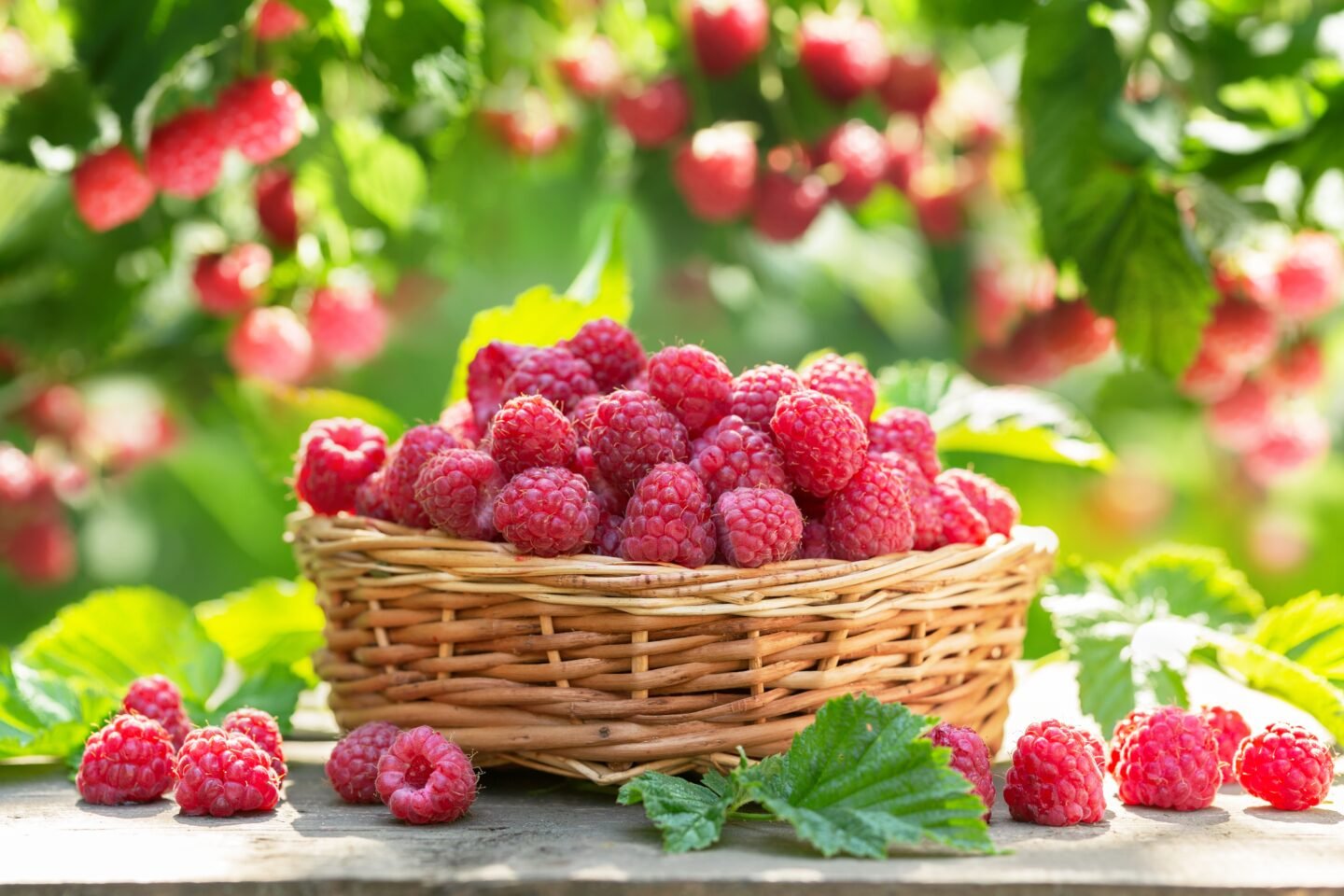 Raspberries have a sweet fruity flavor with some hint of a woody and tart flavor.
22) Tomato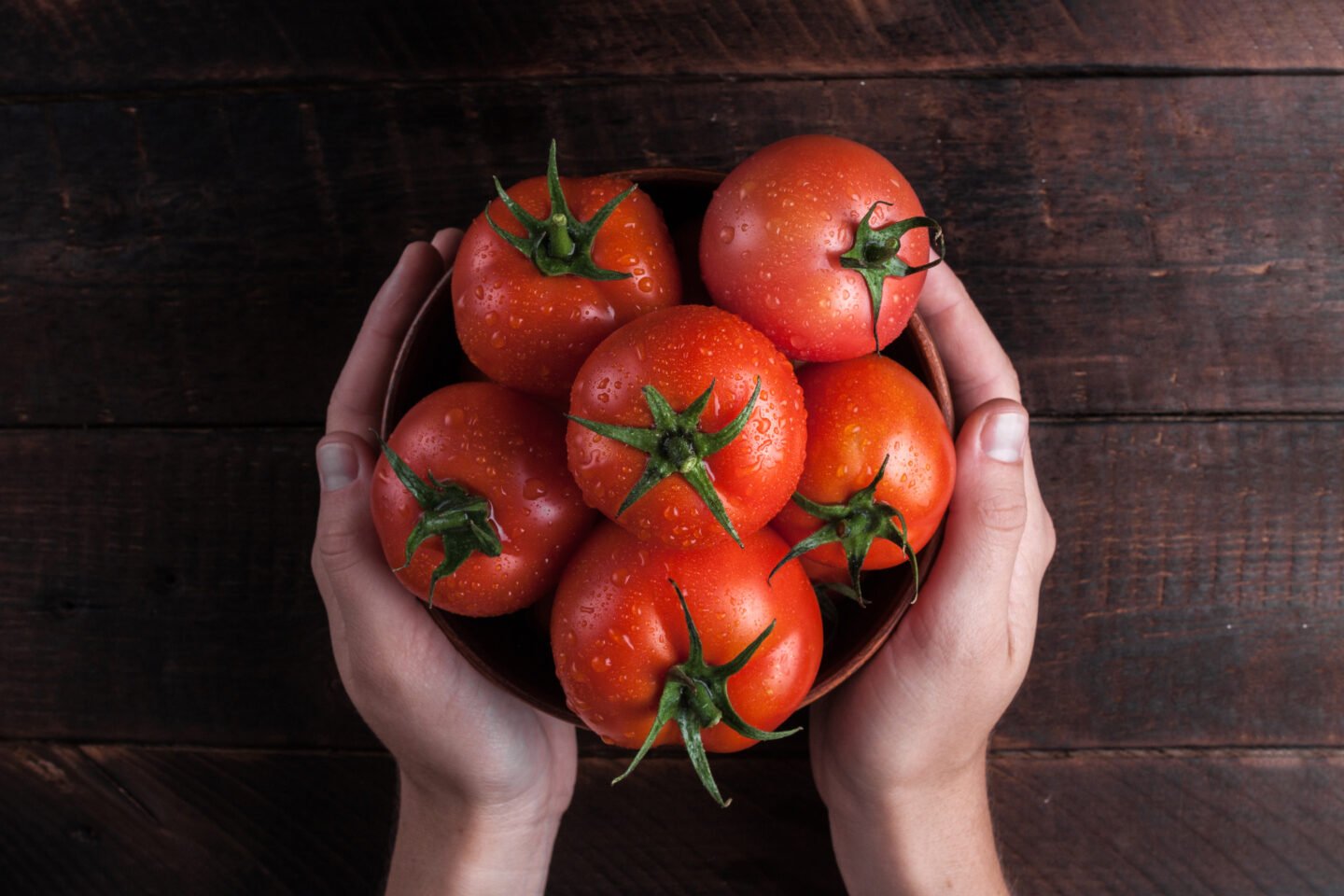 Tomatoes have a sweet and tangy flavor with a bit of a citrusy taste.
23) Vanilla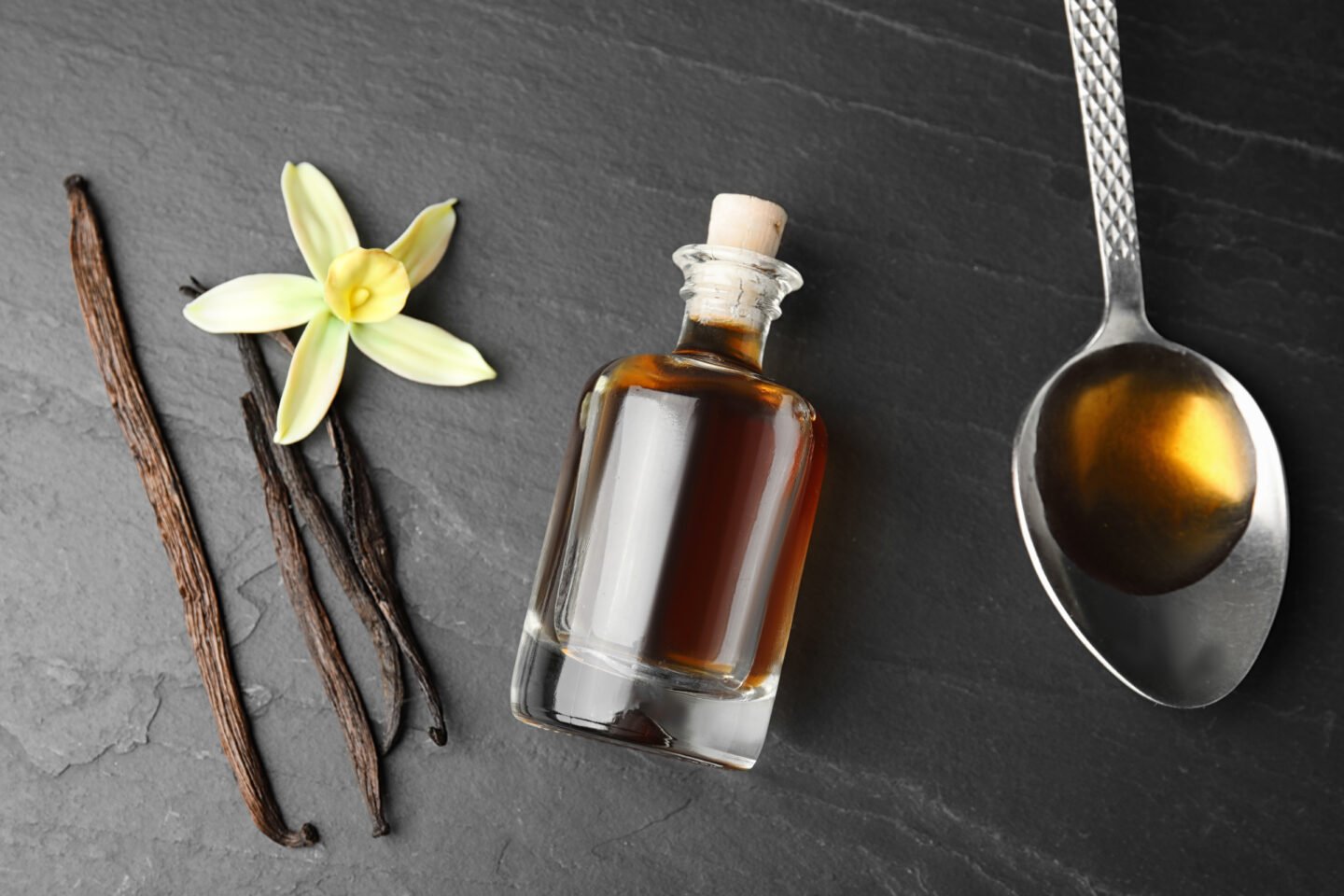 Vanilla has a distinct taste that is creamy, floral, and sweet.
Other Dr Pepper Flavors
If you enjoy drinking regular Dr Pepper, you might also want to check out several flavors of this famous carbonated soft drink that may appeal to your taste buds. Here is a list of some flavors published on its official website:
Diet Dr Pepper
Dr Pepper Zero Sugar
Dr Pepper Cherry Zero Sugar
Dr Pepper & Cream Soda Zero Sugar
Dr Pepper Cherry
Dr Pepper & Cream Soda
Caffeine Free Dr Pepper
Caffeine Free Diet Dr Pepper
Cherry Vanilla Dr Pepper
Diet Cherry Vanilla Dr Pepper
Dr Pepper Made With Real Sugar
Related Questions
What is the main ingredient in Dr Pepper?
While the list of the 23 flavors that make up the unique blend of Dr Pepper isn't known, the Dr Pepper company has published ingredients on its website. The ingredients are the following: carbonated water, high fructose corn syrup, phosphoric acid, natural and artificial flavors, caramel color, sodium benzoate (preservative), and caffeine.
Are Dr Pepper and Mr Pibb the same?
Dr Pepper is a product produced by a company called Keurig Dr Pepper. Mr Pibb, now known as Pibb Xtra, is made by Coca-Cola. Although many consumers believe both drinks have almost the same taste, others think Pibb Xtra has a bolder flavor due to its spiciness, hence the Xtra in its name.