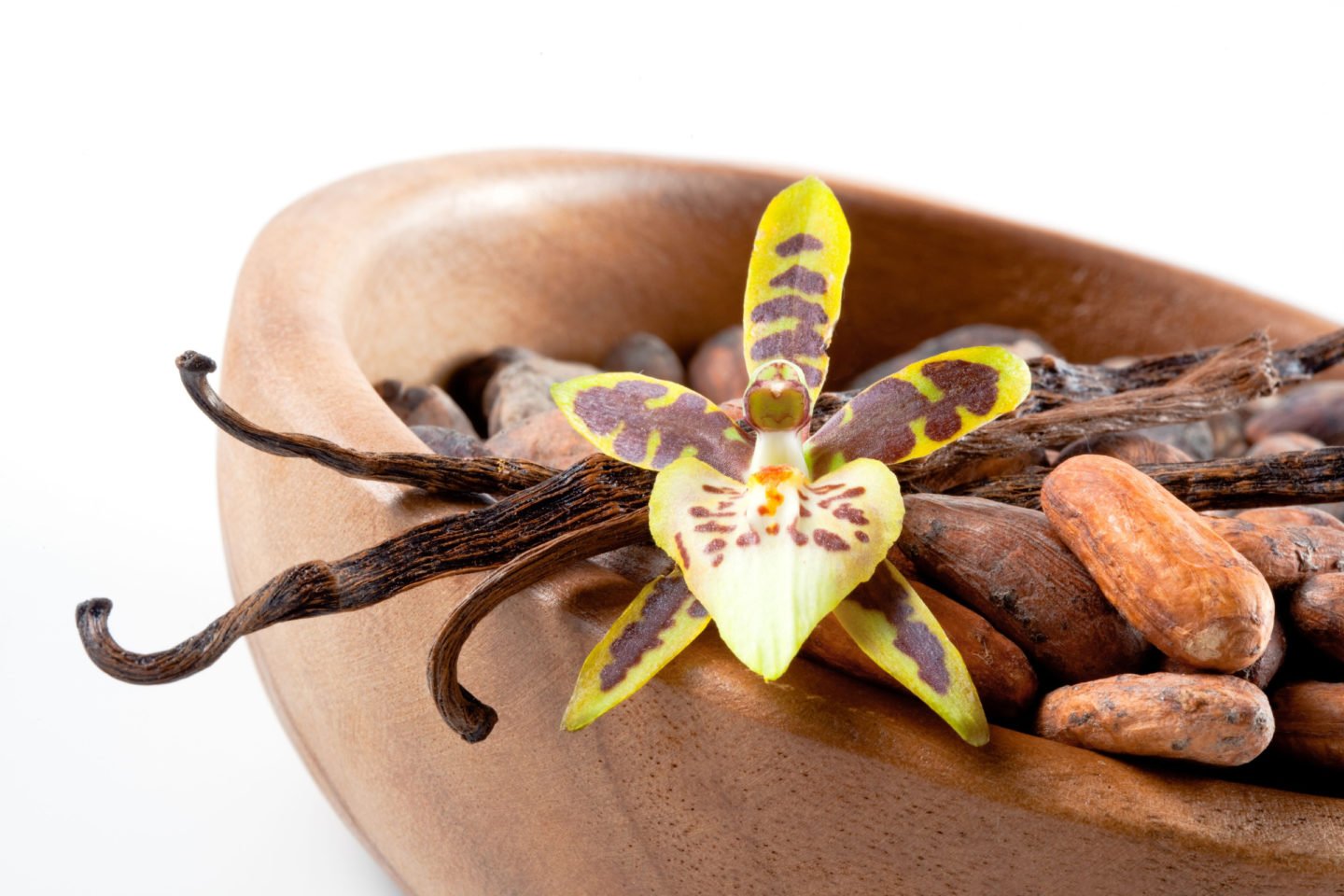 Two of the classic flavors when it comes to desserts, namely vanilla and chocolate, are always in the race to gain the number one spot in the flavor category. Although you will never mistake chocolate for vanilla or vice versa, this article will discuss all their differences, from their history to their taste and uses.
While both flavors come from plants, they are processed differently and have very different tastes. When it comes to flavor usage, chocolate has a rich history of over 4,000 years and was discovered way before vanilla, making it one of the first delicious ice cream flavors ever invented.
While vanilla costs more than chocolate, you only need a small amount to flavor food and desserts. However, chocolate offers health benefits due to its high amounts of antioxidants, making it a better option for flavoring food. Read on to learn everything you need to know about this topic.
Table of Contents
Vanilla vs. Chocolate: Histories
The History of Vanilla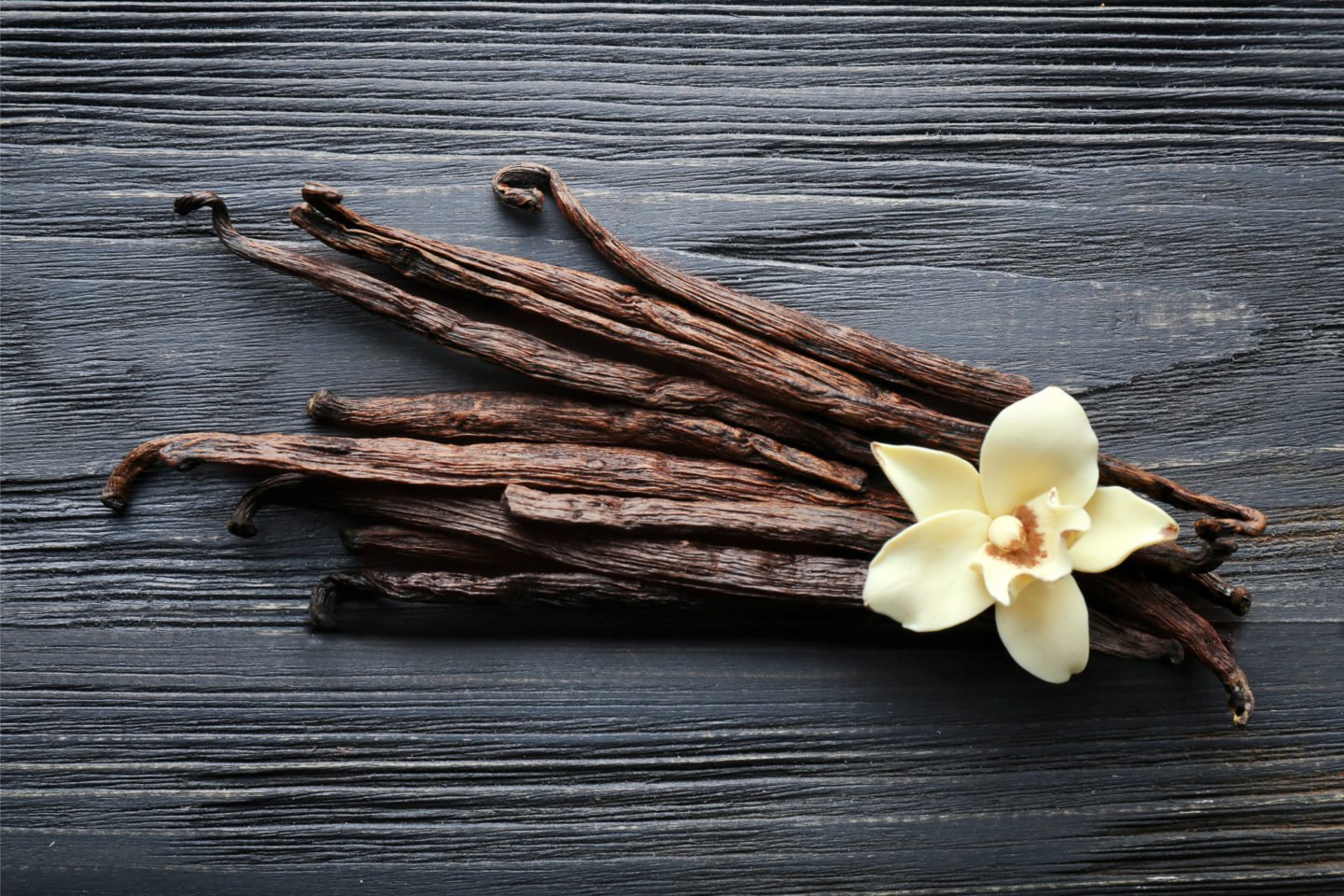 Vanilla is native to South and Central America and the Caribbean, and the Totonacs of Mexico's east coast appear to have been the first to produce it. When the Aztecs conquered the Totonacs around the 15th century, they brought vanilla with them; the Spanish, in turn, brought it with them when they defeated the Aztecs.
According to one story, Hernán Cortés introduced it to Western Europe—though it was overshadowed at the time by his other American imports, like jaguars, opossums, an armadillo, and a whole team of ballplayers outfitted with bouncing rubber balls.
Initially, people added a dash of vanilla to their chocolate drinks to enhance the flavor. However, it became an additive only when Queen Elizabeth started using it as a lone flavor on some meat in the 17th century. Eventually, vanilla became a part of the recipe books, gaining popularity in the 18th century.
However, its price point is the main problem with using vanilla as a flavoring. In 2019, you can buy a kilogram of vanilla for over $380, compared to the $3 price of cocoa bits per kilogram.
The History of Chocolate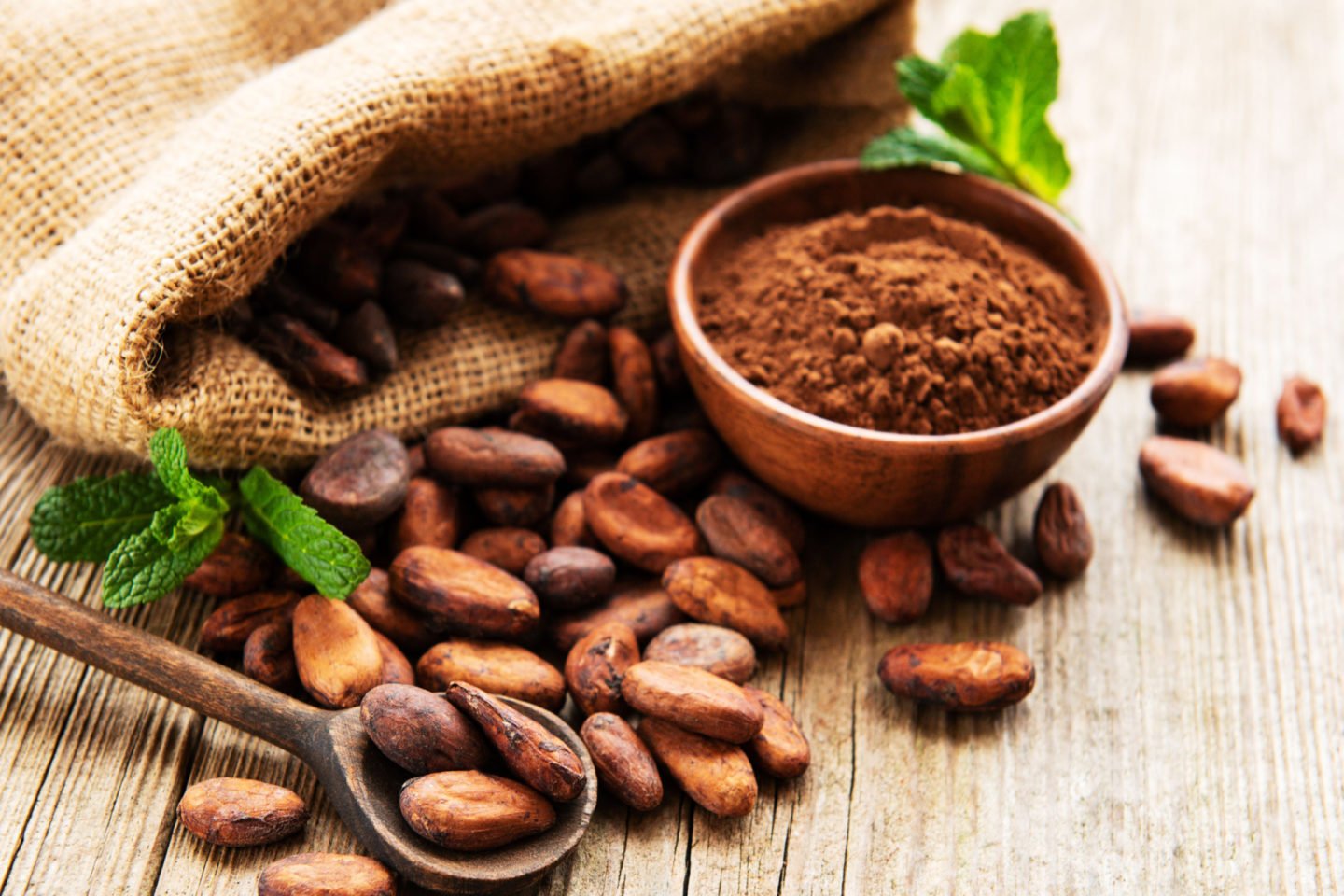 Chocolate's history may be traced back to the ancient Mayans and even farther to the ancient Olmecs of Mexico. Nowadays, you can expect thoughts of chocolate to be filled with pictures of sweet candies and decadent truffles, but they are nothing like the chocolate of yesteryear. Chocolate was adored but bitter throughout history, not as a sweet, palatable delight.
The invention and history of chocolate are unclear. However, Hayes Lavis, a cultural arts curator at the Smithsonian's National Museum of the American Indian, claims that the ancient Olmec pots and jars dating from roughly 1500 BC contain theobromine, a stimulant chemical present in chocolate and tea.
Due to the value of chocolate in ancient times, only the upper class enjoyed them most of the time. People in the lower class considered them a delicacy that they could enjoy at weddings and other important celebrations. They believed chocolate was a gift from the gods and often used it as a form of currency.
Vanilla vs. Chocolate: Flavor
Vanilla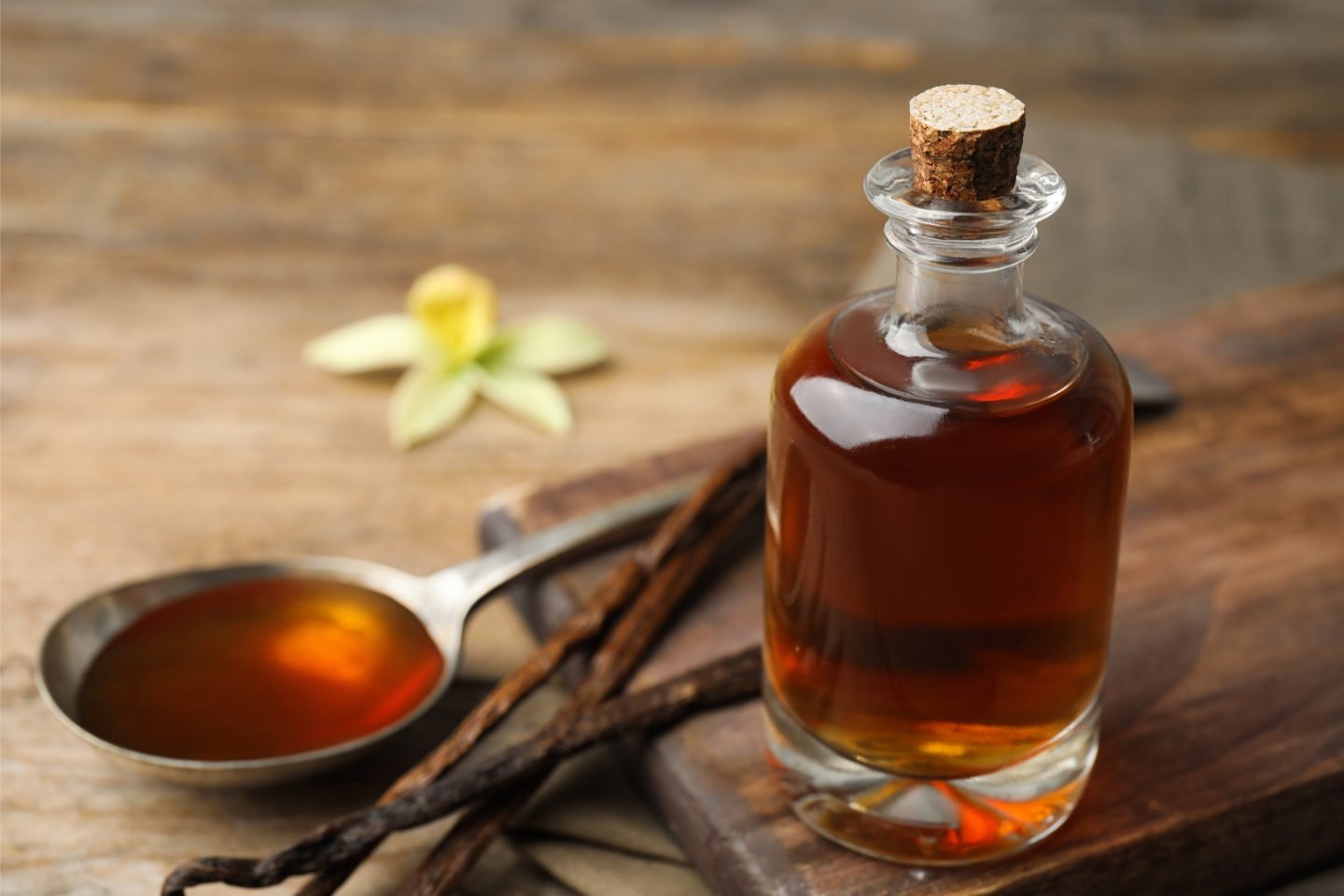 Due to its high alcohol content, vanilla extract is bitter-tasting when undiluted, but when blended with other components like sugar, it imparts a warm, flowery scent. Vanilla has no perceptible flavor; it requires carbs such as flour to develop.
Although vanilla extract is bitter, it does not make the entire cake bitter. Because vanilla offers a strong scent, you only need a little at a time. Then, only vanilla's smell and general perfume will be perceived, not bitterness.
However, the main problem nowadays is the lack of authenticity in vanilla production. Due to the expensiveness of vanilla beans, manufacturers create vanilla flavor products from a synthetic vanilla flavor called vanillin, and 99% of the vanilla products sold worldwide are made from this artificial compound.
Chocolate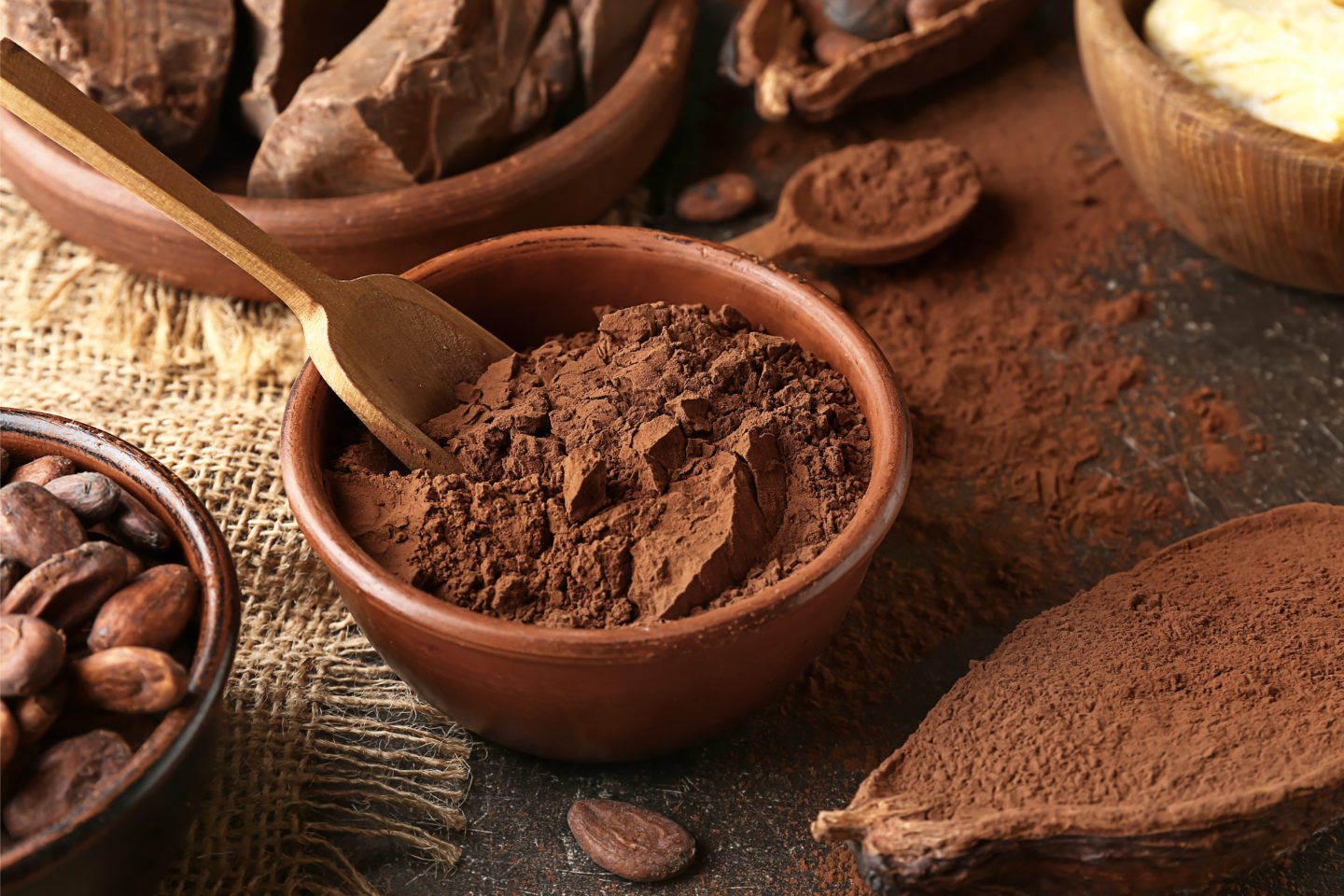 Although we know what chocolate tastes like, we often forget to appreciate each note. In my experience, chocolate tastes like a mixture of sweet, bitter, and a little sour due to the roasting process. However, due to its high fat and butter content, it melts in the mouth and gives that creamy feel.
The kind of cocoa bean, provenance, fermentation, roasting, and conching, as well as the type and quantity of ingredients contained in each chocolate recipe, all contribute to the different flavors. Real chocolate has a small ingredient list, so sift through labels.
There are many chocolate varieties, like dark chocolate, sweetened chocolate, unsweetened chocolate, bittersweet chocolate, milk chocolate, and white chocolate. These varieties have different ingredients, cocoa content, and processing, making them taste different from each other.
However, you can somehow expect the flavor of the chocolate to depend on the cocoa percentage, which is the number of cocoa products used in the variety. The higher the rate, the higher the chance it has of having a rich, bitter taste. Conversely, the lower the percentage, the higher the sugar and butter content, giving it a sweet and creamy texture.
Vanilla vs. Chocolate: Which Has More Uses?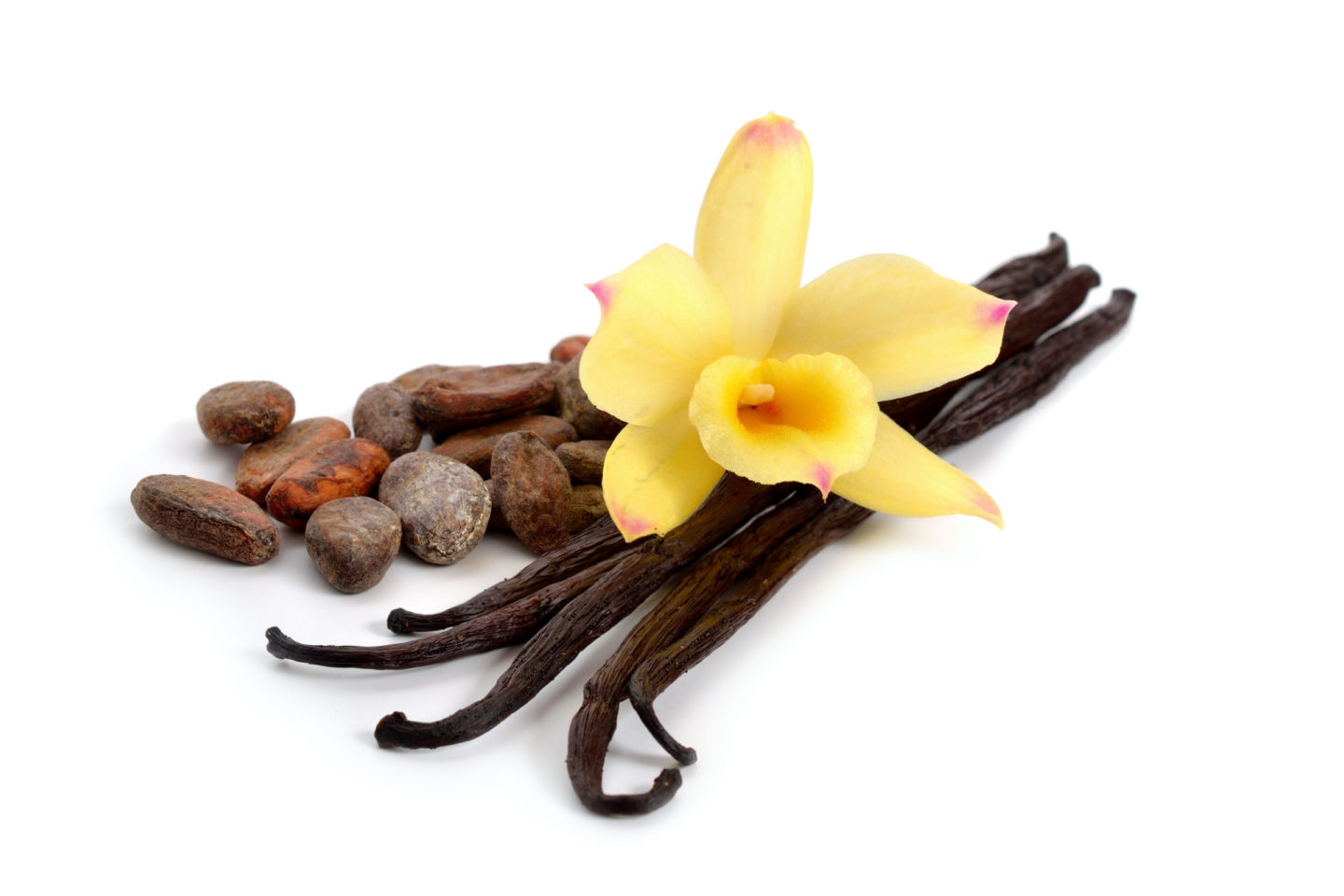 Uses for Vanilla
The vanilla flavor is more commonly used in baking than chocolate. Vanilla is a regular part of the ingredients when making strawberry, mango, purple yam, mocha, and even chocolate cakes and desserts, including ice cream.
Aside from that, vanilla's sweet scent relieves stress and anxiety and is a common ingredient in scented candles, air fresheners, shampoo, and other sweet-smelling items. You can also use vanilla-scented aromatics to promote deep sleep, and taking vanilla bean extract is believed to cure intestinal problems like gas, bloating, and even tooth decay.
Uses of Chocolate
The cocoa bean is processed to produce cocoa powder that makes the famous chocolate powder and sweet bars. These are used in baking cupcakes, making hot fudge and pudding, mixing chocolate drinks, and adding chocolate flavor to ice cream, desserts, and savory dishes. Chocolate chips and chocolate shavings are also popular toppings in several desserts, as they maintain their shape and add to the aesthetics.
Although not a typical scent compared to vanilla, you can use chocolate as a scent in candles, aerosols, and perfumes.
Vanilla vs. Chocolate: Benefits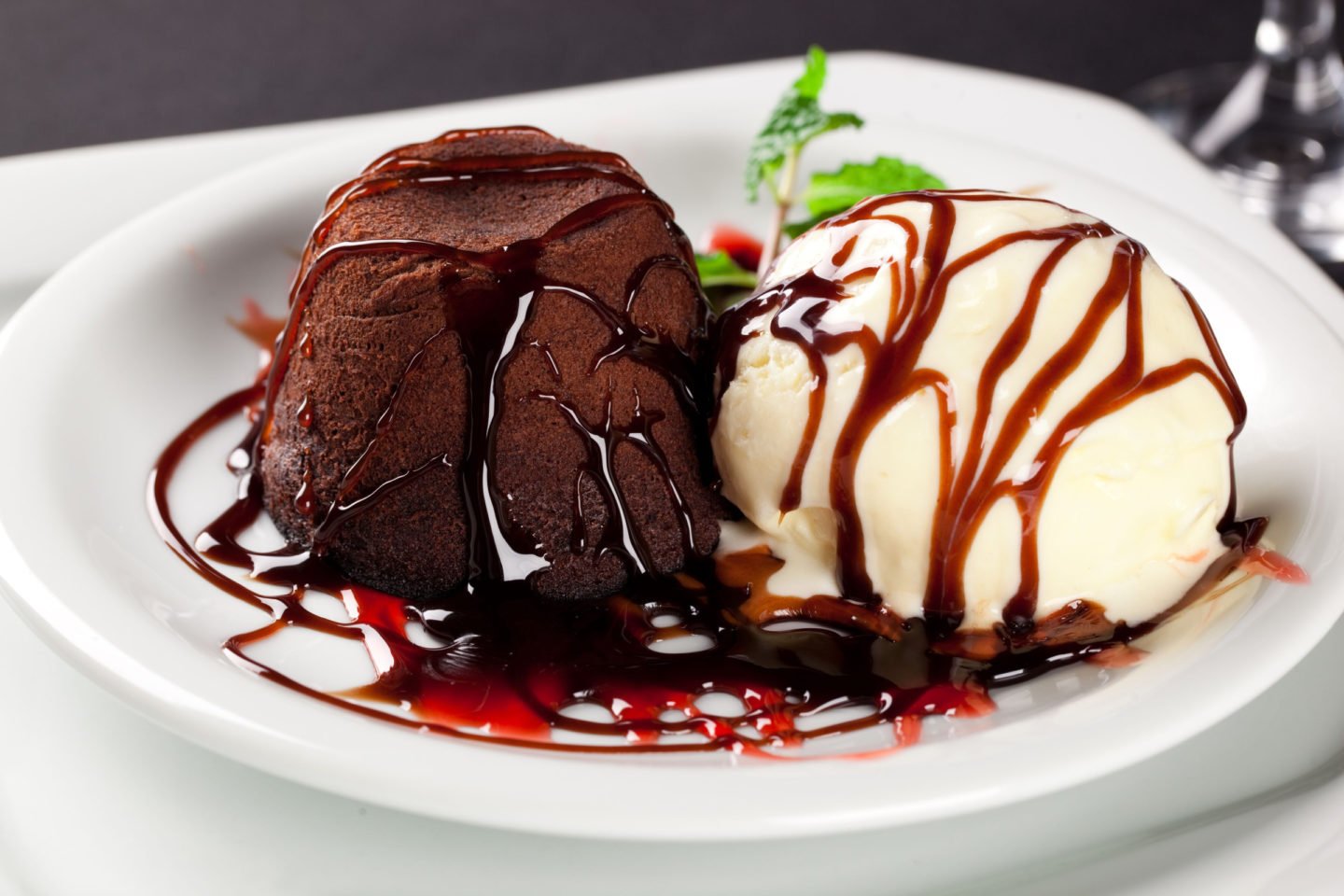 Aside from being a sweet treat, eating chocolate enhances the brain's functions due to its rich flavonol content, which protects the brain from inflammation, boosts the immune system, and improves heart health. In addition, eating dark chocolate also provides ample amounts of magnesium, zinc, copper, phosphorus, iron, protein, carbohydrates, and fiber.
On the other hand, vanilla offers a calming effect and promotes deep sleep. Of the two, chocolate wins regarding health benefits due to its antioxidant content.
Vanilla vs. Chocolate: Bottomline
Chocolate is more popular and provides more health benefits than vanilla. However, the vanilla flavor is more useful in baking and as a scent than chocolate. As for the taste, it's a personal preference, but vanilla ice cream is the favorite flavor in the United States over chocolate.
Related Questions
Is chocolate ice cream better than vanilla ice cream?
It's always a personal choice; some like chocolate ice cream better, while others always choose vanilla ice cream. However, vanilla is the favorite ice cream flavor in the US, followed by chocolate.
Why is vanilla healthier than chocolate?
Chocolate is healthier than vanilla as it offers antioxidants that help maintain heart health and brain function and boost the immune system.