Ro-tel is a unique Texan blend of green chili peppers and vine-ripened tomatoes, which you can have as a dip. It is a spicy, savory blend with just a hint of sweetness, and it gives the finishing touch to Mexican dishes. People use it to flavor soups, prepare Ro-tel dip, and even prepare a sauce for dishes.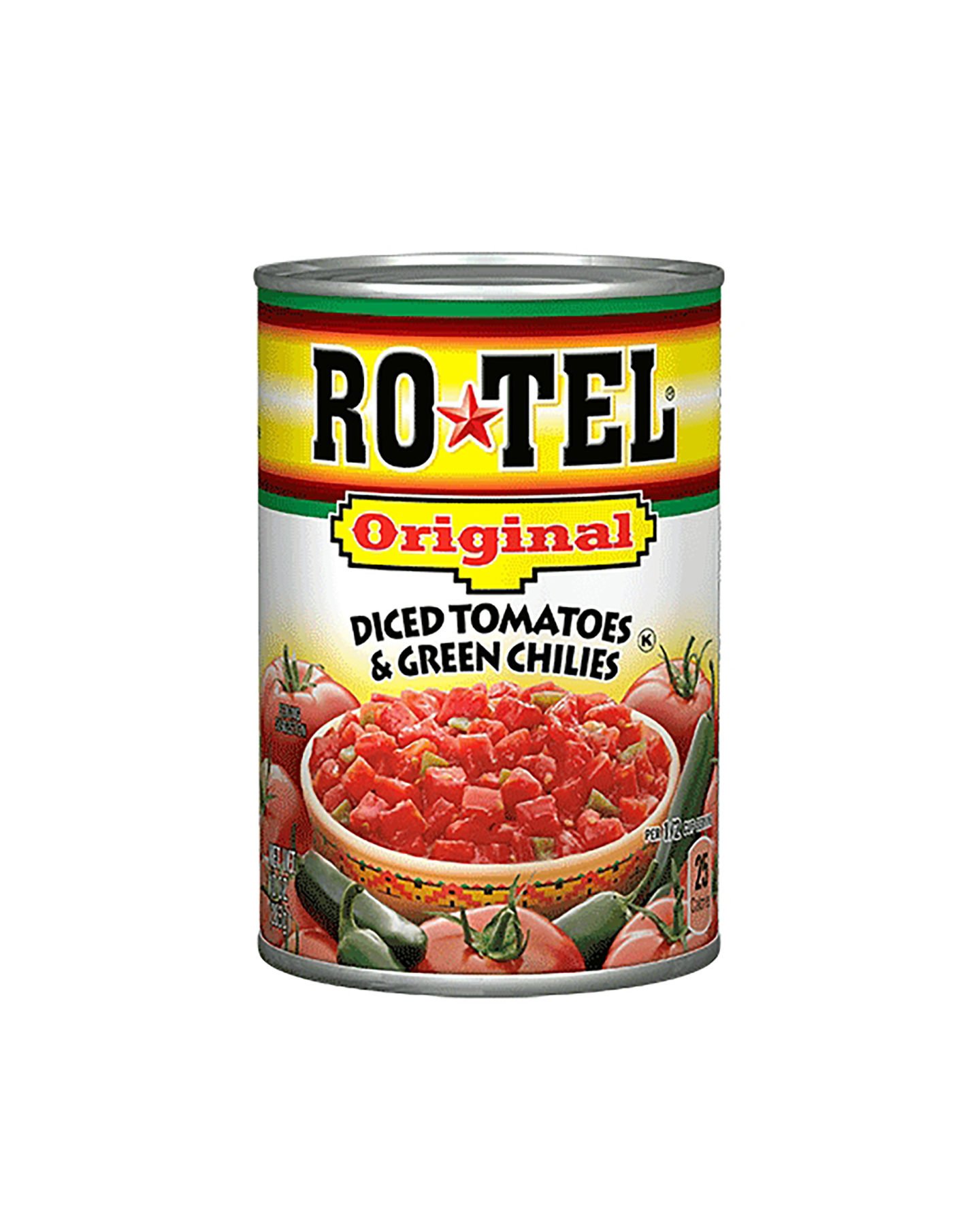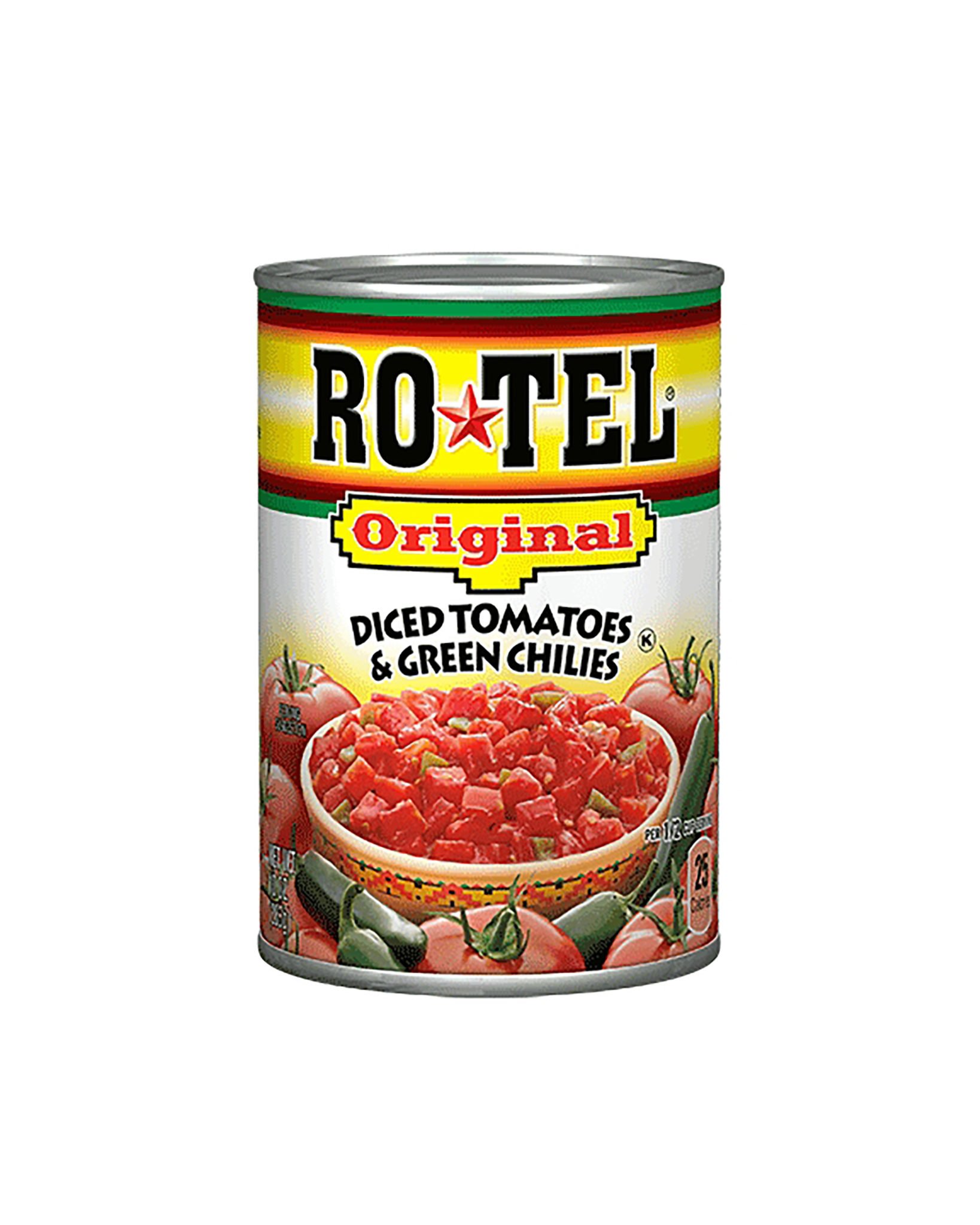 Though Ro-tel is an original product manufactured and sold independently, its popularity has made it a common kitchen item in South America. However, there are many DIY ways to make Ro-tel at home and even more ways to substitute it.
The best substitutes for Ro-tel are namely salsa, lemon pickle, tomato puree with green chilies, tomato ketchup, enchilada sauce, and Picante sauce. The following article shall discuss the best substitutes for Ro-tel.
Table of Contents
Best Ro-tel Substitutes
1) Salsa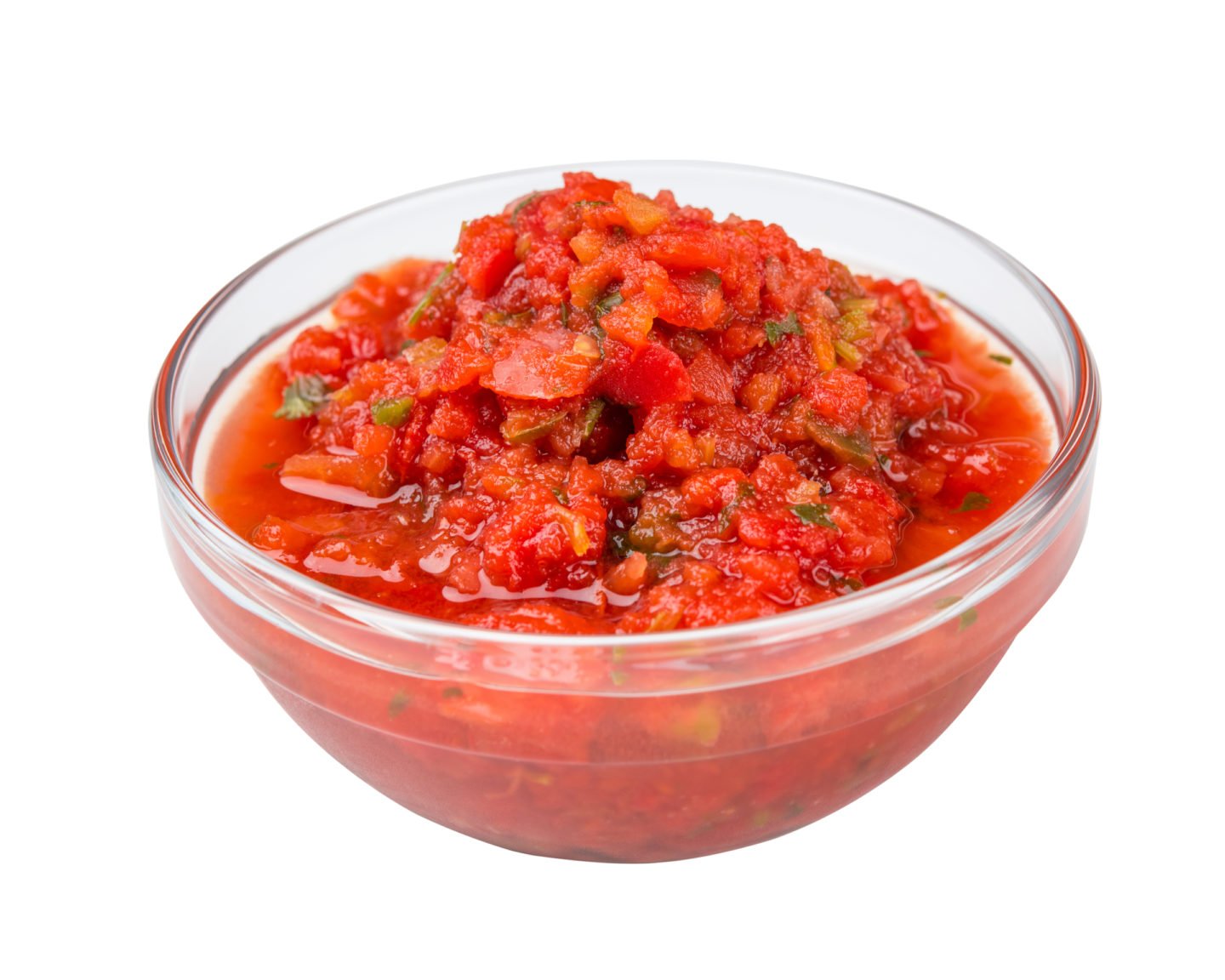 Salsa is another common ingredient in a Mexican household. So, it is also the option with the highest probability of instant availability. Salsa consists of jalapenos, cilantro, onion, lime, jalapenos, and garlic mixed with various spices to bring out the perfect flavor with a snack.
As salsa is a common condiment, you can also find it for varying prices at your local stores - making it cheaper and easier to find than Ro-tel.
The best use of salsa when substituting it for Ro-tel is when you want to have a bowl of tortilla chips or queso.
How To Substitute: The proportion of using salsa in place of Ro-tel is 1:1, meaning that 1 tablespoon of Ro-tel equals 1 tablespoon of salsa.
2) Canned Diced Tomatoes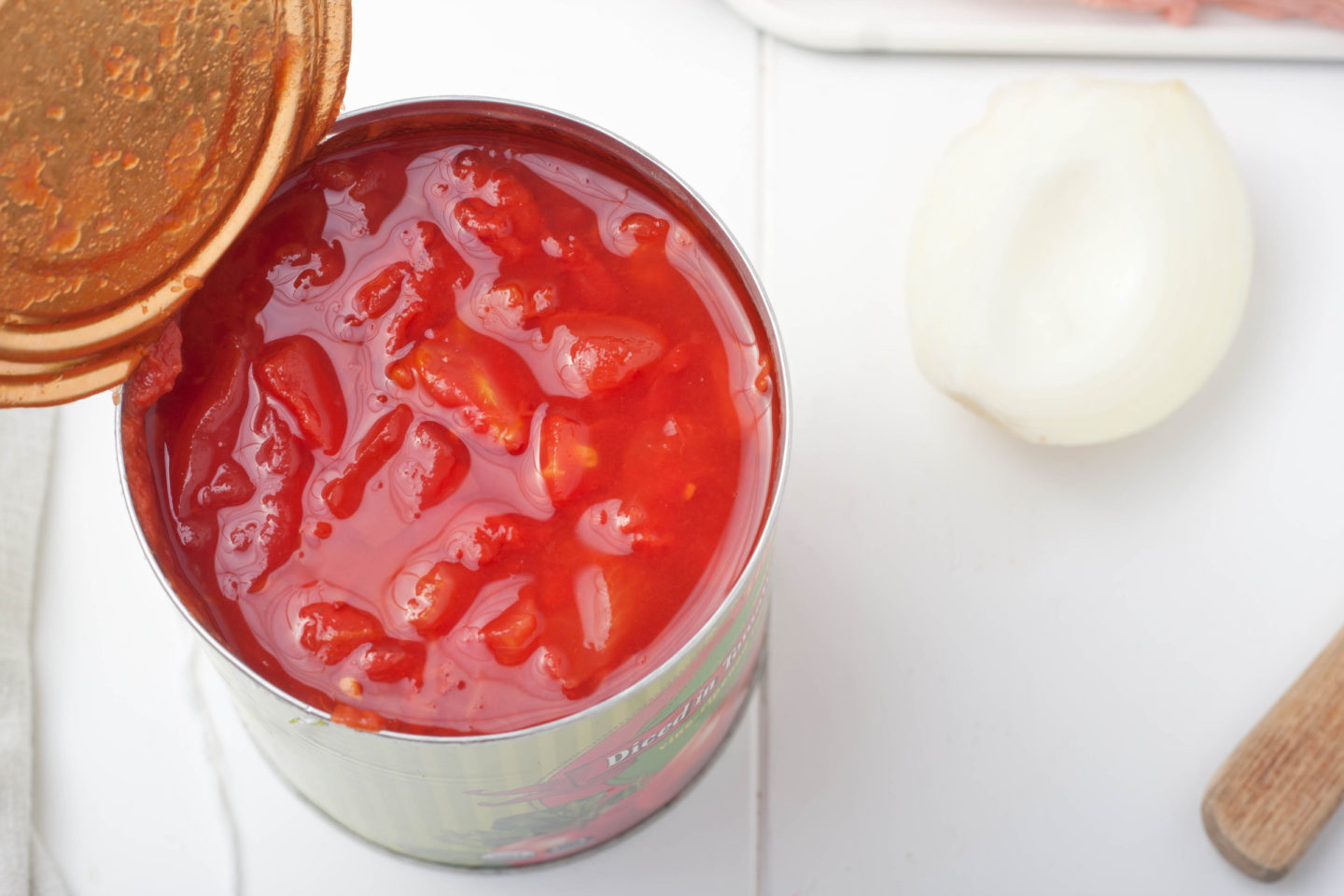 Since it is a crucial ingredient in Ro-tel, using canned diced red tomatoes is equivalent to Ro-tel in dishes like casseroles and chilis. The downside of using them is that canned tomato is not very flavorful. The spice and mixture of flavors you find in Ro-tel due to original diced tomatoes would be missing.
Therefore, the usual method to fix it would be to mix the canned tomatoes with a spice of your choice (people go for any chilis, pepper, or cajun) and then add the mixture to your dish.
The great part of substituting canned tomatoes for Ro-tel is that this substitute is very customizable. Also, if you cannot find canned diced tomatoes, just plain tomatoes from your fridge, diced up would work the same.
How To Substitute: The ratio for canned diced tomatoes to be used in substitution for Ro-tel is 1:1 plus the seasoning you want.
3) Tomato Puree With Green Chilis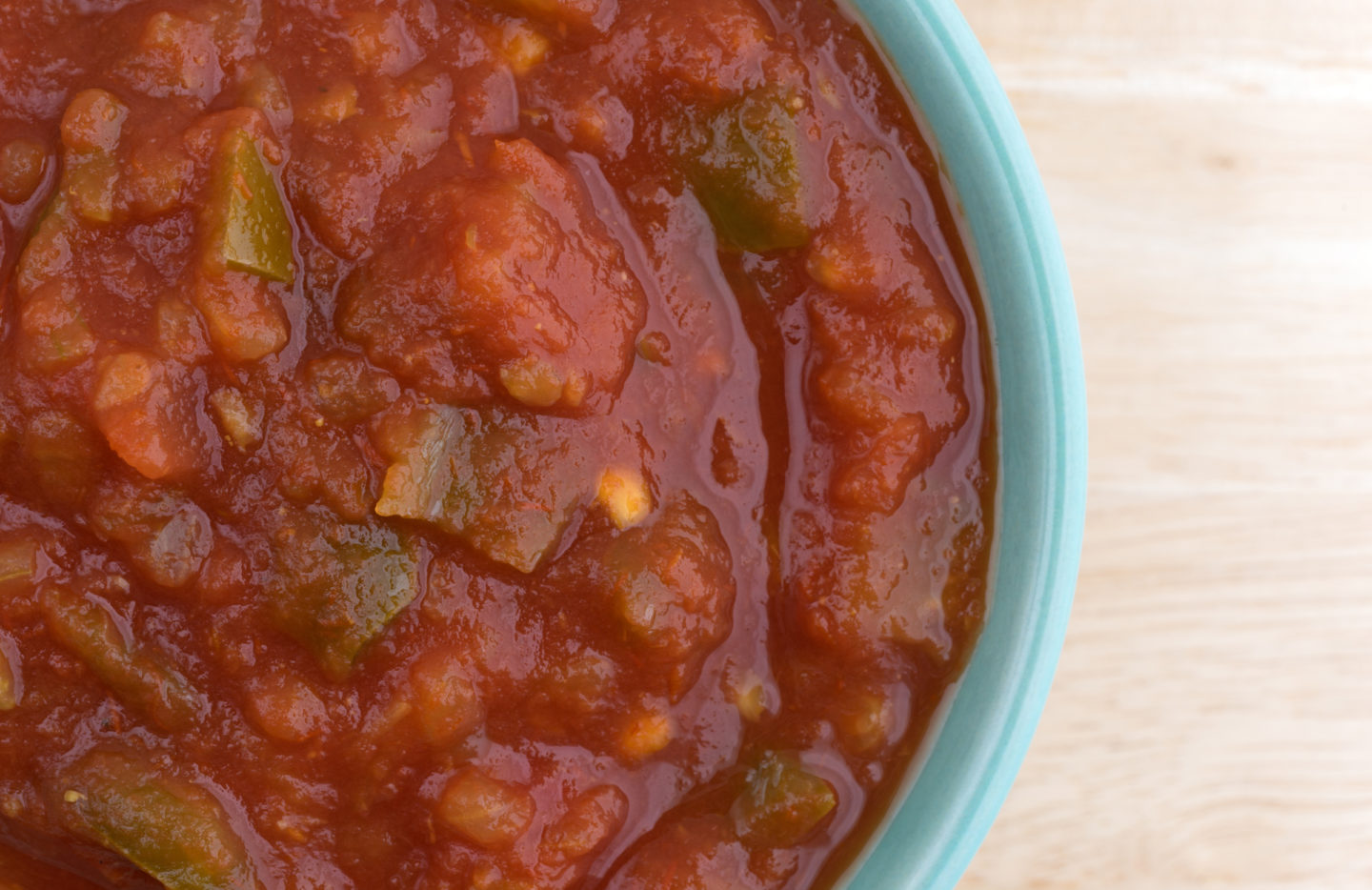 This unique mixture is a blend of the sweet flavors of tomato puree with the spiciness of green chilis - making it as savory and full of flavors as Ro-tel is. This combination is best used in place of Ro-tel when used as a dip for queso or nachos.
Technically speaking, Ro-tel is this combination of tomatoes and green chilies. So, it is completely authentic and delicious to taste.
How To Substitute: The ratio for using tomato puree instead of Ro-tel is also 1:1.
4) Tomato Ketchup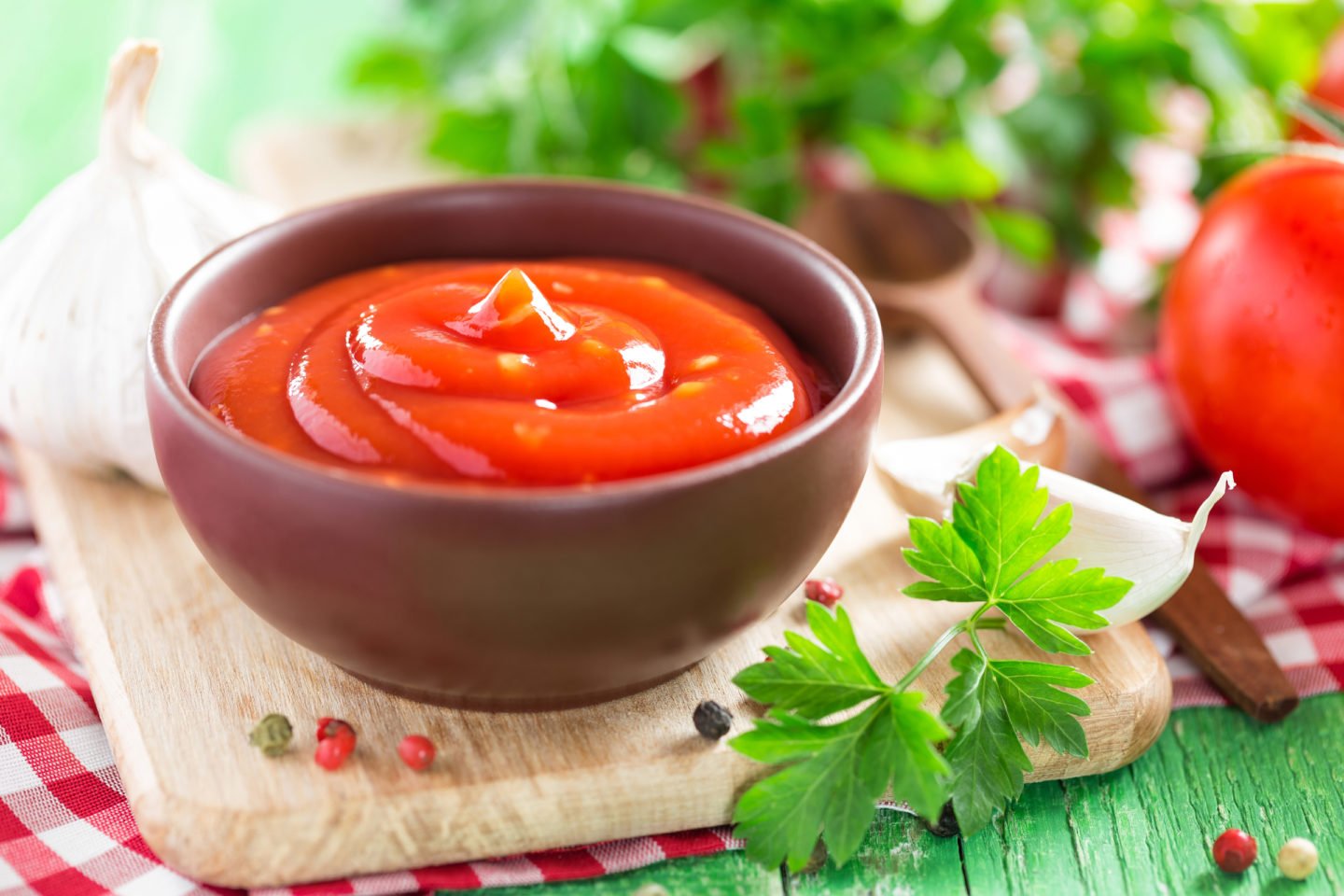 Tomato ketchup is a multi-purpose, magic ingredient that can blend and go with almost anything without much effort. Similarly, when substituting it for Ro-tel in dishes, you have to mix it with a spicy seasoning (chili pepper or cajun are popular picks) to have it ready.
This method of substitution best works when you want to substitute it in dishes like soups and stews. Like Ro-tel, the mixture will give you a tangy and spicy touch to your dish.
This is also a customizable substitute for Ro-tel and also readily available.
How To Substitute: The ratio of using tomato ketchup in place of Ro-tel is 1:1 plus the seasoning of your choice.
5) Lemon Pickle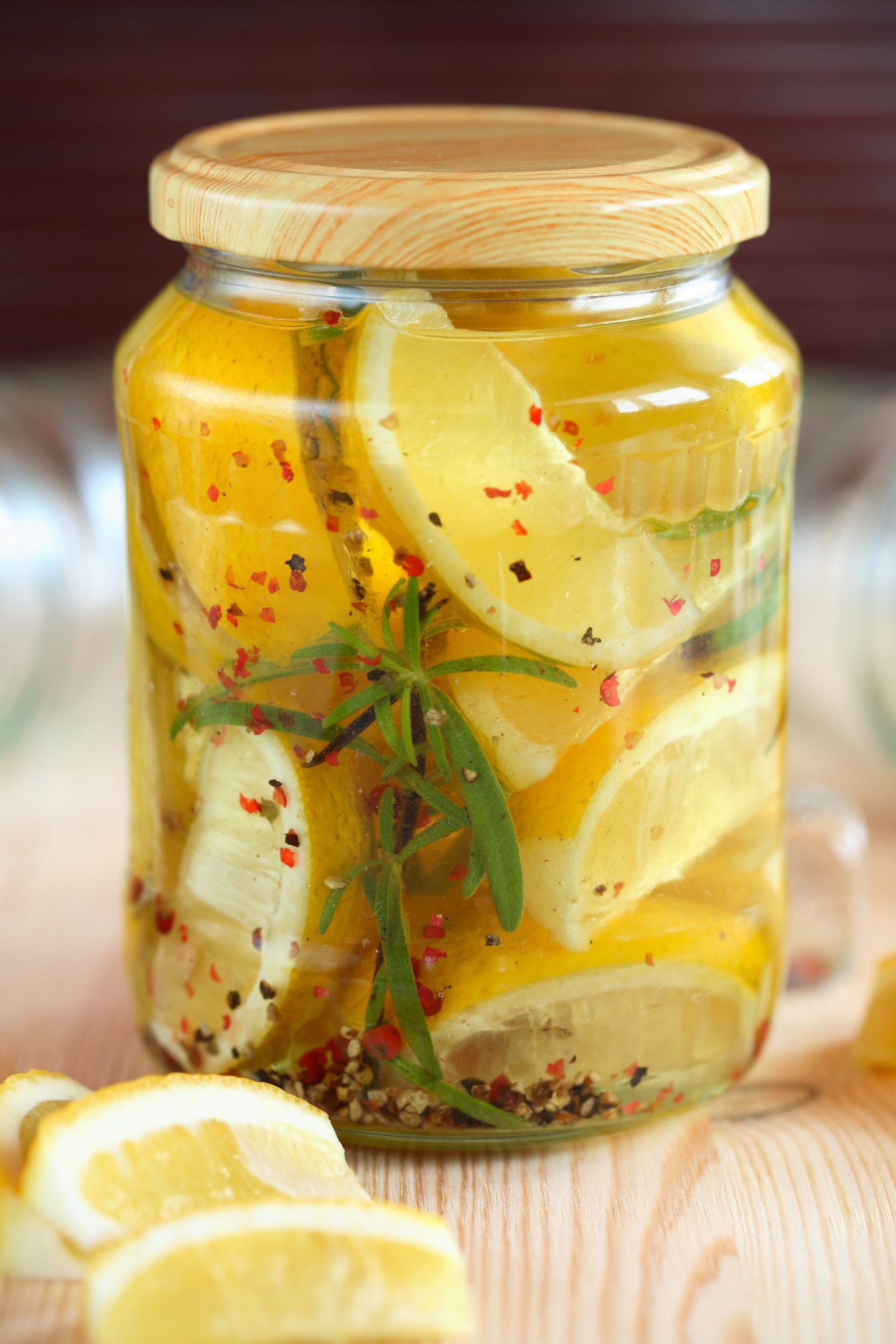 A lemon pickle may seem like an odd substitute for a condiment that provides a tangy tomato flavor, but it is an excellent replacement for dishes like casseroles. The chunky texture and zest pinch are the same as you get from Ro-tel without the sourness and tangy taste of tomatoes.
Since lemon pickle also contains a lot of spices and brine, you get a warm flavor instead of a hot one, which makes the spiciness bearable and appetizing for anyone.
How To Substitute: You need to use one tablespoon of lemon pickle for every one tablespoon of lemon pickle, making the ratio 1:1.
6) Fresh Tomatoes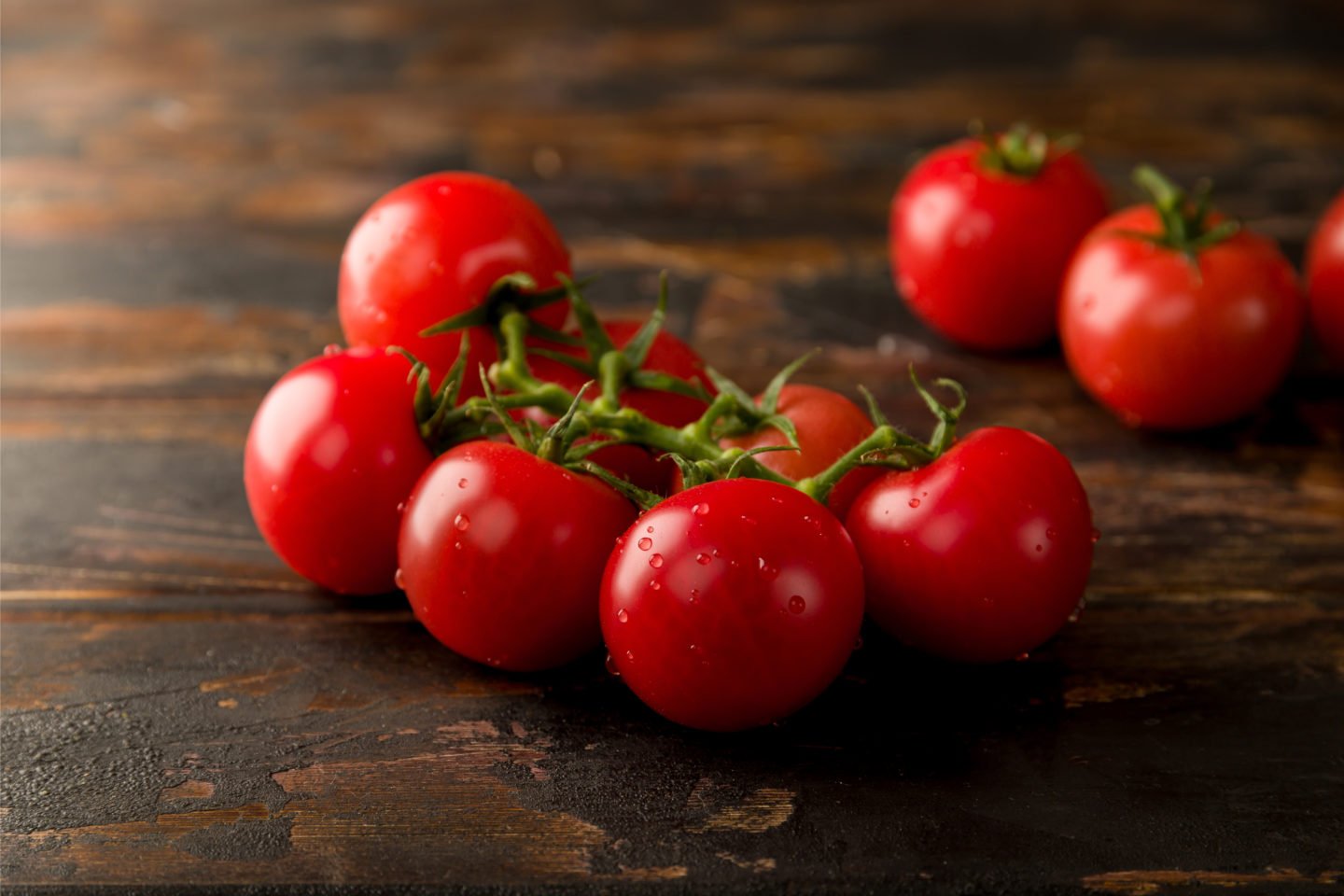 Seasoned tomatoes are what mainly Ro-tel is, which makes them an easy and quick way to add Ro-tel to your dishes. In addition, they are great for substituting Ro-tel in any dish - lasagnas, fajitas, casseroles, or soups.
You can dice them up into small cubes, add your choice of spice - chilies or hot seasonings, and then grind them into a mixture. Then, you can add this paste to your dish as Ro-tel.
How To Substitute: You have to use fresh tomatoes as a replacement in the ratio of 1:1.
7) Picante Sauce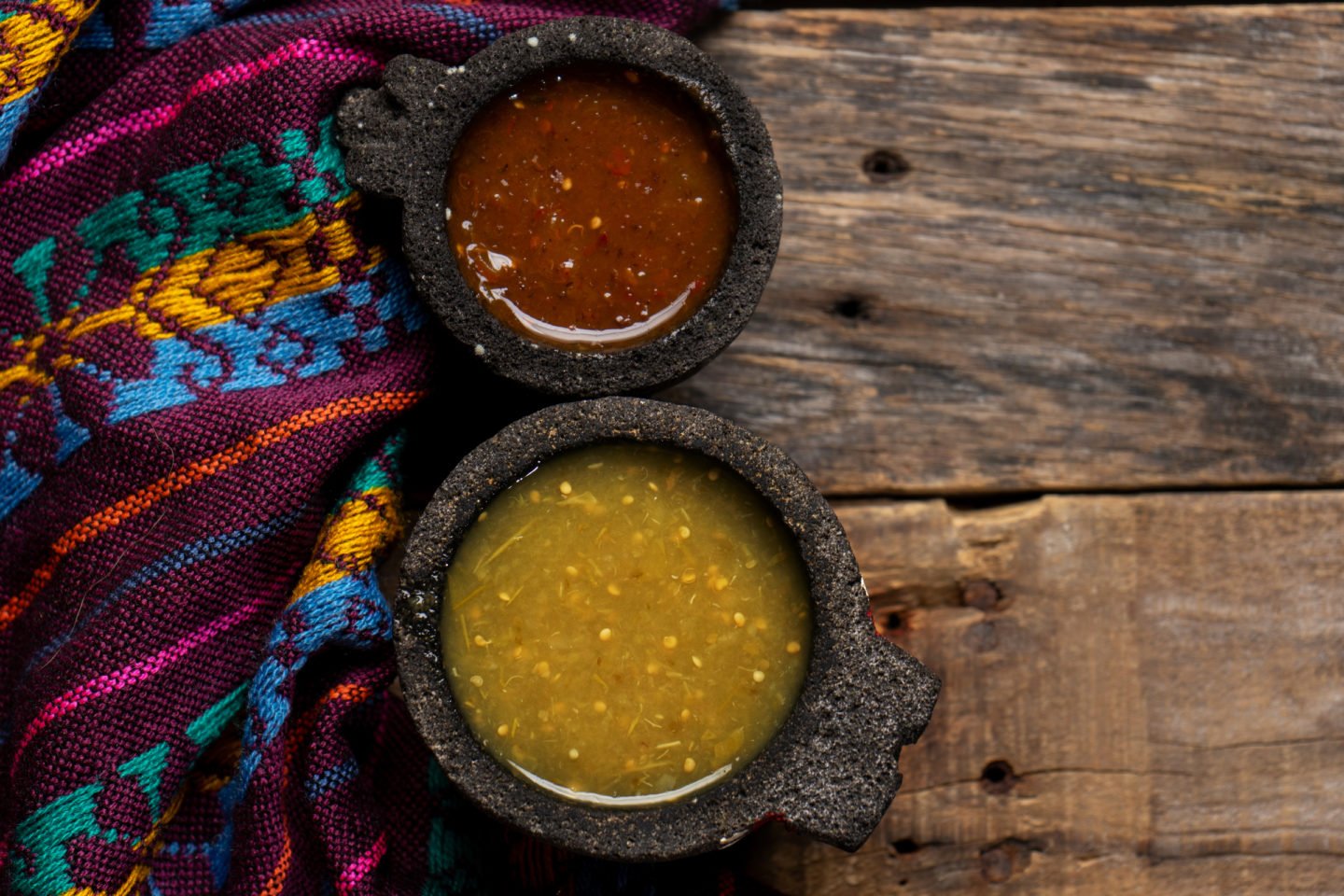 Picante sauce is a mild level of spicy. So, with a rich tomato flavor, it is suitable for replacing Ro-tel as a dip or sauce for chicken enchiladas and tacos.
However, this is only a usable alternative for Ro-tel because of its higher spice level. So, you can count it as a last resort.
How To Substitute: Picante sauce has an overpowering flavor and aroma. So, it must be used as 1 teaspoon of Ro-tel equals ½ teaspoon of Picante Sauce. Otherwise, you can add a little more until you get the flavor you aim for.
8) Marinara Sauce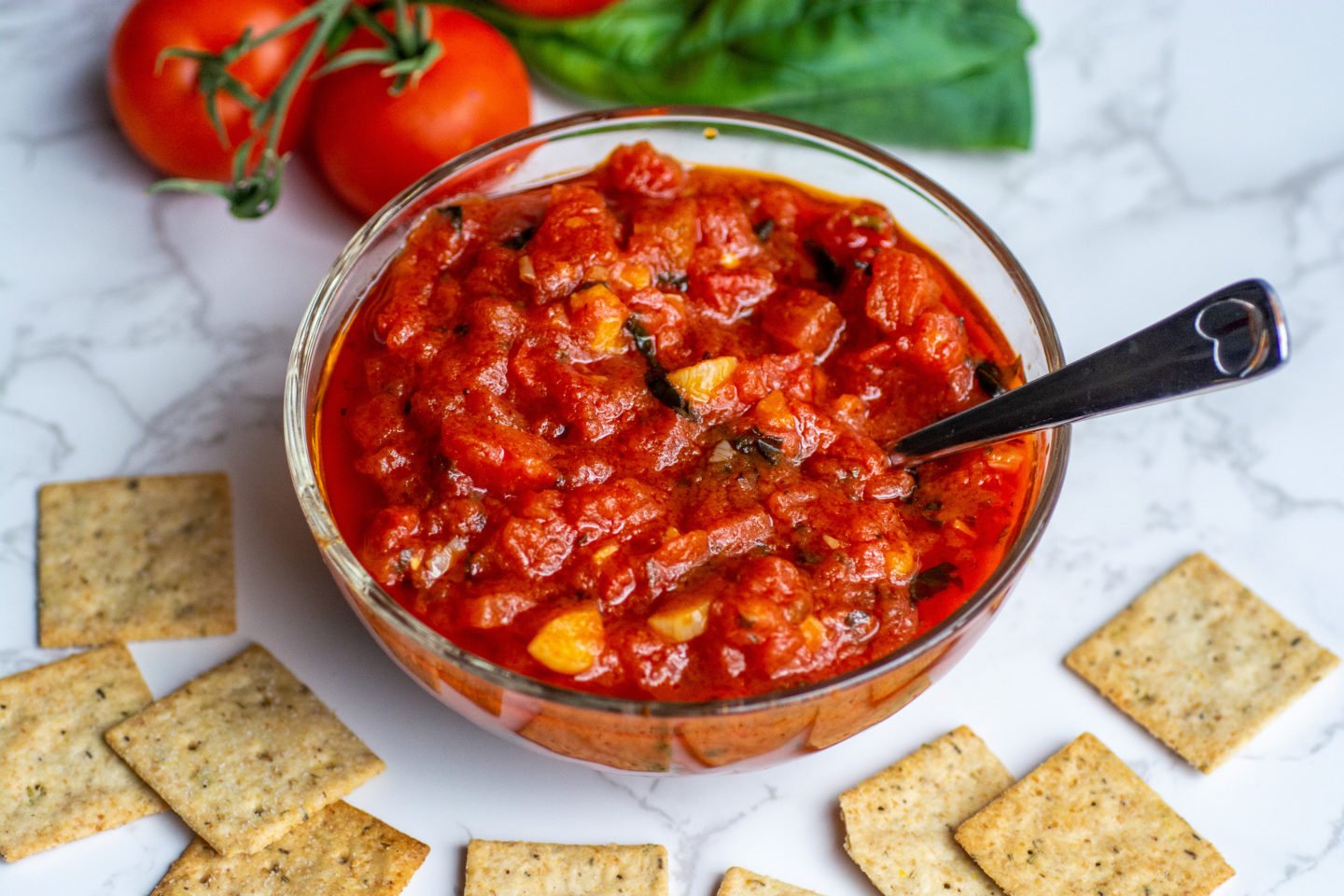 When cooking savory dishes like fajitas and lasagnas, the best substitute for Ro-tel is marinara sauce. Since these require a tinge of tomato that does not overpower the flavors of the whole dish, marinara being a quick sauce, is perfect for the purpose. You can also add some lemon juice to it for extra tanginess.
Marinara is also gluten-free and seasoned. So, it is much better than using something you would require to make a paste out of.
Marinara sauce can replace Ro-tel in pasta, as a dipping sauce, in pizzas and ratatouille, and in just about any cheesy dish.
How To Substitute: The ratio of using the marinara sauce in place of Ro-tel is also 1:1 - that is, 1 tablespoon of Ro-tel equals 1 tablespoon of marinara sauce.
9) Enchilada Sauce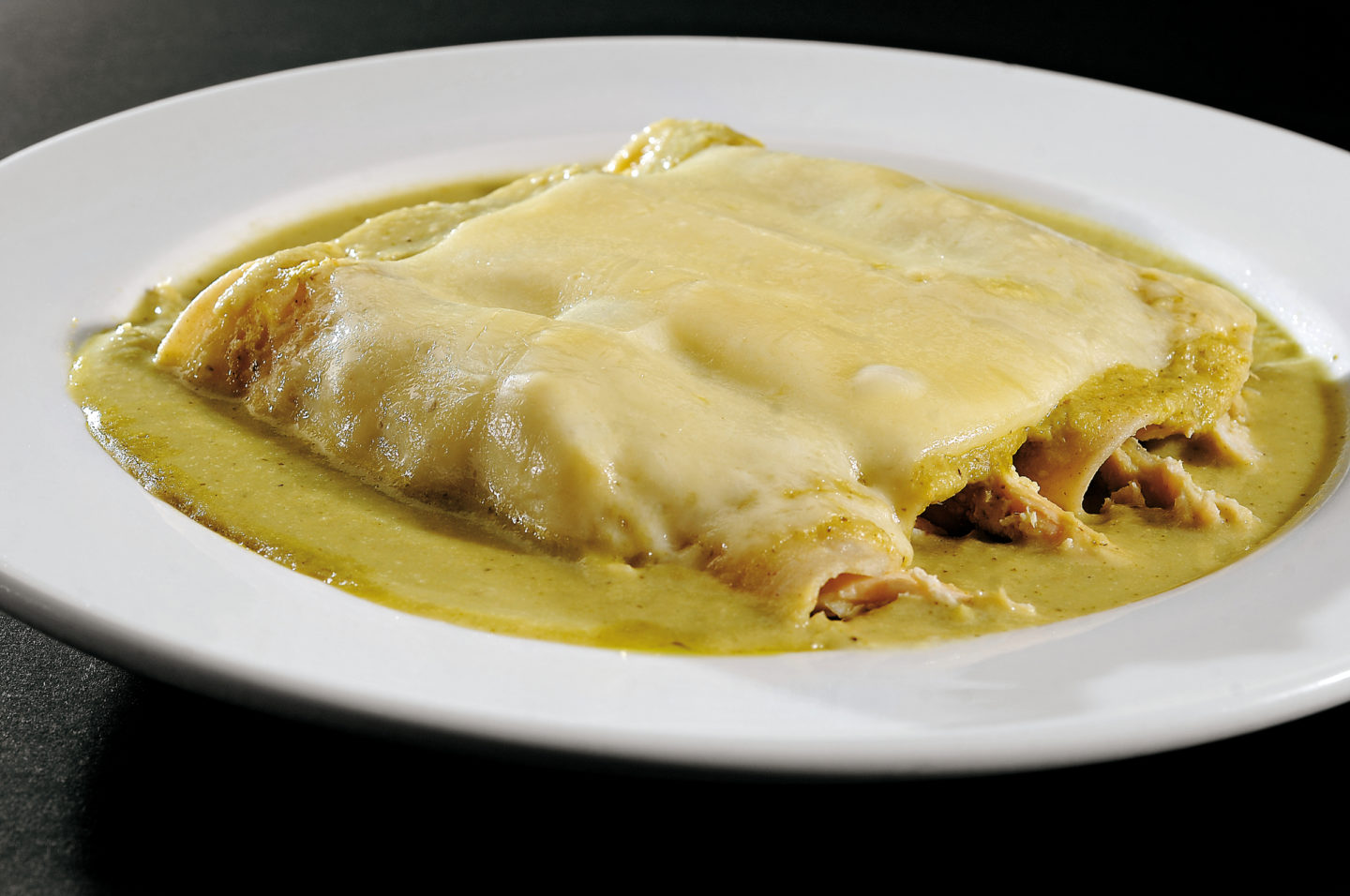 Enchilada sauce may be a little spicier than Ro-tel when substituting for it. Still, when used for replacing the latter in enchilada and taco recipes, it works out the same and brings out more flavor. So you could consider it a spicy Ro-tel!
You need to be careful while replacing Ro-tel with enchilada sauce, as the latter often contains gluten. Instead, you can go for an enchilada sauce with wheat or malt as a base ingredient.
How To Substitute: You can substitute enchilada sauce in Ro-tel by using one tablespoon of Ro-tel equals 1 tablespoon of enchilada sauce. So, the ratio is 1:1.
10) Homemade Ro-tel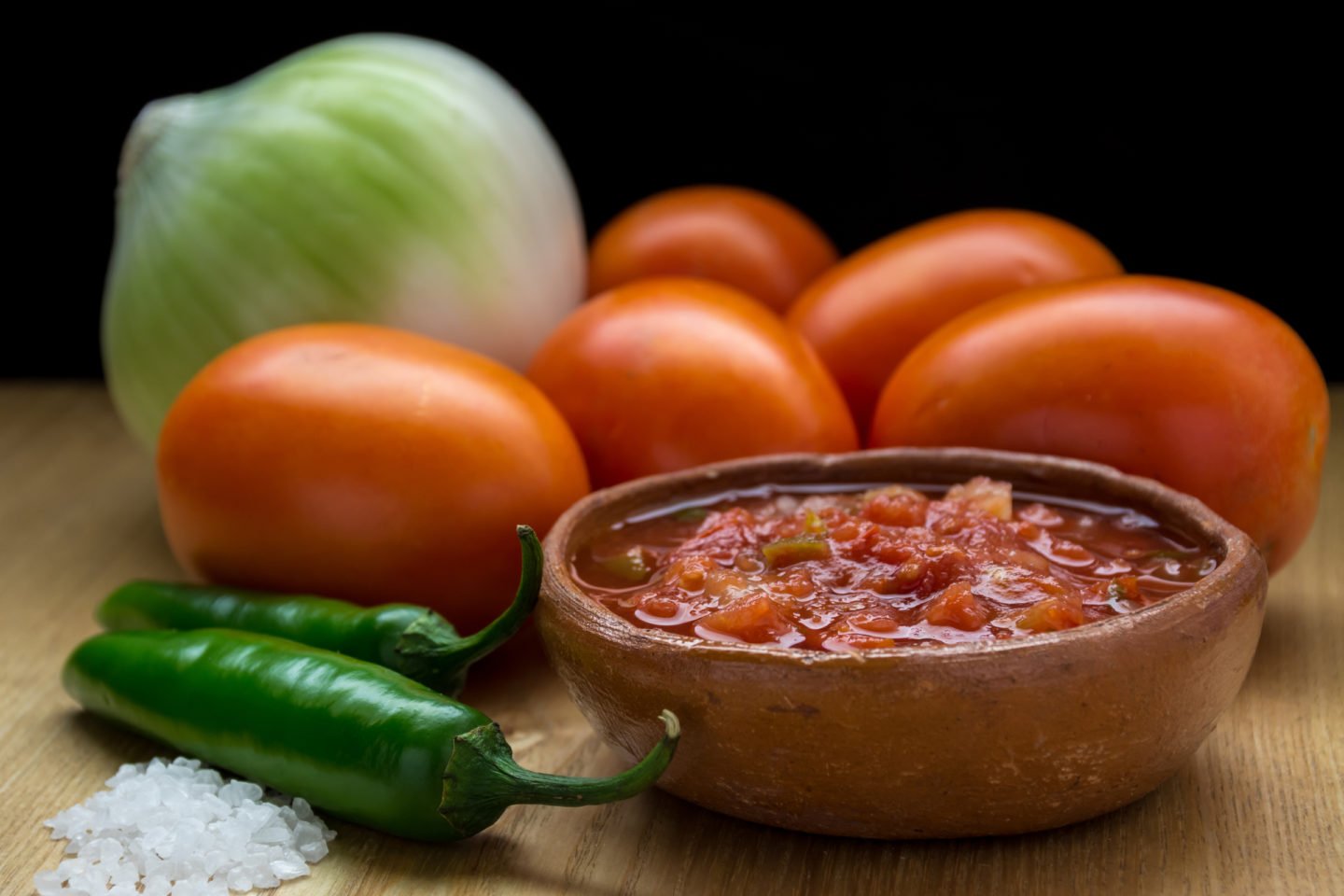 Ro-tel has a simple recipe that you can make easily with things available at home. All you have to do is take 2 cups of diced tomatoes, 2-3 hot peppers, and one diced/chopped. Mix these ingredients well, and you have Ro-tel! If you want, you can grind it into a paste.
The great thing about homemade Ro-tel is that you can easily decide on the level of spice of the Ro-tel, and it also has a shelf life of up to two weeks when stored properly.
How To Substitute: Since homemade Ro-tel is similar to the original Ro-tel, you can use it in a 1:1 ratio.
11) Green Chilies with Tomato Juice Extract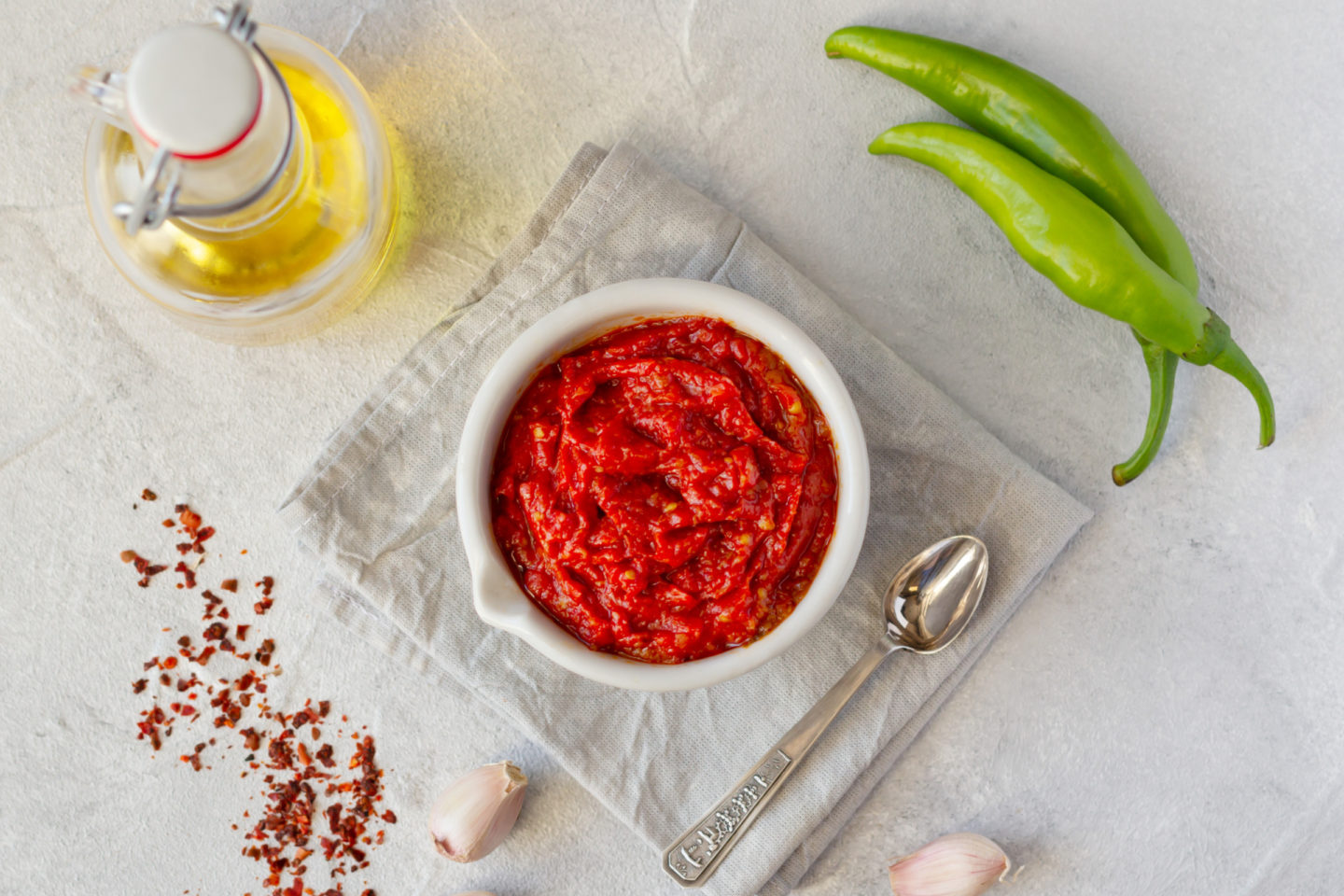 Although Ro-tel seems like a tomato-dominant dish, zesty green chilies also add to the sauce's flavor. When in a fix or a hurry, green chilis can be alternated for Ro-tel by mixing it with tomato juice extract. You can even use tomato sauce, tomato paste, tomato puree, or tomato juice for the purpose.
Chop your chilies and then grind them together with the sauce. Make sure to use the number of chilis as how you can take the level of spiciness. If you are using canned green chilis, you need to drain the water before you use them.
You can add 4-5 tablespoons of tomato juice extract or whatever alternative you are using or adjust it according to how much tartness you want.
How To Substitute: The mixture that you get from mixing the two ingredients can be used at the ratio of 1:1 as well to replace Ro-tel.
Summary
Here is a quick rundown of the best substitutes for Ro-Tel. Check out the notes for each substitute and see which one fits your recipe.
| Substitute | Notes |
| --- | --- |
| Salsa | Salsa has the same spicy and savory flavor as Ro-tel and can be used to substitute it as a dip. |
| Canned Diced Tomatoes | Canned diced tomatoes are the key ingredient in Ro-tel and have the same tangy, fresh flavor. |
| Tomato Puree With Green Chilis | Ro-tel consists of tomato puree and green chilies. So, a blend of them can act as a perfect Ro-tel replacement. |
| Tomato Ketchup | The tangy sweetness of tomato ketchup mixed with a spicy seasoning makes a great Ro-tel alternative. |
| Lemon Pickle | Pickled lemons have a sour, zesty flavor that works the same way Ro-tel does in Mexican dishes. |
| Fresh Tomatoes | Tomatoes give Ro-tel that main tangy and sweet flavor, making them a handy replacement. |
| Picante Sauce | Made up of jalapeno peppers, onions, tomatoes, and lime, Picante Sauce is perfect as a Ro-tel substitute. |
| Marinara Sauce | Marinara sauce is a tangy flavored condiment made by seasoning garlic, crushed pepper, and basil. |
| Enchilada Sauce | Enchilada is made with pureed and rehydrated dry peppers mixed with onions, tomatoes, and Mexican spices. |
| Homemade Ro-Tel | Homemade Ro-tel is the best replacement for Ro-tel as it is the closest in taste and ingredients. |
| Green Chilies with Tomato Juice Extract | Green chilies with tomato juice extract give a tangy and zesty flavor, similar to Ro-tel. |
Related Questions
Are there any health benefits of Ro-tel?
Ro-tel is great to use as a dip or in dishes as it is low in saturated fat and cholesterol. It also has Vitamin A, C, and a lot of dietary fiber. It is also keto-friendly and great for a low-carb lifestyle.
How many calories are in a can of Ro-tel?
A can of Ro-tel has around 25 calories.
Can Ro-tel be frozen?
Yes, you can freeze Ro-tel. Once refrigerated and properly stored, it can even last for two months in the freezer and still taste fresh.
When does Ro-tel go bad?
Ro-tel can be kept in the refrigerator for 2-4 days once taken out of the can. Otherwise, as long as it is stored in a cool and dry place, they are safe to use.
How to store Ro-tel?
Store Ro-tel in an airtight container in a refrigerator. Once out of the can, it can stay fresh for 4-5 days. Otherwise, if added with some meat, it can remain in the fridge in the container for 3-4 days.
Do all Ro-tel taste the same?
If you are talking about the general kind of Ro-tel, it does taste the same. However, it does have variants according to the spice level. For example, you can choose between Original Ro-tel, Mild Ro-tel, No Salt Added Ro-tel, and Fire-Roasted Ro-tel (consisting of fire-roasted tomatoes).